Loading page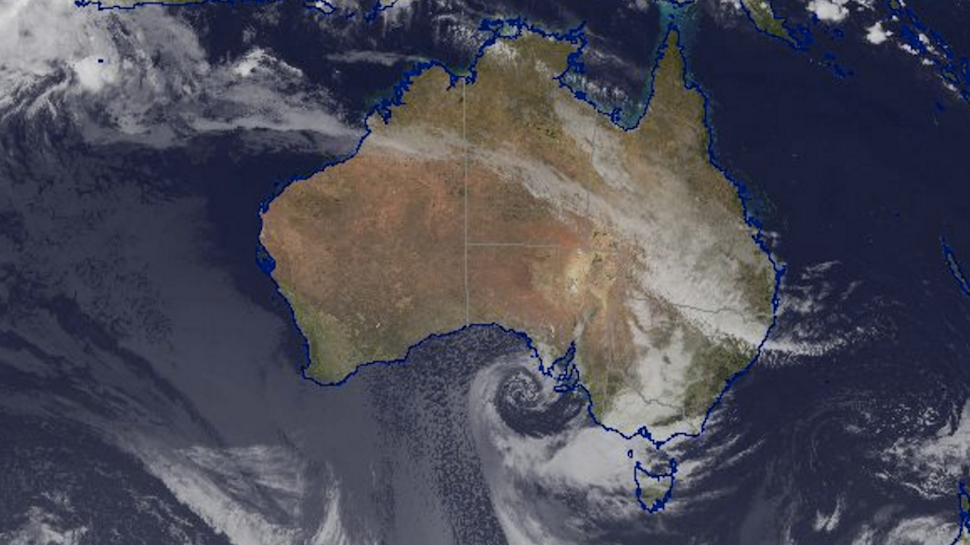 ---
Whether you're a wind enthusiast, a cartography connoisseur or just a bored person online, Windyty is a website you'll likely have a good time messing around with.
---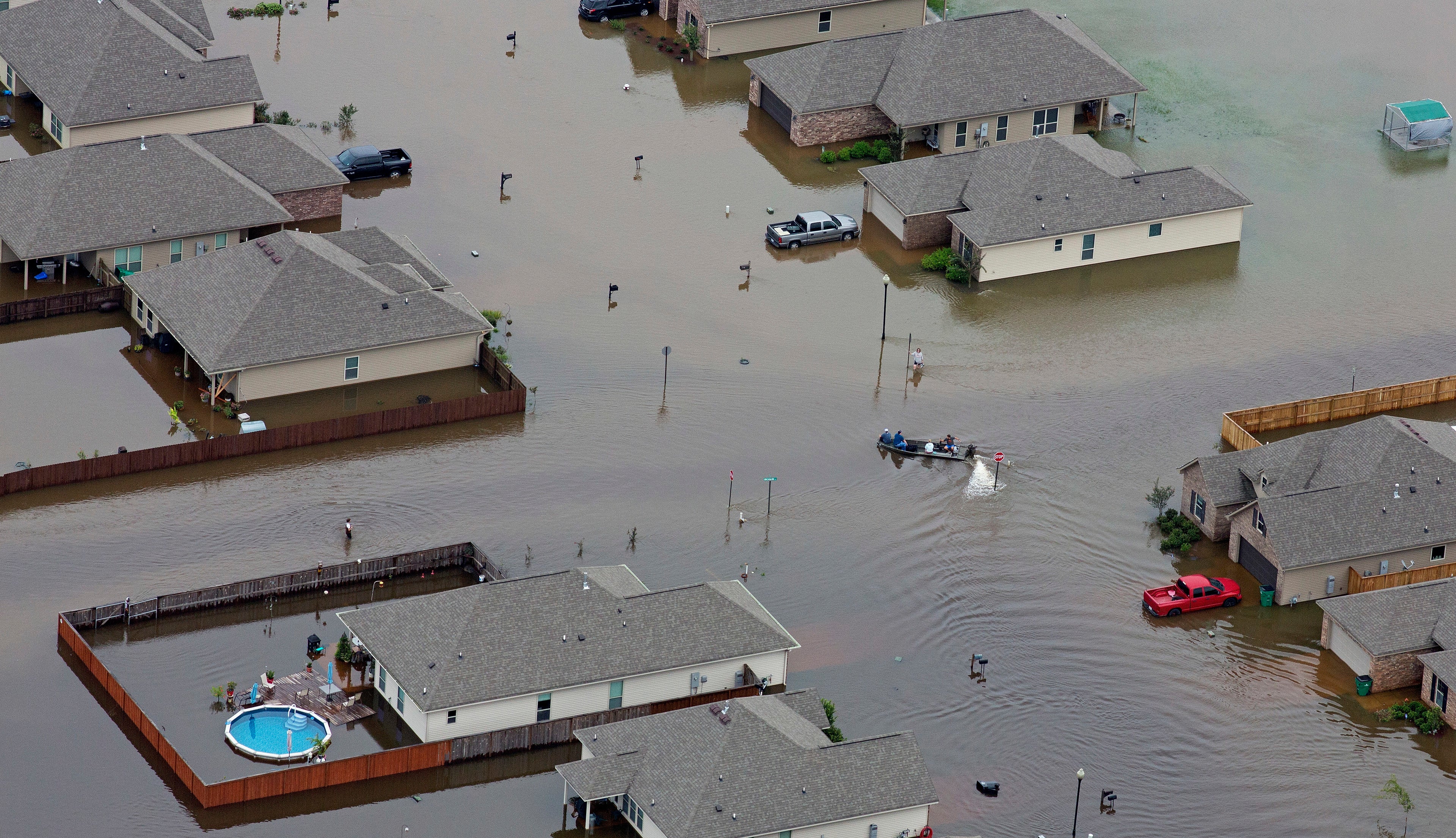 Historic, record flooding gripped southeastern Louisiana this weekend after neighbourhoods from Baton Rouge to Livingston were swamped under an absolute torrent of rainfall. As of this morning, 20,000 people had been rescued from their homes, and the danger is far from over.
---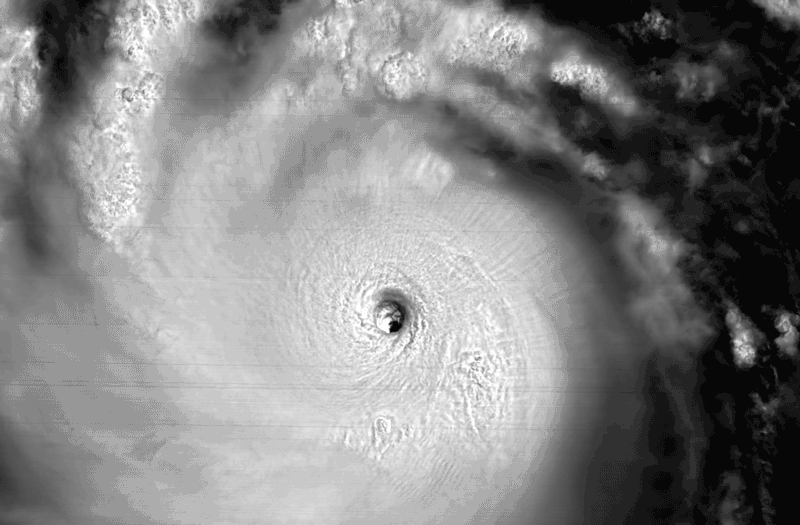 Taiwan is bracing as a category 5 super typhoon bears down on its coastline. Typhoon Nepartak is expected to bring torrential rainfall and enormous waves in its wake, meaning Taiwan, and subsequently mainland China, could be in for some serious flooding. This comes just days after central China experienced one of the deadliest flood-related disasters in its history.
---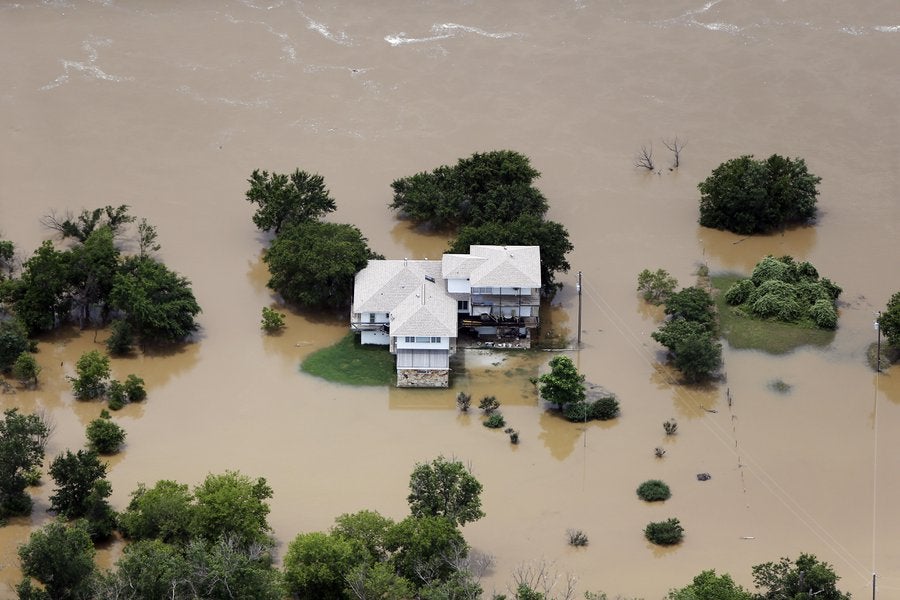 ---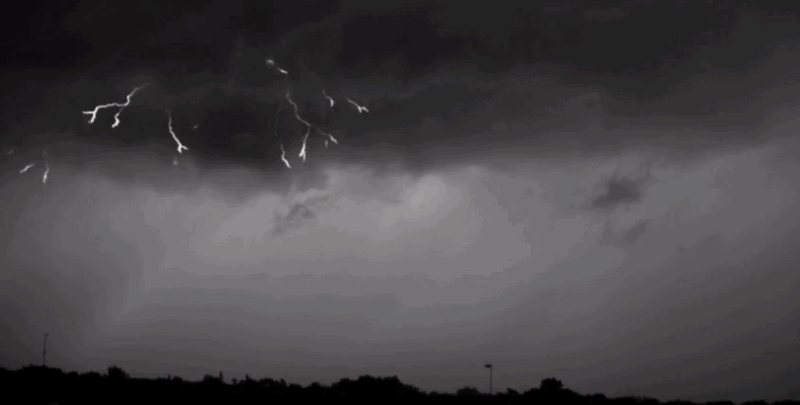 ---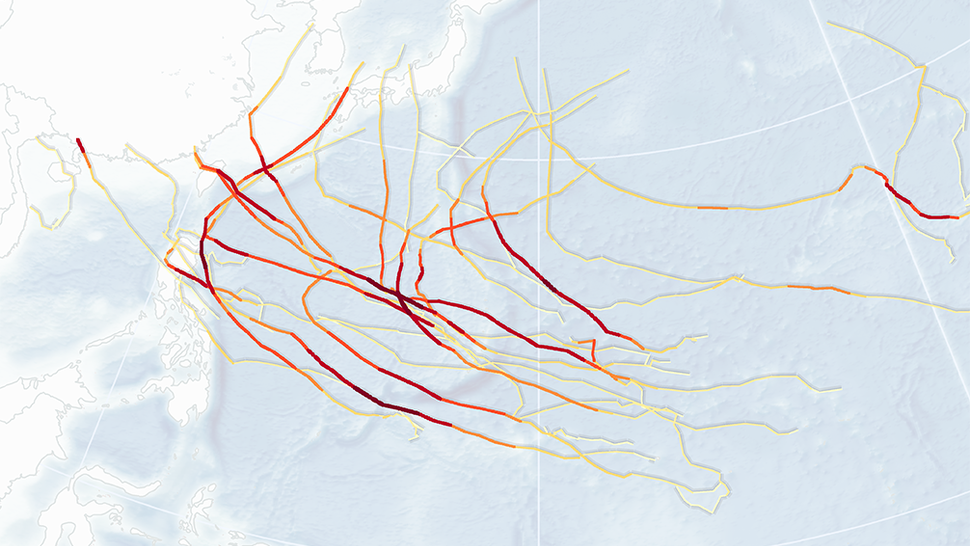 ---
Loading page