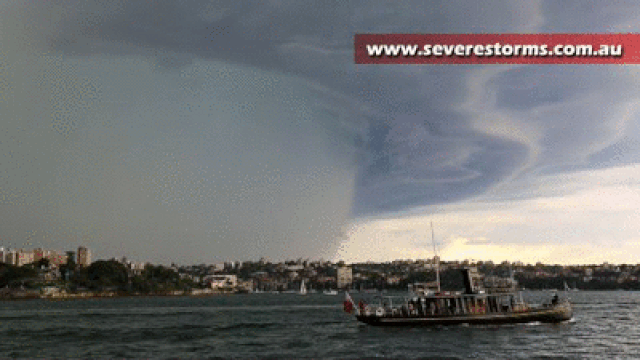 ---
As awful as the movie Twister was, it helped bring to light the challenges of researching tornadoes. Namely, how do you get close enough to study something that's powerful enough to kill you? One obvious solution is to simulate them, and thanks to recent advancements, a team of researchers was finally able to create a deadly F5 tornado in a computer and keep it alive for an hour and 40 minutes, providing countless insights as it tore its destructive (but simulated) path.
---
Video: Nicolaus Wegner spent five months photographing extreme weather phenomena in Wyoming, Montana, South Dakota, Nebraska and Colorado. According to him "high plains storms are some of the most beautiful and wild in the world" and after watching this stunning time-lapse, I have to agree.
---
Ever wondered how we go from still air to swirling storm? In this video meteorologist — and storm chaser! — James Spann explains where tornadoes come from.
---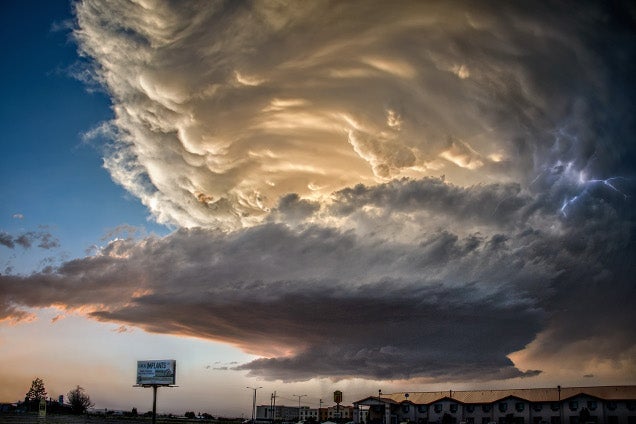 ---
Humans are almost universally bad at planning for the distant future — most of us would rather live in blissful, unprepared ignorance than think about our superannuation. The same goes for cities: Dealing with the next storm is way easier than spending many billions of dollars to protect us from storms 20 years down the road.
---
Some of the most breathtaking landscapes on Earth happen over the great plains of the United States. Often, their beauty is on their skies, as these territories are the stage of some of the the most incredible thunderstorms and supercells in the world. This mesmerising time-lapse — filmed in Wyoming and South Dakota — shows exactly that.
---