Loading page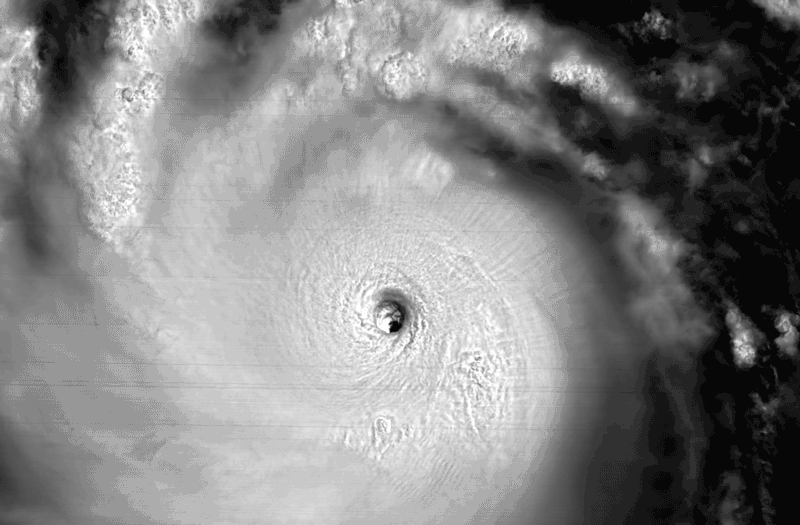 Taiwan is bracing as a category 5 super typhoon bears down on its coastline. Typhoon Nepartak is expected to bring torrential rainfall and enormous waves in its wake, meaning Taiwan, and subsequently mainland China, could be in for some serious flooding. This comes just days after central China experienced one of the deadliest flood-related disasters in its history.
---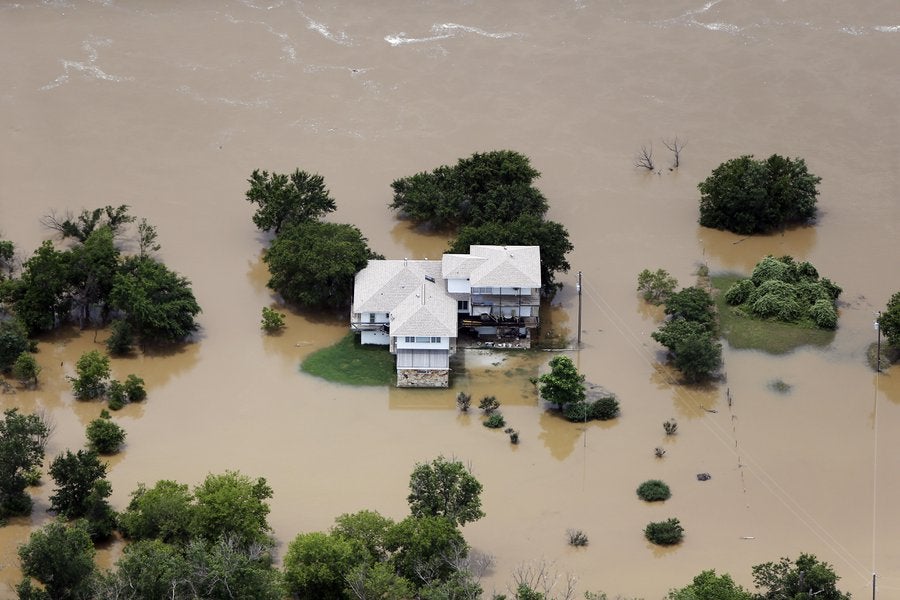 ---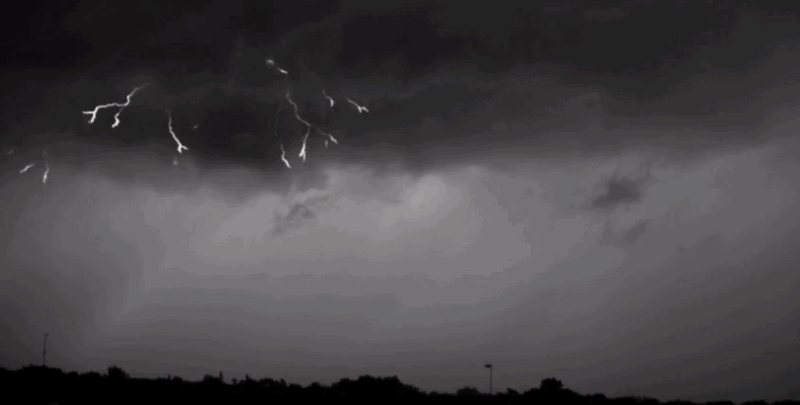 ---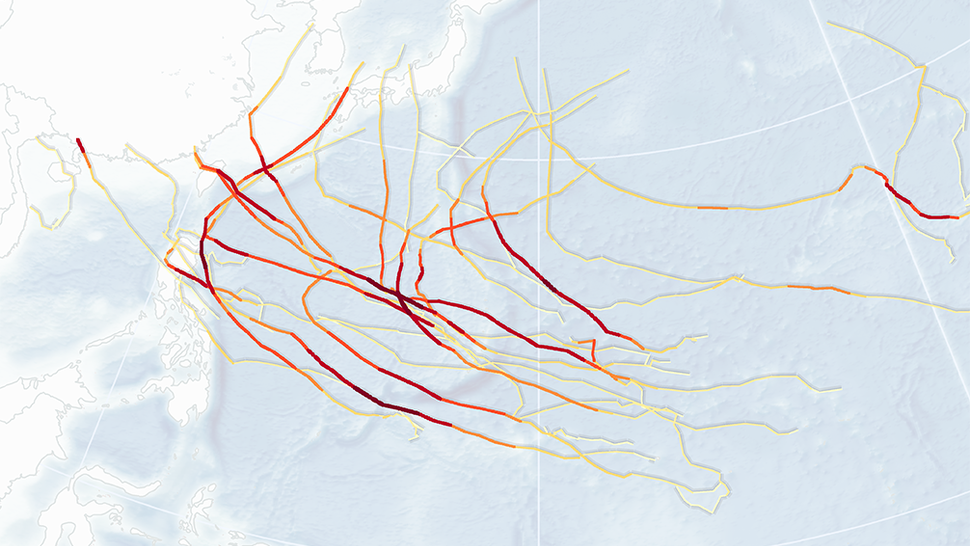 ---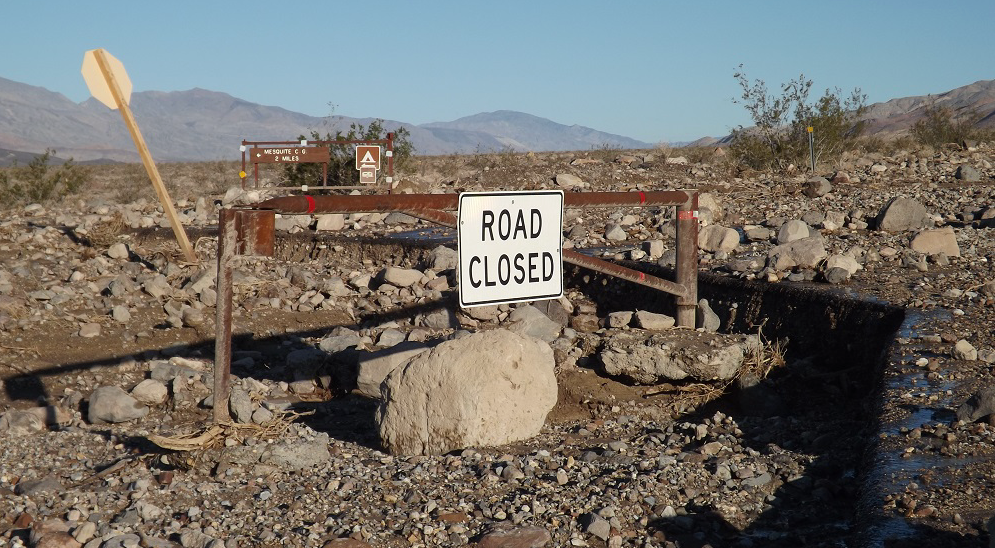 A 1000-year flood that rearranged boulders and buckled roads in Death Valley is the latest chilling window into how poorly prepared California is for the now-inevitable El NiƱo storms.
---
Has your electricity gone out this summer? Did it feel like it was out for a long time? You may not be imagining things: A huge data analysis by a team of Berkeley scientists gives us a glimpse at the future of our drought-addled, storm-riddled electrical system.
---
Loading page