Loading page
The written instructions from the company hosting the international phone hook-up were brutally specific. Dial in on a landline, they said, because using a mobile would result in "the clarity of the call" being "severely impacted". There was a considerable irony to this, given that the bloke on the other end of the line was Steve Wozniak, co-founder of Apple, the company that transformed telephony and much else when it launched the first smartphone in 2007.
---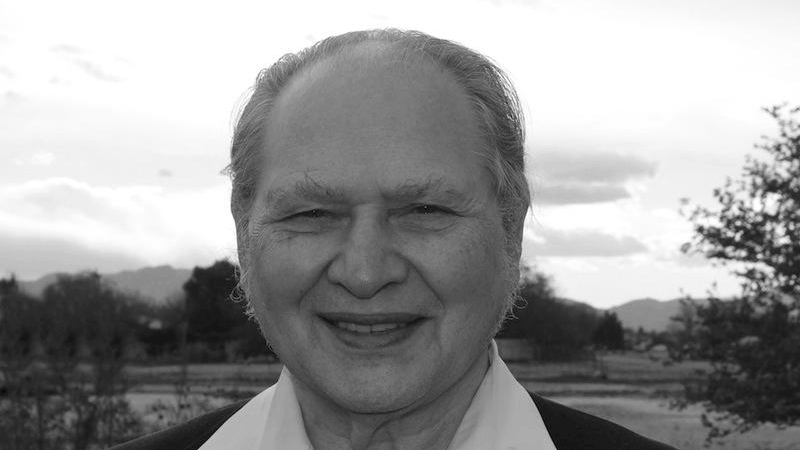 It's been 40 years since Apple was founded, and by now, the story is a Silicon Valley legend: Two friends, Steve Jobs and Steve Wozniak, built a multi-billion dollar empire right out of their parent's garage. But what most people don't know was that there was actually a third person critical to Apple's origin.
---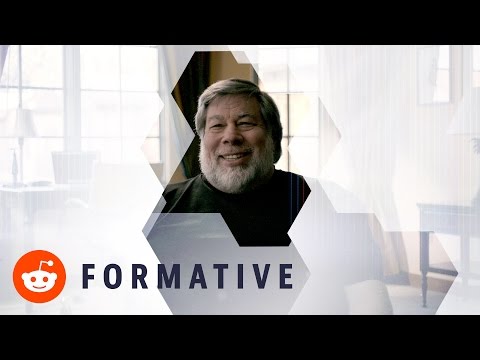 Lesser-known Apple cofounder Steve Wozniak recently sat down with Reddit for a video interview, and a more traditional AMA. Among the nuggets of wisdom: the Apple Watch lineup is "too complicated", and Apple's garage origins is partly a myth.
---
Video: Steve Wozniak appeared on Conan last night and predictably gave his take on the ongoing battle between Apple and the FBI. Perhaps unsurprisingly as a founding figure of the Electronic Frontier Foundation, he sides with Apple.
---
Today there's a new trailer for the other other other Steve Jobs movie, the one starring Michael Fassbender. But this trailer gives us the first real look at Seth Rogen as Woz… and damned if I'm not going to see this movie just to watch him.
---
---
It's almost hard to believe it's actually happening, considering Sony's Steve Jobs movie seemed like such a total clusterf**k. But there they are: Michael Fassbender and Seth Rogen as Apple co-founders Jobs and Wozniak. Someone snapped shots of real Hollywood actors on the set of a real Steve Jobs film that you might actually see in theatres.
---
Loading page