It's almost hard to believe it's actually happening, considering Sony's Steve Jobs movie seemed like such a total clusterf**k. But there they are: Michael Fassbender and Seth Rogen as Apple co-founders Jobs and Wozniak. Someone snapped shots of real Hollywood actors on the set of a real Steve Jobs film that you might actually see in theatres.
---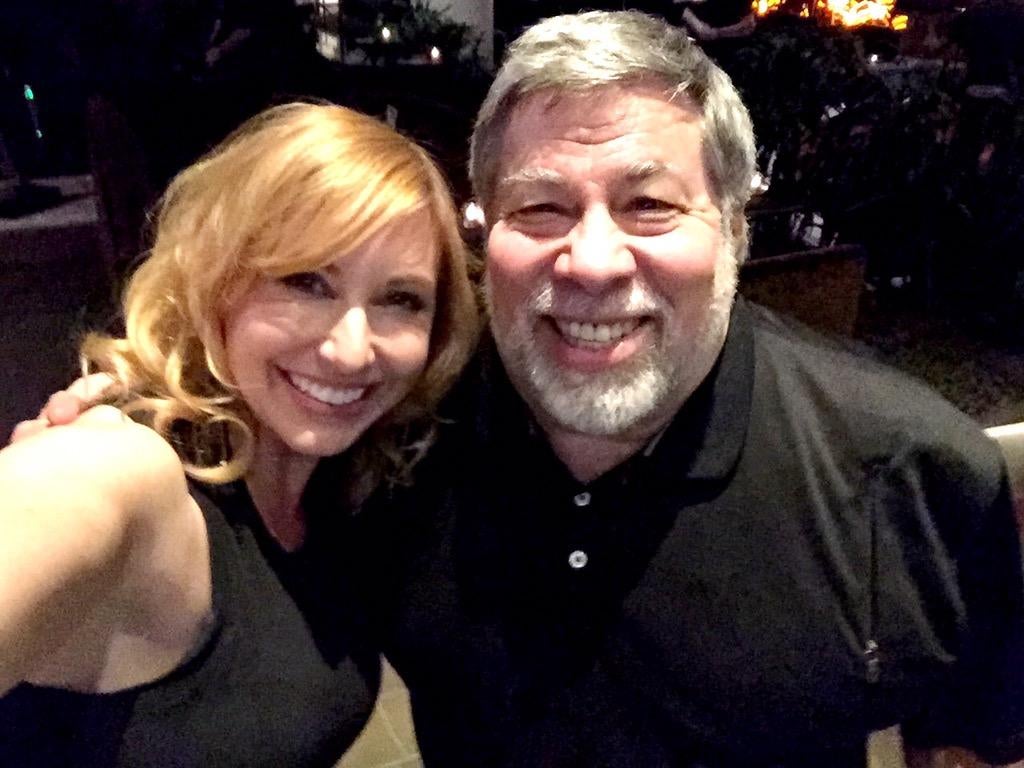 Engineer, philanthropist, Apple co-founder and Gizmodo contributorSteve Wozniak is teaming up with Mythbusters' Kari Byron (seen in the photo above) for an upcoming reality show called The Woz.
---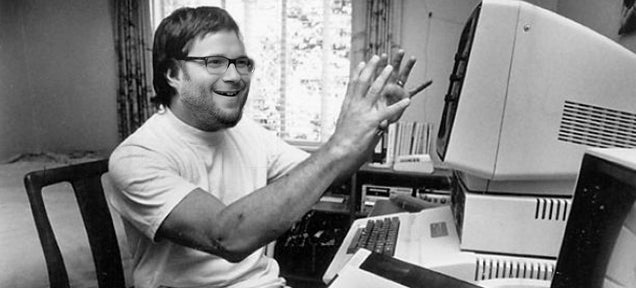 Variety is reporting that Seth Rogen has the part as Woz in Jobs, the upcoming Aaron Sorkin-penned biopic of the Apple icon. Christian Bale has been cast in the role as the main man Steve, and this new addition… is surprising.
---
Steve Wozniak, co-founder of Apple and pioneering personal computer inventor, is now a professor at UTS. Woz has joined the Faculty of Engineering and IT at the university as an adjunct professor — the first post of this nature he's taken anywhere, at any university — and will be working with students in the Innovation and Enterprise Research Lab.
---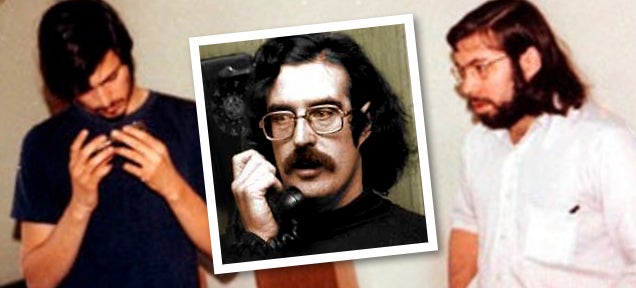 Perhaps you don't know John Draper aka "Captain Crunch", but if you're using a MacBook or an iPhone today it's because of him. He and his blue box were a fundamental inspiration for Steve Jobs and Steve Wozniak in making Apple. He's now in trouble and needs our help. Woz has written this fascinating article so you can understand how he influenced them both and how much we all owe him.
---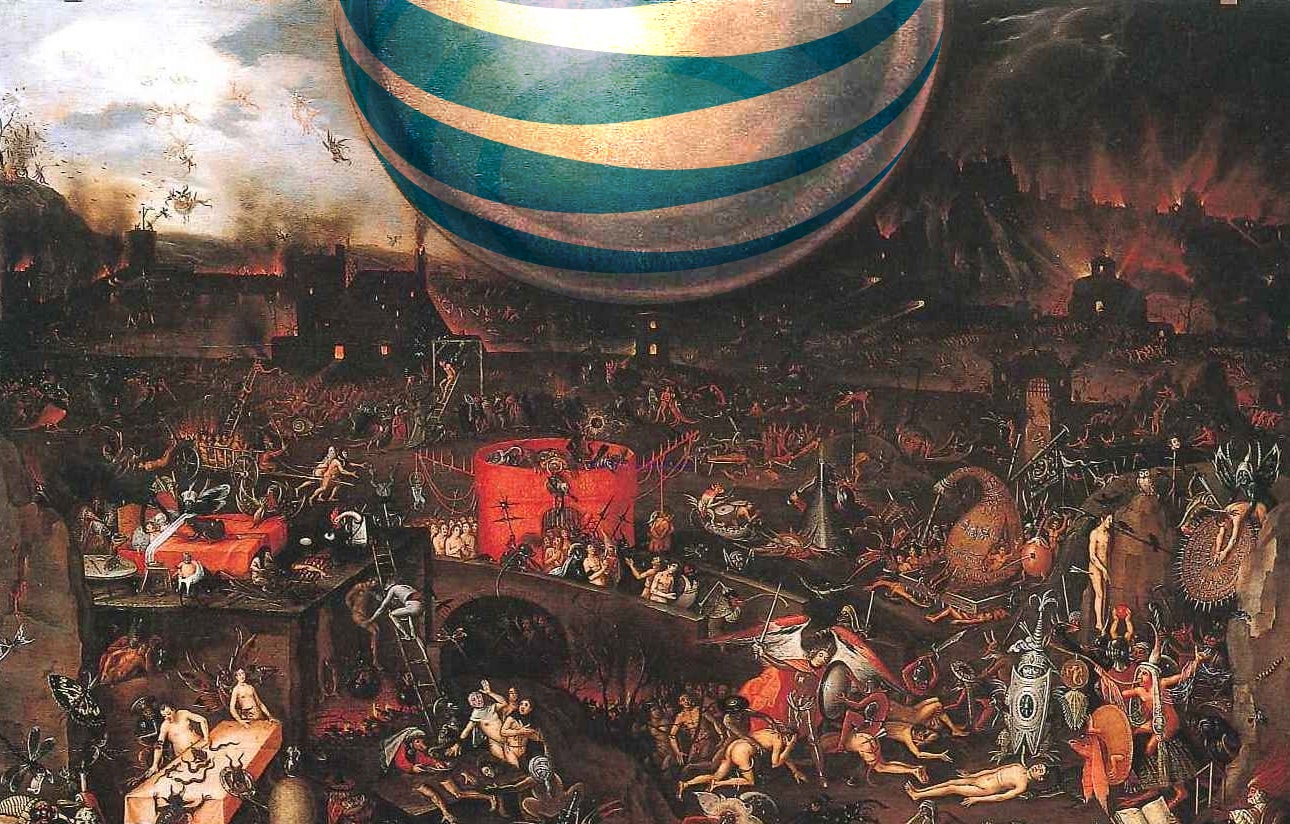 ---
In our article about Tetris's 30th anniversary, the one and only Steve Wozniak dropped by to regale us with tales of his long reign as America's #1 Tetris champion. He was so good, Nintendo Power magazine stopped accepting his score submissions. So Woz had to get crafty.
---
To celebrate the 50th anniversary of BASIC, Steve Wozniak has written some memories about his first experiences with this popular language — and how he created his own BASIC from scratch for the Apple I and Apple II computers. Enjoy!
---
Steve Wozniak just sent this fun stunt caught on video a few years ago: Watch him deliver a Mac to Emma, a girl who freaks out when she realises her idol is at the door carrying her new computer. As Emma's father says in the video: "This is like having your lightbulbs delivered by Thomas Edison". He's totally right.
---