Loading page
Video: There are lots of professional sports venues that can be transformed to accommodate basketball and hockey, or baseball and football. But this timelapse video showing a temporary Olympic-sized, above-ground swimming pool being installed in a stadium in Omaha will make you angry at the six-foot inflatable kiddie pool your parents bought you as a kid.
---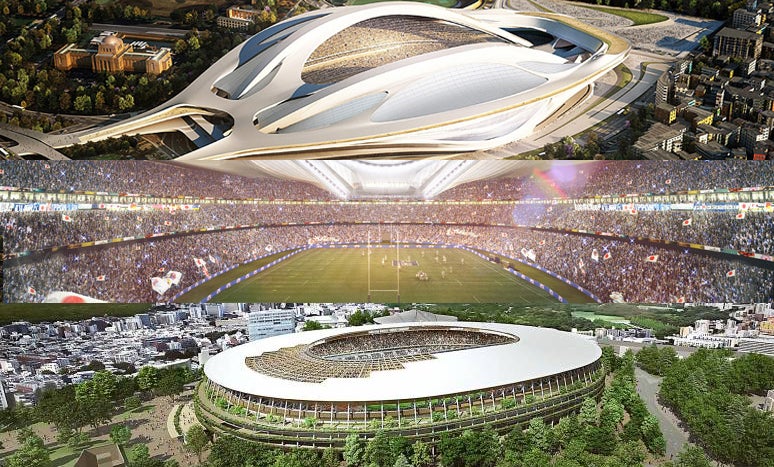 ---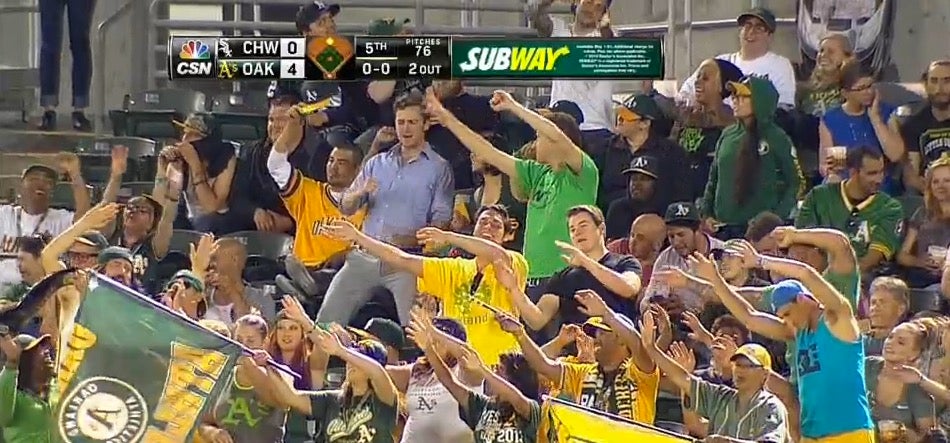 Angels' Mike Trout likes Drake. The Nationals' Bryce Harper opts for Sinatra. Some go with a feel-good ballad from an 80s band called The Outfield. At least a half-dozen players use "Turn Down for What." This is the world of baseball "walk-up" music, the songs that blare through the stands as the batters of the home team stroll to the plate.
---
The affordable housing crisis in San Francisco has reached a fever pitch, with even George Lucas helping out. Here's another smart solution that chips away at the problem: Swapping a parking lot with a new neighbourhood, courtesy of one of the city's most influential landowners, the San Francisco Giants.
---
The Chicago White Sox are playing an actual MLB baseball game the Baltimore Orioles at Camden Yards in Baltimore today in a completely empty stadium due to the unrest over the death of Freddie Grey. Here are a few pictures that show the game happening to a crowd of no one. It looks like, well, what an empty stadium is supposed to look like.
---
Remember when the Atlanta Falcons announced they'd be building a new stadium — using a boatload of public money — that would be crowned with a retractable roof? The architects of the $US1.2 billion project recently passed along a new fly-through of the design. And while it's our best look yet at the structure, it also brings up plenty of questions.
---
Given that Brazil has spent around $US14 billion getting ready to host the 2014 World Cup, you'd think they'd have sufficient funds to install staircases that weren't made of scaffolding. I mean, just look at those steps shake under the load of hundreds of futbol fans.
---
Loading page