Loading page
Mobile payments company Square has released its contactless and chip card reader in Australia. The reader is aimed at small and medium businesses (SMBs) and comes at a time when smartphone payment services like Apple Pay, Samsung Pay and Android Pay are still quite new to the country. Here are the details.
---
Since it launched last month, Apple's mobile payment system has been doing pretty well for itself. But the list of participating stores, while impressive, is dominated by big names. Thanks to plans to team up with Square, a credit-card processing service for small firms, that could all change.
---
Four years ago the Clean Bottle arrived with a true innovation: a removable cap on either end that made it incredibly easy to properly clean. A few years later an upgraded version called the Square arrived that swapped curves for a rectangular design that wouldn't roll away if dropped. And now its creators are introducing a third take, the larger Square 2.0, that introduces swappable inserts like a fast-flow water filter or a flavour infuser.
---
The Poynt Smart Terminal is like a one-size-fits-all payments system. It has an NFC antenna, a magnetic swipe reader, a Bluetooth antenna, a QR code reader, a printer for receipts, and even an Android tablet to boot. So not matter how the future of payments pans out, you'll be able to get your dang cup of coffee.
---
When Square permanently folded its Wallet app earlier this year, it quickly introduced Square Order as a way to pay ahead for nibbles and sips at cafes. Today, it's introducing two new features to further streamline your cafe experience.
---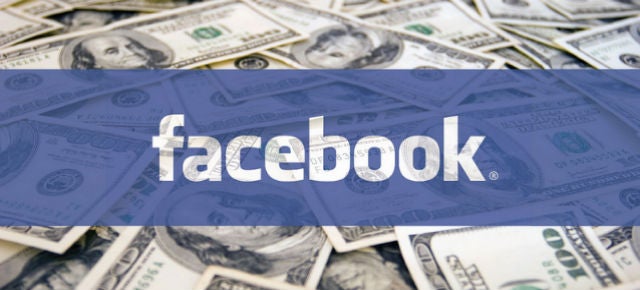 ---
Magnetic strips are an outdated credit card tech. In the future, we'll hopefully all be on chip-based smart credit cards that help prevent fraud. To that end, Square has plans to push out a new version of its mobile credit card reader that can read the EMV smart cards that will be adopted by some of the biggest banks.
---
Square hasn't even launched in Australia yet, and already the Commonwealth Bank is running scared. The bank has plans this week to launch a small, portable mobile payments device to gobble up the small business payments market before competitors Square, PayPal, MYOB or local rival Westpac have the chance. Meet Emmy.
---
Loading page