When Square permanently folded its Wallet app earlier this year, it quickly introduced Square Order as a way to pay ahead for nibbles and sips at cafes. Today, it's introducing two new features to further streamline your cafe experience.
---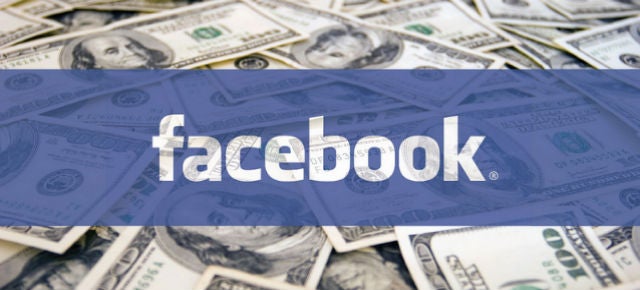 ---
Magnetic strips are an outdated credit card tech. In the future, we'll hopefully all be on chip-based smart credit cards that help prevent fraud. To that end, Square has plans to push out a new version of its mobile credit card reader that can read the EMV smart cards that will be adopted by some of the biggest banks.
---
Square hasn't even launched in Australia yet, and already the Commonwealth Bank is running scared. The bank has plans this week to launch a small, portable mobile payments device to gobble up the small business payments market before competitors Square, PayPal, MYOB or local rival Westpac have the chance. Meet Emmy.
---
Federal politicians get downtime during the non-sitting period, and with it they're encouraged to go on discovery tours overseas, exploring businesses and organisations related to their portfolio. Right now it seems Malcolm Turnbull is in San Francisco with Jack Dorsey, and has broken the news that the mobile payments start-up will expand to Australia soon.
---
Last night's 60 Minutes in the US featured Twitter founder Jack Dorsey timidly answering questions about his company Square, not having an office or desk, and tweeting. Riveting stuff.
---
---
You can add the cash register to the list of endangered technologies that tablets and smartphones are killing off. The iPad and Square-powered Cashbox promises to give them one last hurrah before they completely fade away.
---