Loading page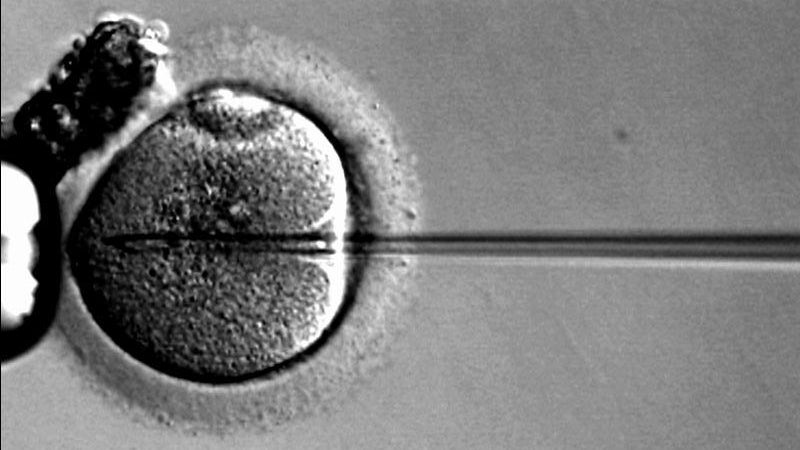 ---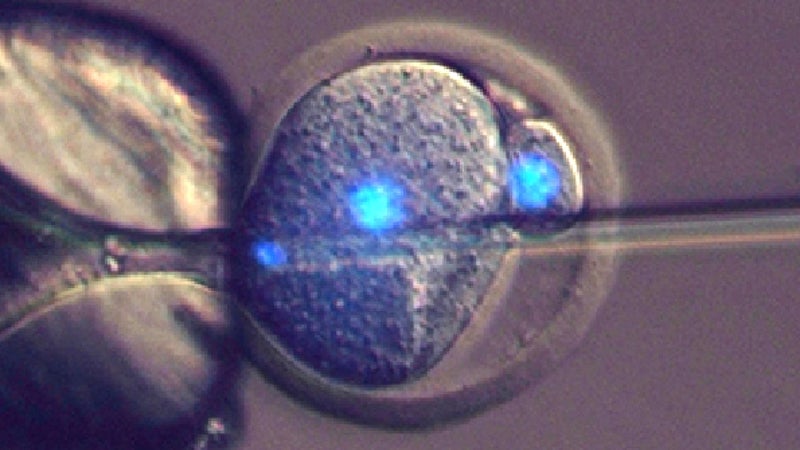 ---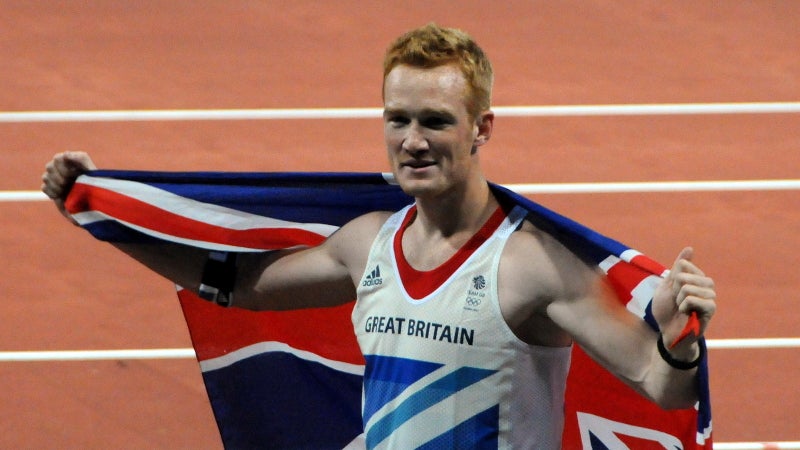 In preparation for the upcoming Olympics in Brazil, a British long jump champion is planning to freeze his sperm just in case he contracts Zika. It's meant as a precaution to prevent any future children from developing birth defects, but in reality it's a complete overreaction based on unfounded fears.
---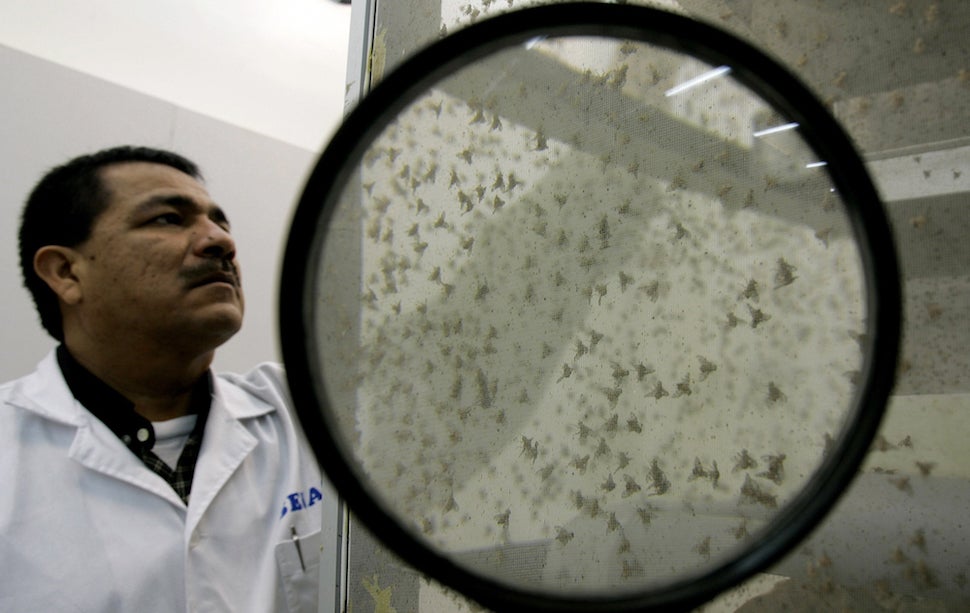 Fruit flies have enormous sperm. This is a well known fact in the scientific community — so well known, in fact, that there's a name for it: the big sperm paradox. But the massive, spermy problem has long confounded scientists, who couldn't figure out why such a tiny creature needed such humongous baby batter soldiers. Until now.
---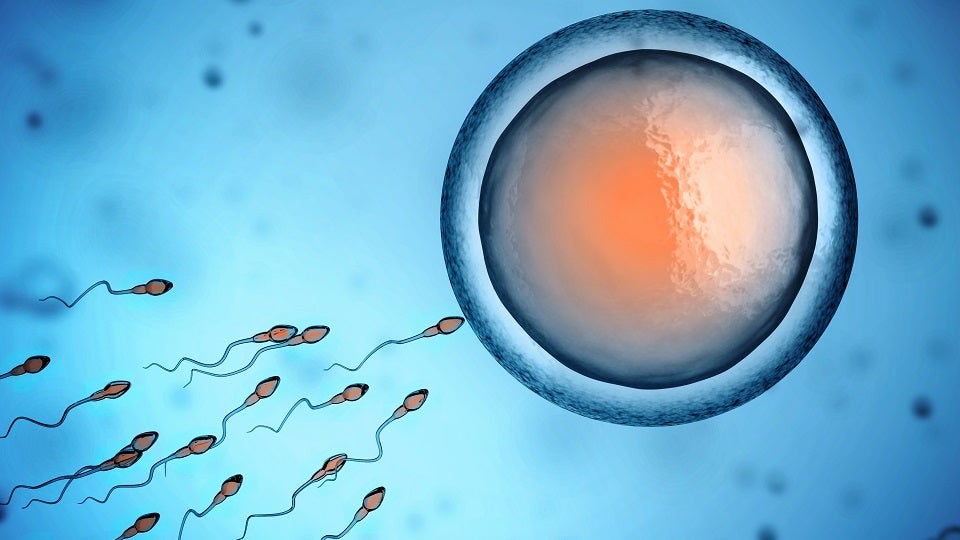 ---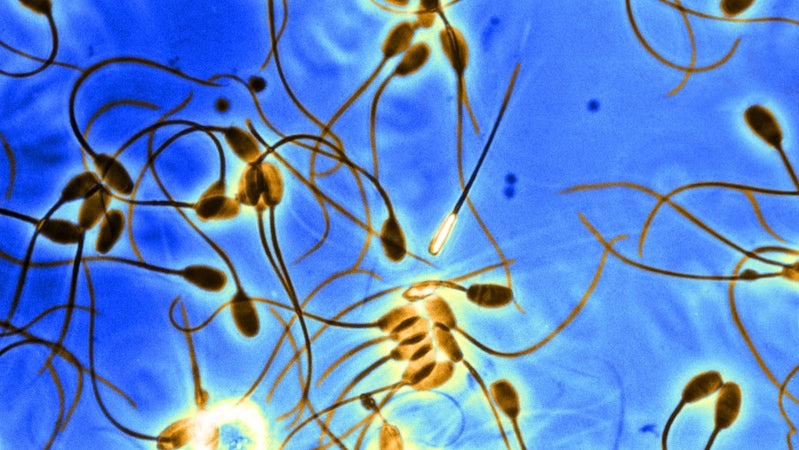 ---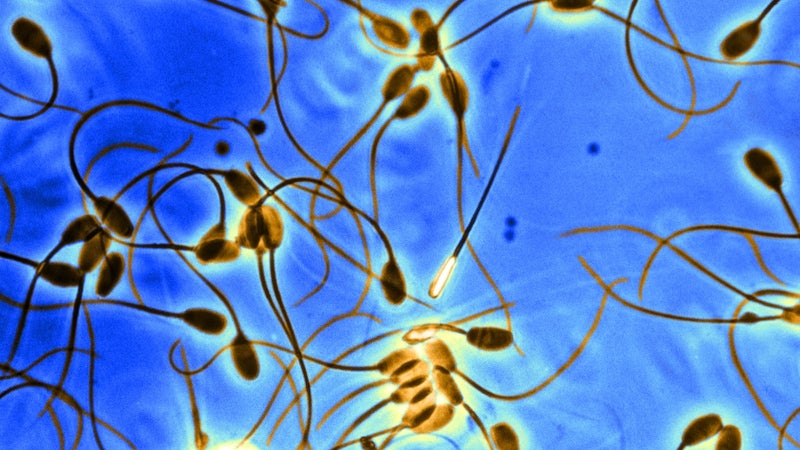 ---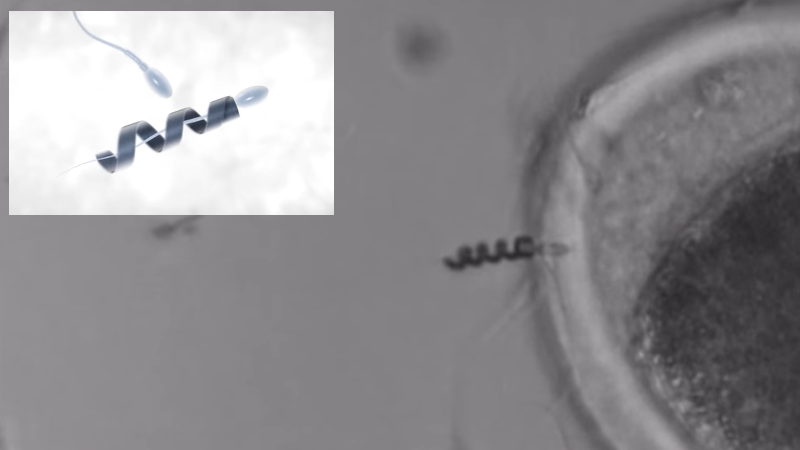 ---
What you're seeing in this video is obviously a sperm cell, except it was made in a lab, not a testicle. It's designed to show how passive elastic swimming can mimic, fairly well, the motions that allow sperm (or fish) to swim.
---
---
Loading page