Loading page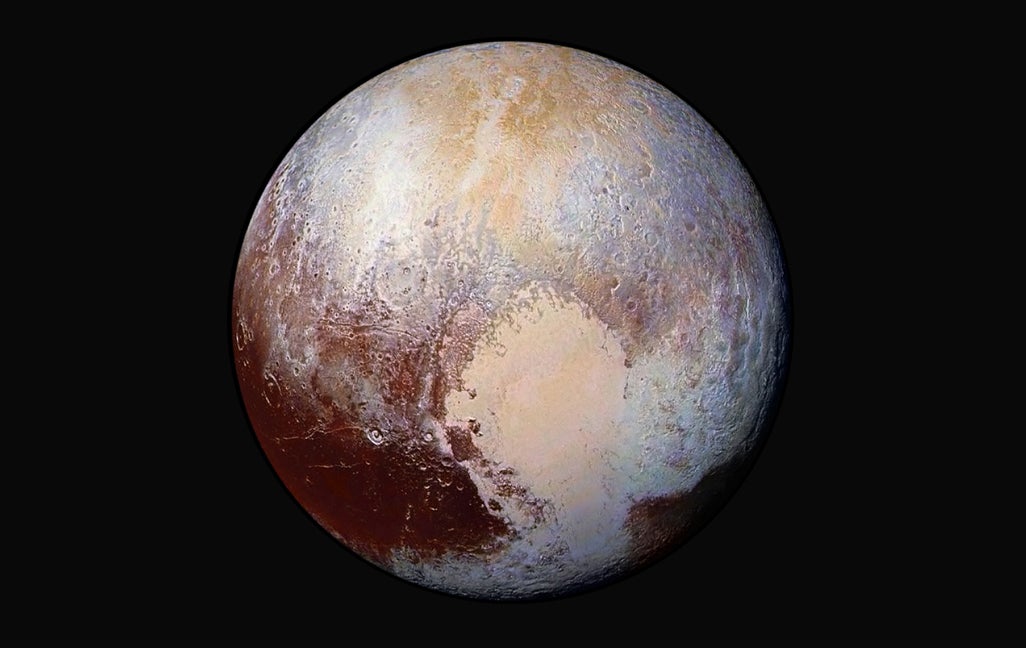 In recent months, there's been growing evidence that Pluto is hiding a liquid water ocean beneath its frozen surface. New models by researchers at Brown University support this hypothesis, and take it one mind-boggling step further: Pluto's ocean may be more than 100km deep.
---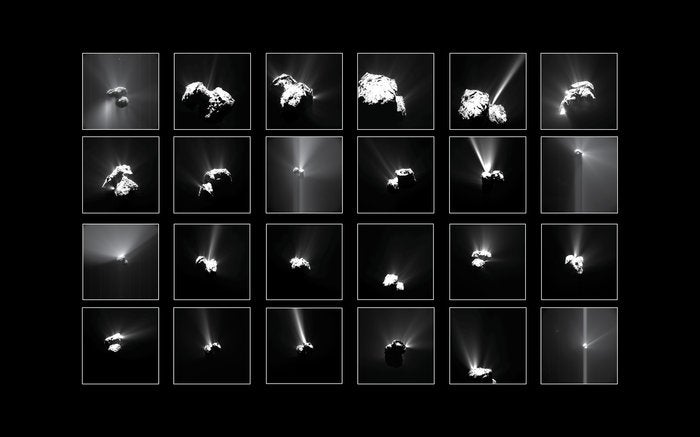 ---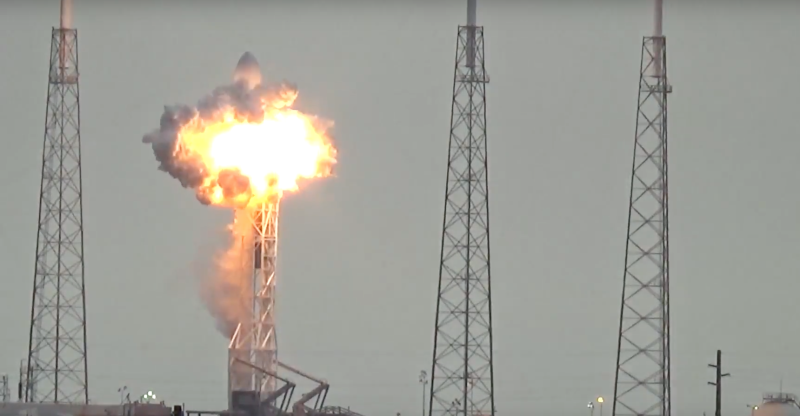 Earlier this month, we watched a SpaceX rocket — fully loaded with its satellite — explode suddenly and inexplicably. At the time, the cause remained a mystery, but now SpaceX's engineers have traced the flaw to its source.
---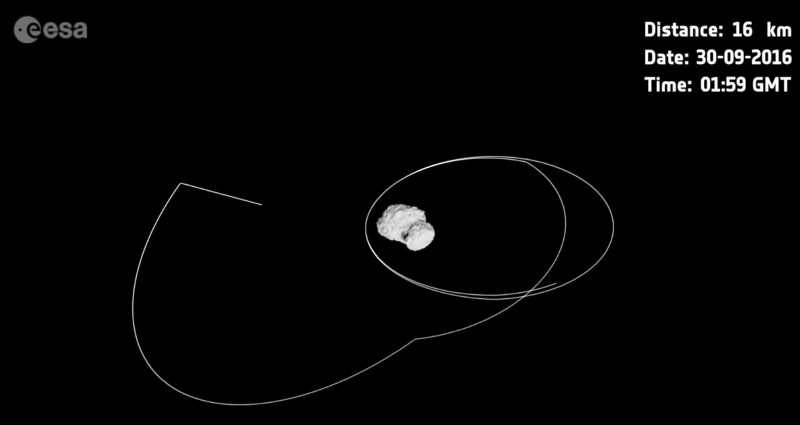 In just seven days, the Rosetta spacecraft will smash into Comet 67P. A new visualisation shows how it will go down.
---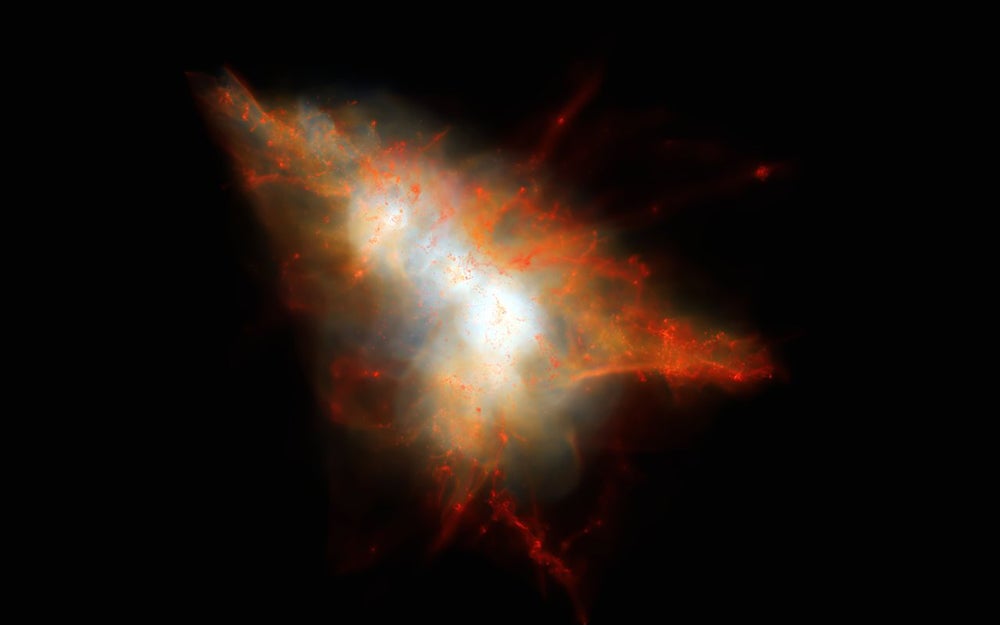 ---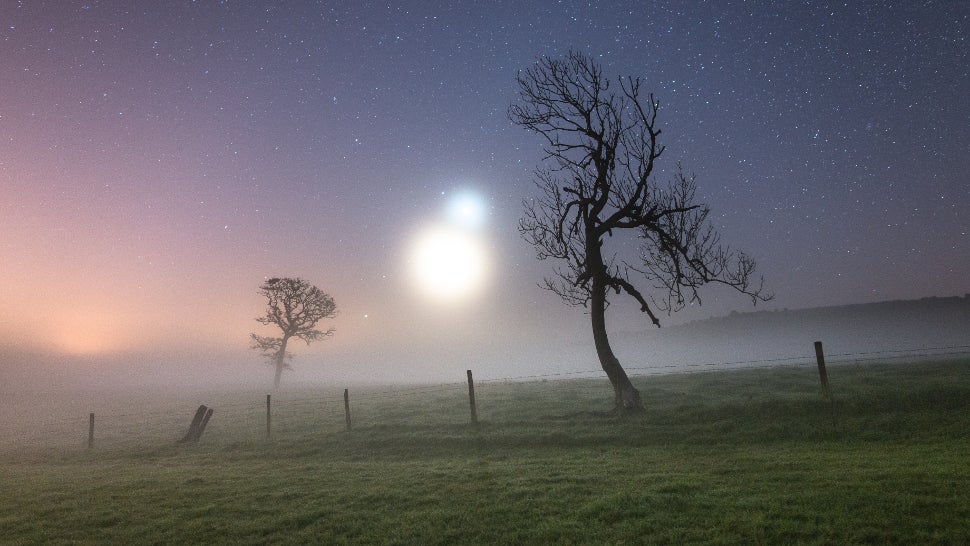 ---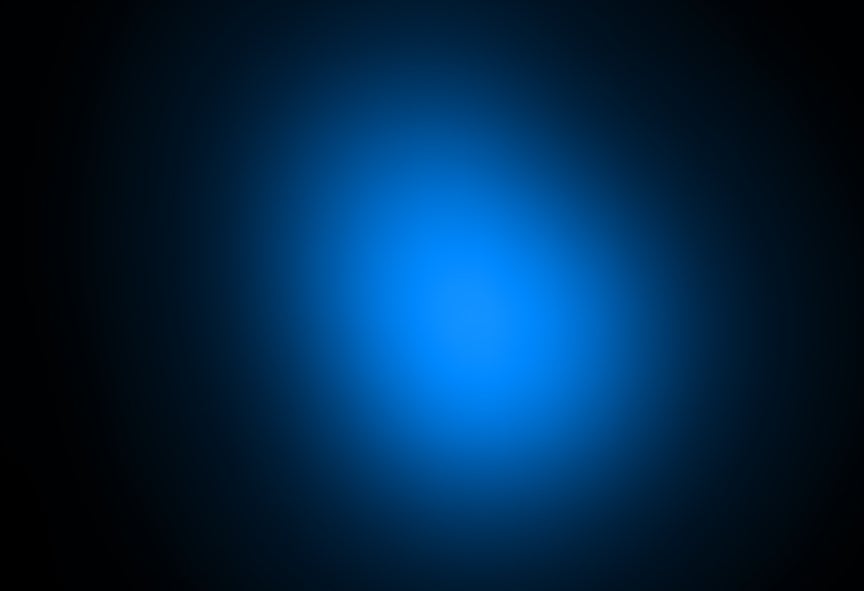 Something very strange is going on around Pluto. The icy world that sits some 5.9 billion kilometres from the Sun appears to be emitting X-rays — high energy radiation associated with gases with temperatures of a million degrees. That makes Pluto the furthest known X-ray source in our solar system. If confirmed, the finding could reshape our understanding of the dwarf planet's atmosphere.
---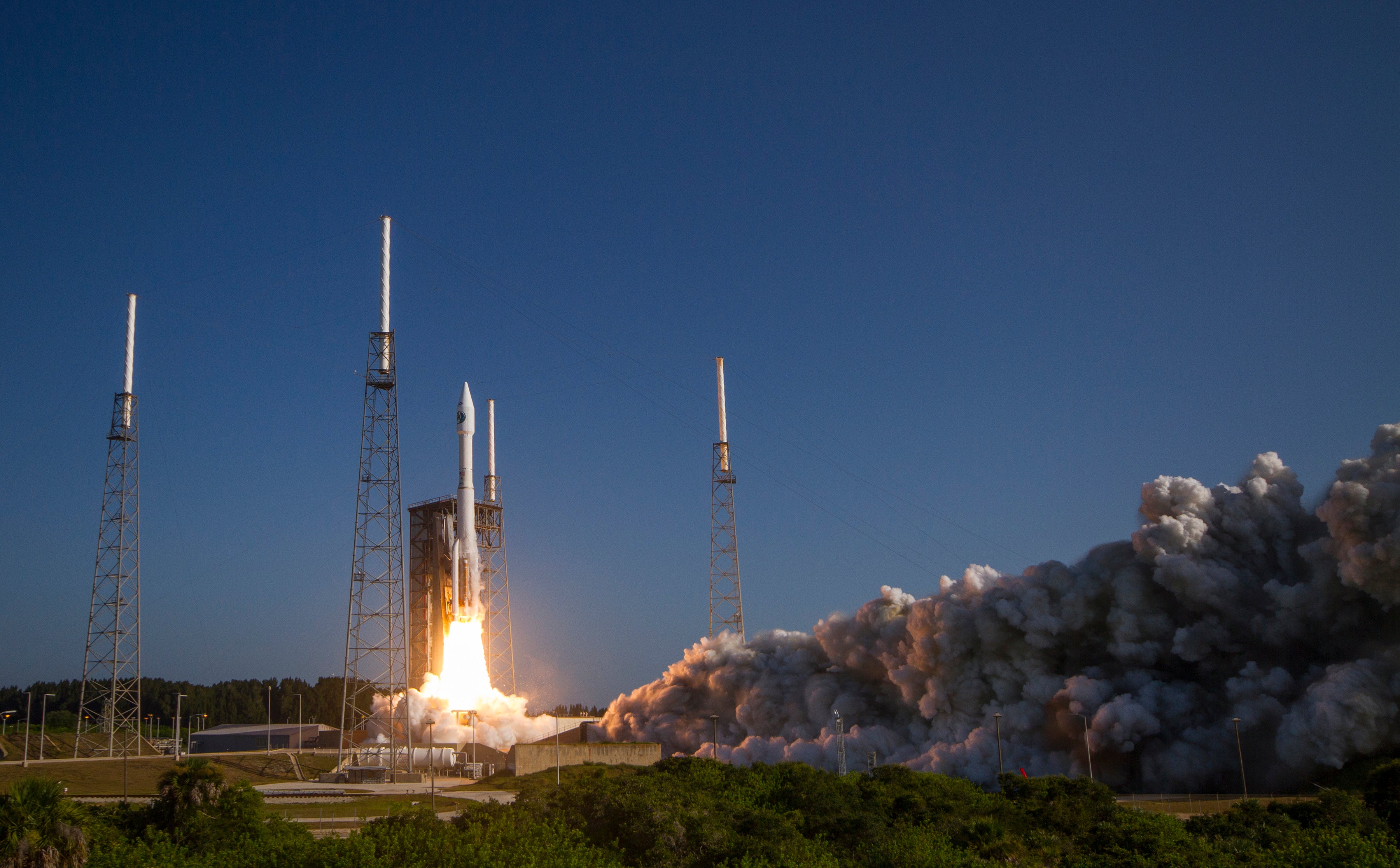 ---
Loading page