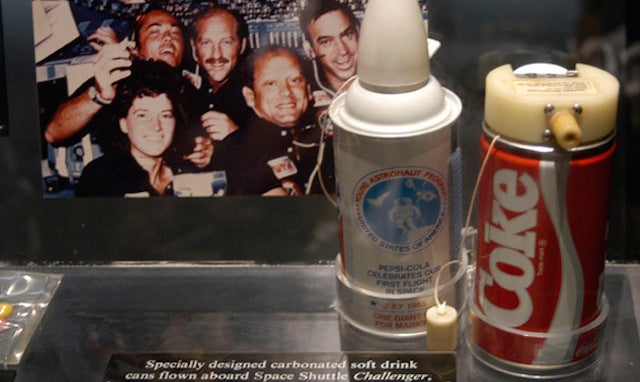 ---
In May 2013, NASA's exoplanet-seeking spacecraft, Kepler, seemed doomed. Two of four wheels that stabilised its telescope had malfunctioned — and NASA appealed to scientists from around the world for ideas to salvage its mission. Yesterday, it announced the discovery of a brand-new super-Earth 180 light years from our own.
---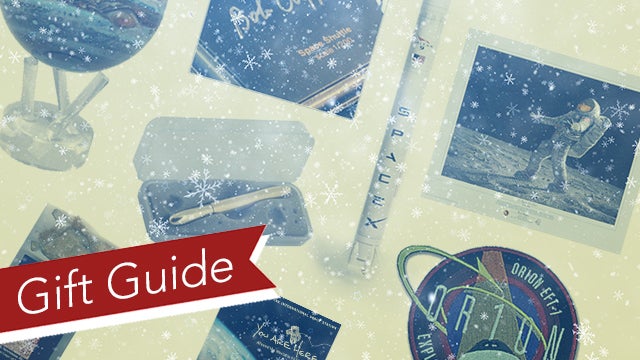 ---
This is the Anvil Industries' Carrack, a 123m ship and a maximum crew of five. It is not real, but it feels real because every detail in its interior has been designed as if it were a real vessel. It's one of the ships from Chris Roberts' Star Citizenpersistent alternative universe, where I'm sure I will get lost forever.
---
When the solar winds blow strong, it plays havoc with electronics here on Earth. We can protect our sensitive electronic infrastructure — power grids, navigation and communication satellites, and such — but only with sufficient warning. And that's where the new DSCOVR satellite comes in.
---
Rosetta's lander is hibernating on a comet now, waiting for a brighter sun. The mission's scientists, though, have been hard at work, scrutinising reams of data and predicting how the lander could wake up. At the American Geophysical Union (AGU) meeting today, Rosetta's scientists dropped some intriguing hints of what's to come.
---