If you want to feel like you're on the USS Enterprise, watch this simulation of a fly through of our universe. It comes from the Galaxy and Mass Assembly catalogue and shows the positions of galaxies as they would look as you zipped by (they're bigger for visual purposes). It kind of looks like snow flakes, dirty rain, bird poop and insects hitting your car windshield.
---
Forget IMAX 3D. If you really want to see Gravity as it was meant to be seen, then this personal screening room/bathtub/human storage pod a la The Matrix is the only way to go.
---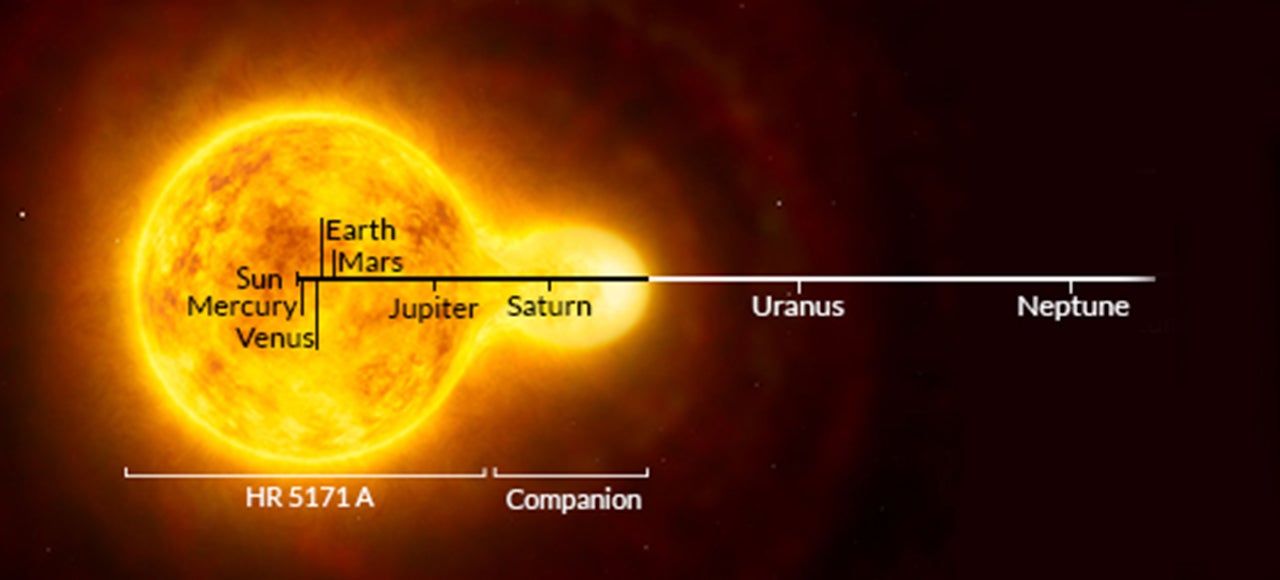 ---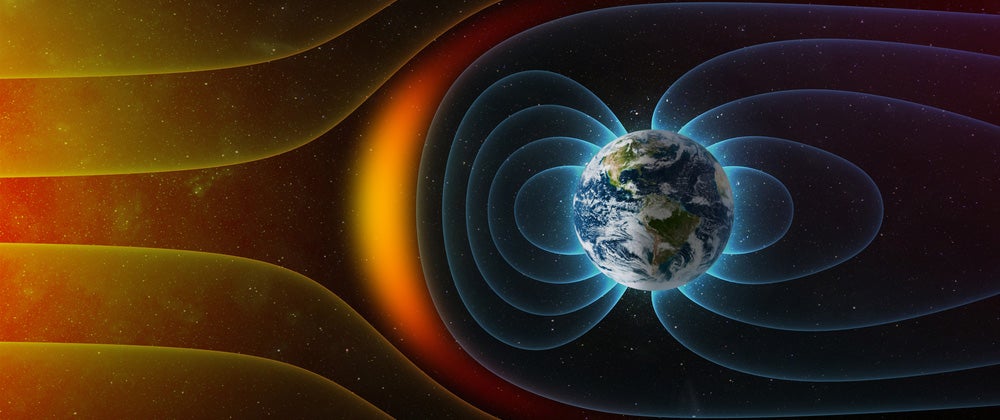 ---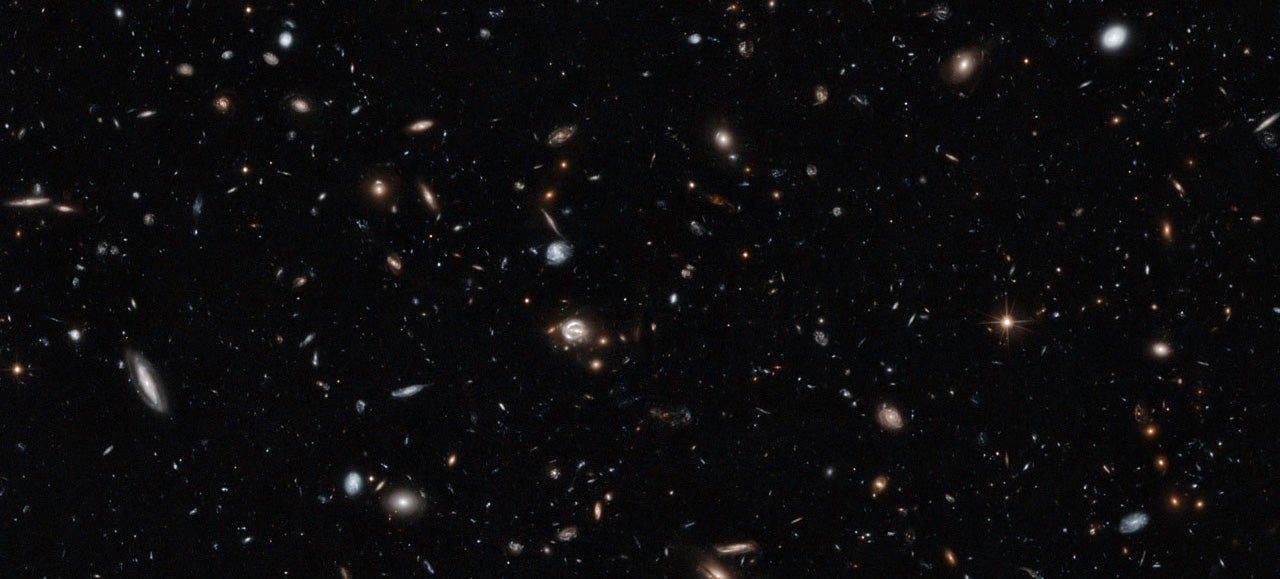 This is a new picture taken by the Hubble Telescope that shows us the universe in more detail than we've ever seen it. It's a 14-hour exposure that shows objects at various stages and distances in cosmic history — showing tiny objects that would appear a billion times fainter if looked upon with our weak human eyes.
---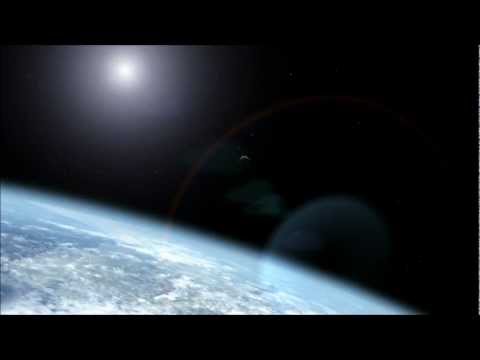 NASA has a plan to better explore how our own local star system — and life within it — got started. It wants to intercept, study and sample a passing asteroid. The only thing more impressive than this mission's astronomical level of precision is how the space agency somehow shoehorned "Origins Spectral Interpretation Resource Identification Security Regolith Explorer" into a functional acronym.
---
NASA is sending a really cool garden to the International Space Station on April 14, on board the SpaceX Dragon. For the first time in history, astronauts will grow their own food in space using this groovy disco box, an important step towards future long-term space travel and extraterrestrial colonies.
---