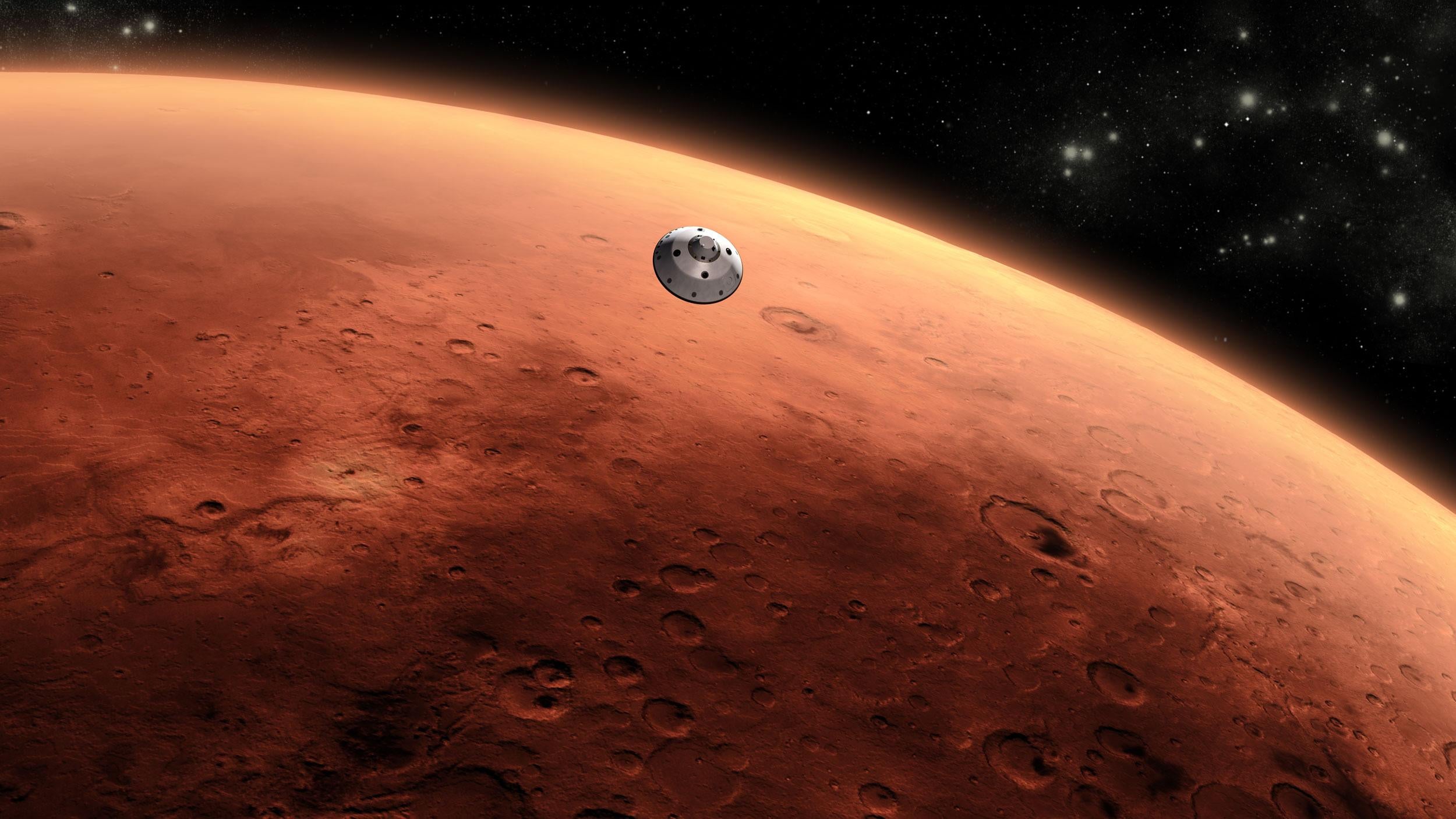 ---
Space telescope Hubble and its successor, the James Webb Space Telescope are made with huge, expensive mirrors. And that can be a problem when you're paying to launch the thing into space. So instead of one big mirror, how about thousands — or even millions — of tiny ones? In other words, how about glitter?
---
Yes, it's true that yesterday SpaceX failed to land the first stage of its Falcon 9 rocket on a drone barge in the ocean. But it wasn't exactly a crash landing, like last year's attempt. In fact, it was a nearly perfect landing — until the rocket began to tilt and fall over. This video shows you how close they came.
---
Alright, alright, alright guys — this is pretty amazing! To celebrate Interstellar now being available on Blu-ray and DVD, Gizmodo has teamed up with Roadshow Entertainment to send you and a friend to The National AeroSpace Training And Research (NASTAR) Center in Philadelphia. NASTAR is the only non-government facility for G force exposure in the world — perfect for your simulated space flight and overview of what it takes to be an astronaut. Entering is easy!
---
Floating in the Atlantic, Just Read the Instructions — SpaceX's refurbished barge autonomous spaceport drone ship — is ready for today's controlled reentry and targeted touchdown attempt of a Falcon 9 first stage, planned for 4.33pm EDT (6.33am AEST).
---
In anticipation of the Hubble Space Telescope's 25th anniversary on April 24th, NASA is padding its Instagram all weekend with short movie clips celebrating the scope that's brought us some of our most iconic and awe-inspiring images of the universe.
---