The brave men and women living in a (mock) Martian base (in Utah), have met a (mock) brutal and fiery end. After an (actual) greenhouse fire sent flames soaring up 3m into the air, our (mock) astronauts have been laid to rest (in their respective homes as they see fit). Goodbye and godspeed, you magnificent pioneers.
---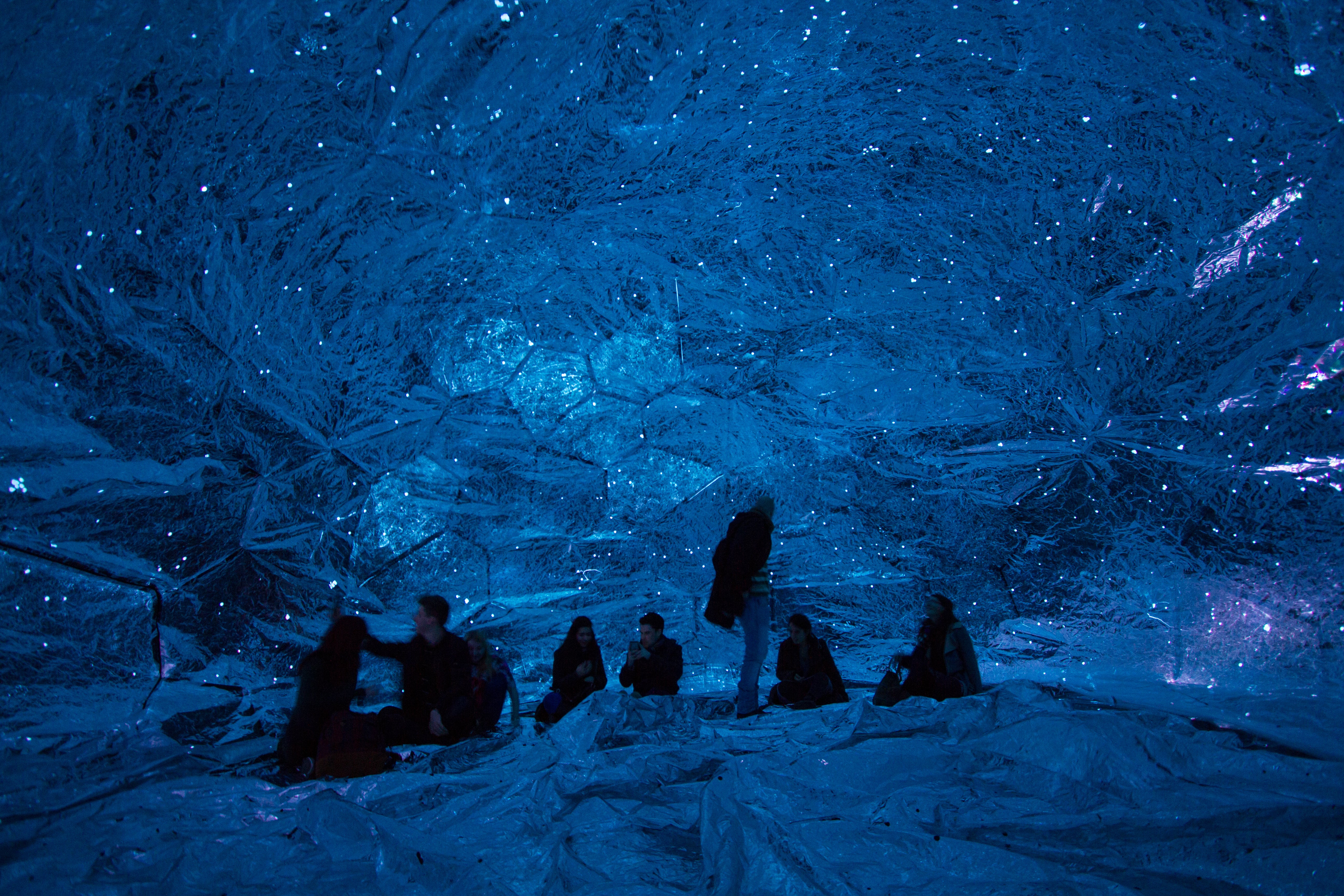 ---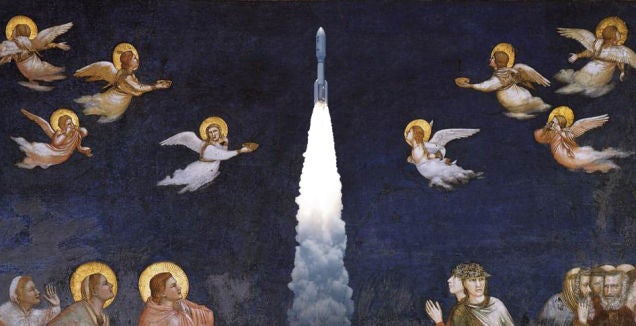 Assuming we don't blow ourselves up before then, colonising other planets may be the last hope for the survival of humanity. Most of the preparation for this cosmic expansion has centred around solving the more immediate, physical problems of transporting our bodies into deep space, but what about our culture? Therein lies an issue that's often overlooked: Can the major monotheistic religions of the world reconcile what space means for our immortal souls?
---
Although not actually worn by real-life astronauts, 'Moon Boots' were still an incredibly popular fashion fad during the '80s. And, 30 years later, designers like Raf Simons are still being inspired by the complex space suits that NASA developed to allow astronauts to safely walk in the vacuum of space.
---
Driving on the surface of Mars pretty much sucks. Even though the Opportunity rover celebrated its 11th anniversary on the Martian surface today, that robust little craft has also ran into tricky sand dunes and other perplexing surface anomalies. It sure would be nice if some aerial reconnaissance could identified these potential snags before they happen.
---
---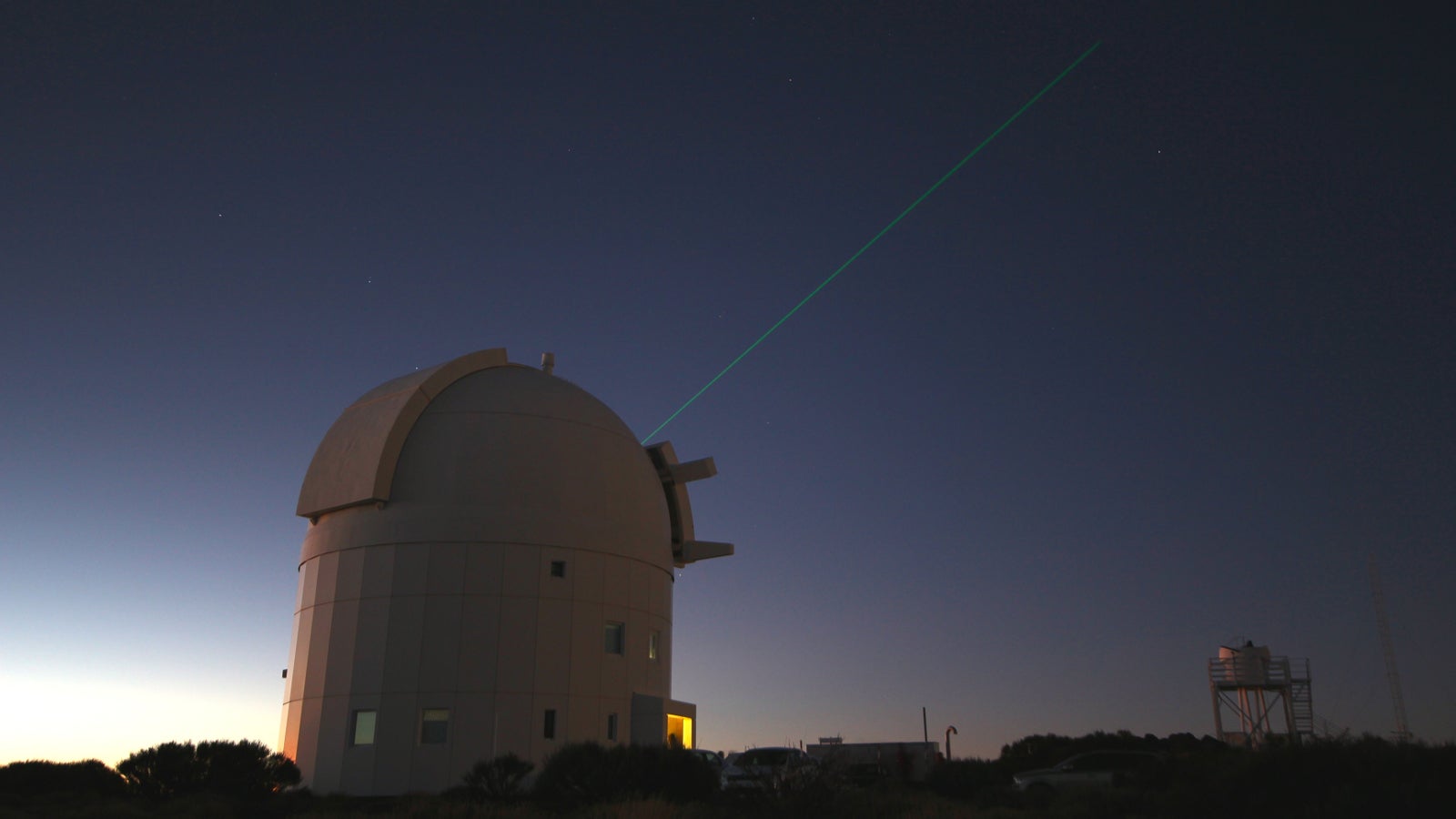 ---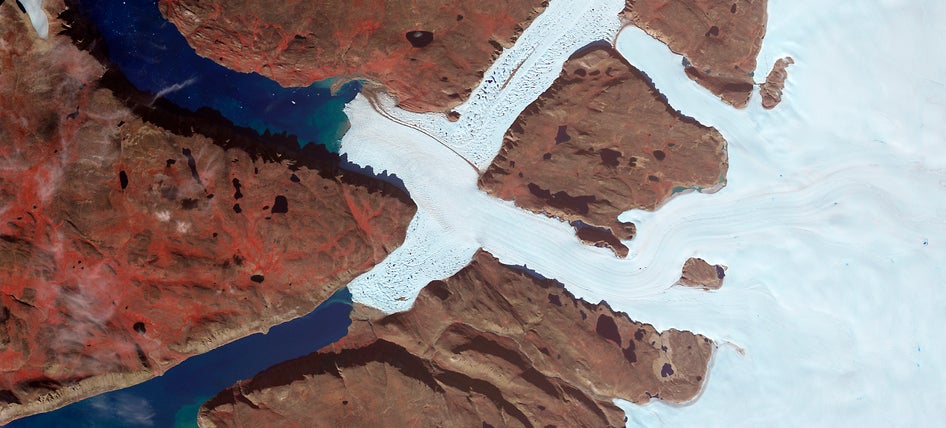 ---
Video: Grafitti artist INSA created a few months ago the biggest animated GIF ever. He painted it on the ground of Rio de Janeiro over four days with the help of 20 assistants. The image was huge, occupying an area of 14,379 square metres.
---
Space is full of potential dangers — rogue comets, Martians, bags full of astronaut poop, you name it. But if it really came down to it, and you did have to defend yourself against an interstellar attacker, would a traditional gun actually be able to do the trick?
---