We don't have to worry about the gigantic black hole at the centre of the Milky Way Galaxy — the scale of its machinations take place over millions of years. There is no doubt however that it is a powerful entity, one NASA recently discovered has the ability to snuff out entire stars with a blast of X-ray "wind".
---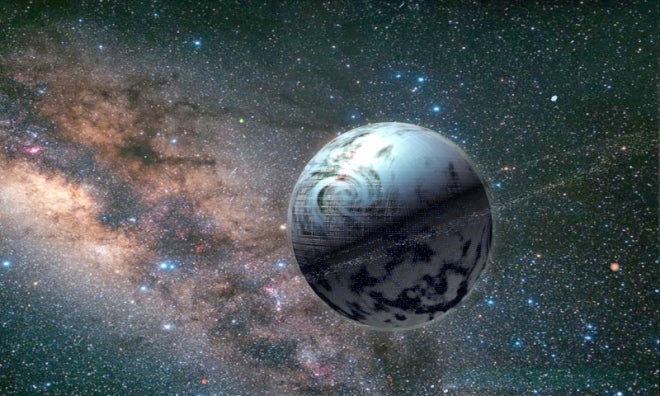 ---
If you are fond of the Apollo project, then you'll love this site Ben Feist has been building for years — which is now online in its very early alpha stage. Apollo17.org is a highly addictive, interactive, real-time exploration of the entire Apollo 17 Mission, based upon official NASA footage and the transcription of radio transmissions.
---
---
On March 23, 1965, astronaut John Young reached into his pocket and offered his crewmate Gus Grissom a corned beef sandwich. It was in the middle of the Gemini 3 mission, and let's be clear, they were in space. It was a silly little prank but one that, man, really pissed off Congress.
---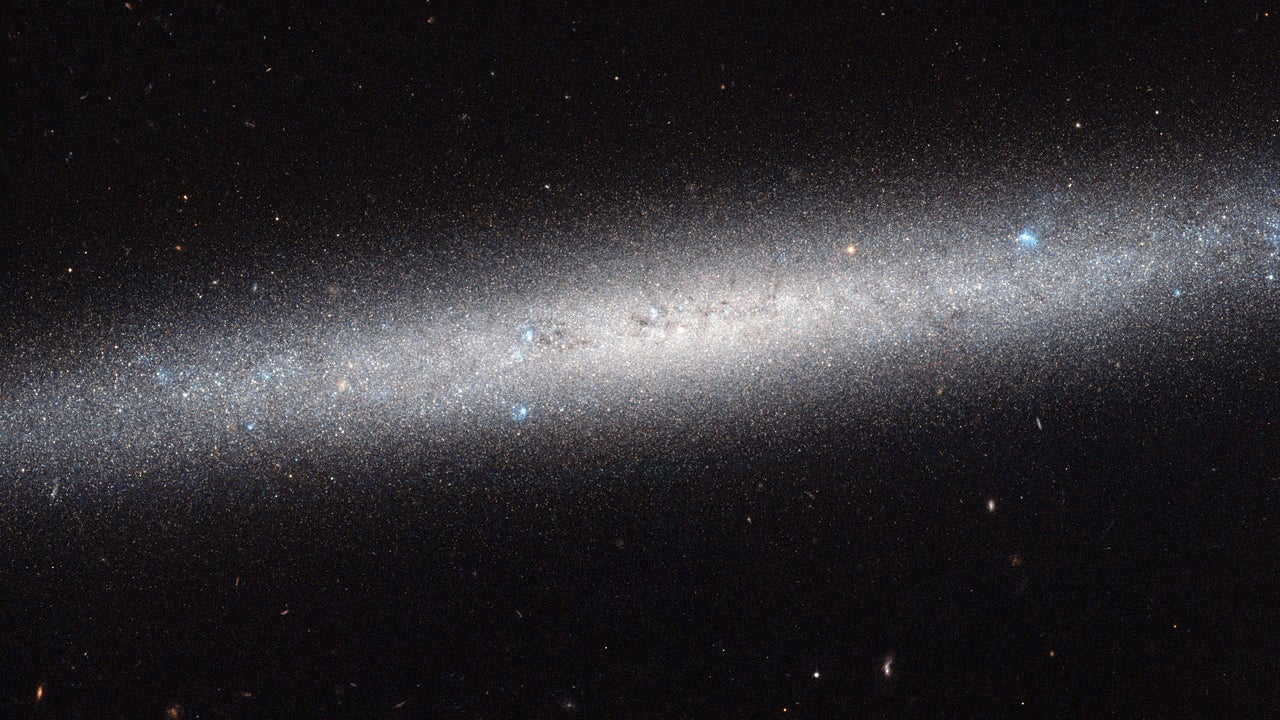 The Hubble telescope is probably best known for its incredible close-up images of everything from star formation to Jupiter's shrinking spots. But my favourite Hubble pics are always the sweeping, broad views of galaxies — and its latest is a real beauty.
---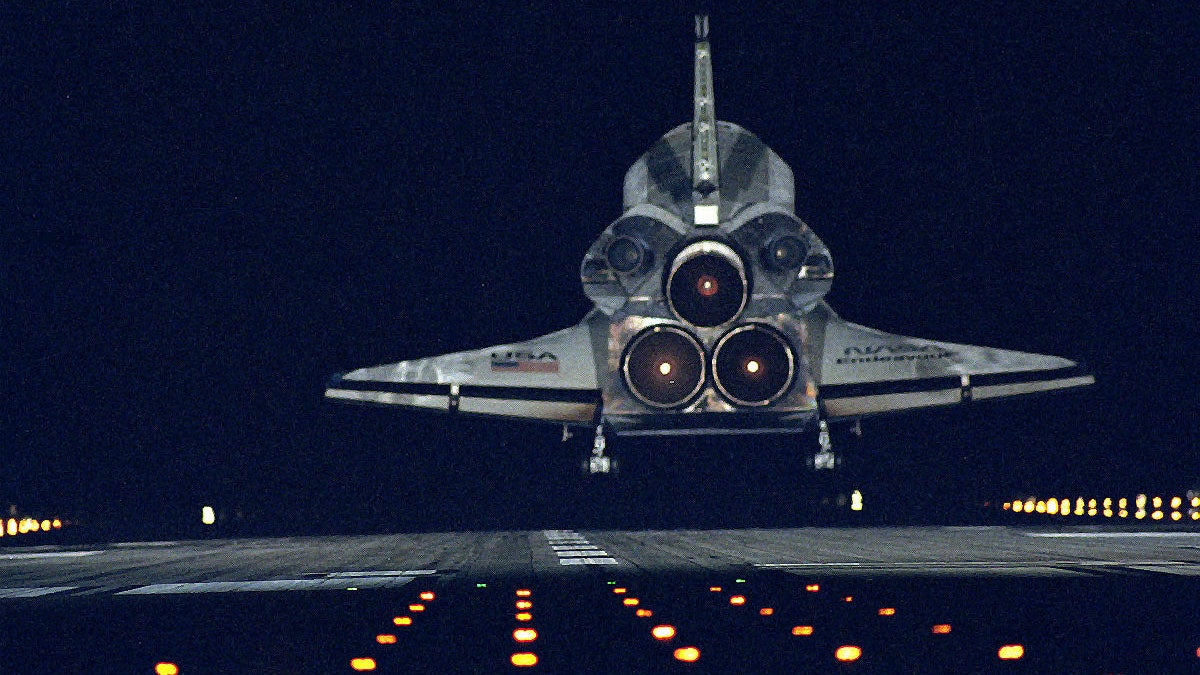 ---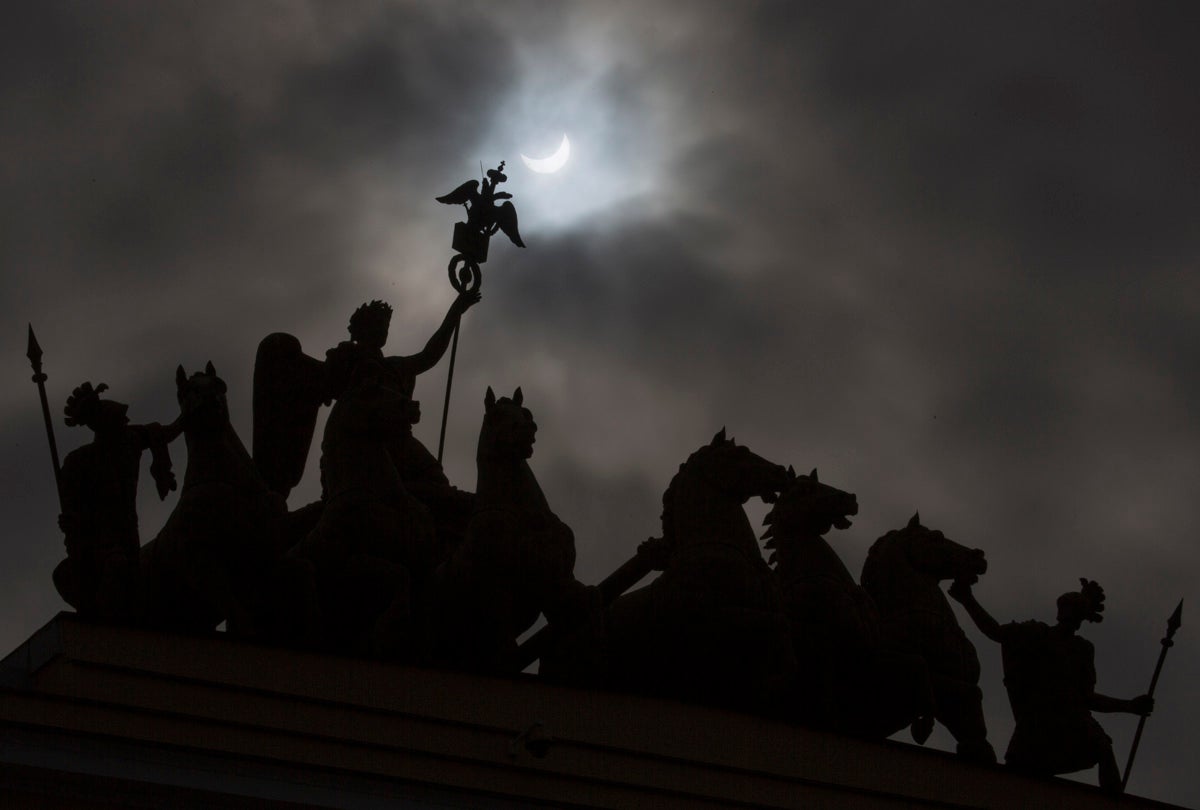 ---