Our current spacesuits are awesome pieces of technology, but they certainly have their limitations. This is why MIT scientists (and NASA itself) have been working on a next generation spacesuit. And their latest innovation is super futuristic.
---
I love Alex Ries' sci-fi illustrations because they feel more close enough to our current reality to be truly believable, like some lost far-future NASA concept mission designs. Even his alien creatures feel biologically plausible.
---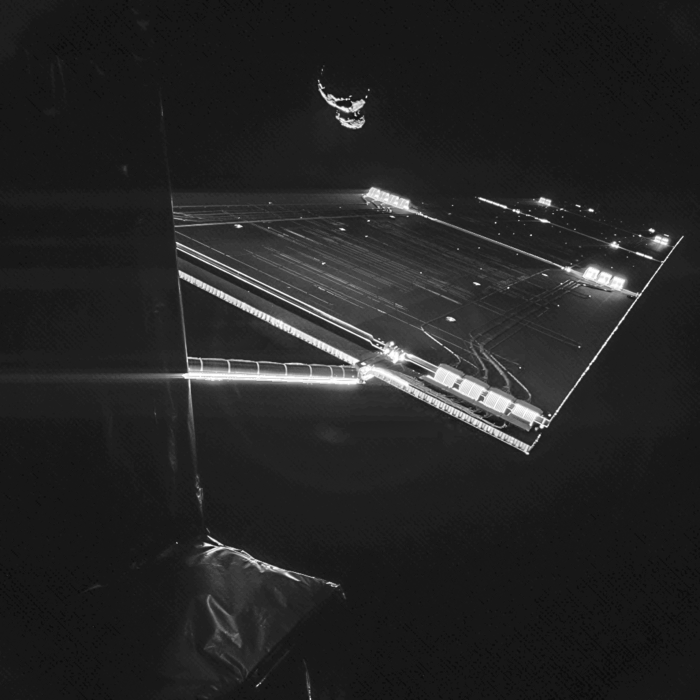 ---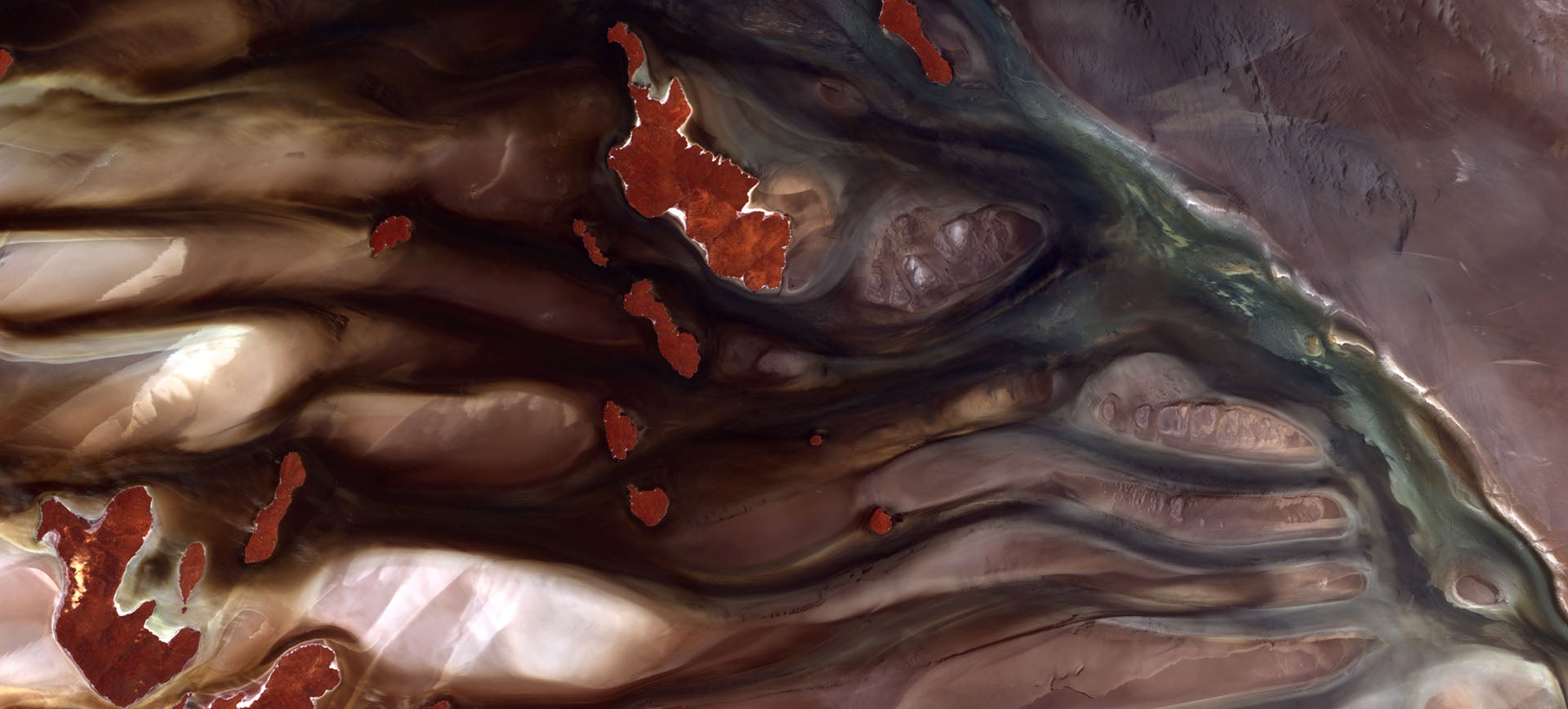 Briefly: This majestic mess of curves and swirls isn't modern art but Lake Gairdner National Park in Australia. Hot and dry in the summer but a flooded salt lake in the wet, it's perhaps most majestic when seen from this angle. [ESA]
---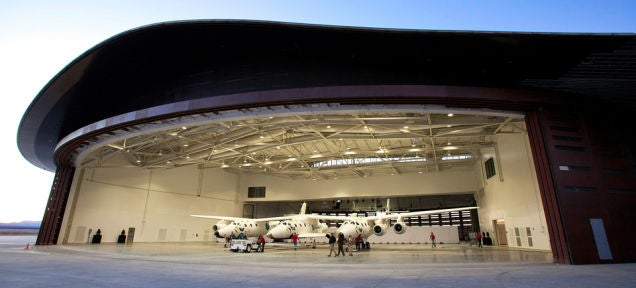 ---
Video: This short film by French director Loïc Bramoullé displays the coolest spacesuit I've ever seen. Not just because its mean range of weapons, but also for its (artificial) intelligence to make decisions that protect its owner — a cute cat that seems a bit out of place — from things like evil alien bees.
---
After a decade of interplanetary travel and a harrowing orbital entry, the ESA's Rosetta spacecraft is finally cruising within 50 kilometers of its target, the 67P/Churyumov-Gerasimenko asteroid. To commemorate the momentous event, the Rosetta snapped this selfie with its target in the background. Up next: landing on the rapidly spinning space rock.
---
Like space timelapses? Spend a lot of money on monitors and TVs? Then today is your lucky day, because this time-lapse, shot by astronaut Alexander Gerst, will let you enjoy both at once. (It also looks perfectly lovely on a normal display too.)
---