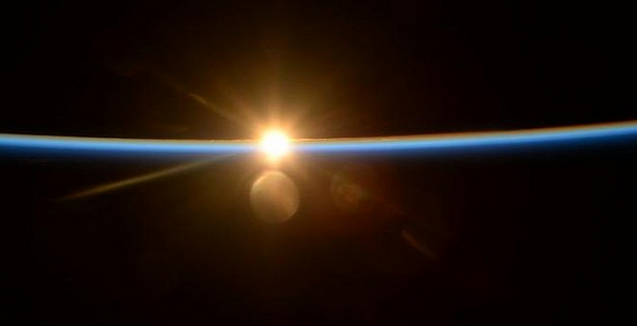 ---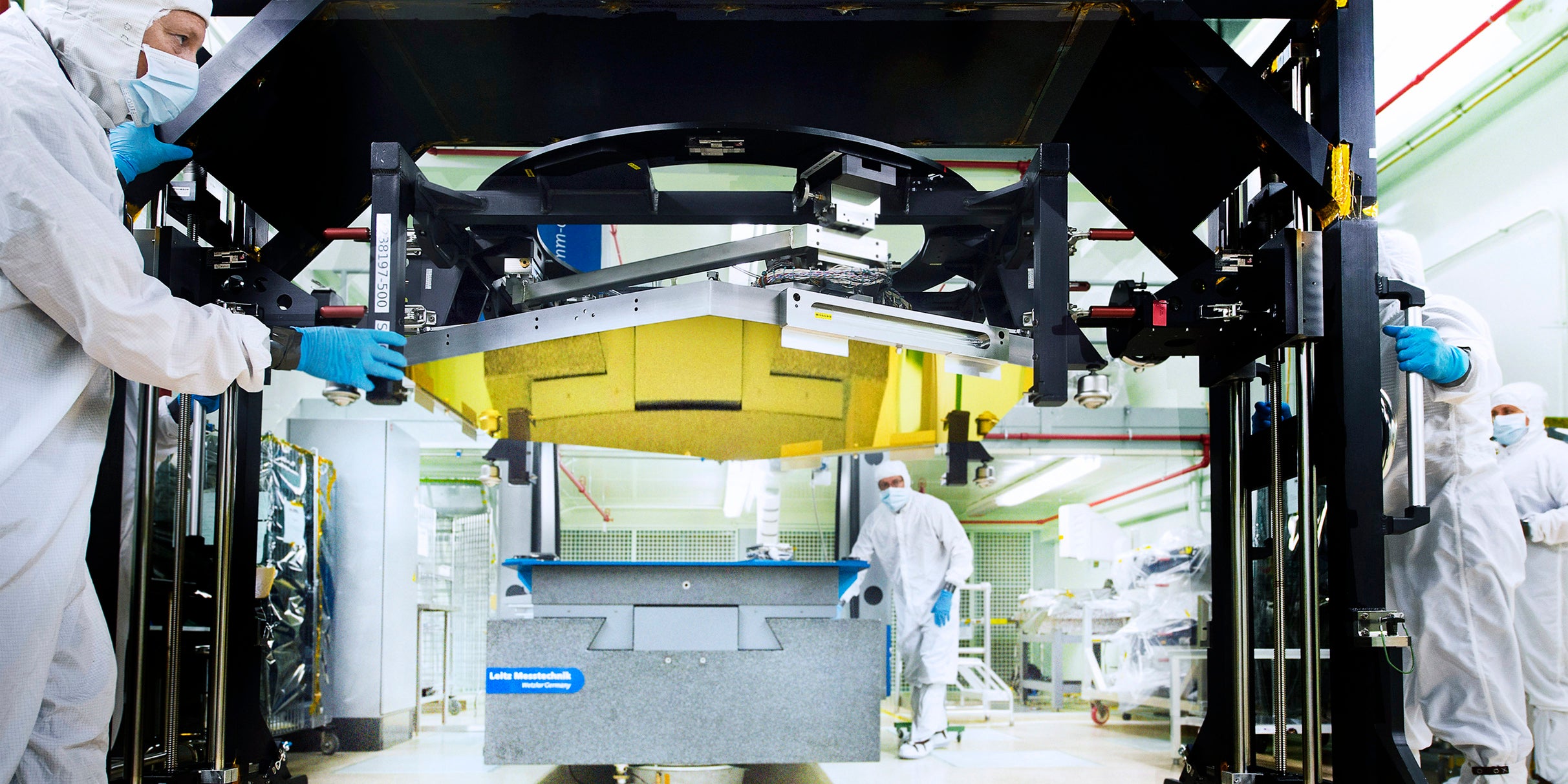 ---
A shiny orb! A floating shiny orb! Water bubbles that pop out of the floating shiny orb! This is the magic that would happen when you pop an effervescent tablet (Alka-Seltzer!) into a water bubble in space. It's cool to see the little bubbles form within the blob of water and then see things start flying off the orb like little water spaceships flying out of a mothership.
---
The Sombrero Galaxy is 50 million light years away, but it looks much closer in this detailed image from the Hubble Space Telescope.
---
What do you ask one of the smartest people alive in 7 minutes? That's what I had to decide last week when I interviewed Dr Neil DeGrasse Tyson: astrophysicist, TV host and one of the only people on Earth who can claim ownership of a whole planetarium. In the amount of time it took the Curiosity Rover to land on Mars, Dr Neil DeGrasse Tyson slammed Australia's scientific ignorance, and told me what keeps him up at night.
---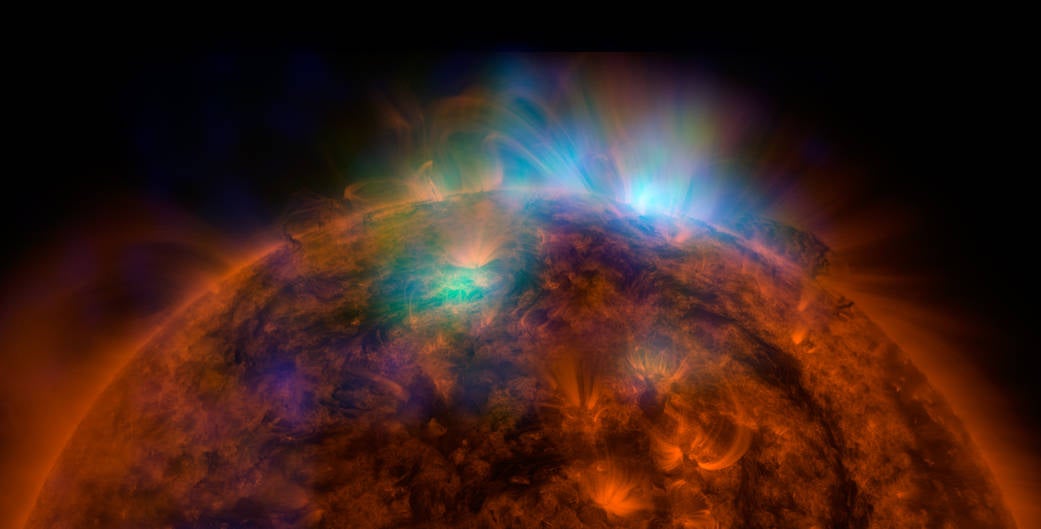 ---