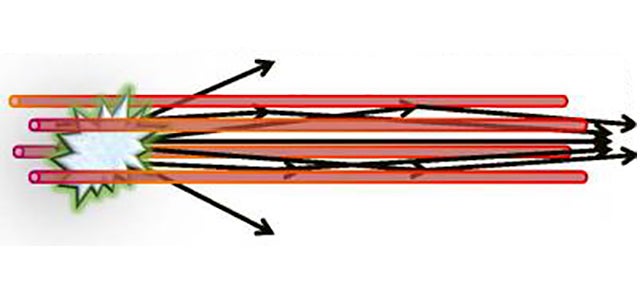 Pulses of light are the absolute fastest way to transfer data (because nothing's faster than light), but old school fibre optic cables can only go so many places. Scientists have a new idea: use high-powered lasers to make a column of low-density air that can carry a light signal just as well as a normal cable. Yes, fibre optics made of thin air.
---
Sunday marks the 45th anniversary of the Apollo 11 moon landing on July 20, 1969, after multiple Apollo lunar missions unfolded through the 1960s in front of an awestruck global audience. But many wondered if the eternal mystique of the moon could survive the onslaught of cold, hard science.
---
Image Cache: Astronaut Reid "Captain America" Wiseman keeps delighting us with his antics in the International Space Station. Here's the latest: A ball of fire materialises in space and comes alive, flying away like some kind of fairy — a flaming Tinker Bell. It was made by the FLEX-2 experiment — or magics, for all we know.
---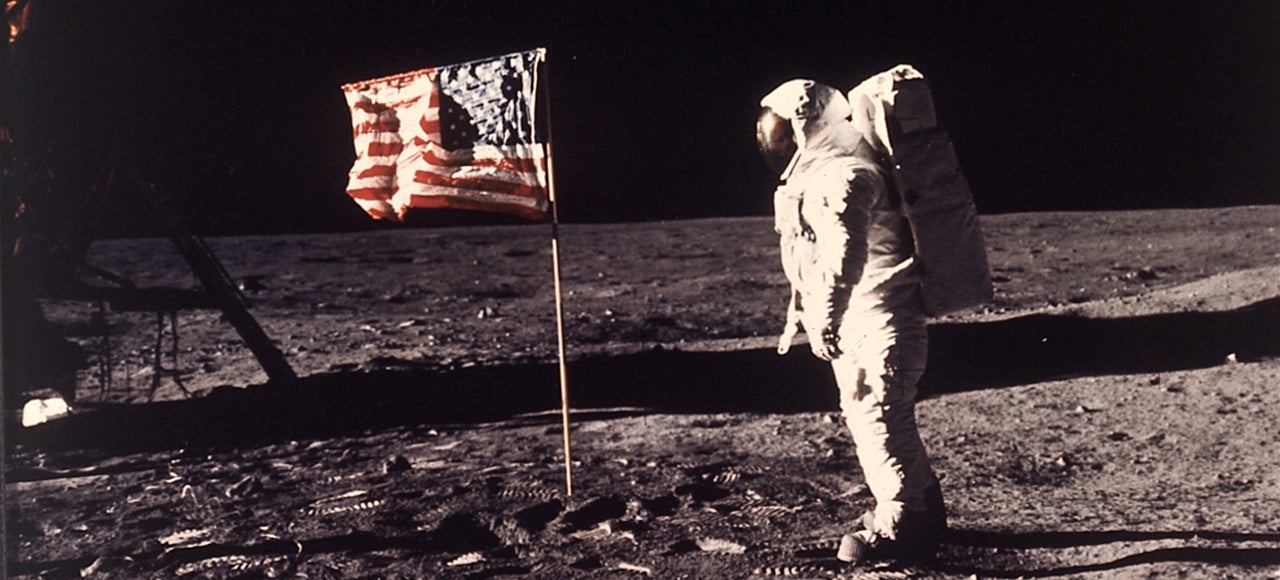 This weekend marks the 45-year anniversary of the Apollo 11 mission landing the first men on the moon. Like all missions, NASA had a contingency plan. Space historian Amy Shira Teitel explains the astronauts' grim orders if a lunar lander malfunction had left Neil Armstrong and Buzz Aldrin stranded on the moon.
---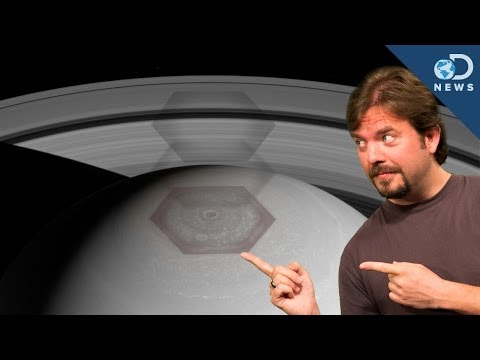 Saturn's hexagon-shaped "storm" is really a base for the Illuminati. No, wait, actually it's an alien space base. Erm… would you believe a gateway to Hell? Alright, let's stop with the conspiracy theories and hear what science has to say, thanks to Discovery News.
---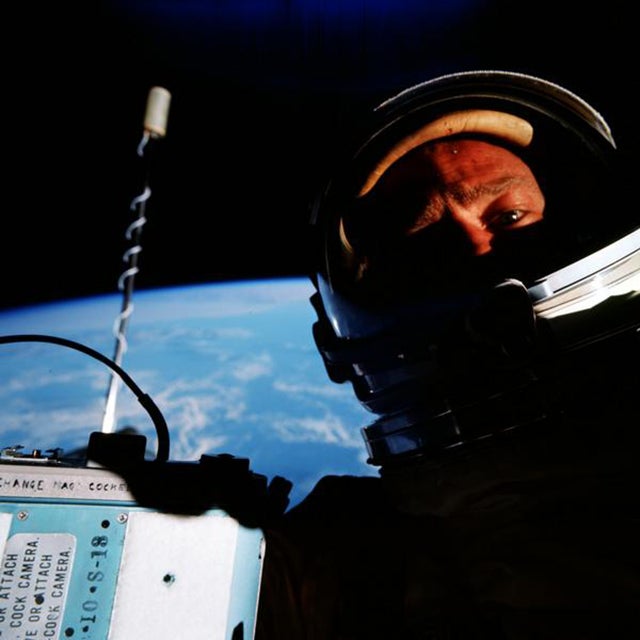 This weekend is the 45th anniversary of the Apollo 11 mission, when man first set foot on the moon, but Buzz Aldrin just tipped us off to another of his many accomplishments: He took the world's first space selfie back in 1966. Eat your heart out, Instagram.
---
You've probably seen the mysterious giant hole that was discovered in Siberia, which appears to lead into a large cave. We don't know its origin yet, but it isn't the only hole like that on Earth. Or the moon: NASA found these formations there too, which are perfect for future human outposts. Or current alien/Nazi UFO bases.
---
It is not pleasant inside the core of Jupiter — or any other planet for that matter. However, gaining a better understanding of what's going on in there is key for understanding how these planets form. That's why a team of scientists at Lawrence Livermore National Laboratory recently used diamonds and lasers to recreate those very conditions.
---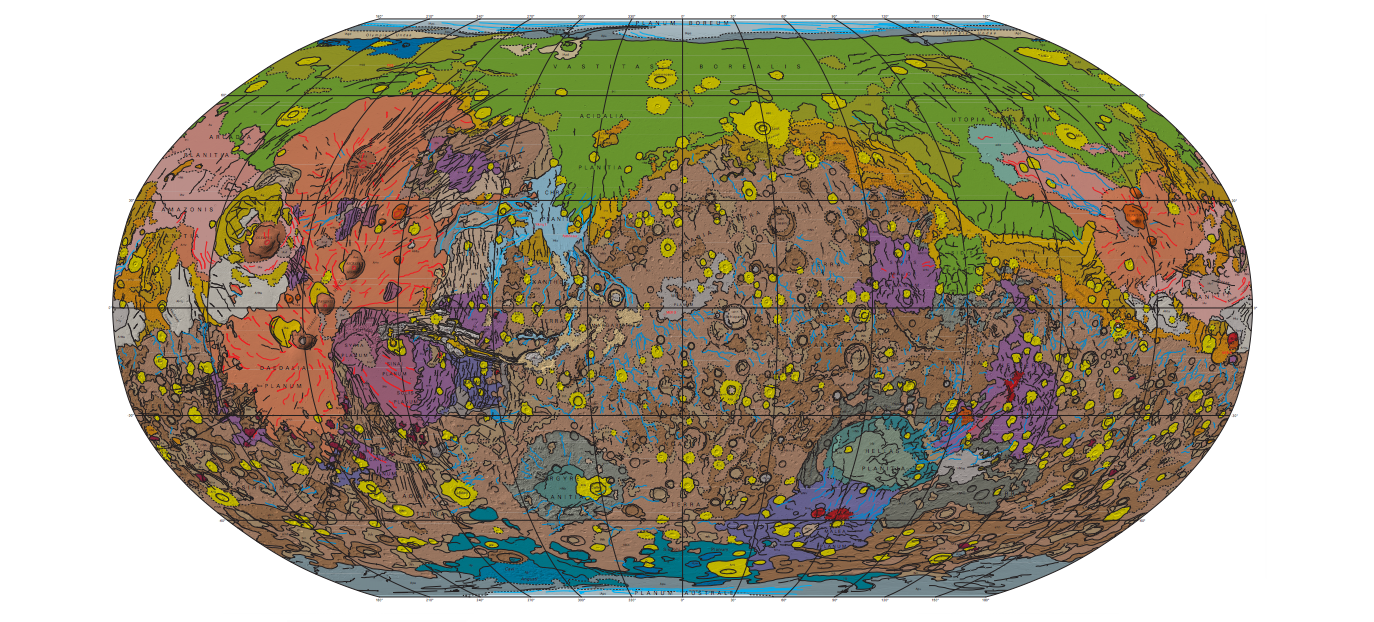 Ever wondered how you might navigate your way across the surface of Mars, if you ever find yourself there? Well, perhaps you could use this: the most detailed map of the Red Planet's geology ever made.
---