The SpaceX Dragon capsule that recently left Earth for the International Space Station is carrying many an important item: a new laser communication system, coffee (which they just ran out of!), a planter for fresh produce, and billions and billions of microbes swabbed from dinosaur bones, sneakers, and spacecraft clean rooms. Over the next few days, we'll find out how well these bacteria grow in space.
---
A brief exchange in the back of last week's issue of New Scientist asks: "I understand that the lines and sagging skin we acquire as we age are due to the sun and gravity. If I lived in a space station in zero or microgravity away from the sun, would I stay looking young?" A perfectly innocuous, if even somewhat boring, question — but the answer, supplied by a reader from London, touches on some fascinating terrain.
---
If you want to feel like you're on the USS Enterprise, watch this simulation of a fly through of our universe. It comes from the Galaxy and Mass Assembly catalogue and shows the positions of galaxies as they would look as you zipped by (they're bigger for visual purposes). It kind of looks like snow flakes, dirty rain, bird poop and insects hitting your car windshield.
---
Forget IMAX 3D. If you really want to see Gravity as it was meant to be seen, then this personal screening room/bathtub/human storage pod a la The Matrix is the only way to go.
---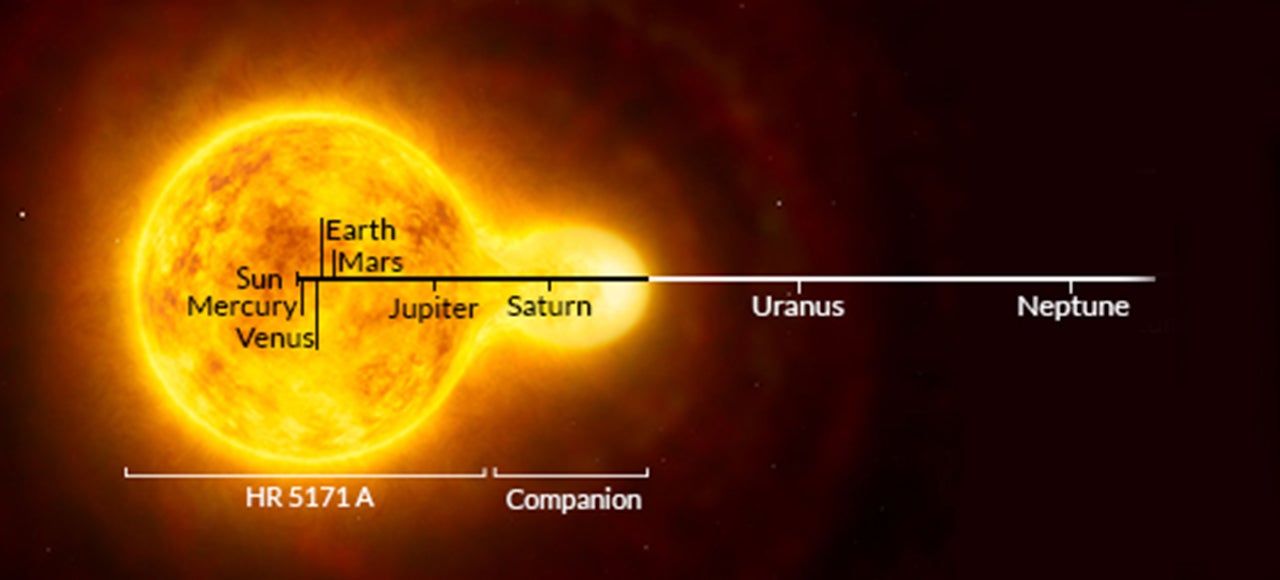 ---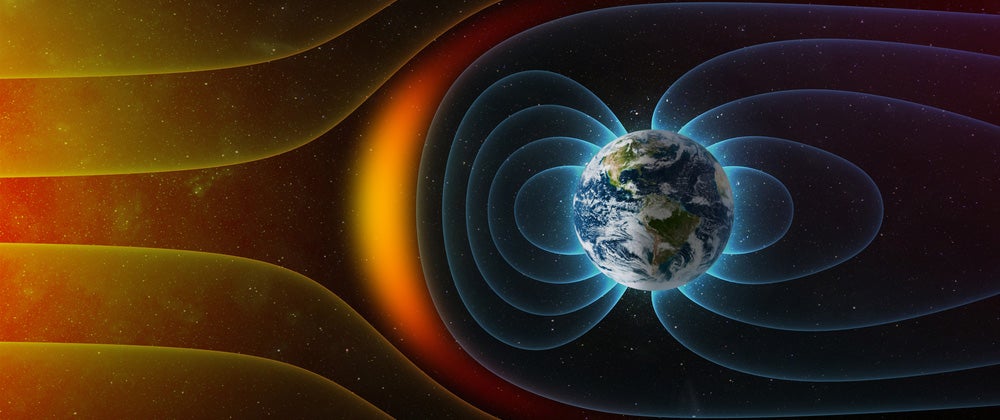 ---