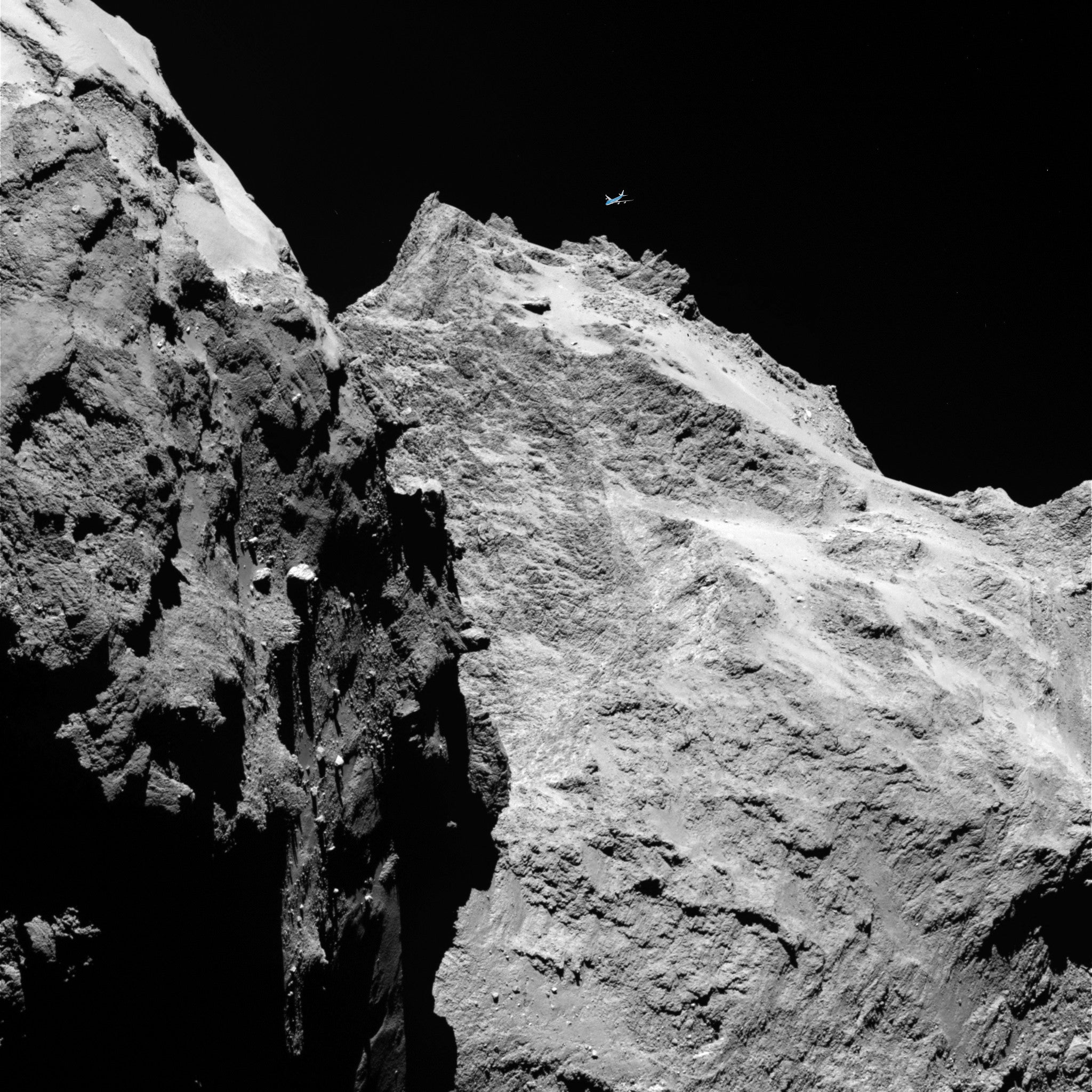 Holy crap, this is amazing. Imgur user grouchymcsurly made this incredible size comparison between the stinky comet 67P/Churyumov-Gerasimenko and a Boeing 747-400. It really puts it in perspective. This thing is incredibly huge!
---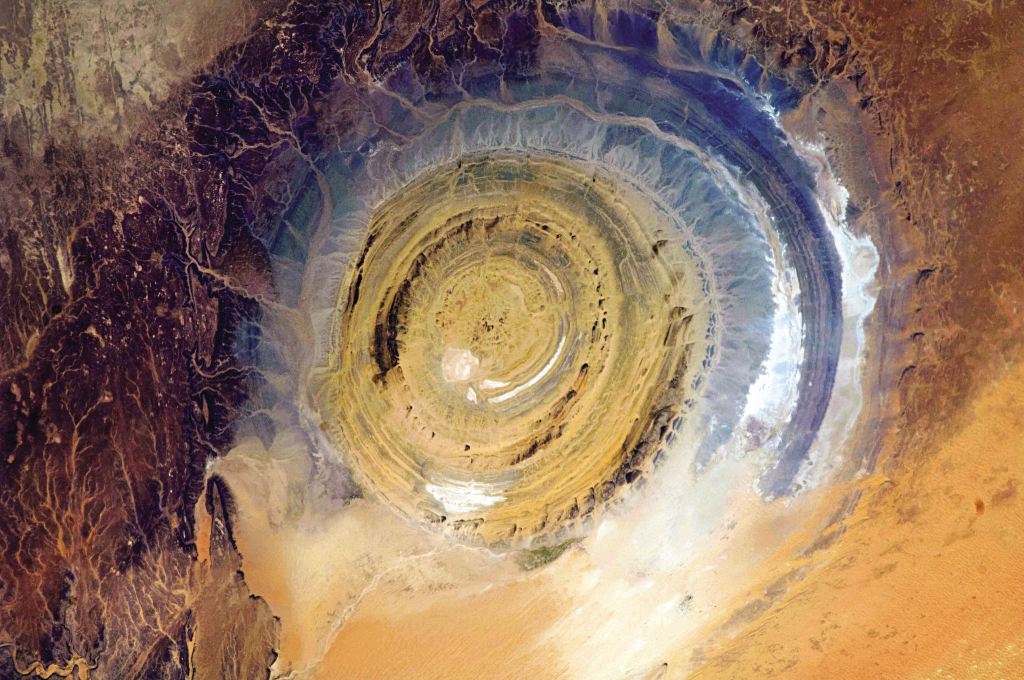 ---
Do you want to go to space? Of course you do, and the fun thing is you (probably) can — if you have lots of money. The good news is that space tourism is getting cheaper and easier, so it's entirely likely that you might be able to afford it one day. But you probably don't want to say goodbye to Earth quite yet.
---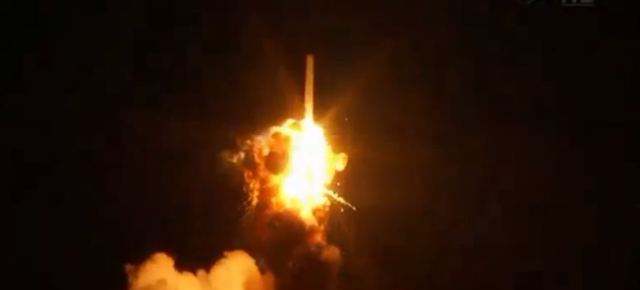 ---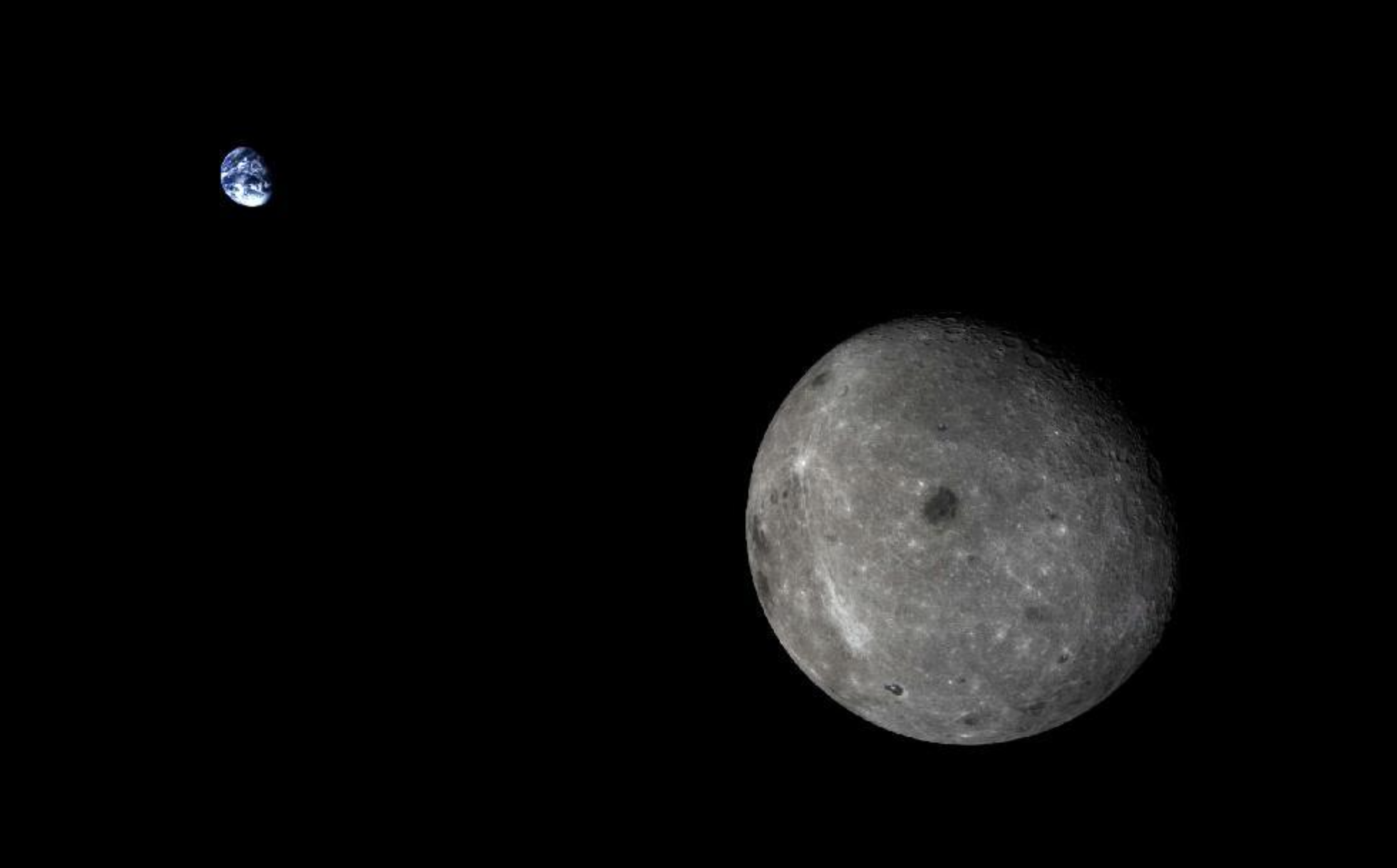 Briefly: China's National Space Agency has released this stunning image of the Earth and the Moon from an extraordinary vantage point. Taken yesterday by their Chang'e 5 spacecraft on, the photo shows the far side of the moon with the Earth on the background.
---
Briefly: Right in the centre, you're looking at Mars' Atlantis basin — now four billion years old — and the delightfully named Chaos that surrounds it. The Chaos is in fact hundreds of flat-topped hills, stretching 170km away from the flat basin. [ESA]
---