Watching this gives me the chills. A cosmonaut floats away from the International space station, spinning out of control as the camera follows it, orbiting planet Earth for seven months before plunging into the atmosphere, burning and disintegrating. A terrifying scene that looks like the movie Gravity, but the video above is real — except no human was inside that suit.
---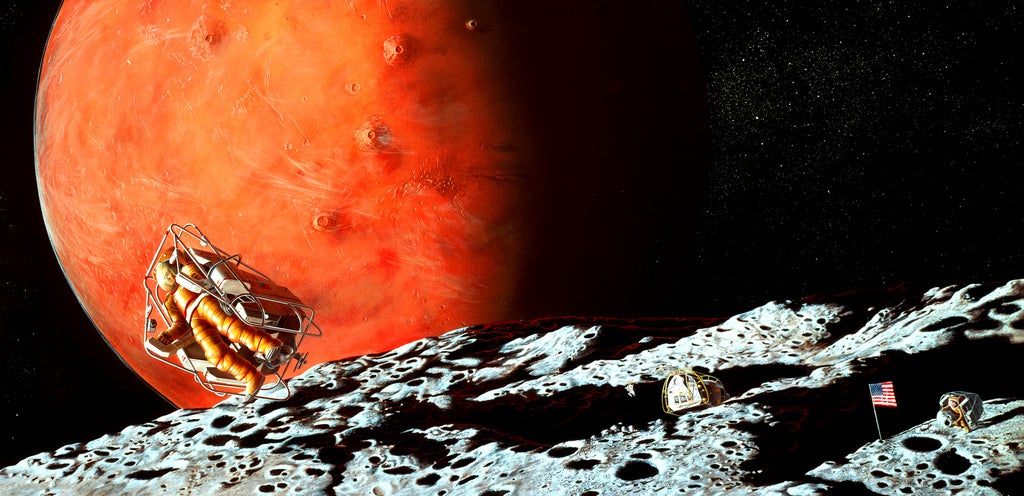 ---
Once you start getting cosmic, it's hard to grasp the real scale of relatively-close celestial bodies, such as the Sun and Jupiter, let alone the entire universe. That's when it's best to simplify concepts, framing them in ways that are easier to comprehend. Josh Worth has done exactly that, by assuming the Moon is one pixel in size and scaling the solar system from that.
---
What you see above could have not happened, as far as astronomers know. The Hubble space telescope has photographed this never-before-seen break-up of an asteroid. The observed space object has fragmented into several smaller pieces — which is common when comets approach the sun — but the process has never been observed before in the asteroid belt. Yet that is where asteroid P/2013 R3 has now ceased to exist.
---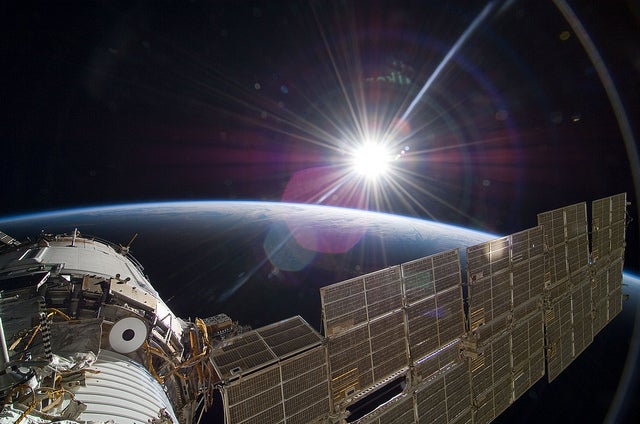 ---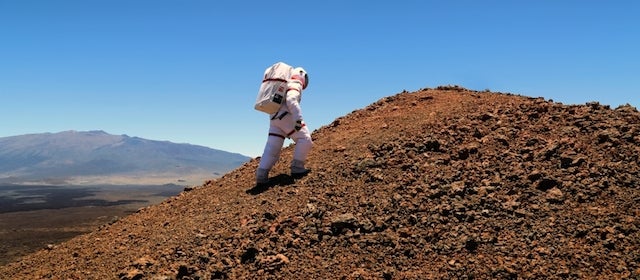 Mars One, the program that is planning to create a human settlement on Mars by 2024, has received over 200,000 applications of Earthlings who are interested in leaving their home planet forever by taking a one-way ticket to Mars. This short documentary examines a few of those people's motivation to leave everything behind.
---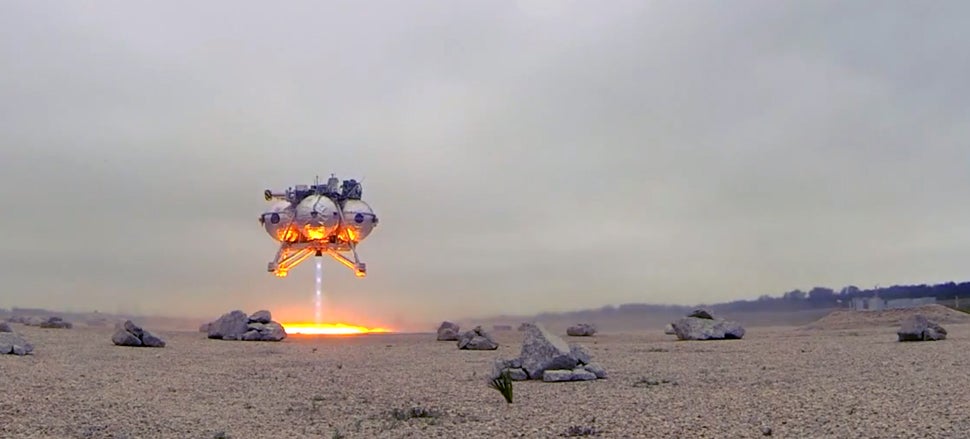 ---