Loading page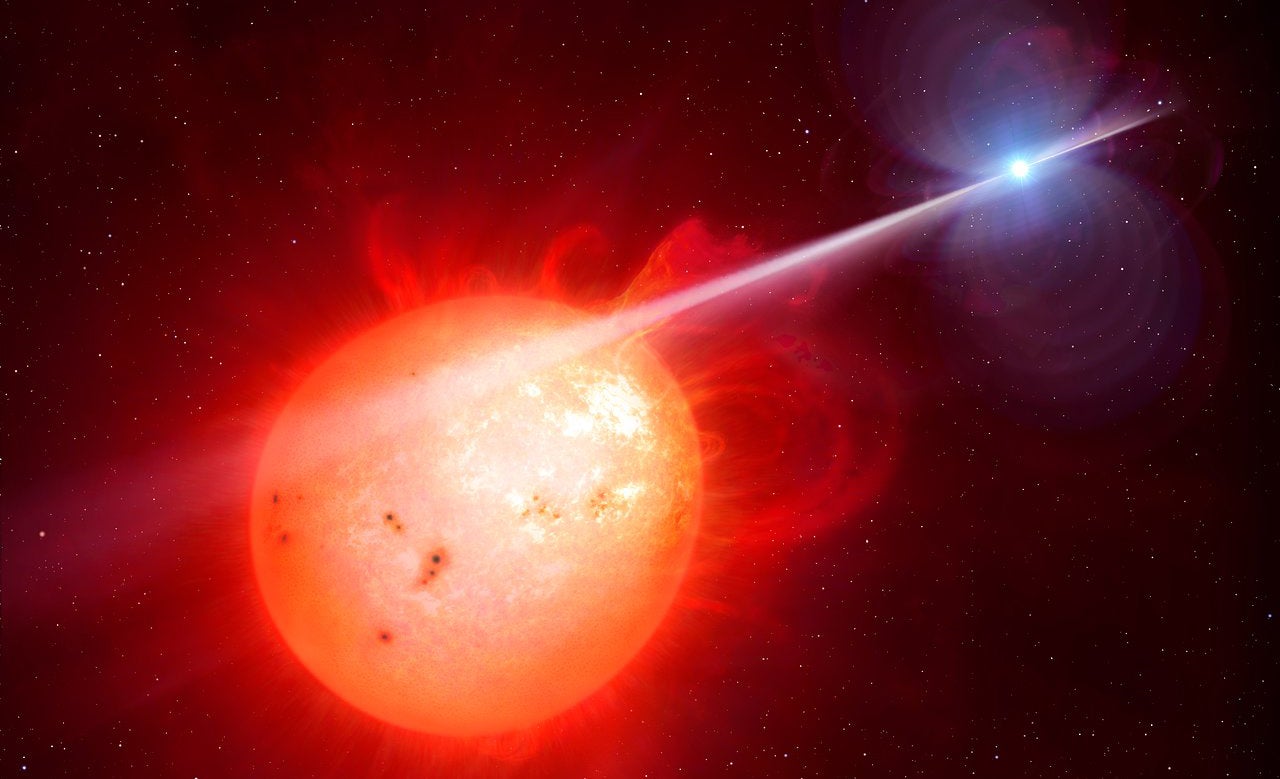 Some 380 light years away in the constellation Scorpius lies a star that has puzzled astronomers for over 40 years. Called AR Scorpii, the star flashes brightly and fades again every couple minutes, like a lightbulb on a dimmer switch. Now, astronomers have identified the cause of the flickering, and it's a reminder that the cosmos is still rife with terrifying secrets.
---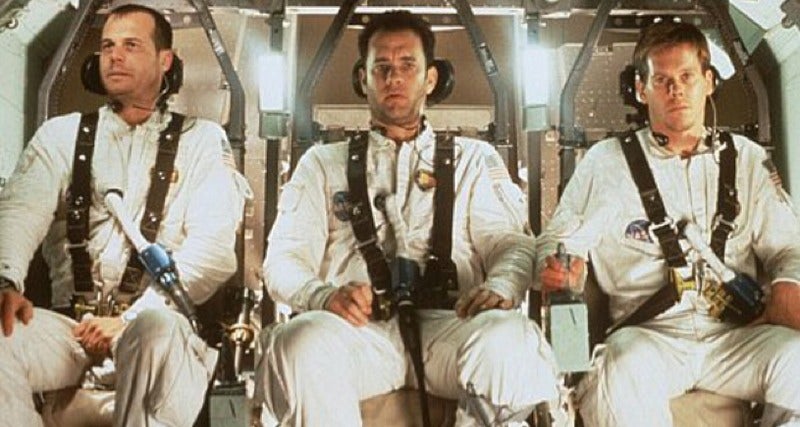 Jim Irwin, Apollo 15. Donn Eisele, Apollo 7. Ronald Evans, Apollo 17. Wally Schirra, Apollo 7. Neil Armstrong, Apollo 11. These are all Apollo astronauts who died of heart attacks or related complications. All told, 43 per cent of deceased astronauts from the Apollo missions died from cardiovascular problems, according to a new study published today in Nature's Scientific Reports.
---
Exoplanets are all the rage nowadays thanks in part to Kepler's discovery of around 1284 previously undiscovered planets and our never-ending fascination with the "final frontier" that just seems to be moving closer to a reality. But out of the thousands of planets that we know of, how many are set to support life?
---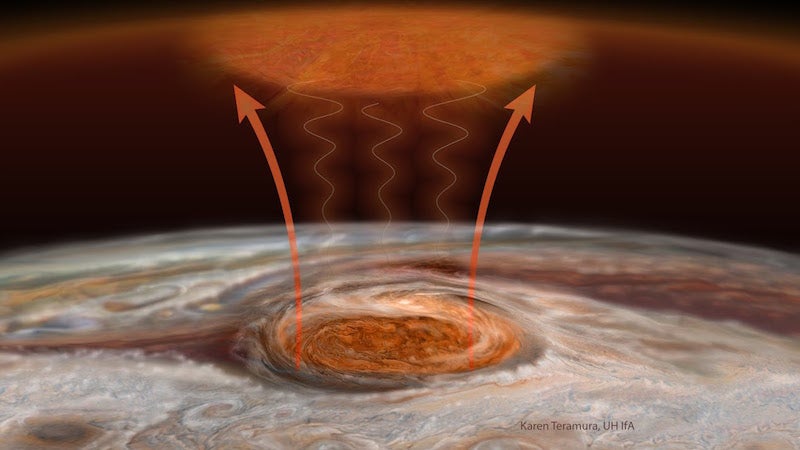 ---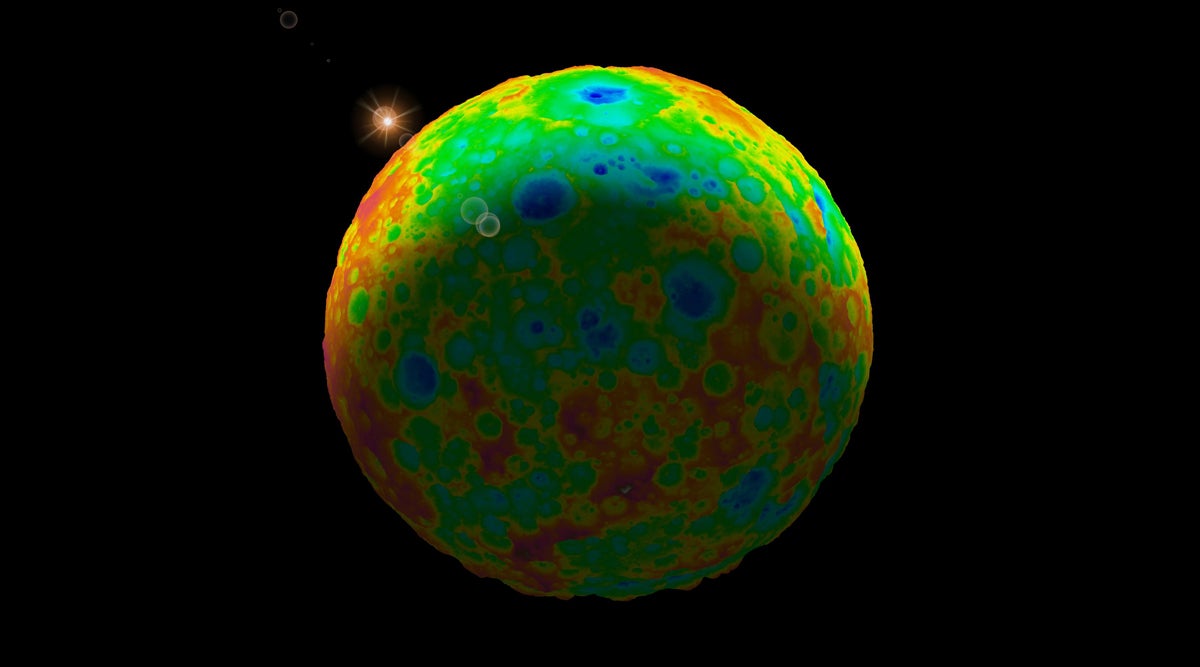 Ceres, the tiny asteroid belt world we've come to know and love through NASA's Dawn mission, seems to delight in mysteries, from flickering bright spots to unexpected ocean minerals. Now, astronomers have discovered yet another puzzle while examining images of Ceres' surface. Something has been erasing its craters.
---
Loading page