Loading page
Video: None of us will probably never make it to the red planet, but if you want to get a feel for what Mars would sound like (or hear what it's like from inside an airlock), saddle up with this video from Cody's Lab. He drops a camera inside a vacuum chamber and then turns down the pressure to mimic what it's like on Mars. He actually makes it so that there's no air inside the chamber at all, which means that sound can't be created. It's pretty chilling to hear that sort of silence (even if we hear silence all the time).
---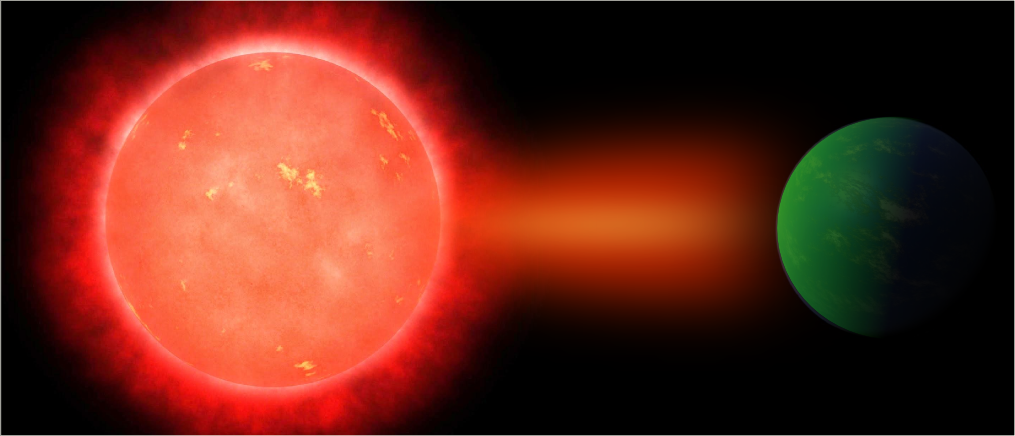 After a week of rampant speculation, astronomers have officially announced the discovery of Proxima b, a potentially habitable world circling our nearest neighbouring star. But even as engineers prepare for an interstellar voyage to scope out Proxima b for signs of life, some experts warn that M dwarf systems like Proxima Centauri may be unable to support life at all.
---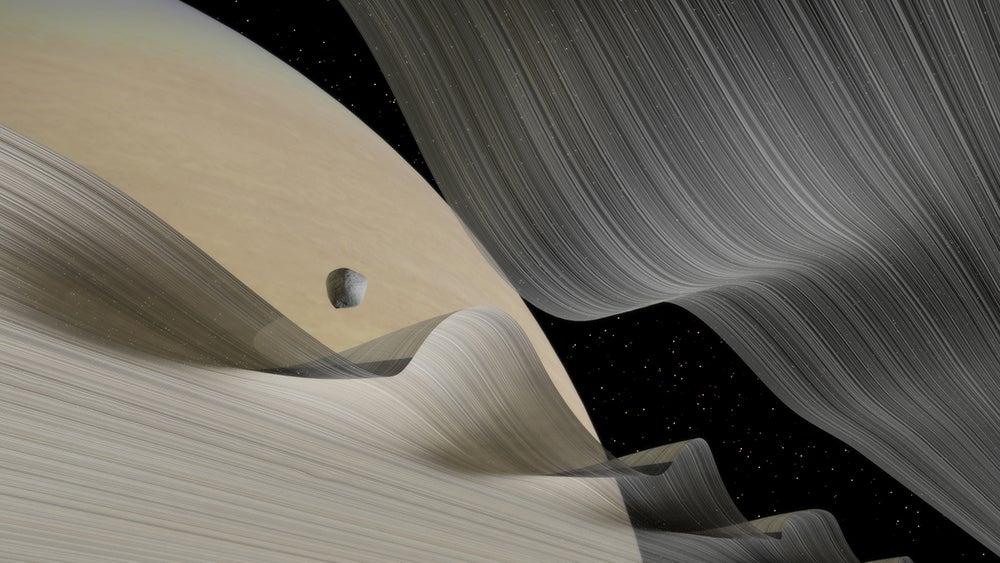 Space is a freaky place, and few people understand that as well as NASA software engineer Kevin Gill. He regularly uses real data to inspire works of art he renders using complicated computer software. In the past, he has created visualisations of what Mars would look like if it were inhabited and what Earth would look like if it had rings. Now, he's released a series of images that show Saturn's moon Daphnis and its unusual relationship with the planet's rings.
---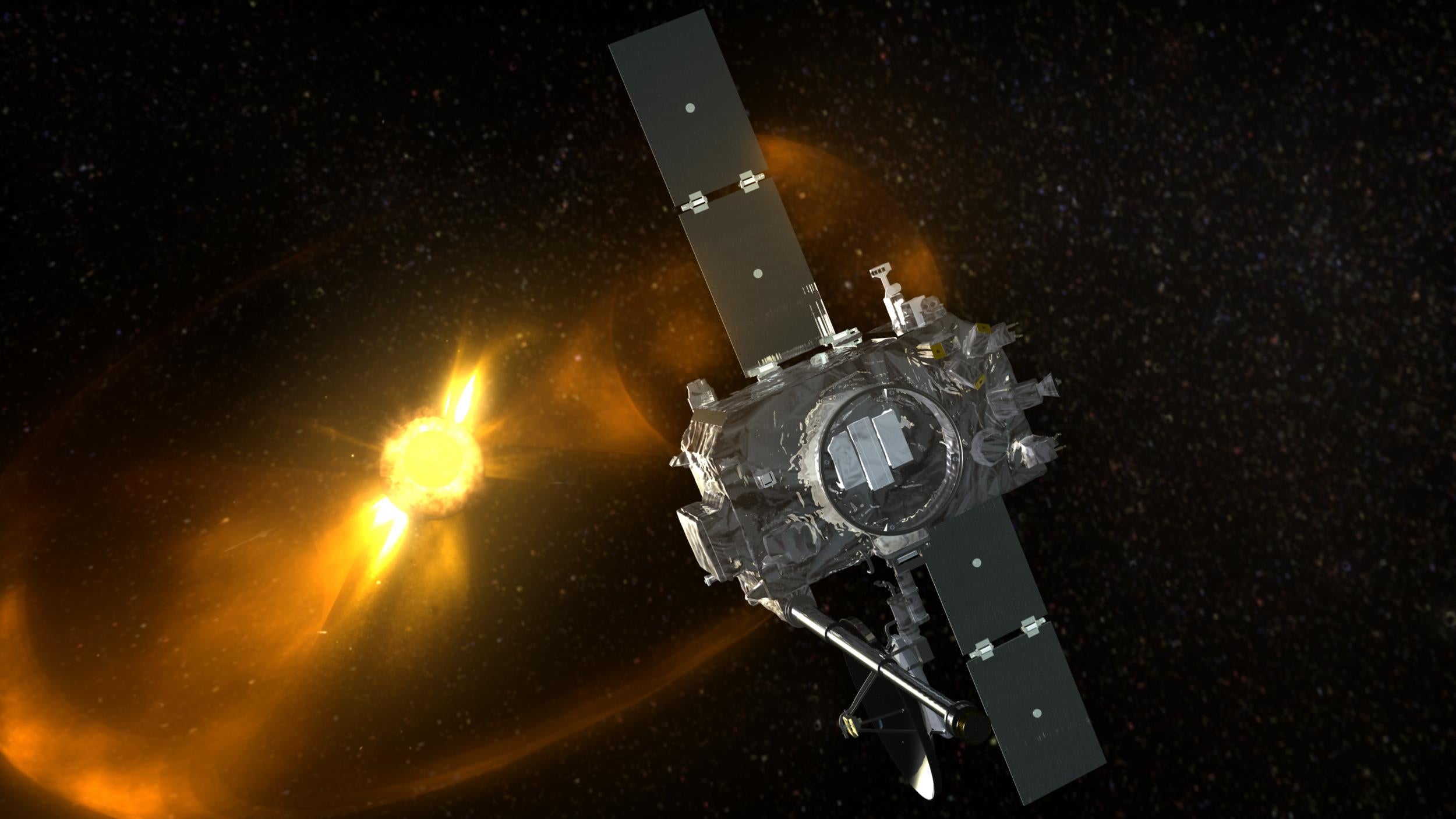 ---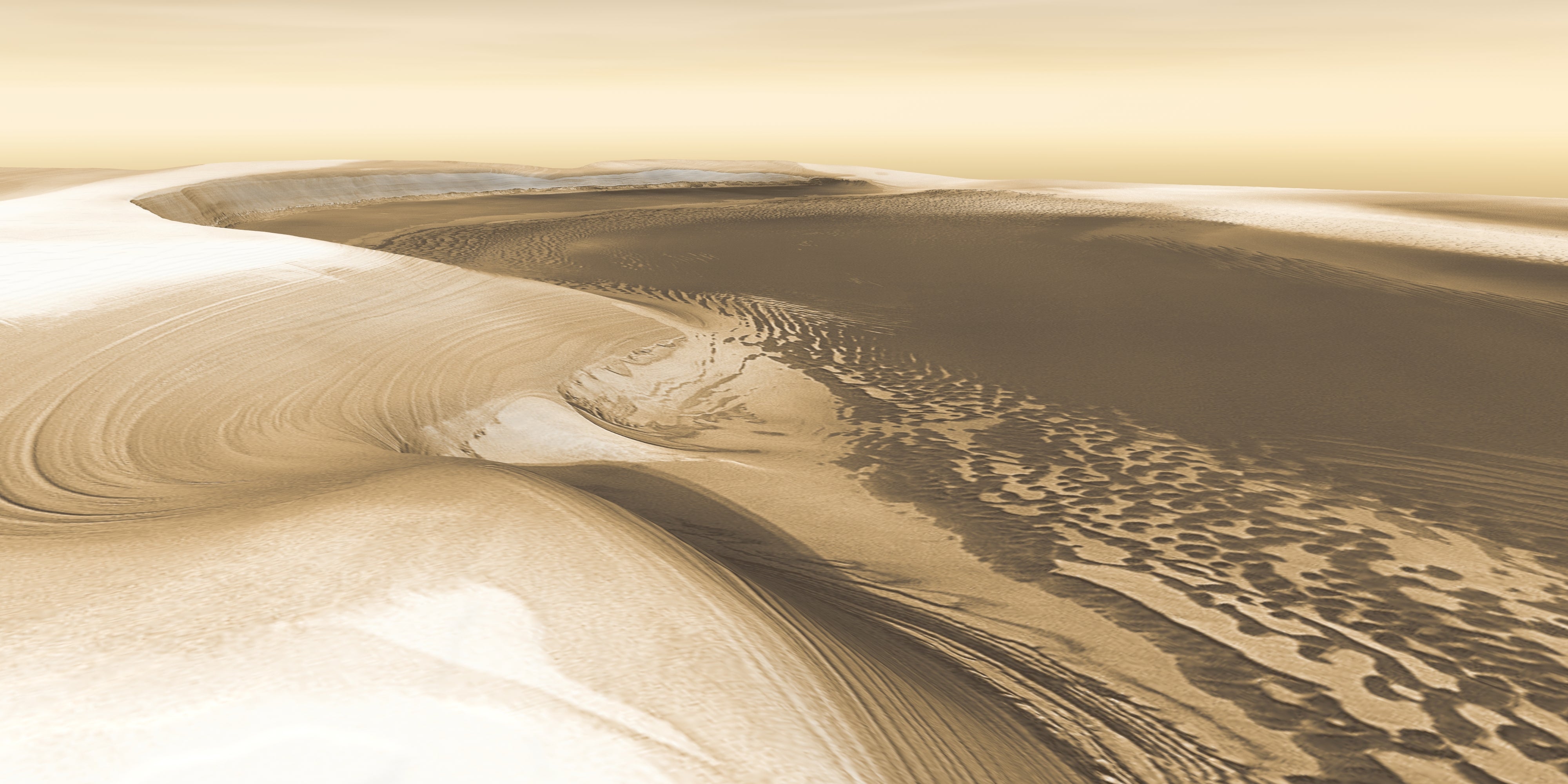 ---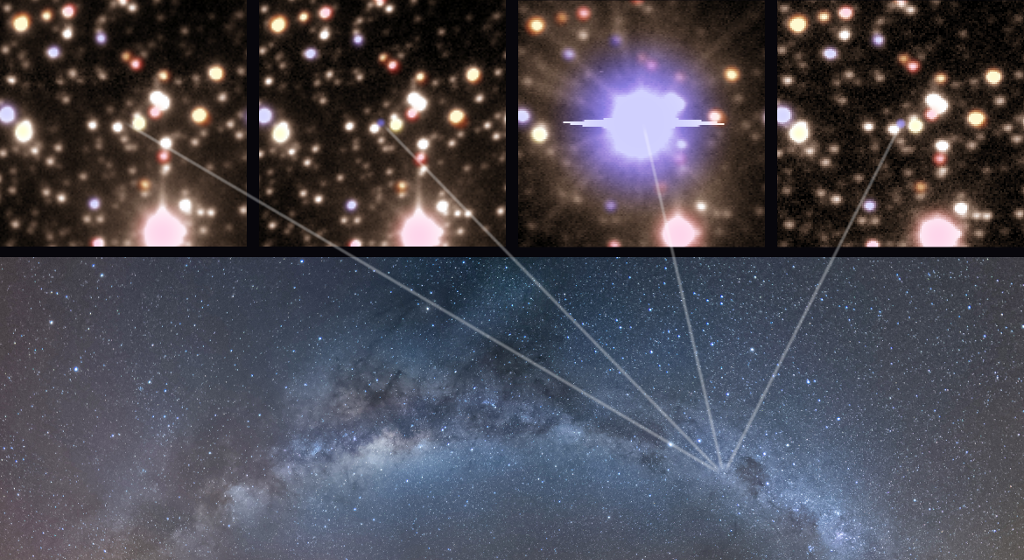 In 2009, a binary star that had been flaring up for years suddenly exploded, growing millions of times brighter in a cosmic blink. Now, after carefully studying the lead up to and aftermath of the extraordinary event, a team of Polish astronomers describes what happened in a new scientific paper. Basically, a zombie star charged up and went thermonuclear — and it could happen again.
---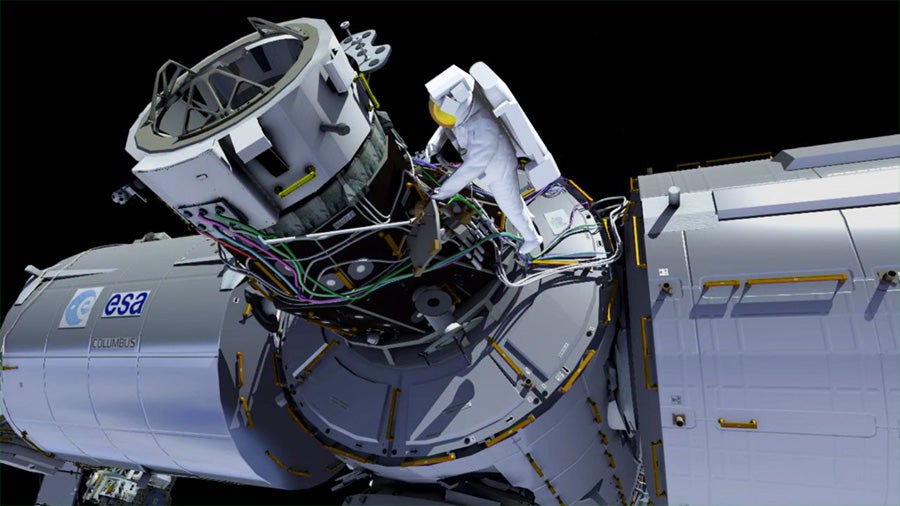 ---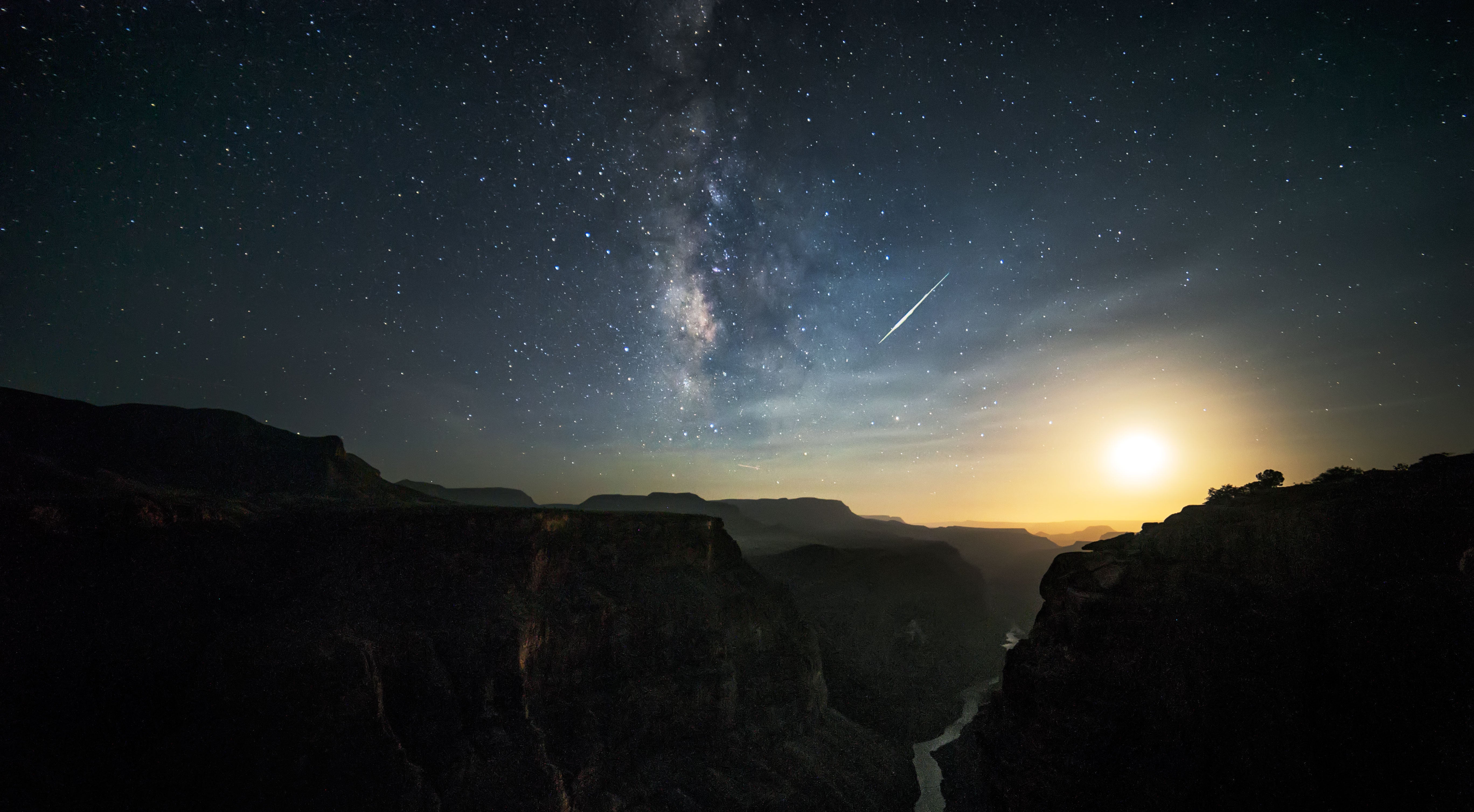 Image Cache: If you, like me, are a space nerd living in a city, then you can appreciate the struggle of finding clear skies to watch a meteor shower. But while I couldn't make it out from under Philly's omnipresent light pollution umbrella last week, I got a taste of the Perseid meteor shower thanks to the brilliant work of astrophotographer Harun Mehmedinovic.
---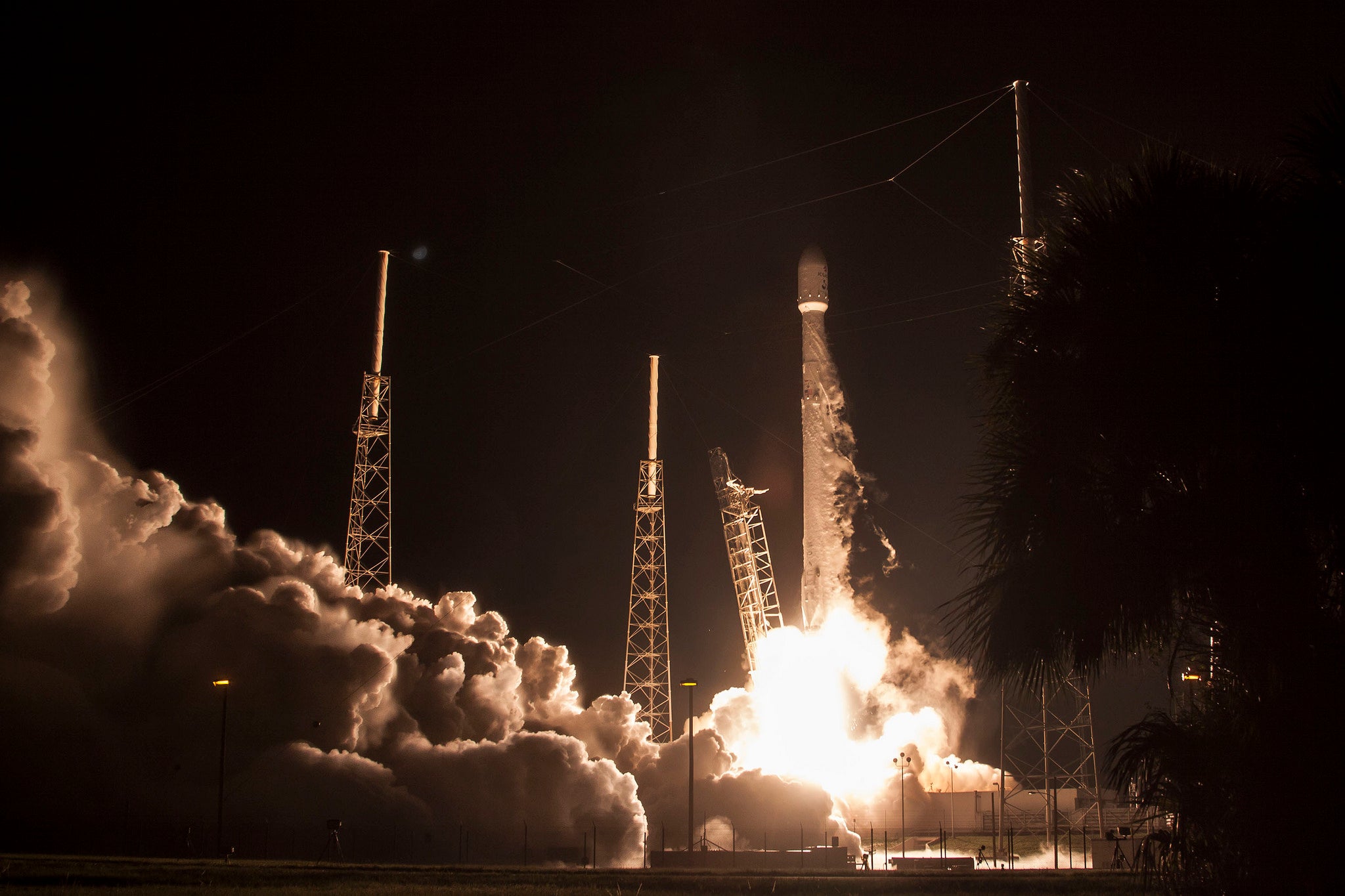 ---
Loading page