Loading page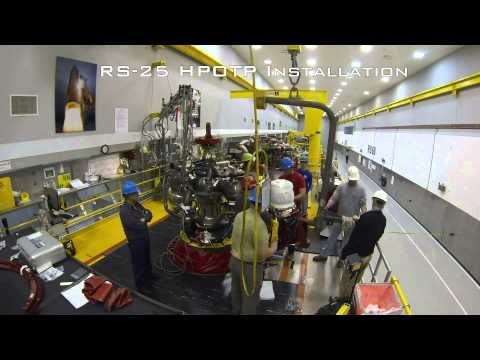 NASA's RS-25 rocket engine powered the space shuttles and four of them will be used to power the core stage of NASA's new Space Launch System (SLS), the launch vehicle that will bring humans to deep space missions like landing on asteroids and Mars. This two minute time lapse video shows how NASA assembles it.
---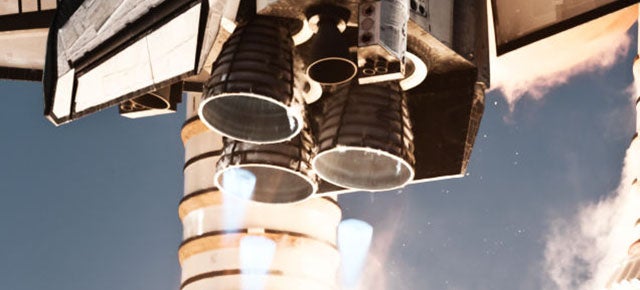 ---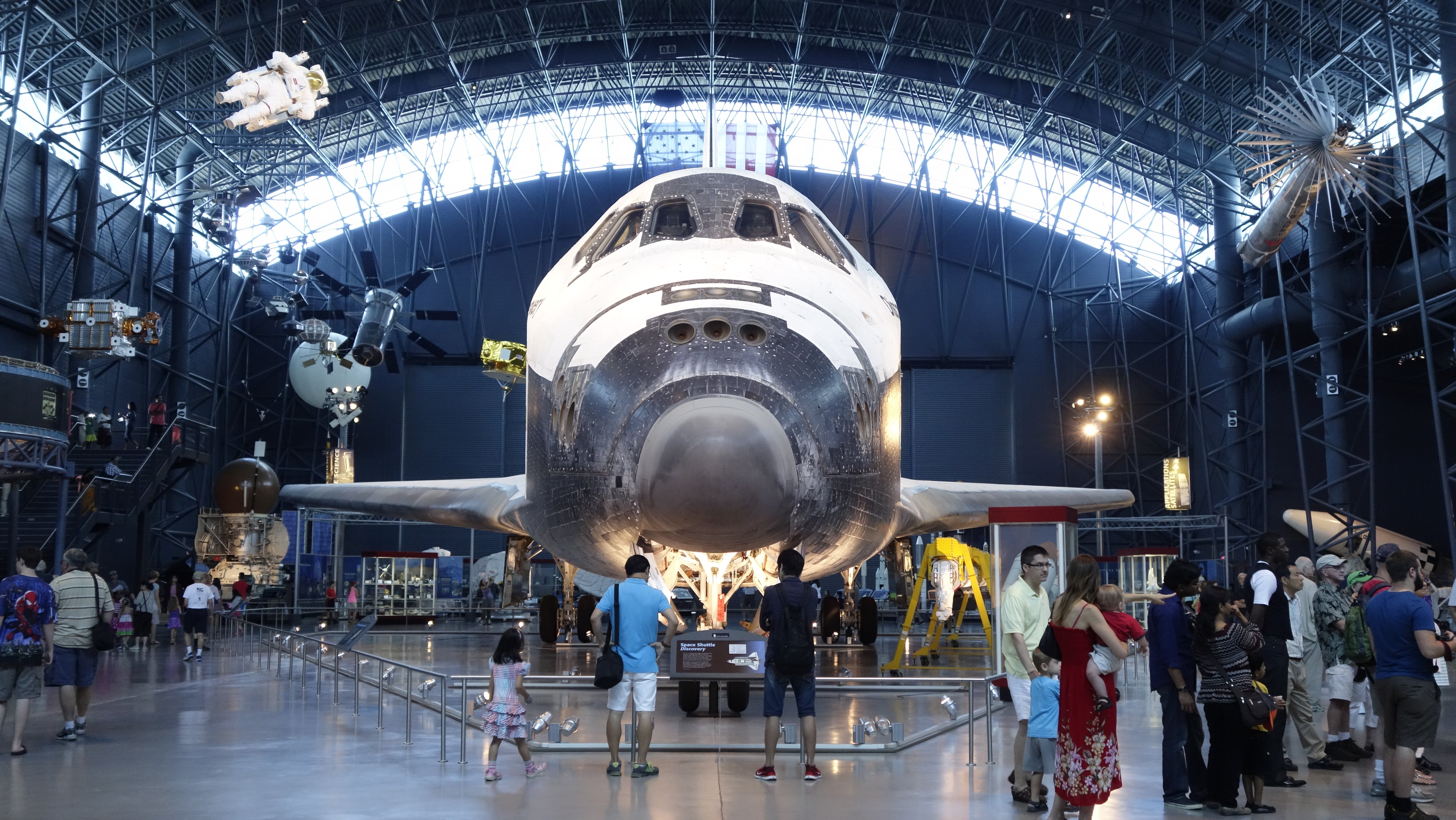 ---
YouTuber "lunarmodule 5" is back with another NASA compilation video. This time, it's a four-screen tribute to the Space Shuttle, showing every launch of the Shuttle's 135 missions. It will make your spine tingle.
---
It may be hard to believe, but it's already been a full two years since the Space Shuttle Program completed its final mission and put its magnificent fleet of ships into retirement. The last of these to settle into its final resting place was Endeavour, and professional launch photographer Scott Andrews caught it all in this fantastic stop-action video for Time.
---
---
Hurricane Sandy damaged the Enterprise's tail. According to a report by Space.com, the shelter protecting the shuttle has collapsed, leaving the Enterprise exposed to the elements. [Space]
---
Loading page