Last week Sony Japan hit us with a surprise announcement of the A7 Mark II, an upgrade over the popular full-frame mirrorless camera. The initial launch was only for Asia, which left people on this side of the pond a bit confused. Well, we now have pricing and U.S. availability for the new cam that sports wicked in-body 5-axis stabilisation, along with other improvements.
---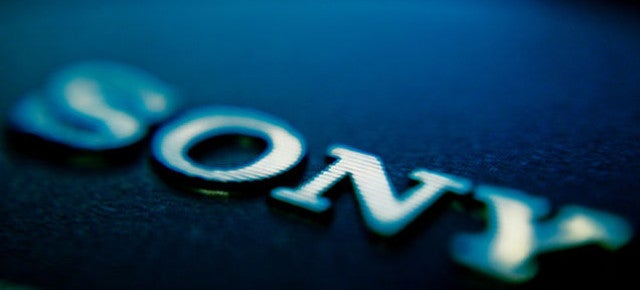 ---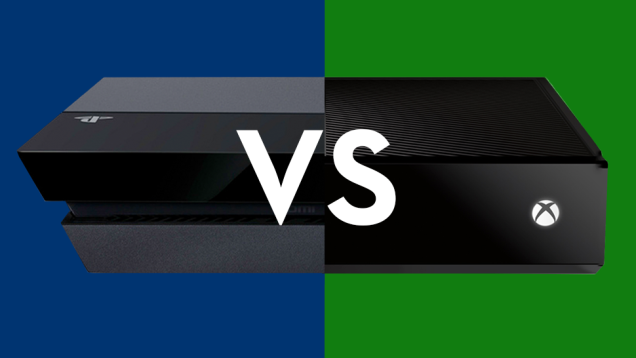 ---
Gizmodo Video Guide: In the market for a new TV? Here's a beginner's run-through the latest big screen highlights from big brands like Samsung, Sony LG, Panasonic.
---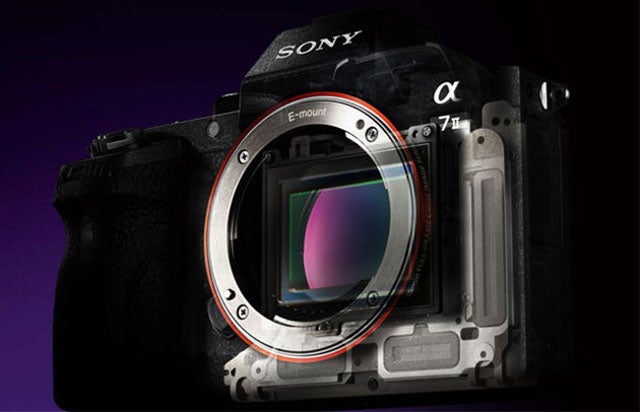 Sony clearly isn't one to be complacent: its compact mirrorless camera, the A7, launched a year ago, then got a video upgrade just six months later. Now it's successor — the A7 II — has been announced.
---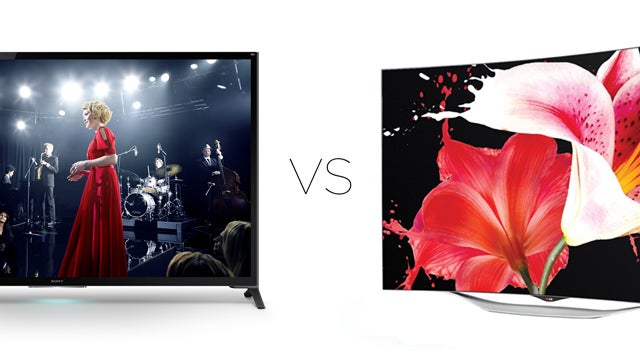 It's not an easy time to be shopping for a new TV. Do you want that crisp 4K resolution, or a gorgeous new OLED display? Unless you have tens of thousands of dollars burning a hole in your pocket, you can't have them both in the same screen. Which is why we decided to pit them against each other.
---
Sony just announced a new sensor for smartphones called the Exmor RS IMX230. This jumbled mess of alphabet soup is a 21-megapixel stacked CMOS imaging sensor that promises higher-quality images to your personal pocket computer. Exactly how will it make your mobile pics more professional? Well, a couple of ways.
---
Turns out if you want to know how much an upcoming Sony device is going to cost, you don't have to annoy your favourite gadget retailer or scour the rumour forums of the internet. No, you can just go straight to the source. Last week the local branch of the company was happy to share the price of the Xperia Z3 Compact tablet and now if you hit up its site, you can see how much the SmartWatch 3 will set you back.
---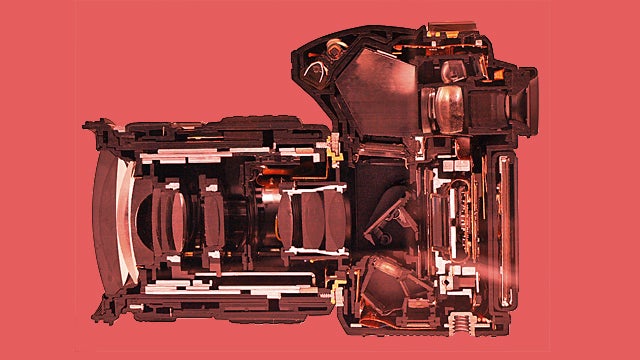 ---