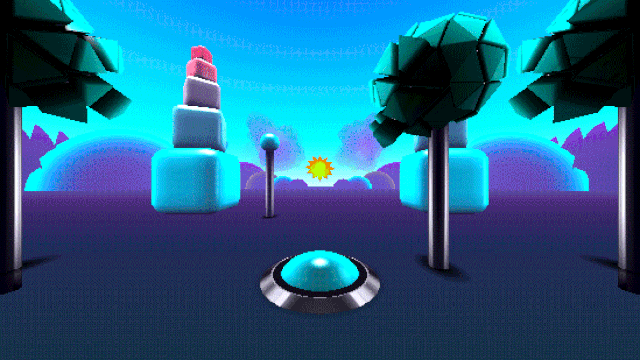 ---
---
I sit down in the dilapidated wooden chair, and put on the headset. It's the 12th time this week. I've gotten really used to Sony's Project Morpheus, and I love the way it feels. I pretty much just press a button to pull the display closer to my face, and boom — I'm in another world. I just wish there were more worlds I'd actually like to explore.
---
---
---
Here comes another big one: Sony's PlayStation press conference is about to kick off at E3 2015. Get in here and watch it with us!
---
Sony builds some of the world's best camera technology — so good that even competitors like Apple and Nikon buy their sensors. Now, Sony's cramming some never-before-seen, next-generation guts into three of its hottest cameras. The new A7R II, RX10 II, and RX100 IV are promising unheard of levels of performance.
---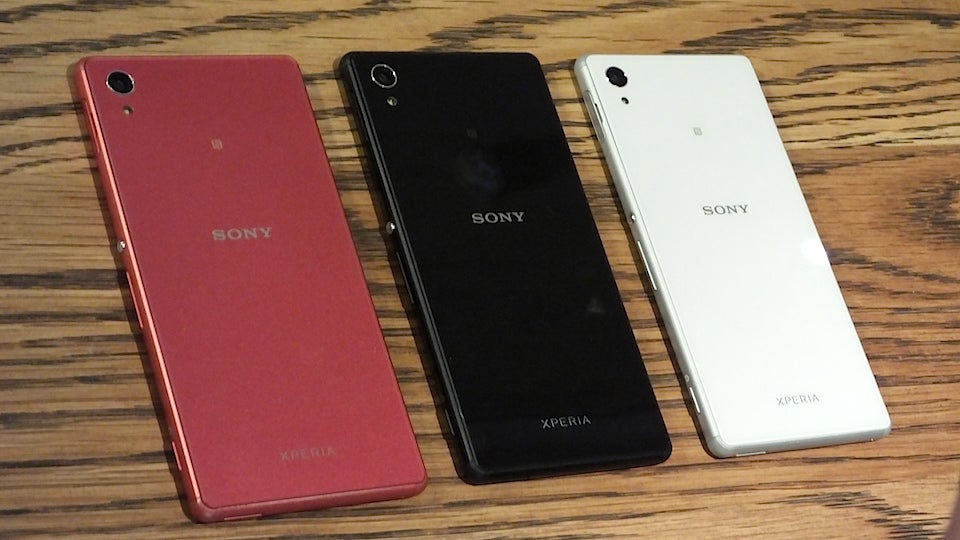 As the old saying goes, there are lies, damned lies and advertised internal storage capacities for mobile devices. Manufacturers misrepresenting usable space on devices is a trick with a long and storied history, but Sony's Xperia M4 Aqua is the most shameless fakery I've ever seen.
---