Loading page
Rick Remender, Wes Craig and Lee Loughridge's Deadly Class has been one of the most interesting books coming out of Image Comics in the past few years — and it looks like Sony's been paying attention. The company is now bringing it to TV, and have tasked Infinity War helmers Anthony and Joe Russo to produce it.
---
When you watch a 4K TV, more often than not you're not actually watching 4K content — broadcast TV, the vast majority of YouTube and Netflix, even Blu-ray video is a long way off the top quality able to be displayed on a high-end 4K HDR display. The secret sauce in Sony's new Z9D 4K HDR Android TV — that's a mouthful — is a new imaging processor that is 40 per cent more powerful than the previous generation, enabling some software tweaks that intelligently detect objects in video and adjust colour and contrast appropriately.
---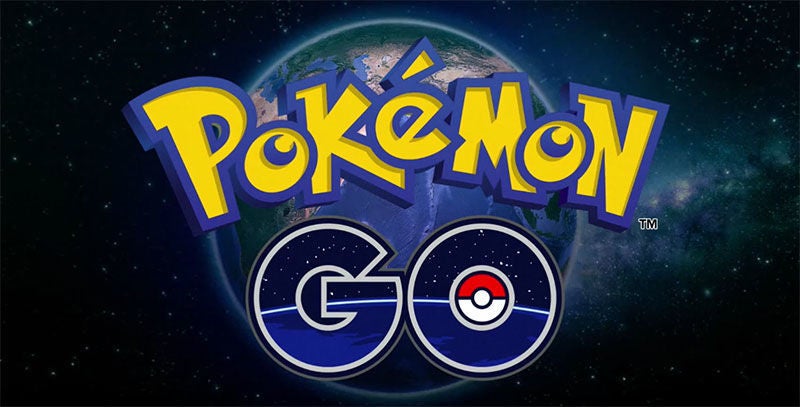 Sometimes I wake up in a tizzy in the middle of the night, jolted awake with the anxiety that I am somehow separate from regular society because I fundamentally do not understand the appeal of Pokemon GO. Welp, turns out I am. Because Pokemon GO is unstoppable, and now, according to Bloomberg, Nintendo is worth more than Sony. Let that sink in for a second.
---
Sony's newest smartphone is the Xperia X Performance, and it's the flagship in a new line-up of smartphones that take the best of the previous Z5 and Z3 and condense it into three very similar handsets. If you want top-of-the-line performance, then the X Performance — thus the name — is your go-to choice.
---
When you're buying your lunch today, you might want to take a moment and spend a little more. Gizmodo's Lunch Time Deals posts point out any particularly good bargains for Aussie bargain hunters around the 'net. This deal from JB Hi-Fi offers $100 off these h.ear Sony in-ear noise cancelling headphones.
---
Video: It is delightful even when it's a cover/parody done by four Japanese comics. I would listen to this a thousand times over that Fall Out Boy disaster they released last week.
---
Now that we actually live in a reality where Marvel's Cinematic Universe can call itself home to the most iconic superhero in the world, it's weird to look back at the time when Marvel and Sony's relationship over Spider-Man was a bit frostier than it is now. Times have changed, though, and it seems like will be in this happier status quo for the long haul.
---
Loading page