CNN is reporting that whoever hacked Sony Pictures Entertainment did so by stealing credentials from a systems administrator. They're currently citing unnamed US investigators as their source. CNN's sources also claim that the stolen credentials are what led them to conclude that this was not an "inside job" by some employee at Sony who was paid off or disgruntled.
---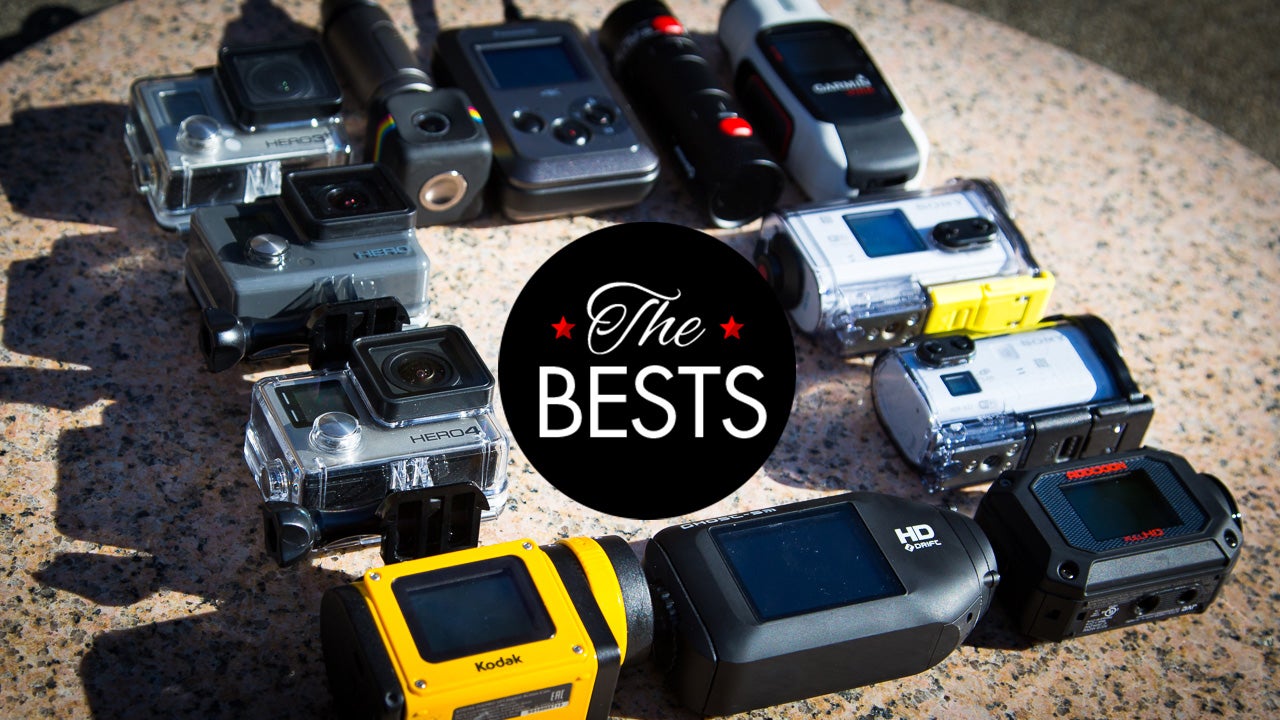 ---
We've done a switcheroo. First, the media started speculating about North Korea possibly being the culprits behind the devastating recent Sony hacks. At first, the FBI said it probably wasn't them — but has now outright blamed it for the attack, while the media is starting to doubt North Korea's capabilities. Adversarial journalism in the tech world is so passive-aggressive.
---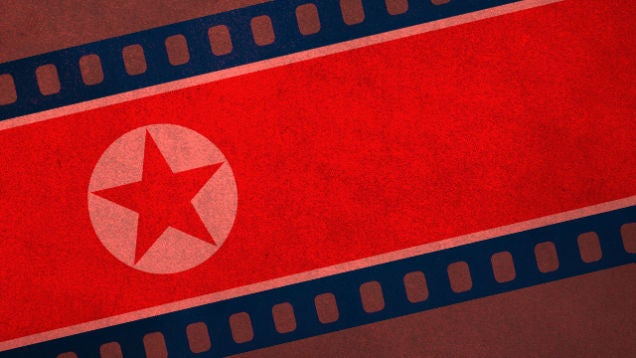 ---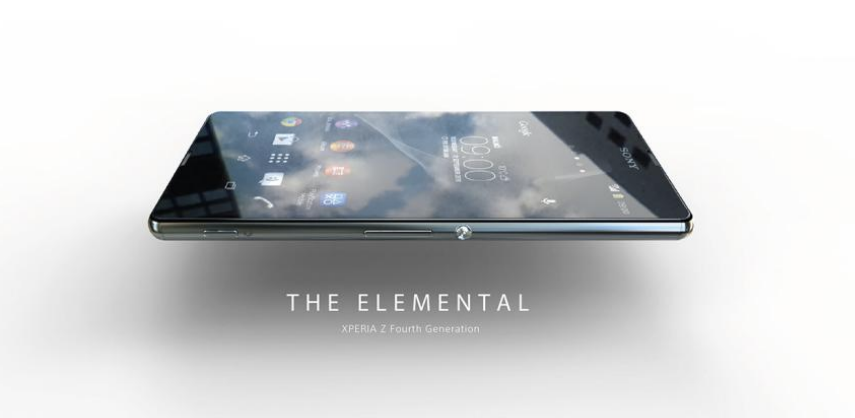 For years, Sony's smartphones have been competent but uninspired. Maybe product placement in Spectre, the Bond flick whose script was recently leaked, can help? At the very least, these product-placement pitches, sent from Sony's electronics team to its movie studio, show that Sony could be fancying up its flagship smartphone for Hollywood and beyond.
---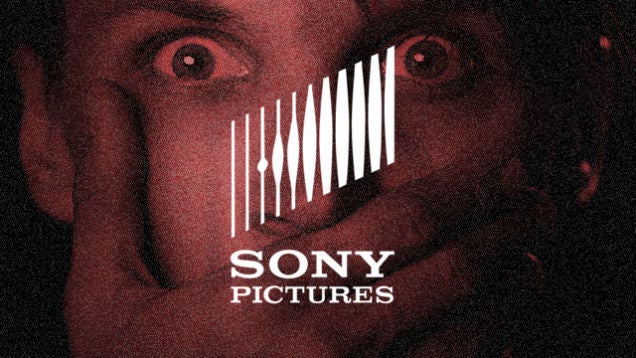 Brian Stelter from CNN reports that hackers sent Sony Pictures Entertainment executives a braggy email celebrating Sony's decision to cancel its release plans for The Interview. The hackers promise that the remainder of Sony's data is safe — for now.
---
So you've no doubt heard about American cinemas' near unanimous decision to pull The Interview from theatres. Not to be outdone in cowardice, Paramount is also telling some theatres to not play 2004′s Team America: World Police in its place in deference to our new cultural overlords in Pyongyang.
---
---
Earlier today, the five largest movie theatre chains in the country decided that they would not, in fact, show The Interview, a movie about a large scruffy man and a dazed handsome man who assassinate North Korea's Kim Jong-un. The retreat prompted Sony Pictures to cancel the movie's premiere altogether. And the ramifications of that choice are going to be felt for a long, long time.
---