The first significant update for Android Wear is now rolling out, and it all lines up nicely with a rumour we heard early last month. Most significantly, the update brings offline storage for your music, enhanced Bluetooth pairing, and support for Wear watches with GPS. Basically, Android Wear really wants to be your running buddy.
---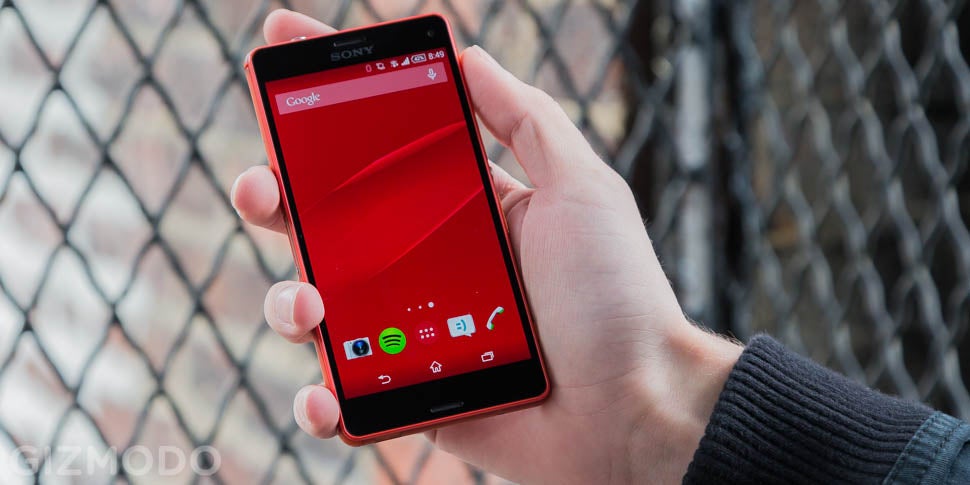 Small and powerful smartphones are an endangered species, like the California Condor of the mobile world. If you want a top-tier phone that fits in a normal hand, the iPhone 6 is practically your only stateside option. But you know what? An exotic handset designed for Japan and Europe could have everything you've ever craved.
---
Last month at IFA, we heard that Sony's new waterproof line of flagship devices, the Z3, Z3 Compact, Z3 Tablet Compact would all be able to stream video games via the PS4. Now, a Sony slip details that the last generation Z2 and Z2 Tablet may also get the added gaming ability.
---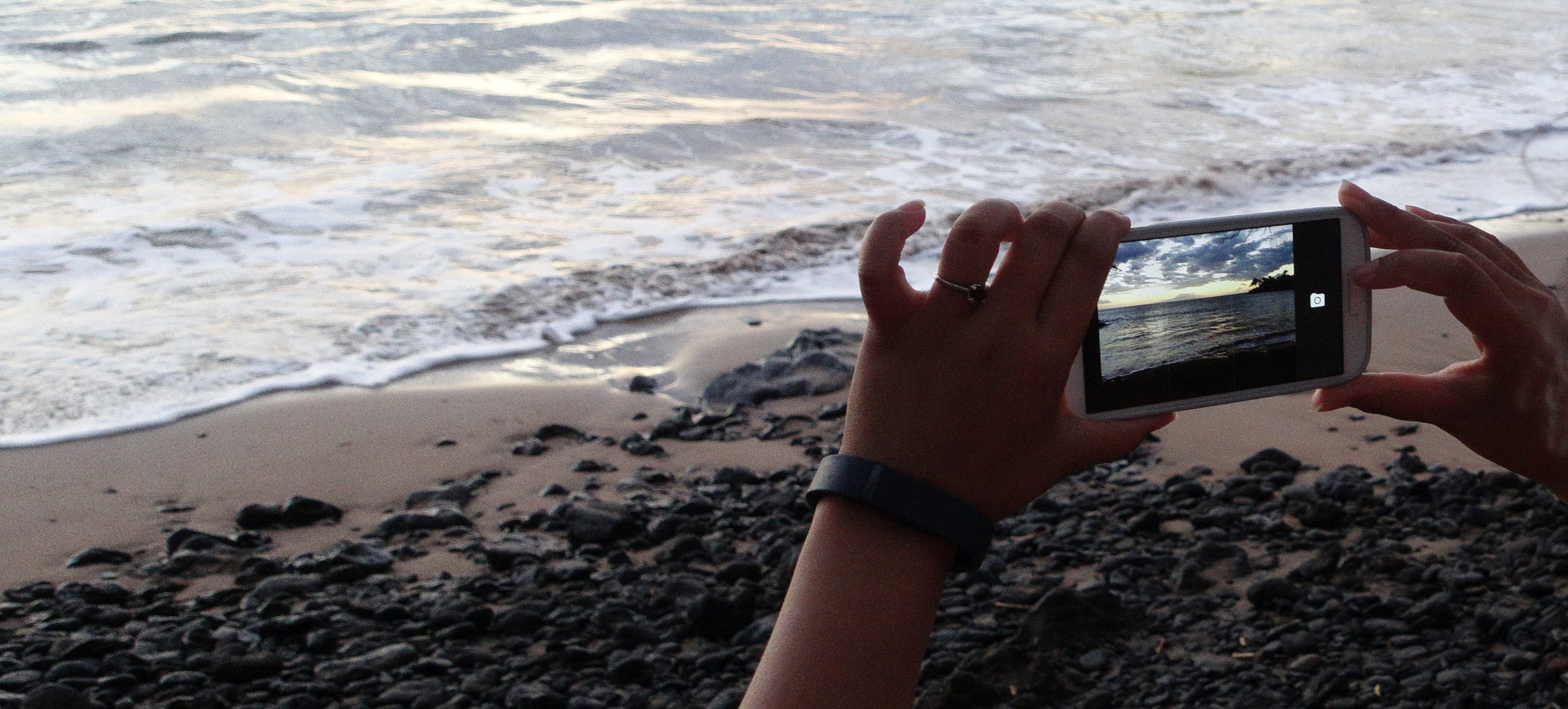 My wife loves technology. Hell, she spotted the job posting that landed me my first tech writing gig. She also loves sharing snapshots with friends. So when I told her that the Sony RX100 III could sling amazing selfies to Instagram with a tap of her phone, she was understandably stoked. When we packed our bags for a week-long holiday to Maui, it was the only dedicated camera we took along.
---
For its new "See Impossible" campaign, Canon has a new video that portrays the inspirational story of a young sci-fi fan who becomes a big famous director by way of Canon camera. PetaPixel reports that the story could easily be confused with that of a real-life director. But the real-life guy didn't use Canon cameras to realise his dreams.
---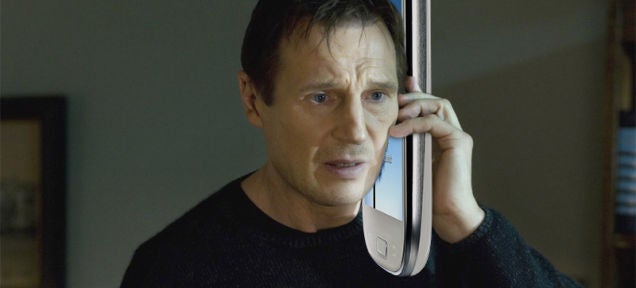 Today, Sony passed on an opportunity to bring its 4.6-inch Sony Z3 compact to the United States, at least for the foreseeable future. With it went any hope of finding a quality smartphone here that doesn't feel like stuffing a butter dish in your pocket, outside of the iPhone 6.
---
---
For the tinkerers, there's nothing quite like rooting your lovely new Android phone in preparation for some hardcore customisation. If you're into tweaking the guts of your device, the decision to root is a no-brainer. Unfortunately, it looks like those of you planning to pick up Sony's Xperia Z3 (or Z3 Compact) later this month might have to weigh up the pros and cons — ultimate power, or a camera that takes decent low-light photos.
---
In a factory that once made floppy disks, herbs are growing. Inside an old semiconductor factory, there's lettuce taking root. Oddly enough, electronics factories make great farms. And Toshiba, Sony and Panasonic are swapping industrial infrastructure for a business that's as old as civilisation itself.
---
In the last couple of weeks, you'd be forgiven for thinking that there was only one brand of smartphone on the market. The iPhone 6 has been a massive hit. But there are plenty of people who don't like the iPhone, don't like iOS, or don't like Apple.
If you're one of those people, have we got the phone for you. Prepare to be impressed. The Xperia Z3 Compact is Sony's, and Android's, answer to the iPhone 6.
---