Originally marketed in 1979, the first Sony Walkman turns 35 this year, and it's about as outmoded as a technology can be these days. That's why it's understandable that the kids in this delightful video, none of whom were not alive in the '90s, have no idea how to use the thing. Or what it's for. They can't even conceive a world in which a Walkman is useful.
---
Sony's recently announced A7s boasts some pretty mind-boggling light sensitivity. Even though the camera hasn't reached the hands of the masses yet, Sony posted this low-light test to give you an idea of its ability to laugh at darkness.
---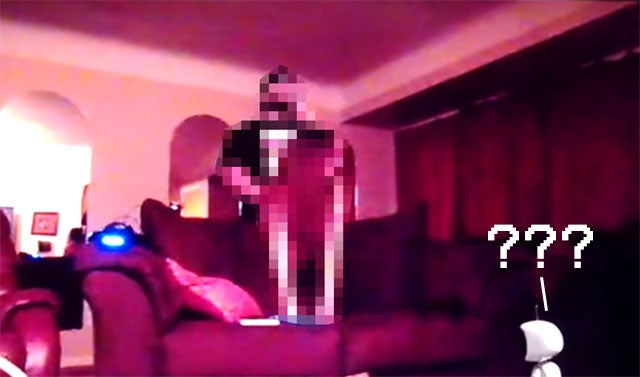 ---
Just a half-year after Sony announced the wicked A7 and A7r full-frame compact interchangeable-lens cameras it's pushing out a new iteration of the mirrorless shooter. This one's built around video. It does 4K video, too — Sort of. It's not what people were expecting from the A7s, but it might be incredible anyway.
---
Sony has a long and prestigious history in the portable headphone market. Since the simple, cheap on-ear headphones bundled with its cassette Walkman players back in the 1980s, the company has had some brilliant (and award-winning) designs at various price points. But they've also had some disappointing releases. The MDR-10R kicks some goals, and misses others.
---
The most popular phones in the world — the Samsungs, Apples, HTCs and Sonys — aren't always manufactured in the most ethical ways. Tantalum, for example, is an integral ingredient in the capacitors inside your smartphone; it's a rare element that is only found in high densities in a few places on the earth's crust. One of those places is Congo, where armed conflict and civil war means tantalum mining is a deadly, slave-driven process.
---
Online electronics seller Kogan is expanding its digital storefront to New Zealand, offering most of the same products that it already has for sale in Australia. Kogan's own-brand products join electronics and homewares from brands like Samsung and Sony, with Kogan claiming prices up to 75 per cent lower than New Zealand retail competitors.
---