---
Smartwatches have been a bit dorky in the past, let's be honest, but in the last year especially they've enjoyed a renaissance. The Apple Watch has changed a lot of minds who never thought they'd ever buy one; one upswing of that is that Google's smartwatch platform is enjoying some time in the sun. So, may I present to you, one of the best Android Wear smartwatches you can buy right now — the metal-clad, super-bright, super-sporty Sony SmartWatch 3 Stainless Steel Edition.
---
The new Zeiss Batis lenses are the first the German manufacturer designed specially for Sony's awesome full-frame compact cameras. Their defining feature is an OLED display that replaces the old-school depth-of-field scale.
---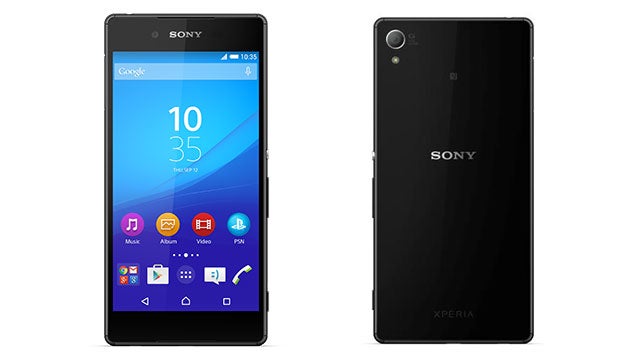 ---
Movies of TV shows sound like a good idea, but they don't always pan out. If handled improperly, they can easily feel like two episodes strung together, rather than a cohesive, blockbusting whole. Sony and the BBC are keen to give the latter's flagship franchise, Doctor Who, the silver screen treatment, however, the creative forces behind the show are not so eager.
---
Gosh, wouldn't it be nice to play a little Bloodborne tonight? Shame my wife will be using the TV. If only I had a way to stream the game from my PlayStation 4 to another device. How about a hacked version of the PS4 Remote Play app that works on Android phones and tablets — and my Nvidia Shield? Yes. Yes. That will do nicely.
---