If you're looking for a new camera, choosing one is difficult enough in the first place. If you want a camera that looks the part as well, your choice becomes more difficult, but only because you have a bevy of beauties to pick from. Here are a few of our expert choices for a top-of-the-line, retro-styled digital camera.
---
A group of Japanese researchers from the University of Tokyo, the Segawa Laboratory at RCAST, and Sony have created a prototype glass panel with intricate designs that's able to change colour based on the how much energy is supplied from an attached rechargeable battery. In other words, it's stained glass for a generation who swaps their smartphone's wallpaper five times a day.
---
First, there was only LG and Samsung. Now, Sony has joined the growing curved 4K TV fray. With the Bravia S90, Sony showcases its take on the future of the living room, and it's definitely a future I want to be part of.
---
---
Over the past few years, fitness bands have come to completely dominate the "wearable computing" market. Unlike smart watches, which don't really seem to know what they're for, fitness bands have been honed to a singular purpose: improving the wearer's health. There are currently scores of different fitness bands on the market, ranging from trendy pedometers to complete life coaches on-a-wrist. We take a look at some of the most popular options on the market.
---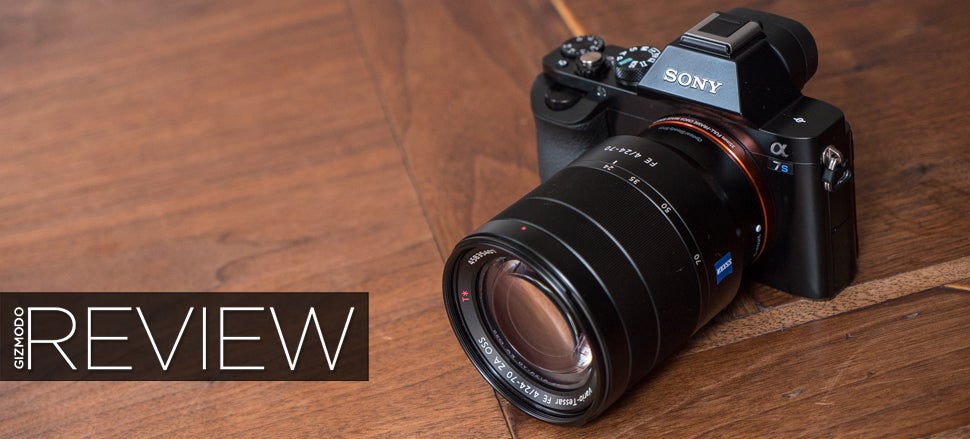 Sony's moves in the field of consumer electronics can seem genius at times, and baffling at others. Its new full-frame mirrorless camera, the A7s, is a little bit of both. It's a camera that looks and functions exactly as previous A7 models, but with a few very specific and exciting features especially suited to video shooters.
---
Last month we heard Sony has been working on a curved sensor for cameras, the idea being they better reflect the nature of the human eye and reduce the amount of distortion and blur you get with a traditional flat CMOS. While there's no further news on when we'll see such technology at the consumer level, we do have a shot showing the sort of photos the sensor can record.
---