Loading page
Someone asked me recently what home theatre setup I'd build myself if money was no issue. I'm not talking about an actual theatre — I'd rather just go to the movies for that — but here's what I'd buy myself. If you have an appropriately fat bank account, enough space at home and an afternoon to buy everything, here's what you should get.
---
Most LCD TVs either use a long string of LEDs around the edge of the panel or a thin sheet of LEDs across the back to light up their screens, meaning that large areas of the screen are lit by just a few LEDs — and generally that's meant that LCDs have struggled to display bright whites alongside dark blacks. Sony's new Z9D TV, though, uses a full-array backlight with hundreds of individually-controlled LEDs, giving just about the most complex and powerful range of brightness across the display of any LCD TV you can buy today. And when you're watching the right movie, the difference is colossal.
---
When you're buying your lunch today, you might want to take a moment and spend a little more. Gizmodo's Lunch Time Deals posts point out any particularly good bargains for Aussie bargain hunters around the 'net. This week, JB has a deal for 10 per cent off a bunch of different Apple Macs, as well as the same 10 per cent off Ultra HD Sony TVs.
---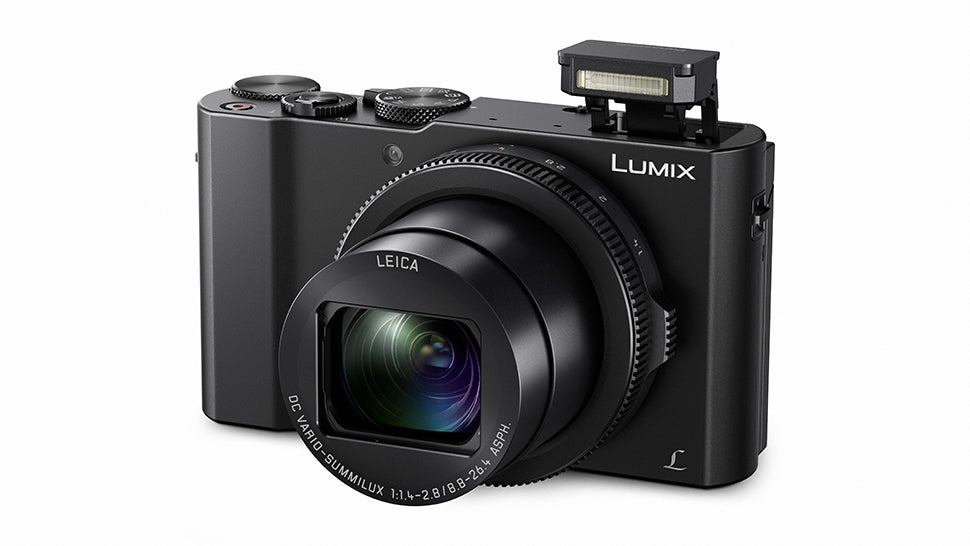 Once upon a time Panasonic was among the champs when it came to "step-up cameras" — the high-quality point and shoots that bridged the gap between $250 cameras and $1300 DSLRs. Yet over the last few years, Sony's RX100 series cameras have taken the crown thanks to a tiny camera body, excellent image quality and fancy features like a high-speed lens and the ability to shoot high-quality video. The new Lumix LX10 looks like a welcome return to form for Panasonic — aping the RX100's best features and knocking $US300 ($398) off the price.
---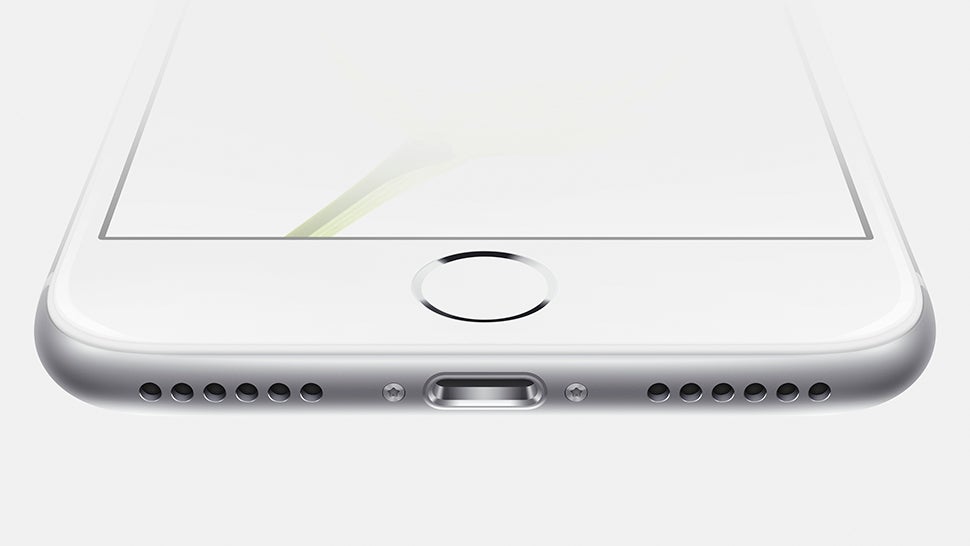 When Apple stopped including disk drives on its desktop computers, the world barely batted an eye. When DVD-ROMs were removed from the MacBook, few cared. But the loss of the headphone jack on the iPhone 7 is a clear indicator that the apocalypse is upon us. But don't freak out just yet, we're going to help you deal.
---
After months of speculation, rumours, and some excellent reporting, Sony's latest Playstations are finally here. Sony announced the new consoles at a press event in the Playstation Theatre in New York City today. Hosting a major tech event the same day as Apple day seems like a risky move, but Sony's event was packed with journalists eager for a break from the House of Cook and a visit to the House of Nathan Drake.
---
Ever since LCD TVs hit the scene about 10 years ago, we've seen small and incremental changes — better backlighting, higher quality panels. The last couple of years has been tumultuous, though, and 4K is now a thing (you'd be silly to buy a TV without it). With that done, TV makers are back to the minor iterative updates. But it's 2016, and even those updates are pretty damn cool.
---
Over the past few years, Sony has repositioned itself not as just a middling peddler of TVs and Blu-ray players and home audio gadgets like soundbars and Bluetooth speakers, but also the mass market leader in high resolution, super high quality personal audio devices. It's something the company has had credentials in since the original '70s Walkman, which genuinely revolutionised portable music in a way that wasn't equaled until the iPod.
Now, in 2016, at the 70th anniversary of Sony, the latest Walkman is the pinnacle of quality. That has culminated in a digital audio player that will cost you $4299 in Australia — and that's before you buy an equally high quality and equally expensive pair of headphones.
---
Loading page