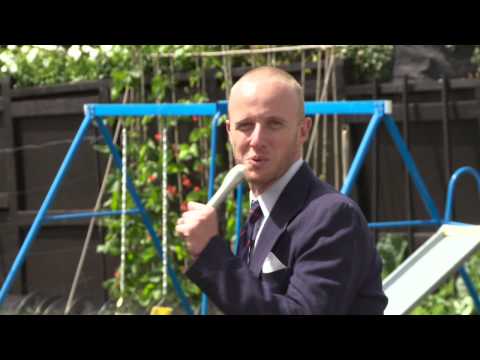 So far, the PS4 has had a pretty rough life, with YouTube channels subjecting it to weaponised punishment. One half of a Kiwi TV duo thought he'd have some fun and try to destroy his mate's 8-hour old PlayStation 4, before it hilariously backfires.
---
---
Whether you have an entry-level digital SLR camera or a more advanced model, there's one constant truth: you can always buy a better lens.
---
---
Tell me if this sounds right to you: Dick Smith is holding 300 units of the most pre-ordered console of all time to ransom tonight. It won't let people just walk in and buy them, nor will it sell them to people who have had theirs on order for months. Instead, Dick Smith will essentially raffle them off to garner faux consumer interest in their Facebook page and midnight launch "event". Mark at Kotaku has the full report on this shaky conduct. [Kotaku]
---
You might think you know everything there is to know about the PS1, but I bet there's at least one thing in this video by Vsauce3 that you find new or surprising.
---
Sony's engineers have filed a patent for a new form of wearable tech, only this one differs from the watches and glasses currently doing the rounds. Sony's come up with the idea of a smart wig, with embedded rumble tech to tap the wearer on the scalp when they get a message.
---
The full-frame camera has been synonymous with the most high-end DSLRs — the biggest, the priciest. Not anymore. A new breed of camera that's light on its feet but packs the best image quality outside of pro-grade gear is here, and it starts with Sony's new A7 series.
---