Loading page
---
Every Thursday we team up OzBargain power poster tightarse to run through some of the best deals that have caught his attention. This week: Sony Xperia With Noise Cancelling Headphones for $279, free Playstation VR games, earn massive eBay vouchers through Click & Collect — and more!
---
Sony's latest and greatest smartphone is the Xperia XZ, and it builds on a long history of more and more refined gadgets from one of the longest-lived smartphone brands. Sony says the XZ's camera is better than ever, the phone's battery will condition itself to last throughout the handset's entire life, and like other high-end Sony phones it's water and dust resistant. Keen? Read on to find out when you can get it and how much it'll cost you.
---
This image from the Emojimovie fills me with existential dread. The smile that looks coincidentally like Wyldstyle from the LEGO Movie. The bandage/bandanna on the high five. The bow-tied poo with raised eyebrows. The presence of T.J. Miller (Deadpool), James Corden (Into the Woods) and Ilana Glazer (Broad City) cannot remove that dread.
---
Someone asked me recently what home theatre setup I'd build myself if money was no issue. I'm not talking about an actual theatre — I'd rather just go to the movies for that — but here's what I'd buy myself. If you have an appropriately fat bank account, enough space at home and an afternoon to buy everything, here's what you should get.
---
Most LCD TVs either use a long string of LEDs around the edge of the panel or a thin sheet of LEDs across the back to light up their screens, meaning that large areas of the screen are lit by just a few LEDs — and generally that's meant that LCDs have struggled to display bright whites alongside dark blacks. Sony's new Z9D TV, though, uses a full-array backlight with hundreds of individually-controlled LEDs, giving just about the most complex and powerful range of brightness across the display of any LCD TV you can buy today. And when you're watching the right movie, the difference is colossal.
---
When you're buying your lunch today, you might want to take a moment and spend a little more. Gizmodo's Lunch Time Deals posts point out any particularly good bargains for Aussie bargain hunters around the 'net. This week, JB has a deal for 10 per cent off a bunch of different Apple Macs, as well as the same 10 per cent off Ultra HD Sony TVs.
---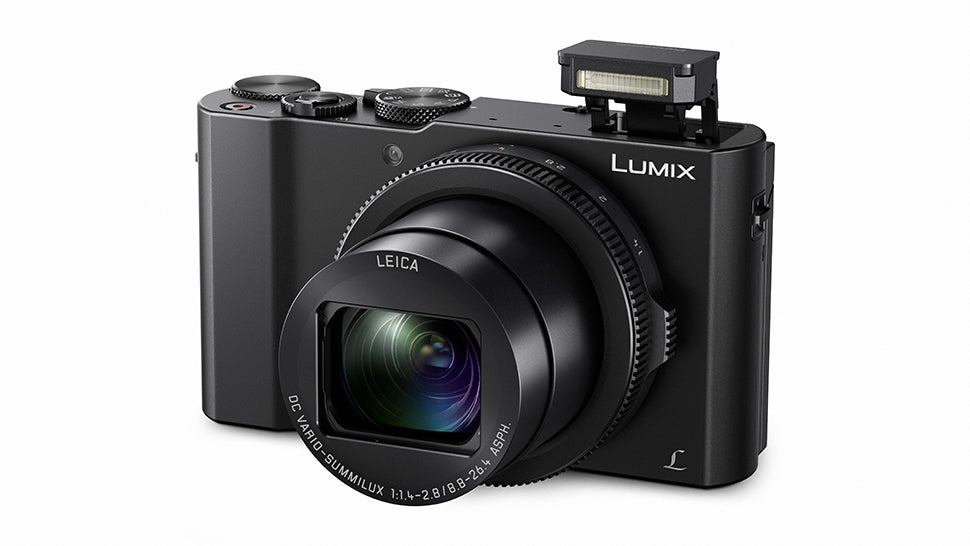 Once upon a time Panasonic was among the champs when it came to "step-up cameras" — the high-quality point and shoots that bridged the gap between $250 cameras and $1300 DSLRs. Yet over the last few years, Sony's RX100 series cameras have taken the crown thanks to a tiny camera body, excellent image quality and fancy features like a high-speed lens and the ability to shoot high-quality video. The new Lumix LX10 looks like a welcome return to form for Panasonic — aping the RX100's best features and knocking $US300 ($398) off the price.
---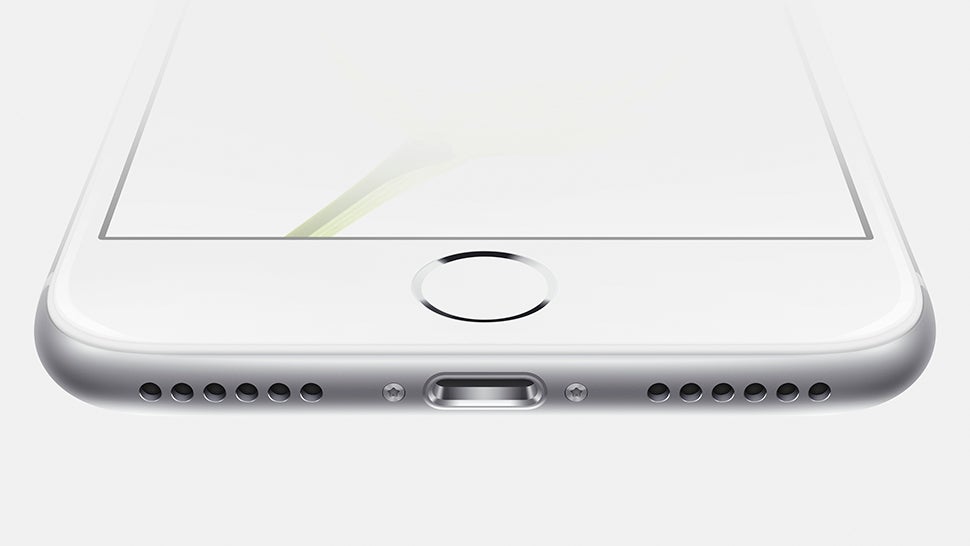 When Apple stopped including disk drives on its desktop computers, the world barely batted an eye. When DVD-ROMs were removed from the MacBook, few cared. But the loss of the headphone jack on the iPhone 7 is a clear indicator that the apocalypse is upon us. But don't freak out just yet, we're going to help you deal.
---
Loading page