Loading page
Hi Gizmodo, I was wondering if you could help me. I have a question. I have been the proud owner of a very nice Canon 7D camera for the last few years, and have some nice lenses to boot — a 24-70mm Canon L lens, a 30mm Sigma prime, and a 50mm f/1.8 Canon prime.
But I'd like to upgrade. I'm eyeing off the Sony Alpha mirrorless cameras, but I don't have the money to just go out and buy something off the shelf. So I was wondering: what if I trade my camera in? Or should I sell it as second-hand on a forum somewhere? Yours sincerely, Totally Not Alex Walker
---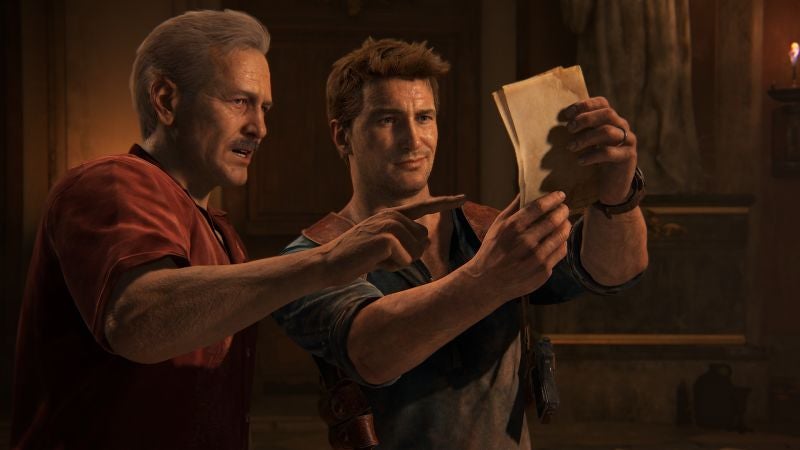 ---
It's almost the weekend, and that means you should book in another Gizmodo movie night. This week, it's time to settle down in front of your brand new big-screen TV, with your internet connection cranked to maximum power — these are the best visually stunning, ultra-high-fidelity TV series and movies to make the best use of your 4K HDR TV.
---
Loading page