Loading page
Unexpected by most. That's the term that Tesla boss and potential future Martian warlord Elon Musk has used to refer to an upcoming product launch planned for next week. What could it be?
---
Elon Musk is on the brink of acquiring the the next critical component in a solar-electric transportation future. Tesla Motors just made an offer to buy SolarCity, one of the largest solar providers in the US — a company not coincidentally founded by Musk's cousins, which Musk holds a large stake in already.
---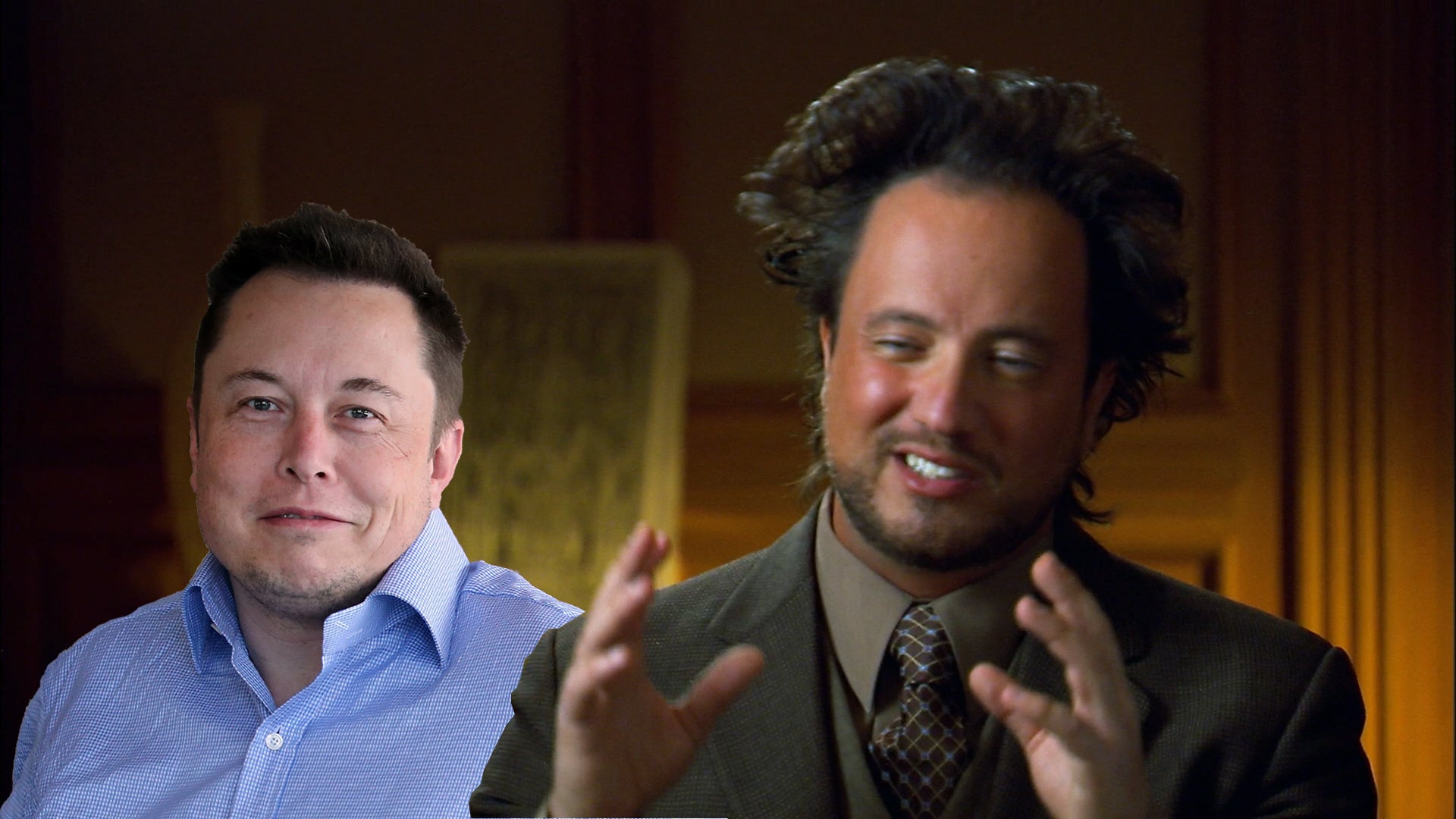 ---
As the leaders of 196 countries negotiate a carbon emissions goal for the planet to prevent an environmental apocalypse, the real work will fall to the companies that will need to deliver change to consumers. And no single person is doing as much to help change our energy consumption as one Elon Musk.
---
---
Loading page