Loading page
Scientists at The Australian National University (ANU) have set a world record for efficiency for a solar thermal dish generating steam that could be used for power stations.
The team designed and built a new receiver for the solar concentrator dish at ANU, halving losses and achieving a 97 per cent conversion of sunlight into steam. The breakthrough could lead to the generation of cheaper base-load electricity from renewable energy and help lower carbon emissions which cause global warming.
---
Thanks to Natural Solar and the Pfitzner family, we now have real-world usage figures from a solar panel setup and Powerwall combination system. While promising, the announcement was a little light on in details, so we got a hold of the full figures and did a number crunching analysis of the results. So is the setup worth it?
---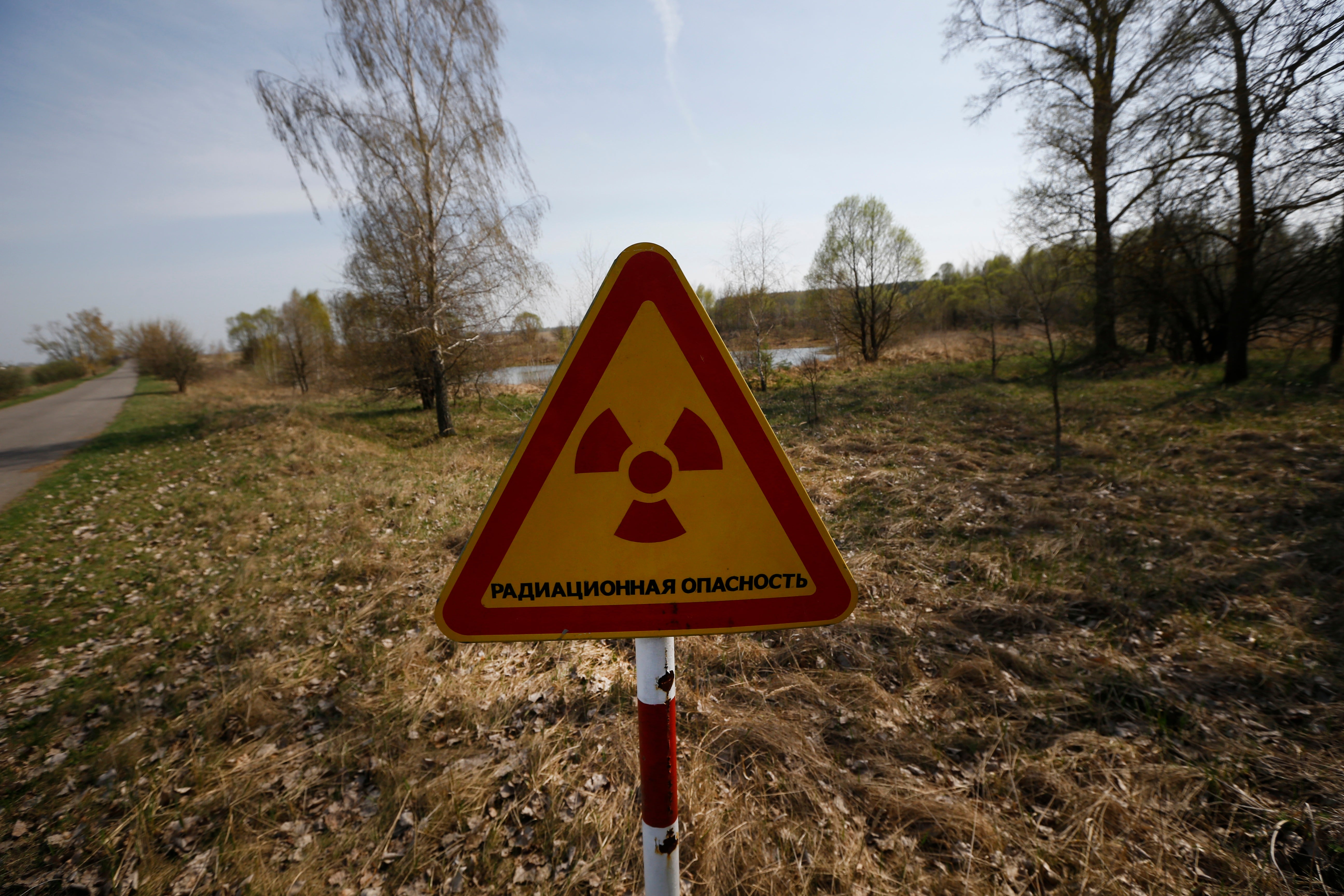 The atomic fallout in Chernobyl, Ukraine was one of the worst nuclear disasters in history and put around 2600 square kilometres of land out of commission. It's been good for bad horror films and for the wildlife that has blossomed there following the disaster, but after decades of people unable to return to their homes and the property surrounding the reactor abandoned, it was only a matter of time before somebody wanted to attempt to reuse it.
---
The Pfitzner family have received their first quarterly energy bill since Natural Solar installed their Tesla Powerwall and solar system in January 2016, with the price for their power plummeting from $660, to a mere $40.46 in energy charges.
That's a payback period of an extraordinary 6-7 years on the system.
---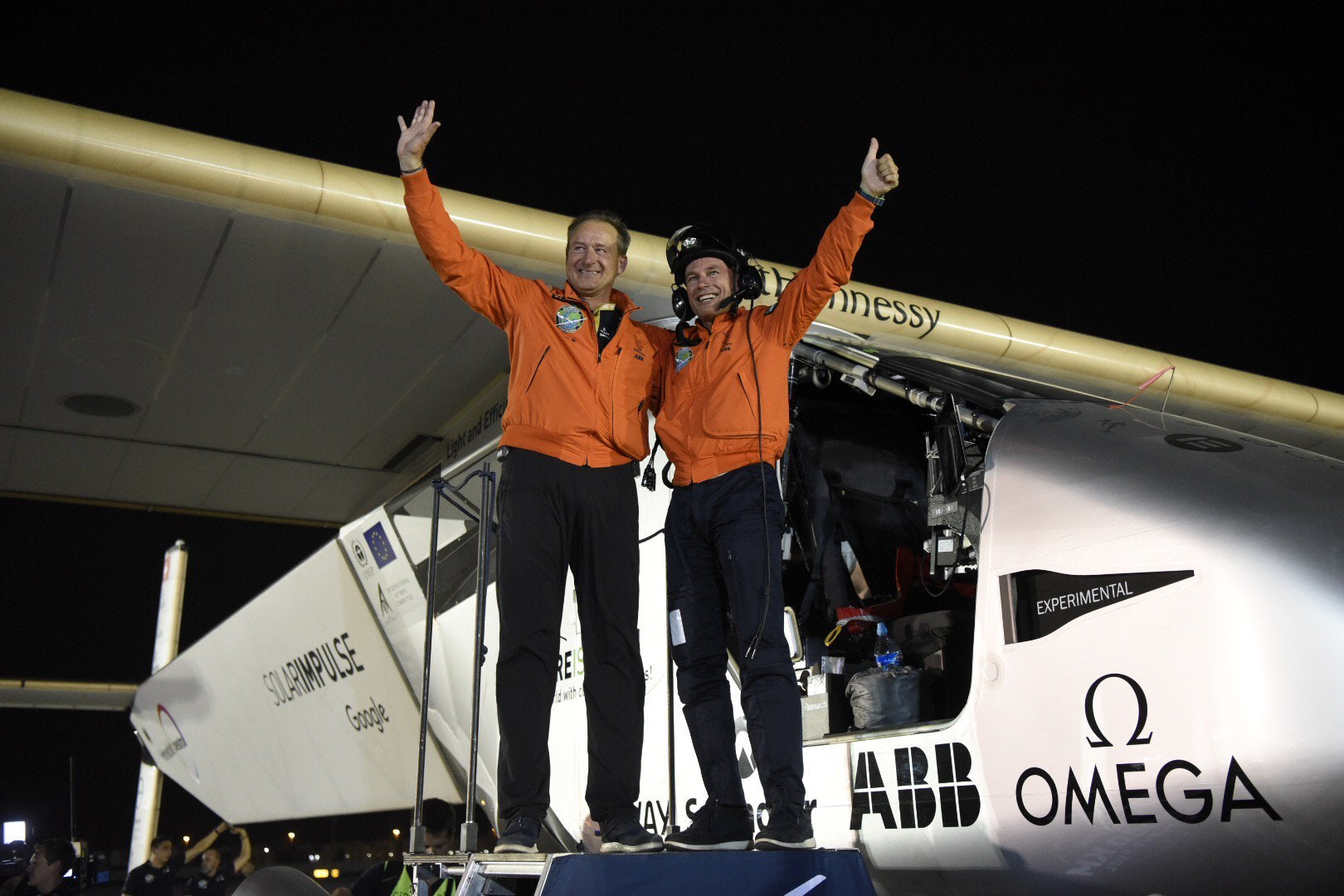 ---
Researchers for the first time have found a "quantum-confined bandgap narrowing mechanism", where UV absorption of solar energy can easily be extended into the visible light range. This mechanism may one day allow the design of a new class of composite materials for light harvesting and optoelectronics.
---
A new variant of the Toyota Prius has been launched in Japan, with the plug-in hybrid having its internal rechargeable battery also boosted externally by a set of solar cells on the sedan's roof. It's an option for both Japanese and US buyers, but we won't get it in Australia in the foreseeable future.
---
Redflow's new ZCell home battery, launched in March, is a 10 kilowatt hour (kWh) flow battery that can 'timeshift' solar power from day to night, store off-peak power for peak demand periods and support off-grid systems.
Redflow have now been able to fully integrate the ZCell battery with energy storage management provider Redback Technologies Smart Hybrid Solar Inverter System, which manages energy supplies from the grid, PV solar panels and a battery.
---
CSIRO today unveiled a solar-powered air-conditioning system to cool Australian commercial buildings, achieving greater energy efficiency.
Operating at Stockland Wendouree Shopping Centre in Ballarat, Victoria, the system uses concentrating solar thermal technology to produce heat energy used to power the air conditioning system.
---
Loading page