Loading page
The Pfitzner family have received their first quarterly energy bill since Natural Solar installed their Tesla Powerwall and solar system in January 2016, with the price for their power plummeting from $660, to a mere $40.46 in energy charges.
That's a payback period of an extraordinary 6-7 years on the system.
---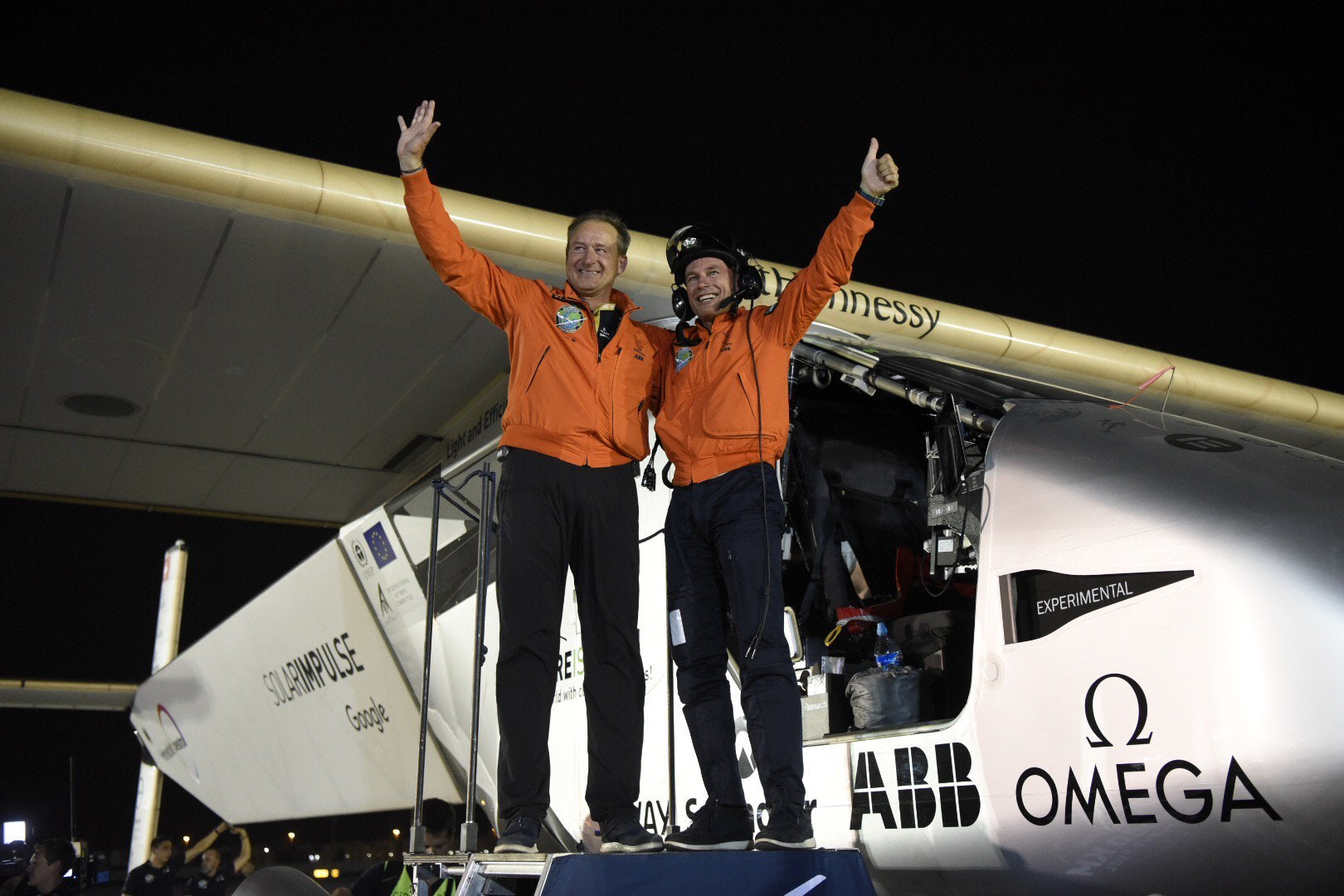 ---
Researchers for the first time have found a "quantum-confined bandgap narrowing mechanism", where UV absorption of solar energy can easily be extended into the visible light range. This mechanism may one day allow the design of a new class of composite materials for light harvesting and optoelectronics.
---
A new variant of the Toyota Prius has been launched in Japan, with the plug-in hybrid having its internal rechargeable battery also boosted externally by a set of solar cells on the sedan's roof. It's an option for both Japanese and US buyers, but we won't get it in Australia in the foreseeable future.
---
Redflow's new ZCell home battery, launched in March, is a 10 kilowatt hour (kWh) flow battery that can 'timeshift' solar power from day to night, store off-peak power for peak demand periods and support off-grid systems.
Redflow have now been able to fully integrate the ZCell battery with energy storage management provider Redback Technologies Smart Hybrid Solar Inverter System, which manages energy supplies from the grid, PV solar panels and a battery.
---
CSIRO today unveiled a solar-powered air-conditioning system to cool Australian commercial buildings, achieving greater energy efficiency.
Operating at Stockland Wendouree Shopping Centre in Ballarat, Victoria, the system uses concentrating solar thermal technology to produce heat energy used to power the air conditioning system.
---
Some 1.4 million of Australia's 7.8 million homes — around one in five — currently have solar power. During the day, solar panels generate large volumes of power that go unused in the home. This unused energy is exported to utilities who pay around 7c per kilowatt hour. At night, when families are home, power usage increases, and families purchase energy at four times their generation rate, with basic flat tariffs ranging between 25 to 28c per kilowatt hour.
Brisbane-based Redback Technologies is launching a second generation version of their smart hybrid inverter and a new family of grid tied inverters that the solar energy specialist says will help households and commercial users increase the percentage of solar power they self-consume, improving the pay back from solar panels and helping to reduce reliance on fossil based fuels.
---
The Turnbull government's newly announced Smart Cities Plan name-checks the "sharing economy" and hints at a vision of the future where Australia's major cities are dragging kicking and screaming into the 21st century with ride-sharing services like Uber and GoGet, the proliferation of autonomous vehicles and buildings that use energy more efficiently.
---
Online reviews can make or break a business, especially in a competitive field like solar power installations. While asking customers to review your business is fine, giving them incentives to make them positive definitely is not.
Following an investigation by the Australian Competition and Consumer Commission (ACCC), solar retailer True Value Solar has ceased offering its customers incentives for publishing positive online reviews.
---
Loading page