Installing a set of solar panels on the roof of your home can lead to significant savings when your monthly power bill arrives. But how do you know how well they're performing in between without watching the meter like a hawk? With this innocuous looking piece of art that doubles as a home energy monitor.
---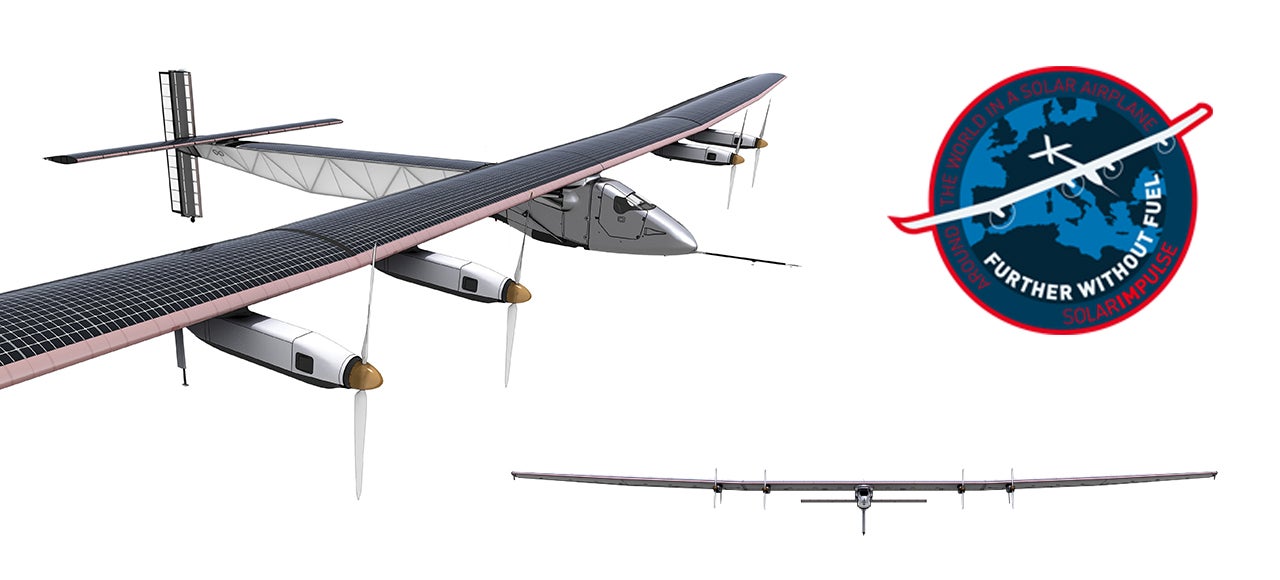 ---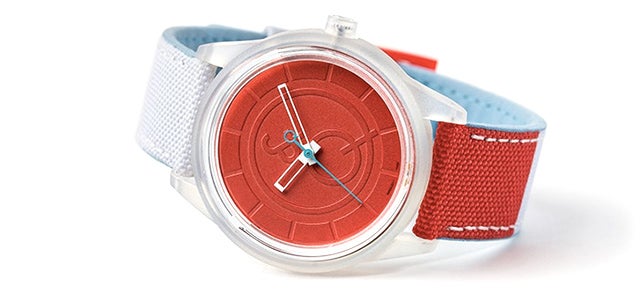 Based on the same technology that lets Citizen's high-end watches with Eco-Drive stay perpetually charged by the sun, Q&Q (a company founded almost 40 years ago as part of Citizen) has finally made its once Japan-only SolarSmile watches available internationally. So for just $40 — with free shipping — you can get a simple timepiece that never needs winding, charging, or a new battery.
---
Take 300,000 computer-controlled mirrors, each 2m high and 3m wide. Control them with computers to focus the sun's light to the top of 140m towers, where water is turned into steam to power turbines. Bingo: you have the world's biggest solar power plant, the Ivanpah Solar Electric Generating System.
---
---
Camping used to be all about getting away from the clutter of our increasingly connected lives. But then electronic devices became "mobile", which it turns out means "magnetically attracted to our thumbs," and solar charging was a necessity. Now Eddie Bauer (the company) is making a tent with a built in solar charger, and Eddie Bauer (the badarse) is probably screaming obscenities in his grave.
---