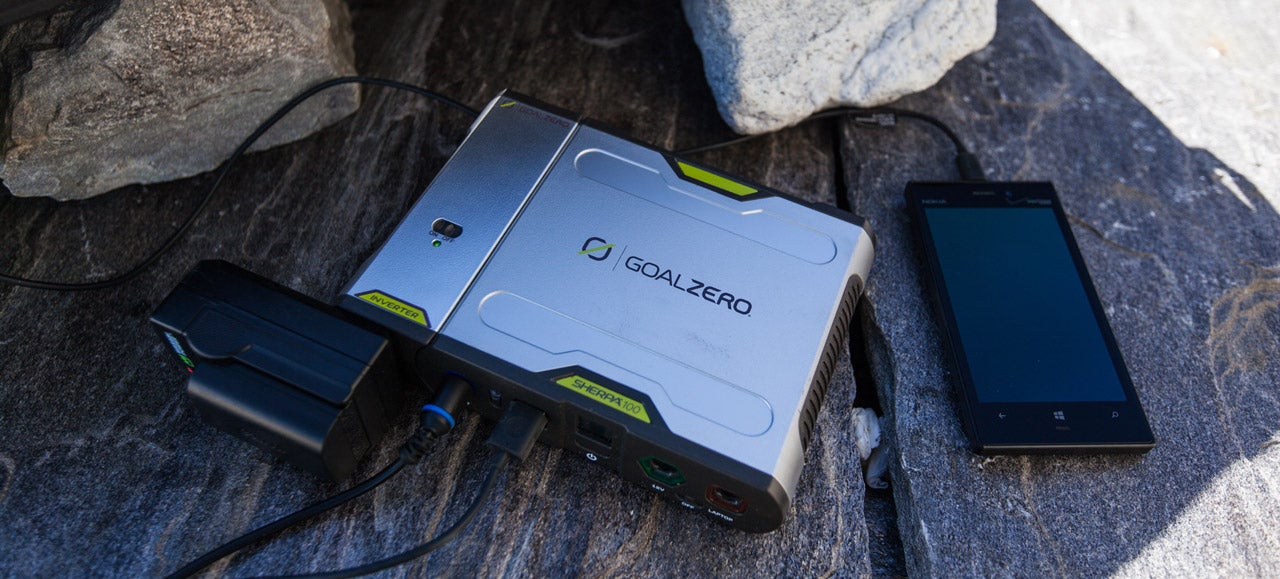 ---
The Blackberry struck the first blow, but eventually those multi-page day planners were all but completely replaced by modern smartphones. However, they might have finally found a way to claw their way back into relevancy with these replacement day planner pages that are actually functional solar panels, letting you charge your smartphone when left out in the light.
---
Why is watching a marble snake its way around a twisty maze so mesmerising? Maybe it's an allegory on the human condition as we all try to make our way through the world? What's for certain is that they make for great desk toys, and as long as your office gets a bit of sun during the day, this one could — at least in theory — keep running until our local star eventually burns out.
---
A couple of years ago the folks at Signal Snowboards tried their hand at making a board with a thin layer of solar cells on top to charge a battery while it careened down the slopes. Not only was their creation a success, it actually worked so well the company decided to put it into production, and it's now available in its online store.
---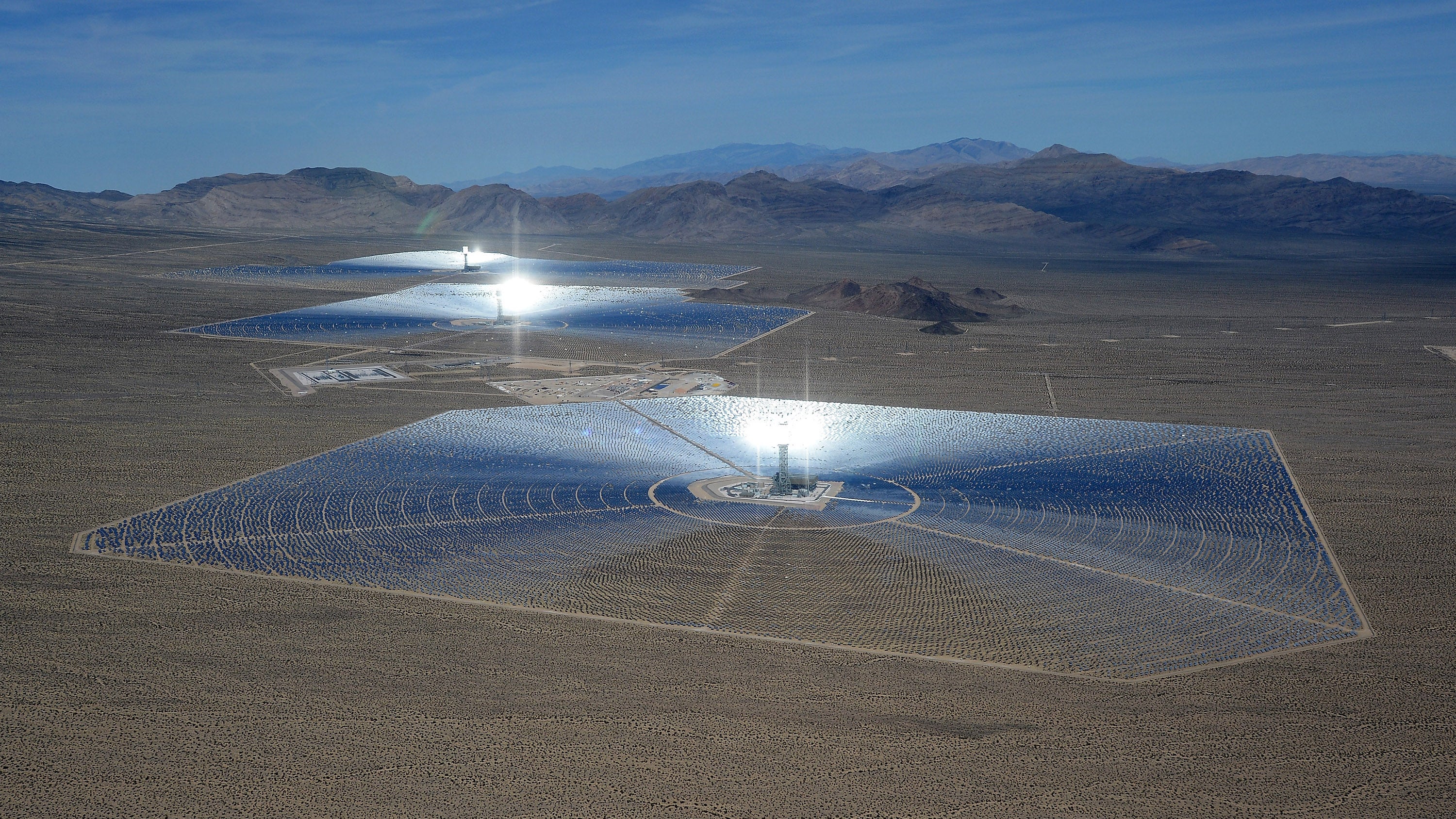 The Ivanpah Solar Electric Generating System has a problem. The myriad mirrors that reflect the sun's searing rays onto towers that generate electricity also create a death ray that fries anything in its path, namely poor innocent birds flying through the desert. But don't worry. They're working on it.
---
There are over one billion cars in the world, and the vast majority of them use batteries made from lead. As lithium batteries replace these old timers, eventually there may be many of the lead suckers sitting in landfills. Which is why MIT wanted to find a way to reuse them — by turning them into a new kind of solar cell. It's surprisingly simple.
---
A few months ago, there were reports on an unsettling consequence of running the world's largest solar plant. The 350,000 mirrors bounce sunlight back towards the atmosphere with such intensity that it basically creates a giant death ray. The poor little birds that pass by don't stand a chance — they get scorched in midair.
---