A $500 million, four year smart electricity grid pilot project in Sydney and Newcastle CBDs has paid off, with the final analysis showing that smart grid monitoring and control could save Australian consumers a total of $28 billion over 20 years. A national smart grid would enable a gamut of services like real-time consumption monitoring that could help Australians lower their energy bills.
---
Thin-film solar cells promise to bring flexible, low-profile solar power to all kinds of surfaces. Unfortunately, constructing thin-film panels requires cadmium chloride, a finicky, expensive and toxic material. Now, University of Liverpool scientists have figured out how to make solar cells using magnesium chloride, a compound so innocuous, it's actually used in the production of tofu.
---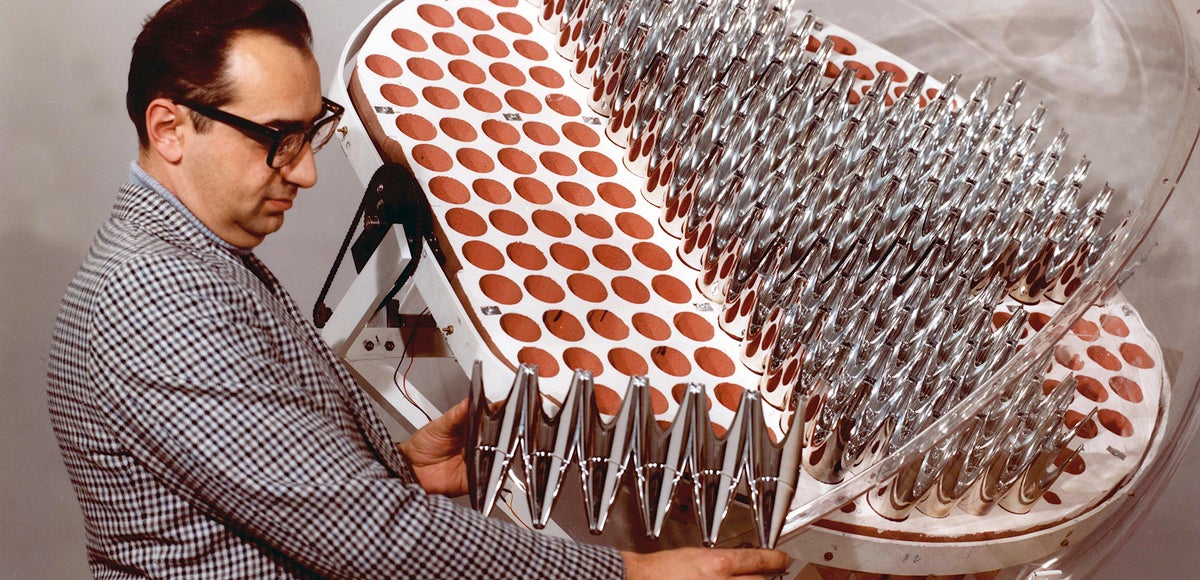 ---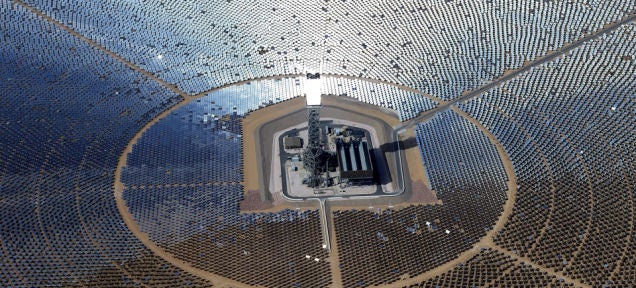 ---
CSIRO has made some amazing contributions to science in its almost 100 years of history, like Wi-Fi and the Square Kilometer Array. It can add another feather to its cap with the announcement of a potentially world-changing solar energy breakthrough.
---
Everyone's favourite Swedish furniture store is getting a green makeover. With a Queensland store already well on the way to its maximum PV potential of 741kW using almost 2500 solar panels, solar programs for four NSW and Victoria retail warehouses, and four new stores planned for construction with solar, IKEA will be the nation's largest solar business.
---
We often think of solar-powered devices as pretty new. But we've been harnessing the sun since long before the first practical solar cell was introduced back in 1954. For instance, in these solar-powered contraptions from a 1937 Popular Science film — including the amazing fridge that turned sunbeams into ice cubes in just two hours!
---
At the NYC Bike Expo over the weekend, I got the chance to meet Jeff Crystal of Voltaic Systems, a New York-based maker of photovoltaic systems. Crystal built a mobile charging station on the back of his bike that can supply devices with a charge within minutes. If there ever was an apocalypse — this is the guy to know.
---
Australia will be one of the proving grounds for the world's second largest solar energy company to test its off-grid solar energy storage, putting solar panels and lithium-ion batteries into customers' homes in Victoria. SunPower is expected to make an official announcement on a pilot project in Australia's second most populous state in the next two months.
---