Tesla has just made a very exciting announcement. It's now using its clean energy nous not only to make some of the world's best electric cars, but also to power your home.
Tesla Energy wants the world to be cleaner, and it's doing so by letting homes, businesses and power companies store their electricity better and reduce peak load on the grid. Here's the best part — we'll get the battery in Australia too, at an incredibly cheap price. It's called Powerwall.
---
Due to the unprecedented drought, many of California's farmers won't be allocated any water this year, thanks to the way that the state's water rights work. But what actually happens to the farms that don't get water? Some of the farmers are ditching produce altogether for a more profitable alternative to crops — they're installing solar farms.
---
So far, specific details are thin on the new battery designed for home use that Tesla's announcing next week. But just based on what we do know, it's a pretty big deal. The quest for a good battery that can store home-generated power is kind of like the holy grail for a renewable energy future. This one product might change everything.
---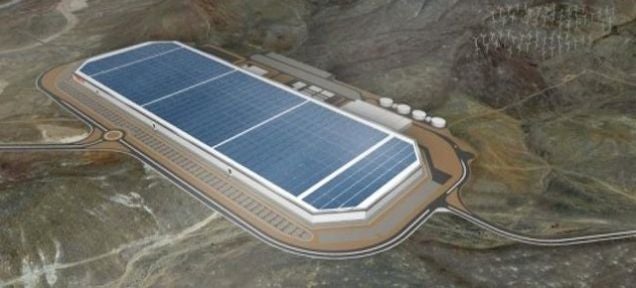 When Elon Musk makes his next big announcement later this month he won't be joined by an electric car or a space-bound capsule. Tesla will finally be passing along details on its long-awaited batteries designed for home use, plus a "utility-scale" battery as well — both of which will likely be manufactured in its new Gigafactory in Nevada.
---
Solar energy has a dark side. Those gargantuan plants that sprawl out like deconstructed disco balls sacrifice valuable open space and put wildlife — and possibly human lives — at risk. A new study by Stanford researchers says that focusing our solar energy efforts in already-developed urban areas could yield more power — by collecting energy where we actually use it.
---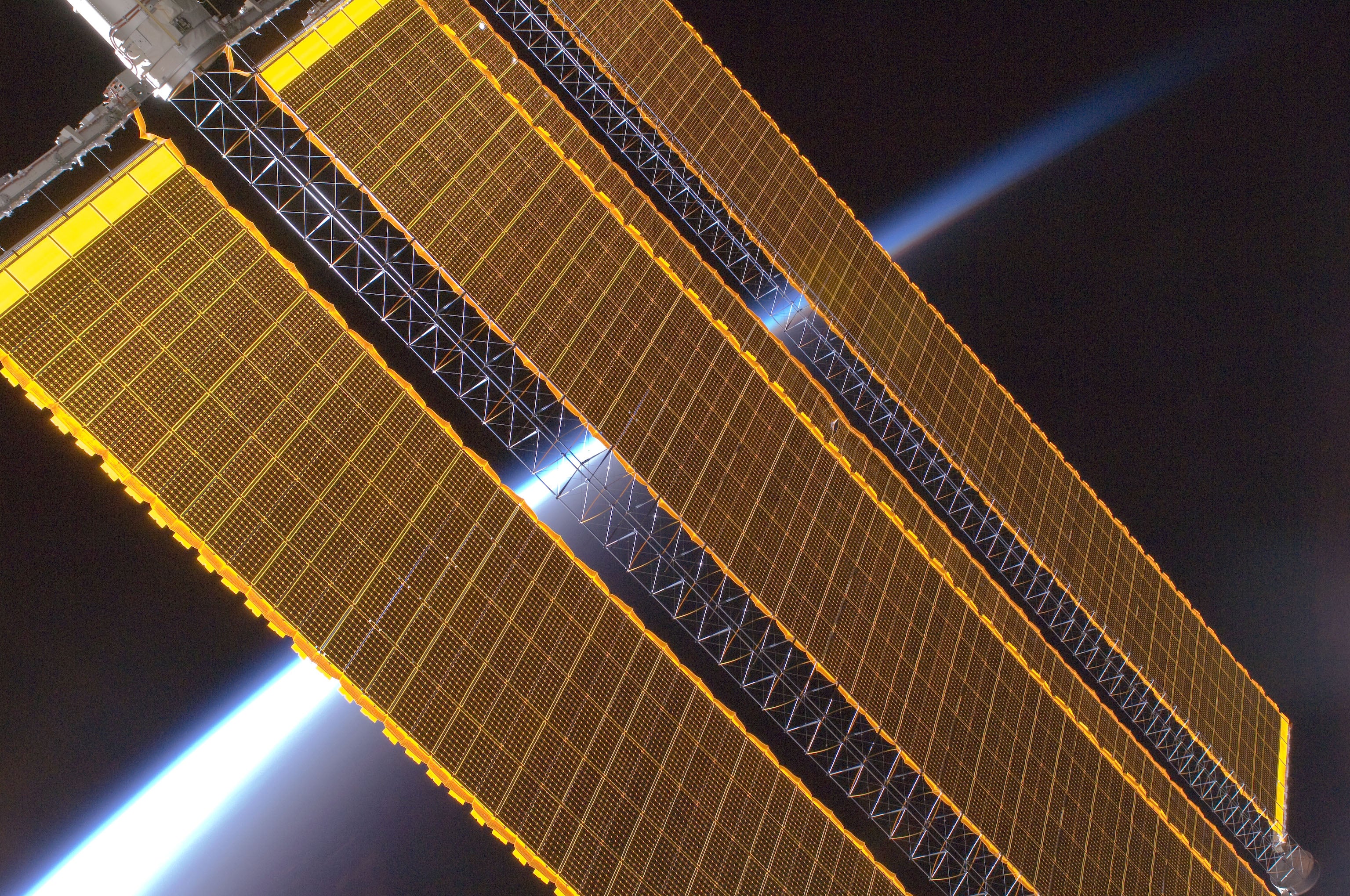 ---
Former Internode boss and founder Simon Hackett is a big fan of battery power — he was the first owner of a Tesla Motors Model S in Australia, has a house kitted out with a solar array and energy storage, is a key part of Aussie energy tech innovator RedFlow. And now, he's using RedFlow to take his $7 million office complex in Adelaide entirely off the grid — eventually.
---