Loading page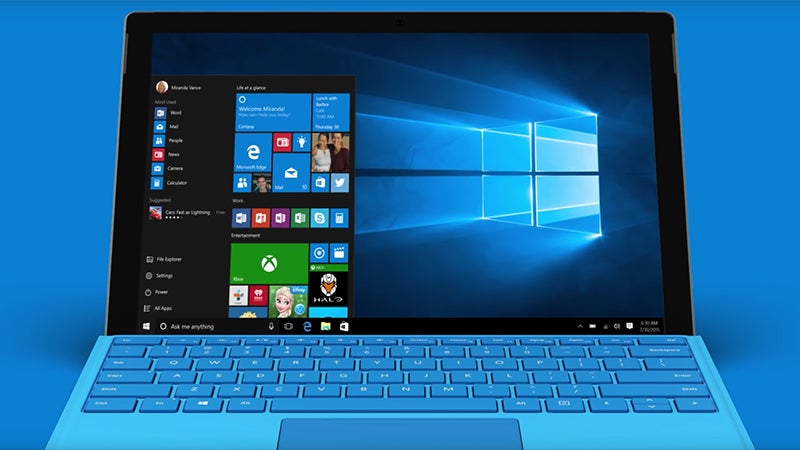 It's Windows 10 update time! The so-called "Anniversary Update" marks a year since the OS officially made it out of Redmond and it's the biggest update yet. We've already posted our initial impressions of the update, but with the hefty patch now rolling out for everybody, here are 12 new tricks to try on your Windows 10 machine.
---
It's a cycle we're familiar with. You update your phone to the latest version of iOS and Android and suddenly your once-agile device is somehow running slower. It can be hard to tell if it's just your mind playing tricks or something is actually amiss, but for Android 6.0 users doubting their sanity, it's definitely real.
---
Every time you upgrade an iOS device to a new version of the operating system, there's a brief window in which you can easily roll it back (just in case you come across a bug or two).
---
---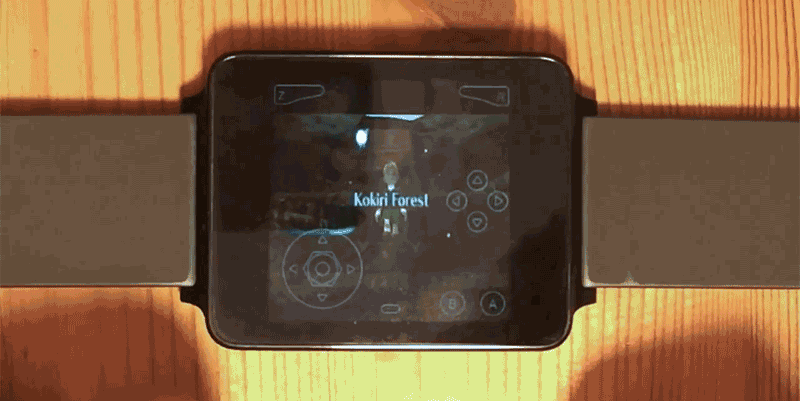 The Nintendo 64 might not have had the massive library of games like the PlayStation did, but it made up for it with quality over quantity. Do you ever really need anything more than GoldenEye and Ocarina of Time? No. And with this N64 emulator on your smartwatch, those games will always be in easy reach.
---
---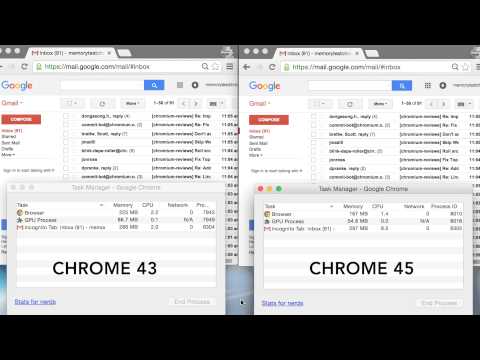 New features are great, but there's something to be said when a piece of software you use every day gets a few optimisations and performance tweaks. Such is the case with the latest version of Google Chrome, which supposedly does a better job of handling its memory usage. If you want to see exactly how better, this side-by-side video should help.
---
Building extensible software is a tricky business. On one hand, you want your platform to be as customisable as possible, while on the other you want the flexibility to update APIs to make them faster, more secure and feature-rich. These aims aren't always compatible, as we're now discovering with Mozilla and the fundamental changes it's making to Firefox's add-on infrastructure.
---
Loading page