Sometimes it's the little improvements that go a long way when it comes to mobile OS updates and with Android M, one of those small tweaks will be the inclusion of a file browser of USB storage devices.
---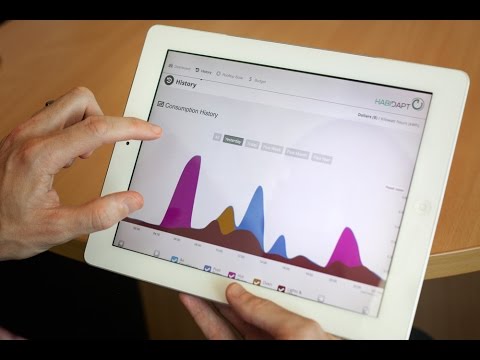 Smart meters have taken us a step closer to "digitising" our power usage and making it easier to monitor just how much electricity we're using. CSIRO however is taking the concept further and in conjunction with app developer HabiDapt, is trialling software that will allow you to see the current power consumption of individual household appliances, along with a breakdown of usage costs, with the ability to turn them on and off remotely.
---
Apple's iOS updates have a reputation for degrading the performance of slower devices. On one hand, it makes sense — more features require extra grunt. On the other, given the strict range of phones and tablets the company has, surely it can take a bit of time to tune its updates for specific hardware? Well, iOS 9 could signal a shift in Apple's attitude towards optimising the platform for the likes of the iPhone 4S.
---
I use a 15-inch MacBook Pro and one of several Android phones laying around the Gizmodo office, and sharing content between those two ecosystems is a bunch of garbage. Third-party apps like the fantastic Pushbullet app every phone should have help, but Microsoft thinks it has a better solution for the Windows crowd with OneClip.
---
Windows 10 is set to mark a sea change in the way Microsoft's OS works, but even the modern-looking Windows 8.1 carries a bunch of legacy tools and apps that you may not know about. One of those is the Task Scheduler, a built-in utility enabling you to automate a multitude of tasks with no additional software required.
---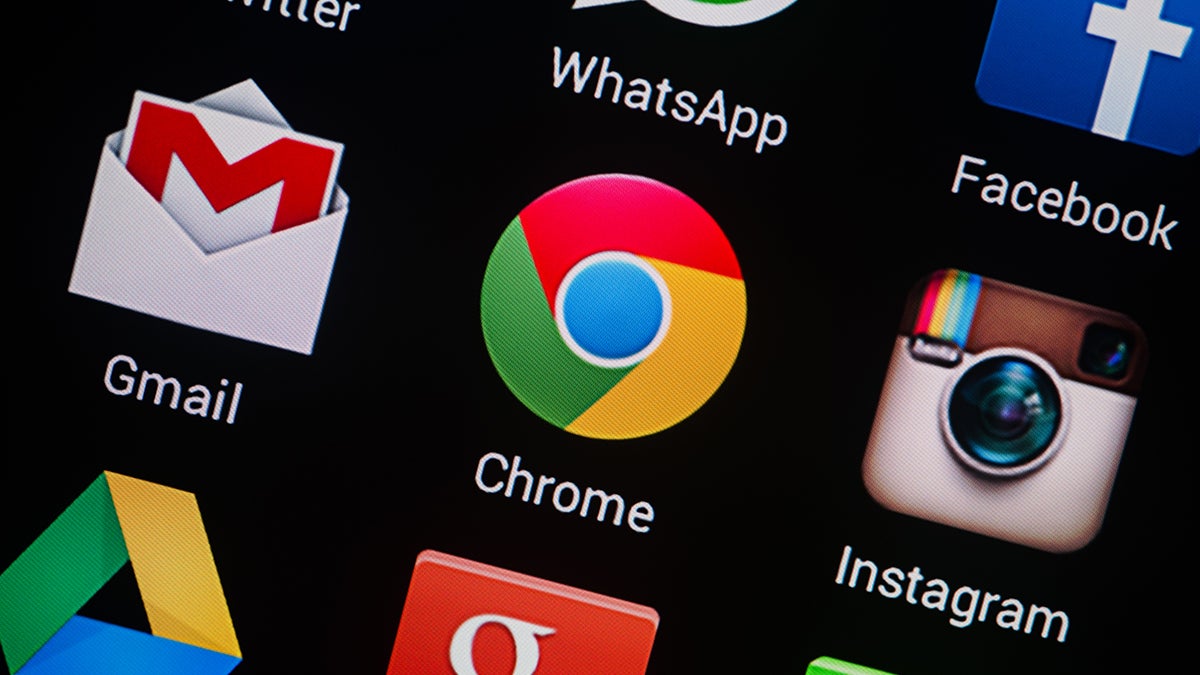 ---
There's been a lot of confusion about Windows 10 recently: first Microsoft said it would be a free upgrade. Then, it suggested even pirates could upgrade to genuine versions of Windows. That's not actually true.
---
It was inevitable Microsoft would have to wipe the slate clean when it came to building a replacement for Internet Explorer. While IE 11 is a far cry from the creaky ship that was 6, there's just too much cruft to work with. Hence the creation of IE's replacement, "Spartan", or Microsoft Edge as it's now called. So, what's Redmond getting rid of? All the bad stuff.
---