Loading page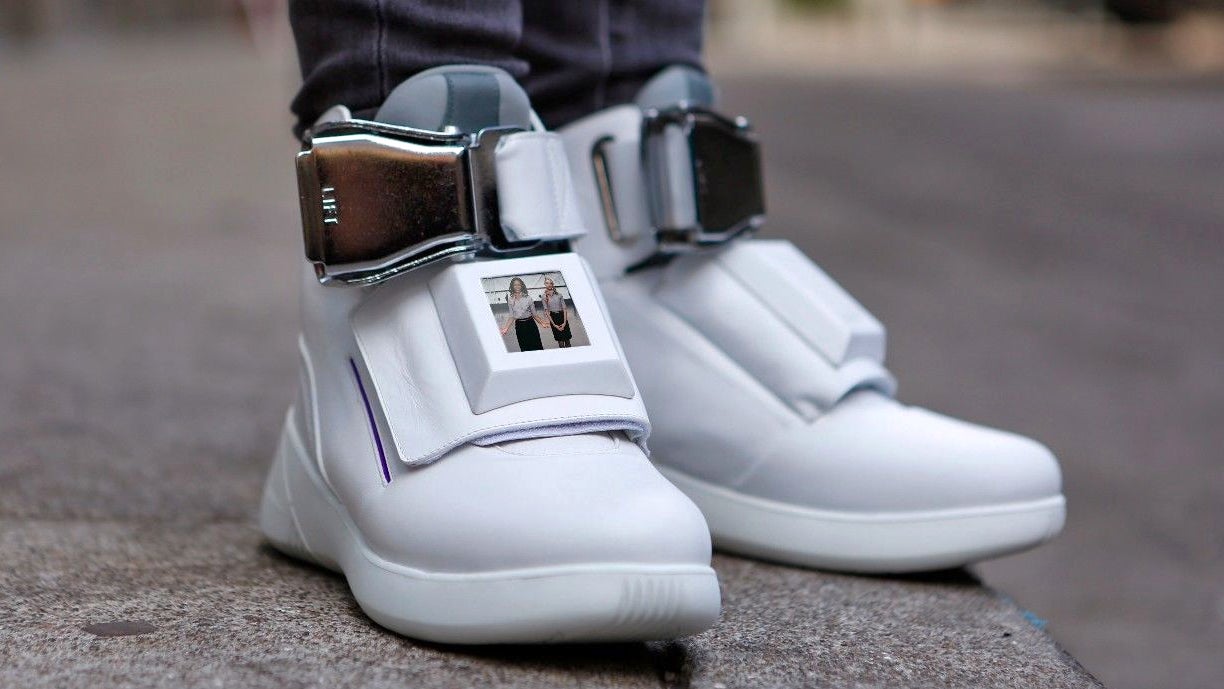 The odds of winning a pair of Nike's amazing self-lacing Air Mag sneakers are slim, but Virgin America's custom First Class sneakers, which turn you into a walking ad for the airline, could be a decent consolation prize. You just need to outbid everyone else who's interested, since there's only one pair in existence.
---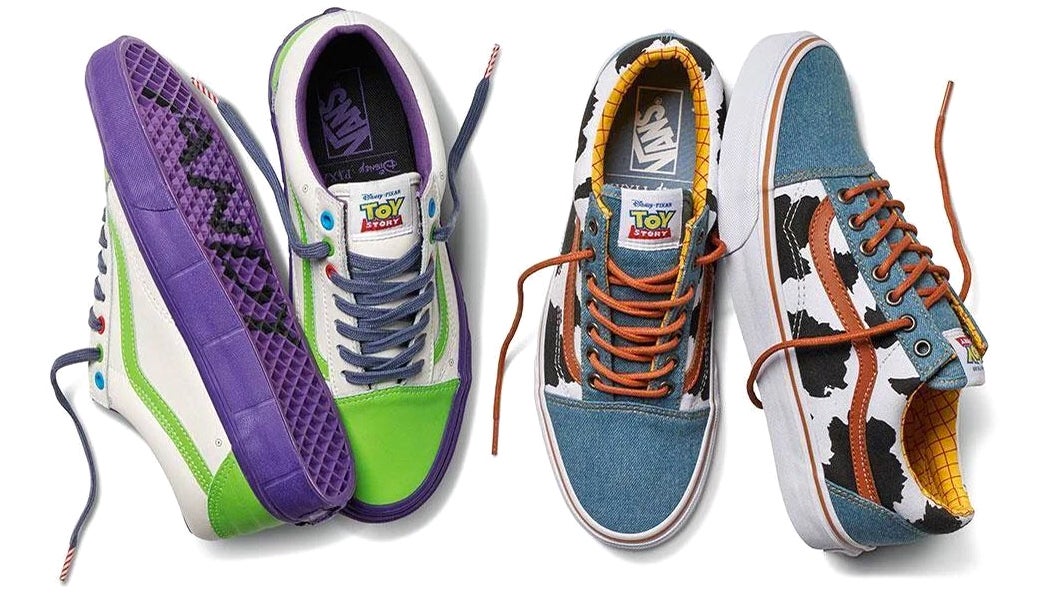 ---
All the sensors, servos and motors that allow humanoid robots like ATLAS to walk on two feet require a lot of battery power — so much so that they're still impractical for real-world applications. But by more closely replicating a human's gait — at least one with lots of swagger — Georgia Tech's DURUS requires far less power.
---
Way back in 2008 BMW revealed an especially outlandish concept car called the GINA Light Visionary Model that traded metal body panels for a flexible lycra-like fabric wrapped around the vehicle. It wasn't exactly pretty, which makes it harder to understand why Puma would use it as inspiration for a new shoe.
---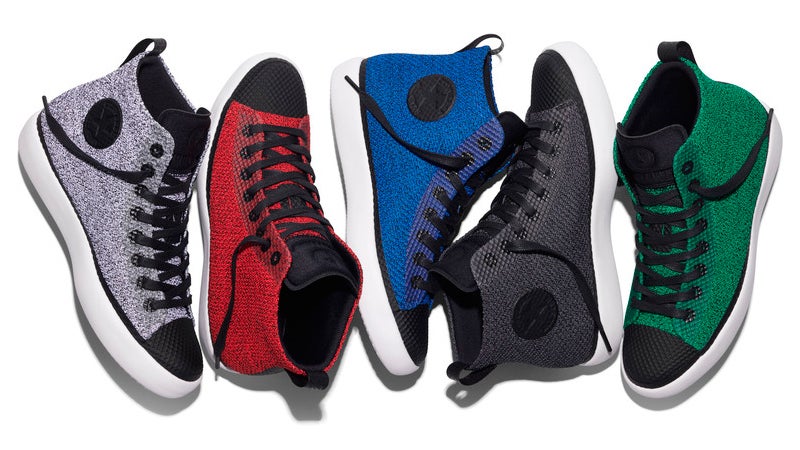 ---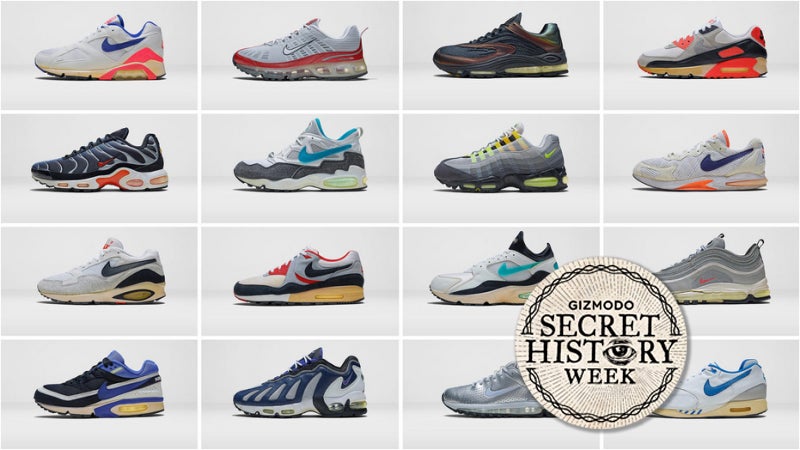 Like many soul-searching 1990s adolescents, I was obsessed with Nike Air technology. I'd pore over the latest innovations, from visible forefoot air to tuned air to other types of air. I'd even buy used joggers at the trash and treasure market and tear them apart to inspect the air. As my young brain developed and my understanding of biomechanics advanced, however, I came to a realisation: Nike Air is bullshit.
---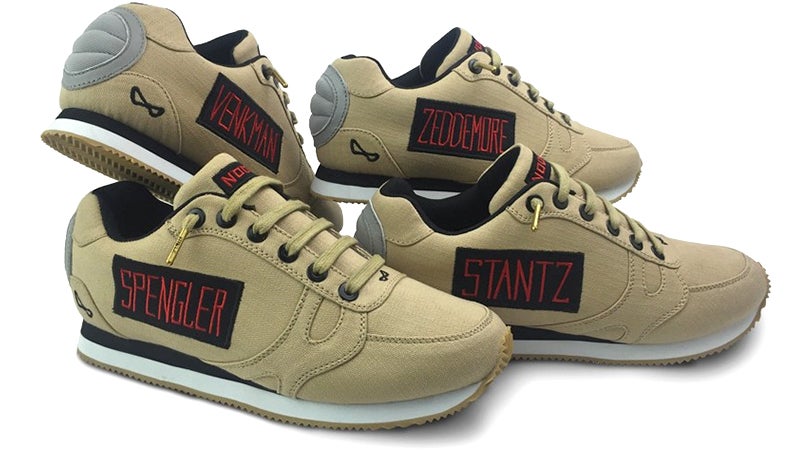 ---
The new Chuck Taylors are here. The first new design in 98 years. I'm wearing them right now.
---
Loading page