Loading page
We all use our smartphones to take photos — probably more often than we make phone calls or maybe even send messages to our friends. But while we're all used to snapping away with the camera apps that our phones come pre-loaded with, there's a whole world of creativity waiting to be unlocked — if you just take a quick look into the app store. Here are five of our favourite apps for Android phone photography that will update the way you'll take, edit and share photos.
---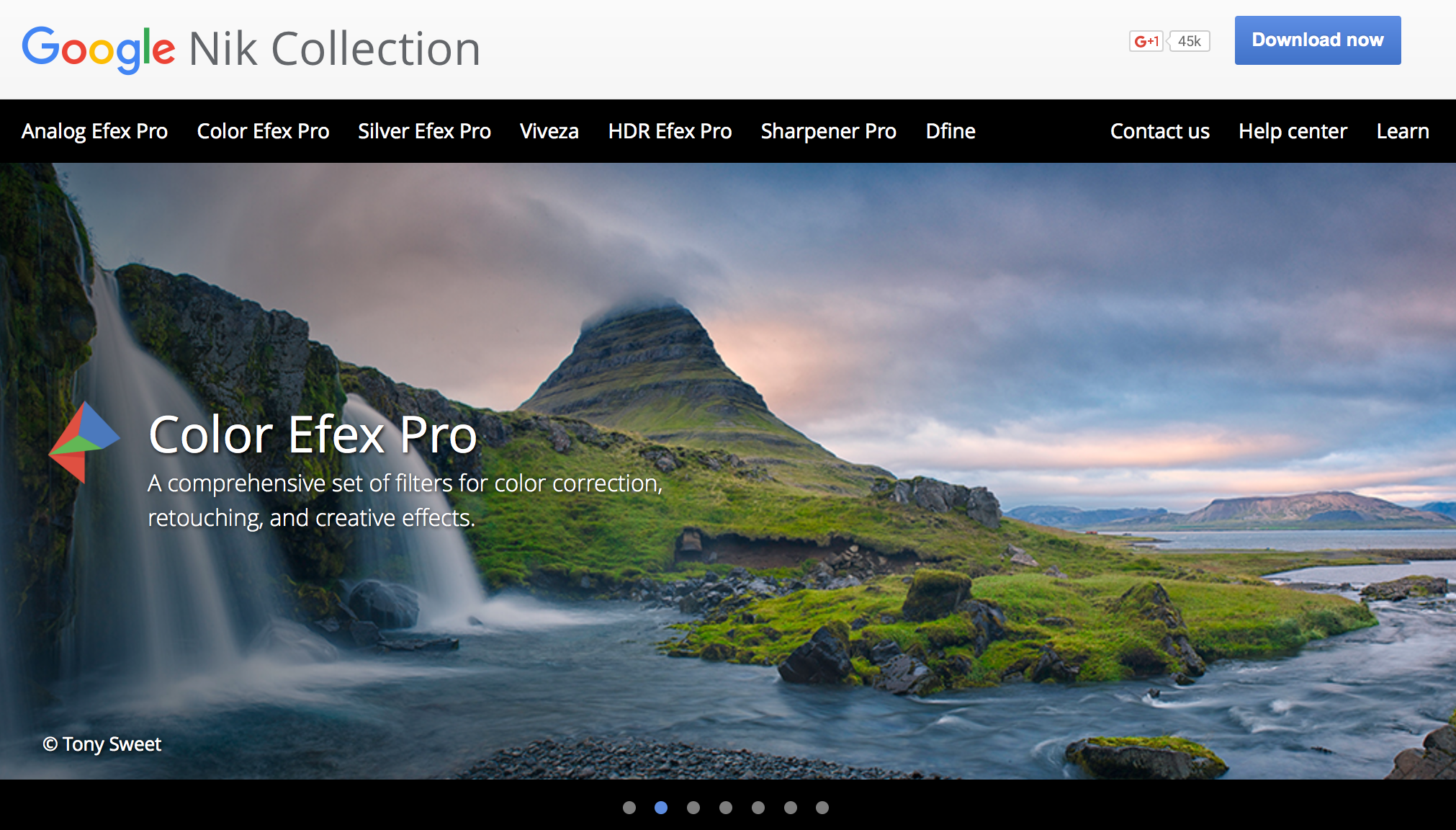 Nik is the German company behind popular mobile app Snapseed, and a bunch of fantastic plugins for Adobe Photoshop and Lightroom. The company was bought in 2012 by Google, and all of its plugins have just been made free.
---
Post-processing is an important part of photography, and it becomes even more important with smartphone photos that may lack depth of colour and and dynamic range. With the advent of Instagram and its imitators, filters have come to rule the day for most casual photogs, but many of us demand more control. Here are five great tools for making your photos sing to your very own tune.
---
Loading page