The Blackphone is an Android handset for people who think 'tinfoil-hat-wearing' is a prudent measure, not an insult. It launched earlier this year, but now it's getting the ability to actually install third-party apps. Aww, our little baby, he's growing up so fast.
---
If you suffer from regular cases of Dropped Phone Syndrome, or if you're looking for a cheap burner phone for holidays, Harvey Norman has what looks like an extremely good deal on the entry-level Nokia Lumia 630.
---
Need a new iPhone? Don't want to pay through the nose for a new iPhone 6 or 6 Plus, or even for the 5S? The lesser iPhone 5C is a perfectly good phone — and it has the distinction of a unique Apple design, with that beautiful fluoro plastic chassis — and at the moment, you can get a top of the line model for a genuine bargain.
---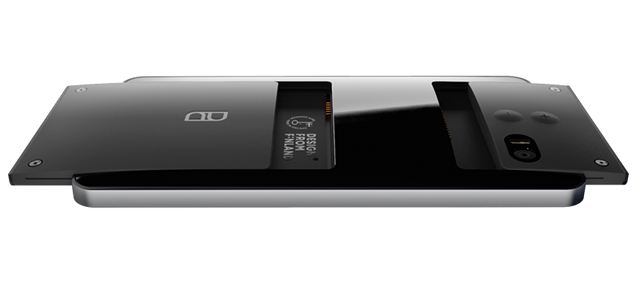 ---
The US Department of Justice is going to absurd lengths in order to unlock encrypted smartphones. It's using a law from the 1700s to force Apple and at least one other company to cooperate with law enforcement officials in investigations dealing with locked, encrypted phones. And the courts, so far, are letting it happen.
---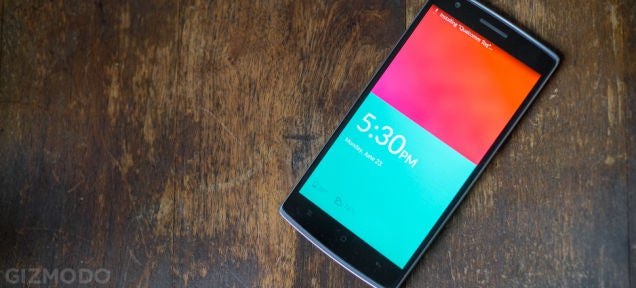 The OnePlus One is a fantastic smartphone in almost every way, apart from how you purchase it — normally, you need an invite to be able to buy, which means you would need to have actual friends. However, as a special treat for this weekend of unbridled consumerism, OnePlus is letting you buy sans invite for the next 72 hours.
---
We really liked the iPhone 5c, with its bright colours and funky fresh styling. But it won't be around on Apple Store shelves forever. The iPhone 5c is going away in the middle of 2015, but Apple may well choose to exit that low end of the smartphone race to focus on the iPhone 6 and future premium models.
---