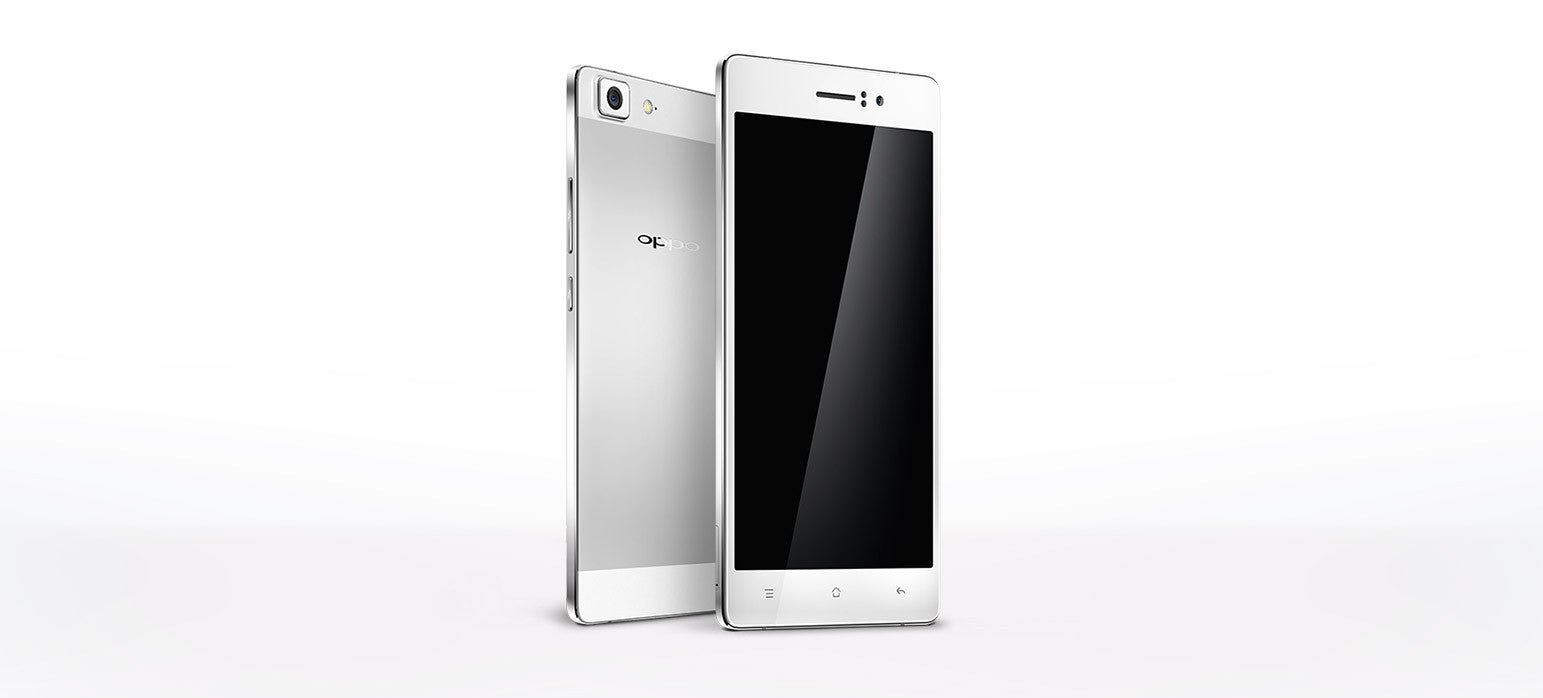 ---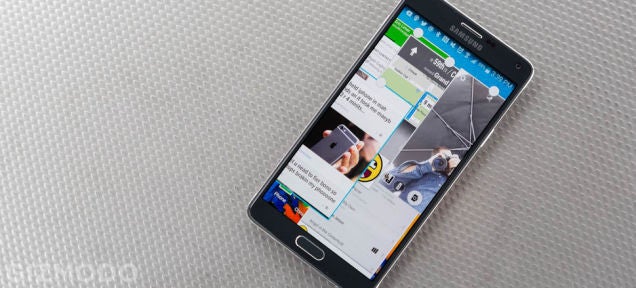 ---
It may have taken Apple a few years to finally adopt NFC on its smartphones, but now that it's here, the company is running with it. Apple's NFC-powered payment system, Apple Pay, officially launched a week ago today, and a new report from The Information says more NFC abilities may be coming.
---
The OnePlus One is one of our favourite smartphones even before you consider its ludicrously cheap $US300 price tag. Until now, the biggest knock against it was its inane invite-only purchase plan. But for the next hour, you can line up a pre-order in a civilised manner. Just head right here at 11am ET (2am AEDT) and click until your index finger falls off.
---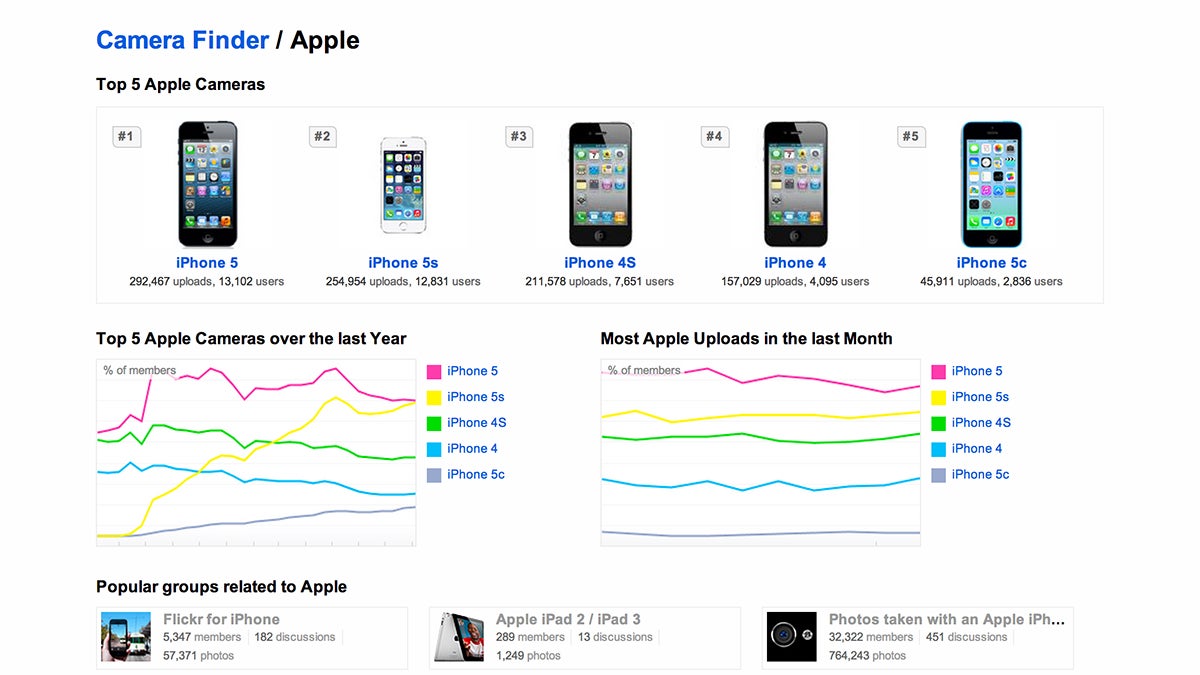 Whether you're in the market for a new DSLR or a new smartphone, image quality is probably pretty high on your list of considerations. From Instagrammed selfies to sweeping landscape shots, you want to find a camera lens that's capable of producing pictures you can be proud of, and Flickr can help you.
---
If you want a great phone, you don't necessarily have to restrict yourself to Apple or Samsung, or any of the other marques that are popular in Australia at the moment. Chinese phone makers like Xiaomi, Oppo and OnePlus are making waves around the world for high-end devices without commensurate price tags. Oppo's Find 7 is a 5.5-inch smartphone with top-end specs, tied to a slightly more affordable price than the big brands.
---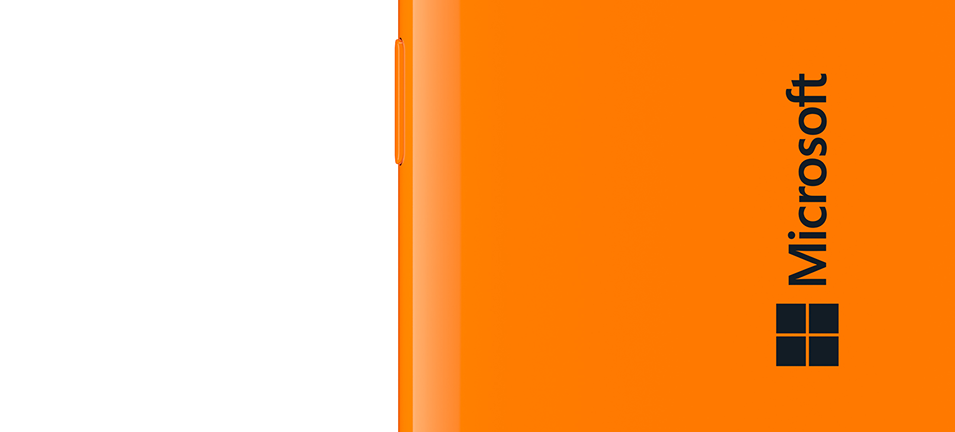 ---
One factor that's certainly helped in Samsung's near-domination of the Android market over the last few years is its use of Samsung-manufactured components in its vast range of Android handsets. You can therefore bet that the CEO won't be too happy to hear that LG is now manufacturing top-end silicon of its own.
---
It should be no surprise to anyone that many smartphones may have been designed to last about 24 months — the length of a typical contract with a network service provider. After all, it is a fast-moving, high-turnover market and planned obsolescence is how it is kept moving. Being high turnover means new models with new features can be brought to market and readily consumed by users conditioned to want the latest and greatest.
---