We really liked the iPhone 5c, with its bright colours and funky fresh styling. But it won't be around on Apple Store shelves forever. The iPhone 5c is going away in the middle of 2015, but Apple may well choose to exit that low end of the smartphone race to focus on the iPhone 6 and future premium models.
---
Few of us ever really bat an eye if we get a scratch or two on our smartphone's screen. The real heartbreaker is when the phone is accidentally dropped or knocked off a table and the screen shatters, leaving it completely unusable. It's a fate many of us have experienced before, and one that Corning now claims we'll experience less often with the company's new stronger Gorilla Glass 4.
---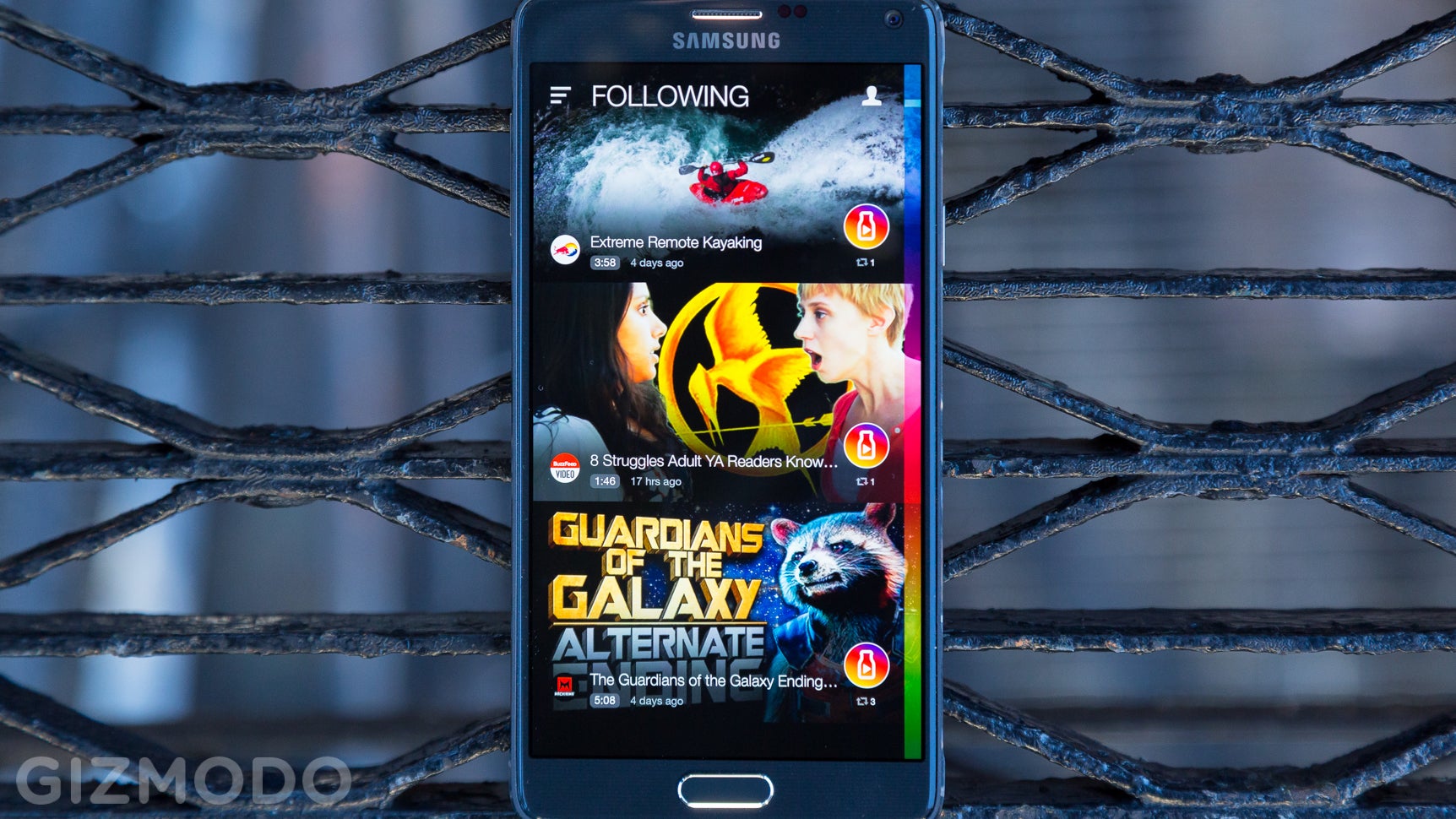 ---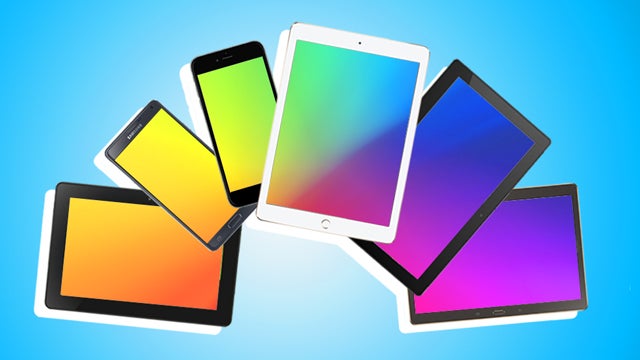 ---
The iPhone 6 and iOS 8 make it impossibly easy to shoot timelapse and high-speed footage using just your phone. But while the boxy design of the iPhone 5 meant it could be stood on its edge for hands-free shooting, you unfortunately can't steady the curvy iPhone 6 that way. Lots of companies have announced tiny tripods and folding cases to help solve that problem, but none seem as elegantly simple and straight-forward as the MOS Kick.
---
For years, tech companies like Google and Softcard (formerly known as ISIS) begged with consumers to adopt its NFC-powered payment platform, and for the most part, their pleas went largely unheard. Now that Apple Pay has graced millions of iPhone 6 and iPhone 6 Plus users with NFC purchasing powers (across the US, at least), things are beginning to change. And really, everyone is a winner.
---
Unfortunately for me and anyone within my general vicinity, I'm so clumsy that I should be considered handicapped. I regularly stub my toes, walk into walls, spill full cups of tea, trip over my own feet and just generally wreak havoc anywhere I seem to go.
With this in mind, I am the last person on earth who should text and walk. But I do. All the time.
---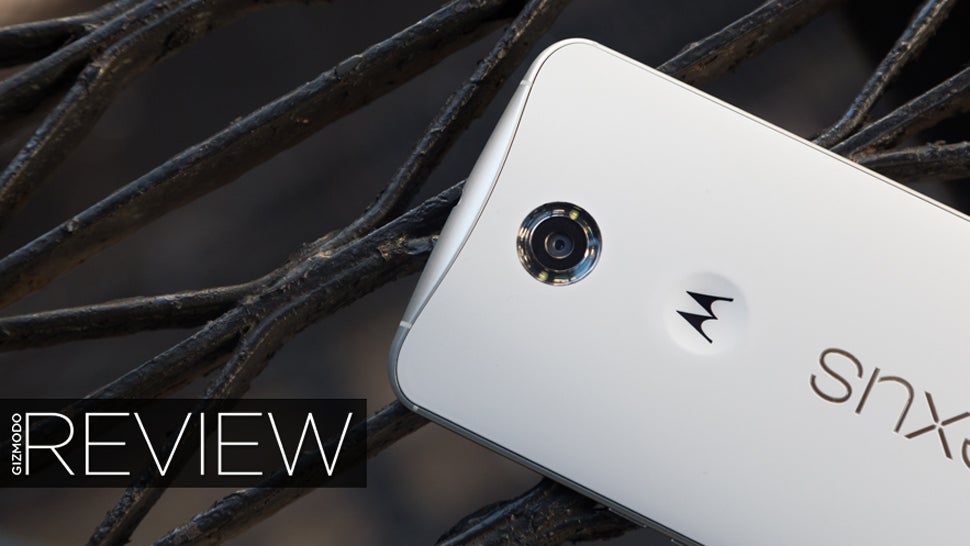 ---
China does smartphones well; we know that much is the case from our quick peeks into the world of Xiaomi and Oppo. There's another big player that has been around in Australia for longer, though, and it has a brand new flagship phablet. Huawei's Mate7 packs in a giant 6-inch display, but it does that in a body smaller than the iPhone 6 Plus. It's just as powerful and as up-to-date as the Samsung Galaxy Note 4, too.
---