---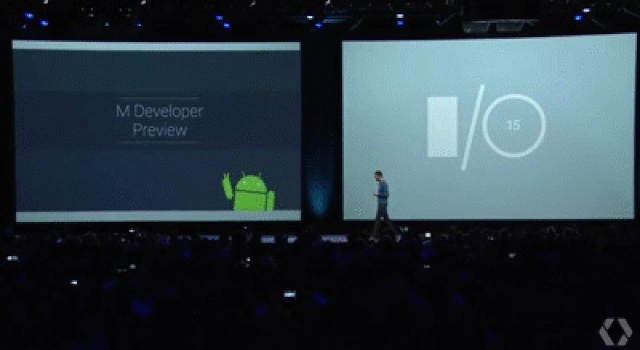 Android M is here! OK, the developer preview is here but still. It's got Android Pay. It's got battery-saving superpowers. It's got a more powerful Google Now. Here's the very first look at Android M in the subtle art of the GIF.
---
Lenovo and Motorola's build-a-phone service, dubbed "Moto Maker", will soon be rolling into Australia. It's essentially a website that allows you to custom-order your smartphone's appearance and specifications, much like you would when purchasing a laptop. (There's a small catch with the local release, however.)
---
---
Overnight, Chinese smartphone maker Oppo announced two new and very impressive devices. Taking over from the already excellent R5, Oppo's new R7 is a super-thin, 5-inch with a decidedly luxurious design and production process. There's a 6-inch version, too, in the R7 Plus, and both are coming to Australia.
---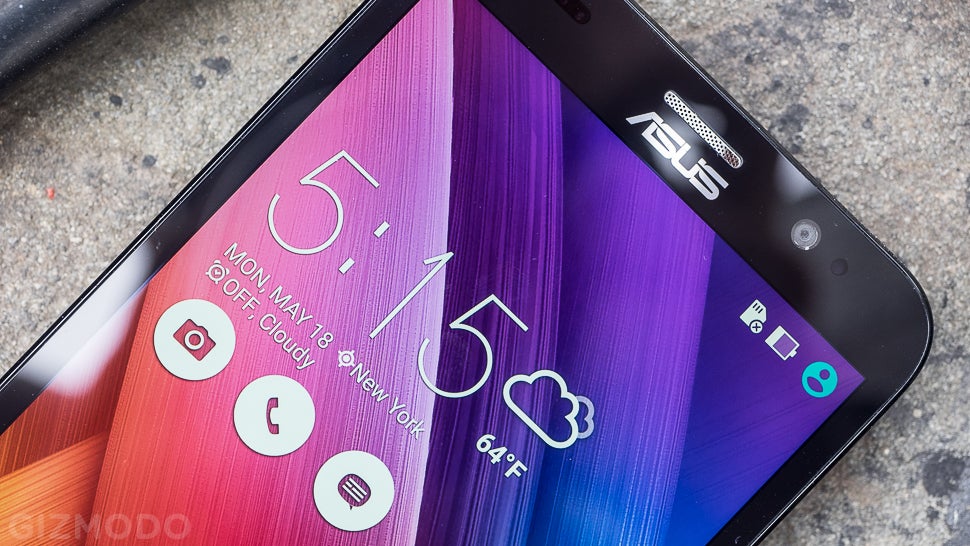 ---
Evolution is tedious work. It fashioned us out of primordial goo into the smartest species in the known universe. But that slow work of removing what sucks, fixing what's broken, and perfecting what's great takes time. The LG G4 follows in step, creating not the most exciting Android phone ever made — but maybe the best.
---
Video: We're missing out on the world around us because we're all so focused on what's happening in the world inside of our phones. This bitingly hilarious animation jabs at our smartphone addiction by showing cartoon characters so obsessed with their phones that they don't notice danger in front of them, or when their clothes have been stripped off, or when people are dying and so on. It's great.
---
---