Loading page
Google's latest version of Android, 7.0 Nougat, launches today around the world. It has some pretty significant upgrades behind the scenes, including a doze mode that should improve your phone's battery life measurably, but there's a lot going on with everything from the notifications menu to the way you separate your personal and work apps — so here's a full list of the changes.
---
Samsung's newest phone is its best phone ever. But that's no surprise — we've said that about every flagship Samsung release for the last couple of years. No, what's interesting is why the new Galaxy Note7 stands out from the crowd — and it's not because of its world-first iris-scanning biometric unlocking.
---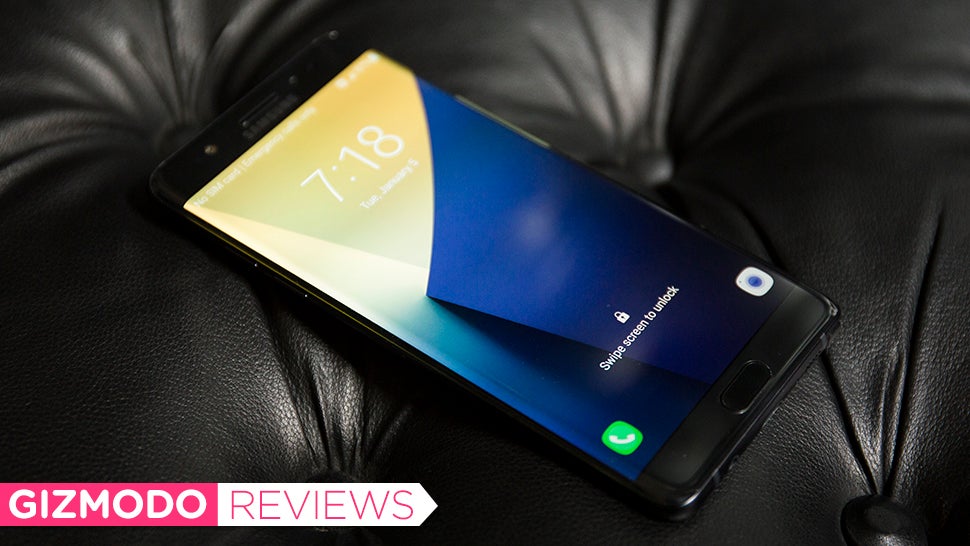 You've probably seen something like the Samsung Galaxy Note 7 before. Its screen is huge, the camera takes ridiculously sharp photos, and it has a dorky little stylus that pops out of the phone's bottom. Since it was first released, the Note has become a staple for people who need (or want) a gigantic phone. But as I've found over the last week, the Note has evolved into a phone that almost anyone can love.
---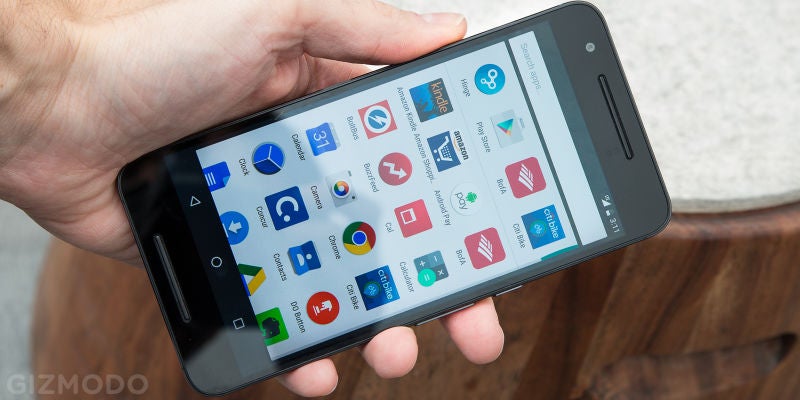 While there are dozens of phones which run their own flavour of Android operating system, Nexus phones are the purest expressions of Google's ideas. Google is preparing to launch a pair of new Nexus phones this spring, and thanks to rumours and leaks we've already got a good idea of what they will look like.
---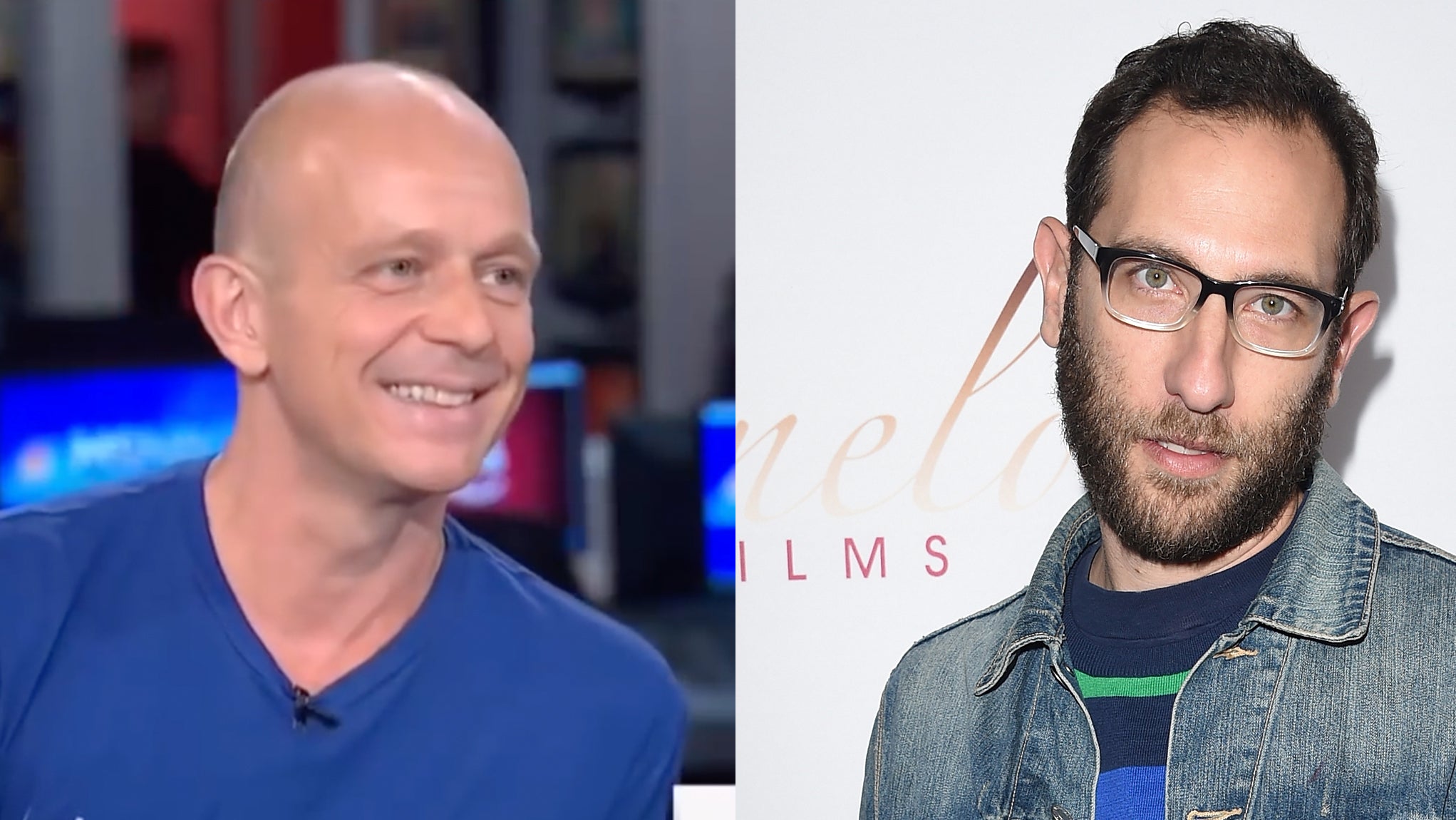 Ugh. Technology can be stressful, am I right? Even though we're living in the age of convenience ("internet of things," et cetera, et cetera) some people want to get analogue and abandon their smartphones. I'm totally OK with that! (Depending on my mood, I might even be a little jealous.) But much like "Why I'm Leaving New York" essays, we seldom need to hear your take on why life is so much better without the luxuries of tech. And yet here we are, with an article courtesy of the BBC, about brave men like tech entrepreneur Steve Hilton and comedian Ari Shaffir's decision to give up dat iPhone life.
---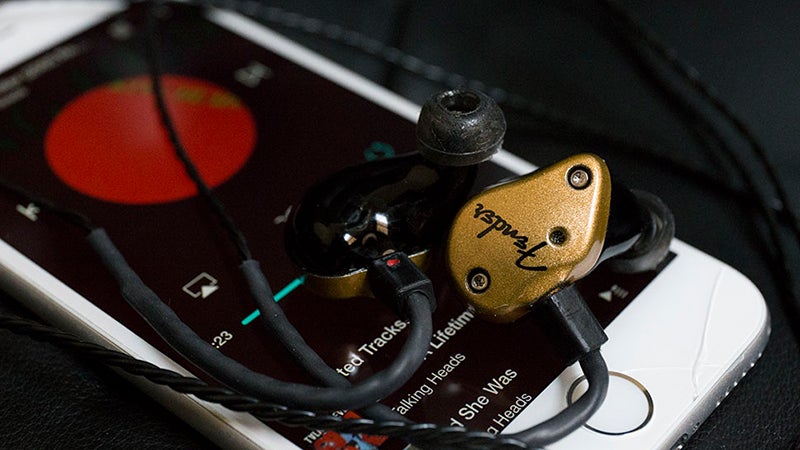 Among the many portable gadgets that the smartphone has killed off — digital camera, PDA, sat nav — is the MP3 player. Phones are now very competent jukeboxes with some great apps, but are you putting up with an average-quality listening experience when you don't need to? Here are four ways to change that.
---
---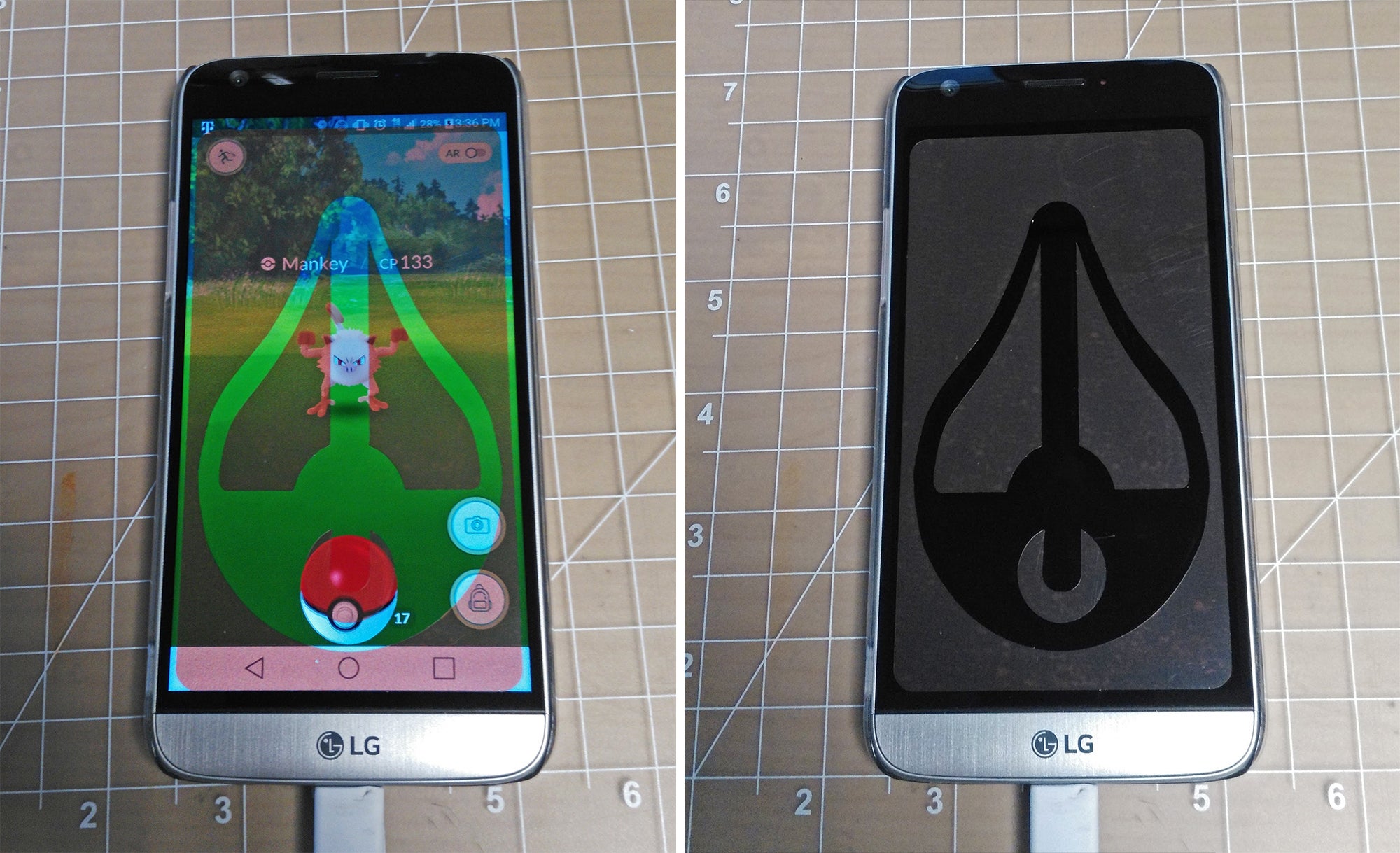 ---
Loading page