---
---
Nothing feels dumber than smashing your phone out of sheer carelessness and stupidity. No one knows this better than me. A few weeks ago, we asked you to share how you destroyed your expensive pocket computer. Here are the very finest stories.
---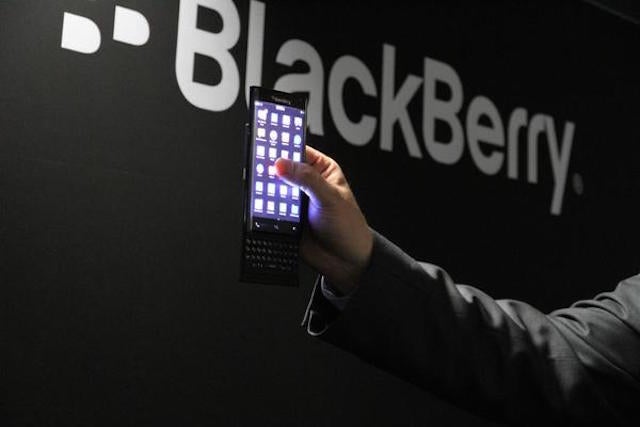 When square phones don't quite work and suing Ryan Seacrest is taking too long, what's a BlackBerry to do? Combine the weirdest new hardware trend and a classic old one together in one super (silly?) smartphone. Blackberry just teased the new "dual-curved, all-touch display with a keyboard — yes a slider device!" at this years Mobile World Congress.
---
The noise-cancelling software your smartphone uses to eliminate background sounds from your voice when making a call is surprisingly good these days, but still not good enough to deal with the deafening crackle from a sudden gust of wind. That's why microphones have those puffy foam covers on the end, and why these Windblockers for smartphones and tablets aren't a terrible idea.
---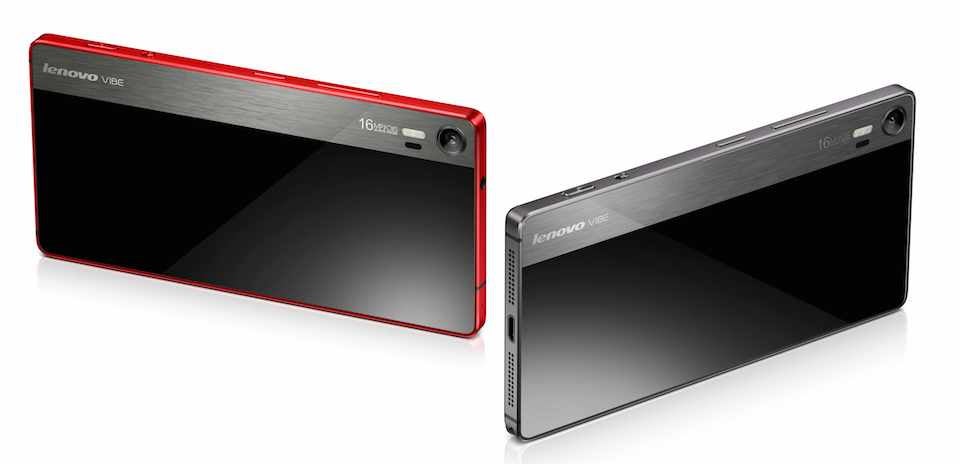 ---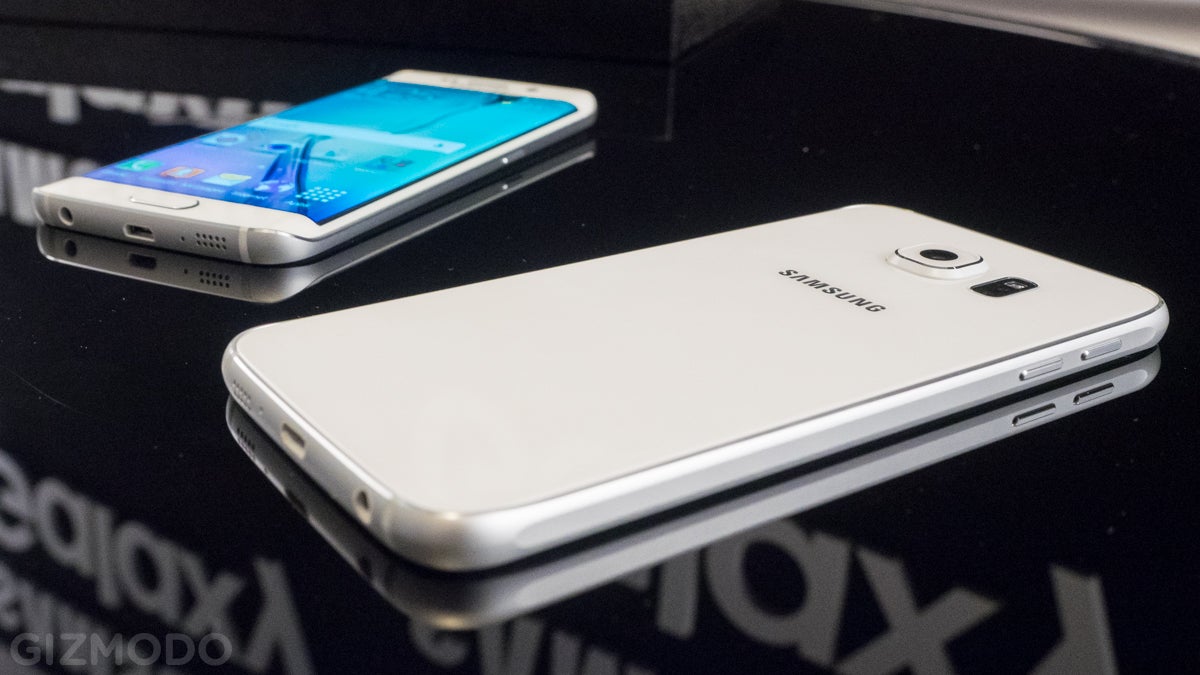 Your smartphone's battery life won't last forever. Today, your digital companion might work all day long, then party late into the evening — but, a year from now, you'll almost certainly have depleted a substantial portion of its capacity. What happens when your phone no longer lasts the day? Time to replace the battery! But with Samsung's new Galaxy S6, that's not going to be easy.
---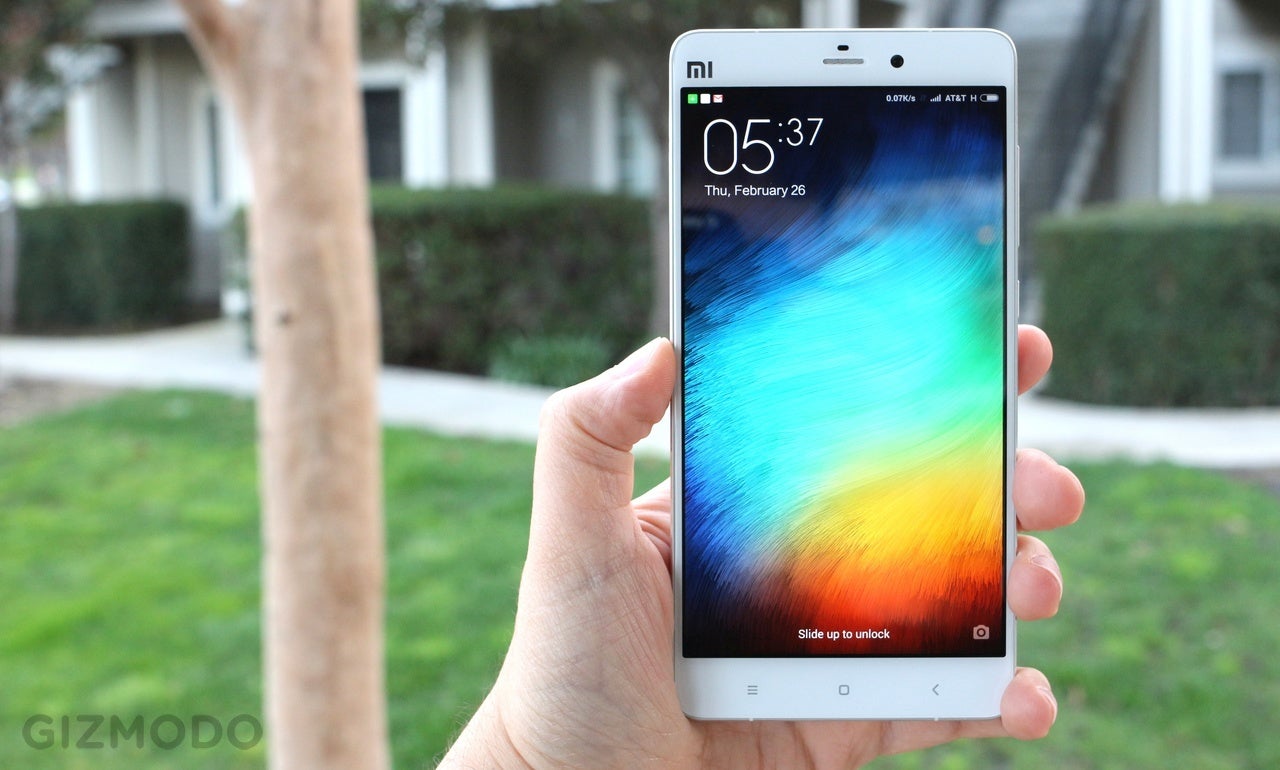 ---
There's a never-ending debate when it comes to buying umbrellas: Do you spend a lot of money on an expensive one you'll probably end up losing, or do you buy a cheap model that will most certainly break in a light breeze? Davek wants you to go the former route, and is now upgrading its umbrellas with Bluetooth in the hopes that you'll never forget it again.
---