---
Google and Motorola may have parted ways in January, but it if this latest Android Police rumour holds up, it appears to have been on good terms. The Nexus 6 may be a hefty Moto device, and while details are scant, it does have a delightful nickname: Shamu.
---
Samsung's Galaxy Note series has evolved significantly over the last three iterations, but like the Galaxy S it hasn't yet broken out of Samsung's trend of relatively cheap plastic and faux-chrome construction. This concept video showing off a radically redesigned Galaxy Note 4 looks great, and although it won't actually happen, we can still dream.
---
The Pirate Bay, the infamous peer-to-peer file sharing website, has provided only the finest in illegal torrents for more than a decade, but it's never been known for handsome mobile design. The torrent team has finally come up with a "mobile-friendly" version of its notorious website, in case you've ever wanted to torrent on the go.
---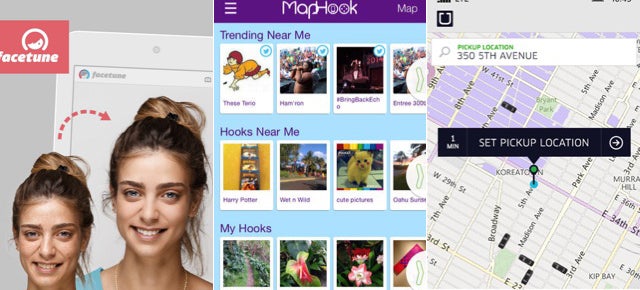 ---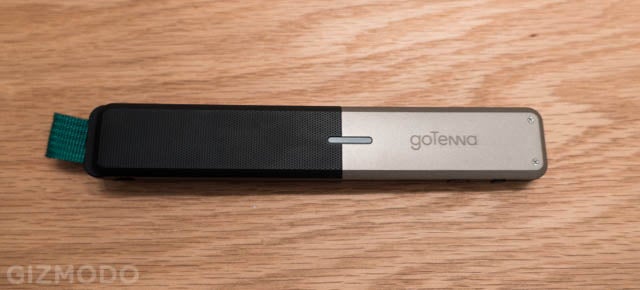 Inspired by the downed mobile towers and utility outages of Hurricane Sandy, the folks at goTenna wanted a way to keep smartphones connected even when the grid fails. What they came up with is a pocket-sized handheld antenna that lets users send texts and location info without mobile service. And we got to see a prototype in action.
---
---