Loading page
Running about without a case on your brand new phone is a great way to tempt fate. Trust us, the dent on the corner of our new iPhone 7 can attest to that. So buy yourself a case! These are a few of our favourites so far.
---
It's official. Hot on the heels of the iPhone 7, Google has almost certainly released the date on which it will unveil new smartphones — and potentially even a tablet — under its new Pixel brand.
---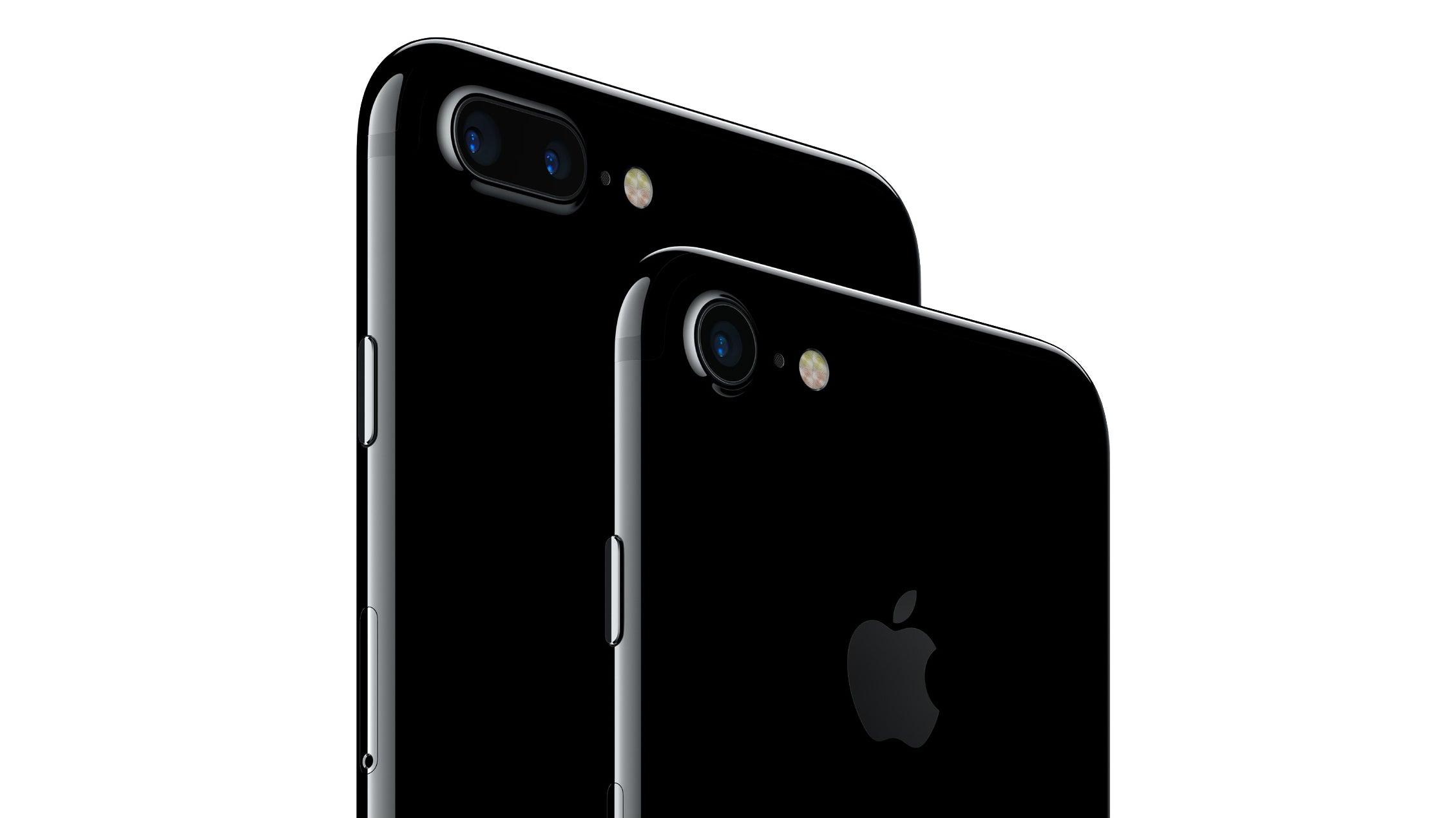 Apple's newest iPhone is here, and you've got just a few short hours to figure out which one is the absolute best deal. Although Apple didn't change up design much, the iPhone 7 and its larger 7 Plus sibling have more points of contrast than just size this time around.
---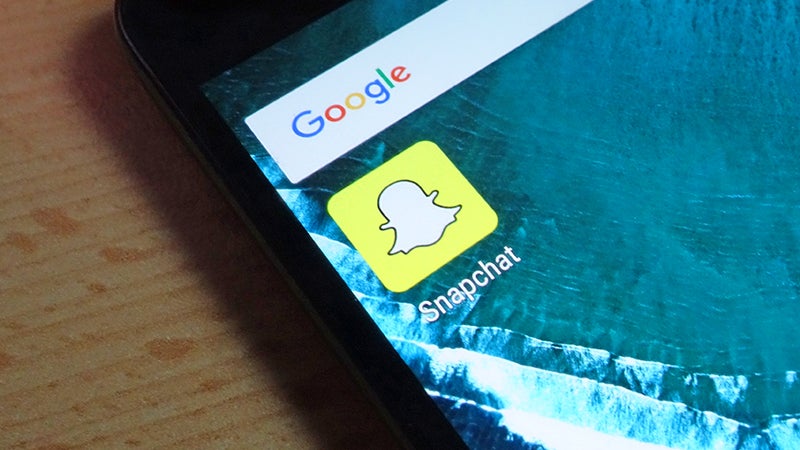 Snapchat made its name as the ephemeral social app, where your photos are lost forever after a few seconds of looking at them. But it's not at all difficult to save your Snapchats for posterity. Here's how to keep any images you send or receive and back them up in the cloud.
---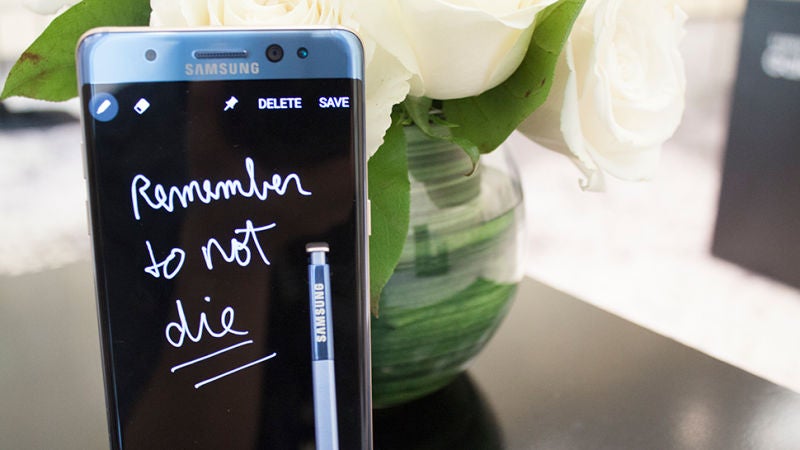 As of September 20, Samsung will issue an update to South Korean Note 7 users that will seriously hamstring their batteries, according to the AP. With this update, remaining, non-recalled Note 7s will only be able to charge to 60 per cent capacity, a move that will help save those recall holdouts from explosive consequences.
---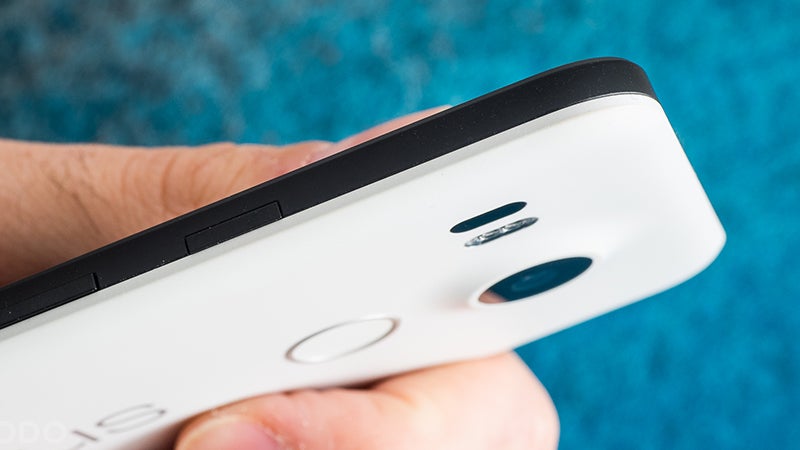 Android is a powerful mobile operating system that provides a lot more customisation options than its competitors (namely the iPhone). Although the ins and outs of a handset can vary between phone makers, these Android shortcuts should work no matter what model of phone you're using. Here are 12 gestures you can use on Android that you might not know about.
---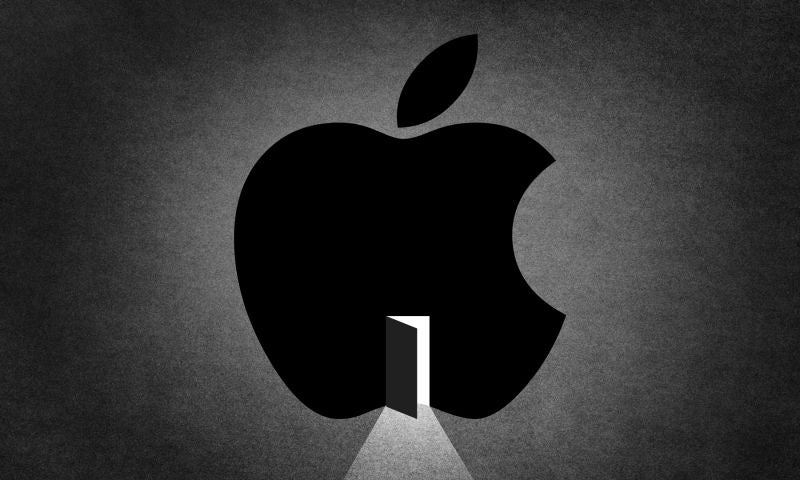 Every year for almost a decade, the most anticipated gadget release has been Apple's iPhone. And with any iPhone release, there are also swarms of rumours, leaks, hearsay and arguments that begin to paint a convincing picture of what's coming this week. Although rumours and features are always subject to change, this is most likely the next iPhone.
---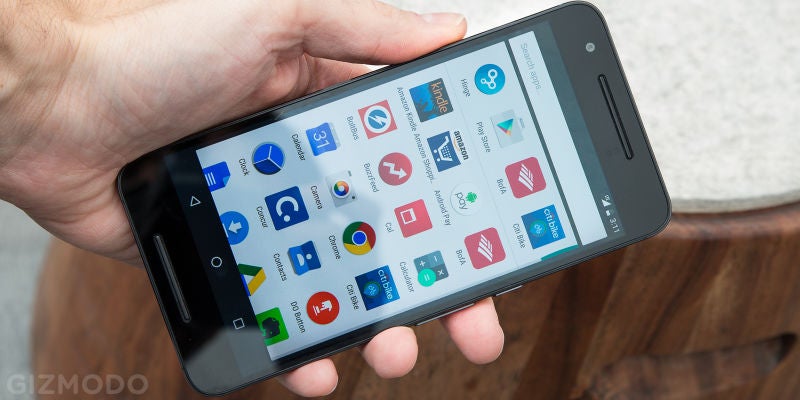 While there are dozens of phones which run their own flavour of Android operating system, Nexus phones are the purest expressions of Google's ideas. Google is preparing to launch a pair of new Nexus phones this spring, and thanks to rumours and leaks we've already got a good idea of what they will look like.
---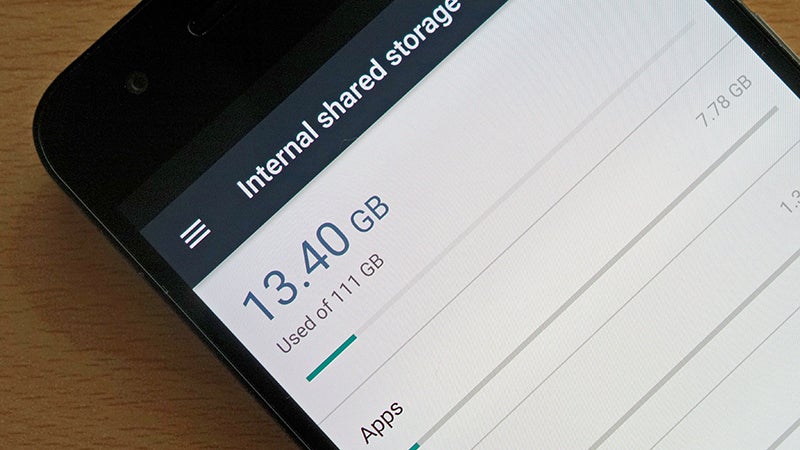 ---
Loading page