smartphones
The Motorola Moto G is only around six months old in Australia, but it looks like it already has a successor. The alleged Moto G2, shown off in a candidly snapped photograph by a Galician Android enthusiast site, looks like it takes inspiration from the Moto E.
---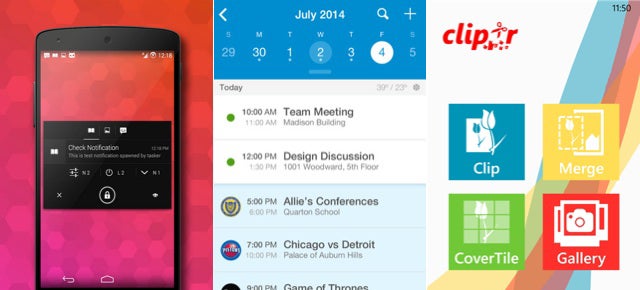 ---
What happens when you take a smartphone and stick a point-and-shoot camera on the back? The original Samsung Galaxy S4 Zoom was a slightly unrefined piece of technology, but the new Galaxy K Zoom — based on the excellent Galaxy S5 — cleans up its act and produces a versatile and useful camera phone.
---
Just after the news that Microsoft was about to buy it, Nokia let a curious little gadget drop: a Nokia phone running Android. And the Nokia X wasn't just a one-off curiosity; it even has a successor. But that's the end of the line. Microsoft CEO Satya Nadella says no more Android for Nokia.
---
Today, BlackBerry is giving us our first look at one of the key features of BB 10.3: A voice assistant. Like everything else the company formerly known as RIM does these days, BlackBerry Assistant would have been revolutionary years ago. Today, it's just an obvious feature that's too late to make it a differentiator.
---
Huawei actually makes a lot of good stuff. From phone network hardware, right through to the modems that run on them. It's having another crack at the mid-range Android market with the Ascend G6, and from our time with it, we've found it has the best build quality of any Huawei device we've yet used.
---
Recent debate about network neutrality has largely focused on how to make sure broadband providers don't manipulate their customers' Internet connections (or as John Oliver put it, how to prevent "cable company f*ckery"). But in today's world of smartphones and tablets people are spending less of their time on the Internet typing at a computer and more of it swiping on a smartphone. This is why it's critically important for net neutrality principles to apply to mobile broadband too.
---
Mynd's smart calendar app for iOS just got a hefty new update today. The free version adds some smart features like integration with your Contact list and LinkedIn, but it's the paid Premium upgrade that gets a major boost: it acts like a digital assistant, learning how you spend your day to predict what your future calendar looks like.
---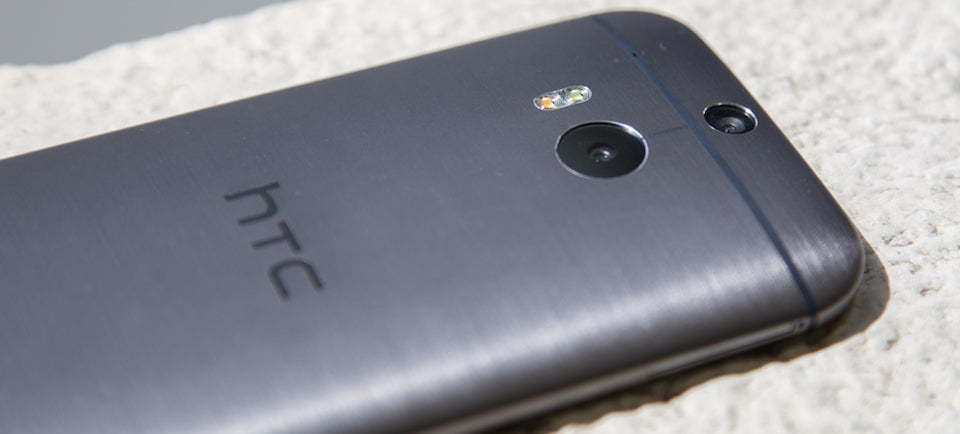 There's been loads of speculation about the HTC One M8′s strange new camera. With one large lens on the back and a slightly smaller one just above it, no one quite knew what to think. Is it just a 3D camera? Is one telephoto and one wide? Is it a light field camera like the Lytro? None of the above.
---