This short animation Mr Selfie by We Are Seventeen totally nails everyone's over reliance on their phones. We use it in bed to fall asleep, we use it in bed when we can't fall asleep, we have our phone in the bathroom, on our commutes, on the footpath, through live events, through nature and basically through life.
---
We've been looking forward to seeing Qualcomm's new, powerful Snapdragon 810 mobile processor for quite a while now. We saw it feature in a few new smartphones at CES this year, but the company's own financials tell us that it won't appear in a certain large customer's best and most high profile Android phone this year.
---
Last year's HTC One M8 was one of the, if not the, best Android phone of 2014. Its premium metal design made the rest of the Android competition feel cheap by comparison, HTC's Sense UI offered some meaningful additions (particularly when it came to depth-shifting photography) and its BoomSound front-facing speakers made headphone-free movie viewing on a smartphone actually pleasurable. But what's next?
---
The OnePlus One is very nearly the perfect smartphone, apart from how you buy it. Although it's been out in the wild for almost a year, you still can't just buy one — normally, you need an invite. But for a couple hours tomorrow evening, you won't.
---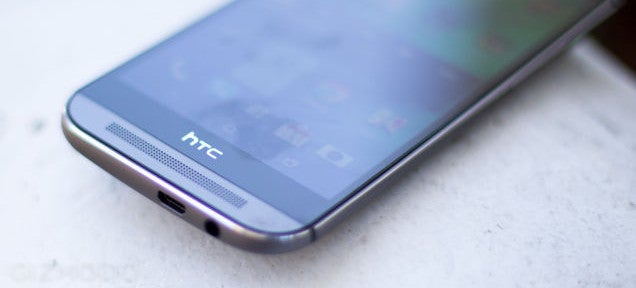 Bloomberg is reporting that HTC will launch a new flagship phone in March, with heavily updated camera and audio features, alongside its first ever smartwatch.
---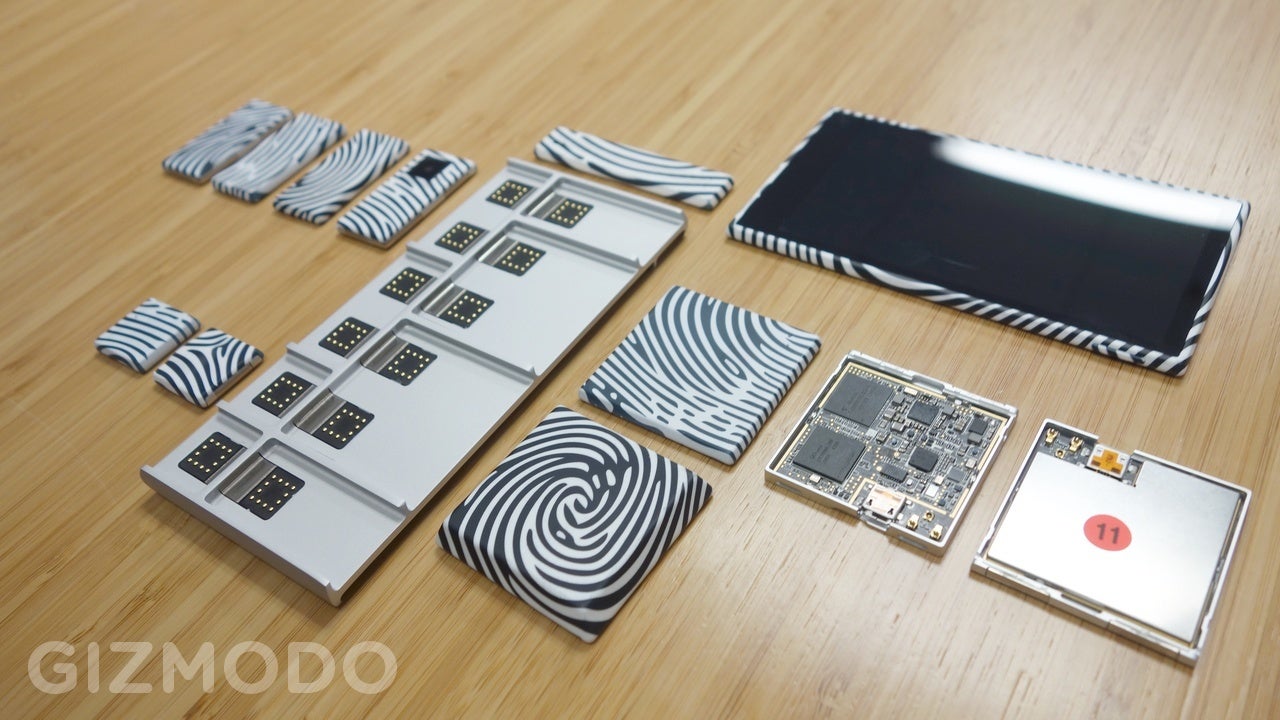 ---
China's much-lauded Xiaomi has a bunch of new cutting-edge Android smartphones and accessories, including one pretty damn special device, and we don't get them in Australia. Boo.
---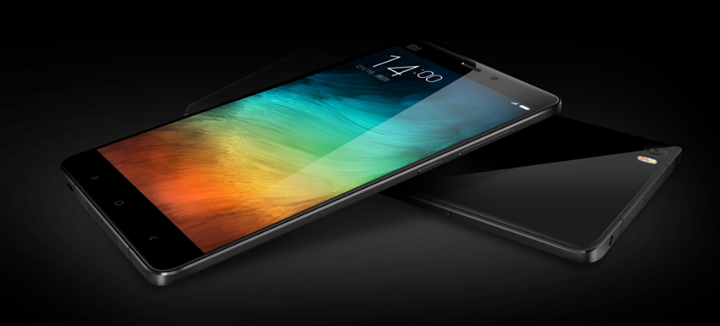 ---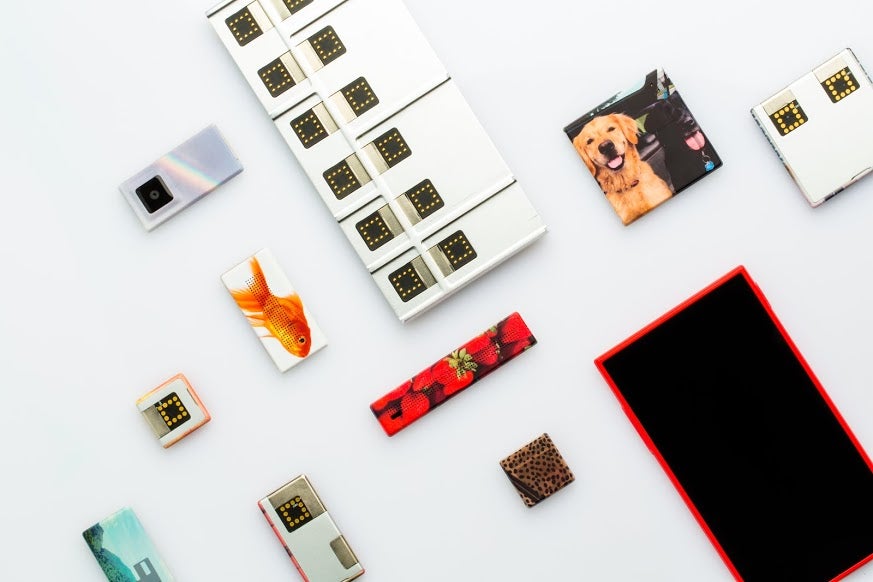 ---