Have you ever held your smartphone up to your laptop screen and thought about how cool it would be if the two devices could work together, physically? Well, now, thanks to a team from the MIT Media Lab, they can. New software lets you use your smartphone as an extra interface for a computer, and it looks awesome.
---
If you're hoping for a new iPhone 6 or 6 Plus and haven't nailed yours down yet, you're effectively screwed for the time being. But if you were one of the lucky 4 million buyers, there's a decent-ish chance your shiny new toy is in the photo above, where it just flew across the Pacific, boarded up with more than 195,000 of its brethren. That is one hell of a cargo.
---
Other than the times we notice our battery bars inching towards the red or our screens go silent, we usually don't think too about how it is our phones actually function. But as a new video from the Reaction YouTube channel shows, there's a whole host of complex chemical reactions going on both during production and on a daily basis to keep our phones functioning.
---
Amongst Panasonic's big announcements the Photokina show in Germany came a whopper of a surprise. The Panasonic CM1 is a 4.7-inch Android smartphone with a 20-megapixel one-inch image sensor. This could be the best smartphone camera of all time.
---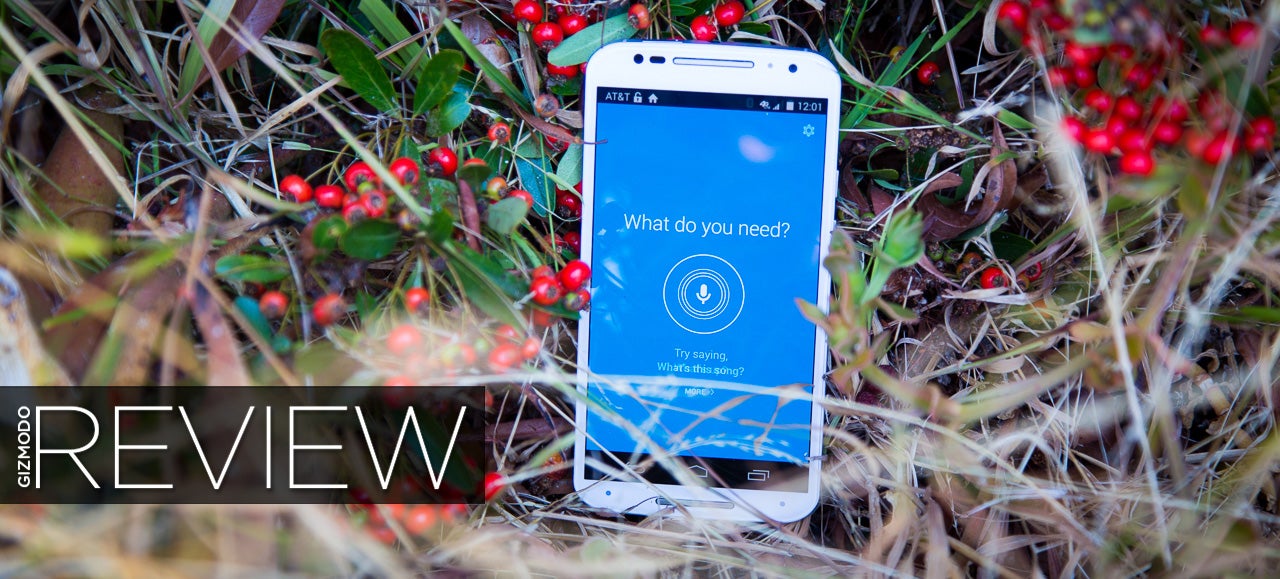 The original Moto X, which debuted last year, was a different breed of smartphone. Rather than trying to build a beast with the best screen and the most horsepower, Motorola focused on the user experience above all else. The result was a phone that was so intelligent and comfortable to use that it almost didn't matter that it was out-gunned in a lot of ways. Well, the 2014 model is here. Not only does it retain that same sublime user experience, it comes out guns blazing.
---
Back in mid-July, a two-way walking lane appeared in Washington, D.C. One side was a dedicated path for smartphone users and the other for people not hunched over their devices. It wasn't put there by the city, but was part of the National Geographic behavioural science show Mind Over Masses. However, one city in China doesn't think it's such a bad idea.
---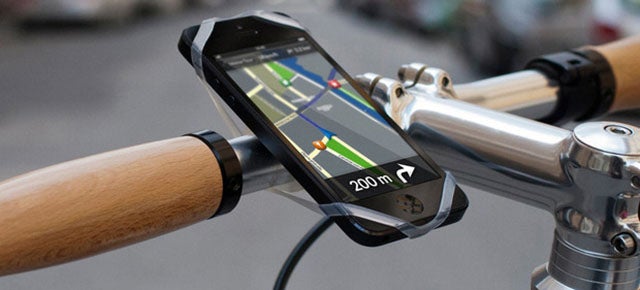 ---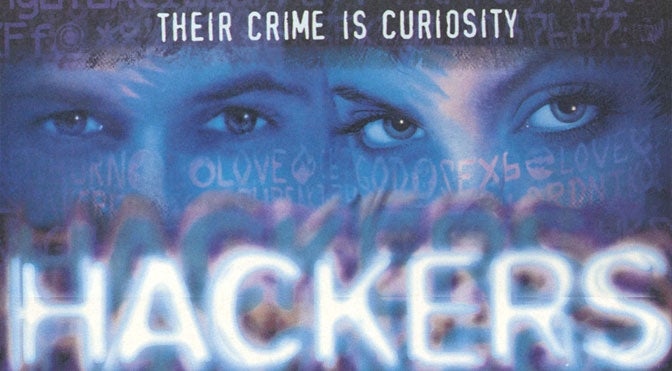 ---
A portable charger can bring your dead smartphone back to life if you forget to plug it in overnight, but what if you forget to charge the charger too? That's not an issue with the tiny Oivo since it splits in half to accommodate four readily-available AA batteries that have enough charge to completely bring an iPhone back from the dead.
---