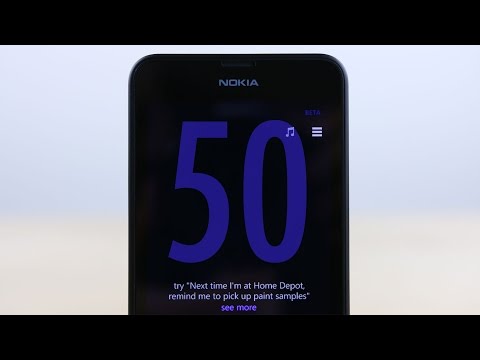 Cortana is Windows Phone's answer to Siri and Google Now: A voice-activated artificially intelligent personal assistant with an only slightly off-putting robot voice. Technically, she's still in beta on Windows 8.1, but PhoneBuff is here to show us 50 things Cortana can already do.
---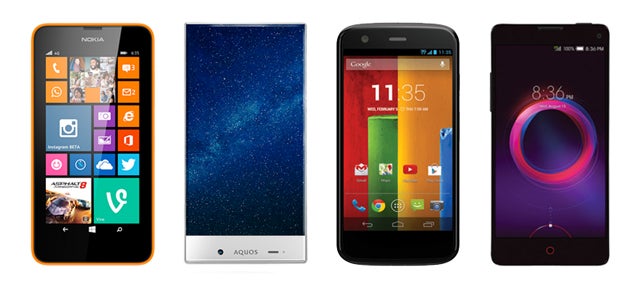 Wanting to own the very best — the fastest processor, a display packing the most pixels, a professional-grade camera — made sense in the days when nearly every smartphone was terrible. But a raft of new devices has cemented that cheap price no longer means cheap quality. And they're going to save you a whole lot of money.
---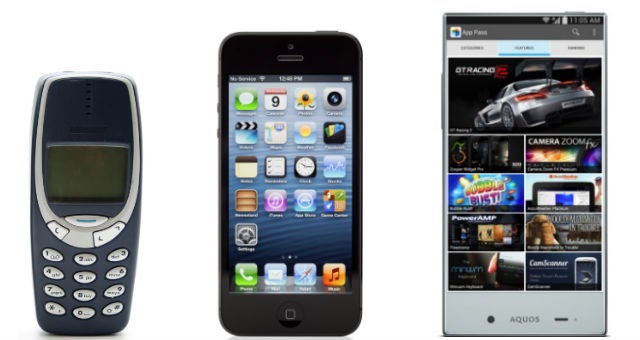 Yesterday, the first Sharp smartphone to head West brought with it one of the skinniest bezels we've ever seen on a smartphone. The Aquos Crystal is visually impressive, and a major step into the frameless future that seems to be emerging. There's just one problem though: Bezels matter. And we still need them.
---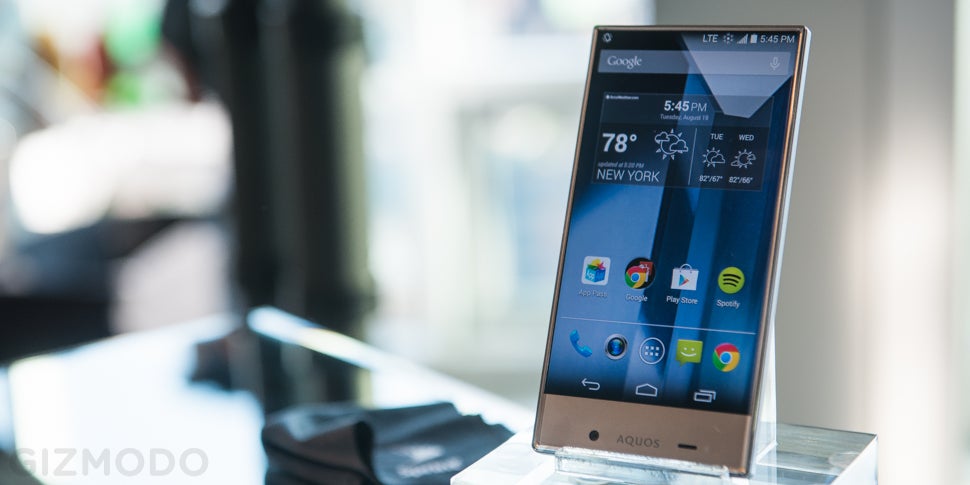 Japan builds phones differently to the Western world. We typically want better performance, more dazzling displays and faster processors. Japan just makes the thing look awesome. And not many have done it better than Sharp.
---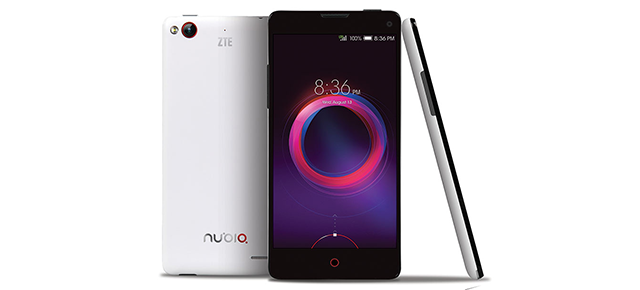 ---
This is the trailer for Men, Women, and Children, the new movie from Juno director Jason Reitman. It's all about how the internet has irrevocably changed a group of people's interpersonal relationships — and though melodramatic, it doesn't seem terribly far from the truth in its portrayal of gadgets and sadness.
---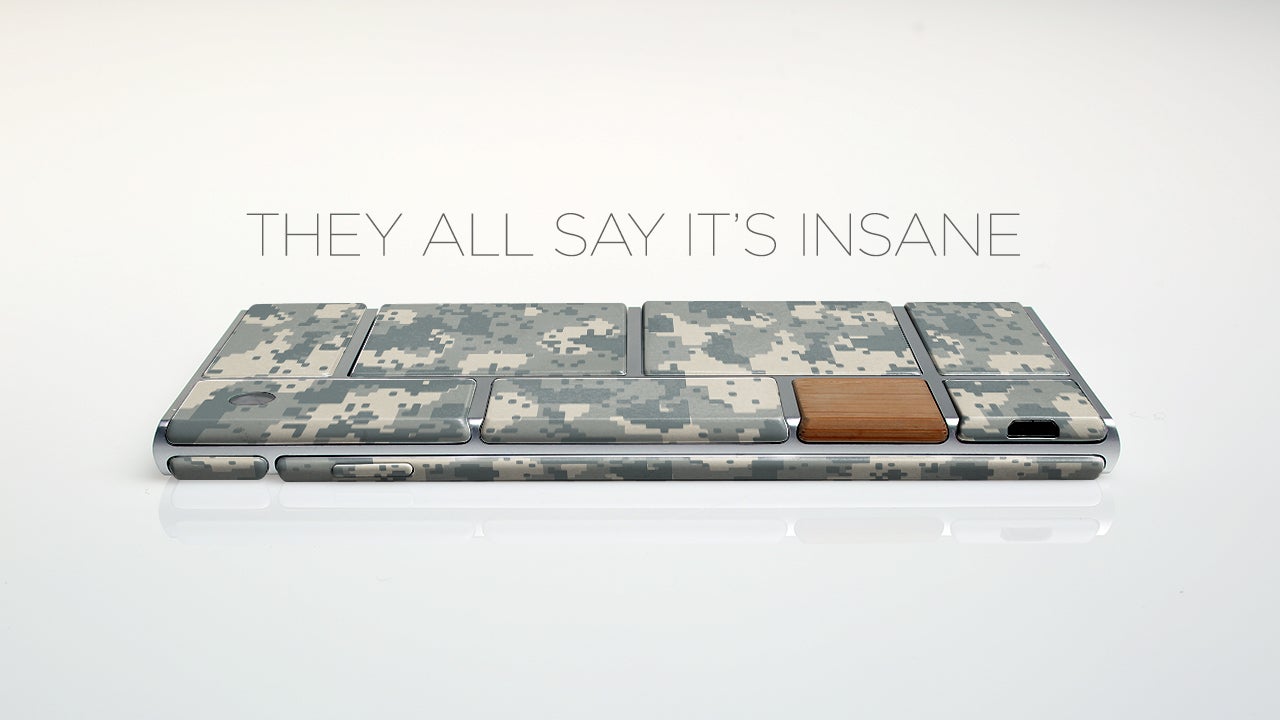 In its small red brick headquarters, Vanderbilt's Institute for Software Integration Systems (ISIS) is working on a revolution in smartphone technology. It's not better screens, or battery life, or anything for a major carrier. It's a puzzle-piece phone that will (hopefully) change the way the military communicates.
---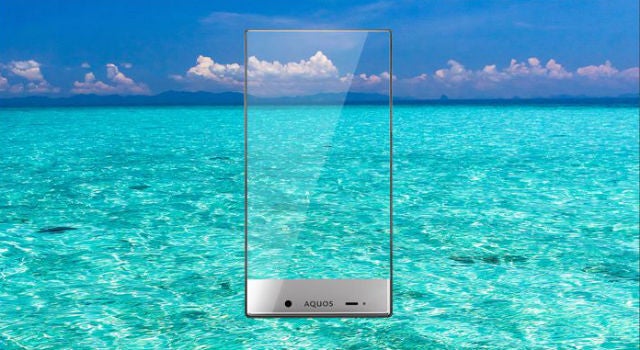 ---
What can only be described as the "end of days" for angsty teens eager to escape the yoke of overbearing parents, a new $2 Android app called Ignore No More turns any misbehaving miscreants' smartphone into a really, really dumb phone. In fact once locked, it can only do two things — call 911 or call mum.
---