Welcome to the first week of September, also known as crazy-insane IFA 2014 and iPhone event extravaganza. During the next 10 days we'll see new handsets, smartwatches, and other tech paraphernalia from almost every major hardware manufacturer. So now I'm wondering, where do smartphones even go from here?
---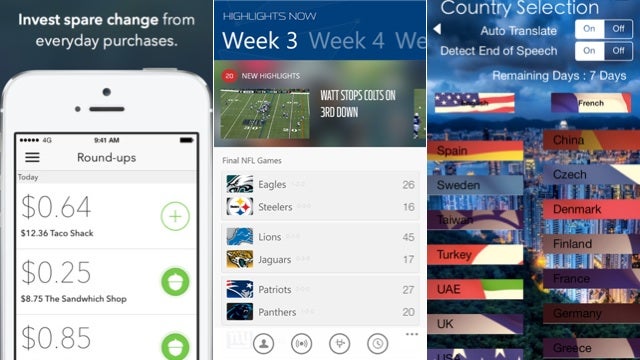 ---
With the announcement that Apple's holding an event on September the 9th that's likely to see the official reveal of the next iPhone, we're going to shift back into the inevitable Android/iOS fan bickering. I really wish we wouldn't.
---
The point of the S-Pen, that is.
---
---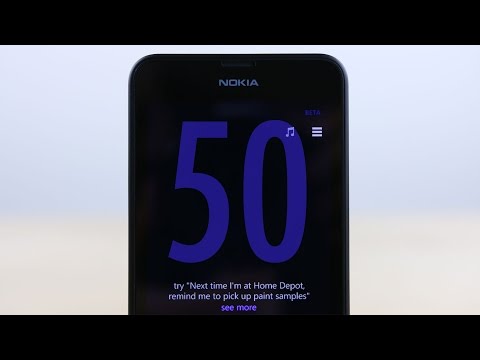 Cortana is Windows Phone's answer to Siri and Google Now: A voice-activated artificially intelligent personal assistant with an only slightly off-putting robot voice. Technically, she's still in beta on Windows 8.1, but PhoneBuff is here to show us 50 things Cortana can already do.
---