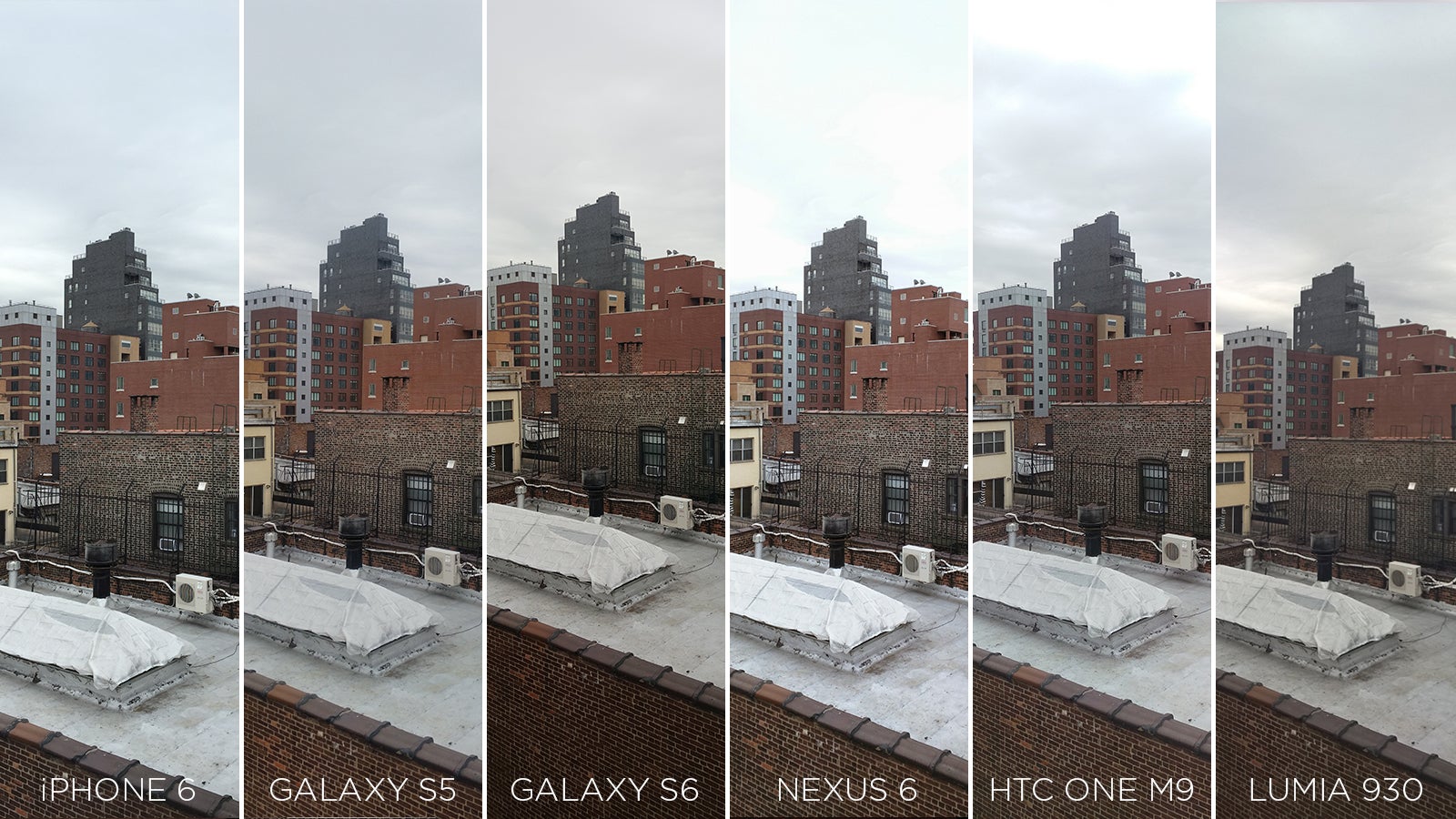 ---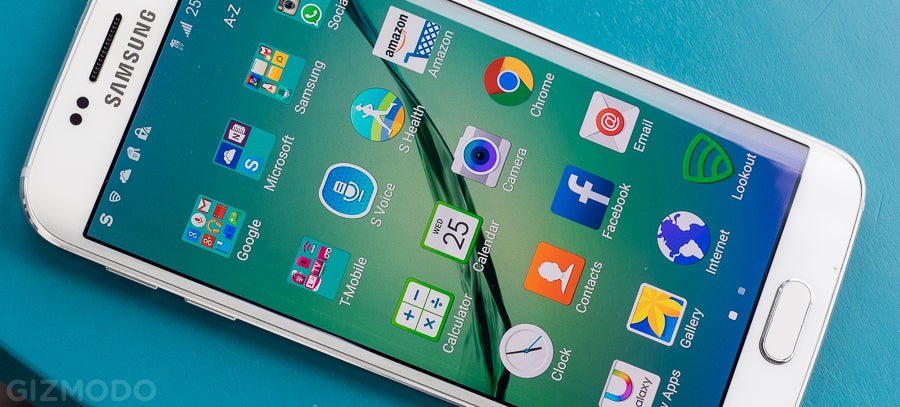 ---
You guys. The built-in status of the Samsung Galaxy S6's battery doesn't mean the battery is totally non-removable. All you need is your Galaxy S6, a hair dryer, tweezers, a micro Phillips head screwdriver, a spudger tool, an intimate knowledge of electrical engineering and about an hour to kill. Simple!
---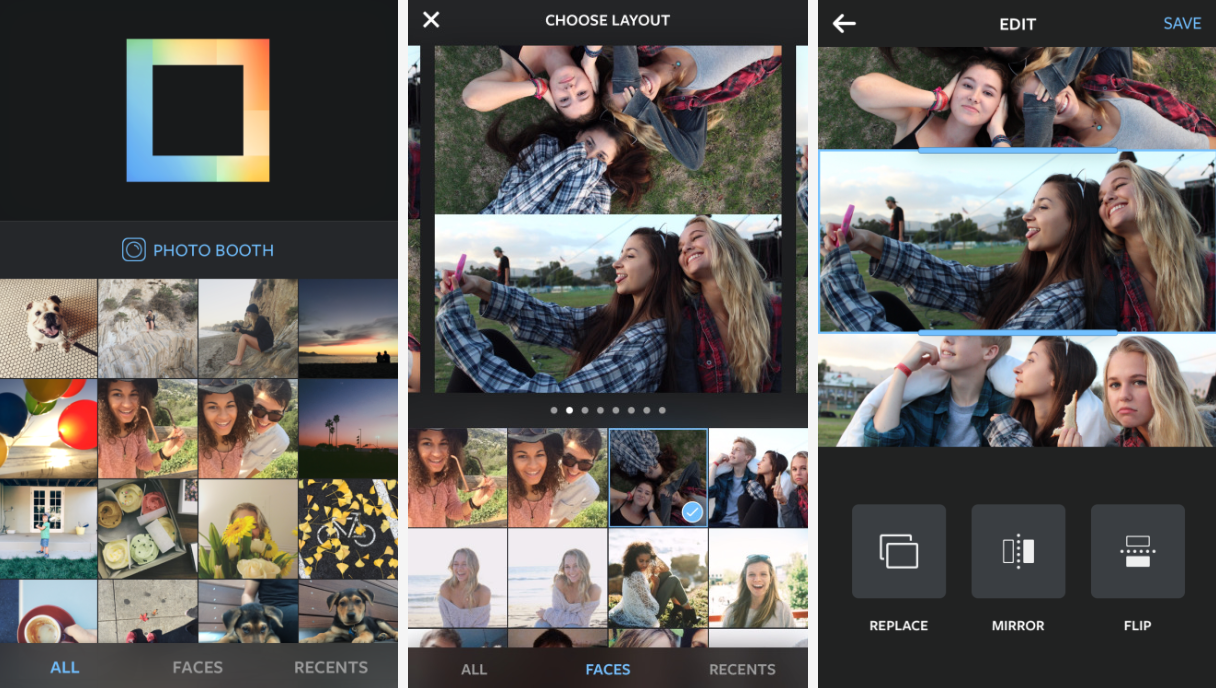 Instagram is the photo-sharing app that also created the timelapse-creating app. Now, Instagram is looking to conquer another corner of the mobile photography world with Layout, an app for making Instagram-friendly collages.
---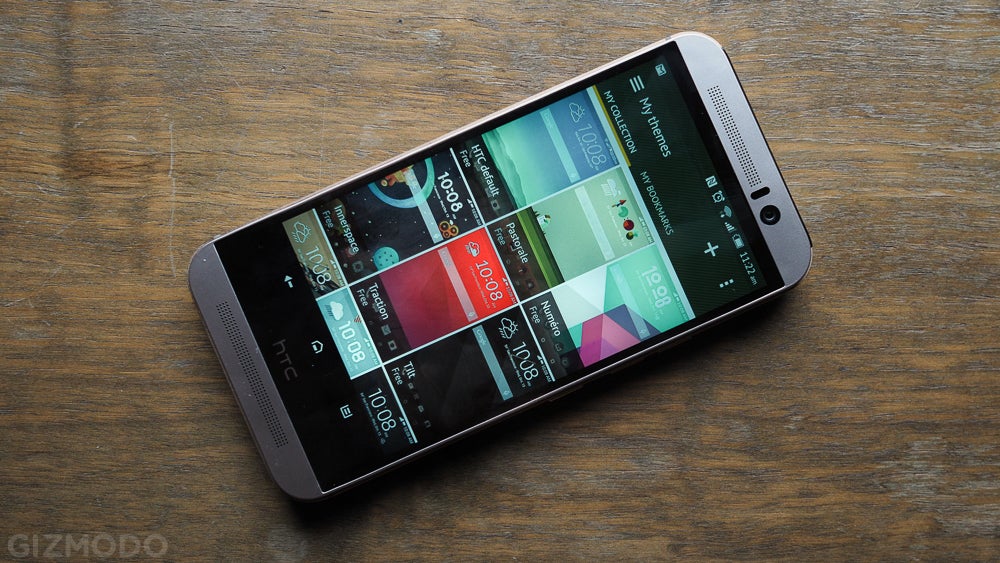 Everyone loves an underdog. They're new, exciting, and upset expectations. In 2013, the HTC One M7 brought that incredible disruptive energy to smartphones, and the following year's M8 ran neck and neck with the best you could buy. Now, with the M9, the One is no longer an underdog — but it's not exactly leading the Android pack, either.
---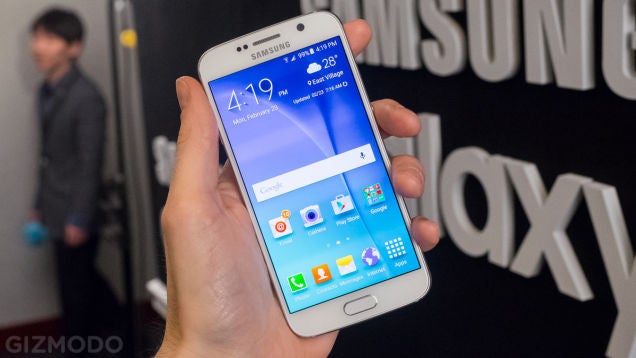 ---
I think about smartphones more than any normal person should. I could say it's part of my job as a gadget blogger to think of these things with irregular frequency, but that would really be a cover up, a convenient lie. The truth is I'm naturally obsessed, and I indulge that obsession to a creeptacular degree.
---
---