Who doesn't love having an ultra-thin smartphone you can slip into your pocket? But during hot summer days with little room to breathe, that collection of plastic, metal and silicon can get a pretty heated — especially when charging. That's why Chevrolet is introducing a smartphone air conditioner as a thing we need.
---
---
Inside your smartphone, hidden underneath the sticky plastic wrapping of the battery, or glued to the removable rear cover, there's a secret, ominous-looking wireless chip. It's not controlled by the FBI or the government or the Illuminati, though, and it's not tracking every search you make online — it's just NFC.
---
Video: YouTuber Danny Winget always gives great gadget in his shows, and now he's taking you behind the scenes. After watching this vid, you'll know how to make your own YouTube show using nothing but a smartphone and some good advice.
---
Microsoft Office for Android came out for tablets in January, but the app suite is available for Android smartphones starting today.
---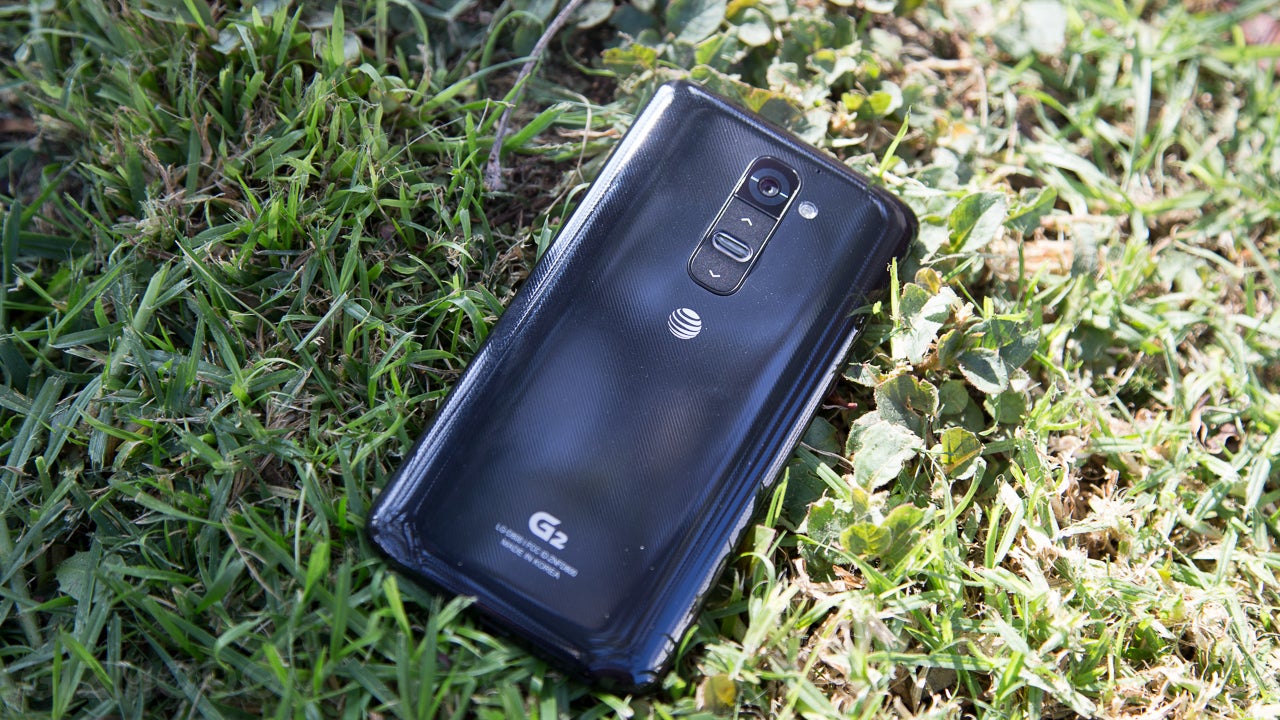 Two years ago, I wrote one of the harshest reviews that has ever appeared on Gizmodo. It was for the LG G2, which was supposed to be the company's flagship Android phone for the year, but it was just bad. I wasn't shy about saying so. I was so unshy, in fact, that LG tried to get me fired for it.
---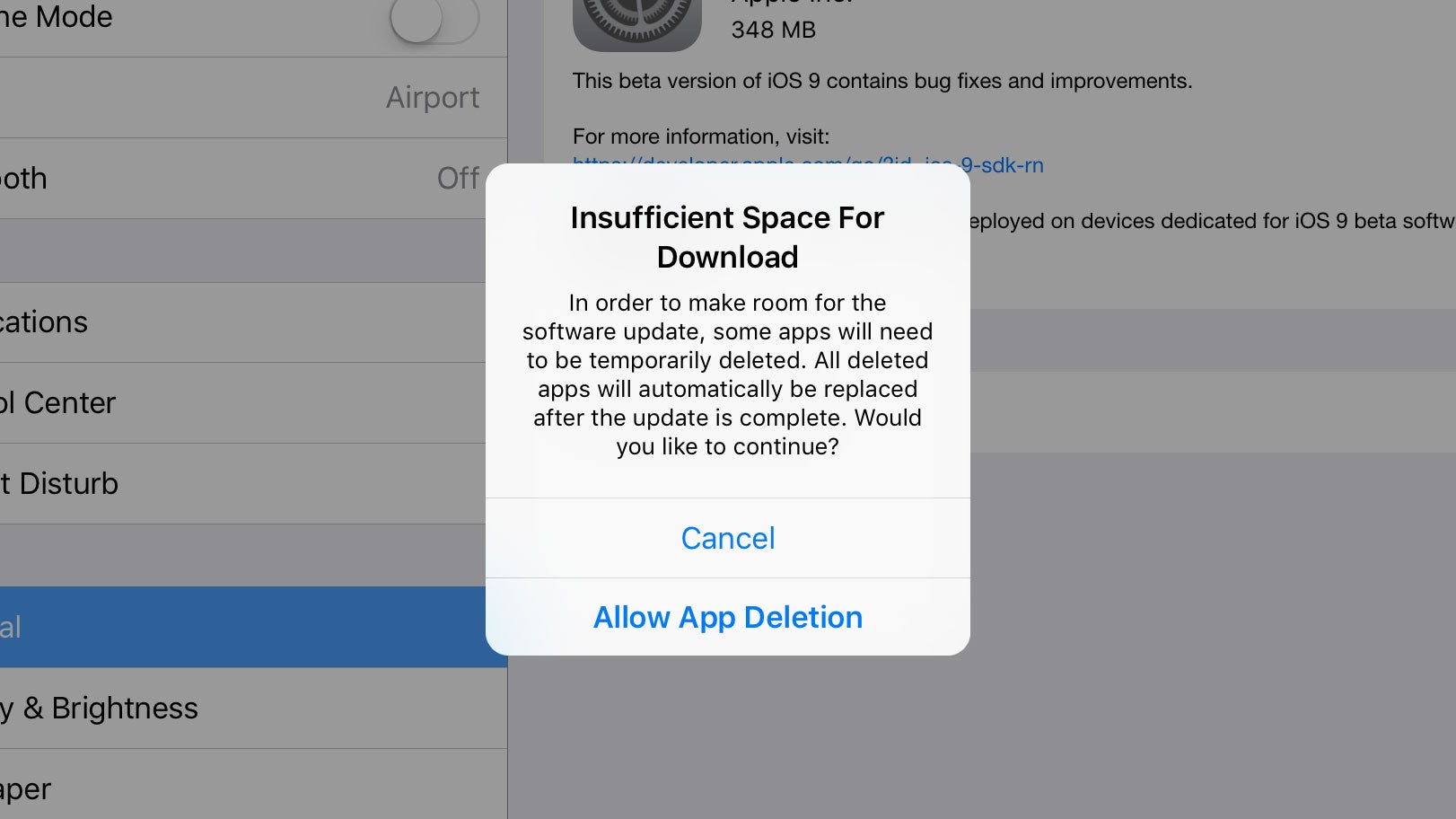 When iOS 8 was unleashed on the general public, the size of the update — 4.6 GB — caused many users' iPhones to cower in fear and shame. In an attempt to avoid a repeat of the problem, iOS 9 will free up space by deleting third-party apps before downloading (and then reinstalling afterwards).
---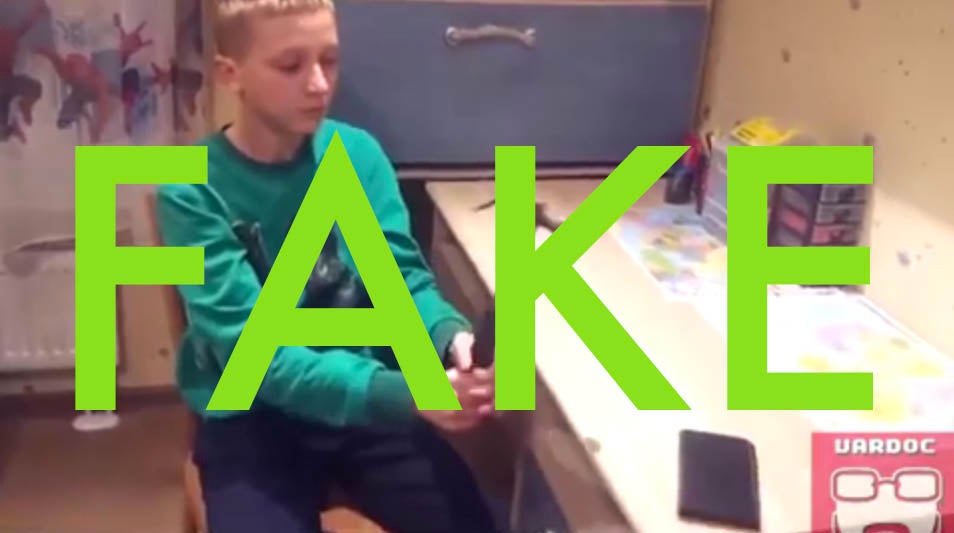 ---