Loading page
---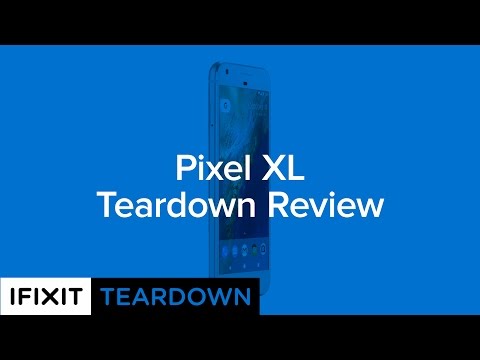 Few of us would dare to crack open electronic goods to see what's inside in fear of never being able to put them back together again. Luckily, iFixit specialises in gadget teardowns and it busted open the Google Pixel XL to investigate the guts of the new smartphone in order to assess just how easily it would be to repairable it.
---
There's nothing quite like a comprehensive teardown from the folks at iFixit and its latest piece on Google's Pixel XL is as good as you'd expect. While the site found a lot to like about the gadget's innards, such as the modular approach to its components, it had a lukewarm opinion regarding its ease of repair.
---
---
Google Assistant is coming to take over your gadgets. The new AI-powered chatbot is built into Allo and Google Home, and is likely to appear in pretty much every Google product from this point forward. But what exactly does it do? Here are 14 commands you can try now if you install Allo for Android or iOS.
---
On October 20, Google's latest and greatest smartphones — the 5-inch Pixel and 5.5-inch Pixel XL — will launch in Australia. You can buy them outright from JB Hi-Fi or directly from Google, but they're pretty pricey, so buying on a plan is a smart idea. Telstra is the exclusive carrier partner for the Pixel in Australia, and you'll be able to get one for a starting price of $85 per month.
---
LG's new V20 wants to take on the iPhone 7 Plus and Google Pixel XL. It's one of the first phones that'll launch with Android 7.0 Nougat in Oz, it inherits the funky dual camera setup from the G5, and it has a sizeable — and removable — battery. Here's how much you'll pay for LG's latest and greatest Android phone, and when you'll be able to pick one up in Australia.
---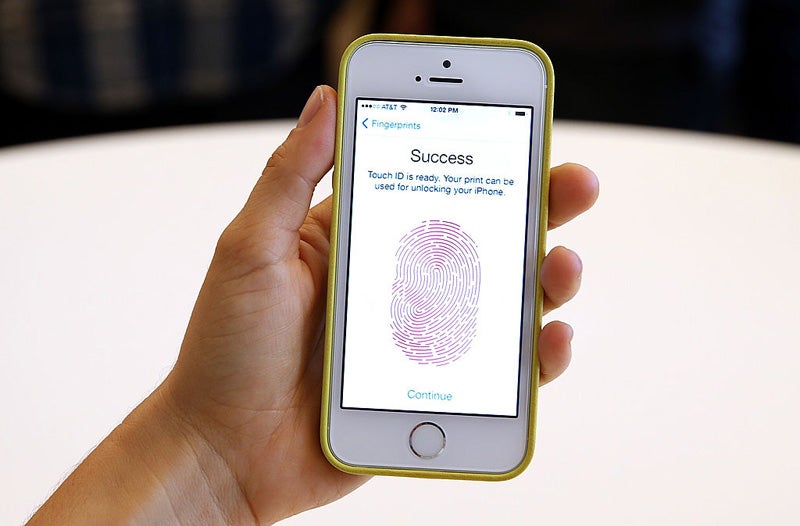 Under the Fourth Amendment, Americans are protected from unreasonable searches and seizures, but according to one group of federal prosecutors, just being in the wrong house at the wrong time is cause enough to make every single person inside provide their fingerprints and unlock their phones.
---
Loading page