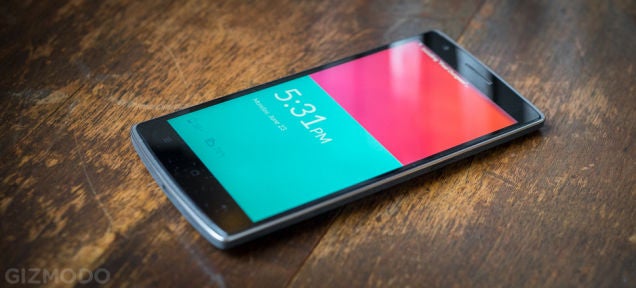 Lowly people without an invite will finally be able to pre-order a totally fantastic OnePlus One phone starting October 27 at 11am EST (October 28, 2am AEDT) for $US300. At long last.
---
When you're out for a night of dinner and drinks at your local bar, it's often simplest to open a tab at the start of the night. But leaving your credit card behind the bar, along with your ID, seems a little outdated (and frankly dangerous, for the identity-theft-paranoid of us out there). Clipp is a mobile bar tab app for Android and iOS that streamlines the process, and does so almost seamlessly.
---
If you could enlist your smartphone to become part of an earth-sized telescope searching for the source of cosmic rays, would you? Researchers at University of California are hoping you'd say yes — they have developed an app that will leverage the power of one million smartphone cameras to answer one of the great questions about our universe.
---
---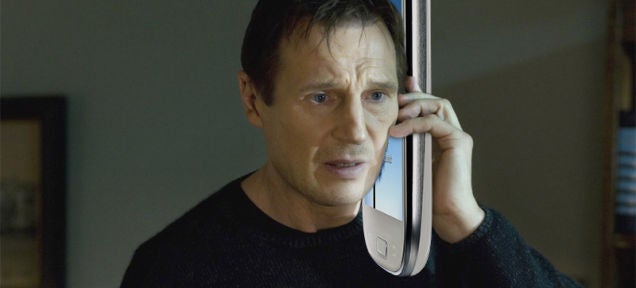 Today, Sony passed on an opportunity to bring its 4.6-inch Sony Z3 compact to the United States, at least for the foreseeable future. With it went any hope of finding a quality smartphone here that doesn't feel like stuffing a butter dish in your pocket, outside of the iPhone 6.
---