Every six months or so, mobile processing giant Qualcomm announces its latest and greatest Snapdragon processor, a piece of silicon that will find its way into the newest Android handset, making your life faster and better and so much higher-resolution than the old, crummy Snapdragon. Only, in the case of Snapdragon 810, that's not true.
---
In an effort to bring more functionality and interactivity to a device that is often just a large monolithic touchscreen, researchers at Carnegie Mellon University and Disney Research have come up with a series of accessories that manipulate sound coming from a smartphone's speaker to serve as an external controller.
---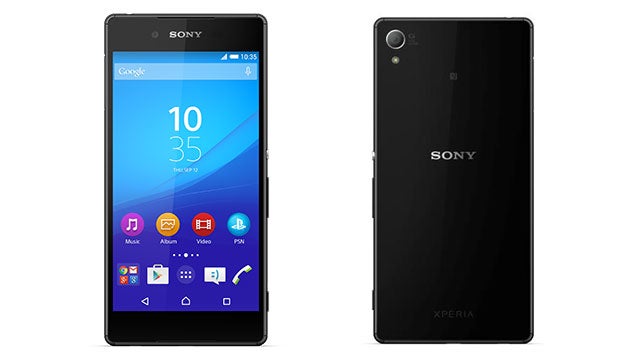 ---
The new Galaxy S6 may have the best display yet with the most most pixels. But we need more, and Sharp is going to give it to us with an absolutely bonkers 5.5-inch LCD 4K display — that's 806ppi for anyone keeping count.
---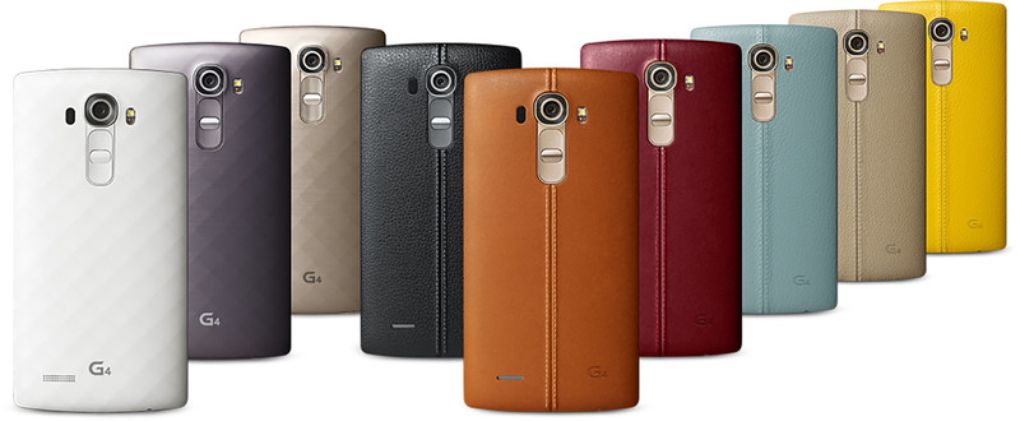 The leaks just keep rolling in! LG is unveiling its G4 smartphone on April 28th, but this weekend, prominent leaker Ev Leaks discovered an unannounced progress site that revealed a lot about the looks of Android's new flagship. One word: Leather.
---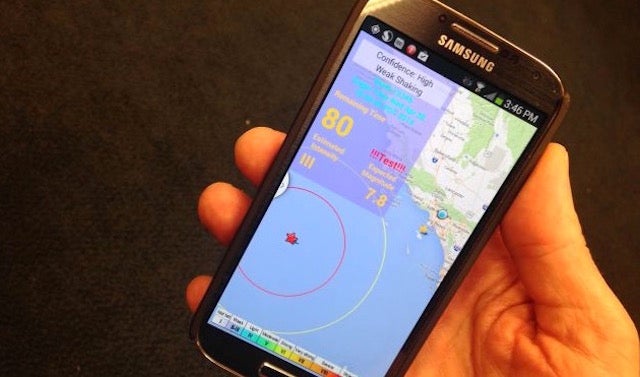 An early warning system for earthquakes can't come soon enough for the US, which is lagging behind other seismically active countries like Mexico and Japan. But for an early warning system to be effective it needs lots of sensors, which can be expensive to install and maintain. A new study says we might not need to invest in all that many sensors: New smartphones work just as well.
---
Like with many technologies, drones and quadcopters are getting cheaper and cheaper as they get smarter and more capable. And as Dr Vijay Kumar and a group of researchers from the University of Pennsylvania recently demonstrated, the average consumer smartphone is now more than powerful enough to serve as an autonomous drone's brains.
---
How many times do you need to snooze your alarm clock before you actually climb out of bed in the morning? Enough to be late for work every day, right? So while there are lots of crazy alarm clock designs out there that make it harder to snooze, the Chipper — which uses a sensor strip to only silence your smartphone's alarm once you're physically out of bed — might be the most effective.
---