Loading page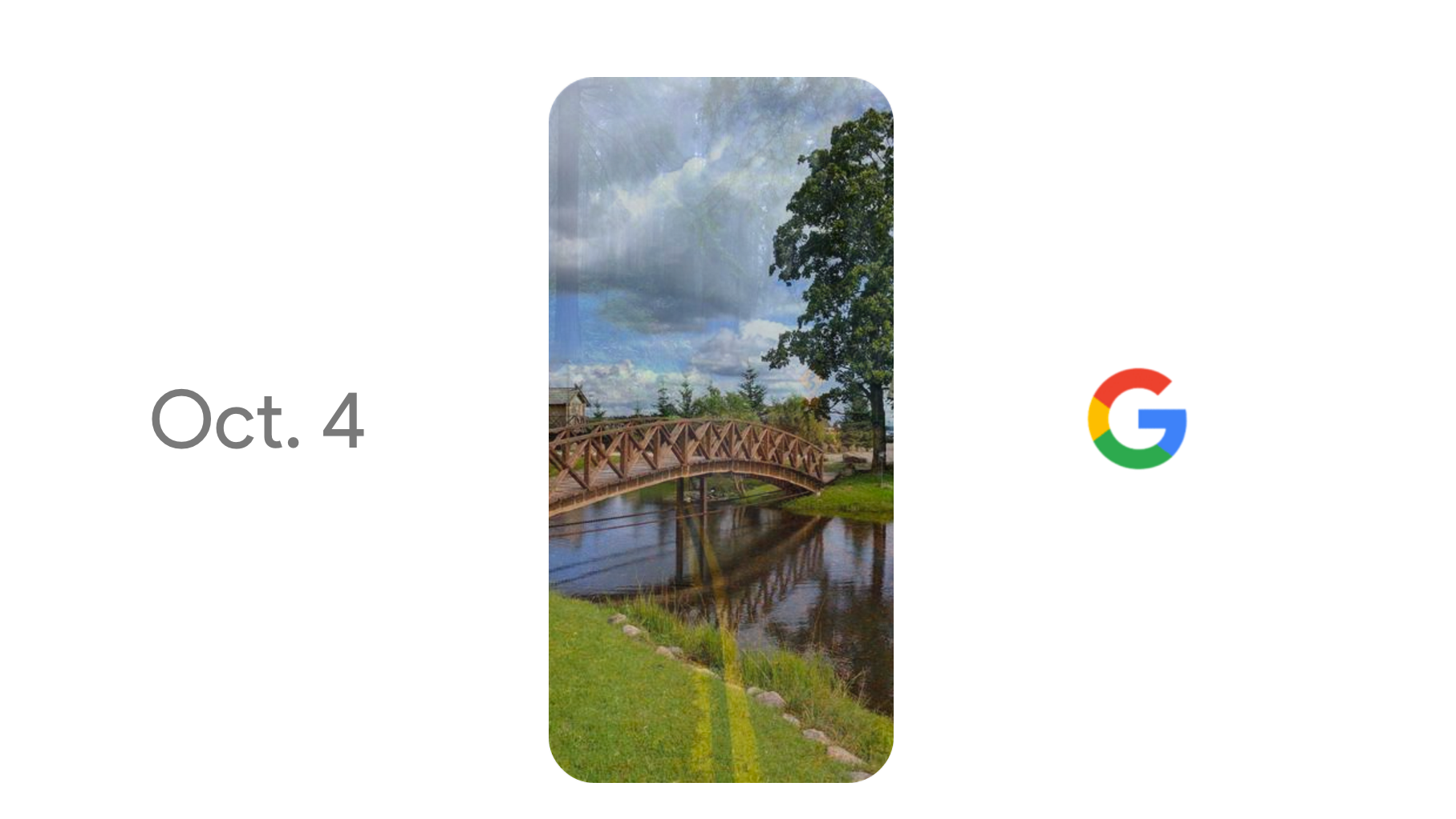 ---
Over one in five Australians (21 per cent) will damage our own phones within the first six months of owning it. Out of the accident-prone among us, 40 per cent are dropping them in water or spilling our drinks on them, and 35 per cent are watching in horror as they slip through our hands and onto the floor.
We're not very good at this.
---
Instead of collecting dust in a drawer, your old smartphone could be used to assist on of the 288,000 Australians living with no hearing or sight use technology to reconnect with family, friends and the wider community.
Not-for-profit mobile phone recycling program MobileMuster is collecting unwanted smartphones during the month of September to be donated to Able Australia, where they will be used to educate people with deafblindness on how to use speech recognition and Braille readers.
---
Remember when we could function perfectly well without a smartphone? As smartphone ownership has rapidly increased, so too has the number of us who feel dependent on a mobile phone. Today there are almost seven million Australians carrying around a smartphone they say they couldn't live without.
Somehow we managed to travel, stay safe, leave work, make social plans and generally stop our lives from spiralling out of control without one. But for more and more Australians, smartphones aren't just a handy tool, they're now necessary for everyday living.
---
The number of old mobile phones cluttering up Australian homes has reached a whopping 25.5 million handsets, of which four million are broken and no longer even working.
Consumer smartphone saturation and hoarding behaviour in Aussies has created what e-waste experts are calling a 'critical mass' of mobile phone clutter, as they call for more education around recycling.
---
There are one in 100 Australians living on the spectrum, and with World Autism Awareness Day tomorrow, 2 April, we've put together a collection of educational resources for your smartphone or tablet.
These ebooks, audiobooks, apps, courses and podcasts explore different facets of the autism spectrum for parents, kids and students.
---
1 million less smartphones were sold in 2015, with the market "maturing" and the higher cost of premium models pinpointed as the reason. The Telsyte Australian Smartphone and Wearable Devices Market Study 2016 found 7.9 million smartphones were sold in 2015 compared with 8.9 million in 2014 — that's an 11 per cent decline.
The future is looking up though, with a forecast 8.4 million units to be sold due to an anticipated major iPhone refresh, a stronger line up of Android-based handsets and new smart accessories that complement latest smartphones such as Virtual Reality headsets.
---
Loading page