Skype just announced a great new feature that should be part of every single app, plugin or digital service you use: When you're actively Skyping, the app's notifications will only go to the device you're currently using. Why didn't this kind of setup become a universal standard, like, five years ago?
---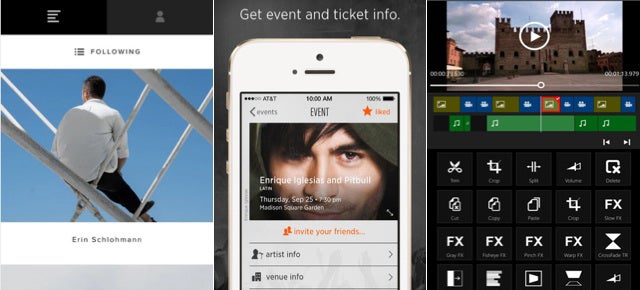 ---
The LG G3 surprised us when it was released earlier this year. It has useful design, with a removable battery and MicroSD options, and its metal-skinned finish sets the handset off with "premium" flare. It also has the most eye-popping screen on a smartphone with its almost bezel-less 5.5-inch 2560×1440 Quad HD display.
---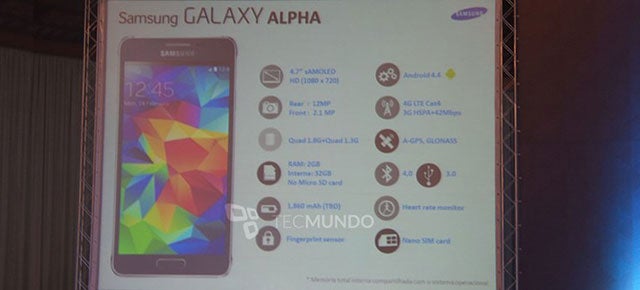 Last week, we got a pretty revealing look at the rumoured Samsung Galaxy Alpha's iPhone-esque exterior. Now, a new leak from TecMundo is giving us a possible glimpse inside that iFacade.
---
Just as the rumours foretold, a Windows Phone-version of the wonderful HTC One is happening — or so this photo tucked in an unseen corner of a US carrier's servers seems to indicate.
---
We wanted Amazon's recently released Fire Phone to be many things, but most importantly we wanted it to be (relatively) cheap like all Amazon hardware. So when Jeff Bezos announced the Fire Phone's $US650 price tag ($US200 on contract), there was some definite sticker shock.
---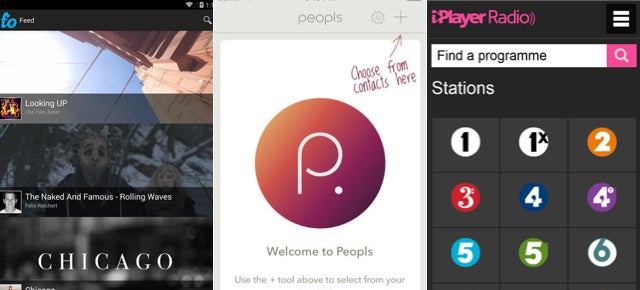 ---