---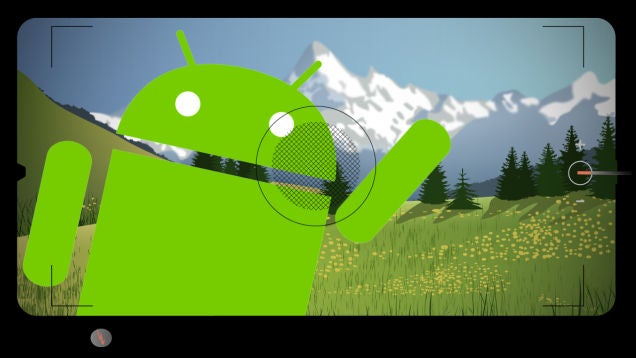 ---
A woman in Florida escaped from being held hostage on Monday thanks to Pizza Hut's smartphone app, and employees who recognised her order.
---
---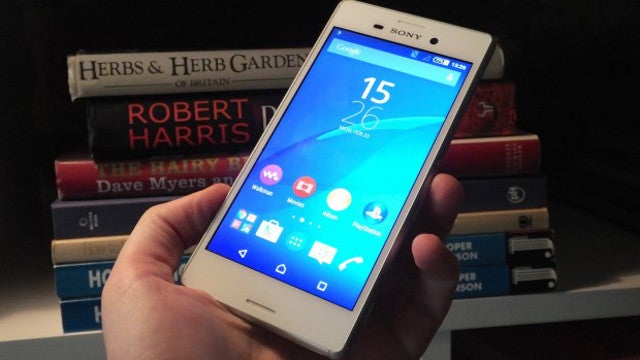 With the Xperia Z4 smartphone nowhere to be seen at MWC 2015 (even if its tablet cousin is knocking about) it falls to Sony's Xperia M4 Aqua to carry Sony's phone concerns at the show. A mid-ranger, it's got a few solid features worthy of your attention.
---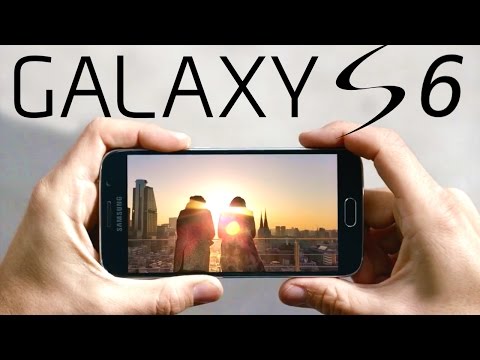 ---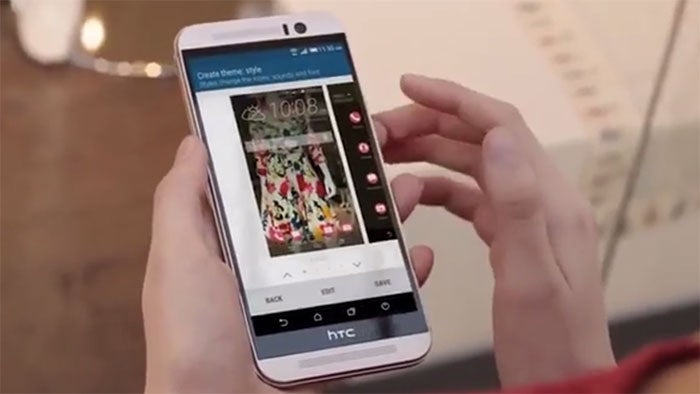 We already had a pretty good idea what HTC's next flagship smartphone is going to look like (Spoiler alert: a lot like it's last flagship). But now, demo videos have leaked, on top of everything else. You can bet this is the real thing.
---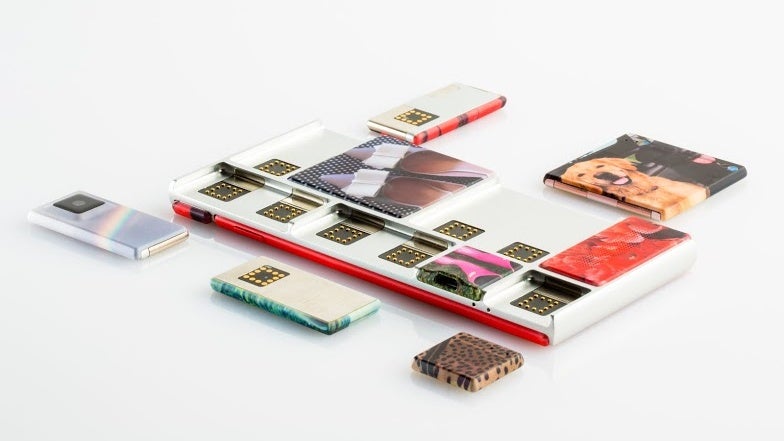 The "last phone you'll ever need to buy" won't be available for you to buy anytime soon. Google says that the super exciting Project Ara modular smartphone will launch in… Puerto Rico?
---