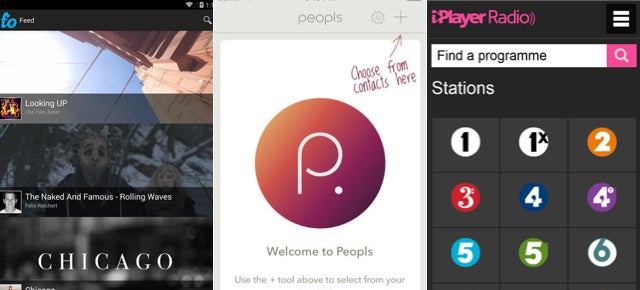 ---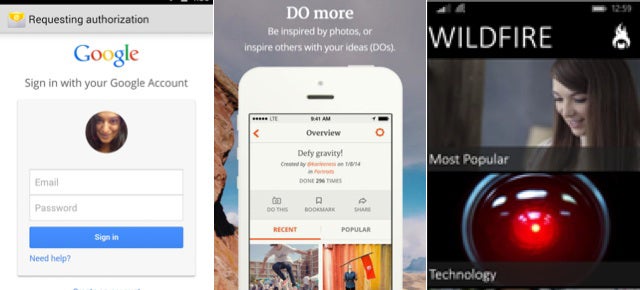 ---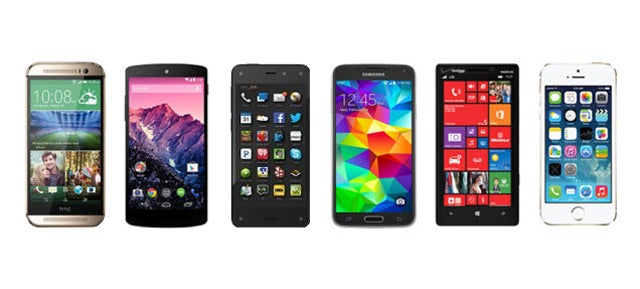 Amazon's long-rumoured Fire Phone is finally here, folks! It has a crazy face-tracking 3D display that knows the position of your head at all times and a scanner that identifies (and helps you buy) just about anything. But funky features aside, how does The Everything Store's phone stack up to the major competition? Let's find out.
---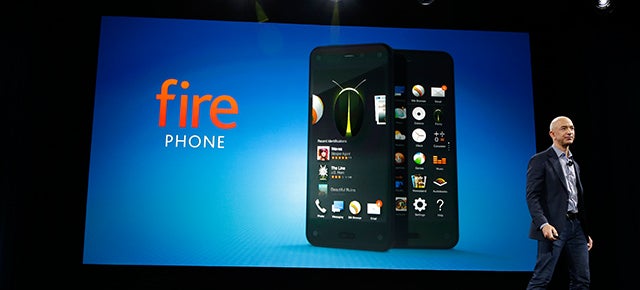 ---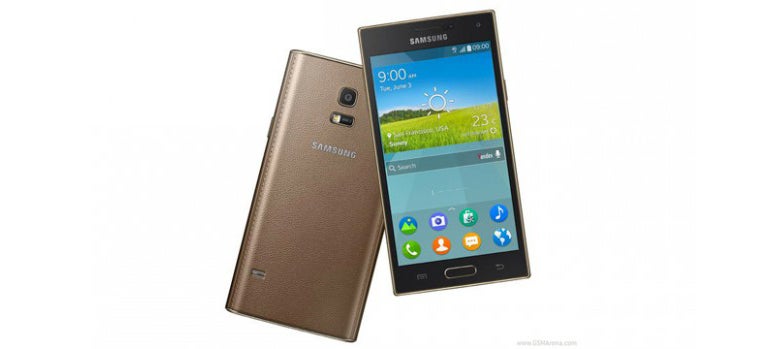 Samsung's been playing with its Tizen operating system for some time now, looking for a way to break free of the Google ties it relies on for its Android Galaxy smartphone successes. The OS recently wormed its way into the Samsung Gear 2 smartwatch, and now, after a long development period, there's a Tizen phone too — the Samsung Z.
---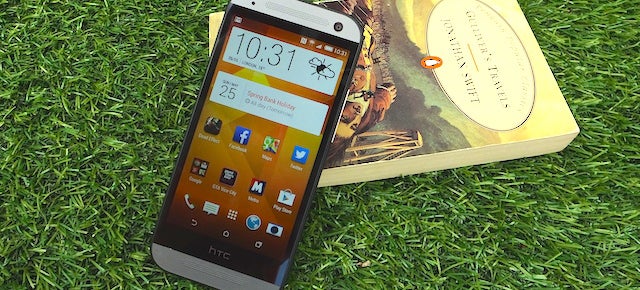 As soon as the flagship HTC One M8 was revealed back in March it seemed inevitable that HTC would follow it up with a smaller, more affordable miniature version. With the HTC One Mini 2 now revealed, that's turned out to be only half true — it may look like the M8 but, as its name suggests, this handset has just as much in common with last year's initial HTC One Mini.
---