For long-time book lovers, reading on an electronic device can be disorienting experience. The most obvious choice for those going down the ebook path is a device like the Kindle, completely and utterly dedicated to emulating the traditional experience of reading. I've been seduced by the promise of an ereader many-a-time, but I always find myself reaching for that device never not at my side — my smartphone.
---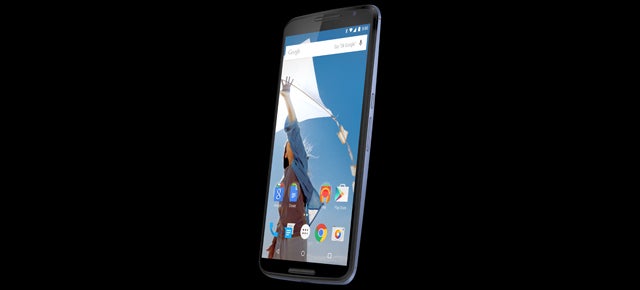 We could be seeing Google's new Nexus devices as soon as tomorrow (!), but this last minute image leak gives a convincing look at what's coming. Posted on Twitter by the famous-yet-retired leaker Evan Blass, aka evleaks, this modified Motorola smartphone, sporting Android L, could be the Nexus we've been waiting for.
---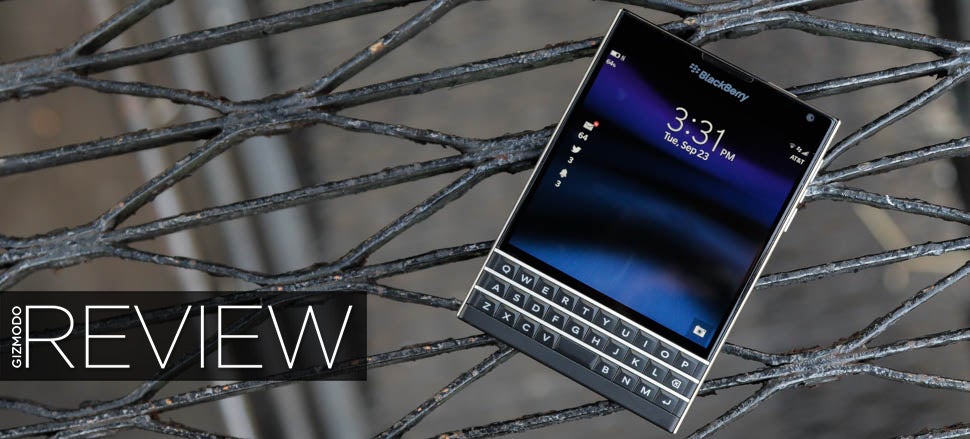 ---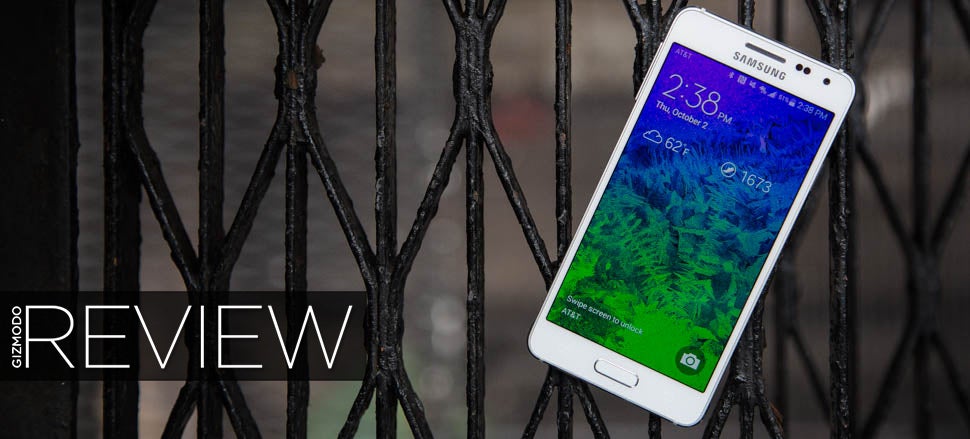 Technology obsession can border on the pornographic. Extreme close-ups capture every detail, gushing over every curve. People describe soulless bits of plastic and metal as "attractive" and "stunning." (We draw the line at "sexy.") For a premium smartphone to make it in this vain consumer world, it needs to look the part. That's what Samsung's Galaxy Alpha is all about.
---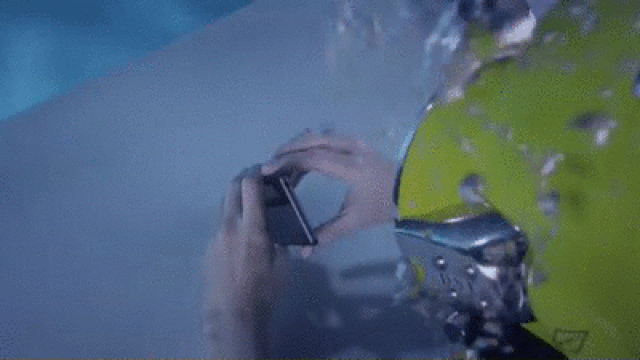 ---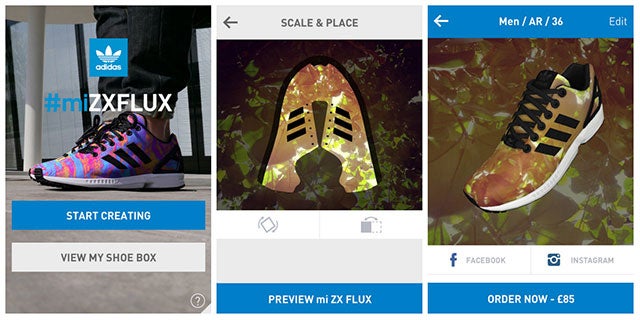 ---
OnePlus One is the best smartphone you can't buy. Ok, that's not necessarily true, it's just really, really hard. It all comes down to invites, which the company gives out during occasional raffles or online contests, that allow lucky winners to then buy the phone.
---