We wanted Amazon's recently released Fire Phone to be many things, but most importantly we wanted it to be (relatively) cheap like all Amazon hardware. So when Jeff Bezos announced the Fire Phone's $US650 price tag ($US200 on contract), there was some definite sticker shock.
---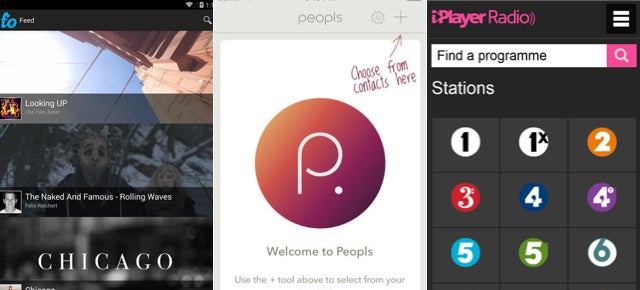 ---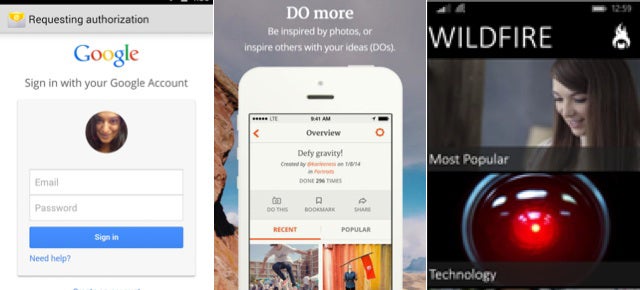 ---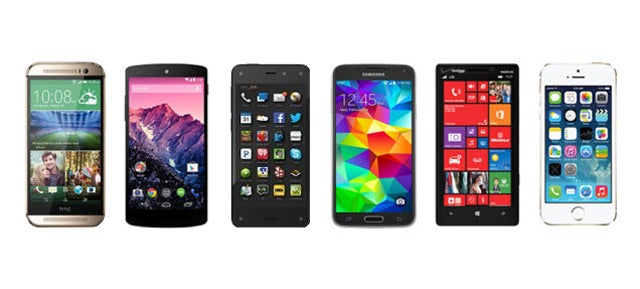 Amazon's long-rumoured Fire Phone is finally here, folks! It has a crazy face-tracking 3D display that knows the position of your head at all times and a scanner that identifies (and helps you buy) just about anything. But funky features aside, how does The Everything Store's phone stack up to the major competition? Let's find out.
---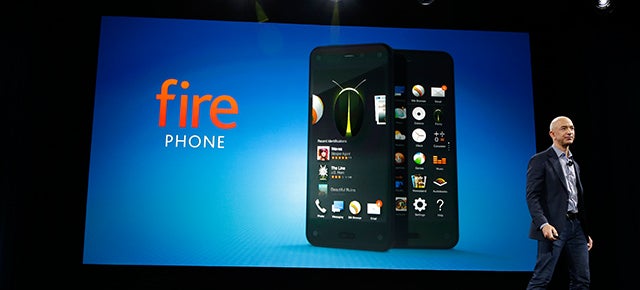 ---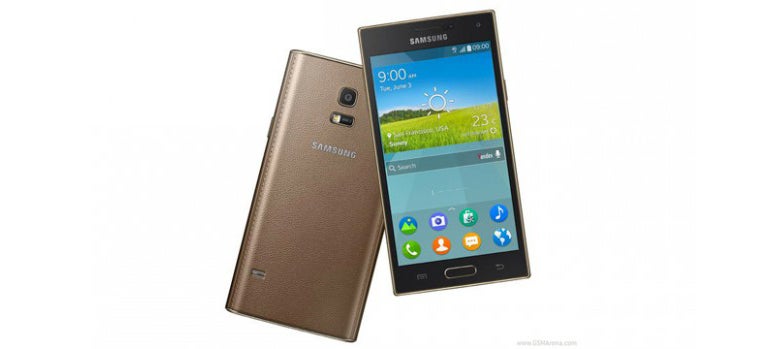 Samsung's been playing with its Tizen operating system for some time now, looking for a way to break free of the Google ties it relies on for its Android Galaxy smartphone successes. The OS recently wormed its way into the Samsung Gear 2 smartwatch, and now, after a long development period, there's a Tizen phone too — the Samsung Z.
---