Loading page
Way back in 2012, it came to light that a flaw in Skype made it easy for hackers to acquire your IP address. Now, finally, Microsoft has updated the software so those details are hidden by default.
---
Two weeks ago, we surveyed 3670 people online about how they communicate. We discovered a remarkable difference between people over 41, who say they often talk on email more than they do in real life, and younger people who love in-person meetings and use a variety of apps. Is this our first digital generation gap?
---
Ever wish your Lego bricks could fly? Someone invented the next best thing — BitDrones are tiny box drones that work like 3D building blocks.
---
Remember what happened to hitchBOT this summer? You know, the hitchhiking humanoid that was ripped limb from limb two weeks into its solo journey? Because two of the original founders of Skype want to make robots that will similarly traverse streets, in order to ship goods to your house. It could be a great alternative to delivery drones… assuming the 'bots make it to your doorstep in one piece.
---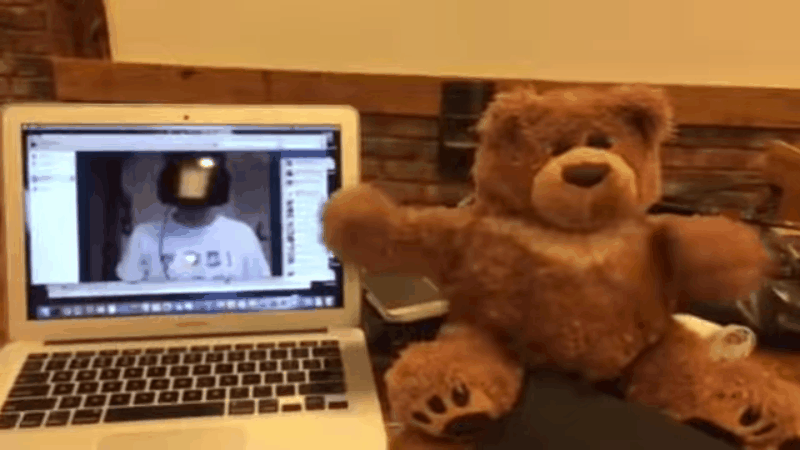 From FaceTime to Skype to WhatsApp, there's no shortage of ways to chat with people on the other side of the globe. But screw Jetsons-style video chatting: Make way for this Ted-like robotic bear that mimics your gestures and projects your voice from far away, even letting you "see" through its own eyes. It's like if you woke up one day as Teddy Ruxpin, pretty much.
---
Skype Translator is out of beta and headed to the Skype Windows desktop app. The tool supports six languages outloud as well as 50 messaging languages] We tried the service and found it promising, but not quite the Babel Fish of our hearts' desire. No word on when the service rolls out to other platforms yet.
---
Skype Translator is an amazing feat of engineering, even if it isn't perfect. But reports suggest that, in Chinese at least, it has somewhat of a potty mouth.
---
---
Loading page