Loading page
Google Assistant is not intuitive. Gizmodo reporter Michael Nunez found that out the hard way when he tried to arrange a romantic date with it. I had less lofty goals when I played around with Google Assistant. I just wanted to see how well it stacked up to Apple's Siri. While Google's AI bot is extraordinary in some ways, ultimately, it's still a very dumb digital assistant that fails to live up to its own hype.
---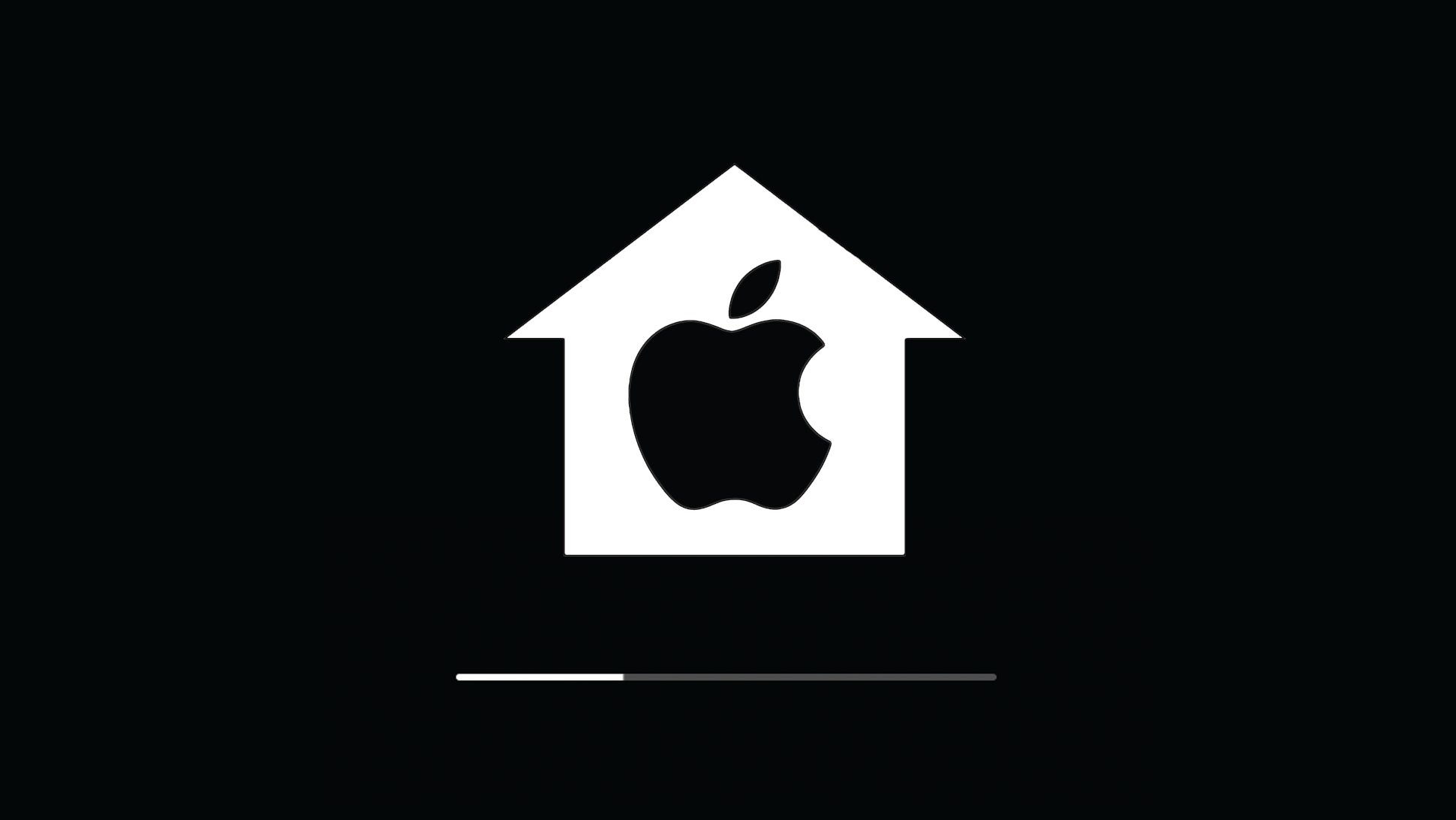 According to a new report from Bloomberg, Apple is moving forward with plans for a smart home hub, joining the Amazon Echo and the upcoming Google Home device in the battle to take over your house.
---
There are so many AI-powered digital assistants out there these days, we'll forgive you if you've lost track. Hound is an offering from Shazam rival SoundHound, and it's packed with an impressive number of features considering it doesn't have the weight of Apple or Google's engineering teams behind it. Here are five reasons we like it.
---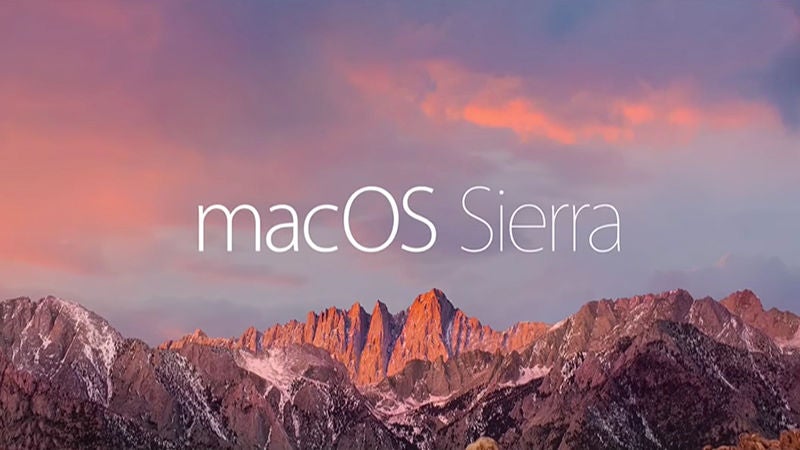 The macOS 10.12 beta is now available for public download. We've already previewed the new features using the developer beta, and our first impressions were very positive. Mac users will love the changes.
---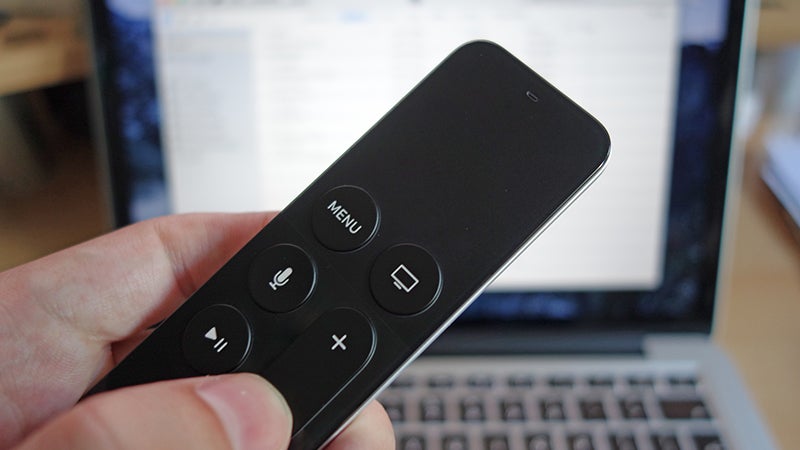 The Apple TV brings with it a revamped, Siri-powered remote control to make it easier for you to jump between menus, navigate through content and beat your high score on Crossy Road. With a simple hack the remote can also be used to control your Mac OS X machine. Here's how it's done.
---
Less than a week after hearing about Google's voice-controlled home assistant, The Information says that Apple has a similar inclination. The Cupertino company will reportedly open up the Siri API to third-party developers in the near future and will eventually make its own Amazon Echo rival.
---
Siri making a meal of your boyfriend's name? Or is it just not getting the right amount of twang in when trying to say the name of the local cab firm? If you think Siri's pronunciation skills leave something to be desired then you can retrain the app yourself in just a few minutes — here's how to go about it.
---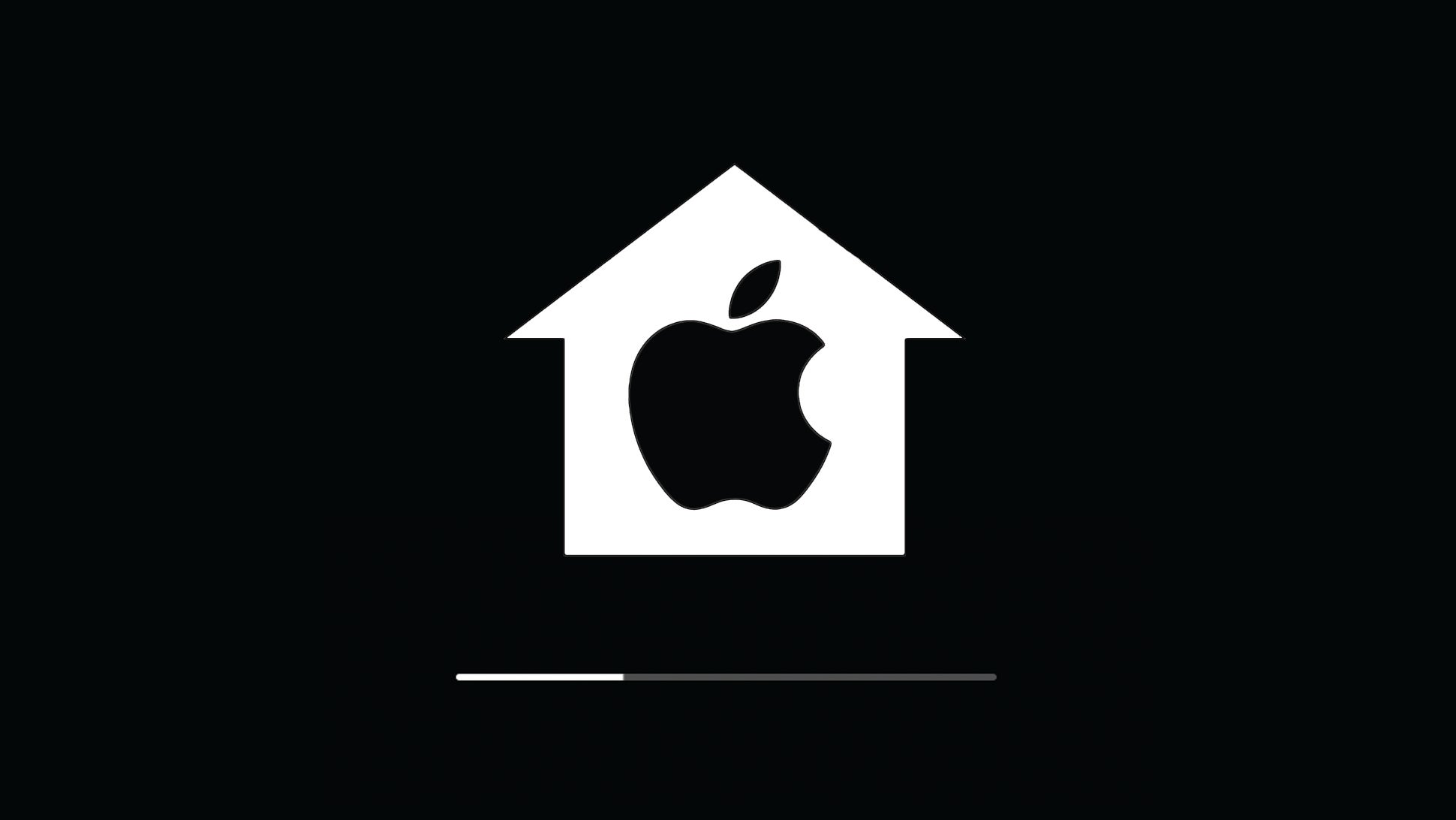 It feels like it's 2001. A ton of companies had released a ton of MP3 players, and they all sucked. The iPod was just months away.
But it's 2016, and instead we're drowning in smarthome gadgets, most recently the voice-powered Amazon Echo and whatever Google Home is.
---
Loading page