---
To celebrate Mother's Day, the team at The Daily Dot tracked down the real-life voice of Siri, and put her to work giving motherly advice to a real-life human.
---
There's a rumour that Apple will be redesigning Siri to better resemble its colourful Watch version. Cool. But with Google Now and Microsoft's Cortana getting a lot of development attention on their platforms, including a male version of Cortana, Siri probably needs more than just an interface overhaul. In fact, there's annoying shit endemic to all of the "intelligent" assistants. What would you fix first?
---
Video: This Nonna trying to use Siri is quite possibly the cutest thing ever.
---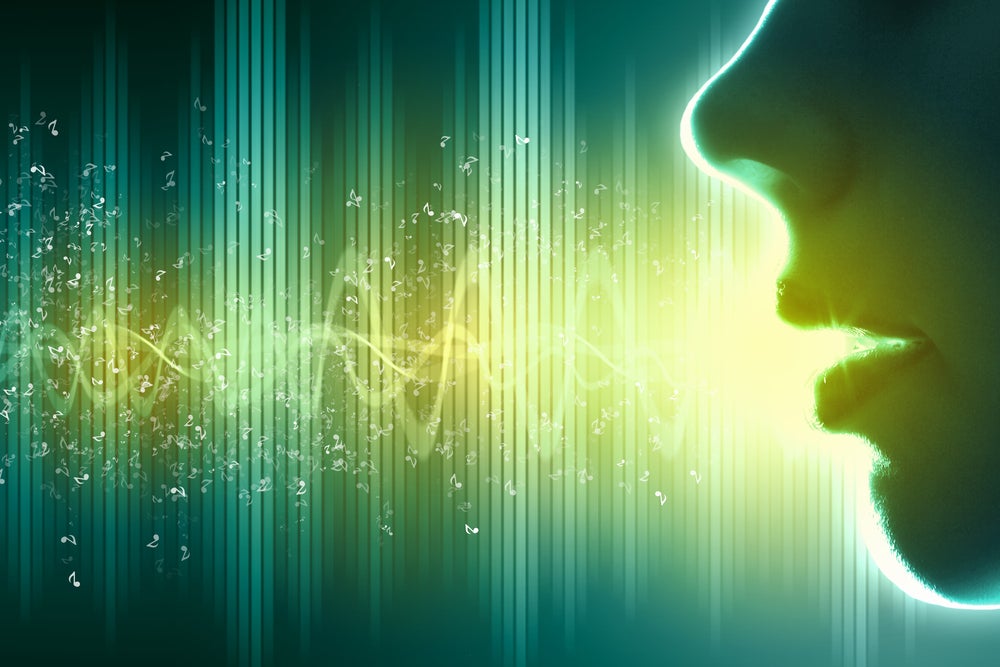 The not-quite human voice that emanates from your phone or GPS or other device is, more often than not, female. It's an obvious pattern, and one that many have claimed has a simple technical explanation: Female voices are easier to understand. The only problem is that it's not true.
---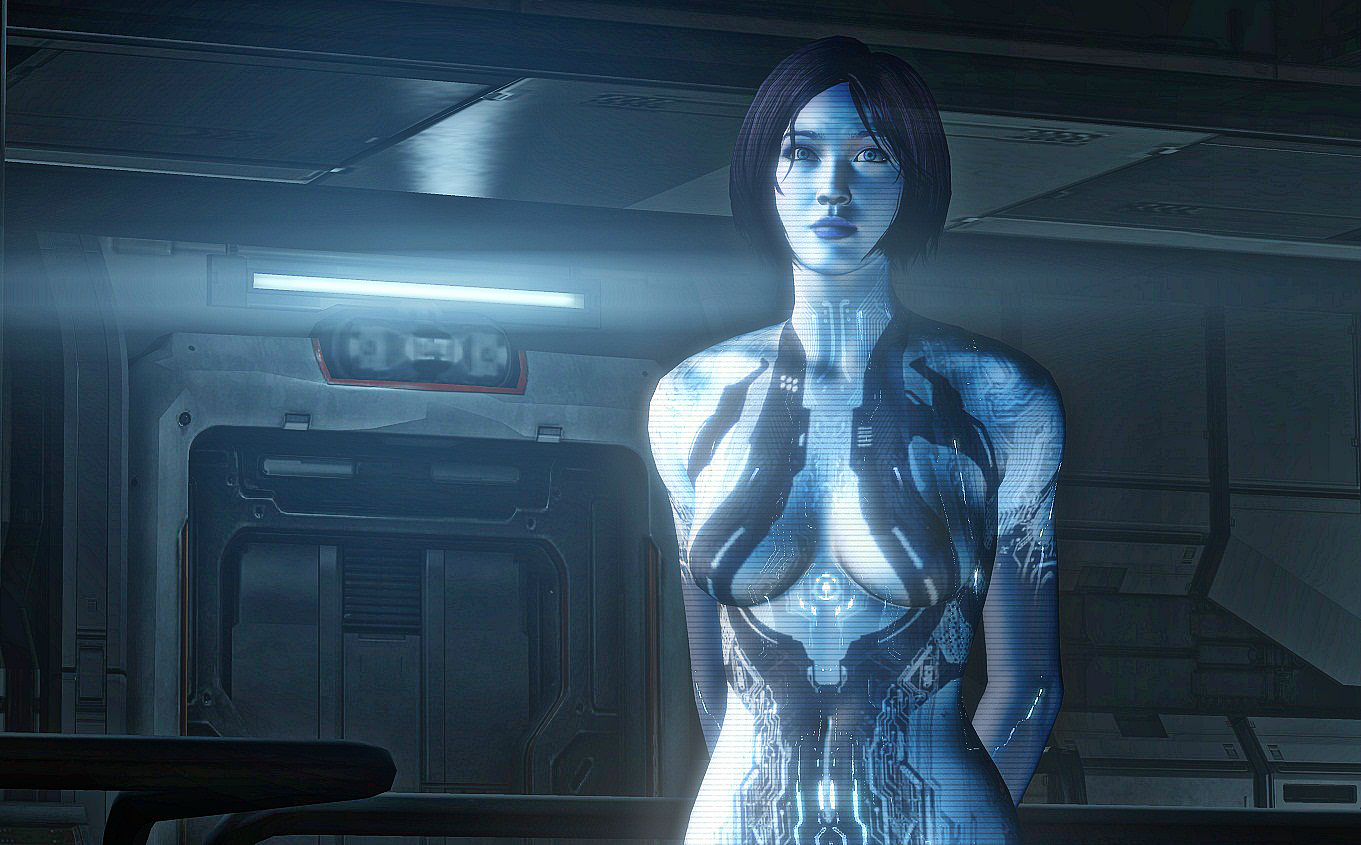 Siri, Cortana and Alexa are robotic personal assistants, but they are also women. They live in your pockets, their skinny smart phone bodies executing your every command. They are intimate with you. But they are also, as Microsoft VP Joe Belfiore said at the Windows 10 keynote last week, "a member of your family."
---
Yesterday, Amazon announced Echo, a Bluetooth speaker slash voice-controlled personal assistant, an omnipresent Siri that sits in your living room and answers whatever questions you might throw at it. So, clearly, Amazon thinks that voice control is cool enough to warrant a standalone product. I'm just wondering who actually uses the damn thing.
---