If you really want to be able to emulate the characters in Apple's promotional videos, then you need to be able to tell Siri to "call mum" and "email dad." Thanks to the custom label field built into iCloud contacts, you can assign any kind of relationship to people you know. Tell Siri about your best friend, your boss, and your arch-enemy and you can control the virtual assistant more easily with your voice.
---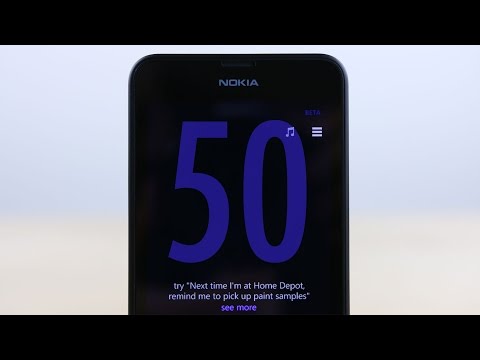 Cortana is Windows Phone's answer to Siri and Google Now: A voice-activated artificially intelligent personal assistant with an only slightly off-putting robot voice. Technically, she's still in beta on Windows 8.1, but PhoneBuff is here to show us 50 things Cortana can already do.
---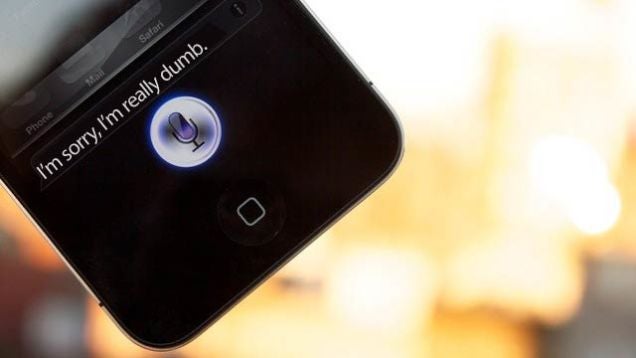 ---
Given the gradual blurring of lines between iOS and OS X, Siri for Mac is a pretty safe bet. Now, a new patent filing details what the desktop version of the voice assistant might look like. As previous patents have also suggested, it's going to be a lot more extensive than on mobile.
---
It's a day ending in "y", which means Microsoft is looking to loosen Apple's stranglehold on the smartphone market again. This time it's hammering Siri for not being as awesome as Redmond's new voice assistant, Cortana. But in its haste to crow about how drop-dead awesome it is, Microsoft has forgotten one very important piece of information.
---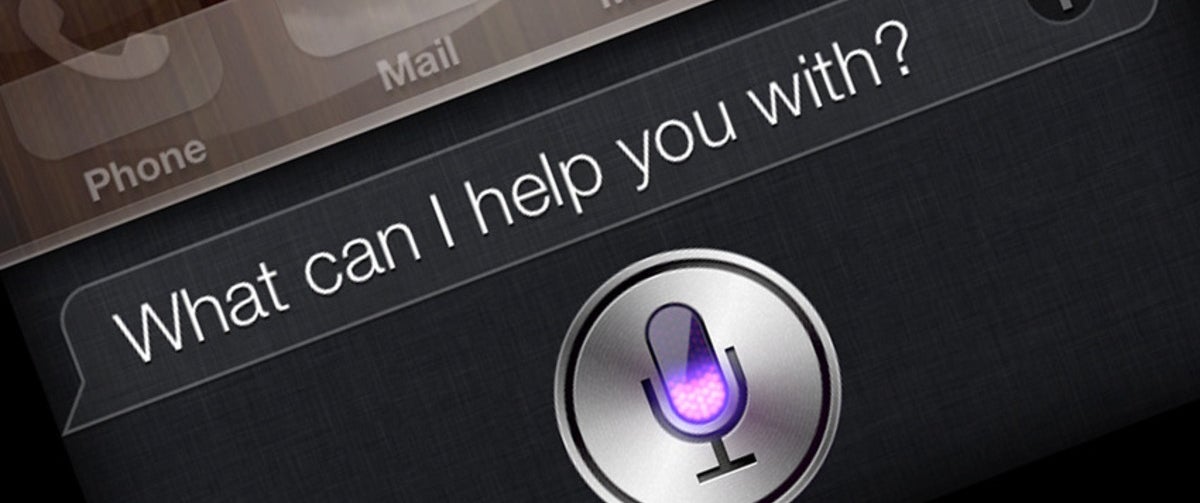 ---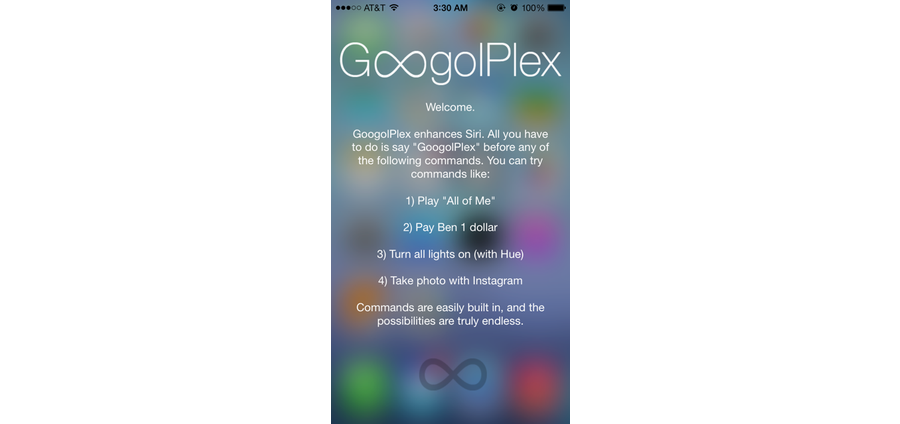 Voice control is a super convenient way to control stuff with your phone, at least when your AI isn't just shouting error messages at other computers. Googolplex makes it even better by unlocking Siri to let her control your stereo, your thermostat; honestly, just about anything.
---