Loading page
Google is pretty much everywhere. It's in your smartphone, car, and maybe even your watch — but there's still nothing like searching Google on a desktop computer. To this day, about 64 per cent of US web surfers use Google as their primary search engine.
---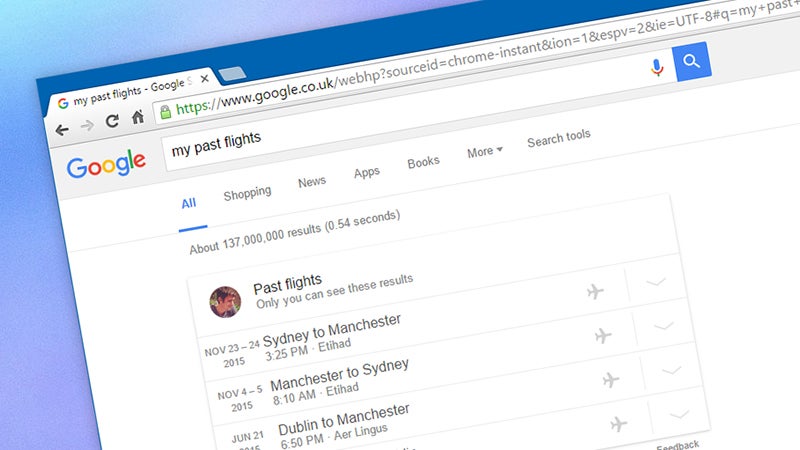 Google is your portal to everything out there on the World Wide Web…but also your portal to more and more of your personal stuff, from the location of your phone to the location of your delivery. If you're signed into the Google search page, and you use other Google services, here are five search tricks worth knowing.
---
There are a number of reasons you might want to keep a list of recent search queries on your smartphone. Then again, just because you were looking up the rules of hockey yesterday doesn't mean you want to see related searches today. If you're using Android, you can erase all recent mobile searches with a quick shortcut.
---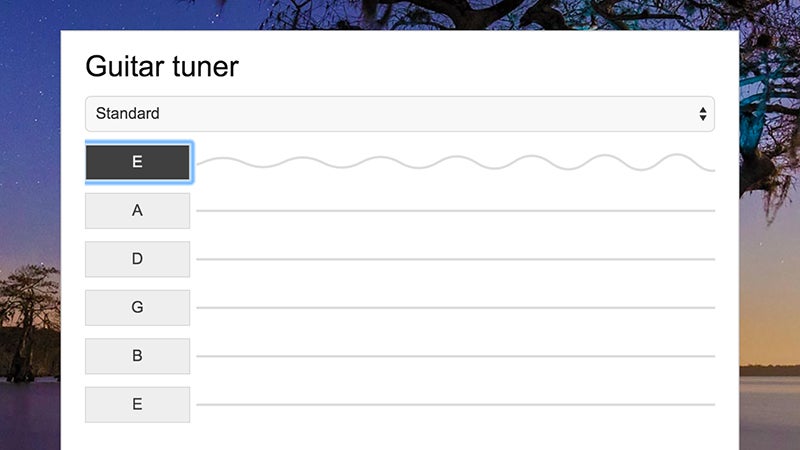 Google's venerable (and profitable) search engine is well known for offering useful tools beyond its core functionality, and Microsoft has been tricking out Bing with a few extra features of its own — such as an app for tuning your guitar right from the search page. Here's how to make sure you're playing in tune using Microsoft's search engine.
---
Gmail was practically founded on the principle of never having to delete an email again. But the service has been kicking around since 2004, and all of those old newsletters, chain emails and special deals aren't doing much except counting against your Google account's 15GB storage capacity. Fortunately, a quick search is all it takes to identify messages worth deleting.
---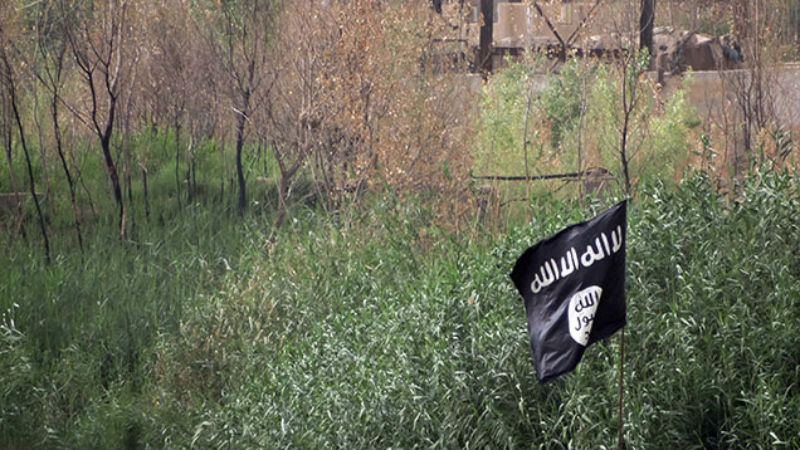 Tech companies are resorting to increasingly peculiar measures to look like they're taking action against ISIS. The latest: Google will show anti-terrorism links to people who search for extremist content.
---
Whether you're constantly searching your own name online (you know who you are) or there's a topic you want to follow closely, Google Alerts lets you know when new pages hit the web that match your query — and you can convert these results into an RSS feed (or something else) to make them easier to manage.
---
If you find yourself drowning in an ocean of unorganized bookmarks, then Chrome's recently revamped bookmark manager has one or two tricks that may help. One is the option to search through your bookmarked pages right from the browser's address bar at the top of the interface.
---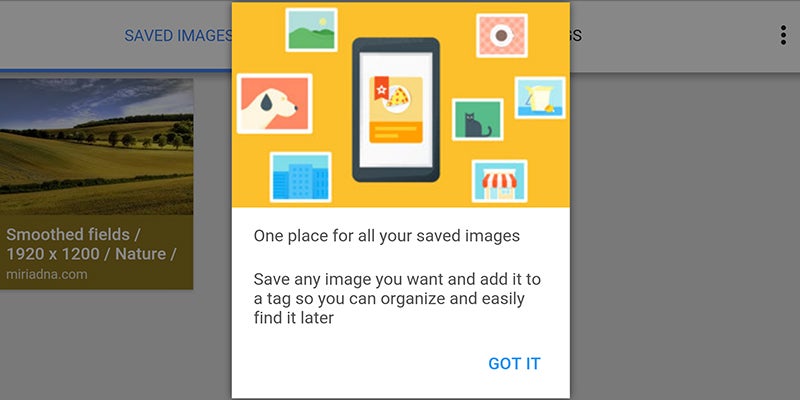 ---
Loading page