Microsoft has apparently decided to remove the ability to set Google as a default search engine on new Lumia Windows Phone handsets. The Verge reports that the Lumia 630 and Lumia 930, the first handsets to be released officially under Microsoft control, ship without an option to use Google as the default search engine in its browser.
---
---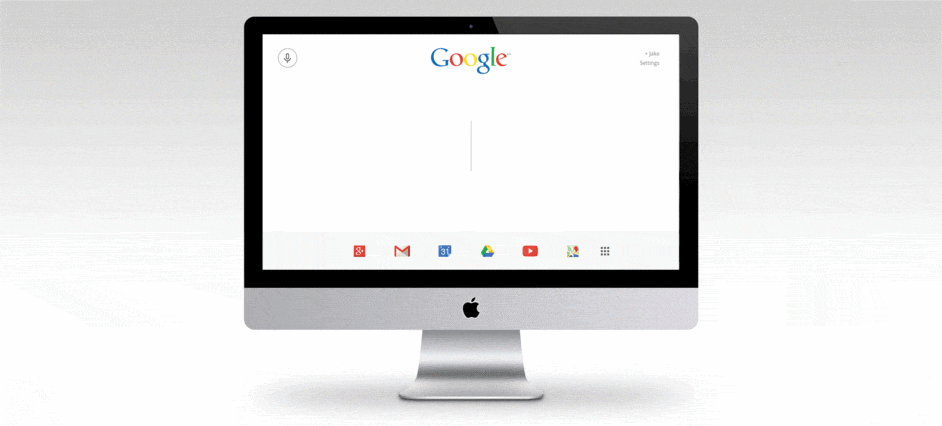 ---
Microsoft has big plans for Bing, and one of those plans is to use the search service's 'entity engine' to link all your favourite apps. If you've got your LinkedIn account already authorised with Bing, for example, searching for someone's name will bring up their LinkedIn data and your association with them. That's just the first step.
---
Sometimes it feels like the internet's just the same thing over and over. Google agrees: According to the search giant, 25-30 per cent of everything online actually is a duplicate of something else somewhere else online.
---
---
Even if your family gets bored and stops listening to you this Christmas, at least your computer will still have open ears. Google has officially released voice recognition for Chrome browsers in the form of a Chrome extension.
---
Better be careful what you search for on your iPhone. Chrome's incognito mode on iOS 7 is leaky, and your embarrassing searches might not be as safe as you thought.
---