One of the most exciting features in the (distant future) release of Android M is the upgraded version of Google Now. It's built to understand context better than before. I just got a quick look at it on a Googler's Nexus 5, and while this was obviously a demo, I'm cautiously optimistic about it.
---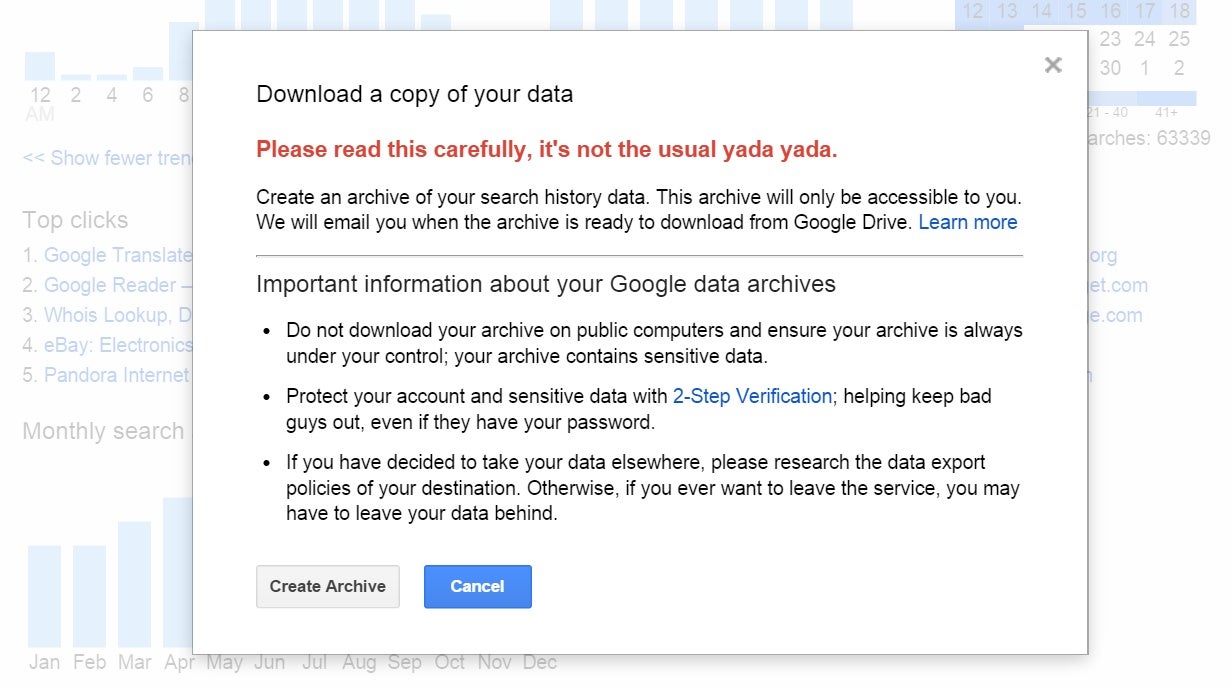 ---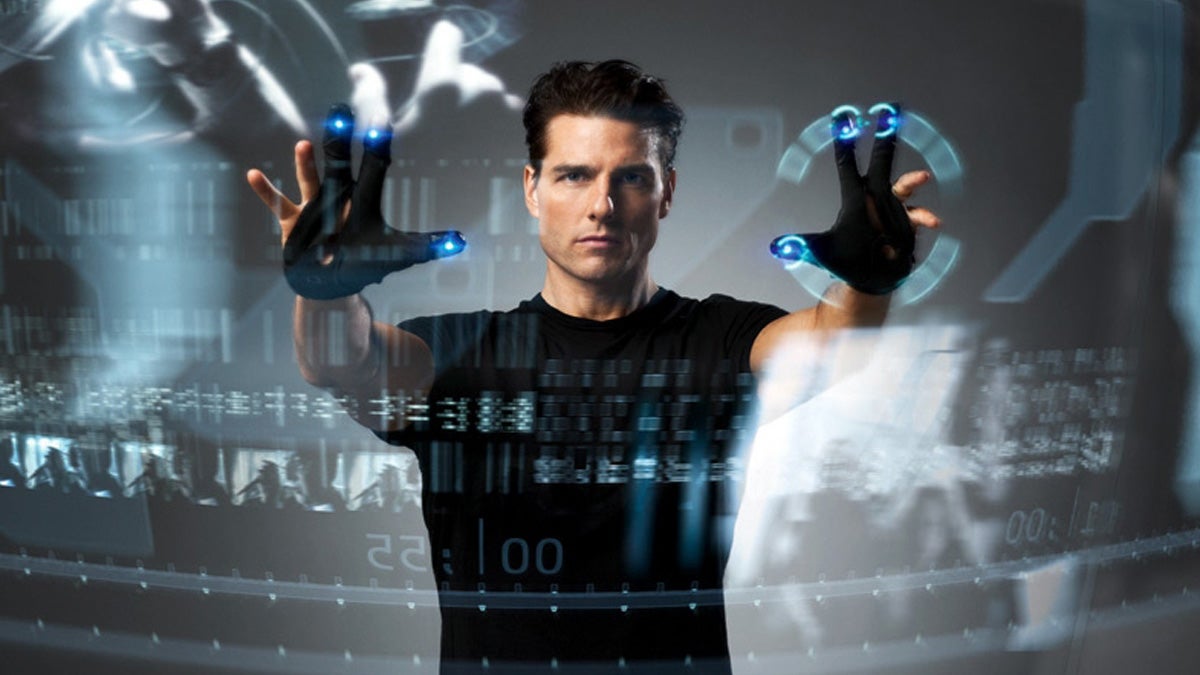 Exactly one year ago, DARPA announced a characteristically sci-fi-inspired mission: to create a search engine that could find things on the deep web that Google's crawlers would miss. The so-called Memex project is now well underway, and for the first time we're getting a look at the crime-fighting search engine in action.
---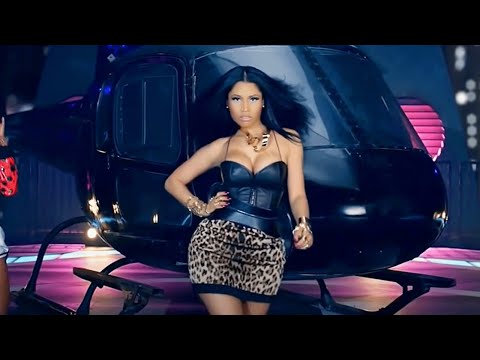 Here's your 2014 Google Zeitgeist, better known as the last 12 months in Google Search. The company does this every year, and it's always fascinating because search sheds light, however disappointingly, onto what the heck people on earth are thinking about. Because when you want to know more about something, you Google it.
---
As much as parents want to protect their kids, it's damn near impossible today to totally block access to the internet. Google is moving forward with plans to create child-friendly versions of its most popular products to help kids under 12 go online safely.
---
According to a new US court ruling, Google can list its search results in whatever order it pleases — and it has the First Amendment behind it too. That's according to a hearing that saw a site called CoastNews file a lawsuit against Google, saying that it was knowingly lowering its rankings in search results. It argued that it appeared at the top of results created by Bing and Yahoo, and was being actively relegated by Google.
---