Loading page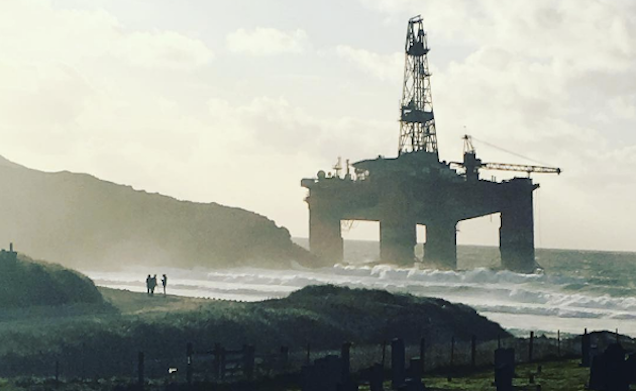 ---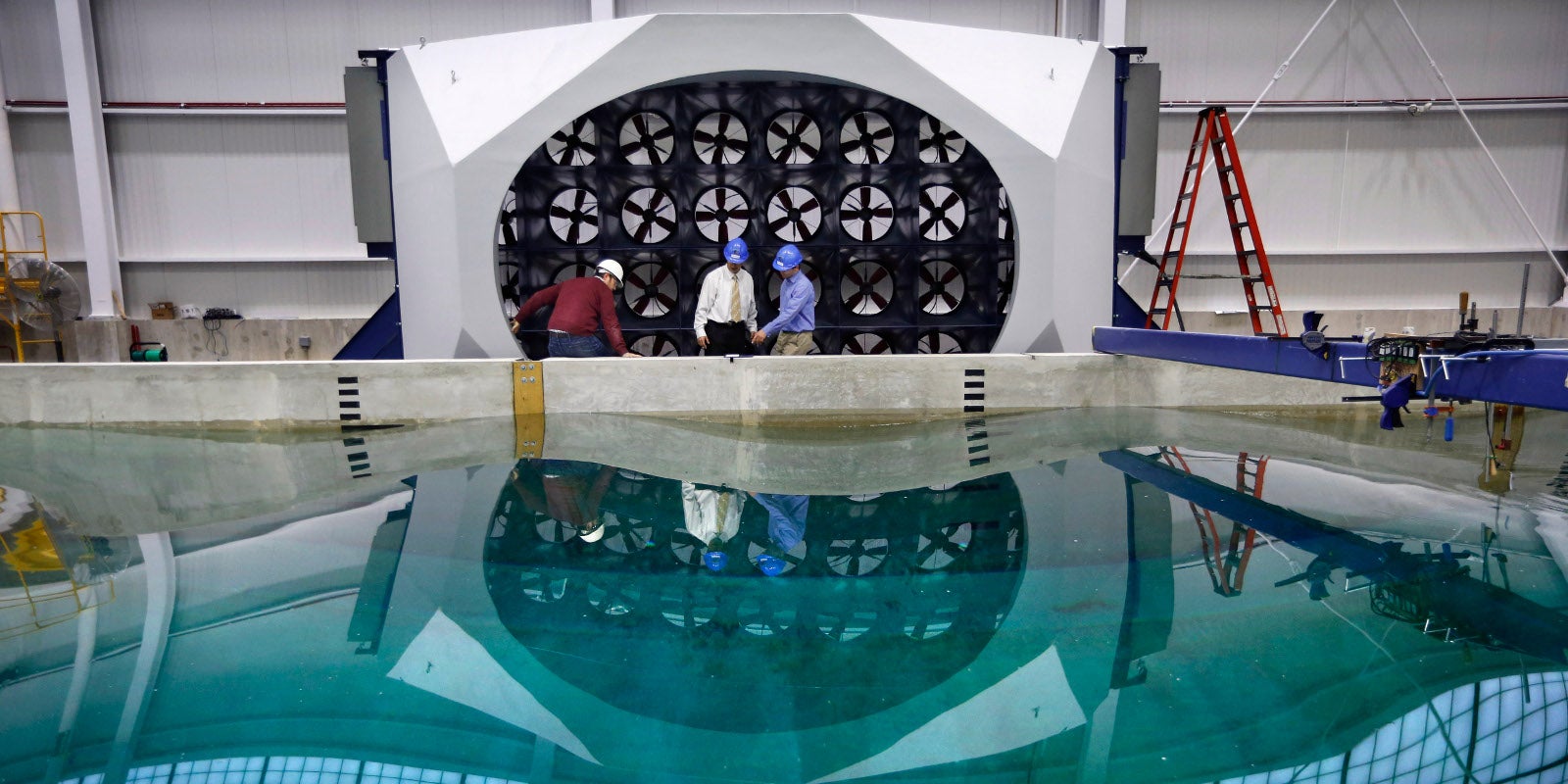 ---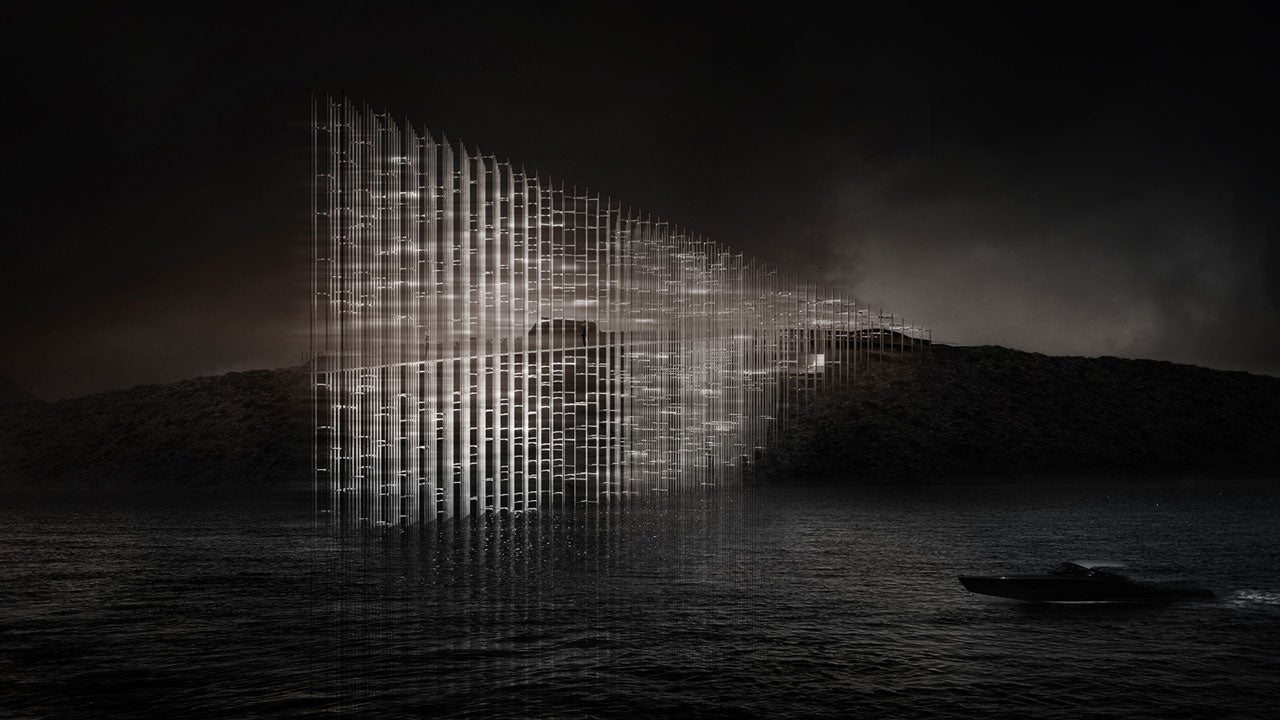 A new lighthouse would probably be a fitting memorial to the 2012 sinking of the Costa Concordia off the coast of Italy. Open-idea competition platform matterbetter has been running a contest to design a new lighthouse concept to live at the spot where the ship capsized, and while the entries aren't realistic, they're sure pretty to look at.
---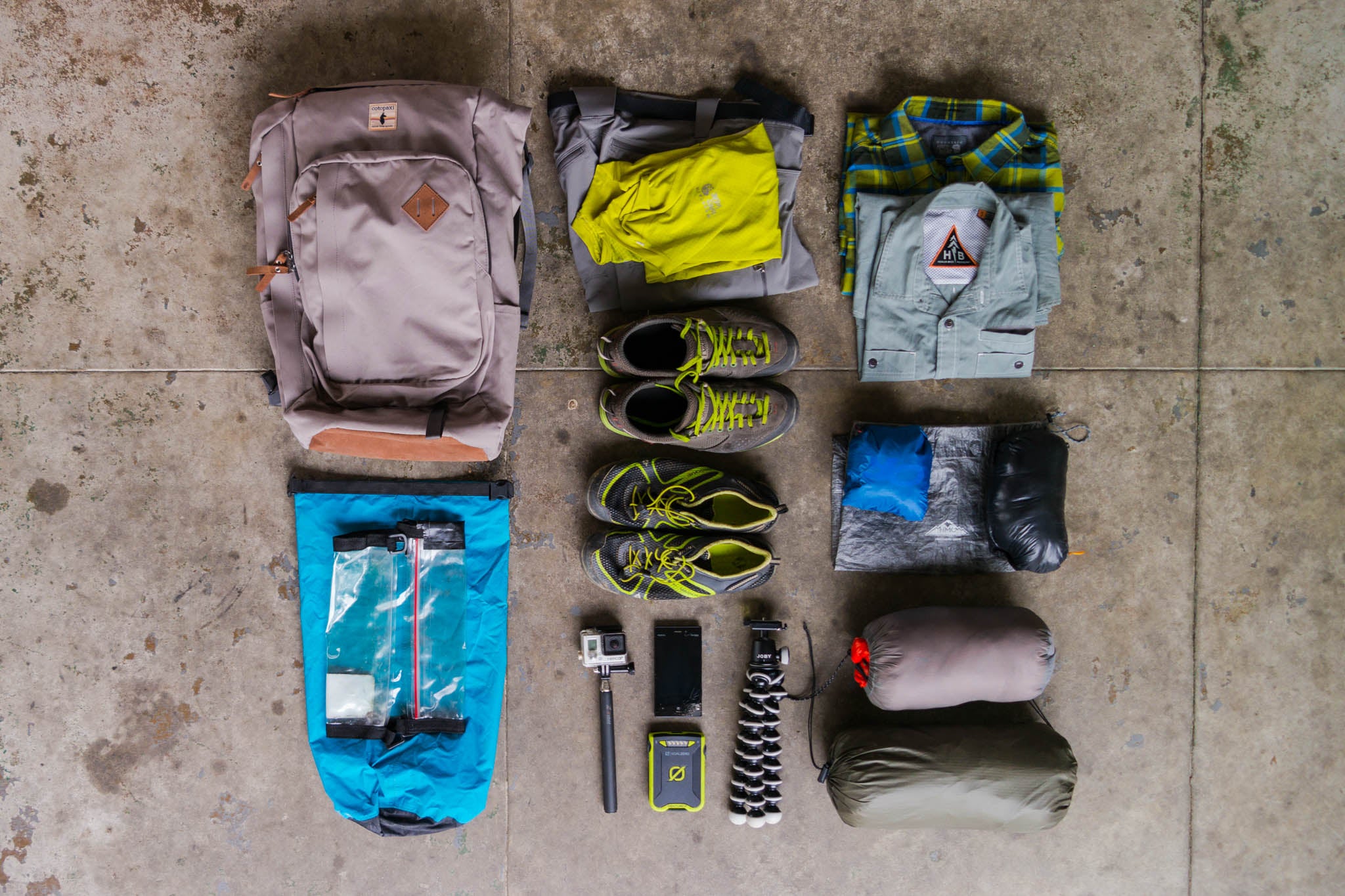 ---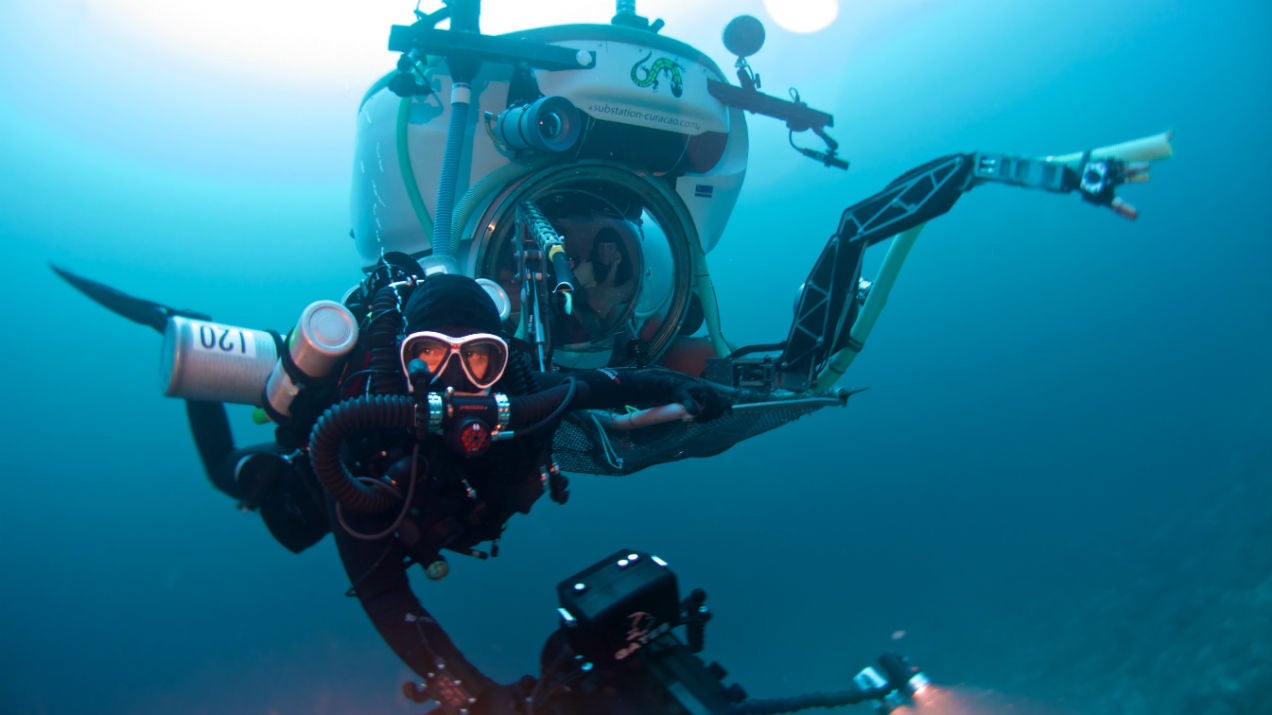 You've heard that we know more about space than we do the deep ocean. But did you know it's so unexplored that scientists discover new species just 200-500 feet down, sometimes at a rate of 14 an hour? A (sort of) manmade enemy threatens those efforts though, and they can't kill, study, and eat it fast enough.
---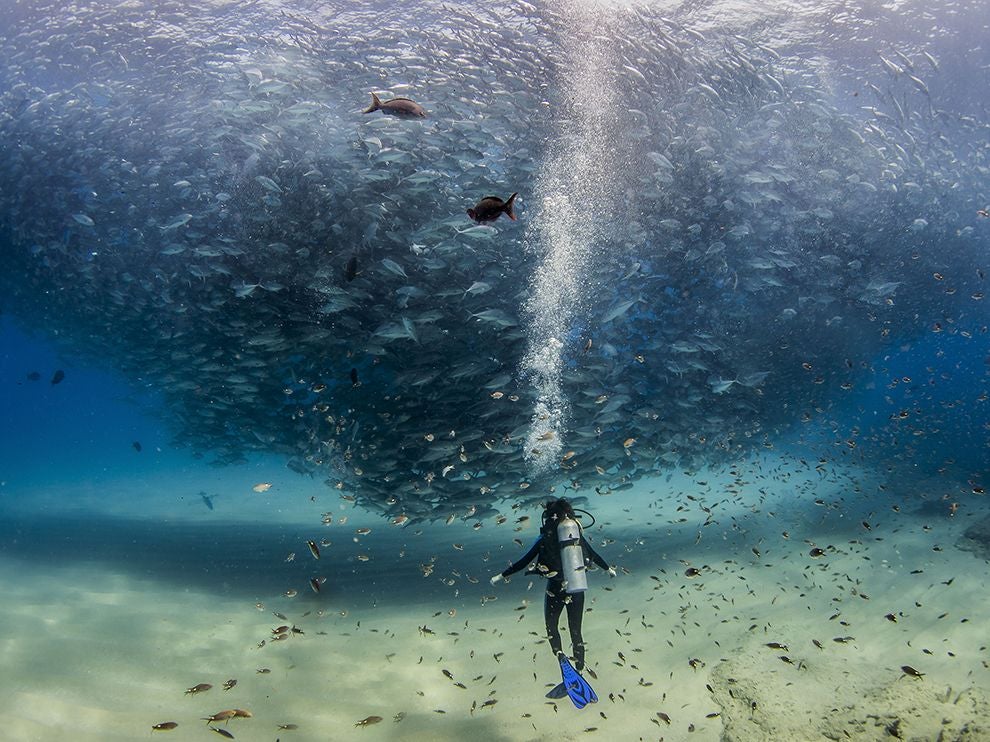 National Geographic's Your Shots features this spectacular picture of a scuba diver swimming under a massive shoal of fish at Cabo Pulmo, in Baja California peninsula, Mexico. The picture, shot by Californian photographer Jeff Hester, shows a colourful ocean full of life but that wasn't always the case:
---
Sarah Lee is one of the best photographers I've ever found. It's not because of her perfect technique and aesthetics. It's that she has the ability to evoke nostalgia with every shot — even if I have never experienced her scenes in real life, I've lived them in my dreams of eternal summer.
---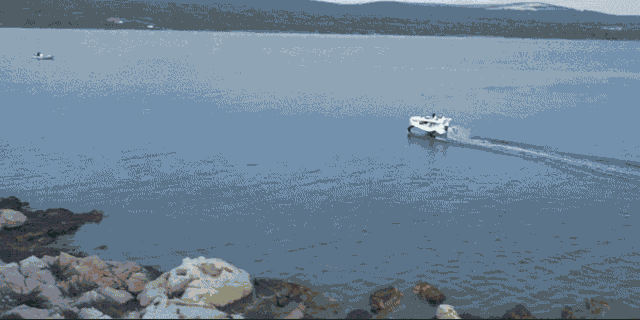 ---
Loading page