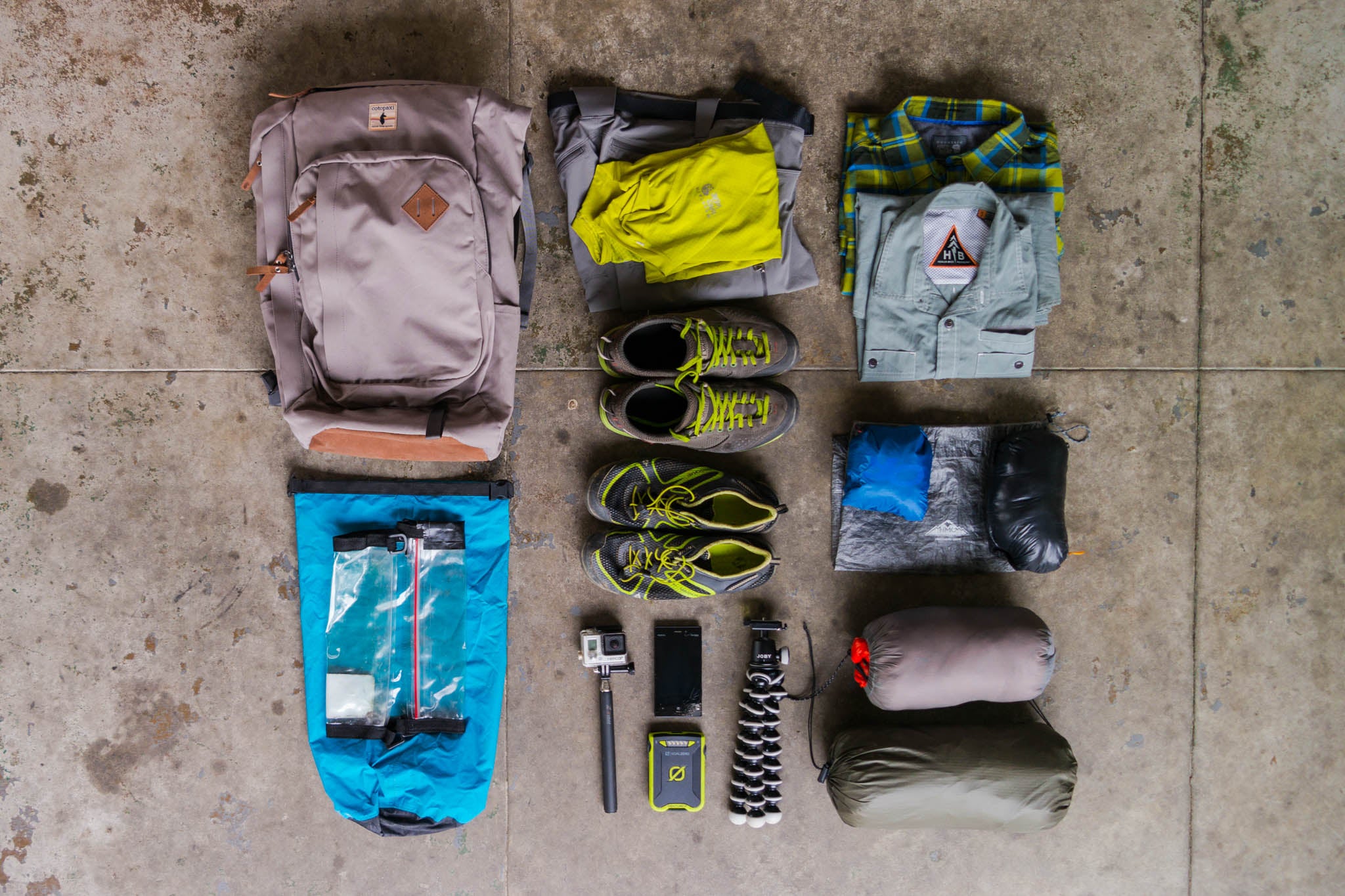 ---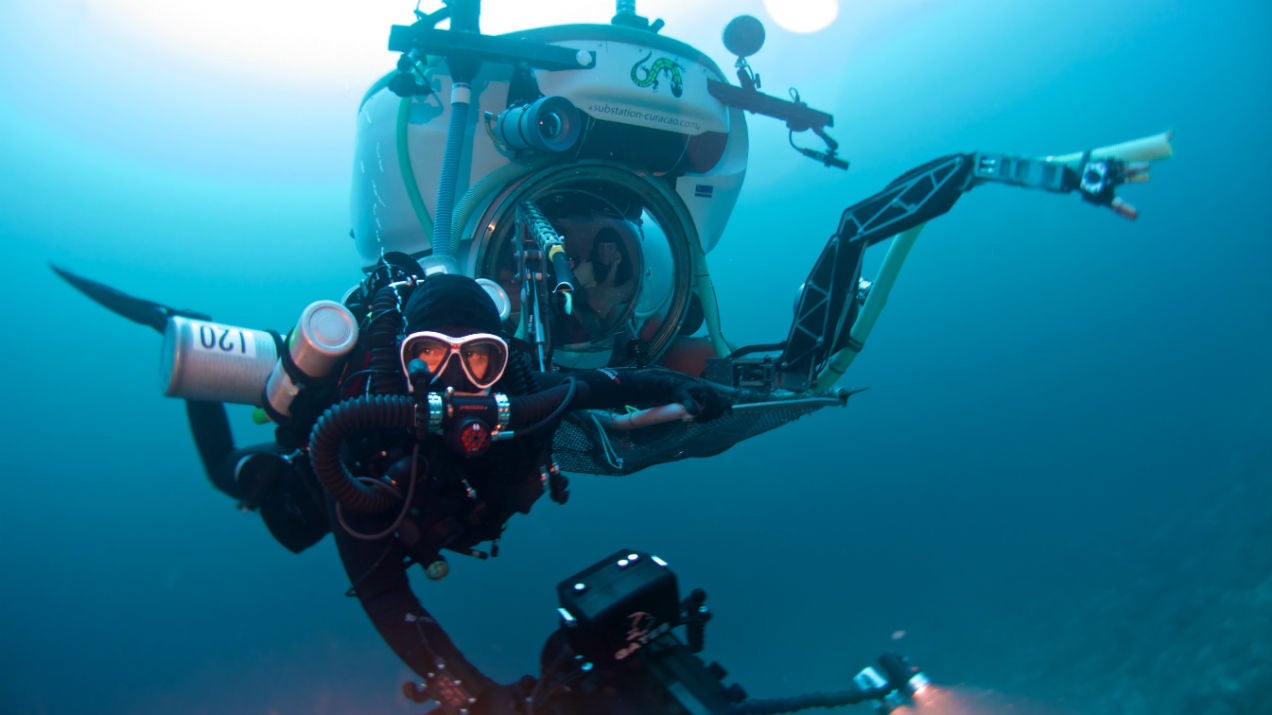 You've heard that we know more about space than we do the deep ocean. But did you know it's so unexplored that scientists discover new species just 200-500 feet down, sometimes at a rate of 14 an hour? A (sort of) manmade enemy threatens those efforts though, and they can't kill, study, and eat it fast enough.
---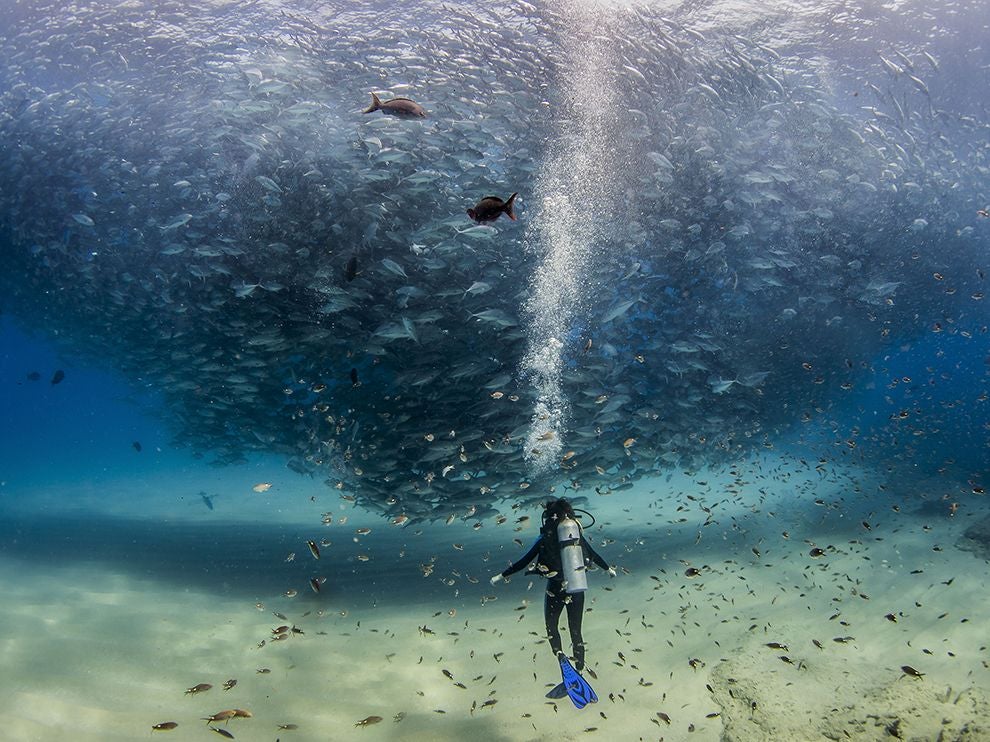 National Geographic's Your Shots features this spectacular picture of a scuba diver swimming under a massive shoal of fish at Cabo Pulmo, in Baja California peninsula, Mexico. The picture, shot by Californian photographer Jeff Hester, shows a colourful ocean full of life but that wasn't always the case:
---
Sarah Lee is one of the best photographers I've ever found. It's not because of her perfect technique and aesthetics. It's that she has the ability to evoke nostalgia with every shot — even if I have never experienced her scenes in real life, I've lived them in my dreams of eternal summer.
---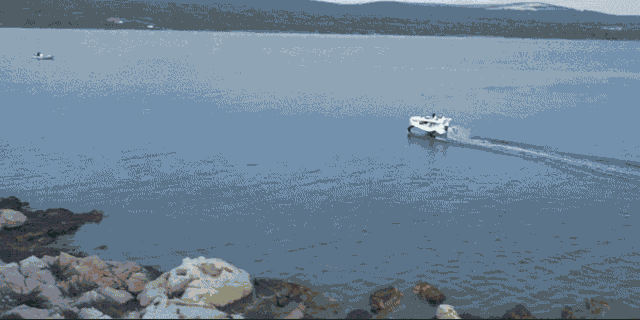 ---
Video: The infamous Costa Concordia is sailing again after running aground on the island of Giglio, Italy. Francesco Marinari has filmed this drone video as it's being transported for scrap to Genoa. It's so weird. It kind of looks badass thanks to the structure that keeps it afloat — like some kind of Mad Max/Waterworld prop.
---
A mysterious new geographical feature has appeared on Saturn's moon Titan. These two Cassini's radar images show a "mysterious geologic object" surfacing in the Ligeia Mare, Titan's second largest sea. Cornell University's astronomers call it "Magic Island" because they are puzzled by its origin and nature.
---