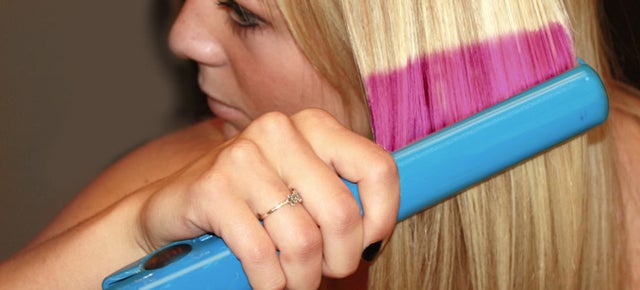 In a weirdly serious bit of hair research, engineers have figured out how to change hair colour without an ounce of hair dye. The only catch? You need a focused ion beam. Colour is in the eye of the beholder after all. When microscope spirals and hyperbola are etched into strands of hair with a focused ion beam, those tiny ridges work together to diffract light. Certain wavelengths are cancelled out, others amplified and you get a whole new colour. No hair dye needed.
---
Australia allocates around A$9 billion a year of taxpayers' money for research, but how do we know if that money is being spent wisely? With the Australian Government threatening to reduce the amount of money allocated to research, it is time for researchers to take a more serious look at how to improve the research funding system.
---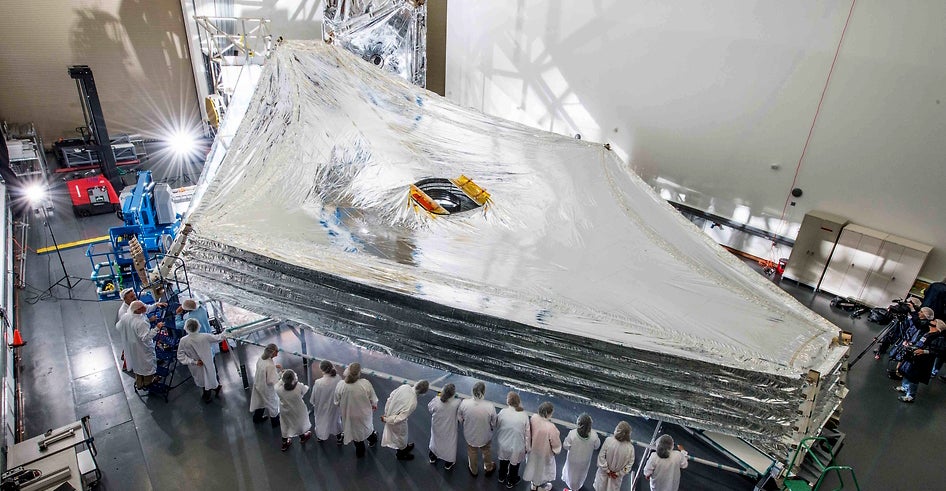 NASA has finished and stacked the Sunshield for the Webb Space Telescope and it's now getting ready to test it. Look at this huge thing. That's enough tinfoil to cover a roasted chicken — if the chicken was the size of Tyrannosaurus Rex. According to NASA, it provides the equivalent of a 1,000,000 Sun Protection Factor.
---
We're pretty comfortable with the idea of involving technology in sports, from the mundane usage of broadcast footage to aid a score review to full-blown, dedicated solutions like Hawk-Eye for tennis and cricket. The Australian Football League (AFL) has a reputation for being more measured when it comes to introducing such aids, but that doesn't mean it isn't investigating its options, with the most recent research involving "smart" footballs that can communicate their position via GPS.
---
Video:We've already seen the detailed map of Mars but now the US Geological Service just released this video that integrates that map into a rotating Martian globe. It's amazing to see how similar the red planet looks to Earth when you see it spinning.
---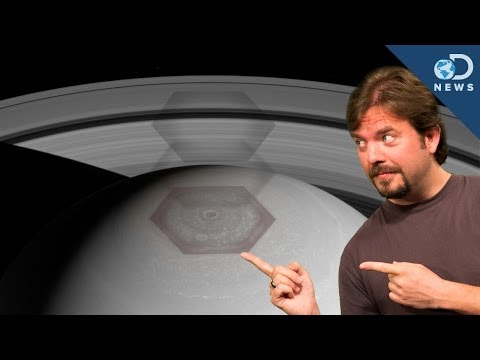 Saturn's hexagon-shaped "storm" is really a base for the Illuminati. No, wait, actually it's an alien space base. Erm… would you believe a gateway to Hell? Alright, let's stop with the conspiracy theories and hear what science has to say, thanks to Discovery News.
---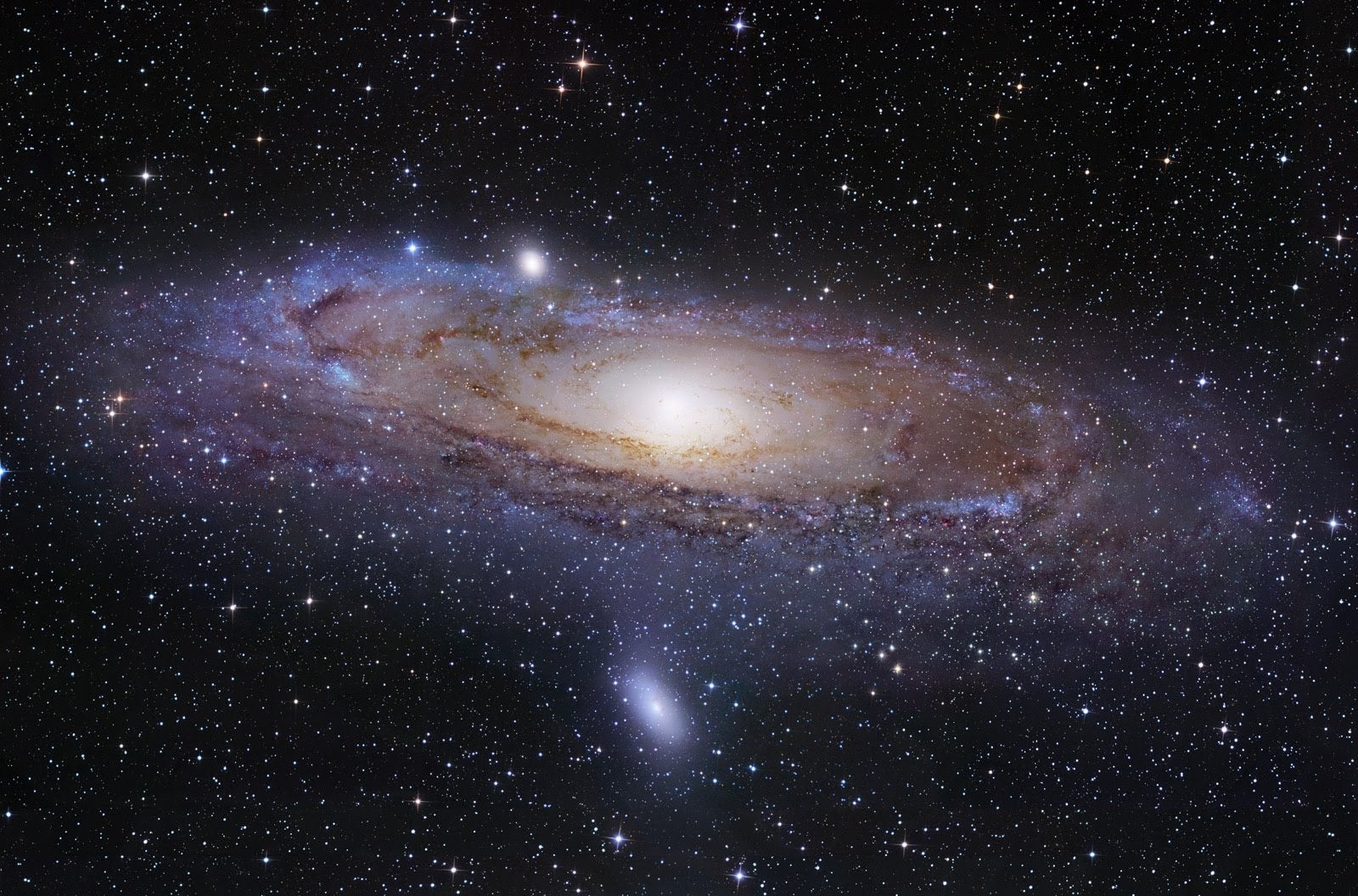 The myth: You can't fold a paper in half more than eight times.* The reality: Given a paper large enough — and enough energy — you can fold it as many times as you want. The problem: If you fold it 103 times, the thickness of your paper will be larger than the observable Universe: 93 billion light-years. Seriously.
---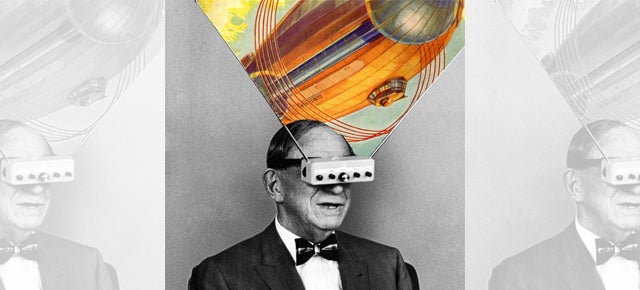 The wireless telegraph station in Sayville, New York was one of the most powerful in the world. Constructed by the German company Telefunken in 1912, it served as a transatlantic relay point for diplomatic messages and business communications. It was a beacon among amateur wireless enthusiasts around the United States who could tune their home-made sets to the station's nightly press dispatches. All of this changed when one of those amateurs uncovered the station's true purpose.
---
Video: Your body is constantly throwing off dead skin cells — a million every day. So how come tattoos don't fall off with them? It turns out, your body's immune system tries to get rid of the ink under your skin, but in the process, it makes those marks permanent, as this video from TED-Ed explains. Funny how that works — your body tries to get rid of something, but only succeeds in making it hang around for the rest of your life. Joke's on you, dermis!
---