When this Jurassic plant was smothered in molten lava one hundred and eighty million years ago, it was almost instantly fossilised — in incredible cellular detail. In fact, the fern — seen here in cross section through the stem — was preserved right down to the level of chromosomes, which can be seen frozen in the process of cell division.
---
For nearly a century, scientists assumed the human nose was capable of discerning about 10,000 different odours. Turns out, that number was missing a whole bunch of zeroes — new research shows that the human nose can detect over 1,000,000,000,000 distinct scents. Tell your dog to quit being so smug.
---
If you're super squeamish about blood this might be a teeny bit uncomfortable, but I found it absolutely fascinating. City of Hope shows each step a unit of donated blood takes on its journey from a donor's arm to a patient in need. It's a peek into the circulatory system that helps your hospital save lives every day.
---
No one likes stale beer, unless you're dying of thirst in the desert, in which case anything goes. But for those of us enjoying a healthy state of hydration, the fresher the pint, the better. Australian farmers, with the help of the University of Adelaide and brewer Carlsberg, are growing a new breed of barley called "Charger", that can help beer stay fresh for longer.
---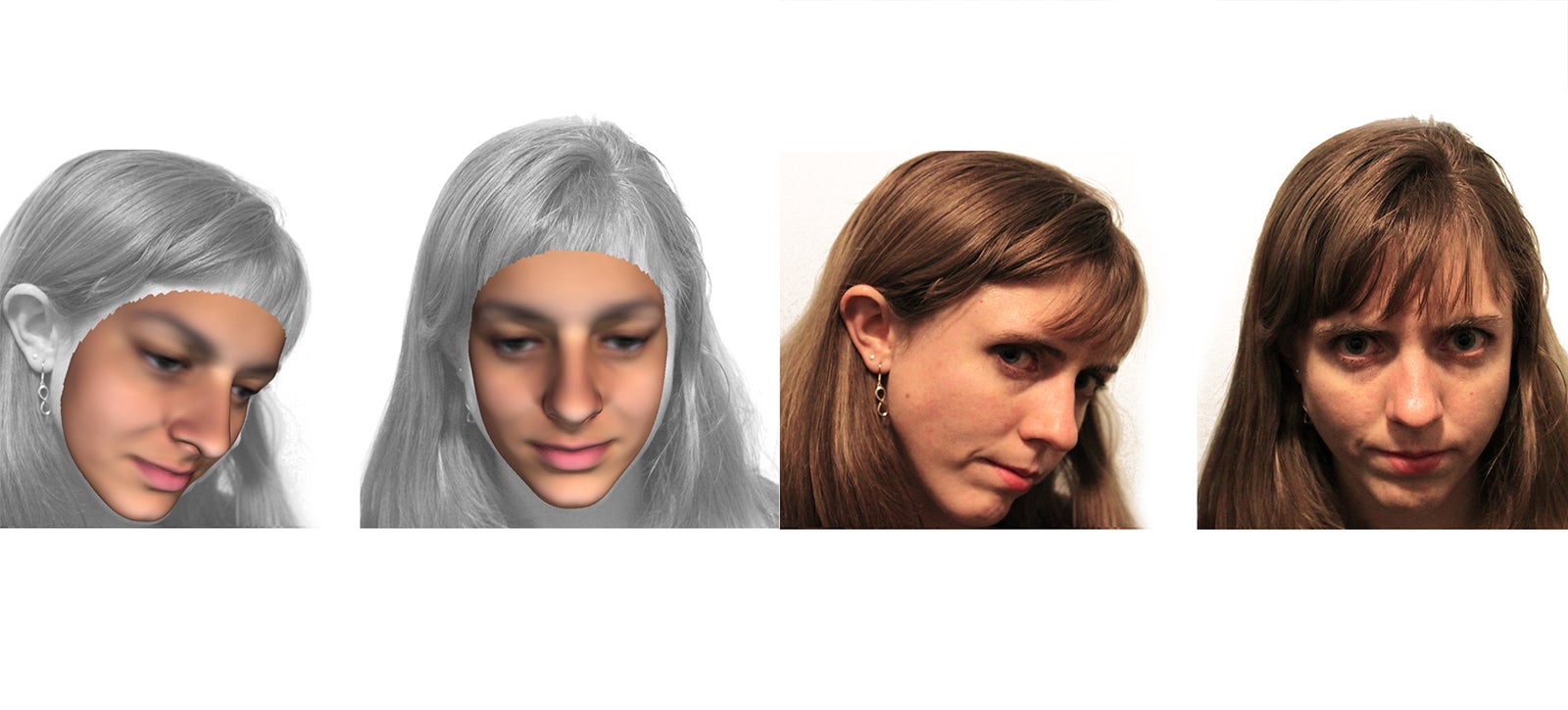 ---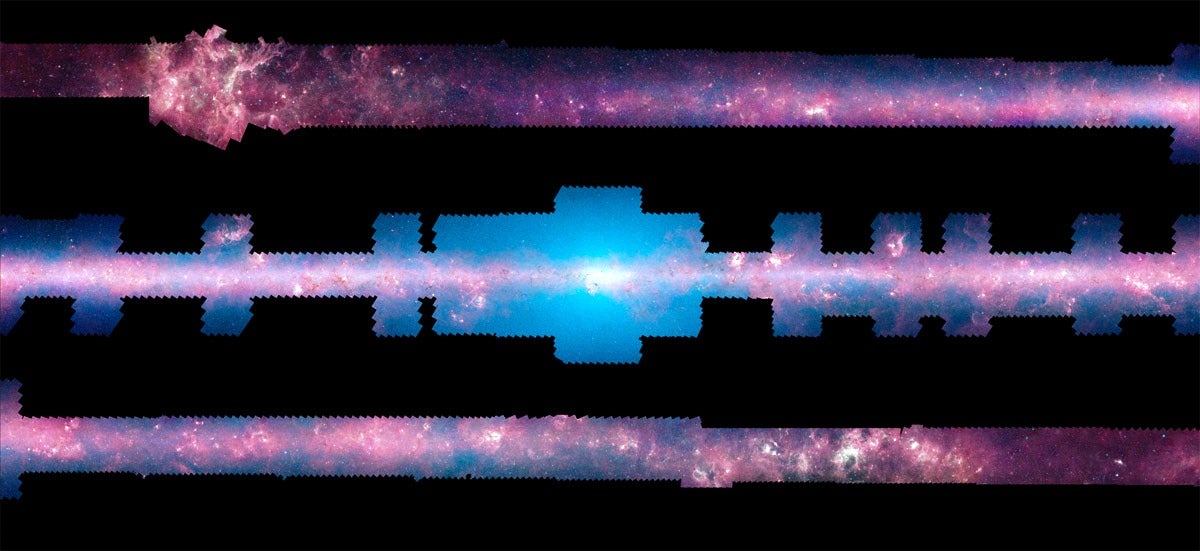 ---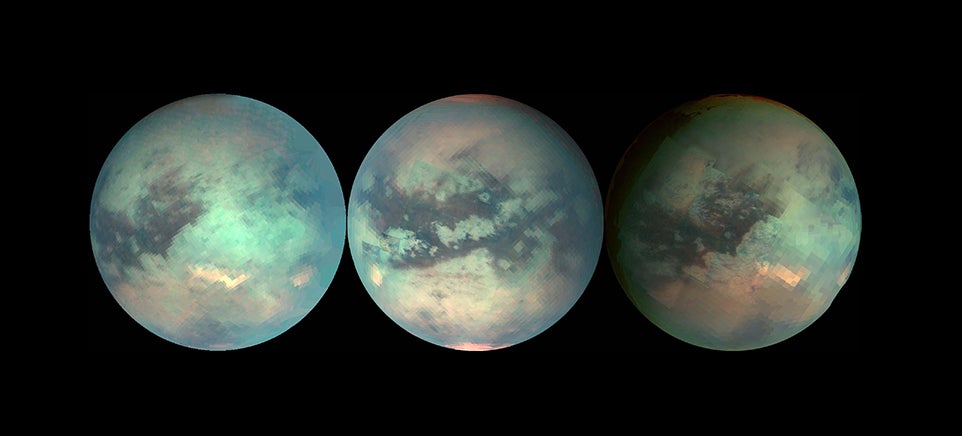 ---
On the heels of great news that dark chocolate really is good for you, researchers have found out some new crap. A study about why chocolate is good for you points to the bacteria that lurk inside your colon.
---