Being a lefty myself, I'm always keen to read and watch more about the reasons why humans aren't split down the middle when it comes to hand dominance. Turns out science doesn't have a specific answer yet, but that doesn't mean we can't hear what the popular theories are and explanations as to how our brains, animals and even the universe, has its preferences for right and left.
---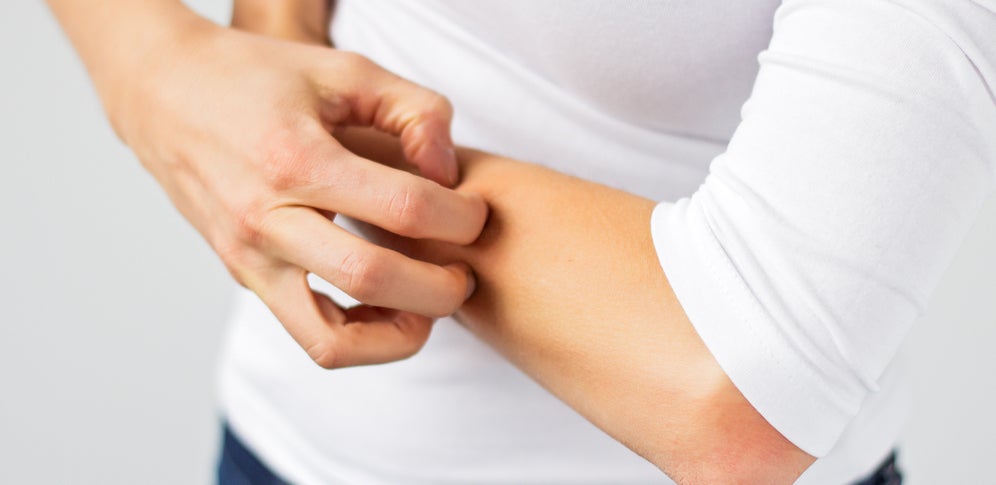 ---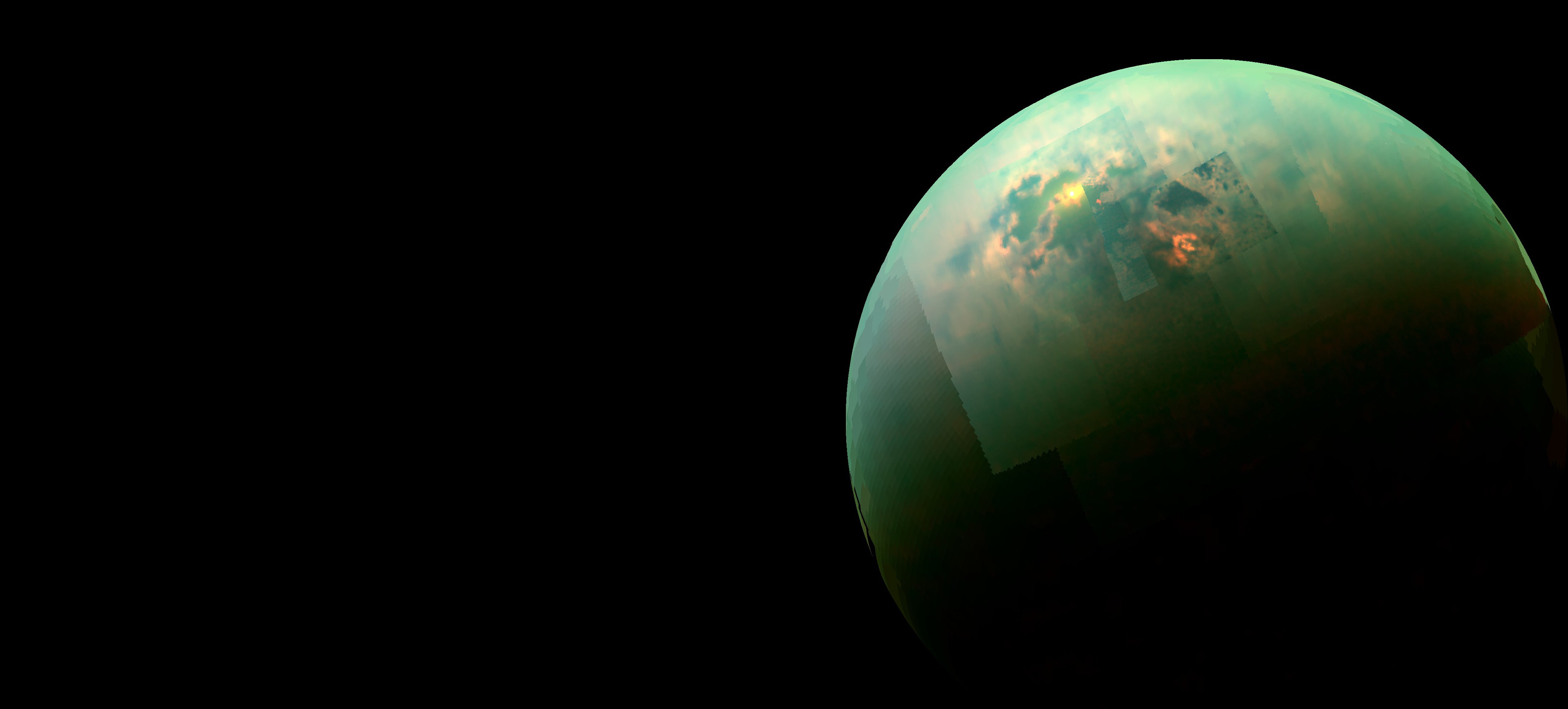 ---
A highway overpass is the last place most of us would think to install a farm. But algae, that wonderful little ecological miracle, is different. Since it consumes sunlight and CO2 and spits out oxygen, places with high emissions are actually the perfect growing area. Which is why this overpass in France has its own algae farm.
---
---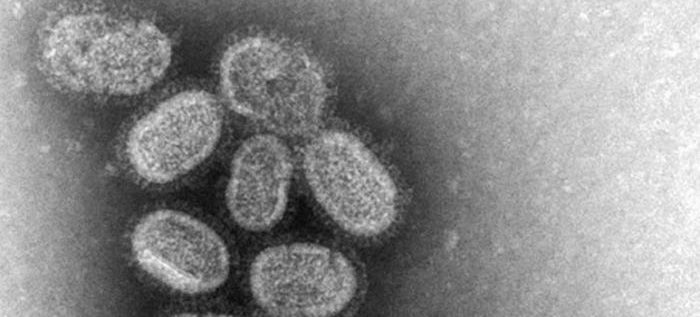 Should scientists be allowed to create mutant viruses deadlier than natural ones? The White House waded into this controversy today with a surprising announcement to cut all funding to such studies, pending a thorough review of this risky research.
---
In our 24/7 culture, sleep loss is a major problem. Back in 1942, we averaged almost 8 hours of sleep a night — now that's down to 6.8. (Seven to 9 hours per night are what's generally recommended.) Almost 40 per cent of Americans get less than seven hours of sleep a night, a recent Gallup poll found, and an estimated 70 million Americans have a sleep disorder. Everyone knows that it's important to get enough sleep — but you may not realise just how many things can go wrong when you don't.
---
---