Crab lice (Pthirus pubis) aren't crabs at all — they're parasitic insects that feed exclusively on human blood and their bites can cause intense itching in their hosts. Often, this itching happens in the pubic area, which is why they're also known as "pubic lice" — which, it turns out, is actually a misnomer.
---
---
At the end of another long day examining rocks on Mars, Curiosity stopped for a moment to watch the sun go down — the first time in 956 sunsets that the rover has watched it in colour.
---
Long before the Empire struck back, before the United Federation of Planets federated, Isaac Asimov created Foundation, the epic tale of the decline and fall of the Galactic Empire. Asimov's Empire comprised 25 million planets, knit together by sleek spaceships hurtling through the galaxy.
---
It sounds like a plot to a fast-paced popcorn flick, but right now, US scientists are on a mad dash in Nepal, collecting as much quake data as possible from the country's scattered ground movement sensors, before the info is completely wiped. These numbers could help seismologists predict when the next big one could strike.
---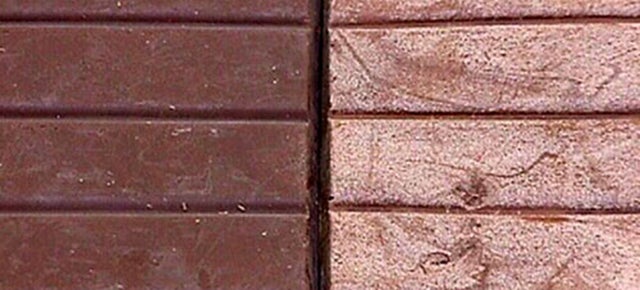 ---