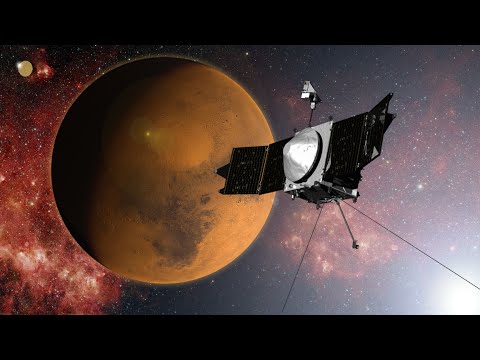 Having travelled over 700 million kilometres, the Mars Atmosphere and Volatile Evolution is getting ready to enter orbit around Mars. Hopefully, it will gather enough information to give scientists a better understanding of the planet's atmosphere and how its climate and structure has changed over time.
---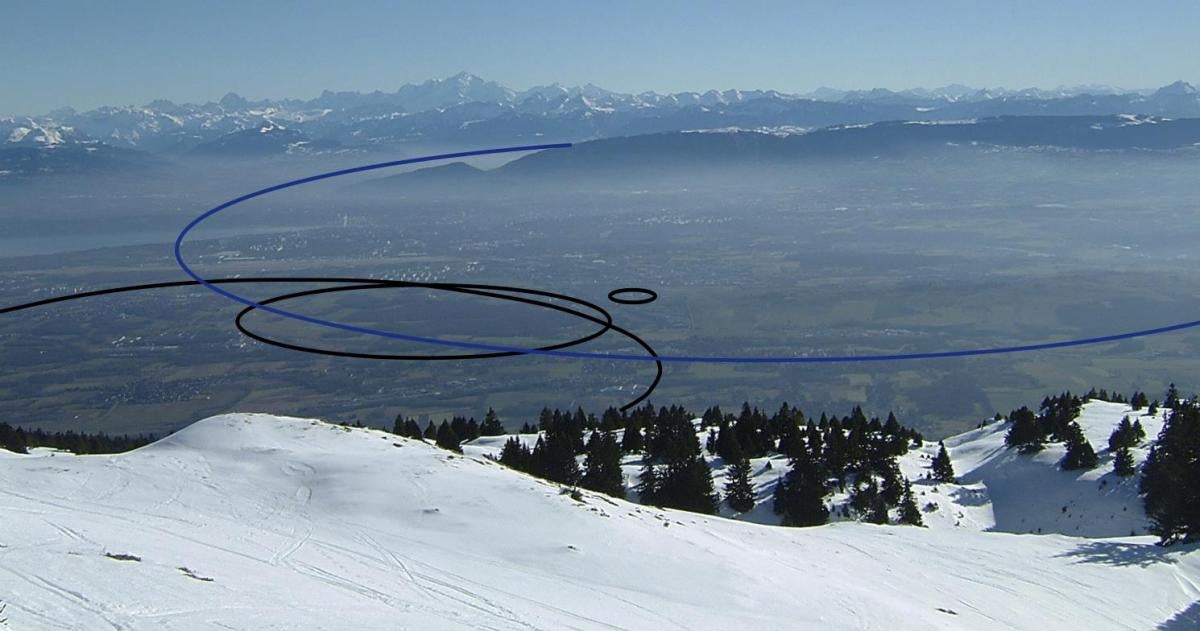 The Large Hadron Collider is an enormous feat of engineering: A 27.36km tunnel packed with fragile scientific instruments that took 25 years to imagine and 10 to construct. But now, scientists at CERN have chosen an engineering firm to build its successor — a collider that will be triple the size of the LHC.
---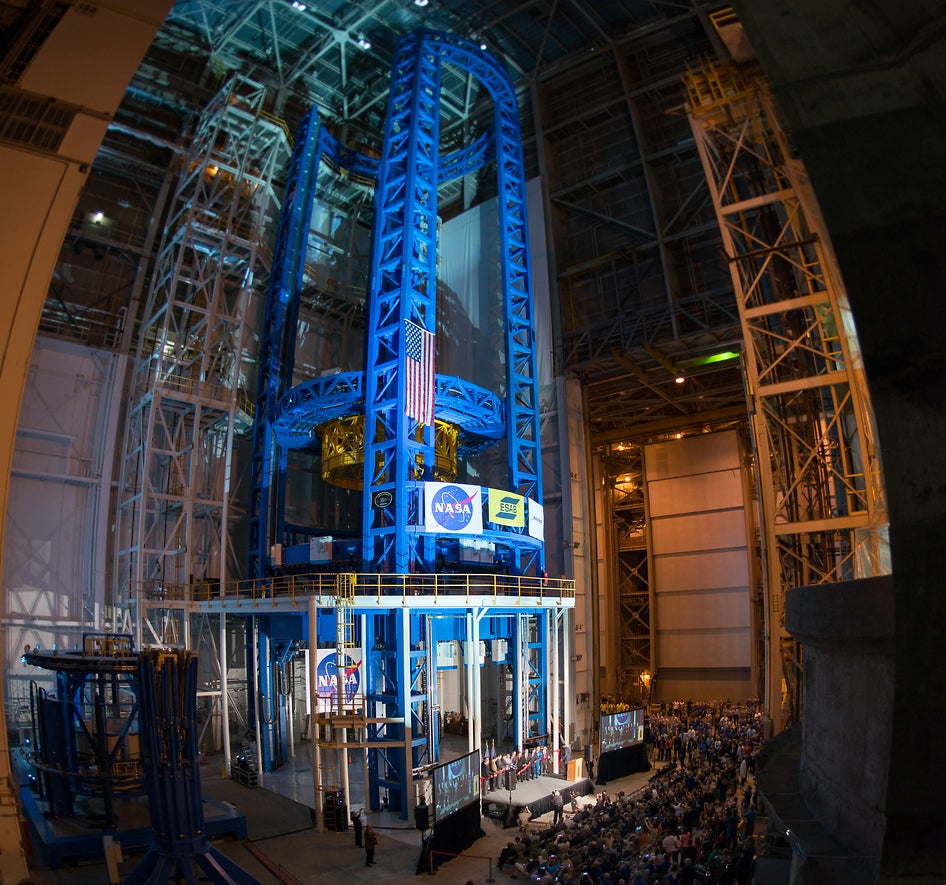 Photo: Behold the new welding "tool" at the Vertical Assembly Center in NASA's Michoud Assembly Facility in New Orleans, the largest spacecraft welding tool in the world for the largest rocket ever, the Space Launch System that will take us one day to Mars.
---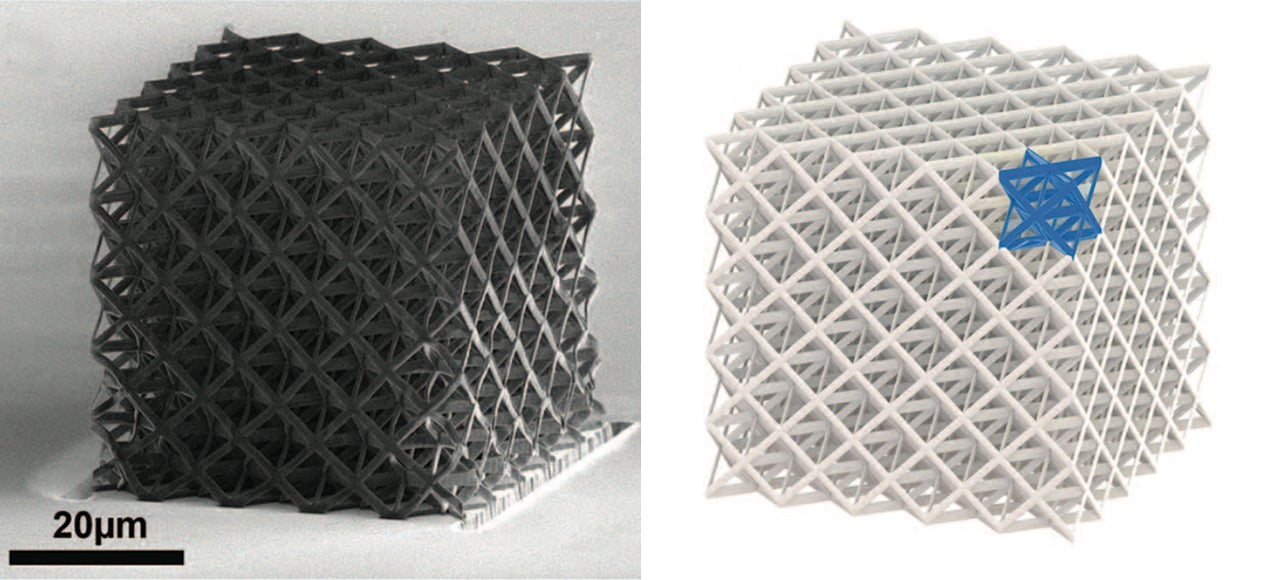 ---
While the legal system plays catch-up with the ever-changing facets of the Digital Age, so to are the medical sciences trying to figure out lawtastic minefields such as stem cell research, cloning and genetics. That last one in particular featured recently in a decision handed down by Federal Court of Australia, with its sitting judges ruling that yes, companies can indeed patent genes.
---
The International Space Station has a cannon that launches tiny CubeSat microsatellites into orbit. Most of the time, those launches are triggered by human scientists on board or back on Earth. But this week, the ISS launched two CubeSats entirely on its own. This is how the uprising begins.
---
About once a century on any given square kilometre of Earth, a cosmic ray hits with mind-boggling intensity. The teeny tiny subatomic particle from space comes careening in with more than 10 million times the energy of particles shot out by the Large Hadron Collider. Where do these ultrahigh energy cosmic rays come from? Astronomers have a plan to find out, using the moon and a massive new radio telescope array.
---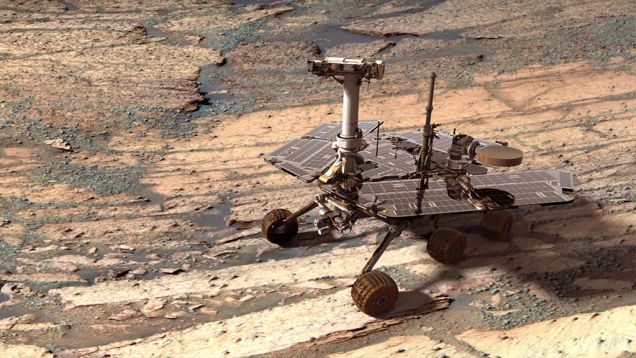 NASA's Opportunity rover is still trundling across the surface of Mars, more than 11 years after its 90-day mission began. But its software is getting bogged down, so NASA's doing a full system backup, memory wipe and reboot. It's just like your routine computer clean-up, just from the next planet over.
---