Loading page
Every week people all around the world spend 3 billion hours playing games. Games are entering almost all areas of our daily life and have the potential to become an invaluable resource for science.
Citizen science games have already proved successful in advancing scientific endeavours such as protein folding and neuron mapping. However, this approach had not previously been applied to quantum physics, and a recent study has now shown that gamers are solving a class of problems in quantum physics that cannot be easily solved by algorithms alone.
---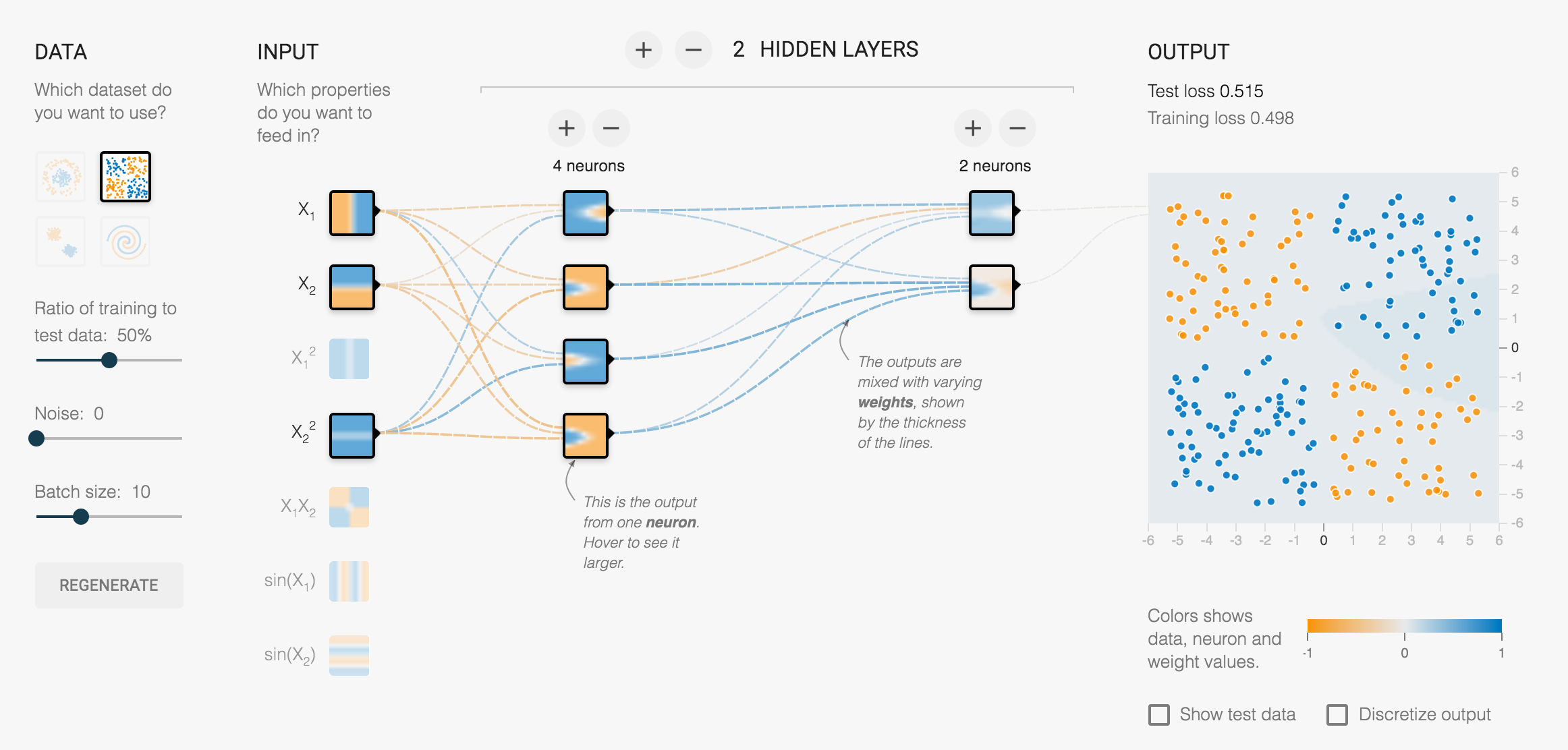 ---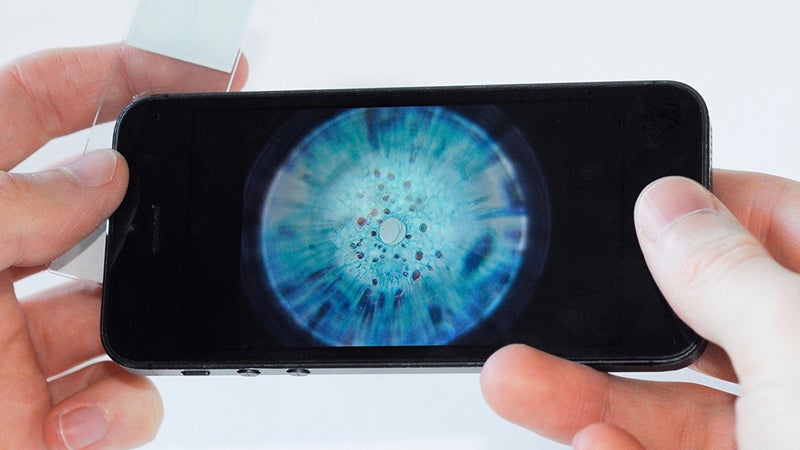 ---
I'm sure our inevitable robot overlords will dish out sufficient payback 50 years from now, but today, it's better to send in machines than humans when the work required is sufficiently dangerous. When it comes to maintaining the Sydney Harbour Bridge, NSW's Roads and Maritime Services agrees and as such, have enlisted mechanical aid for the job, courtesy of the University of Technology Sydney.
---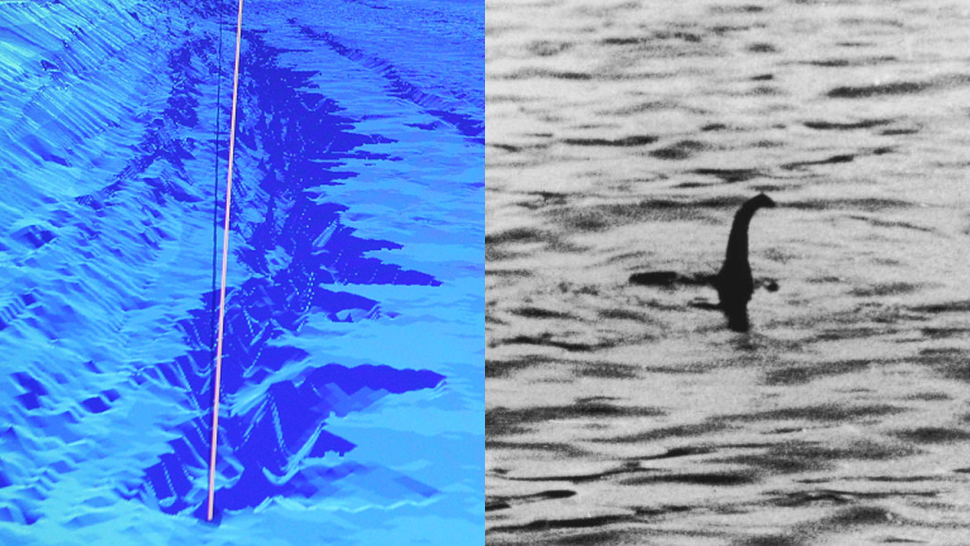 A sonar reading recently revealed a previously unseen trench at the bottom of Loch Ness. Located about 14.5km east of Inverness, it looks just large enough for Nessie to hide in. Or more plausibly, it's yet another attempt by the locals to keep the myth alive — and the tourists flocking to the lake.
---
In our 24/7 culture, sleep loss is a major problem. Back in 1942, we averaged almost 8 hours of sleep a night — now that's down to 6.8. (Seven to 9 hours per night are what's generally recommended.) Almost 40 per cent of Americans get less than seven hours of sleep a night, a recent Gallup poll found, and an estimated 70 million Americans have a sleep disorder. Everyone knows that it's important to get enough sleep — but you may not realise just how many things can go wrong when you don't.
---
Episode 6: best and worst! The games, gadgets, movies and science stories that most caught our attention in 2015. We also chat with renowned theoretical physicist and string theorist, professor Brian Greene.
Watch the expanded show in video or subscribe to the audio feed via iTunes and Pocket Casts.
---
Personally, I need breakfast. Almost every morning, I wake up early feeling hungry, and it's only once I banish my morning hunger that I'm ready to fire. By mid-morning, I take a break and enjoy a snack.
I've used a personal anecdote because it's likely that eating breakfast – or skipping it – may simply reflect a personal preference for timing food intake. Not everyone enjoys eating first thing in the morning. But your first choice of foods may contribute to an overall healthy diet.
---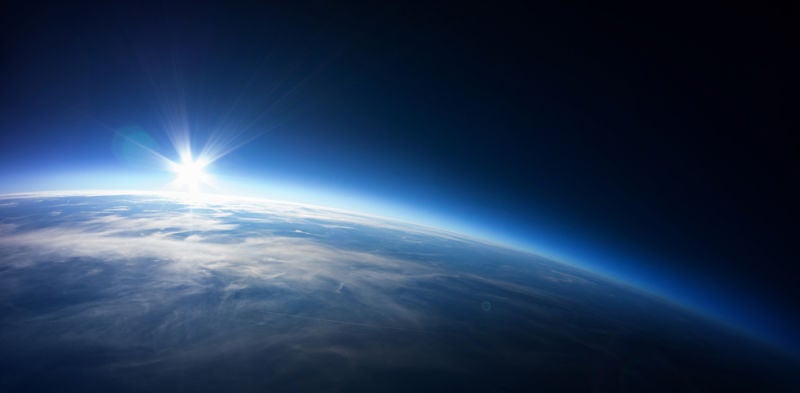 If the notion that humans will one day ascend into orbit on a rope of ultra strong carbon nanofibres sounds a bit out of this world, then you're going to love the latest dazzling twist: our future space elevators might actually be built of diamond.
---
---
Loading page