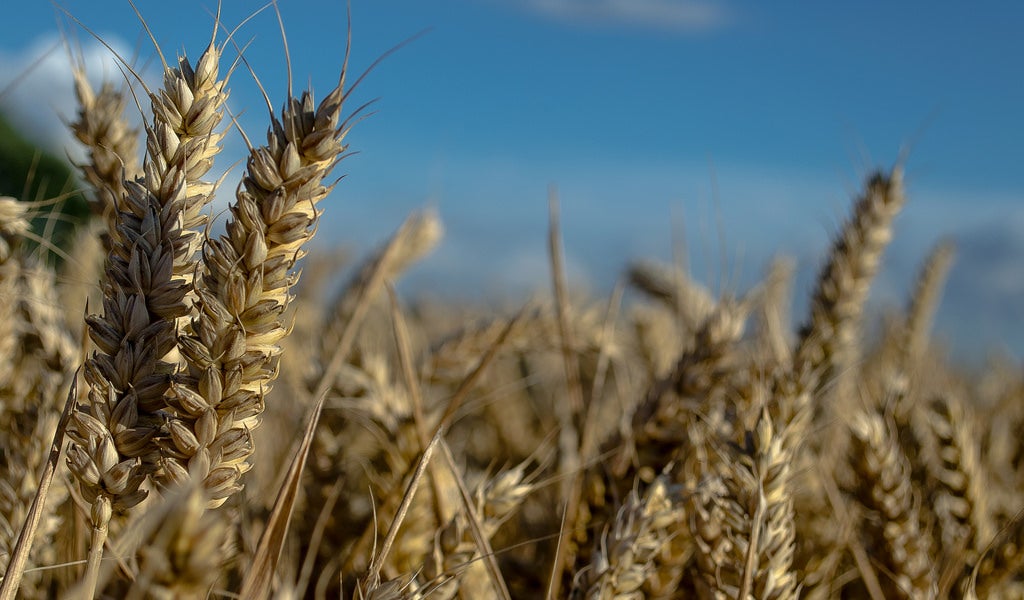 ---
Personally, I need breakfast. Almost every morning, I wake up early feeling hungry, and it's only once I banish my morning hunger that I'm ready to fire. By mid-morning, I take a break and enjoy a snack.
I've used a personal anecdote because it's likely that eating breakfast – or skipping it – may simply reflect a personal preference for timing food intake. Not everyone enjoys eating first thing in the morning. But your first choice of foods may contribute to an overall healthy diet.
---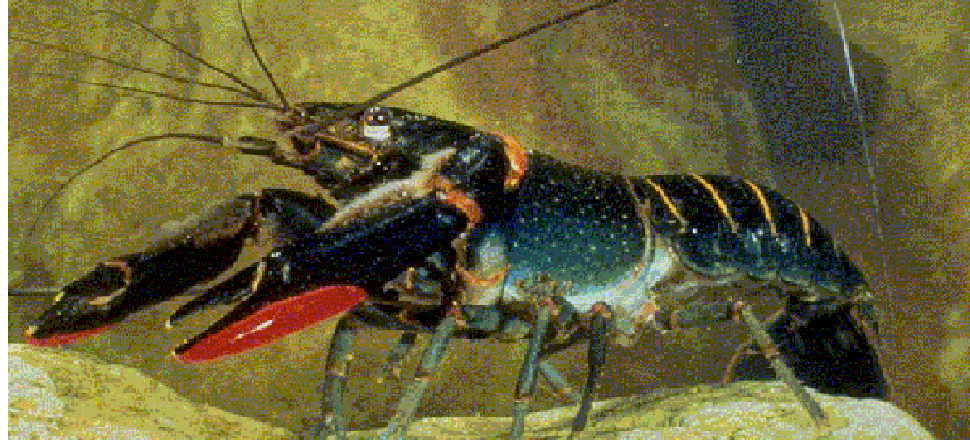 A group of researchers is arguing against what they call "xenophobic leanings" against invasive species, saying that economic benefits of invasive species should be taken into account when conservationists are deciding how to deal with them.
---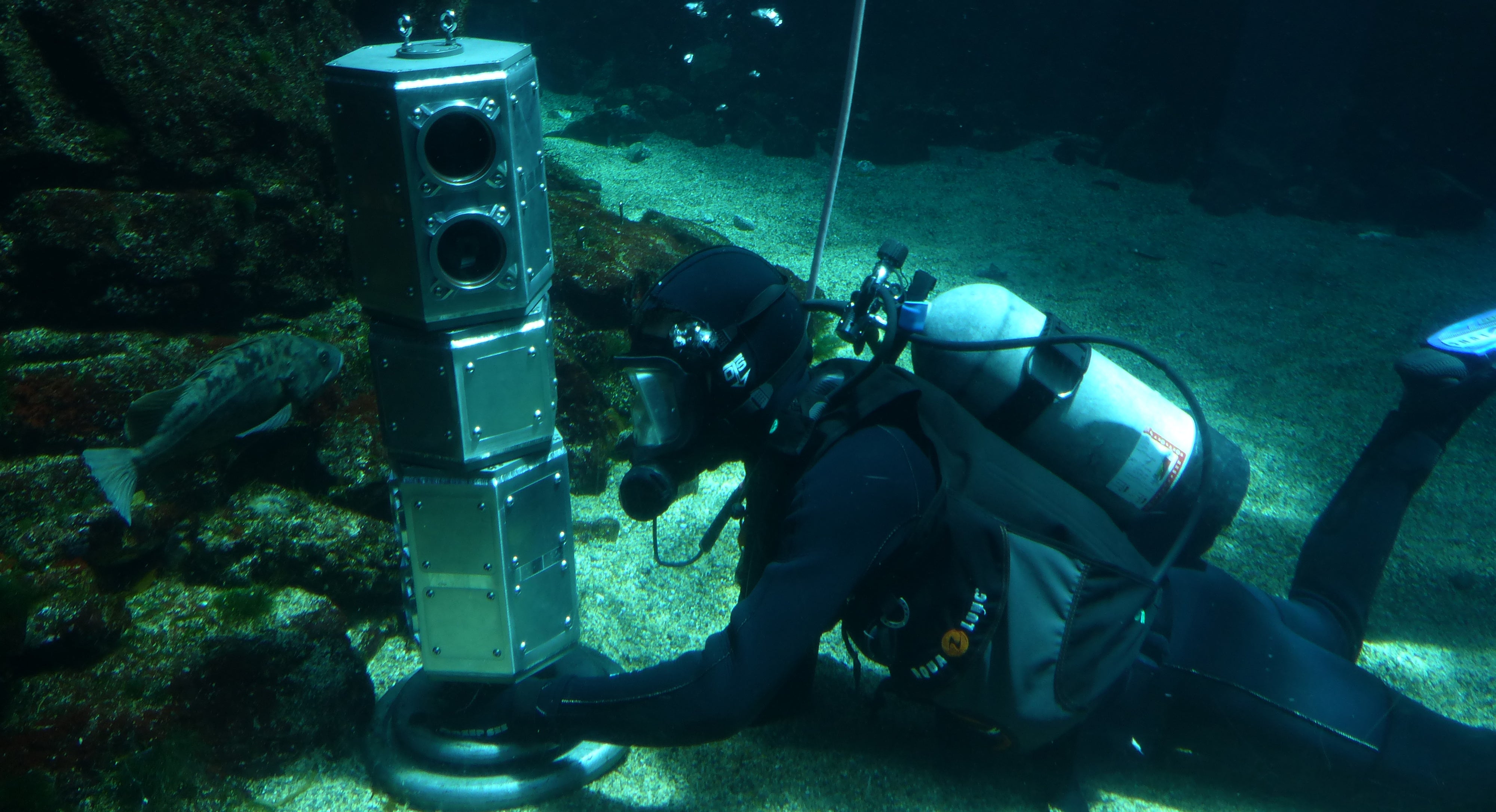 The allure of a warm, liquid ocean beneath Europa's icy surface has inspired science fiction and real NASA missions alike. But if and when we get around to extraterrestrial oceanography, what will our undersea explorers look like?
---
If you're the sort of person who lives by the motto that every second counts, next week, you get to put your money where your mouth is. That's because, as we first learned back in January, we're all being gifted a leap second on 30 June.
---