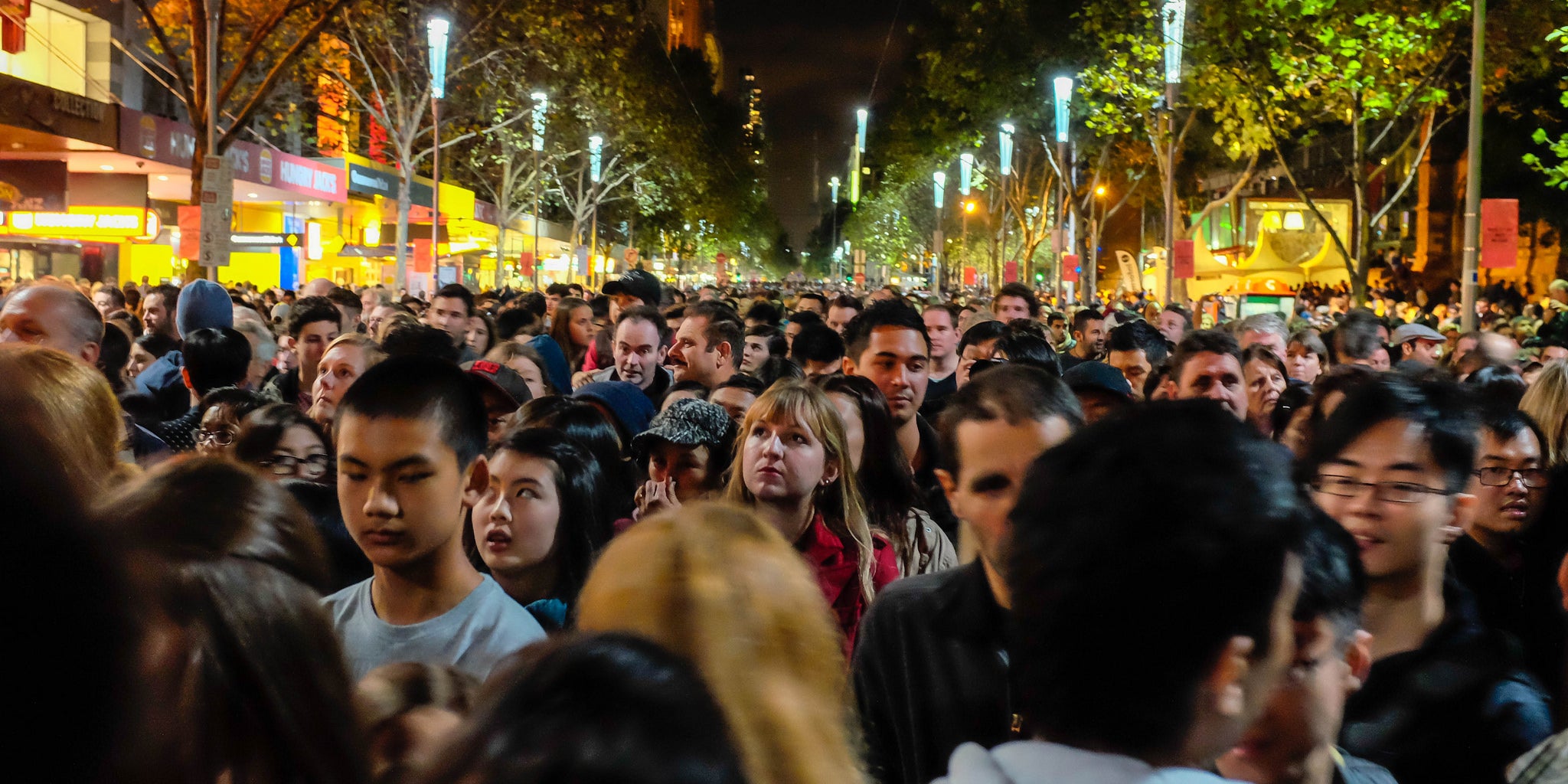 ---
Even the latest generation of nuclear power reactors can only harvest about five per cent of the energy stored in their radioactive fuel supplies, and the toxic leftovers must then be buried deep underground to slowly decay over hundreds of thousands of years. But thanks to a new breed of sodium-cooled pool reactor, we may soon be able to draw nearly 100 times more energy from nuclear fuels, while slashing their half-lives by two orders of magnitude.
---
Being a lefty myself, I'm always keen to read and watch more about the reasons why humans aren't split down the middle when it comes to hand dominance. Turns out science doesn't have a specific answer yet, but that doesn't mean we can't hear what the popular theories are and explanations as to how our brains, animals and even the universe, has its preferences for right and left.
---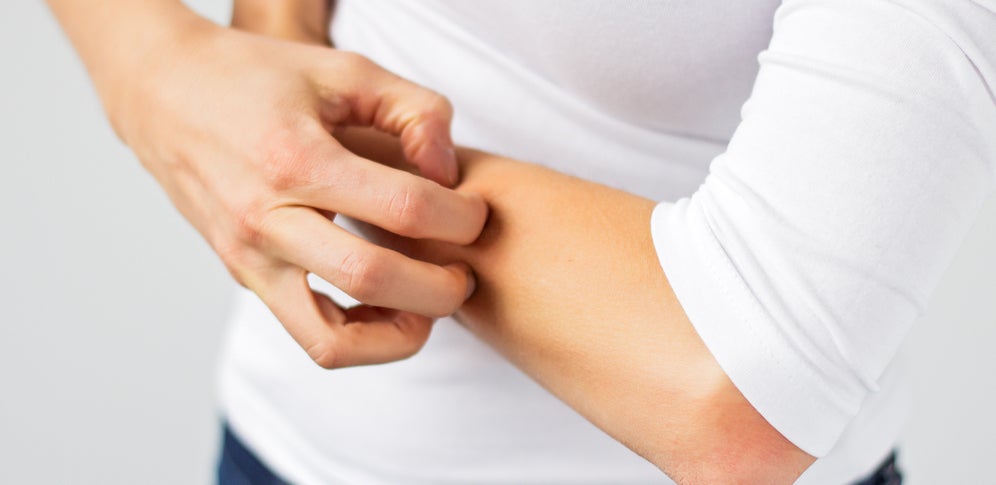 ---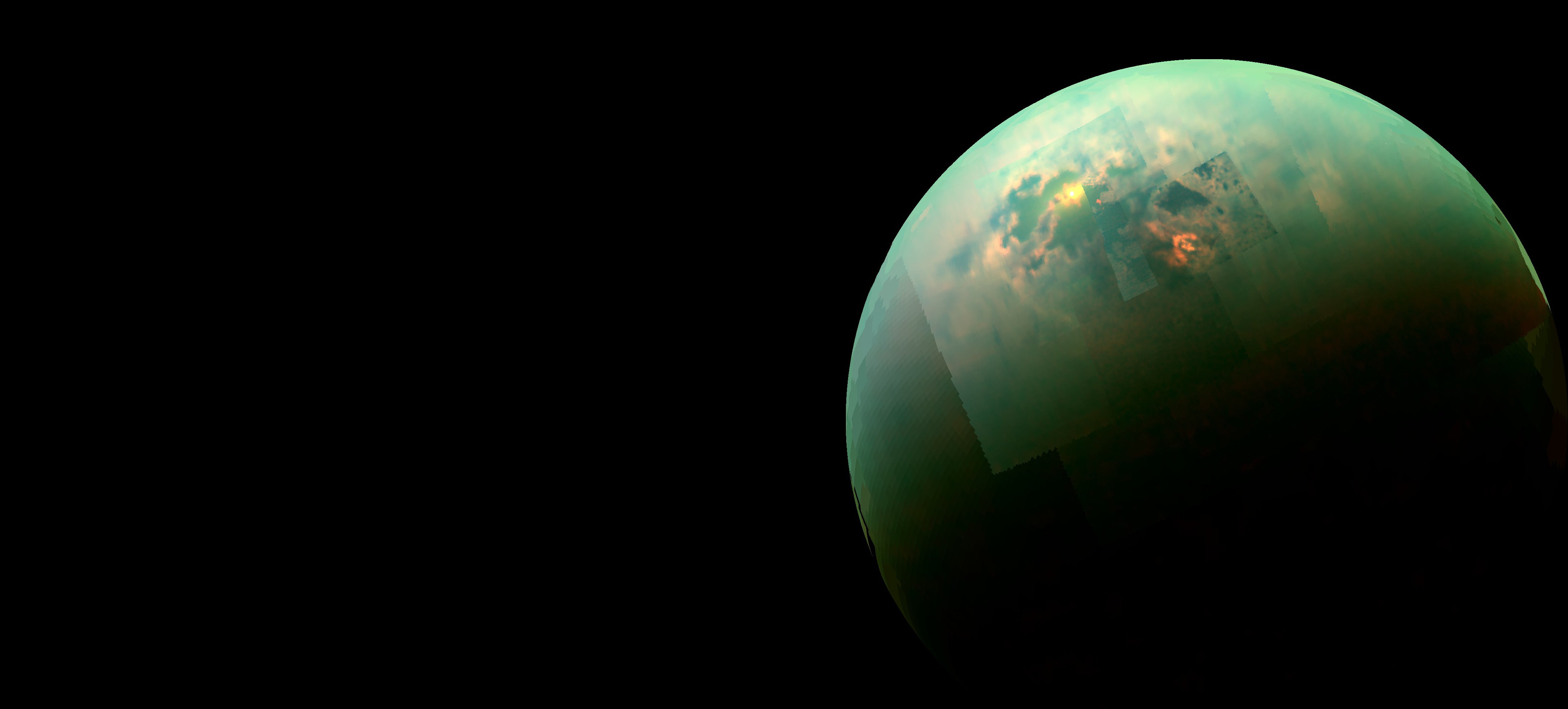 ---
A highway overpass is the last place most of us would think to install a farm. But algae, that wonderful little ecological miracle, is different. Since it consumes sunlight and CO2 and spits out oxygen, places with high emissions are actually the perfect growing area. Which is why this overpass in France has its own algae farm.
---
---