On Christmas Day 1859, the Victoria Acclimatisation Society released 24 rabbits for hunting, to help settlers feel more at home. Given the millions of dollars in damage to agricultural productivity that ensued, as well as the impacts on biodiversity as the rabbits bred and spread to cover 70 per cent of the continent, this could be seen as Australia's worst Christmas present.
---
The potential of additive manufacturing, also known as 3D printing, to change the way buildings are made is indisputable. It's being touted as a solution to challenges in our cities ranging from the need for affordable housing to infrastructure modernisation. The process has been slow, but it may well be a key ingredient in the future of the building industries.
---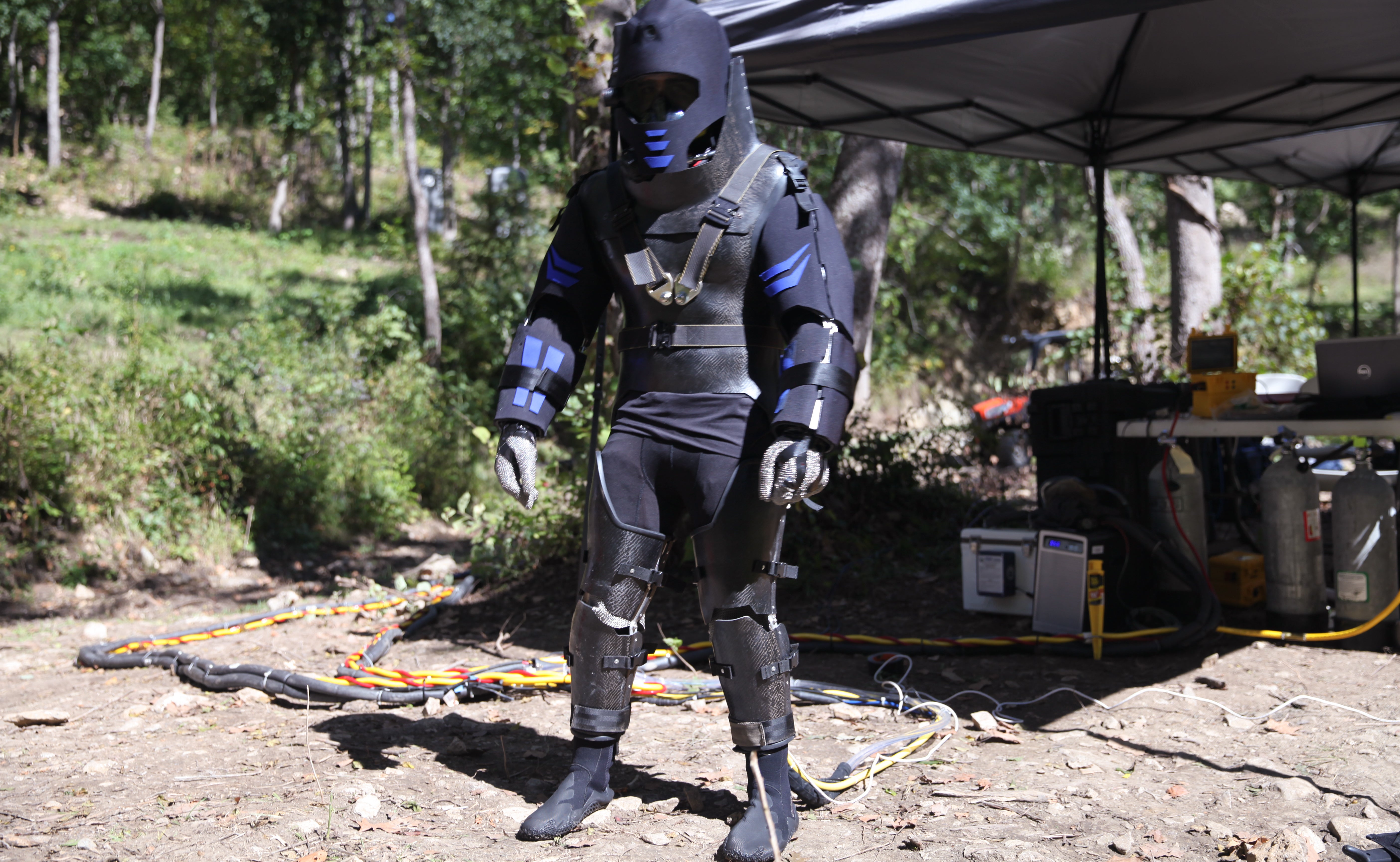 Soon enough, you'll be able to watch a man attempt to become a 25-foot, giant green anaconda's dinner — willingly. And to make sure our human snake snack makes it out alive, scientists spent months designing, testing, and building one incontrovertibly snake-proof suit. Air mask, chainmail, pig's blood and all.
---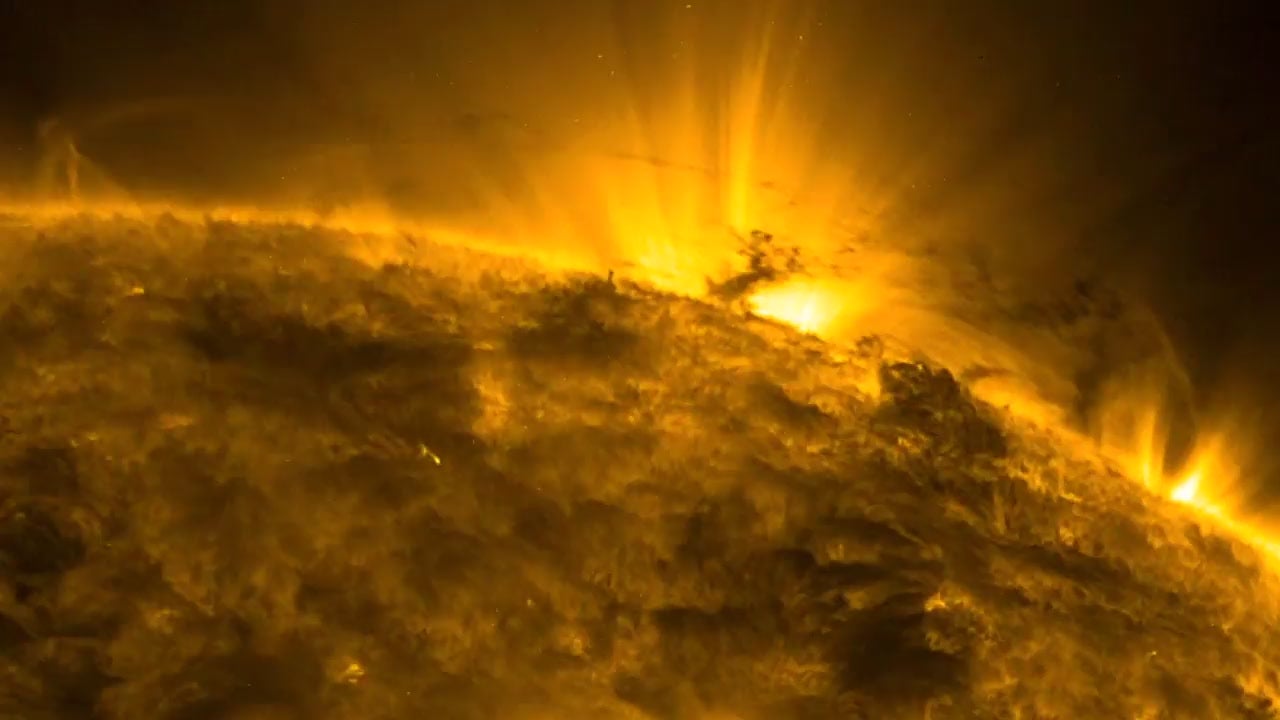 ---
---
The Reserve Bank of Australia (RBA) and CSIRO's 20-year "bank project" resulted in the introduction of the polymer banknote — the first ever of its kind, and the most secure form of currency in the world.
The project commenced in 1968 and continued until 1988 with the release of the A$10 bicentennial commemorative banknote. But it's the story behind this story – a personal note of forgeries, underworld figures and CSIRO – that is just as impressive.
---
According to exobiologists at NASA, these mysterious prawns and its symbiotic bacterium may hold clues "about what life could be like on other planetary bodies". It's life that may be similar — at the basic level — to what could be lurking in the oceans of Europa, deep under the icy crust of the Jupiter moon.
---
Despite all the efforts to the contrary, it's an uncomfortable truth that our world mostly still runs on oil, made from dead little creatures and pumped from under the ocean. So a machine that could generate oil, without the need for drills or rigs or pipelines, just by combining hydrogen and CO2, sounds quite attractive.
---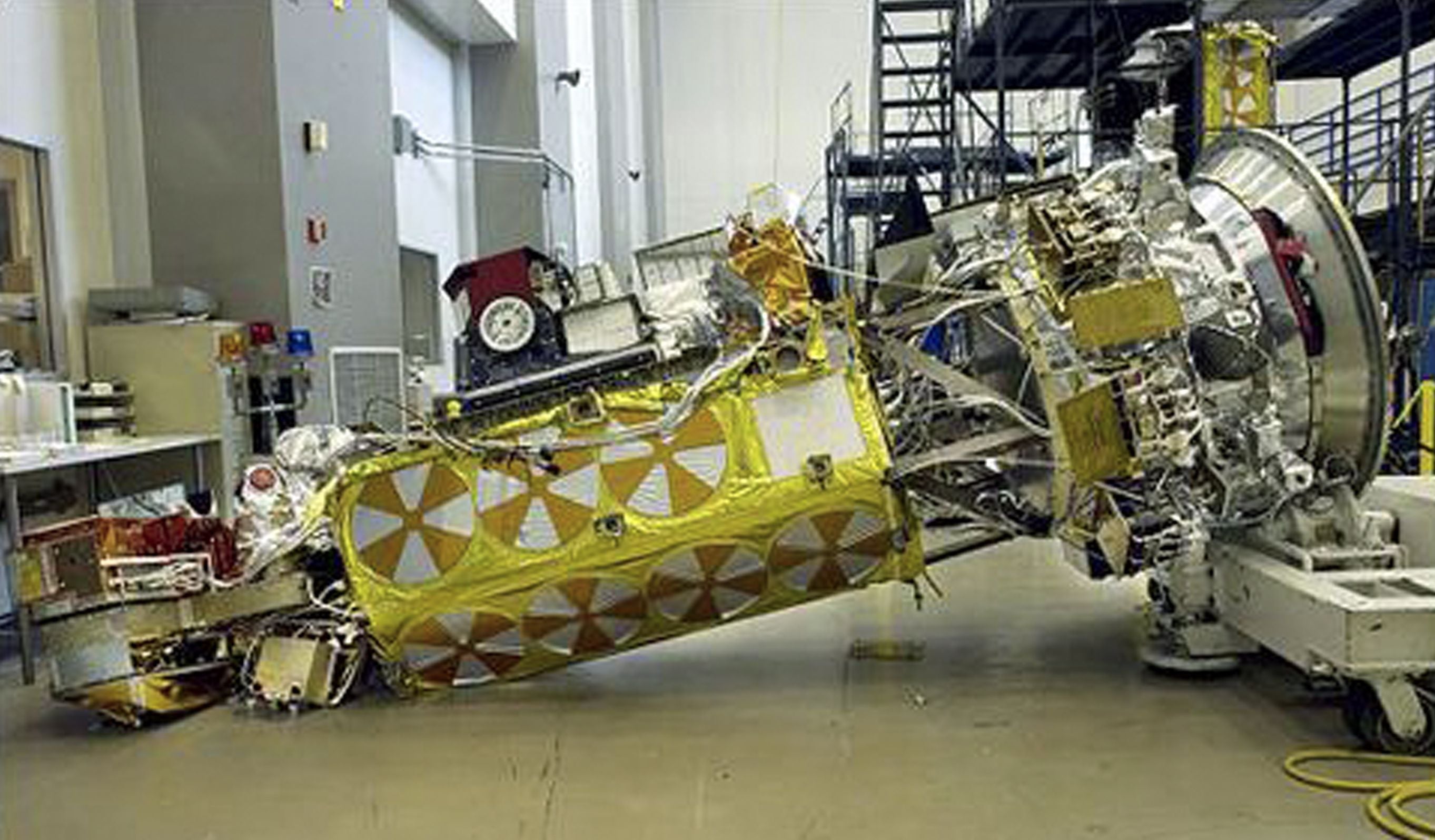 Space isn't having a great few months — from the exploding mishaps of Orbital Science's Antares rocket, to the terrible tragedy of Virgin Galactic's test flight, and the yay-but-oh-shit rollercoaster that's been the ESA's comet landing, things aren't going entirely to plan. This isn't without precedent, though: if you shoot enough things into the sky on top of volatile rockets, some of them are going to let you down. Or blow up.
---