Polar bears are now swimming for kilometres looking for ice because that's where they can hunt their prey without being seen. Many of them drown. Some find land and die later, exhausted and starved. All thanks to the ongoing global temperature increase and the collapse of the northern ice sheets.
---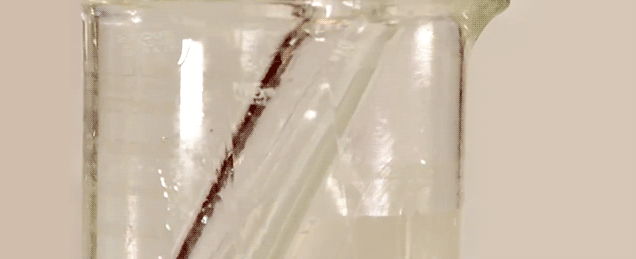 Even when you are only seeing one test tube disappear into this beaker, there are another two more inside. In fact, there's also a beaker hidden inside, completely invisible to the eye. How is this sorcery possible? SCIENCE.
---
In the Soviet Union, western antibiotics couldn't make it past the Iron Curtain. So Eastern Bloc doctors figured out how to use viruses to kill infectious bacteria. Now, with antibiotic-resistant bugs vexing doctors, that eerie yet effective method might come our way. In post-antibiotic world, infection cures you!
---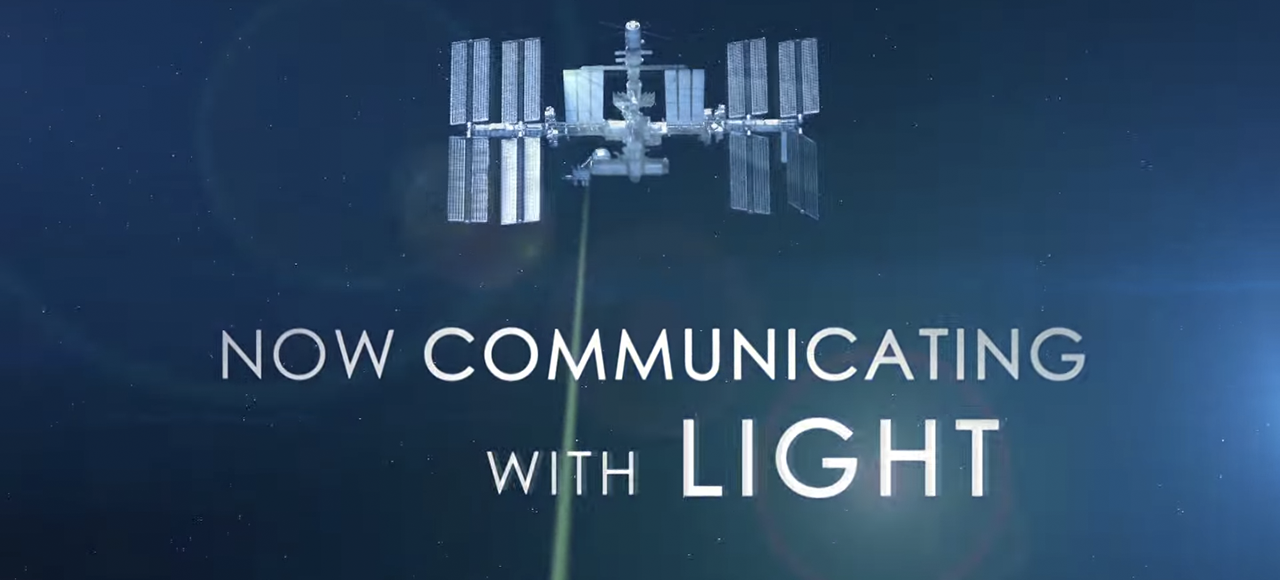 ---
It wasn't the Kraken. It wasn't Godzilla. And it wasn't even a rabid killer whale. The mysterious animal that had killed and eaten the 2.7m great white shark and had stumped scientists turned out to be a super predator feared by even apex predators like the great white shark. So what was it?
---
Footage of Google's prototype driverless car has got people talking about the potential for self-driving vehicles. While this seems like an exciting new technological advance, in fact the idea is not so new, with numerous large car manufacturers having carried out their own autonomous car programmes as far back as the 1920s, with a "magic highway" system developed in California in the 1990s.
---