 3D printers can make all sorts of great things, but they don't do it out of thin air. First, there's the model and then there are the materials. In most cases this is some sort of thermoplastic that can be heated and squirted from the printer's head. But 3D printers don't have to be the mechanical, polymer-ejecting gadgets we're familiar with. What if all you needed was some genetically-modified bacteria and orange juice?
---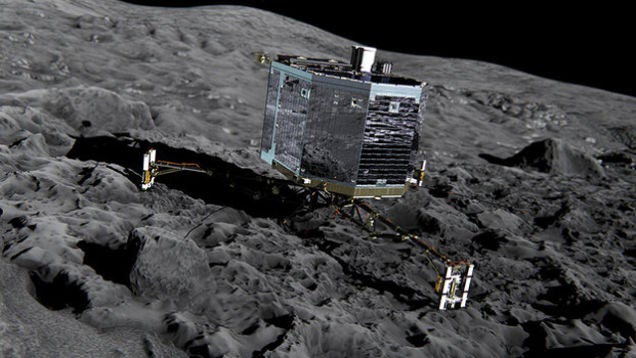 With Philae's battery dying, the Rosetta mission's ground controllers have decided to make one last go at it. The probe had ended up in the shadow of a cliff after a botched touchdown, unable to gather enough energy with its solar panels. Ground control is going to try rotating Philae so one of its larger panels catches the light.
--- 3D printing, once an arcane technology used mainly for developing industrial prototypes, is rapidly moving into everyday life. Nowhere is this more apparent than in the phenomenon of the 3D self replica.
---
As humans, we live in a colourful world, but differences in visual systems means that not all animals see the world in the same way. Unlike other aspects of an object such as size or mass, colour is not an inherent property of an object but a result of the sensory system of the viewer. In other words, colour is a construct of the mind.
---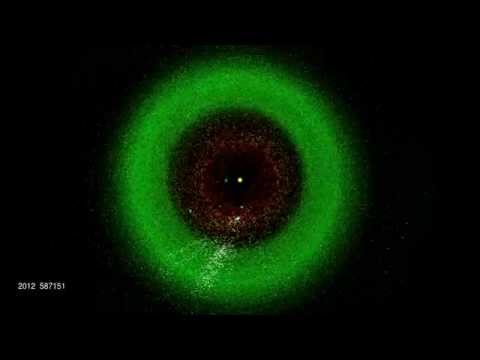 Video: Here's a cool visualisation that, even knowing how much empty space is out there, still freaks the hell out of me: All the ~600,000 asteroids discovered in the Solar System since 1980 to 2014, animated through time by Scott Manley. Amazing video. Bonus: How Jupiter shepherds them away from us.
---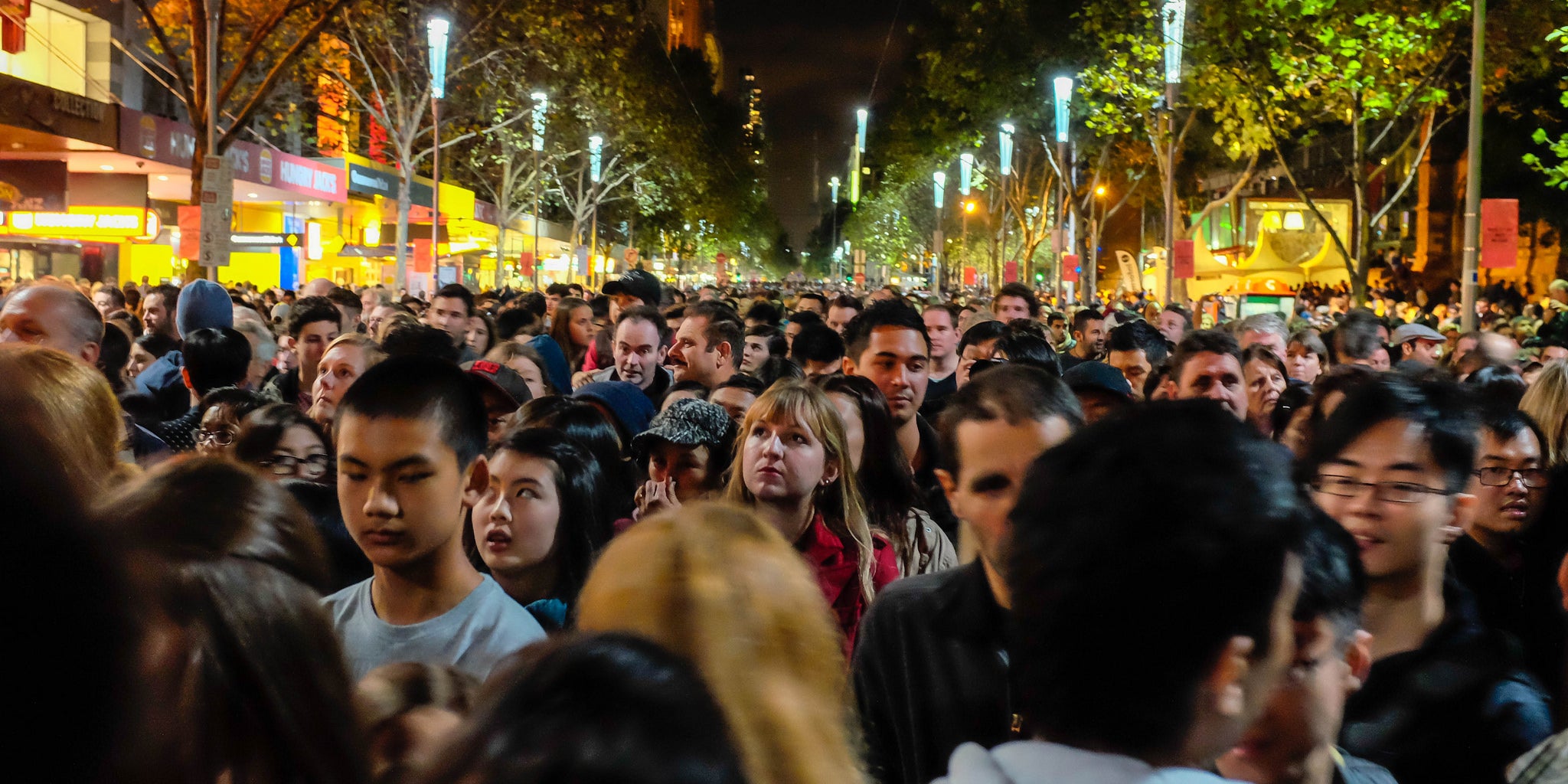 ---
Even the latest generation of nuclear power reactors can only harvest about five per cent of the energy stored in their radioactive fuel supplies, and the toxic leftovers must then be buried deep underground to slowly decay over hundreds of thousands of years. But thanks to a new breed of sodium-cooled pool reactor, we may soon be able to draw nearly 100 times more energy from nuclear fuels, while slashing their half-lives by two orders of magnitude.
---
Being a lefty myself, I'm always keen to read and watch more about the reasons why humans aren't split down the middle when it comes to hand dominance. Turns out science doesn't have a specific answer yet, but that doesn't mean we can't hear what the popular theories are and explanations as to how our brains, animals and even the universe, has its preferences for right and left.
---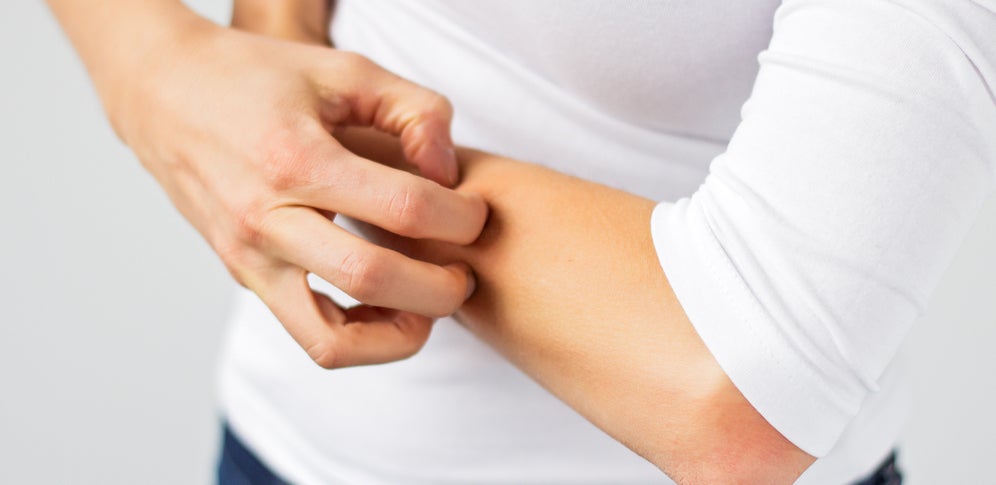 ---