Tap water: we drink it, we bathe in it, we wash our clothes and dishes with it, and we cook with it. We probably take it for granted. But delivering clean, safe water to every kitchen and bathroom in the country is no easy task, as Wired explains in this eye-opening little explanation into the secret life of tap water.
---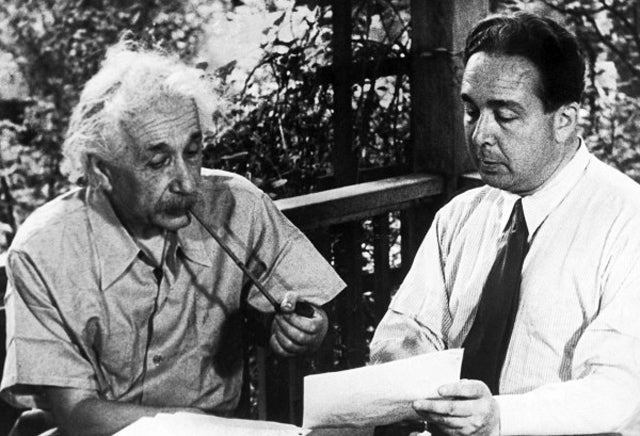 ---
Polar bears are now swimming for kilometres looking for ice because that's where they can hunt their prey without being seen. Many of them drown. Some find land and die later, exhausted and starved. All thanks to the ongoing global temperature increase and the collapse of the northern ice sheets.
---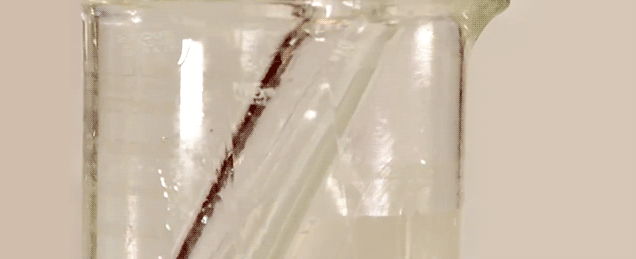 Even when you are only seeing one test tube disappear into this beaker, there are another two more inside. In fact, there's also a beaker hidden inside, completely invisible to the eye. How is this sorcery possible? SCIENCE.
---
In the Soviet Union, western antibiotics couldn't make it past the Iron Curtain. So Eastern Bloc doctors figured out how to use viruses to kill infectious bacteria. Now, with antibiotic-resistant bugs vexing doctors, that eerie yet effective method might come our way. In post-antibiotic world, infection cures you!
---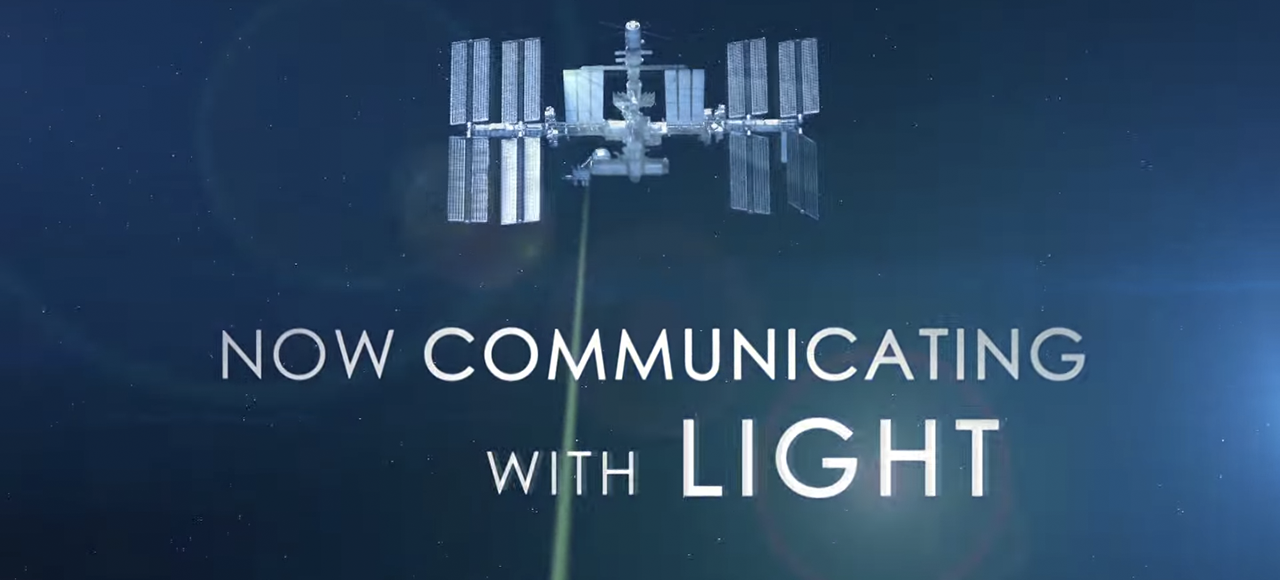 ---