---
Saudi Arabia is building great wall — or rather, a great chainlink fence with razor wire — to "protect against ISIS" in Iraq. And it's not the only country investing in very expensive walls right now, even though they probably won't work. Why? Because walls aren't just about security. They're also powerful symbols.
---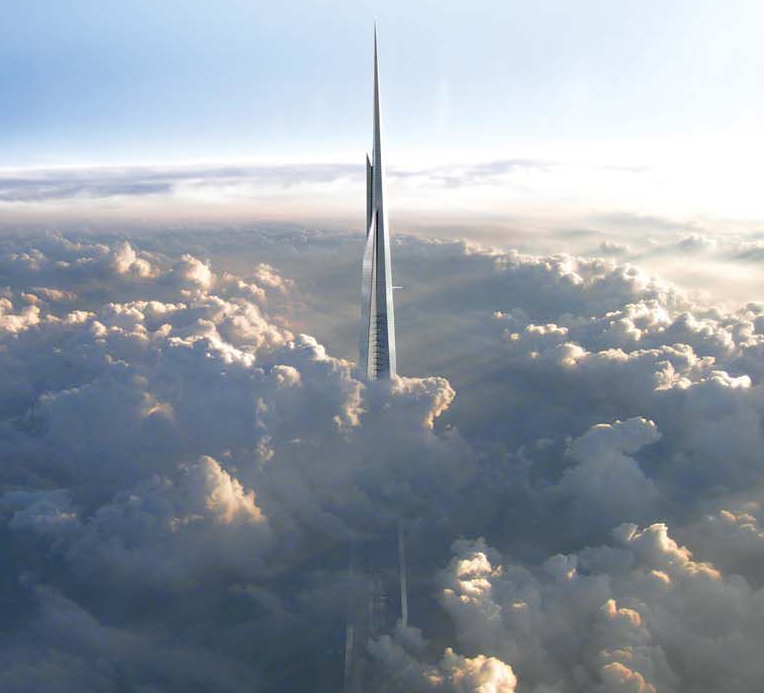 ---
In the US, the arrival of a new tunnel boring machine is huge news, warranting naming ceremonies and Twitter accounts. Meanwhile, in Doha, officials have quietly signed a contract to buy 15 boring machines to build a sprawling new train system. And that's nothing compared to the massive transit network being built to connect the rest of the Gulf states.
---
The New York Times reports that unknown computer hackers, who call themselves "Cutting Sword of Justice", have claimed responsibility for spreading a malicious virus into Saudi Aramco, which is owned by the Saudi Arabian government.
---
---