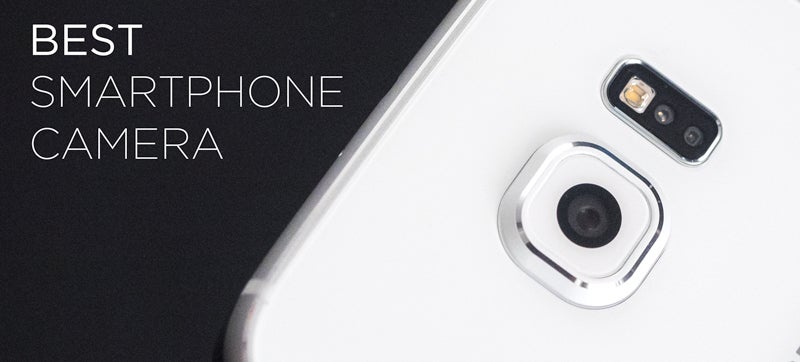 ---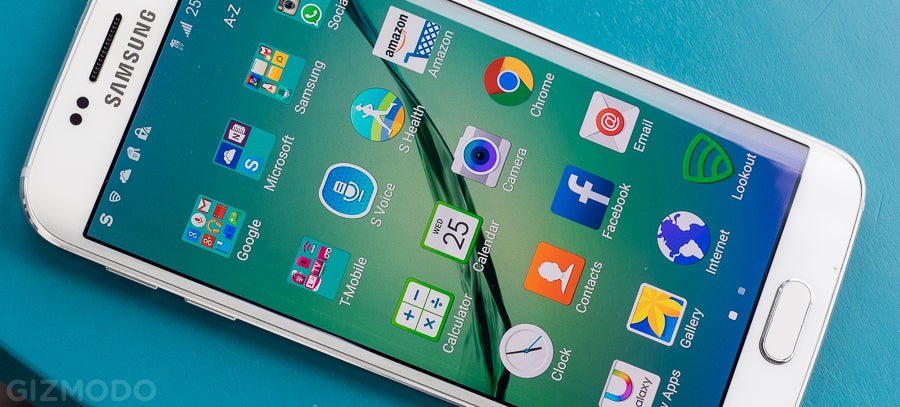 ---
You guys. The built-in status of the Samsung Galaxy S6's battery doesn't mean the battery is totally non-removable. All you need is your Galaxy S6, a hair dryer, tweezers, a micro Phillips head screwdriver, a spudger tool, an intimate knowledge of electrical engineering and about an hour to kill. Simple!
---
The Australian dollar might be weaker than it was a year ago, but bargains can still be found on the likes of Amazon. If you're in the market for an SSD, Samsung's 500GB 850 EVO is currently on-sale for $US180. Even when you factor in the exchange rate and shipping, it's a great deal compared to local offerings.
---
For most, extravagance in mobile phones is opting for the 64GB or 128GB version of your favourite model and buying a fancy carbon-fibre case for it. Mention this to the one per cent however, and they'll laugh at you while imbibing the best in ensorcelled wines and smoking unicorn-scented tobacco from pipes fashioned of wood sourced from Neptune. Oh, and a few of them will be making calls on one of these 24-karat gold Samsung Galaxy S6s.
---
Sometimes, even if you're only spending a small amount of money, it's worth shelling out that little bit more and getting yourself a superior piece of technology. That edict is very much true when it comes to getting a new solid state drive for your PC, actually. Samsung's 850 Evo SSD is relatively cheap, but doesn't give up any ground when it comes to performance, warranty or bundled features.
---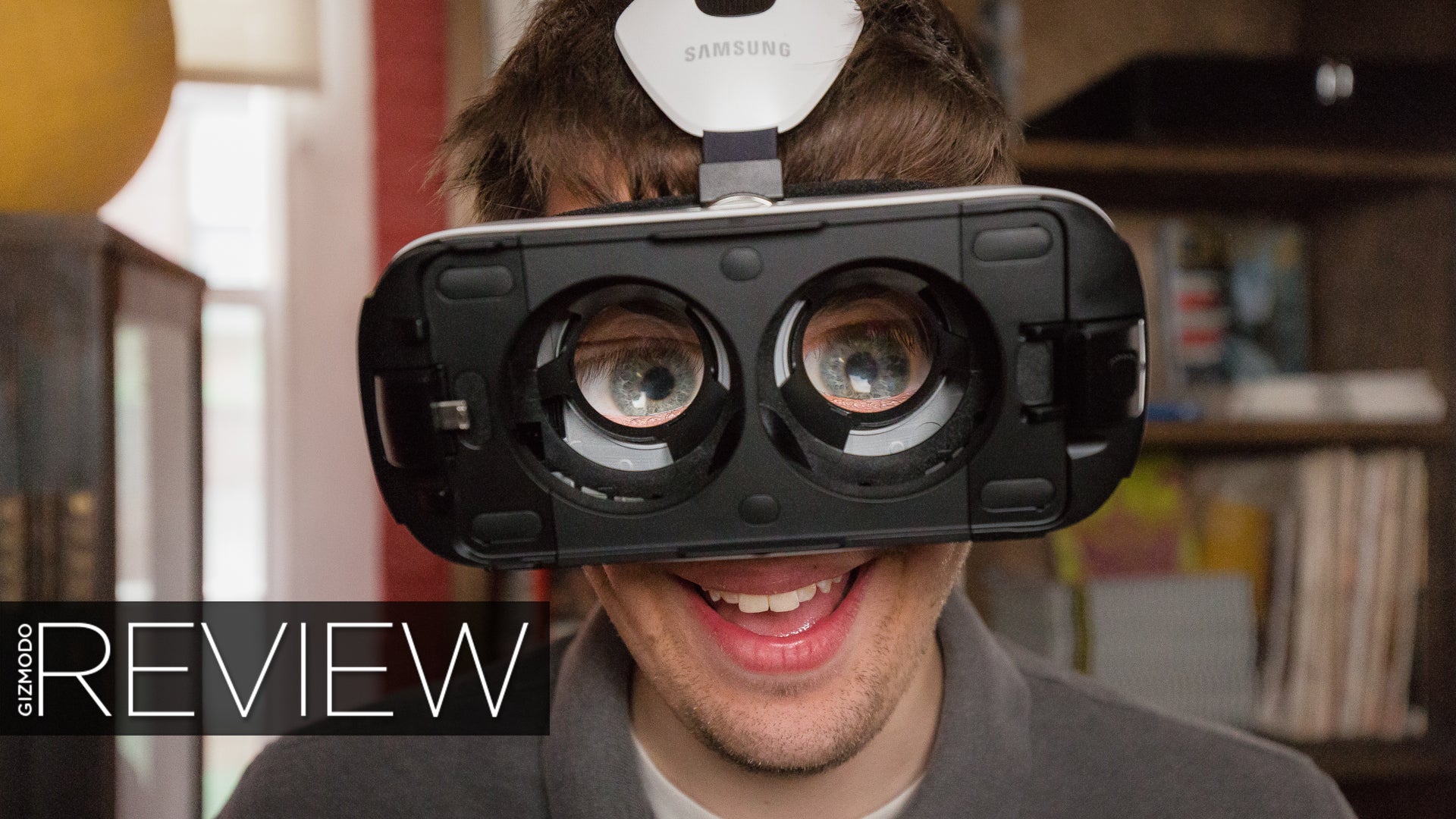 Virtual reality is the future. You can't deny that, after the Oculus Rift and the HTC Vive and the LG G3 VR and Google Cardboard all sparked excitement and widespread wonder upon their announcements. But VR is, at the moment, by and large an experience confined to your home and to your gaming PC. But not if you happen to possess a Samsung Galaxy Note 4. Samsung's Gear VR is a hell of a lot of fun, for not many people.
---