What with Android watches,other Android watches, Tizen watches and fitness-tracker watches, Samsung has tried pretty much everything watch-y. But it's not over yet. Newly found patents make it look like Samsung is also keen on that round style.
---
Samsung's Galaxy Note series has evolved significantly over the last three iterations, but like the Galaxy S it hasn't yet broken out of Samsung's trend of relatively cheap plastic and faux-chrome construction. This concept video showing off a radically redesigned Galaxy Note 4 looks great, and although it won't actually happen, we can still dream.
---
Samsung's Gear VR headset thing is the subject of a new leak, with a mobile companion/control app for the gadget now unofficially available.
---
The current crop of 4K monitors have a lot going on — they have to compromise on price, size, design and image quality all at the same time. You can either pay peanuts and get a monkey, or pay through the nose and get something unquestionably brilliant. Samsung's new 28-inch UD590 4K monitor balances a number of spinning plates to get the compromise just right.
---
Video: Thinking about buying the new iPhone when it's announced? Samsung wants you to feel stupid.
---
What happens when you take a smartphone and stick a point-and-shoot camera on the back? The original Samsung Galaxy S4 Zoom was a slightly unrefined piece of technology, but the new Galaxy K Zoom — based on the excellent Galaxy S5 — cleans up its act and produces a versatile and useful camera phone.
---
Over the past few years, fitness bands have come to completely dominate the "wearable computing" market. Unlike smart watches, which don't really seem to know what they're for, fitness bands have been honed to a singular purpose: improving the wearer's health. There are currently scores of different fitness bands on the market, ranging from trendy pedometers to complete life coaches on-a-wrist. We take a look at some of the most popular options on the market.
---
---
You can now add printers to the list of convenient tap-and-go NFC devices. Samsung's latest high performance colour and mono lasers deliver outstanding quality and the ease of NFC, Google Cloud and wireless mobile printing. Perfect for hard copy sketches from a tablet, boarding passes from phones, or clients using your printer without fiddly setup — all with or without turning on your PC.
---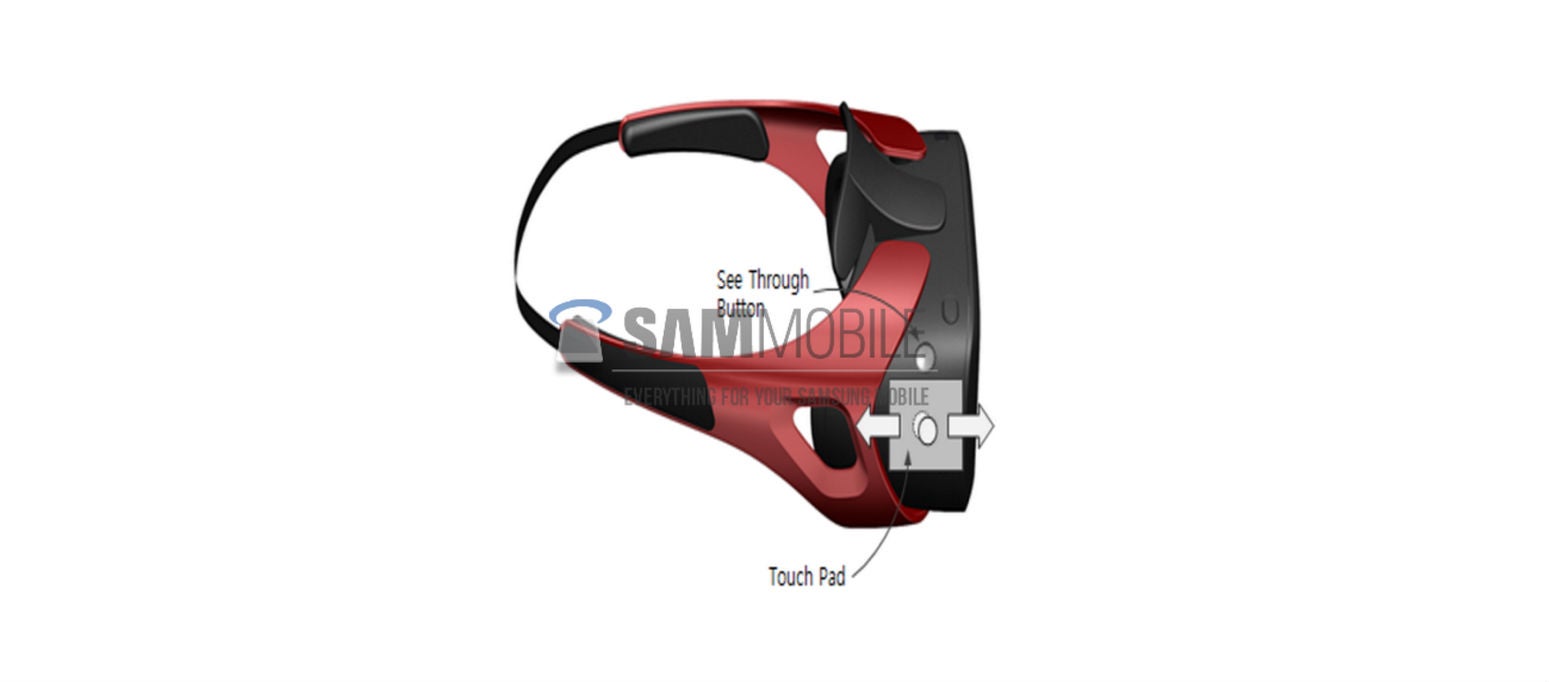 ---