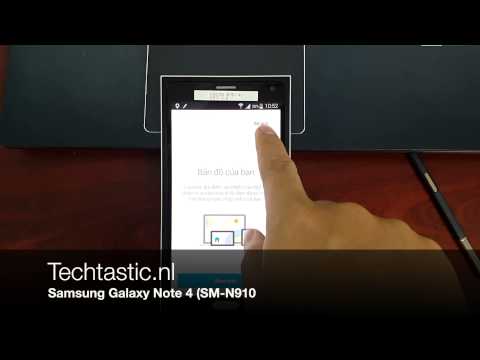 Samsung's Galaxy Note 4 should be coming very, very soon, almost certainly at Samsung's Unpacked event next week. But in the meantime, it's made a sneak appearance in an extremely short leaked video. Not the shortest we've seen, but close.
---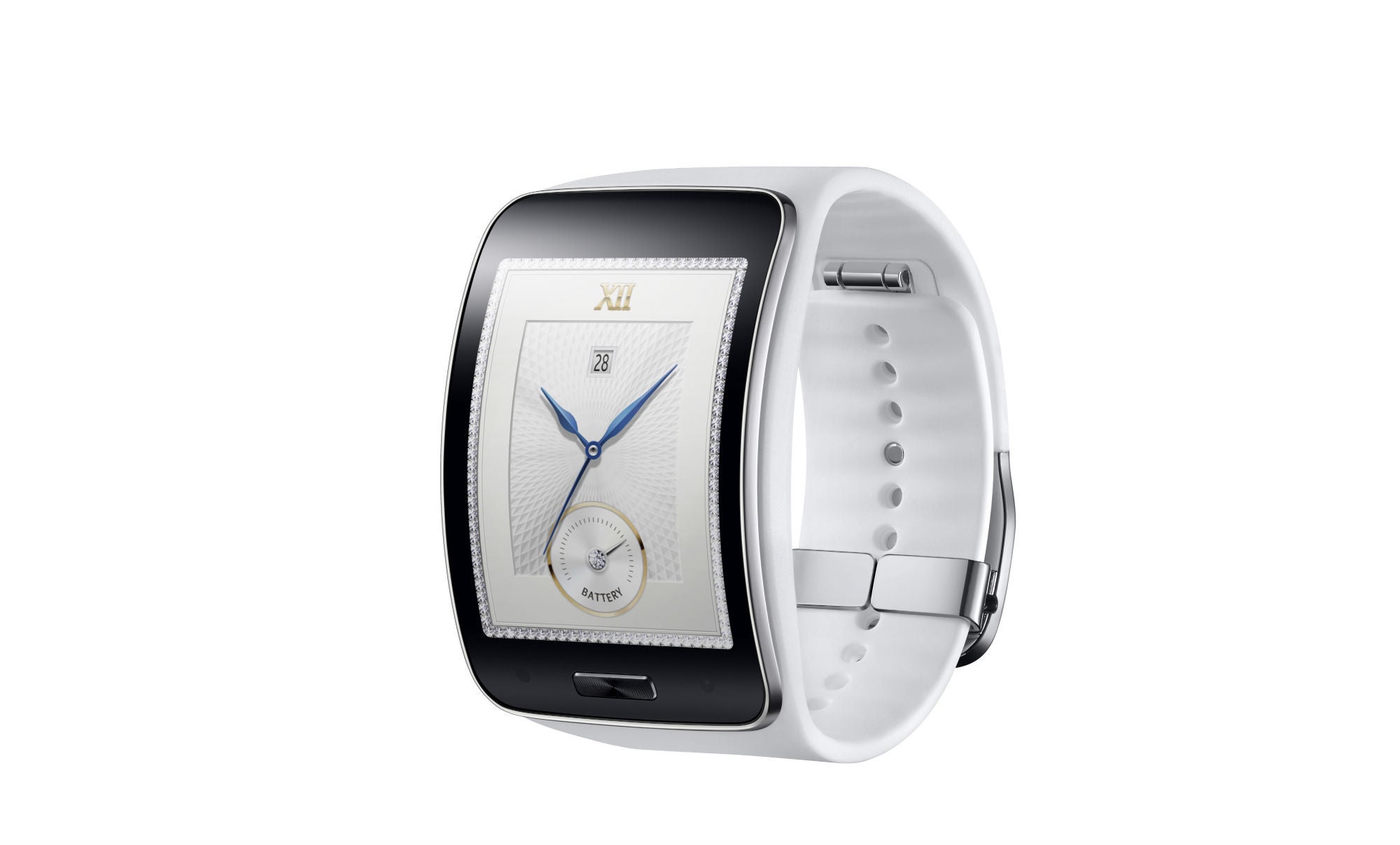 Yes, the rumours are true: Samsung just announced a smartwatch with a data connection. The Samsung Gear S can make phone calls. Because why the hell not?
---
It's not uncommon to leave the house with a bag full of gadgets that will probably need a charge at some point during the day. So you can either bring an assortment of cables with you, let your devices all fight over a single charger, or wait until Samsung's new three-headed micro USB charging cable is finally available.
---
The point of the S-Pen, that is.
---
---
Itching for a new Nook tablet? Well, you are getting one either way! The new Samsung Galaxy Tab 4 Nook is here to rescue you from a Nookless existence.
---