---
Samsung's new SUHD TVs are beautiful. The new quantum dot screens are brighter, and have a wider colour gamut than last year's tech. If you don't like OLED, or if you want a screen that's up to 88 inches in size, then Samsung is your go-to. Free Netflix for six months is a nifty extra, too. By the way, those new Samsungs are out now.
---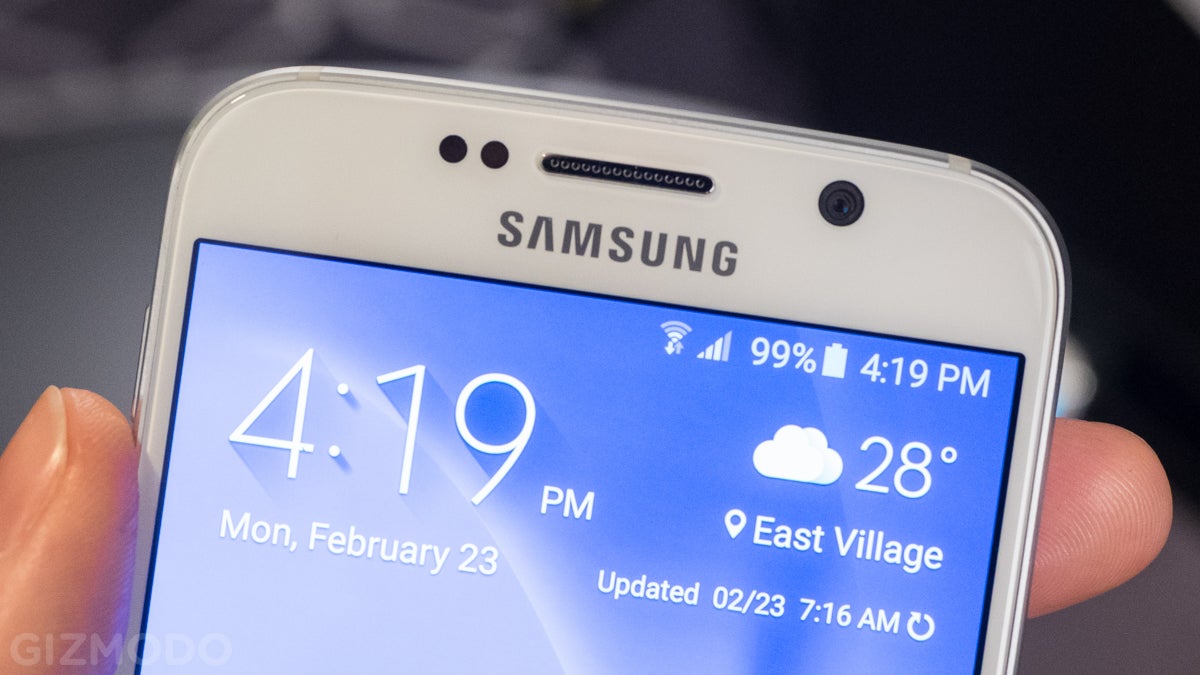 Remember the good old Samsung Galaxy S III? It was a fantastic little trooper, but we've come a long way since plastic phones were king. iPhones and Nexii and Motorolas and HTCs have been pushing the limits of style and substance, and now the Galaxy S6 is finally, finally catching up with them. It's stylish, it's solid. It's the whole package.
---
---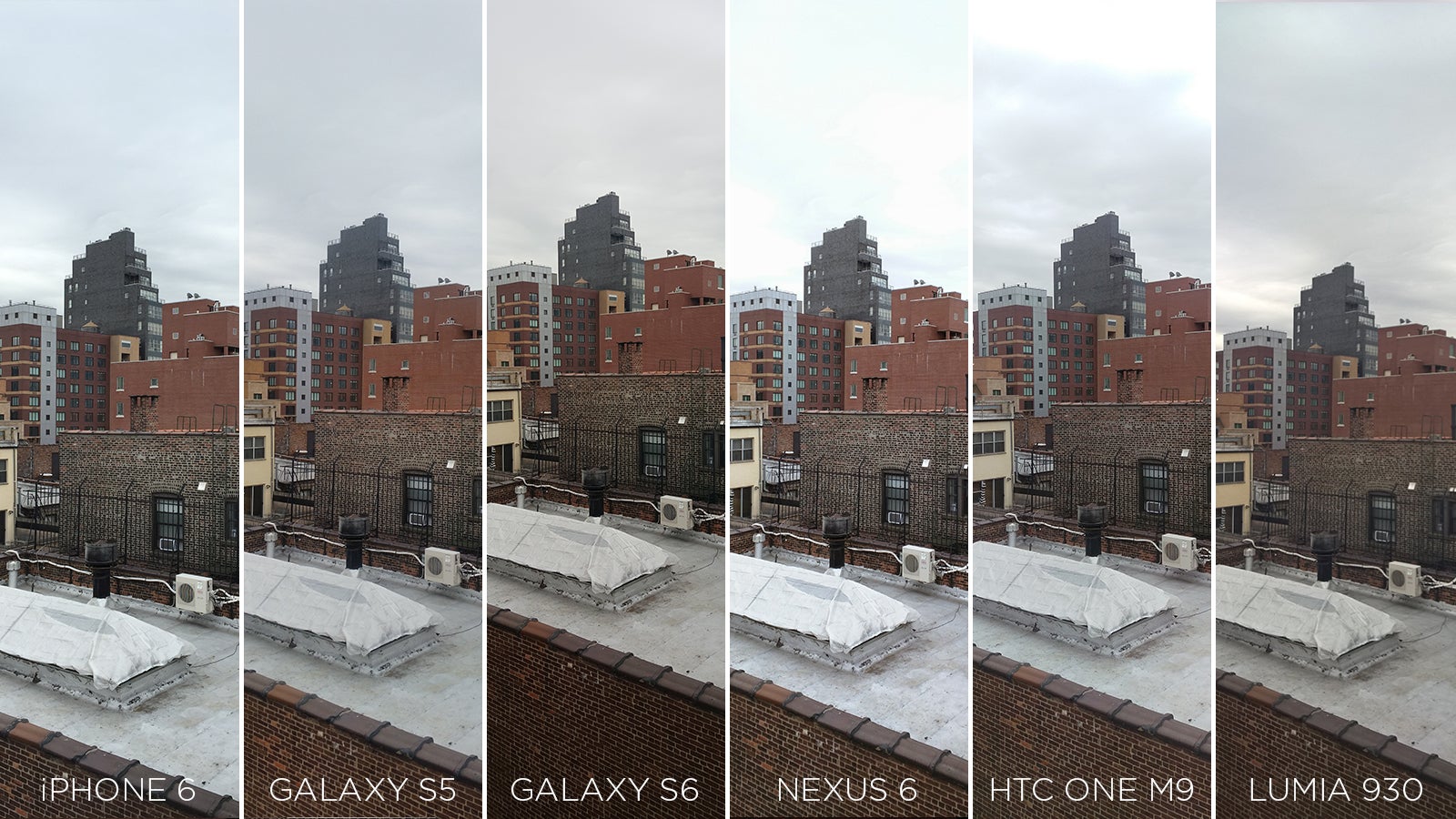 ---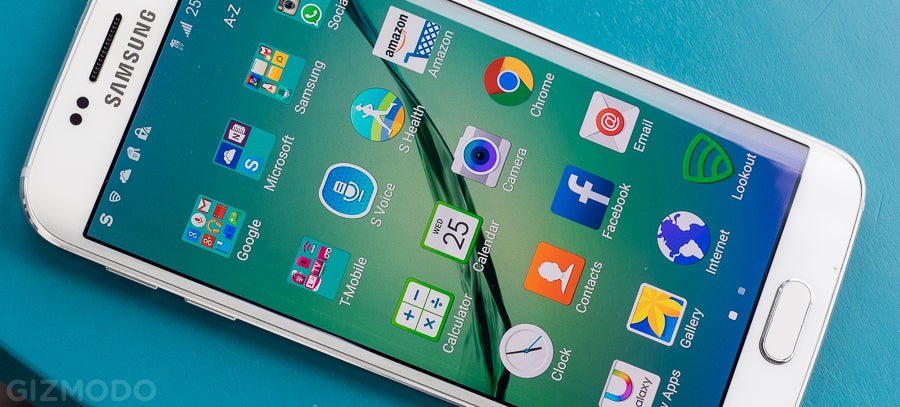 ---
You guys. The built-in status of the Samsung Galaxy S6's battery doesn't mean the battery is totally non-removable. All you need is your Galaxy S6, a hair dryer, tweezers, a micro Phillips head screwdriver, a spudger tool, an intimate knowledge of electrical engineering and about an hour to kill. Simple!
---