Loading page
Bendigo and Adelaide Bank, the Commonwealth Bank of Australia, National Australia Bank and Westpac have lodged an application with the Australian Competition and Consumer Commission (ACCC) for the green light to have joint negotiations with providers of third-party mobile wallets, such as Apple Pay, Samsung Pay and Android Pay.
---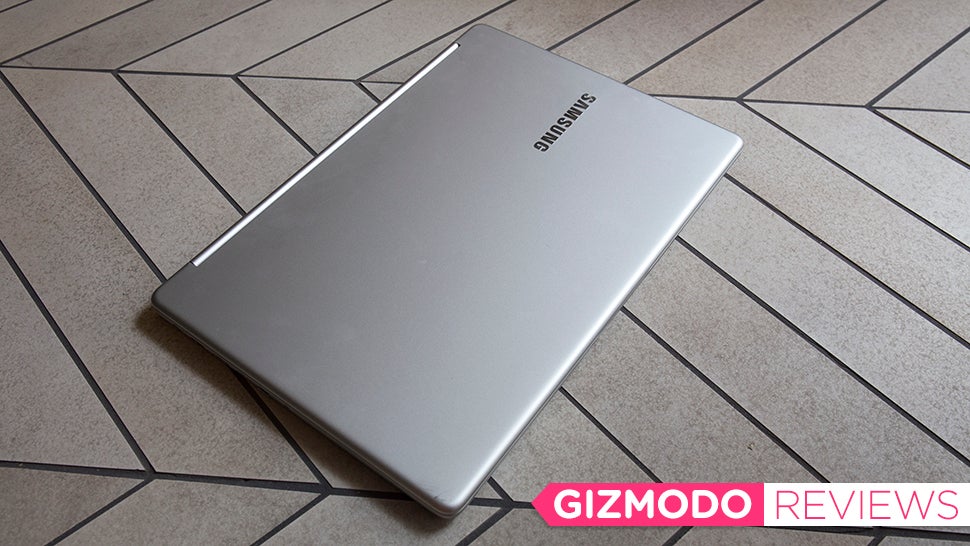 Samsung's gone and done it guys. It's made a perfectly wonderful laptop that retails for under $US1000, is of exceptional quality, and is neither under-powered nor teeming with crappy finishes. This is the college-bound laptop everyone, including Apple, has failed to make for the last couple of years.
---
You no longer need to make compromises when buying a device for work and fun. It's more than possible to buy something that works equally well for both. For example, the 12-inch Samsung Galaxy TabPro S 2-in-1 — equipped with Windows 10 and 4G connectivity — is the perfect tech companion.
---
Samsung has revealed the first removable memory cards based on the JEDEC Universal Flash Storage (UFS) 1.0 Card Extension Standard. Designed for use in high-resolution mobile shooting devices like digital SLRs, 3D virtual reality cameras, action cams and drones, they'll soon be available in 32, 64, 128 and 256GB versions. The only problem is, they aren't compatible with anything. Yet.
---
Lots of TVs look good when they're turned on, with bright and vibrant colours and fancy on-screen interfaces. Sometimes it's hard to tell the difference. But flick them off, and most — most, not all — look a bit weird, ugly and cheap. Not any more. Samsung's most expensive TV for 2016 looks just as good when it's switched off as it does when it's switched on. If you think about it, that's kind of important.
---
---
---
It's 2016, and we already all know all about Netflix and Stan and YouTube. In fact, you're probably more likely to watch these streaming video services on your phone than on your PC. With that in mind, we've gone above and beyond and picked out a few of the best apps for streaming video that you might not have already installed.
---
Smartphones are the multitools of the 21st century. They're always there, constantly connected. And if anything, Android takes it to the next level, allowing for extensive customisation and integration. This, really, is the key to being the most productive with your gadgets — not introducing yet more interfaces, but frictionlessly integrating it into your life and workflow.
---
Loading page