Samsung has long used Qualcomm chips to powers it flagship phones. But now a report from Bloomberg suggests that the company is to drop Qualcomm's Snapdragon chips in its new Galaxy S6 due to overheating issues.
---
For most people, cameras are about taking photos. That's what they've been about since the Kodak box Brownies and Leica Is of the start of the 20th century. But at this point in time, this mark in our 21st century, cameras are about sharing photos. It sounds twee, but that's the reason that Flickr's most popular camera is an iPhone.
Bridging the world of taking good photos and sharing your experiences is a difficult task, and within the last few years we've seen some interesting, noble but ultimately imperfect experiments like the Polaroid Socialmatic and Samsung's own Galaxy K Zoom. But I think someone has finally got it right. Samsung's NX1 is the mirrorless camera that brings forth the strongest challenge yet to its professional full-frame competitors from Canon, Nikon and Sony.
---
Reuters is reporting that Samsung has offered Blackberry a takeover offer for as much as $US7.5 billion, which would be about 38 per cent more than the stock market says the Canadian hardware company is even worth. Supposedly, the meeting happened last week but no party on either side has confirmed any details.
---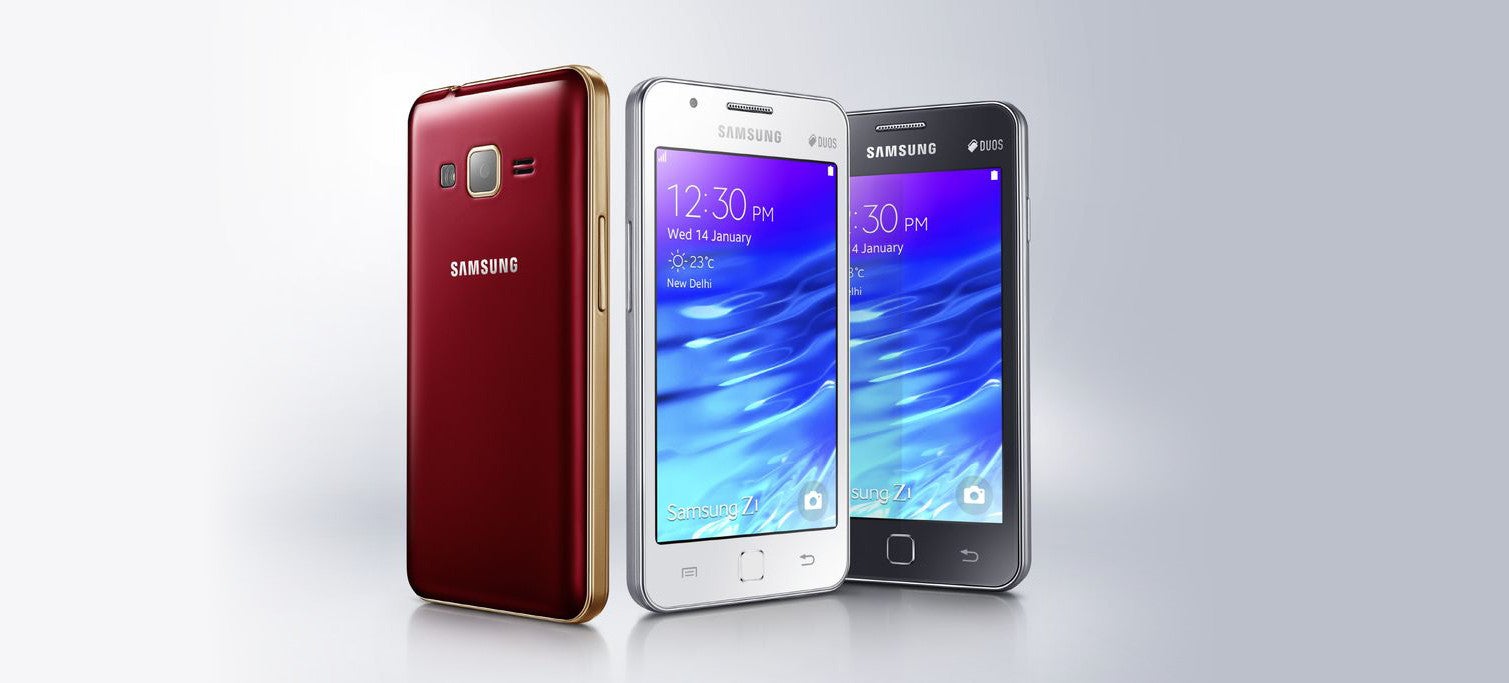 ---
At last year's CES, we heard how OLED was the future of TV. Blacker blacks, more vibrant colour and dangerously sexy curves. Flash forward a year and Samsung is cheering for a new technology: SUHD TV, powered by Quantum Dot technology. But what of OLED? Can you still buy a great Samsung OLED TV in 2015?
---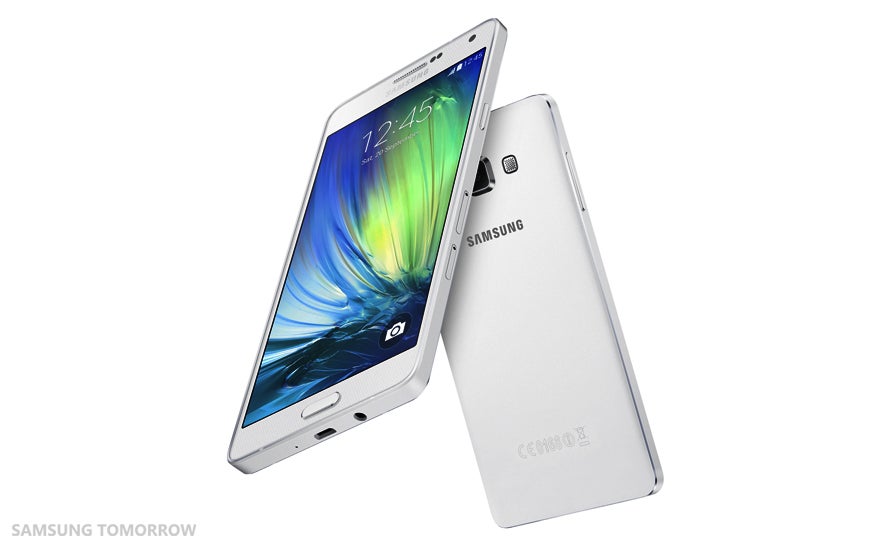 ---
The last time Samsung made a Windows Phone it was the Windows 8 Samsung ATIV SE, a Verizon Wireless exclusive back in the spring of last year. Samsung hasn't even bothered with an out-of-the-box 8.1 device since. But the smartphone maker is interested in making more Windows Phone handsets. Only that pesky Android royalties legal battles stands in its way.
---
At Samsung's CES keynote this week, CEO Boo-Keun Yoon is talking a big game about Samsung's ambitions for the internet of things. Within five years, he says ever single thing that Samsung makes will be a smart device that connects to the fabled Internet of Things. Among the promises? Samsung's Internet of Things will be O P E N.
---