Loading page
Samsung may have another explosion problem on its hands. Today, the US Consumer Product Safety Commission announced that it was looking into some of Samsung's top-loading washing machines because of "safety issues".
Update: Don't worry, guys — this issue does not affect any washing machines in Australia, Samsung has confirmed to Gizmodo.
---
There's no nice way to say it. The Galaxy Note 7 launch has been a complete disaster. After initially receiving favourable reviews, the Note 7 made more headlines following reports of spontaneous combustion in pant pockets, cars, aeroplanes and homes. Samsung initially bungled the global recall — but now, more bad news is rolling in.
---
After recent mass recalls of the Galaxy Note7 in response to a manufacturing fault causing battery fires, Samsung has confirmed (safe) replacement stock will be available from today — along with software updates to the original recalled devices to limit the battery to 60 per cent.
Here's what you need to do if you're a Note7 owner.
---
It's that time of year again, when Samsung announces their latest solid state drives at an SSD summit in Seoul, Korea. Performance is the name of the game, with a new NVMe drive that bests last years 950 Pro by a decent margin. There is also a slightly more budget friendly EVO drive, which also offers top notch performance. So how much do they cost (spoiler, up to $1700!), and how did Samsung manage to improve speeds yet again?
---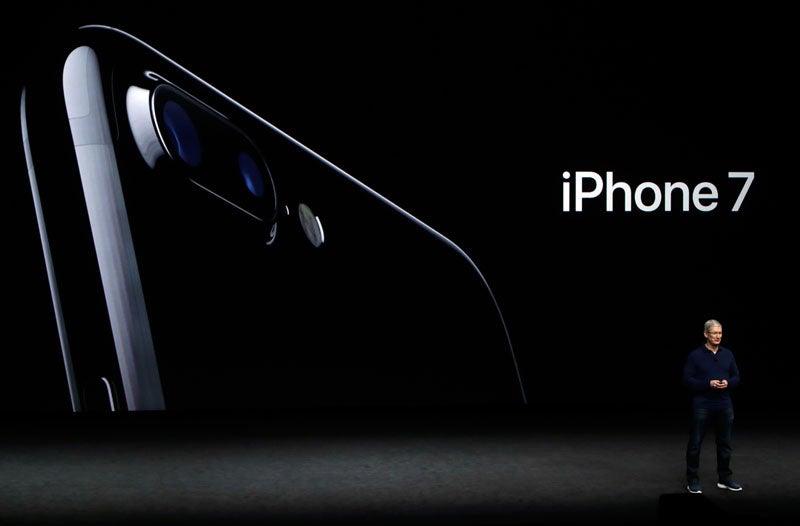 ---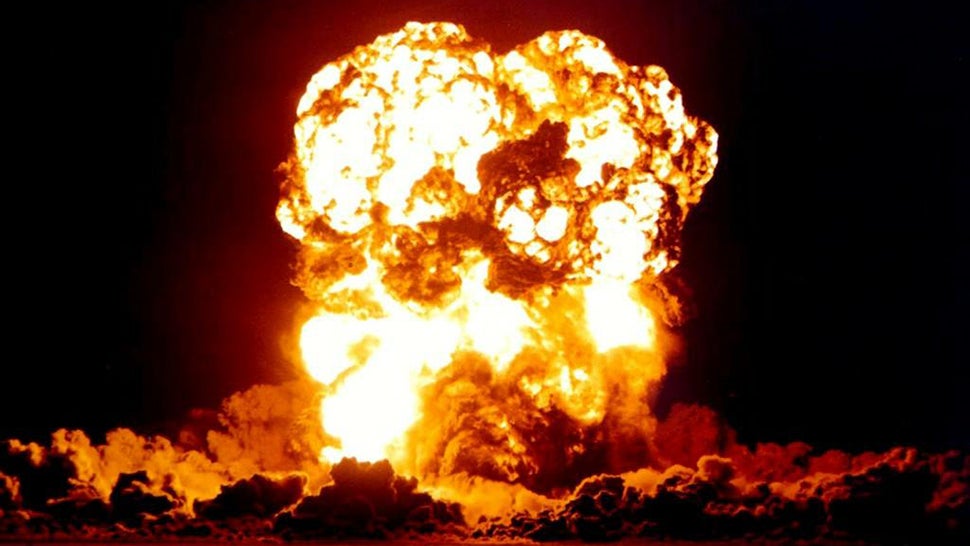 This is probably going to terrify you, but you've got a ticking time bomb in your lap, or your purse, or nestled into your back pocket. If you have a consumer electronic device powered by a rechargeable battery there is a very good chance it is a lithium-based battery. Which means that when you toss your kid your phone, you're tossing them a firebomb too.
---
If you have a Galaxy Note7, and still haven't switched off and taken it back, do it. Not only is it at risk of catching fire, as of next week Samsung will begin rolling out a software upgrade that will limit the battery to 2,100 mAh of its 3,500 mAh capacity.
This is in an effort to protect you from your phone catching fire. I don't mean to overstate the point at all, but if you have a Samsung Galaxy Note7 your phone can catch fire. Seriously, just switch it off and take it back.
---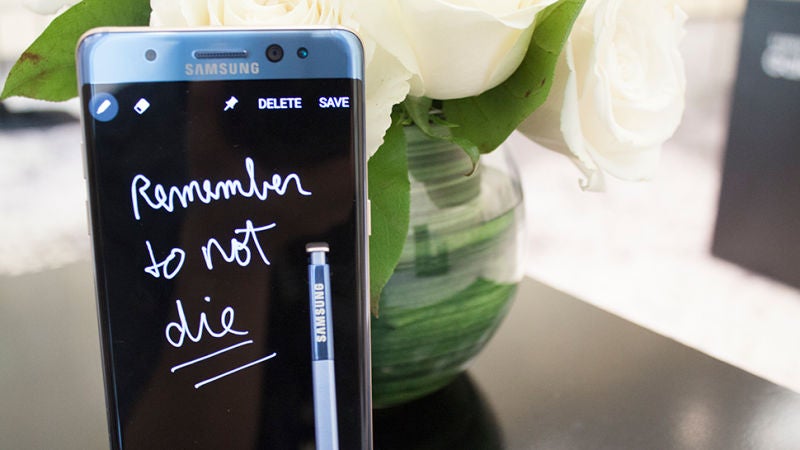 As of September 20, Samsung will issue an update to South Korean Note 7 users that will seriously hamstring their batteries, according to the AP. With this update, remaining, non-recalled Note 7s will only be able to charge to 60 per cent capacity, a move that will help save those recall holdouts from explosive consequences.
---
Loading page