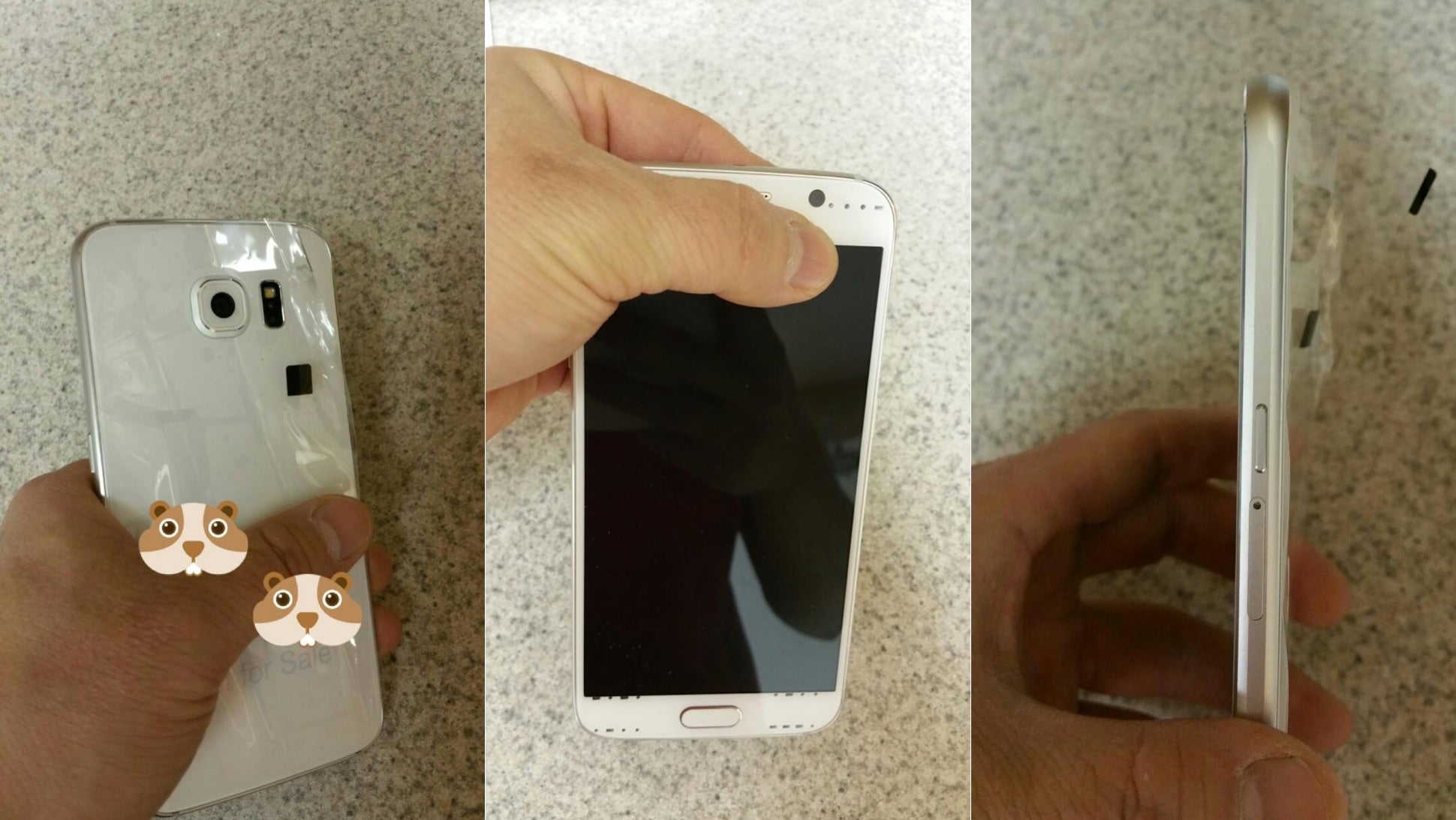 Samsung's big new flagship phone is due out very very soon at this year's Mobile World Congress, and Samsung has been teasing the shit out of it. But now, it looks like one may have made its way out into the wild. It looks refreshingly different.
---
Sure, we're on the cusp of a brand new Galaxy phone being announced at Mobile World Congress in Barcelona, but whatever's announced there probably won't come out for ages. If you want a thin, cheap Galaxy phone in the next couple of weeks, you're in luck: the Galaxy A5 and A3 are coming to Australia. Here's what you'll pay.
---
If you're a Year 3 or Year 4 student about to go on an excursion to learn about one of Australia's most iconic and storied buildings, you're in for a treat. Samsung has bequeathed 100 Galaxy Tab S tablets, and a carefully designed educational app called Quest to Stop the Mischief-Making Opera Ghost, to teach kids more about the Sydney Opera House.
---
---
Apple recently, finally banned bonded servitude in its supply factories, which means those factories can't mistreat workers by withholding pay and passports until they pay off the cost it took to hire them. Bonded servitude — forcing labourers to work for free — is a human rights violation. It was about damn time.
---
Your next Samsung Galaxy smartphone could have a neat trick up its sleeves. Just place your phone next to any ol' credit card reader, and press a button to pay. That's because Samsung just announced that it's buying LoopPay — a company that figured out how to trick magnetic stripe readers to accept your money wirelessly.
---
Buying a speaker with omnidirectional sound may sound a little pointless, but unless you're always sitting in the same spot to listen to your music or watch your movies it actually makes sense. We're seeing more and more 360-degree speakers come out, but now Samsung has two new glossy obelisks that will project sound all around your living space.
---
If there's one thing the smartphone has done, it has well and truly killed the traditional MP3 player. The advent of streaming services like Spotify have shifted our music consumption from offline to online, and now there's a new way for Samsung owners to listen in. Samsung wants to give you Milk Music, for free, on your Galaxy smartphone or tablet.
---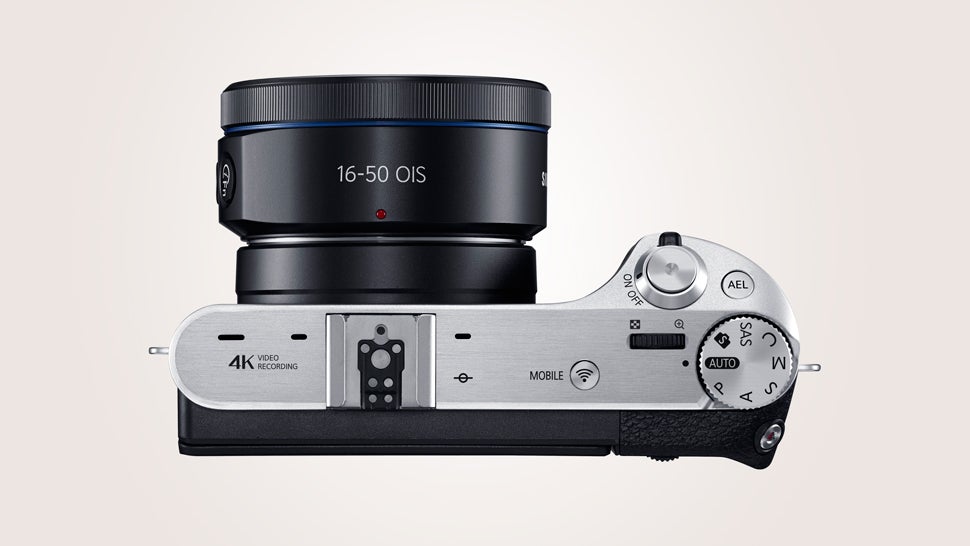 When I reviewed the Samsung NX1 earlier this year, I really liked its combination of large, versatile sensor, sturdy body and genuinely smart instant photo sharing. It made for a genuinely good all-rounder for photo enthusiasts. Now, Samsung has stuffed all the power of its pro-level NX1 into a camera that's a lot more compact, pocketable as well as cheaper.
---