---
Itching for a new Nook tablet? Well, you are getting one either way! The new Samsung Galaxy Tab 4 Nook is here to rescue you from a Nookless existence.
---
If you have a smartphone or tablet in your household, you need not be tied to either its tiny, tinny speaker or a single Bluetooth or Wi-Fi speaker — why not play your music through half a dozen different speaker at once, all in different rooms? Multi-room audio has been around for a decade now, but the race is heating up of late; Samsung's new M5 and M7 wireless multi-room speakers are the company's attempt at dethroning Sonos as the Wi-Fi hi-fi system of choice.
---
Forget the Samsung Galaxy Alpha — the Galaxy Note 4 looks like a proper flagship worthy of your attention. Or at least it does according to this alleged retail listing leak, which pips Samsung to the post by apparently spilling all the smartphone's secret specs.
---
Re/Code's ever reliable Kara Swisher is reporting that Samsung just bought the smart home startup SmartThings for $US200 million. The news comes almost exactly one month after a rumour emerged that the Korean electronics company was making the move. But now that it's made, things could get interesting.
---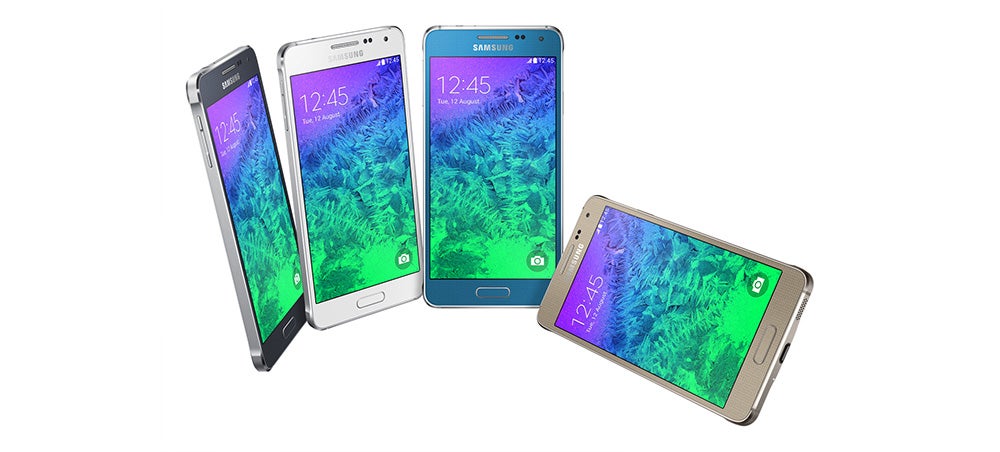 Samsung has just announced its latest Galaxy smartphone, the Alpha. With its chamfered edges, you might confuse it for an iPhone from a distance, but it has plenty of its own fun tricks as well.
---
The Verge reports that the boxy set of goggles with a controller above is the rumoured VR rig that Samsung's supposedly been prepping. If so, it looks way more serious than the leaked schematics we'd seen before. Looks like its primed to fit the rumoured Samsung Galaxy Note 4.
---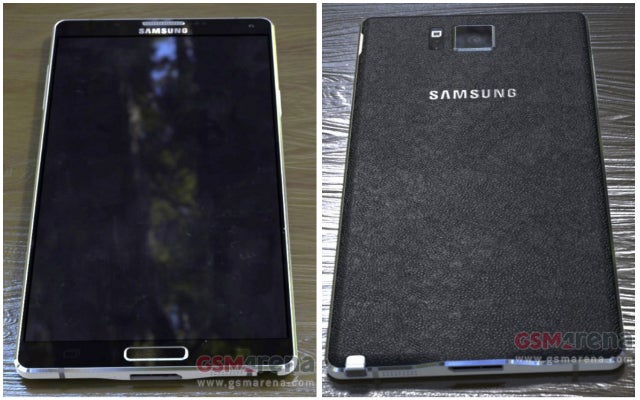 We already know a lot of rumours and speculation surrounding Samsung's upcoming Galaxy Note 4, but we had yet to see any leaked images of the thing. These photos provide that last piece to this phablet puzzle.
---