Loading page
The Samsung Galaxy Note7 officially launched in Australia on Friday. As befits a new flagship smartphone, all major telcos have released a range of plans for the device. If you're contemplating a new mobile phone contract and have your heart set on the Galaxy Note7, this comprehensive plan breakdown will help you make the right decision.
---
Samsung's newest phone is its best phone ever. But that's no surprise — we've said that about every flagship Samsung release for the last couple of years. No, what's interesting is why the new Galaxy Note7 stands out from the crowd — and it's not because of its world-first iris-scanning biometric unlocking.
---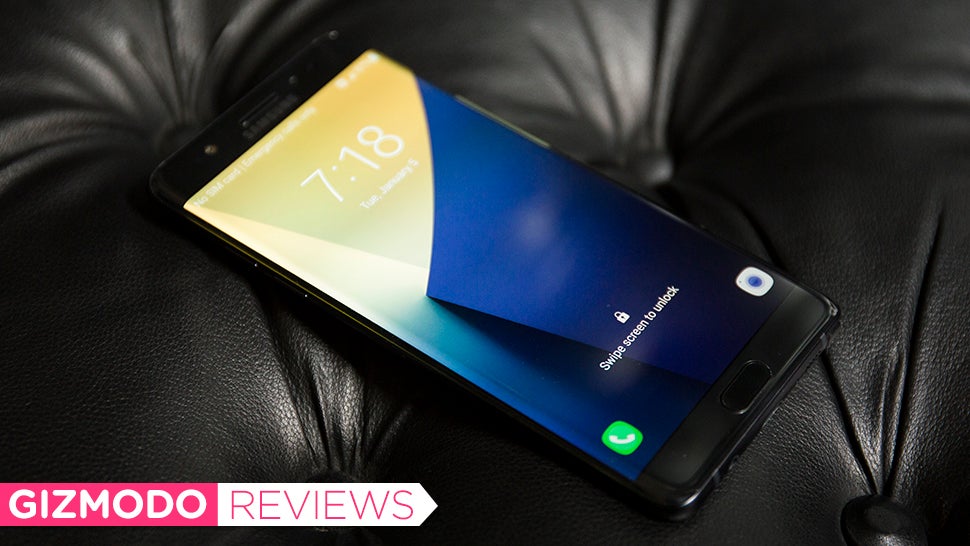 You've probably seen something like the Samsung Galaxy Note 7 before. Its screen is huge, the camera takes ridiculously sharp photos, and it has a dorky little stylus that pops out of the phone's bottom. Since it was first released, the Note has become a staple for people who need (or want) a gigantic phone. But as I've found over the last week, the Note has evolved into a phone that almost anyone can love.
---
Remember when laptops were laptops and tablets were tablets? Well, those days are gone, replaced with acrobatic foldables, detachables, and liquid-cooled enigmas. Buying a new computing machine has never been such a strange decision as it is today, so we decided to round up the very strangest hybrid devices out there and see if they really were the next evolutionary machine of the laptop genus.
---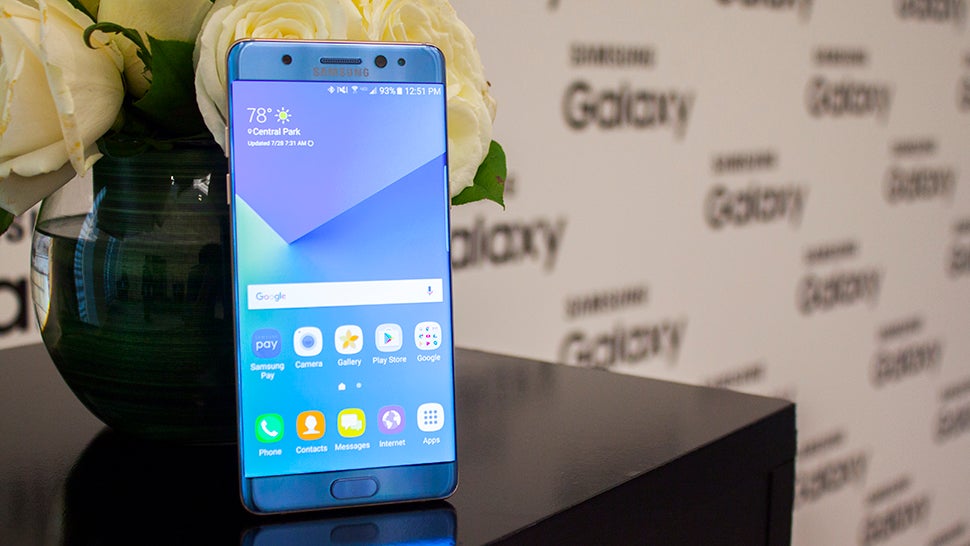 Announced in 2011, Samsung's Galaxy Note was the first mainstream phone to go big. At the time, we didn't really get it, but over the years, the Note line has proved it's worth the inconveniences that come with size. And from the looks of it, the new Note7 might just round the corner and prove that bigger can be better.
---
Passwords are… OK. They're not bad. But passwords have flaws. They're relatively easy to crack, for one, given enough time and effort and a powerful enough computer. Biometrics are the best unique tool we have at our disposal right now to personally identify ourselves, and Samsung thinks that its biometrics — its fingerprint scanner, a new iris scanner, and the Knox hardware encryption layer — are good enough to replace the password on your mobile. Not just for unlocking your phone, but for browsing the 'net too.
---
If you have a relatively recent Samsung Galaxy smartphone, your phone works with the Gear VR, a mobile virtual reality headset that clips said phone into place and runs an Oculus app with a bunch of different games and virtual reality experiences. The headset is usually over $150, but you can find it for as little as $88 today through this deal.
---
Samsung is using the Galaxy Note 7 to talk up the fact that it (along with many other recent phones) supports the next-generation Vulkan API, which will be supported by the next iteration of Android. As a result, it's giving away $US400 of Android games on the Google Play Store, unfortunately only when you buy the $1300-plus smartphone.
---
From handwritten IOU's to cheques to credit cards, our civilisation's payment technologies are on a very clear progression. They are becoming more widespread, getting simpler to use, and more importantly, always more secure. Samsung Pay is the next step in this evolution.
---
We get it Samsung, it's hard playing second fiddle to Apple. You owe them a billion dollars from a four-year-old patent lawsuit, because the Samsung Galaxy was a lot like the iPhone. Another time you got a smartwatch to market, and then Apple descended from the clouds of Cupertino to declare to the world that it has revolutionised mobile electronics with the creation of a truly revolutionary smartwatch, and everyone lost their damned minds. That's a rough life you got there buddy.
---
Loading page