Compared to tried-and-true magnetic storage, SSDs are still finding their feet. And like all technologies, it can be hard to predict the issues that might pop up after long-term use without, you know, using them long-term. Take for instance Samsung, which is discovering just now that its 840 EVO series of SSDs have a bug that cripples read performance, but requires at least one-month old data on the drive before the problem appears.
---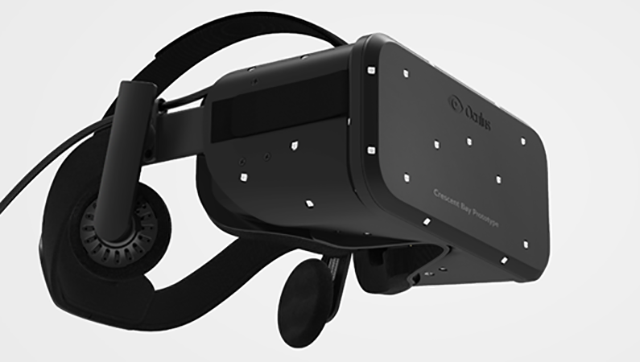 ---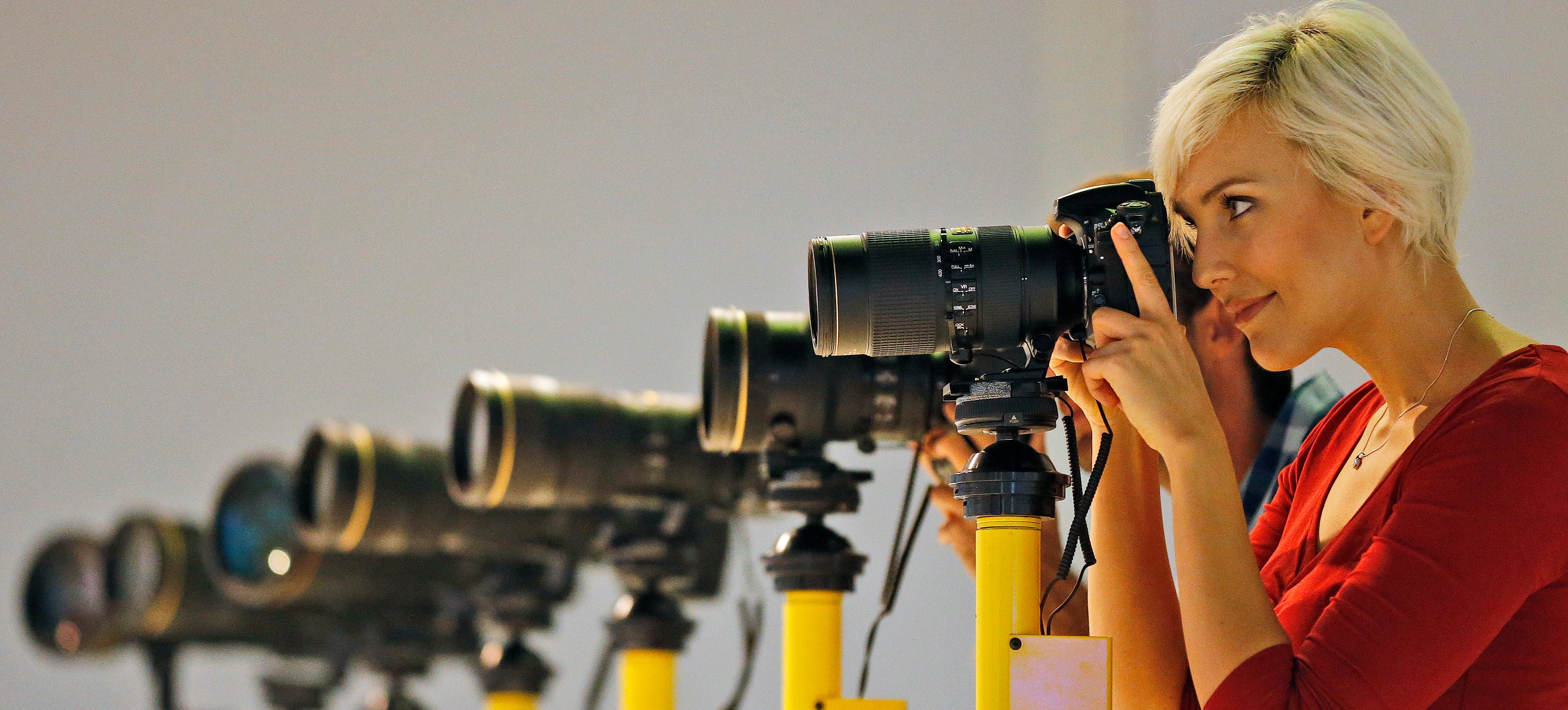 The bi-annual Photokina show going on in Germany right now is the most important photography tech event in the world. We see some awesome gear, yes, but we also get a get a glimpse for what lies ahead. This year's show is particularly interesting because it falls just as digital imaging reaches the crossroads between the standalone camera and the camera attached to your phone. Here's the coolest stuff we saw.
---
Briefly: The new iPhones have just hit the streets, and you know what that means: A million reviews comparing the Cupertino fruit stand's newest smartphone to its toughest competition. Don't waste your time. The Onion's hilarious comparison is the only one you need to read.
---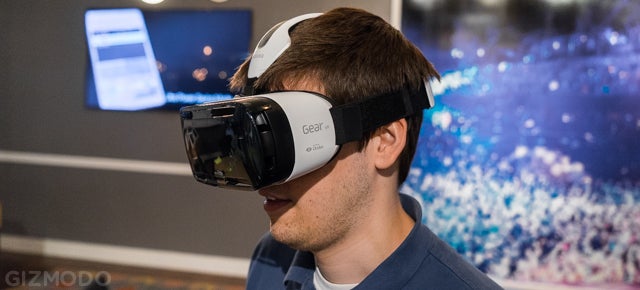 Google Cardboard's smartphone VR is a cool trick, but Samsung has just announced a rig that shows just how legit smartphone virtual reality can be. Gear VR is like an Oculus Rift with a brain you can fit in your pocket, and it's pretty incredible.
---
---
Need a new camera? You were already spoiled for choice, but that decision has just become even harder. A swathe of new cameras, lenses and accessories are currently on show at the world's largest photography show. Here are all the new toys that were unveiled at Photokina in Cologne over the past few days.
---
The new NX1 is the first Samsung interchangeable-lens camera that's truly compelling enough to consider alongside the competition. Its billboard feature: 4K video in a tiny package. But more than just trotting out of a glitzy, buzzy feature, the NX1 is loaded with advanced tech, including an industry-leading image sensor.
---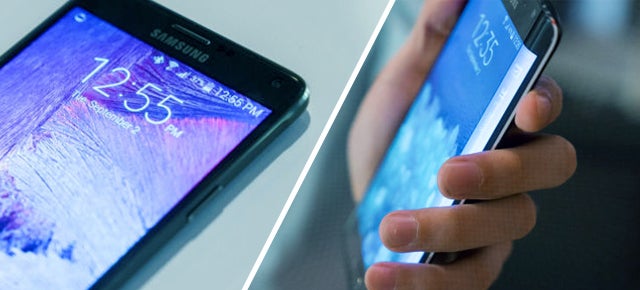 ---