Induction stove tops might be more energy-efficient than electric or gas burners, but many chefs miss the obvious visual cues about what temperature they're cooking at — a red-hot burner is hard to misinterpret. So for its new Chef Collection Induction Slide-in Range, Samsung is introducing a clever new feature that uses LEDs to project fake flickering flames onto the side of a pot.
---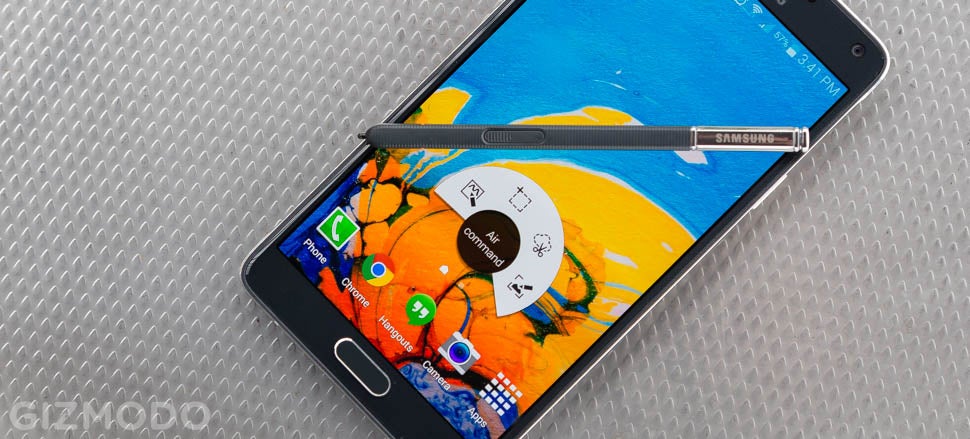 While Apple has only just released its first huge phone, Samsung's gargantuan Note is already on its fourth iteration. In a lot of ways, it's the big phone that started this runaway screen-size race. But even though it's facing an ever-growing army of up-sized competitors, the Note 4 is the only giant phone that gets it right.
---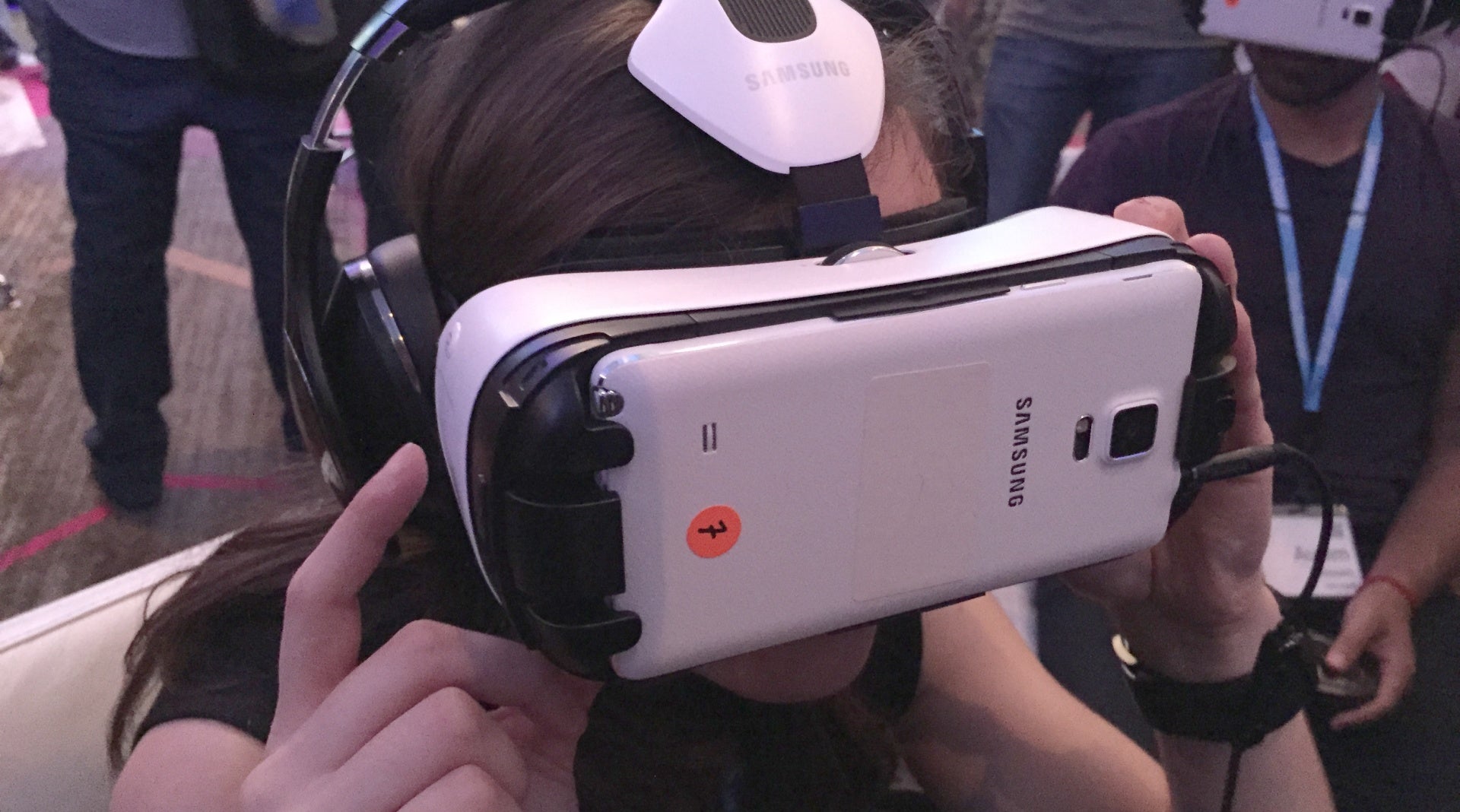 The Samsung Galaxy Note 4 is now the best big phone you can buy, but it's also something more. It's the first smartphone designed with virtual reality in mind — just slot it into the Gear VR headset and a whole new world opens up. I say "the first" because I learnt something intriguing at Oculus Connect last month: Samsung is planning to build more.
---
Samsung's wireless multi-room speakers are a new addition to the market, but make for strong competition against the might of Sonos, as well as upstart competitors like LG's Music Flow. As well as the largest M7 wireless speaker and mid-weight M5, Samsung has a new, smaller unit in the M3 — made for bedrooms, smaller apartments, and spaces where you can't fit a big hulking music box.
---
---
As our home internet speeds increase with the advent of fibre networks and super-fast 4G networks, a new bottleneck is emerging in the quest for speed: our home Wi-Fi connections. Thankfully, Samsung scientists are on the case, and claim to have a technology which can boost Wi-Fi speeds up to 4.6Gbps.
---
Sonos has been the king of multi-room audio for a decade, but Samsung is making quick inroads with its own multi-speaker range. LG wants a piece of that pie too, and has four new multi-room audio speakers, and a wireless receiver to tie it all together, out in a few days.
---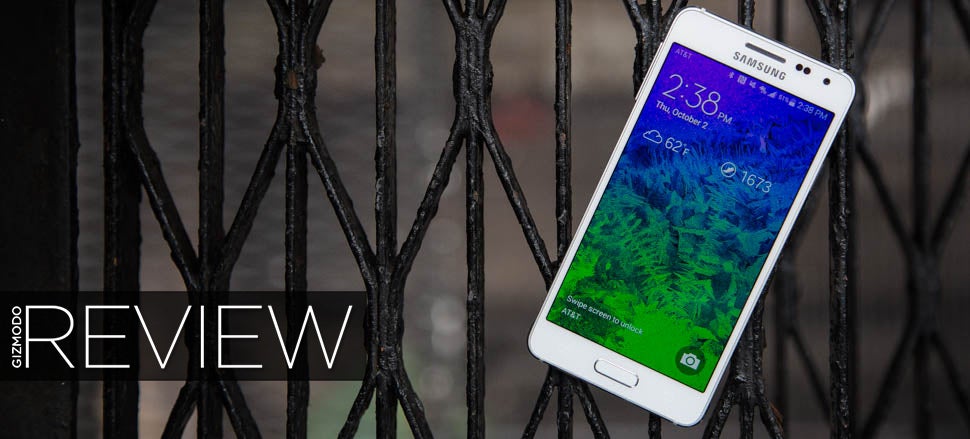 Technology obsession can border on the pornographic. Extreme close-ups capture every detail, gushing over every curve. People describe soulless bits of plastic and metal as "attractive" and "stunning." (We draw the line at "sexy.") For a premium smartphone to make it in this vain consumer world, it needs to look the part. That's what Samsung's Galaxy Alpha is all about.
---