Loading page
Samsung Pay supports loyalty cards now, so you won't have to carry them all around in your wallet (or forget them entirely).
There are 18 "loyalty partners" on board for the launch, including Dymocks, ToysRus, Oporto and Sanity. Remember Sanity? Apparently it is still around, and has a loyalty card!
---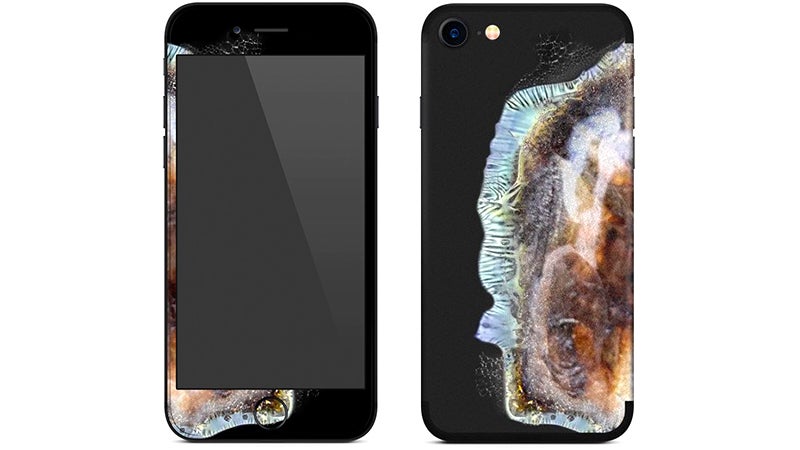 ---
After continued reports of the phones catching on fire when charged, Samsung finally put the Galaxy Note7 out of its misery two weeks ago. But 2.5 million recalled devices and $3 billion in projected losses later, the company is apparently no closer to identifying what killed its flagship smartphone.
---
---
"Quantum Dot". I know it sounds like a TV show where a guy jumps backwards through time, taking over the bodies of other people and helping them with the grammar and punctuation, but it's a real technology. Honest. In fact, Samsung was one of the first off the mark to integrate quantum dots into its displays, which now includes computer monitors with the announcement of the curved, 24-inch CFG70.
---
The only good to come out of the Samsung's Galaxy Note7 nightmare was a clever Grand Theft Auto mod which replaced the game's sticky bomb with The Phone That Explodes. Our blog on the initial video ended with a challenge: Your move, Samsung. We didn't expect them to take that literally.
---
When a Galaxy Note7 caught fire in China, its owner started filming the damage. That's to be expected. What was less expected was how Samsung reacted to news that one of its phones caught on fire.
---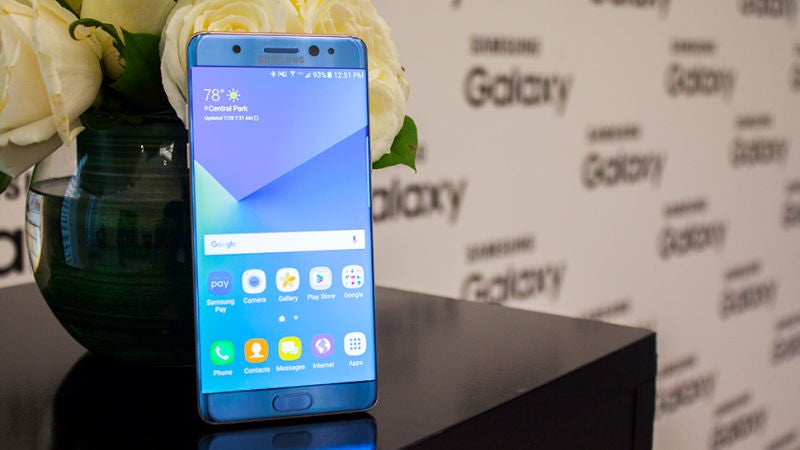 Three Galaxy Note 7 owners have filed a class-action lawsuit against Samsung in New Jersey. The lawsuit comes one week after Samsung officially recalled its Note 7 smartphone and ended production worldwide.
---
The next chapter in the unending Galaxy Note 7 exploding phone saga — According to a new report from Reuters, Samsung will pay suppliers who already made components of the Galaxy Note 7 for unused parts. The company will also "consider giving them orders for other models to cushion the blow." Samsung also plans to compensate suppliers for any unused Galaxy Note 7 raw materials.
---
Loading page