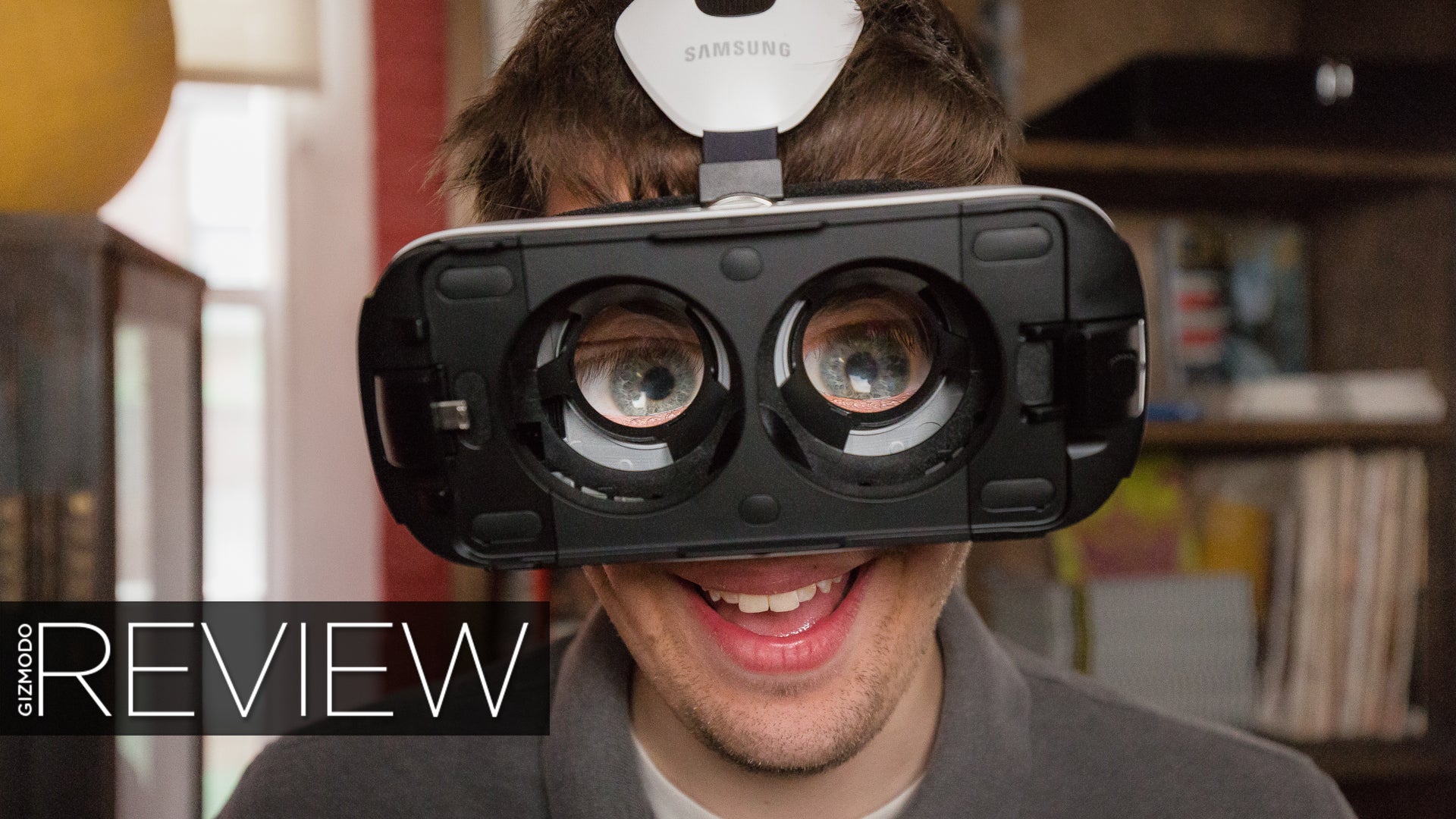 The Oculus Rift is an awesome virtual reality headset. Google Cardboard is an awesome one too. But what if you could have the best of both? Simple and high-tech all at once. That's Samsung's Gear VR. You can probably do the maths for how cool that is. (It's awesome.)
---
Not everything in the tablet space has to be an iPad: there's fierce competition between a number of new low-cost Windows 8.1 tablets and their Android equivalents. Whether you're giving a tablet to someone as a pure fun play, or with more productive aims in mind, there's a little something for everyone this festive season. Here's some tablet gift ideas to get you started.
---
---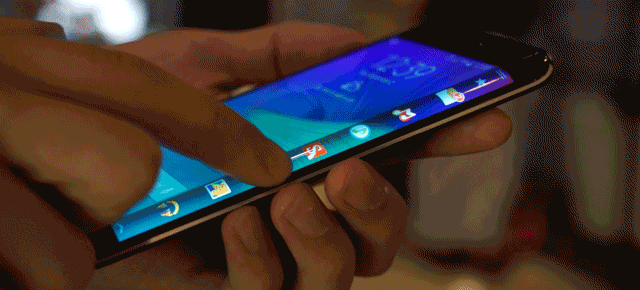 I love it when a big company experiments with cool gear. The last cool mobile experiment we were allowed to pay money for was LG's curved G-Flex. This time it's Samsung experimenting out loud with the Samsung Galaxy Note Edge. Like all experiments, however, this has a few pretty glaring issues.
---
There was no way Samsung was just going to let Apple waltz along with its own mobile payment system without launching a competitor, and it looks like the Korean powerhouse is gearing up to launch a rival in 2015. Samsung is reportedly trying to make a deal with a mobile payment startup called LoopPay, according to Recode. What could go right!
---
As cool as robotic vacuum cleaners can be, they're not usually particularly good at actually vacuuming. Weedy vacuum motors and ineffective sensors often make for autonomous cleaners that don't really do a very good job. We're finally reaching the stage, though, where manufacturers are building in large enough batteries, powerful enough motors and smart enough software to make robots a viable alternative to the old fashioned upright and canister models pushed around by fleshy meatbag humans. Enter the POWERbot VR9000 — Samsung has finally made a robot vacuum that doesn't suck.
---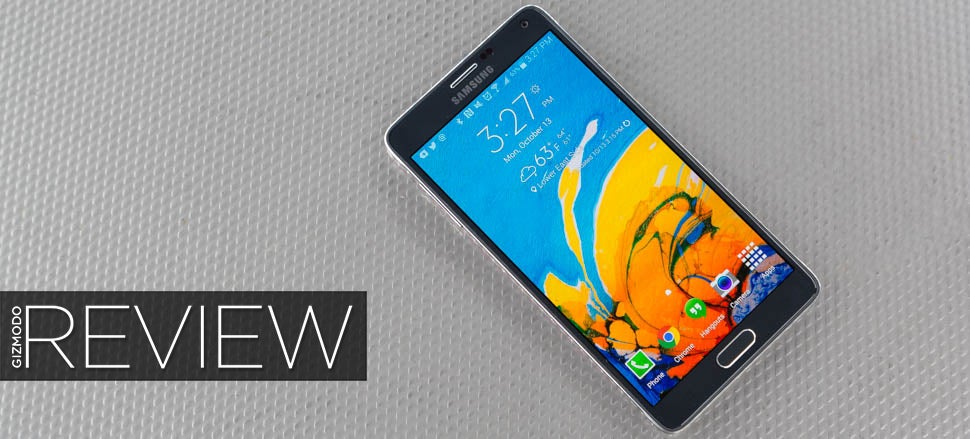 ---
We really liked the NX30 on its Australian debut in April, but there's no denying that here at Gizmodo we like slightly more powerful and more professional cameras. With a new lens line-up and some genuinely impressive technology hidden away inside, Samsung's new NX1 is squarely aimed at "advanced photographers".
---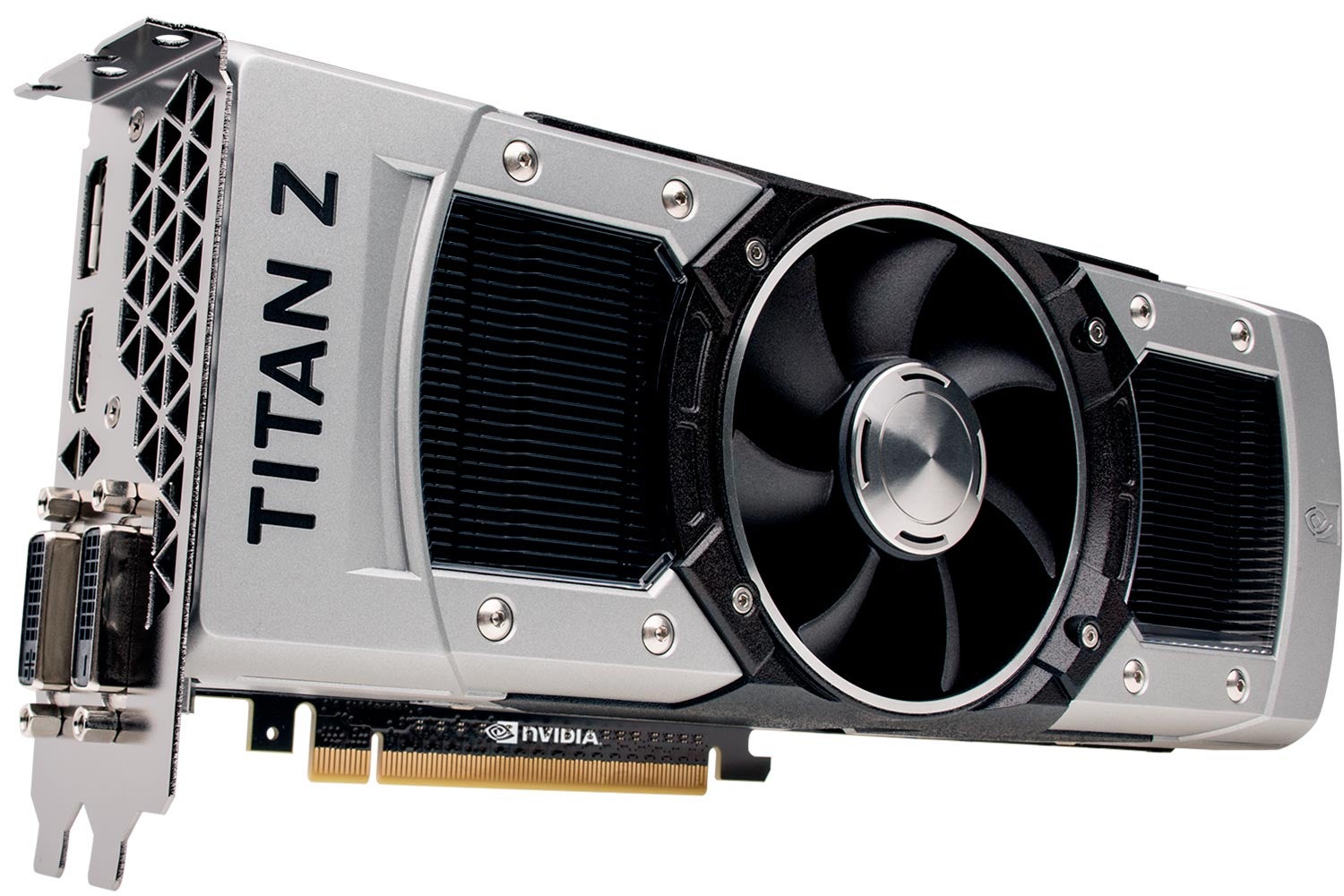 ---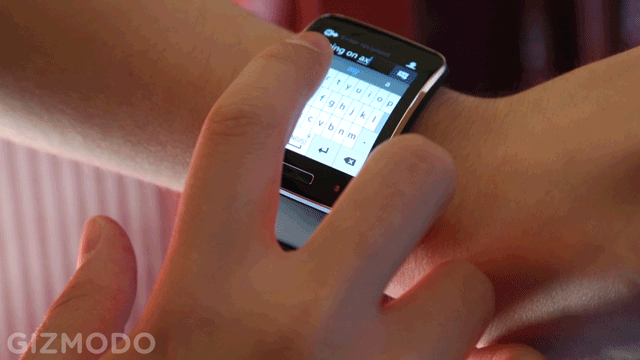 Samsung started the smartwatch push in earnest with its over-the-top Galaxy Gear just last year. Now, some six smartwatches later, Samsung is releasing one that can make its own calls. The Gear S is a tiny phone on your wrist. But is that really a good idea?
---