Fast, small, cheap — pick two. This is the adage that stands true whenever you're buying lots of technology products, but it's especially true in the competitive world of portable hard drives. Samsung's new portable SSD, the T1, is a hell of a lot faster than even the fastest mechanical hard drive or USB flash drive out there, and it's smaller than any other portable hard drive you can buy. It's not exactly cheap, though.
---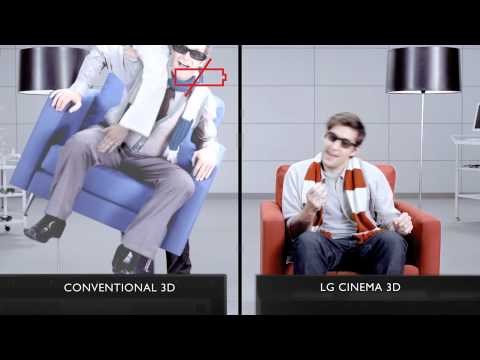 ---
Amidst all the Apple Watch hype, it's easy to forget that Samsung's aleady worked its way through two generations of smartwatch, and is prepping to launch a third. And according to a new Samsung software development kit, the next Gear will have a circular display, and rotating bezel to control it with. Digital crown what now?
---

Samsung has more smartwatches than most shady trenchcoat salesmen out there, and they're going to add yet another one to the mix. We already know that the next Gear will be the first circular face for Samsung, but a newly released SDK gives an even closer look at the watch's Tizen apps and a totally cool bezel that rotates.
---
The final Oculus Rift is coming next year. But why wait? If you've got a shiny new Galaxy S6, you can get a glimpse of the virtual reality future today. I'm talking about the new Gear VR headset, which turns your phone into a far clearer VR viewer than any you could buy to date.
---
Need massive yet fast storage that you can slip in a pocket? Samsung has just launched an external SSD using their new 3D V-NAND, but how much will it set you back here in Australia?
---
Video: Apple's ads about new products have a certain uplifting quality. Scenes of robots working in the dark scored by beautiful music and overdubbed with Jonathon Ive's dulcet British tones, the promotional material is unmistakable. These unmistakable scenes are now appearing in Samsung's ads for the new Galaxy S6 Edge.
---