---
The likes of Apple, Google, Microsoft and other major figures in the smartphone industry have signed a pledge that will make it harder to steal mobile phones — from July 2015, at least. The pledge sees the companies promise to enable every smartphone user with the ability to remotely brick and wipe their phones when they're stolen.
---
The long-running legal battle between Apple and Samsung has certainly had its low points, but an internal email unearthed by CNET sent by a Samsung executive just five days after Steve Jobs's death sheds new light on just how callous the competition got. In this case, the subject was how to leverage the death of Steve Jobs to Samsung's benefit.
---
New York Times architecture critic Michael Kimmelman is on a roll lately in his quest to hold architects accountable for their design shortcomings. His latest target? The firm HOK, which he says has turned tech manufacturer LG's new headquarters into an "eyesore".
---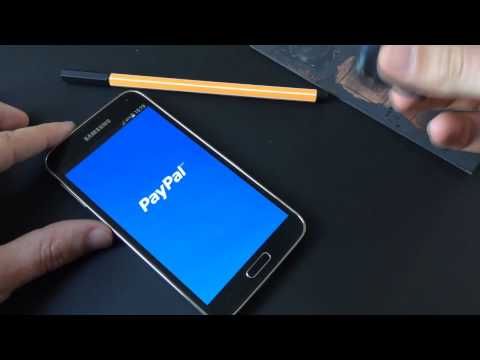 This isn't a good look: Samsung's Galaxy S5 fingerprint scanner has been out in the wild for less than a week, and already someone has been able to bypass it using one of the simplest exploits ever to come through the biometric industry.
---