We know that Windows 9 is on its way, but it could appear sooner than we expected. Microsoft China just mistakenly teased the new OS, announcing that it's "coming soon."
---
Over the weekend, it was rumoured that Apple was working with American Express to turn your iPhone into a smart wallet. Now, a new report suggests that Apple is also teaming up with Visa and MasterCard, too.
---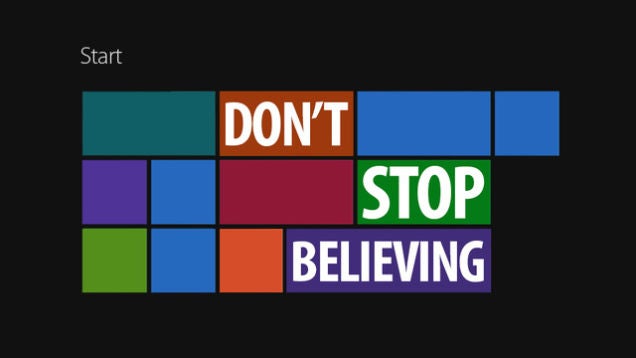 Looks like the rumour mill was right. Windows 9 will finally be unveiled to the public on September 30 at a press event.
---
---
Forget the Samsung Galaxy Alpha — the Galaxy Note 4 looks like a proper flagship worthy of your attention. Or at least it does according to this alleged retail listing leak, which pips Samsung to the post by apparently spilling all the smartphone's secret specs.
---
---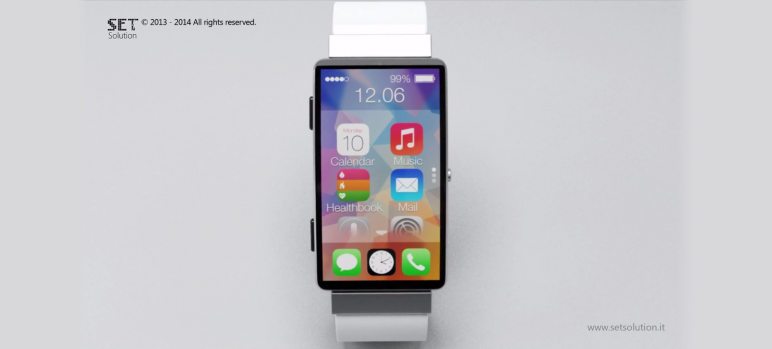 The iPhone 6 is said to be bigger than its forebears, and, if the latest rumours are to be believed, the iWatch won't exactly be petite either, with a screen said to measure 2.5 inches diagonally. Armed with that snippet of possible information, SET Solution has put together a (fairly) plausible-looking iPhone concept.
---
We hope you didn't blow all your cash on that Surface Pro 3. Tom's Hardware says that a "trusted source with knowledge of the development" has verified that a Microsoft smartwatch will be released in October.
---
---
Yesterday, Google announced its new Fit platform, designed to keep track of your activity and wellbeing. Now, a series of leaks suggest that Adidas is readying a new smartband — which may just tie in directly with the plans at Mountain View.
---