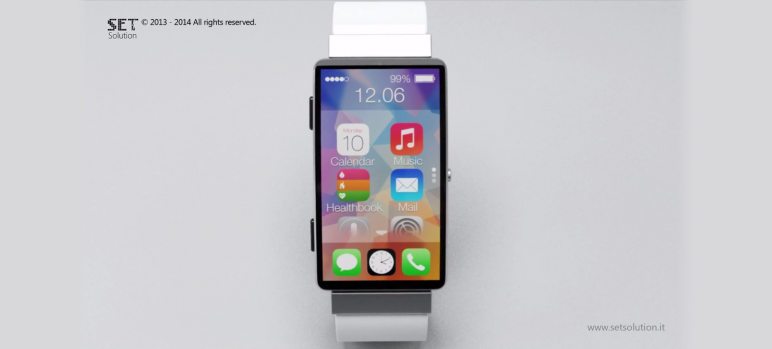 The iPhone 6 is said to be bigger than its forebears, and, if the latest rumours are to be believed, the iWatch won't exactly be petite either, with a screen said to measure 2.5 inches diagonally. Armed with that snippet of possible information, SET Solution has put together a (fairly) plausible-looking iPhone concept.
---
We hope you didn't blow all your cash on that Surface Pro 3. Tom's Hardware says that a "trusted source with knowledge of the development" has verified that a Microsoft smartwatch will be released in October.
---
---
Yesterday, Google announced its new Fit platform, designed to keep track of your activity and wellbeing. Now, a series of leaks suggest that Adidas is readying a new smartband — which may just tie in directly with the plans at Mountain View.
---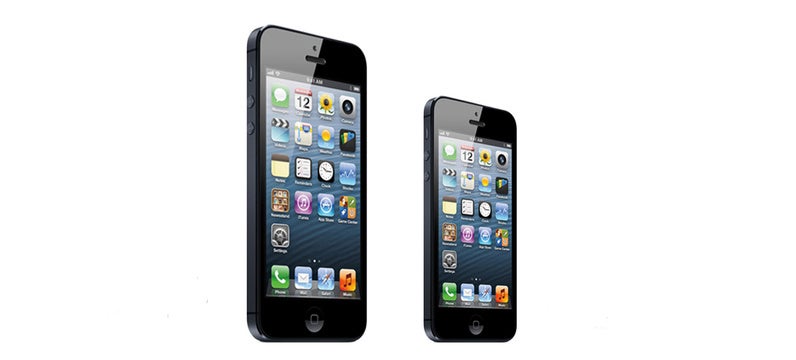 Bloomberg is reporting that Apple will put two new iPhones into production in July — one with a 4.7-inch display, the other with 5.5-inch screen — and both might ship by September. If that rumour is true — and that's still a big if — it both reaffirms rumours and states the obvious.
---
If feeling the burn isn't enough, a new patent issued to Apple suggests that it might, maybe, possibly be working on a weightlifting tracker that will work with its rumoured smartwatch.
---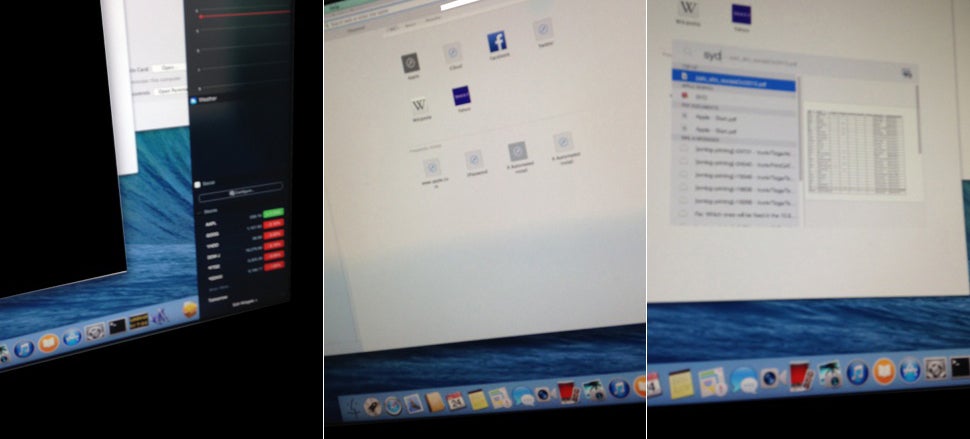 Ahead of today's WWDC keynote, where Apple will reveal its latest and greatest offerings, a set of leaked OS X images purport to show what we can expect from Apple's desktop OS update.
---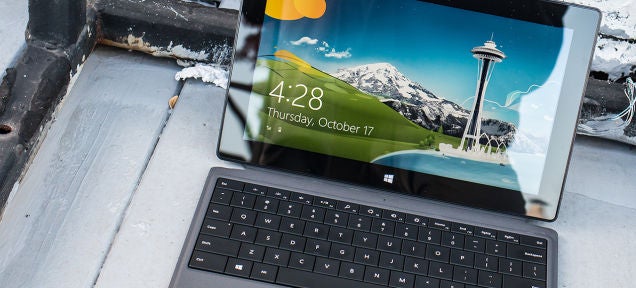 Everyone seems to be working on a smartwatch right now. Now, Forbes reports that Microsoft is working on a device too, which plays nicely with the mobile operating systems of its competitors.
---