Loading page
---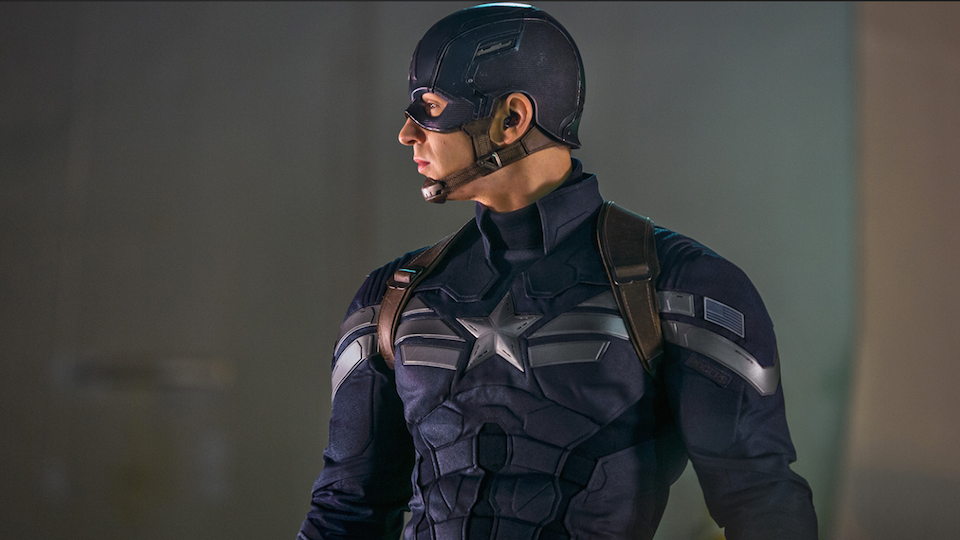 Captain America: The Winter Soldier was one of the best stand-alone Marvel movies yet. It played beautifully on modern themes of privacy, safety and surveillance, with some of the coolest goddamn action scenes yet. That's going to be hard to top for Cap, but it's being reported that Marvel have another slam dunk in the works. Variety is reporting that the third Captain America movies will trigger one of the most epic Marvel comic arcs yet: the Civil War. Whose side are you on?
---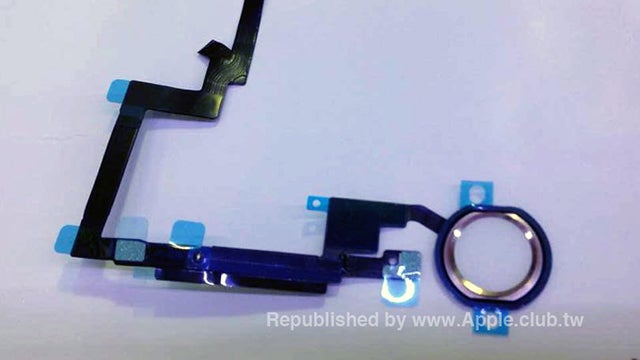 We're less than a week away from a new iPad (probably!), which means the leaks are coming thick and fast. Today, we've got alleged photos of a gold-coloured TouchID sensor that's supposedly destined for Apple's next tablet, in addition to some silicon-porn of the new iPad's motherboard.
---
The Wall Street Journal is reporting that the much-rumoured 12.9-inch iPad is being delayed by Apple because of high demand for the new iPhone 6 Plus.
---
In just over 24 hours we'll know what Apple has planned for the next version of its iconic smartphone. But do we have to wait that long? A new leak from China has emerged with a guy holding what looks to be a completely assembled and functional version of a larger-screened iPhone 6.
---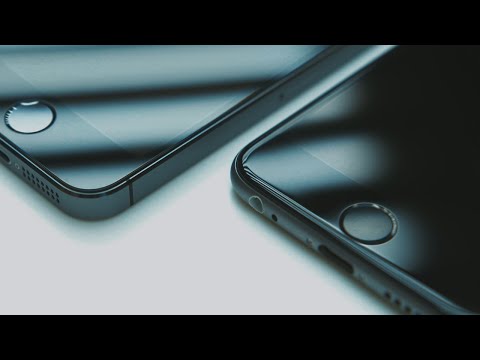 It's rumoured that the next iPhone will be bigger, smoother, faster and all-round sexier. This Russian YouTuber claims to have the real deal, but we're not quite sure.
---
We know that Windows 9 is on its way, but it could appear sooner than we expected. Microsoft China just mistakenly teased the new OS, announcing that it's "coming soon."
---
Over the weekend, it was rumoured that Apple was working with American Express to turn your iPhone into a smart wallet. Now, a new report suggests that Apple is also teaming up with Visa and MasterCard, too.
---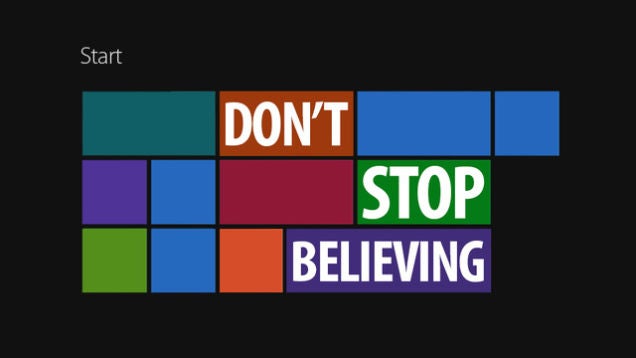 Looks like the rumour mill was right. Windows 9 will finally be unveiled to the public on September 30 at a press event.
---
---
Loading page