Google and Motorola may have parted ways in January, but it if this latest Android Police rumour holds up, it appears to have been on good terms. The Nexus 6 may be a hefty Moto device, and while details are scant, it does have a delightful nickname: Shamu.
---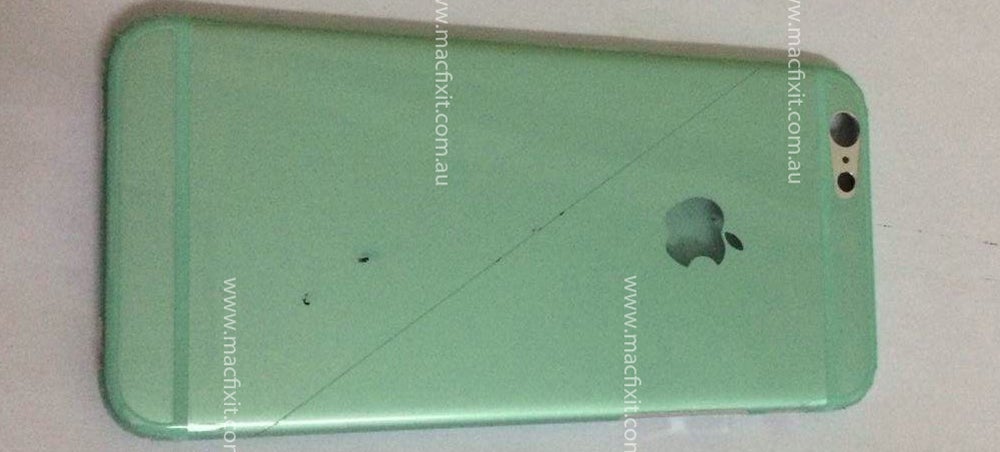 Australian blog MacFixIt has gotten its hands on what it claims is the upcoming iPhone 6, leaked by "sources inside the supply chain" — and it seems to reaffirm the shape hinted at by earlier rumours.
---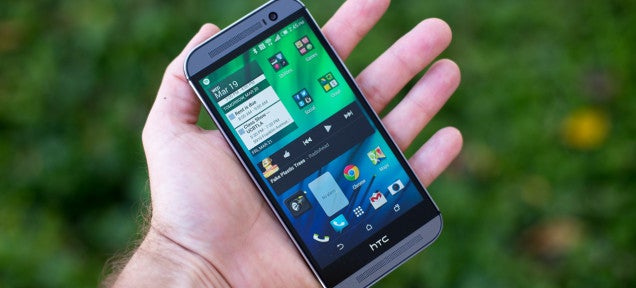 ---
A new Olympus OMD mirrorless camera is (supposedly) just around the corner. Along with it is a new 14-42mm pancake zoom lens. I know, another kit lens — boring. But that lens may include a new type of lens cap that could save you the endless annoyances of fumbling and losing those round plastic sheaths.
---
The Information is reporting that Google is testing a new kind of internet-connected thermostat, which allows homeowners to track energy activity and adjust usage remotely. If that sounds at all familiar, it's because (a) it's the same as Nest and (b) Google has already given it one shot already. A couple of years ago it developed PowerMeter, which was a web dashboard capable of tracking a home's energy use. The initiative died in 2011 because, Google claimed, it proved difficult to scale up.
---