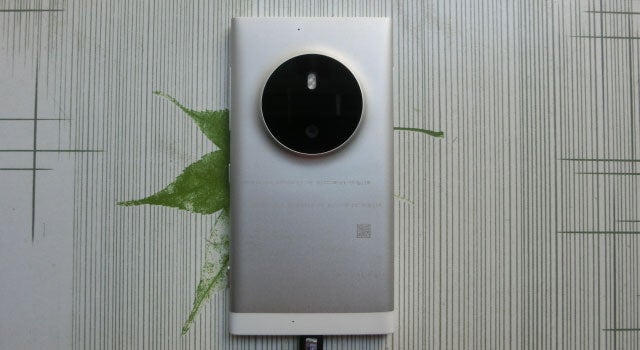 When the Lumia 1020 launched last summer with its bulbous 41-megapixel camera, it was a weird looking smartphone that found favour with the photography-inclined. It's been 15 months since the 1020 was released, and we haven't seen much physical evidence that Microsoft was planning a follow-up — until now.
---
This weekend, a leak from Japanese magazine Mac Fan (subsequently picked up by Macotakara) reveals what they believe to be schematics and specs surrounding Apple's rumoured 12.2-inch tablet, the same mega tablet that Bloomberg reported was coming back in August.
---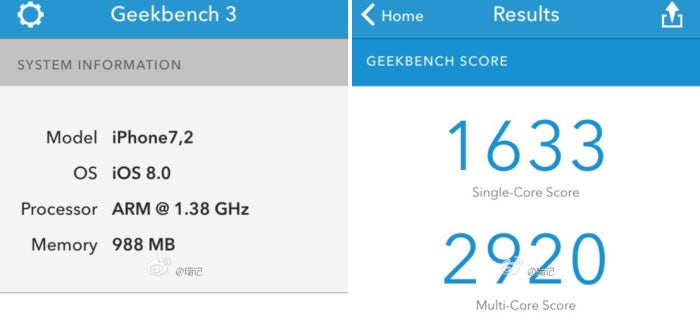 The same guys that posted a seemingly legitimate video of the next iPhone have just published the results of a series of benchmarking tests they have performed on the device. If they're accurate, they suggest that the phone could be in for a modest spec bump — but a noticeable jump in performance.
---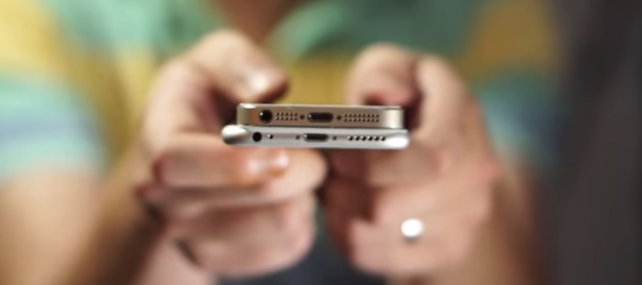 ---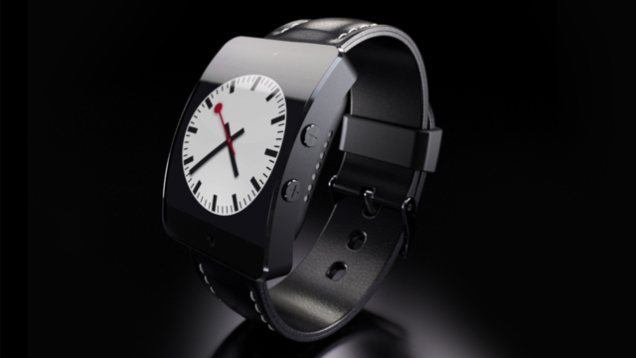 If it feels like the promise of an Apple smartwatch has been looming forever, that's because it has. And its shadow helped birth the army of other smartwatches that we have today. But now, finally, the near mythical iWatch is rumoured to arrive very soon. Here's what we think we know.
---
Google and Motorola may have parted ways in January, but it if this latest Android Police rumour holds up, it appears to have been on good terms. The Nexus 6 may be a hefty Moto device, and while details are scant, it does have a delightful nickname: Shamu.
---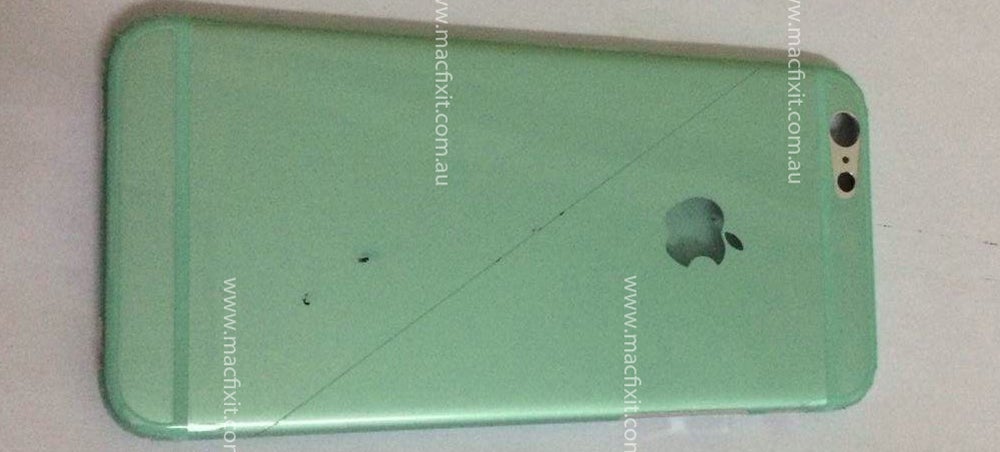 Australian blog MacFixIt has gotten its hands on what it claims is the upcoming iPhone 6, leaked by "sources inside the supply chain" — and it seems to reaffirm the shape hinted at by earlier rumours.
---