Loading page
To say that George R. R. Martin's Winds of Winter is very, very highly anticipated is putting it very, very mildly — so any micro-crumb of information regarding a release date is going to attract attention. Today's pulse-quickening clue comes courtesy of Amazon's French site, which has a release date for the book listed.
---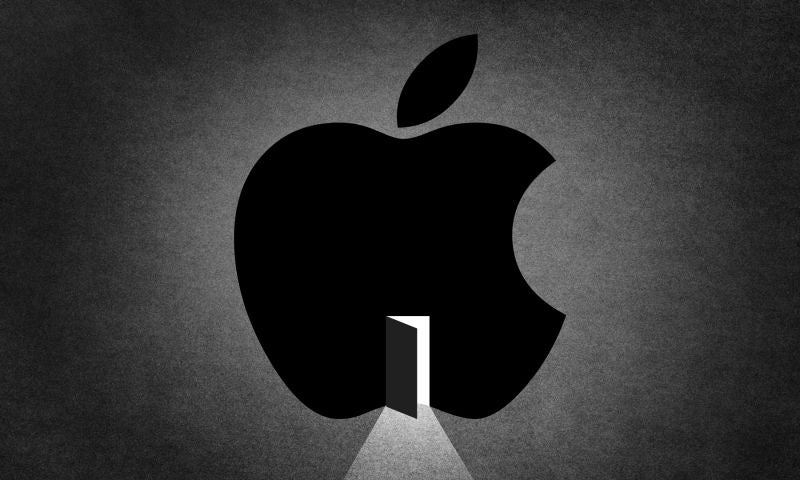 Every year for almost a decade, the most anticipated gadget release has been Apple's iPhone. And with any iPhone release, there are also swarms of rumours, leaks, hearsay and arguments that begin to paint a convincing picture of what's coming this week. Although rumours and features are always subject to change, this is most likely the next iPhone.
---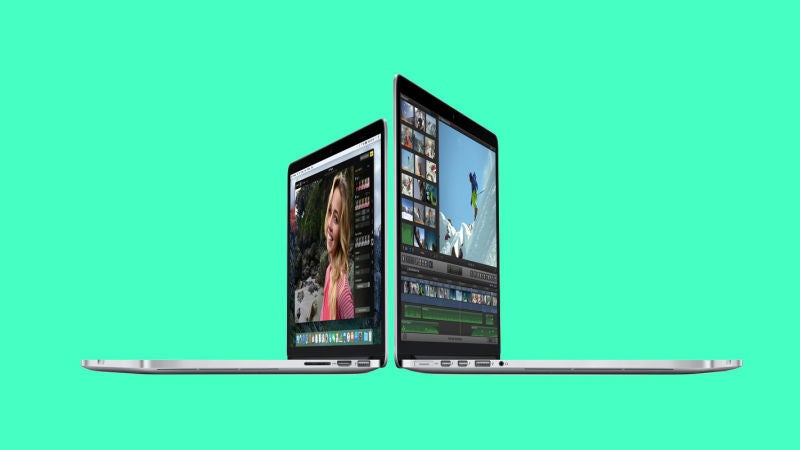 We've been waiting four painful years for new MacBook Pros, and if you've been holding on to your dying machine in hopes that a refreshed line must be imminent, we're sorry to inform you that you're going to have to wait even longer. According to Bloomberg's Apple sleuth Mark Gurman, the new MacBook Pros are coming — but not at the early September iPhone event as many had hoped.
---
These days, creators struggle to keep the details of their upcoming movies and TV shows from leaking on the internet, so they can preserve their big surprises. And this leads to some pretty feeble attempts at misdirection, with cast and crew vehemently denying what everybody already knows. Sometimes, it works. Sometimes, though… it just looks sad. Here are nine times the pop culture industry tried to mislead everyone, and just failed so hard.
---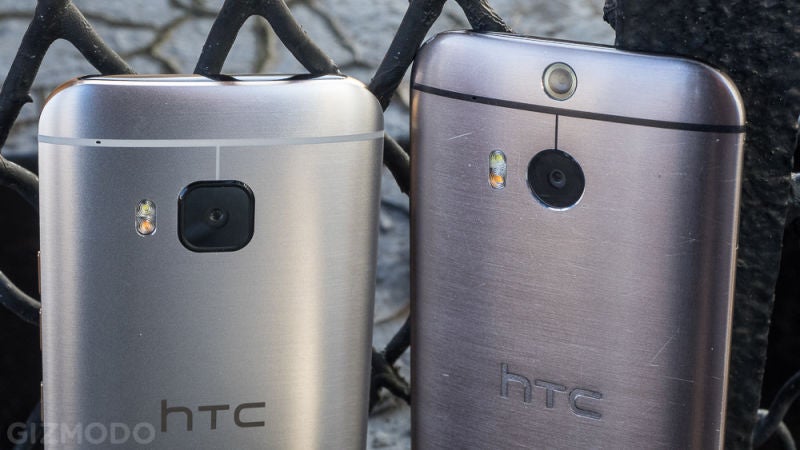 HTC has seen better days. Ever since launching the much-loved One M7 in 2013, the Taiwanese company's been unable to create a phone with equal charm. The One M8 and M9 leaned too heavily on past successes, and HTC's own version of Android, HTC Sense, still lags behind.
---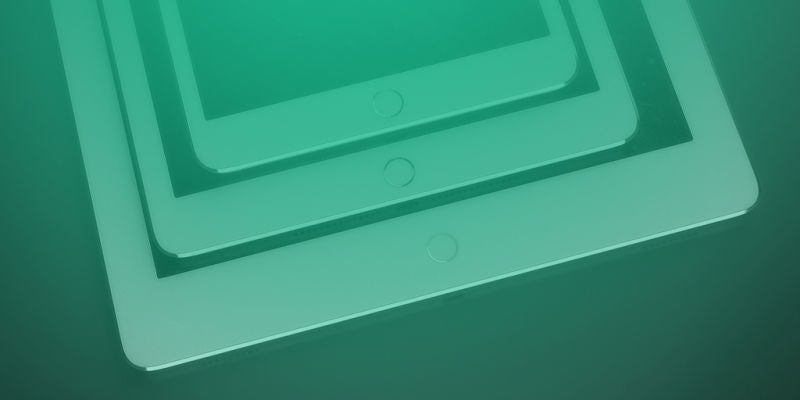 While almost everyone in the universe is convinced tablets are dead, destined to be replaced by some hybrid laptop, Apple remains committed to the product category. If rumours are true, Apple is doubling down on its insistence that we all need new tablets. The company is rumoured to be working on a brand new, ultra-slim iPad Air 3. Or maybe it's a smaller version of the iPad Pro. Whatever it is — it's bound to make a splash.
---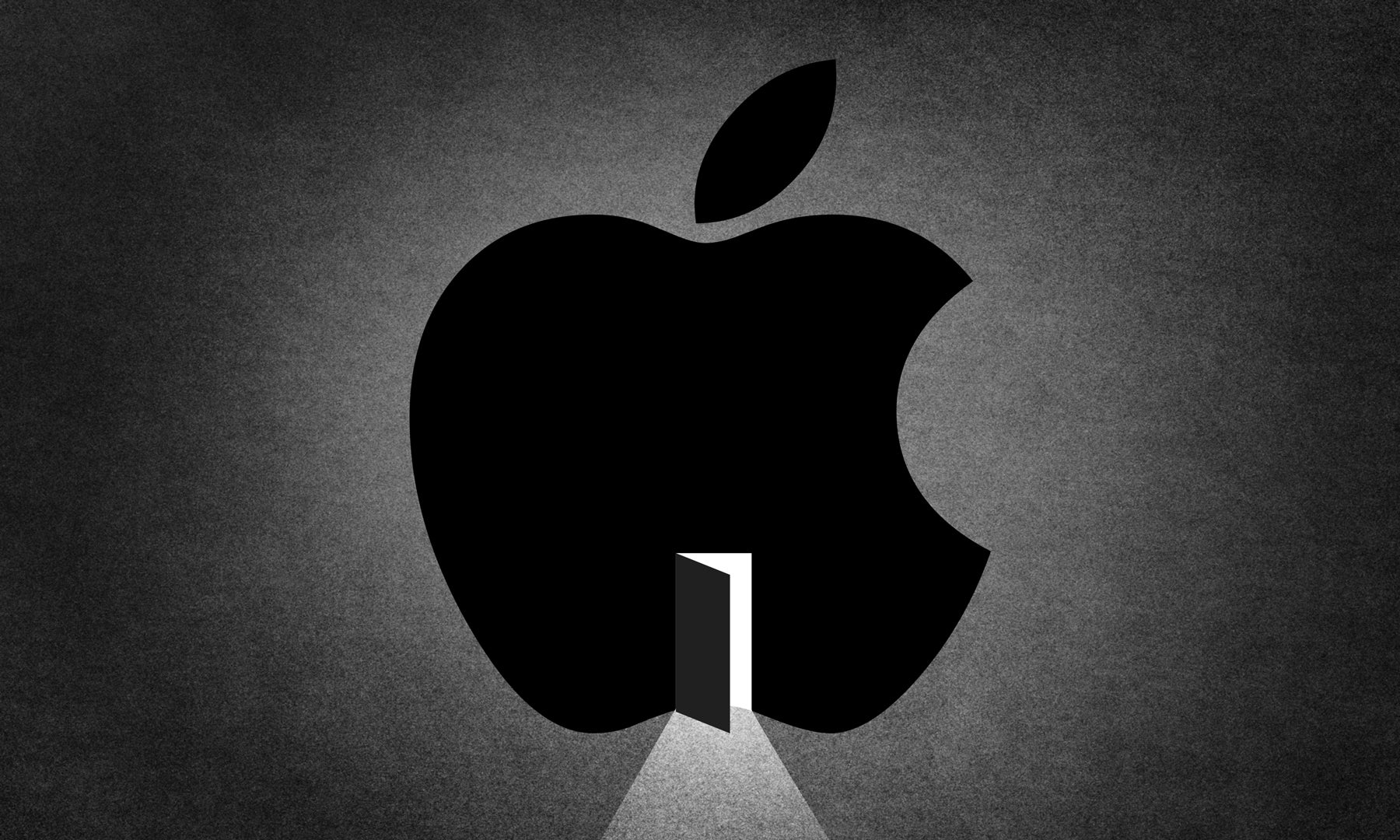 ---
Loading page