Ahoy, an Apple rumour! Unnamed sources tell Bloomberg Business Apple has begun production on an iPhone model equipped with Force Touch, the same haptic feedback feature that made its debut this year in the Apple Watch and the company's new MacBook.
---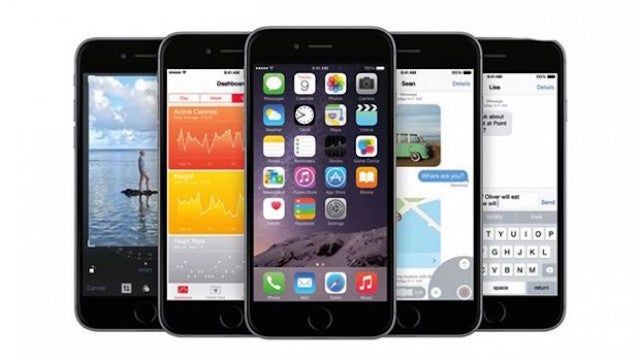 It's a busy year for Apple. The super-shiny (and incredibly expensive) Apple Watch hit shops last month and the smart money and rumour-merchants have it on good authority that a brand new iPhone model may be touching down as early as August. In the middle of that we have the World Wide Developer Conference, also known as WWDC. It's there that we're likely to see new software for all your iOS devices. Here's what we know about iOS 9 so far.
---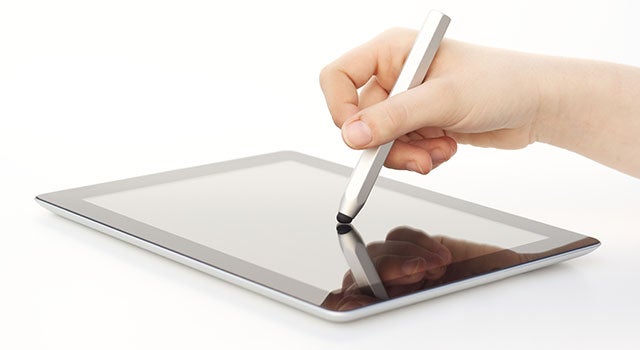 ---
The last time Samsung made a Windows Phone it was the Windows 8 Samsung ATIV SE, a Verizon Wireless exclusive back in the spring of last year. Samsung hasn't even bothered with an out-of-the-box 8.1 device since. But the smartphone maker is interested in making more Windows Phone handsets. Only that pesky Android royalties legal battles stands in its way.
---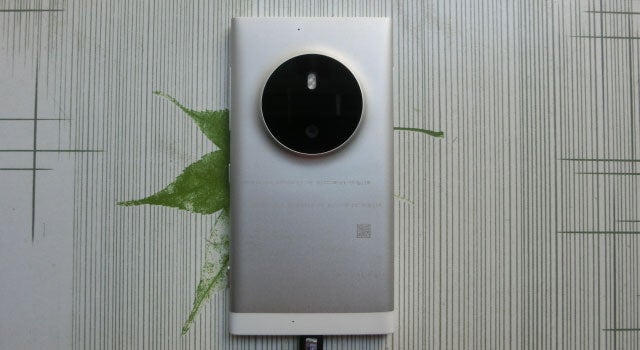 When the Lumia 1020 launched last summer with its bulbous 41-megapixel camera, it was a weird looking smartphone that found favour with the photography-inclined. It's been 15 months since the 1020 was released, and we haven't seen much physical evidence that Microsoft was planning a follow-up — until now.
---
This weekend, a leak from Japanese magazine Mac Fan (subsequently picked up by Macotakara) reveals what they believe to be schematics and specs surrounding Apple's rumoured 12.2-inch tablet, the same mega tablet that Bloomberg reported was coming back in August.
---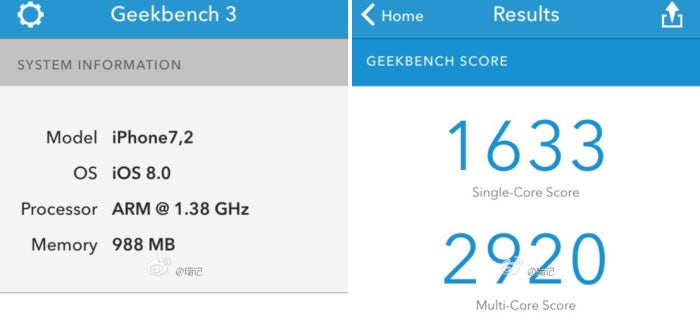 The same guys that posted a seemingly legitimate video of the next iPhone have just published the results of a series of benchmarking tests they have performed on the device. If they're accurate, they suggest that the phone could be in for a modest spec bump — but a noticeable jump in performance.
---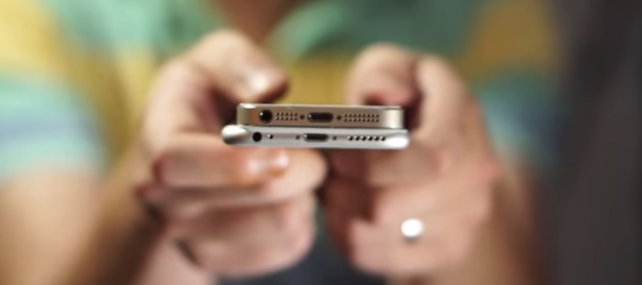 ---