Loading page
These days, creators struggle to keep the details of their upcoming movies and TV shows from leaking on the internet, so they can preserve their big surprises. And this leads to some pretty feeble attempts at misdirection, with cast and crew vehemently denying what everybody already knows. Sometimes, it works. Sometimes, though… it just looks sad. Here are nine times the pop culture industry tried to mislead everyone, and just failed so hard.
---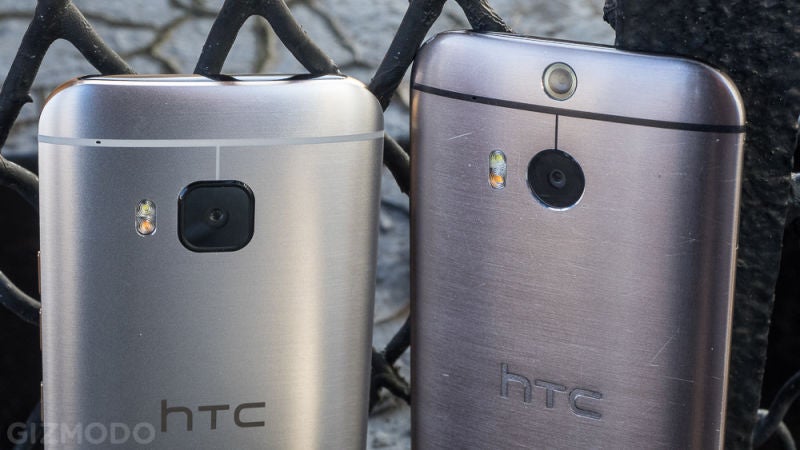 HTC has seen better days. Ever since launching the much-loved One M7 in 2013, the Taiwanese company's been unable to create a phone with equal charm. The One M8 and M9 leaned too heavily on past successes, and HTC's own version of Android, HTC Sense, still lags behind.
---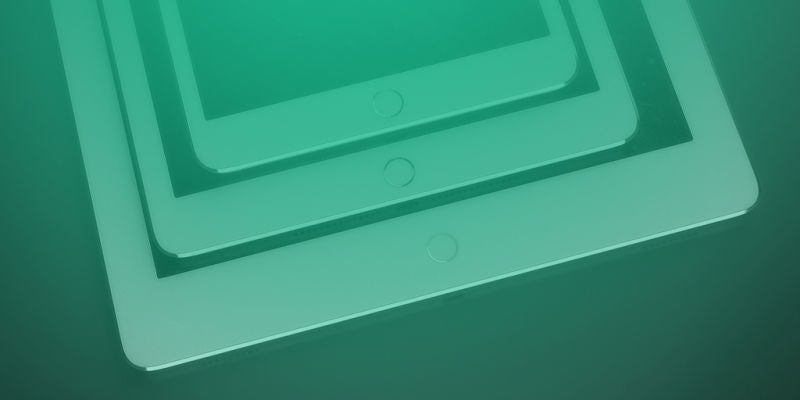 While almost everyone in the universe is convinced tablets are dead, destined to be replaced by some hybrid laptop, Apple remains committed to the product category. If rumours are true, Apple is doubling down on its insistence that we all need new tablets. The company is rumoured to be working on a brand new, ultra-slim iPad Air 3. Or maybe it's a smaller version of the iPad Pro. Whatever it is — it's bound to make a splash.
---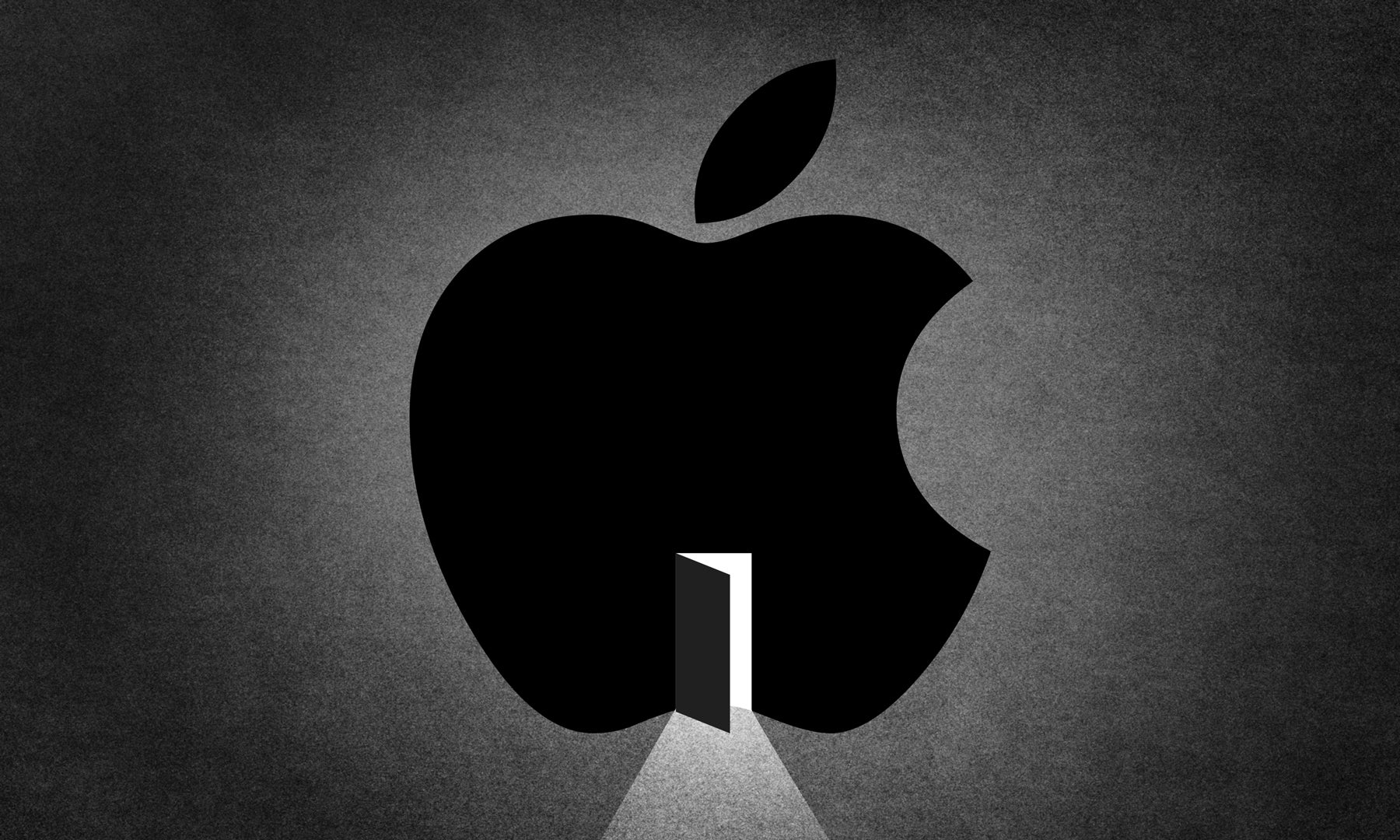 ---
As soon as powerful processors were tiny enough to pack into your pocket, companies big and small have been hunting for other ways they can strap tech onto our bodies. Fitness trackers and smartwatches were only the beginning, and if the last few months worth of patents divine wearables' near future, smart rings are next.
---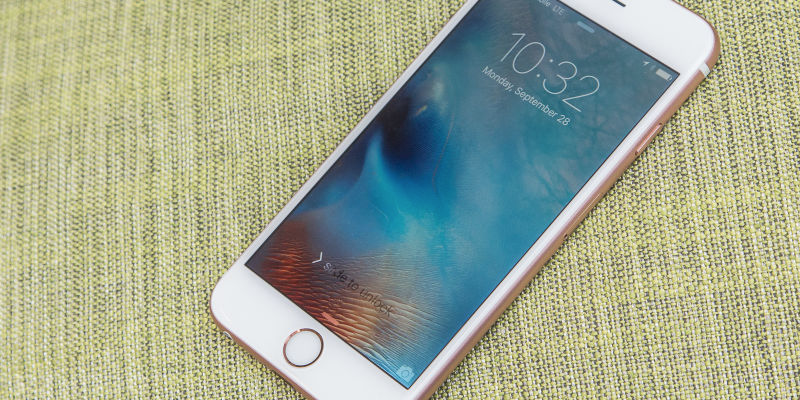 Apple has opened a secretive laboratory in Taiwan to develop new LCD and OLED screen technologies for its devices, according to a report by Bloomberg.
---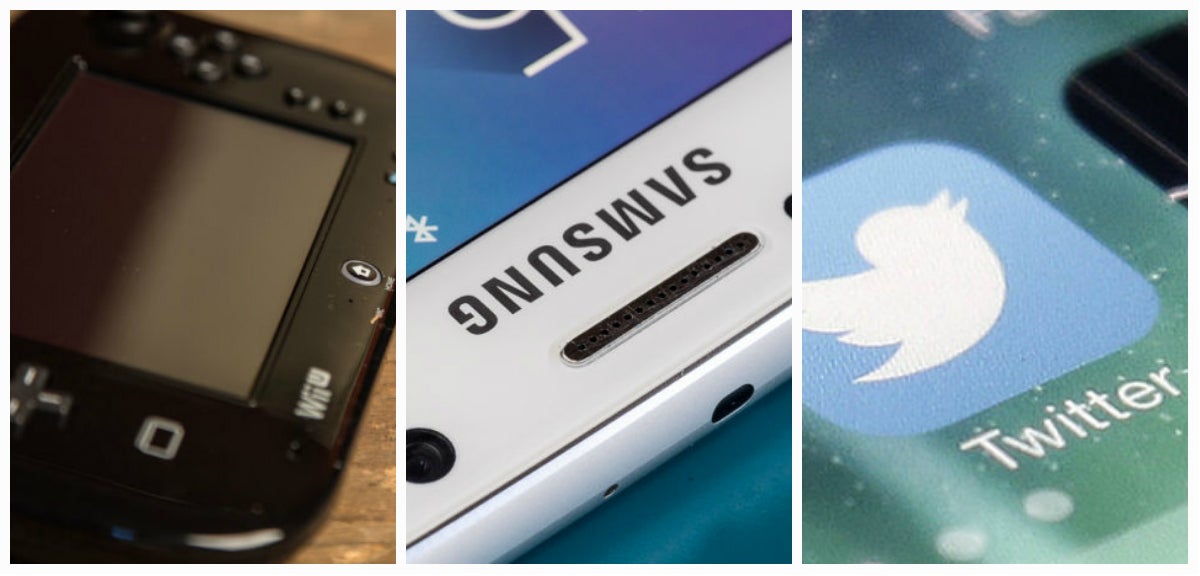 Technology is full of rumours on what might be — ranging from the highly probable to the likely impossible. Covering technology means slogging through dumb press releases, scam-y Kickstarters, horribly photographed leaks, and hazy speculation that often needs another level of scrutiny to figure out if its even worth my (and your) time.
---
Loading page