The robot waiter has arrived! In China. At one restaurant. Yes, the robot waiter has been the promise of the future for decades. But just like humanoid robotics as a whole, it has yet to get past the novelty phase. It's nearly the year 2015 and sadly we're still waiting for robot waiters to go mainstream.
---
Willow Garage's PR2 robot is designed to work in factories performing repetitive tasks, but unlike other manufacturing bots, it's not purpose-built for a single job. Instead, it can be easily taught to perform almost any task — and that now includes almost handling every step required to do a load of laundry. Rosie from The Jetsons might finally be here.
---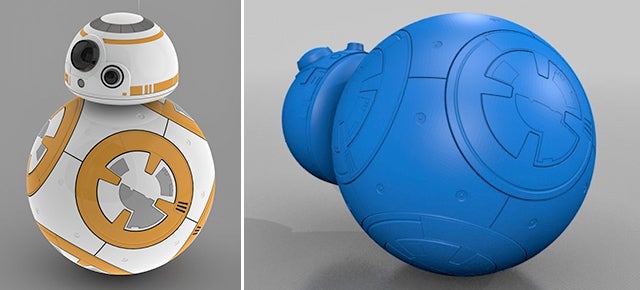 ---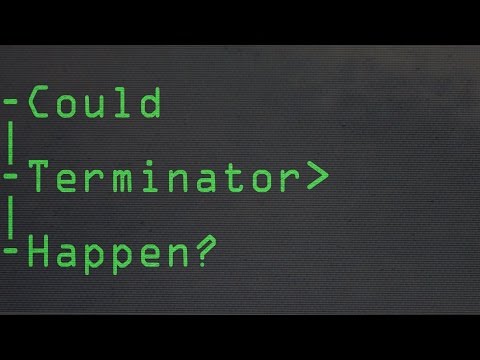 Robots are smart and getting smarter. But will they ever actually manage to become sentient and go all Terminator on us? This video investigates that question.
---
We've seen how NASA recreates the vacuum of space right here on Earth, but what about the gravity of space? What about the forces of inertia? When large objects move and behave so differently, how to you train for a mission so you know what to expect when you get there? Like this.
---