Loading page
Kids love Halloween because they get to dress up, act like a monster, and be rewarded with free candy. Then you become an adult, and suddenly have to deal with little monsters demanding free sweets. Halloween is suddenly less fun, unless you build a Lego robot to deal with trick-or-treaters.
---
Agricultural robot Agbot II, designed and built by QUT with support from the Queensland Government, could save Australia's farm sector $1.3 billion a year by reducing the costs of weeding crops by around 90 per cent.
Farmers saw the robot in action at Bundaberg last week, when the fully-autonomous Agbot ll was demonstrated for the first time.
---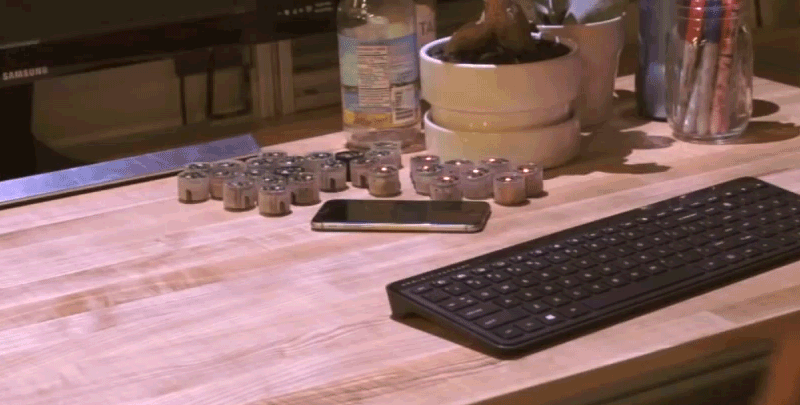 Making robots act like humans is hard, but making robots act like insects is considerably easier. And if you've ever seen a towering ant hill, or a massive bee hive, you know that thousands of insects working together can accomplish impressive things. So why not have a bunch of tiny robots do the same?
---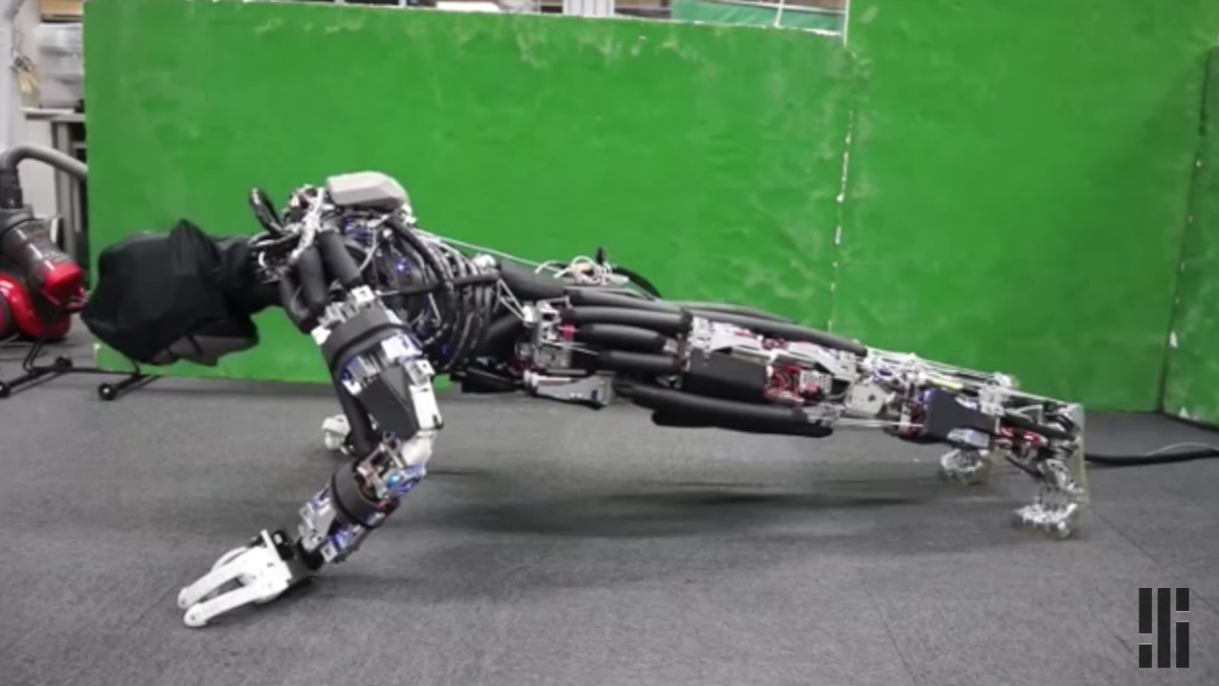 ---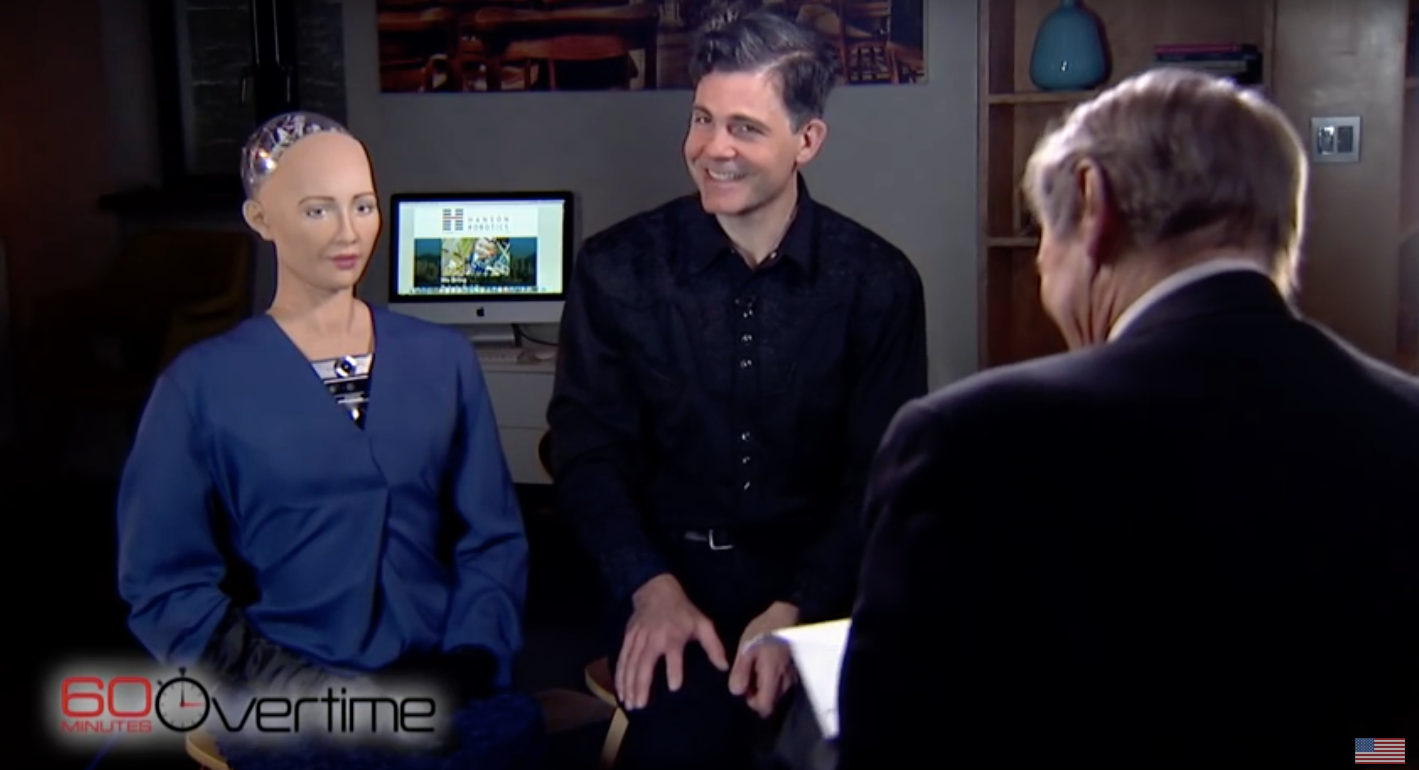 ---
In Disney's continued quest to breathe life into all of its cartoon characters, it might be going beyond a mere costume. Its research branch just revealed what appears to be the first attempt to make a robotic version of Tigger, Winnie the Pooh's tiger pal, who's best known for bouncing around on his tail.
---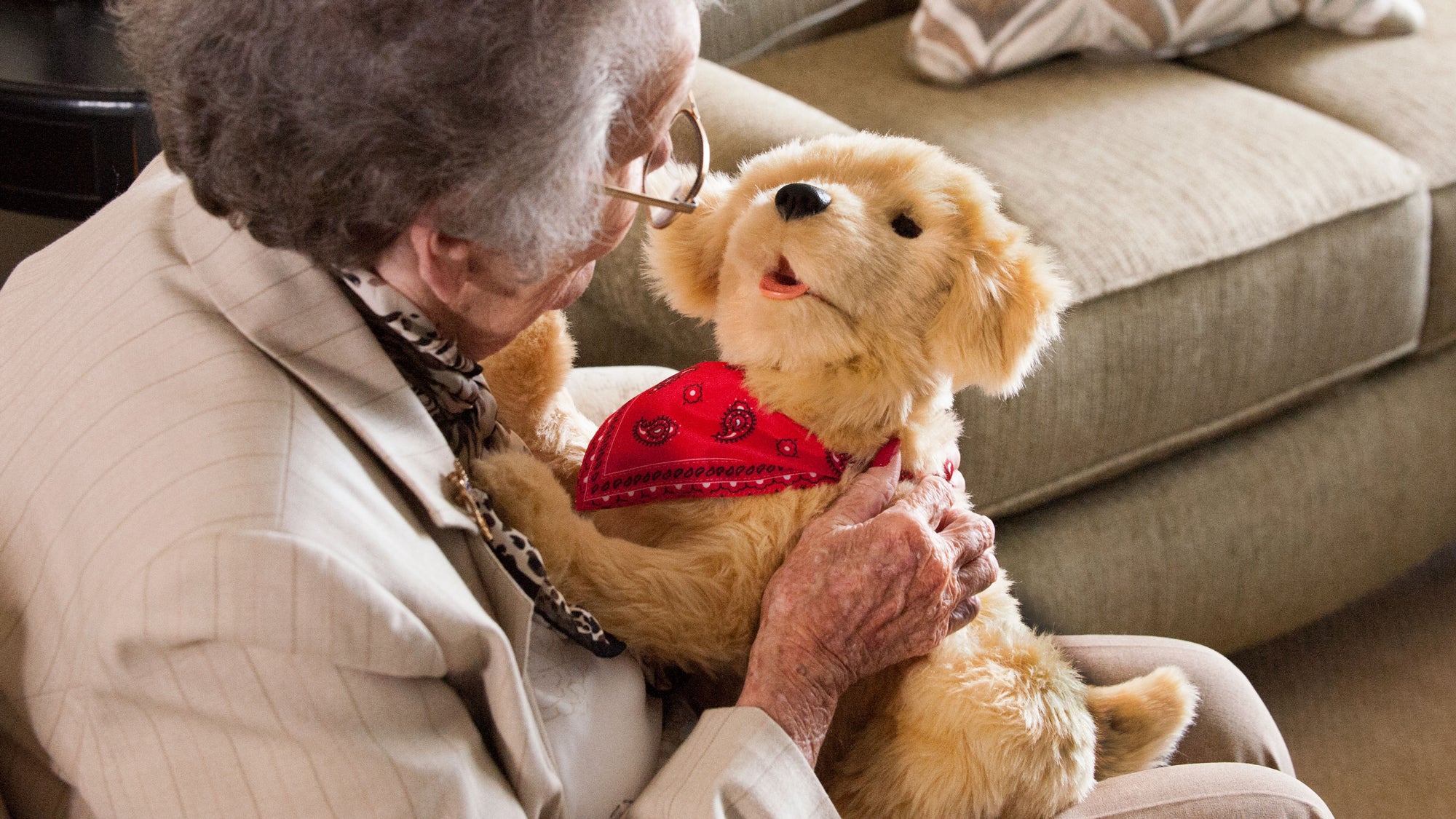 Last year Hasbro wowed, and saddened us a little, with a new line of toys targeted at seniors in need of a companion, but without the need for all the mess that comes along with a pet. The first addition to its Joy For All line was a robotic cat, but it's now being joined by a robotic golden retriever that any dog lover would spend hours playing with.
---
Loading page