---
It's hard to figure out who the villain is in Alex Garland's sexy robot thriller Ex Machina. That's what makes the film so, well, thrilling. But as a new featurette called from the studio called "God Complex" makes painfully clear, the real villain is the one you can't see, the one that's ever-present, always watching and terribly Orwellian. It's data.
---
If the thought of spending hours with a hobby knife, glue and more patience than a saint doesn't sound like a fun way to spend an evening, you'll probably want to move along. Because it's completely up to you to turn the six pages in this papercraft kit into a robot that actually transforms into a paper car.
---
Video: This robot is so dumb and goofy but also very, very decent at its very, very simple job: it packs up bolts in such perfect alternating orientation that it would make any factory worker jealous. In fact, with the soundtrack that the video is set to, I almost wish that I will come back as this robot arm in my next life.
---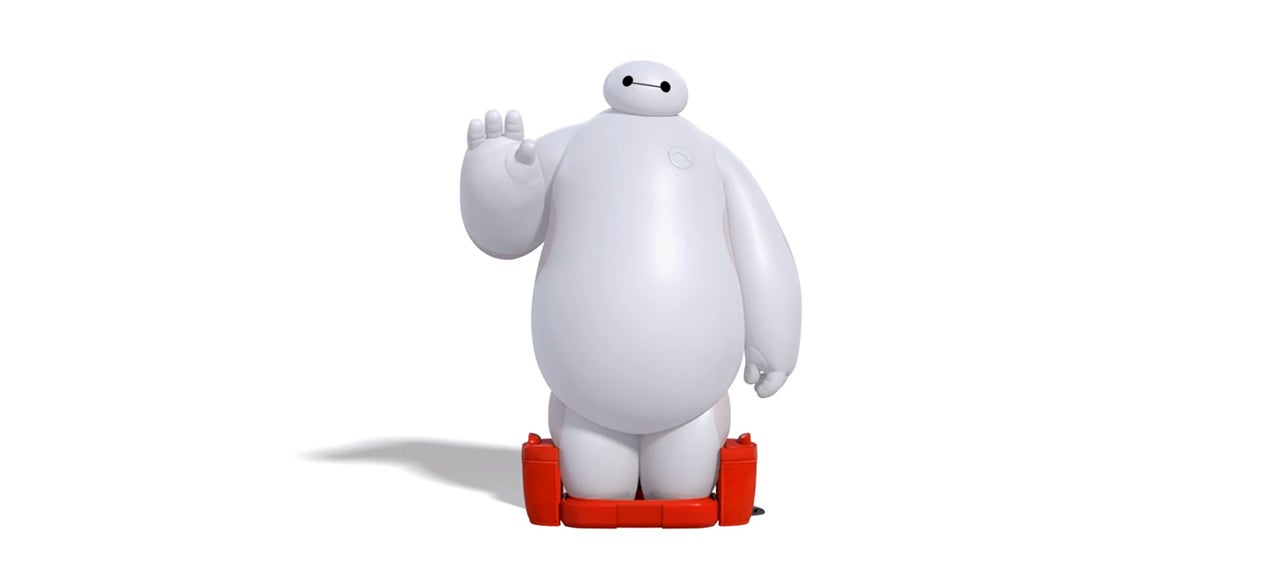 Last week, an artificially intelligent robot scared me to death. The next day, I travelled to Carnegie Mellon University where I met a lab full of robots designed to do the exact opposite. Big, soft and inflatable, these robots are Disney characters in real life. Your grandma's going to love them. That's the idea.
---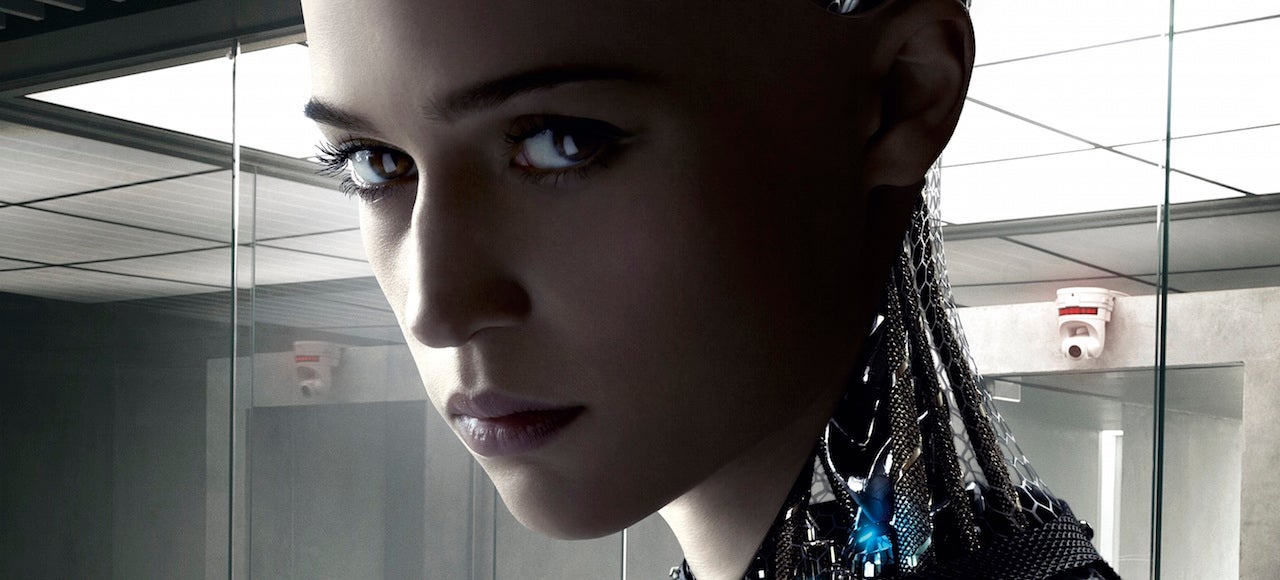 When I watched the trailer for Ex Machina, I was excited. It wasn't just the uncanny and attractive robot Ava, either. There were androids, AI, Turing tests! This looked like the scifi movie of my dreams. But when I saw Ex Machina recently, I was terrified. Because it told the truth about what AI might become.
---
Japan's Namiki Laboratory is known for its robotic arms and high-speed vision systems that can move and react faster than a human being can. That's the neat part. The scary part is that for some reason the researchers there have decided that teaching their creations to effectively fight with swords was a good idea. Have we not learned from those Terminator movies how this will end?
---