One thing us blood pumping humans have over robots is the ability to adapt. For example if we hurt ourselves, we could just walk with a limp and move on. Robots aren't built like that. They're programmed to deal with specific situations. Lose a leg and they might move in circles, they can't always just move on. Not anymore.
---
---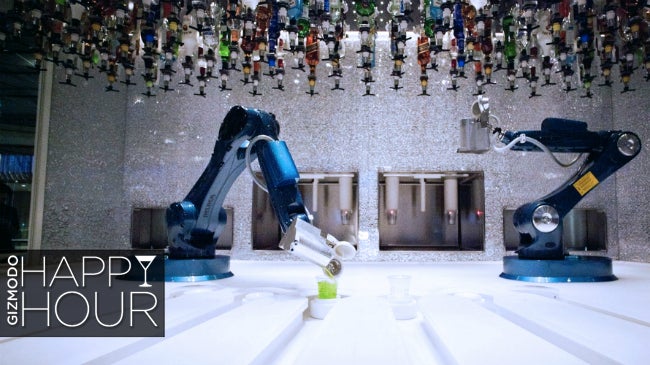 So, they say robots are supposed to be stealing all our jobs. Soon. And service jobs at especially at risk. Included in that group? Those who usher us through the magical portal of happy hour: bartenders.
---
It seems like every other week a new robot restaurant opens in China. Meanwhile, you know who hasn't opened a robot restaurant in basically forever? America. That's right. Forget students' maths test scores and fighter jet numbers, China is eating the US' lunch in the only area that really matters. And that lunch is being served by a robot waiter.
---
Google's hoping there's a market for sophisticated artificial intelligence voice assistants you can hug. The company's most recent patent design for an anthropomorphic voice assistant/toy reads like someone dreamt it up after watching an AI and Ted double-feature (and had obviously never seen Child's Play).
---
What's one part country fair, one part art festival, a side of Burning Man and an educational, geek-filled fun-fest? Maker Faire! We went to the Bay Area Maker Faire this past weekend, and overdosed on creative, inspiring DiY technology. Here's what we saw.
---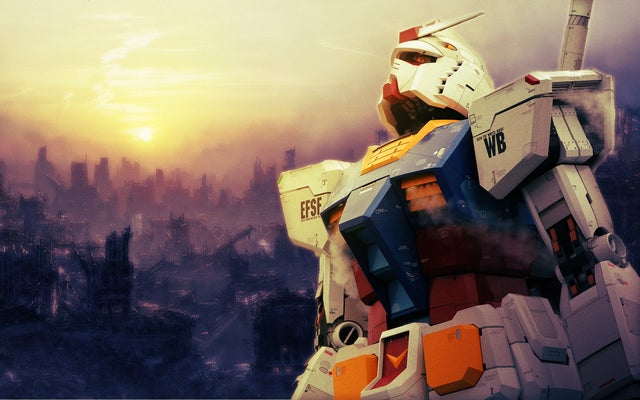 ---
It's a robot nerd lovefest at RoboUniverse 2015, and it's great to be surrounded by other folks decidedly pro-robot. But some naysayers are less keen on sharing space with soulless gizmos. Know this: Misconceptions about robotic companions are aplenty.
---
Nature-inspired engineering isn't new — but engineers are still finding new ways to take cues from Mother Nature. We got the beastly lowdown at day 3 of the RoboUniverse conference in New York this morning.
---