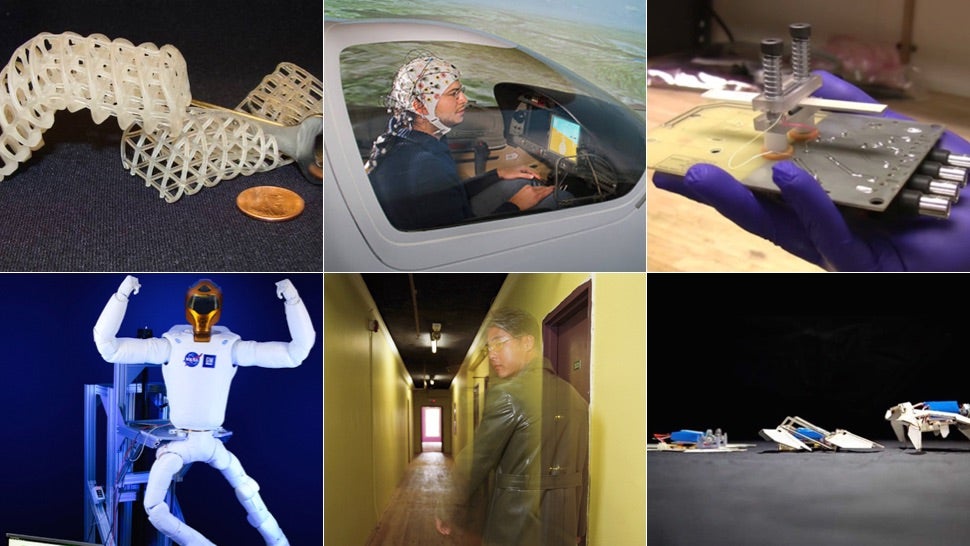 Cool technologies that were once reserved for science fiction are invading our reality at an accelerating pace. In some cases, our Earth-bound scientists have proven that seemingly impossible technologies can be developed, but they still have some obstacles to overcome first. In other cases, those technologies are already here.
---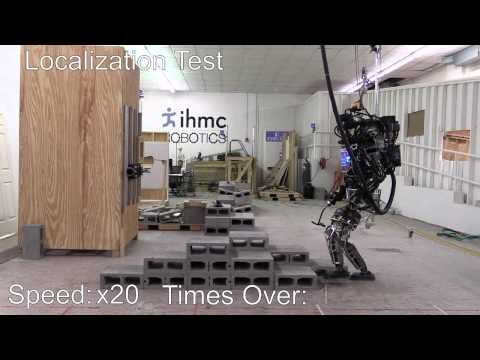 Oh, sure, we all pointed and laughed at ATLAS when it was first revealed, stumbling over simple obstacles. But it was because deep down we all knew that, like our original iPods, it would quickly evolve into something far more capable. And, here we are, just over a year later, and ATLAS is already tackling simple obstacles with ease.
---
The US government is looking into ways to use robots to save lives from the Ebola virus. Robots may not have feelings, but they have amazing immune systems, and experts have already pinpointed nine possible ways to put them to use.
---
For artists who want to get their work known — and sold — a static frame hanging on the wall of a gallery just doesn't cut it anymore. Whey let a potential admirer — or customer — just walk by your work when there are now autonomous picture frames that can track and follow someone walking by, ensuring your work is always perfectly in their line of site?
---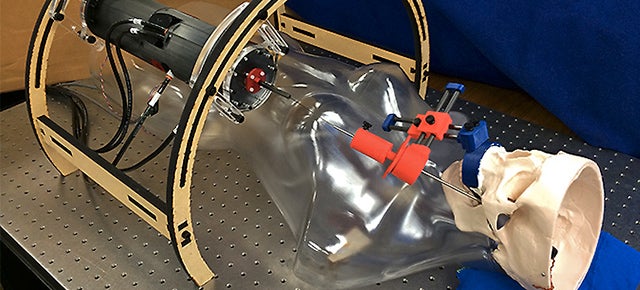 The thought of a robot burrowing its way through your cheek to access your brain certainly sounds unsettling. But for conditions that require access to areas like the hippocampus located on the underside, it's actually far less invasive than cutting open the skull on top and having to drill through the entire brain to reach it. This means there's far less recovery time for the patient.
---
Video: The creators of this Shelved – director James Cunningham and eleven visual effects students at the Media Design School in Auckland, New Zealand — say their short film a homage to movies like Clerks, Mallrats, Slacker, and Dazed and Confused. After watching these two robotic losers in action, I can see why.
---
I could not be more excited for the first Disney-Marvel mashup Big Hero 6, coming to theatres in the next few weeks. In a new trailer released today at NYC's Comic-Con, we get to see more of the action, backdropped by epic San Fransokyo views and superhero suits that were inspired by visits to real-life robotics labs.
---