We've successfully engineered giant robot arms for building cars on an assembly line. But smaller mass-produced items — like electronics — still mostly rely on the nimble hands and fingers of a human. Building and controlling robots on a very small scale is still very difficult, but a company called SRI International may have found a clever solution using magnets.
---
Deciding that the lowly building block was due for an upgrade, researchers at MIT have created something amazing. The simple-looking M-Blocks are made from an aluminium frame filled with electronics, an electric motor that can spin up to 20,000rpm, and a flywheel. And they can perform some amazing feats without any human intervention.
---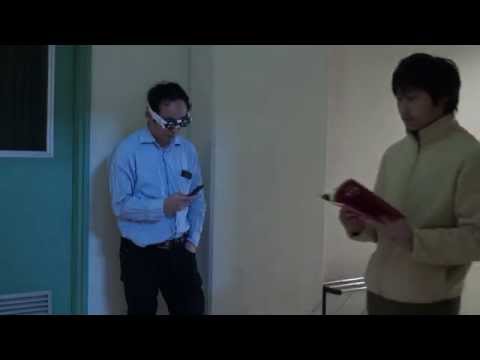 ---
We were promised robots. The future, science fiction told us, would be a world swarming with automatons that did all the jobs we didn't want. But you know what? Robots are really expensive and hard to build. Two MIT scientists want to change all that with inkjet printers and techniques borrowed from origami.
---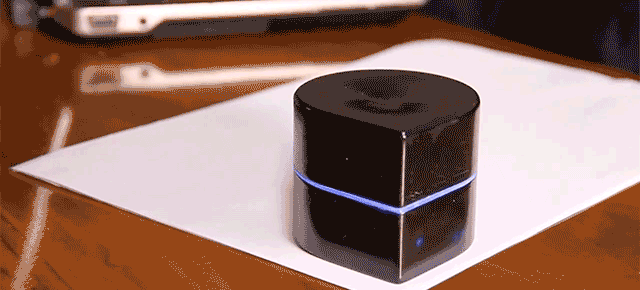 With what has to be one of the most ambitious Kickstarter projects to come along in a while, the folks behind this Mini Mobile Robotic Printer want to revolutionise the mobile office. Because of instead of carrying a page-wide device that has to pull paper through it, this little marvel will instead print directly on a piece of paper while it rolls around on top of it.
---
Google's continued push into the robotics industry continues, with its latest investment being a stake in Silicon Valley's Savioke — which focuses on service industry machines. The nature of Savioke's current work remains undisclosed, with the company only being formed last year. So what's caught Google's eye in order to secure a mystery amount of seed investment for the firm?
---
As impressive as Boston Dynamics' humanoid robot ATLAS moves, it's still not completely free to explore wherever it wants. Thick trunk lines keep it tethered to machinery and pumps that provide power, hydraulic fluids, and of course communications and data. But researchers at MIT are now working to free ATLAS of its leash-like umbilical cord sometime in the next six months.
---
Looks like Boston Dynamics' super creepy hazmat robot, Petman, just got a new best friend. Say hello to Porton Man, the Ministry of Defence's brand new $2 million, animatronic robot pet.
---
In addition to completely freaking us out, it turns out that the robotic snakes being developed at universities like Carnegie Mellonsome serve some practical purposes as well. A company called Medrobotics Corporation will soon begin marketing robot snake-assisted surgical device designed to crawl down a patient's throat. Yeah, that's far less creepy.
---