In recent years, taking a simpler approach to science and engineering has paid off handsomely in certain fields. It's part of the reason there are now rovers exploring Mars, and many feel it will be the easiest way to make robots more commonplace. After all, what could be a simpler way to build an automaton than with stickers and tape?
---
Unless you live in a retro-futuristic curvaceous bubble home, your house is probably filled with corners full of dust and debris and your boxy or round robotic vacuum can't quite reach them. It makes you wonder why all robot vacuums aren't designed like Panasonic's new MC-RS1 Rulo with its triangular-shaped form factor that allow its spinning bristles to reach and clean deep into corners.
---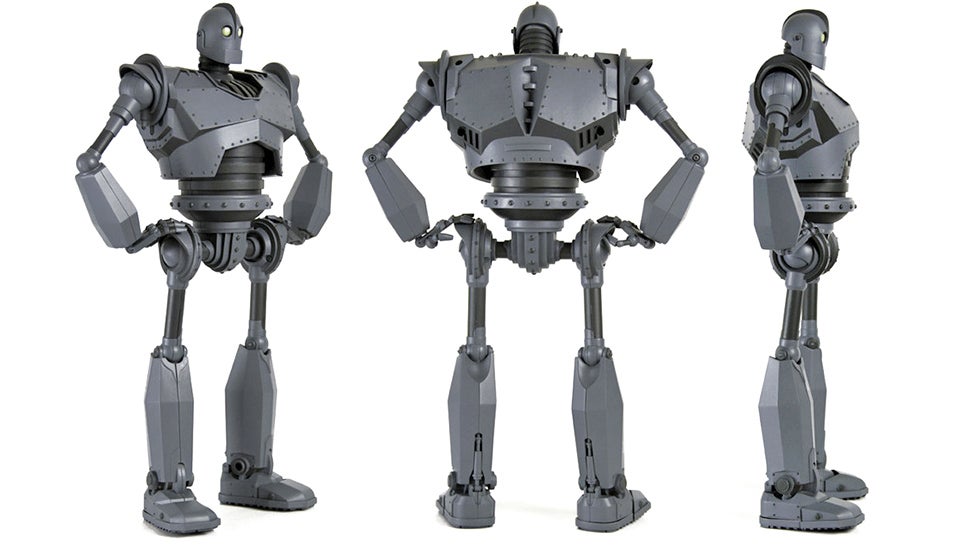 It's a testament to Brad Bird's skills as a storyteller that The Iron Giant still holds a soft spot in the hearts of countless fans, even if the animated film wasn't as big a blockbuster as Bird's later Pixar efforts. And if you've got an extra $US300 lying around, you can finally bring home your own version of the Iron Giant thanks to Mondo — just not so giant.
---
Early last year, a Kickstarter project for a product called Strawbees that turned ordinary drinking straws into a giant building toy rocketed past its modest funding goal. And in the same way that Mindstorms brings ordinary Lego to life, the Quirkbot wants to bring those Strawbees to life, letting kids build robots and other animated toys using a few additional electronic components — and of course those plastic drinking straws.
---
As if the original version of Boston Dynamics' ATLAS robot wasn't unsettling enough, ahead of the upcoming DARPA Robotics Challenge Finals in June about 75 per cent of the robot has been redesigned and rebuilt to make it stronger, faster, quieter,and less encumbered by cables thanks to a battery-filled backpack that will now keep it powered during the upcoming trials.
---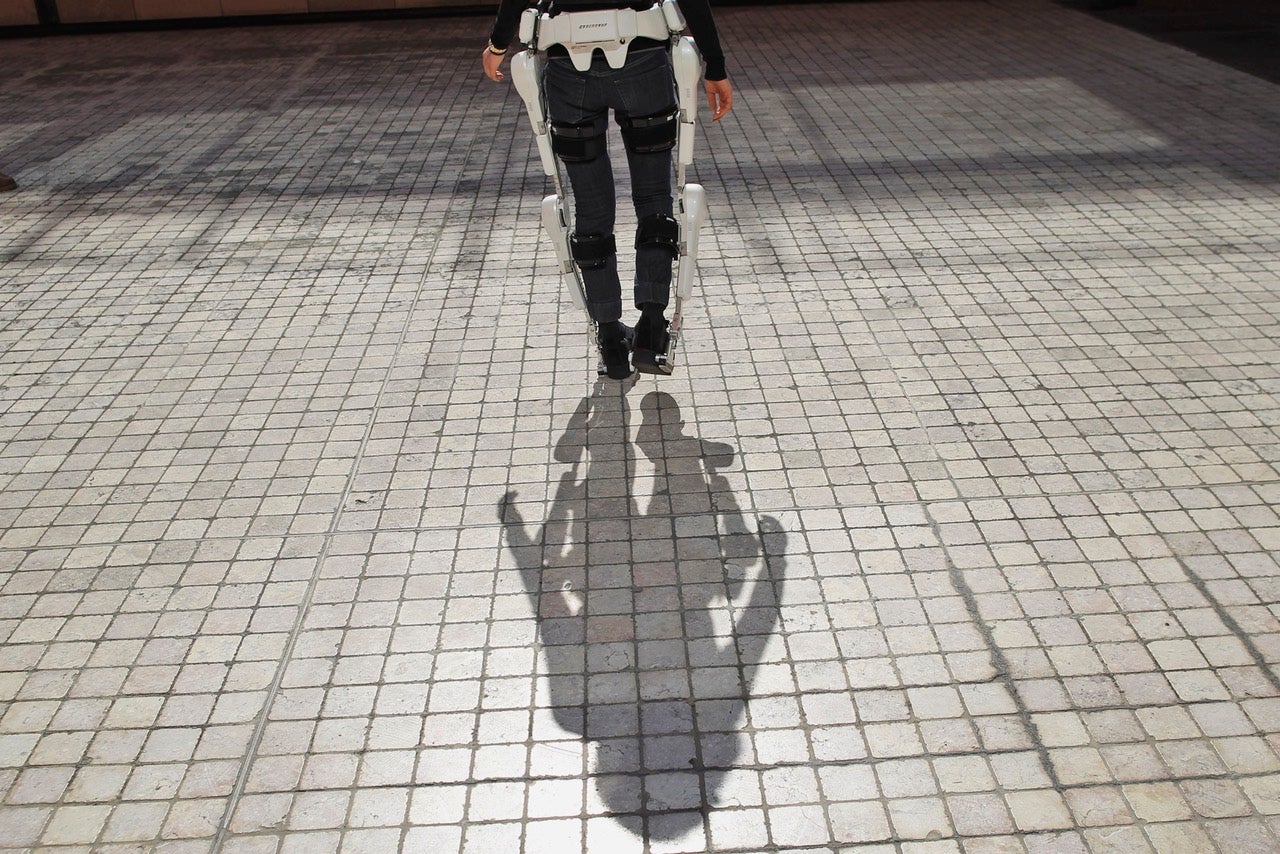 Remember the company from the Terminator franchise called Cyberdyne Systems? The same company that builds lethal robots and develops Skynet, the network of computers that eventually tries to destroy all of humanity? Well, there's a real company called Cyberdyne. And they make robotic exoskeletons. Should we be worried?
---
The Tokyo Robot Restaurant is one of the most OTT attractions that Japan has to offer (which is really saying something). The cabaret-style show includes bikini clad dancers, futuristic robots and enough neon lighting to make your head explode. Next month, the restaurant's crazy entourage will be rolling into Sydney for two nights of sensory-savaging mayhem. Here are the details!
---
Underwater craft have come a long way since Bond drove that Lotus into the sea, but even today they still have problems: conventional propeller-driver robots get tangled on underwater obstacles like seaweed and rope, and the noise confuses the cute little dolphins who use vibrations to navigate. That's why this underwater drone uses fins to nip around under the sea.
---
---