Loading page
It's a potential Megabots Inc vs Suidobashi Heavy Industries showdown. Actual huge piloted mechs doing battle. This is what science and technology is all about. Check out the hilarious and awesome team Megabot video challenge for yourself and decide for yourself who will win.
---
Everybody knows that futuristic robots are going to take our jobs. Jobs in food service, farm work, and perhaps most importantly, monarchy.
---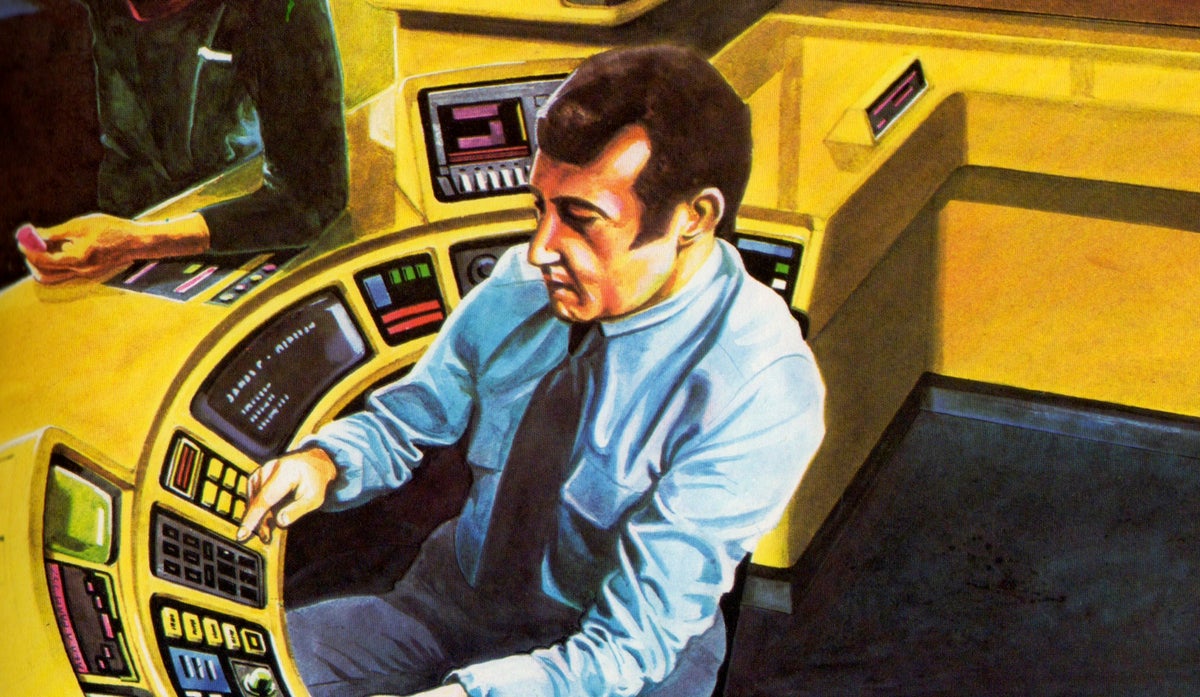 Will a robot steal your job in the future? NPR has a new tool to check the probability that you'll be replaced by a robot in 20 years. But 20 years is so far away. What about tomorrow? Like, literally tomorrow. We've come up with our own quiz to answer just that.
---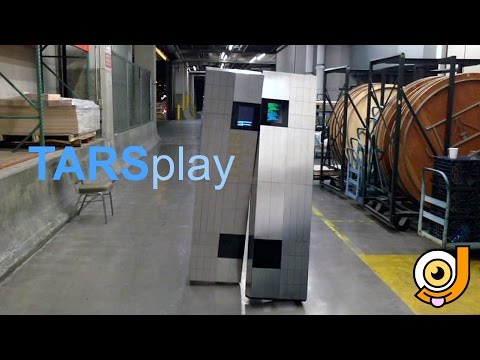 If you weren't a fan of Matthew McConaughey's brooding lead in Interstellar, then the obvious highlight of the movie was TARS, the 70 per cent funny army-surplus robot that accompanies him through space and time. This replica, made for Seattle Comic Con, honestly looks better than the real thing.
---
Video: I wish I had a window with a perfect view of this pack planter robot. I would open it every morning to watch the machine transplant pansies while I have my breakfast — and I would probably be late to work for the rest of my life.
---
With Luke covering Mobile World Congress 2015 I have spent the last few days holding the reins at Gizmodo HQ as guest Editor. In lieu of an actual introduction, here is a farewell instead, at least until next time.
---
Loading page