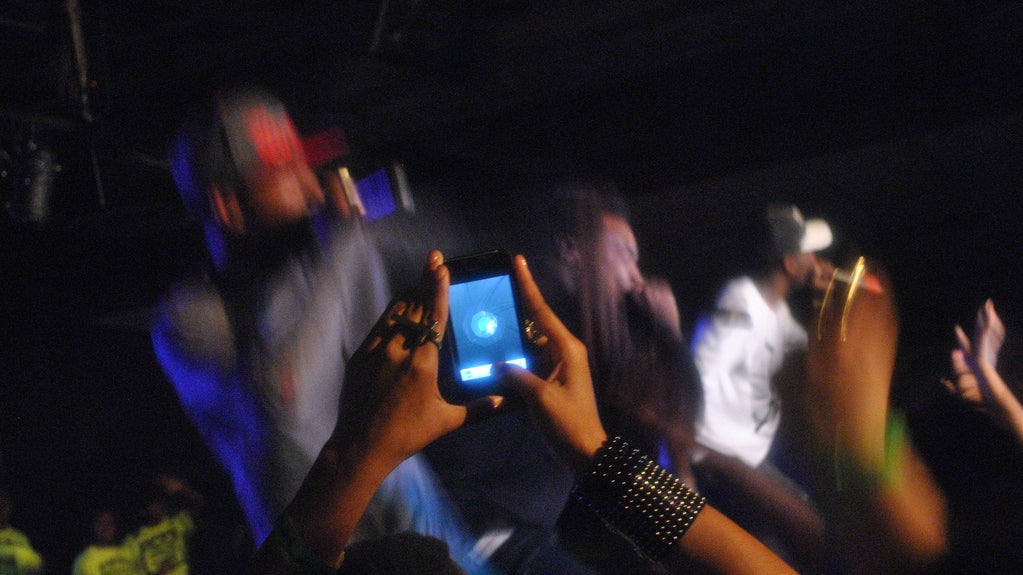 ---
We owe this unit of engine power measurement to Scottish engineer James Watt. In the early 1780s, after making a vastly superior steam engine to the then classic Newcomen steam engine, Watt was looking for a way to market his invention, advertising the fact that his engine used about 75 per cent less fuel than a similarly powered Newcomen, among many other improvements.
---
In 1998, there was a groundbreaking study telling parents that their children were at risk of getting autism from vaccines. Parents everywhere collectively gasped. After all, they had been told for years vaccines were the best way to prevent any number of unwanted diseases. Now they find out the very treatment they thought was making their children better could potentially result in devastating consequences, at least in the case of low-functioning Autism.
---
You know the saying: you can't judge a book by its cover. With magazines, it's pretty much the opposite. The cover of a magazine is the unified identity for a whole host of ideas, authors, and designers who have created the eclectic array of stories and articles and materials within each issue. And, some would argue, this identity extends to the reader as well.So if, say, you're seen with an issue of Vogue, you're don't just own that copy — you become a Vogue reader.
---
I have a confession: My brother and I destroyed my Easy-Bake Oven. I had the 1981 Mini-Wave model, the boxy, yellow microwave style, which was, in my seven-year-old mind, the only kind of Easy-Bake there was. One day, my four-year-old brother had a brilliant idea — to "cook" a green plastic steak from our 1972 Mattel Tuff Stuff Play Food set. After all, we should be able to cook a steak, right?
---
We love Wikipedia. The idea of a constantly updated knowledge base where everyone is welcome to read and contribute is staggering, and we dip into this great pool of content on an almost daily basis at 1910. However, having spent the last three years learning more about typography have made us aware of it's limitations. While Wikipedia is great for learning, it simply does not provide the best possible environment to do this.
---
My colleagues and I have begun the Glimpsing Heat from Alien Technologies (G-HAT) SETI program, which has been written about here on Centauri Dreams and in other places, like in this nice summary article. I describe some of the foundations of the search here on my blog, but I have written up this short primer for Centauri Dreams to collect much of what is there into a single post.
---
Most of the music services available today have more or less the same music, so they distinguish themselves with third-party apps, free versions, improved designs, mixtape-style playlists and other attractive features. On-demand music services have the same music (more or less) because the same copyright holders decide which songs to put on subscription services, and they typically put certain songs on all of them or none.
---
Starting in 2010 when Apple made the retina display and display quality a central theme for their product marketing, displays have moved up from the doldrums into an unprecedented renaissance of new display technologies for smartphones, tablets, TVs, and entirely new classes of products like wearable displays.
---