Space may be a vacuum, but at least aboard the International Space Station, smells still have plenty of room to waft. And considering the ISS has 6 living, breathing, excreting human beings living in such close proximity, some of those smells could get to be a major problem. Fortunately, NASA has accounted for that.
---
Wiping out an American city, much less the largest ones, requires either blast yields well beyond the capability of any terrorist organisation, or numbers of nuclear weapons that would make the terrorist organisation one of the largest nuclear powers on the planet. This is particularly true of major cities such as Atlanta, Houston and LA, which are defined by their suburban sprawl.
---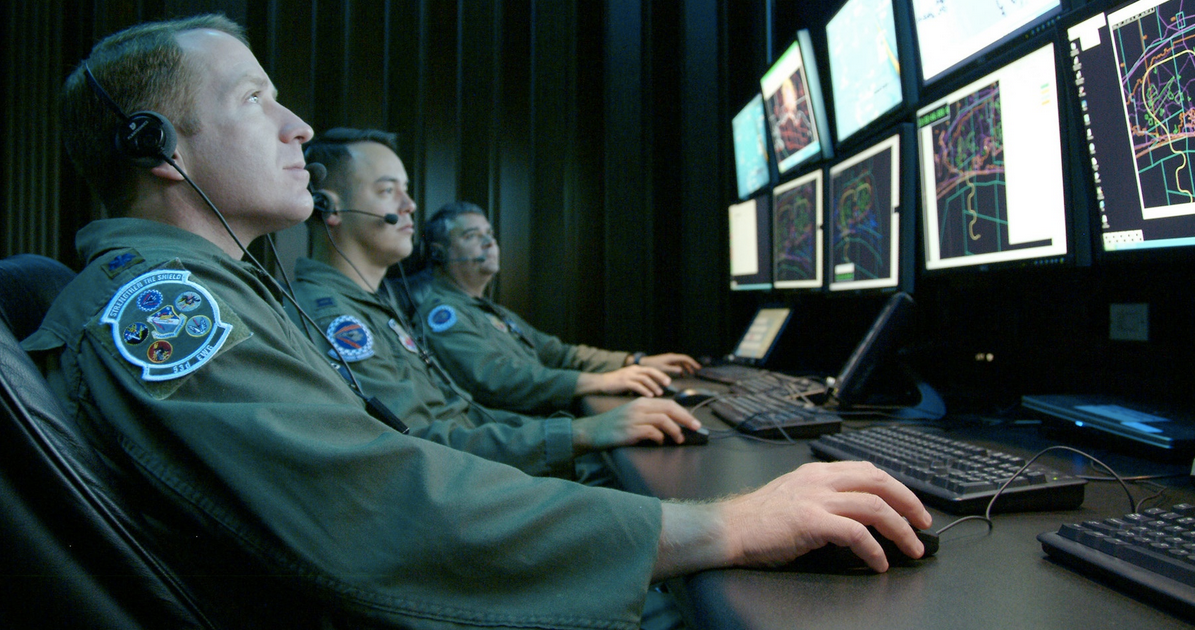 ---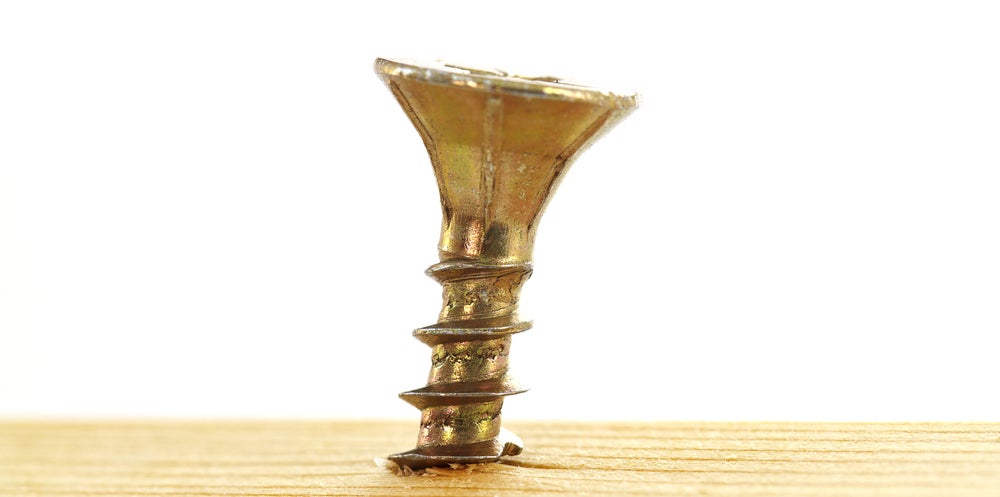 One of the six simple machines, a screw is nothing more than an inclined plane wrapped around a center pole. While today screws come in standard sizes, and typically are tightened by turning clockwise (and loosened by turning counterclockwise), this is a recent invention. A great example of how things that seem simple can be really hard to do right, the development of the predicable system we enjoy today took 2000 years to invent.
---
Before Google Fiber, before broadband, before you got bombarded with enough AOL free trial CDs to build your family a (very pointy and ineffective) home, the internet was a vastly simpler thing. Here are two first-hand accounts of internet life in the '80s, when porn was restricted to asterisks and dashes and the screeching sound of dial-up was music to young computer geeks' ears.
---