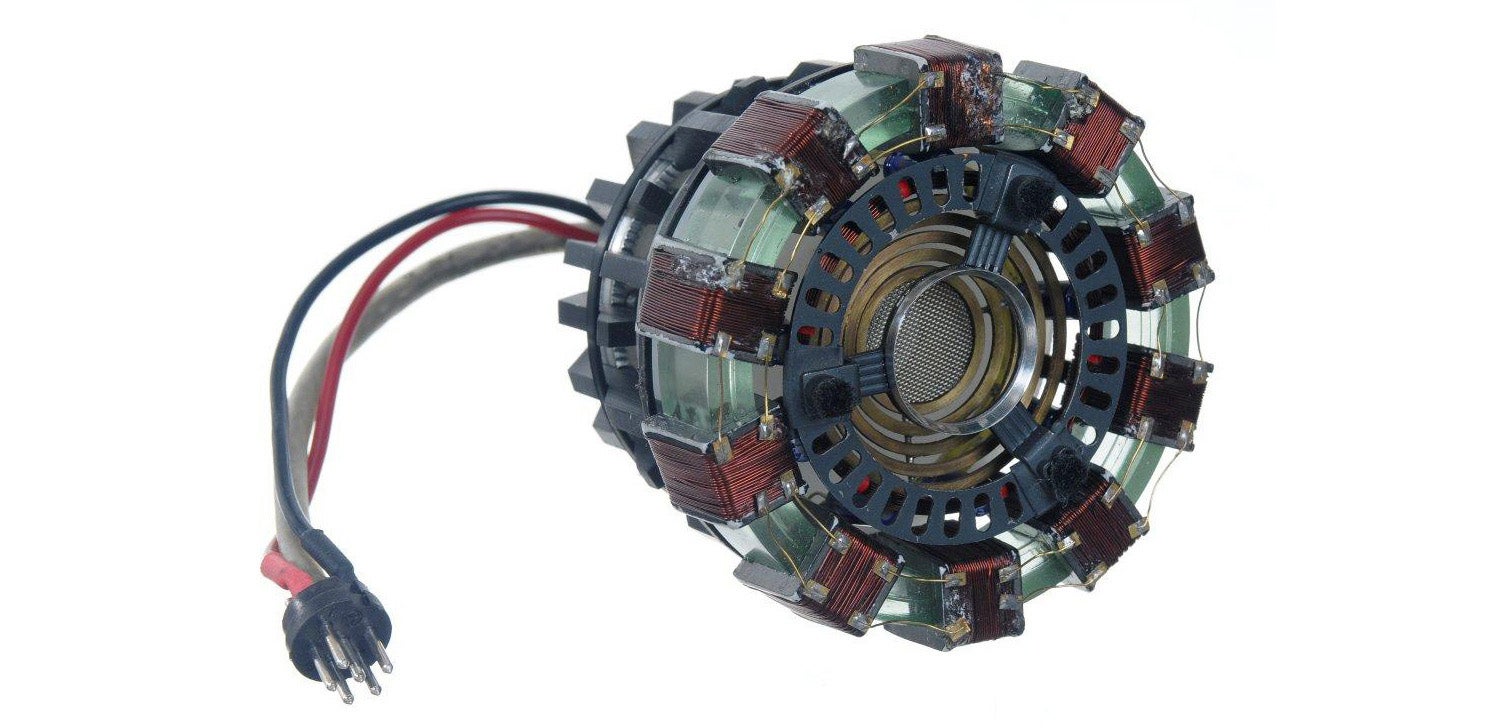 ---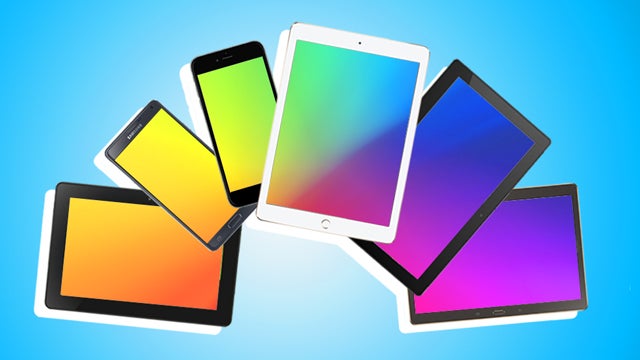 ---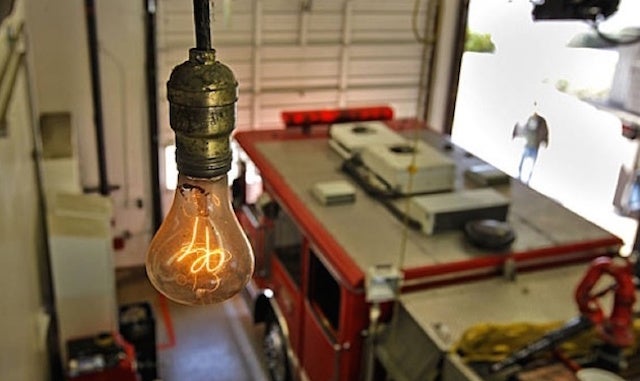 The oldest lightbulb in continuous use was installed before the Wright Brothers took flight, is 110 years old, and is still as beautiful as the day she was born. In fact, it's likely the oldest electrical device in continuous use period. Take a moment and consider just how much the world has changed around this one, singular device.
---
How many bedpans is too many? 10? 50? Try 250. That's about how many bedpans and items of bedpan memorabilia Eric Eakin has collected thus far. "I have bedpan greeting cards, bedpan poems, bedpan jewelry, and bedpan salt-and-pepper shakers," he says. Eakin's also got plenty of vintage and antique bedpans, each one clean enough to eat out of, should you be so inclined.
---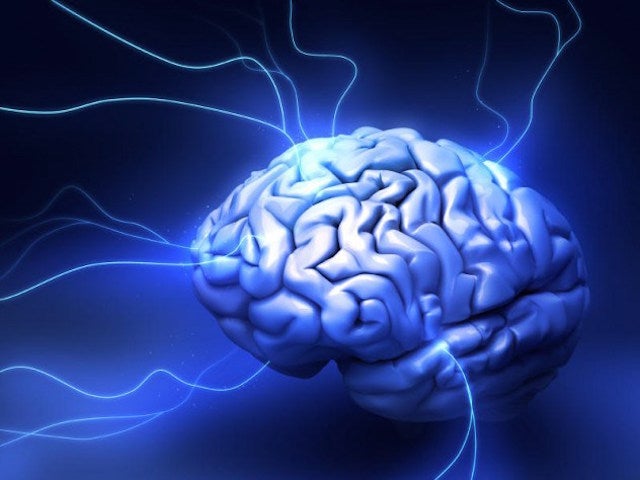 ---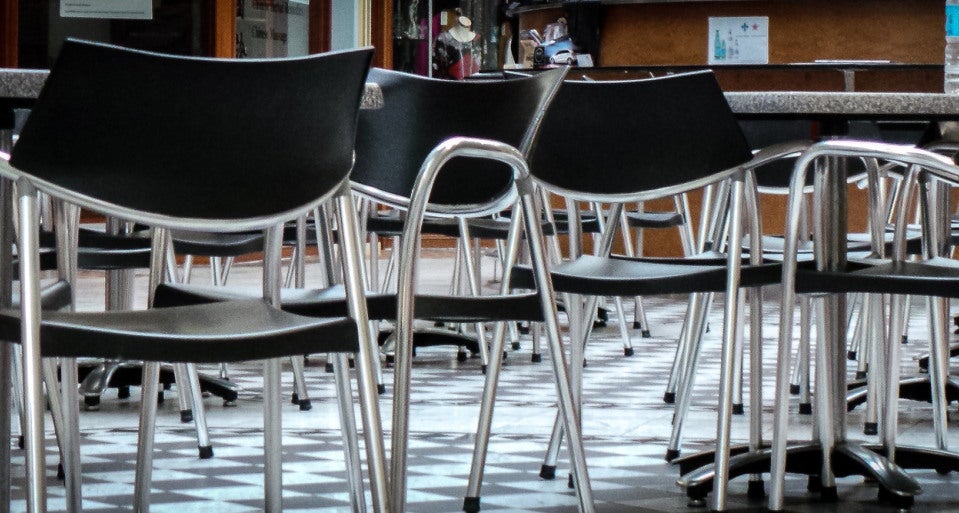 ---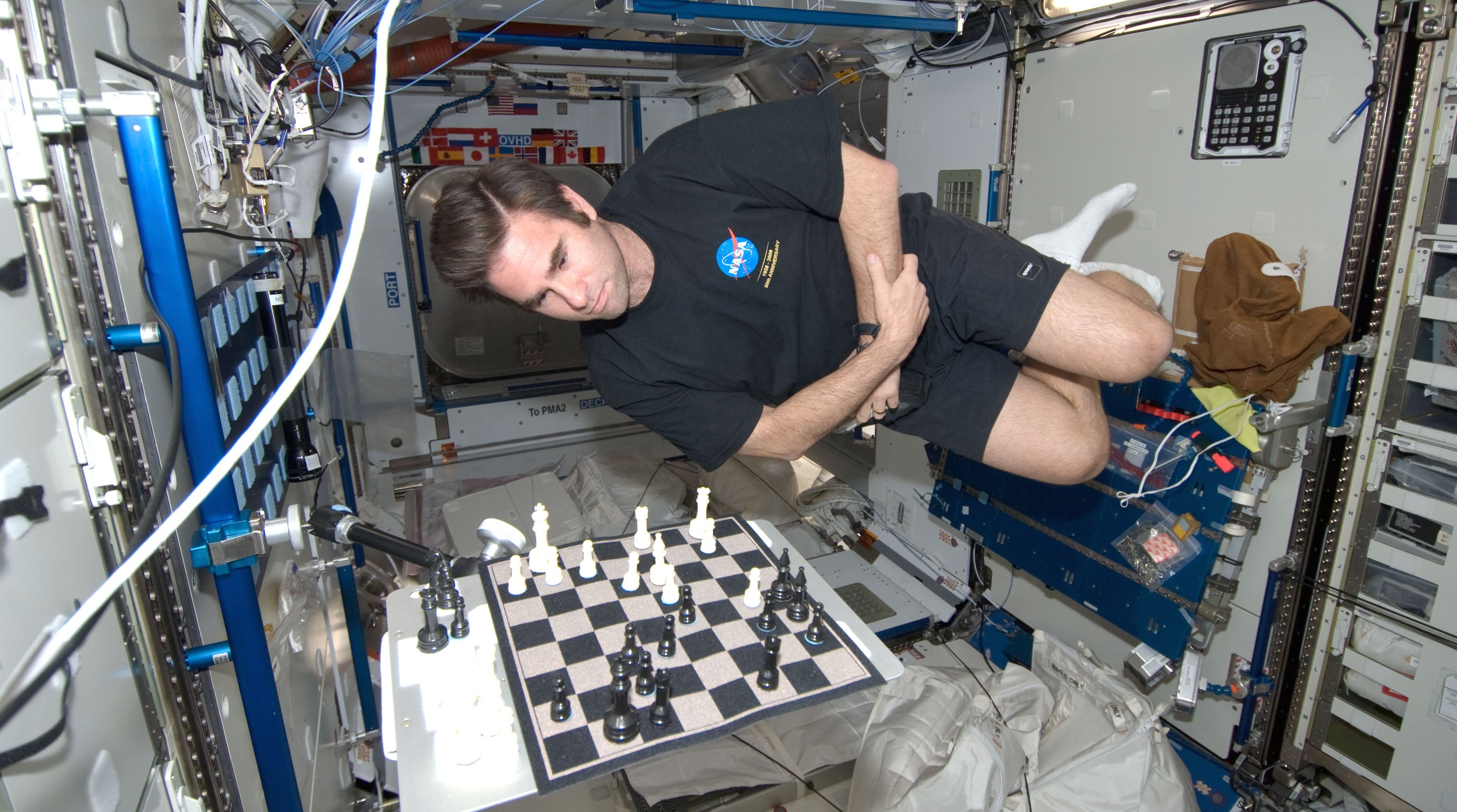 The main purpose of the International Space Station is to provide an international laboratory for experiments within the space environment. Which, despite all our technological advances, is nearly impossible to replicate here on Earth. Because for many of those experiments, the key parameter is — you guessed it — weightlessness.
---
So — your pilot passed out. The good news is the plane will probably have a sophisticated autopilot that can take care of most of the flying for you. The bad news is you will still probably have to land the damn thing. And since every aircraft cockpit is going to be different, it's not like you'd know exactly where to look to find the things you need.
---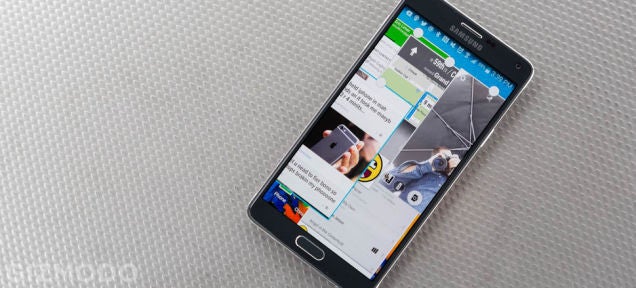 ---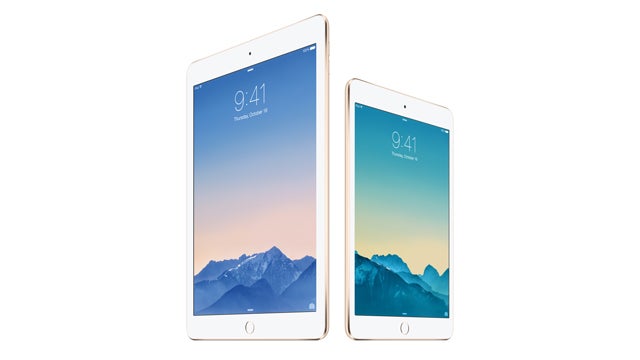 ---