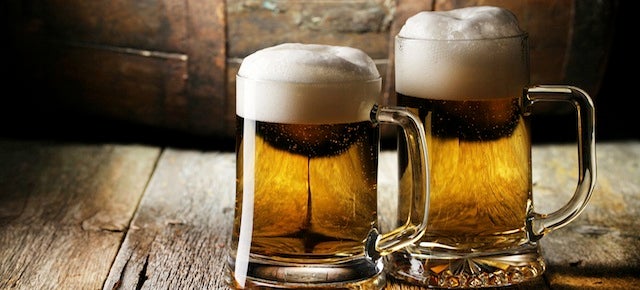 Beer brewing and drinking are activities that have been part of the human experience seemingly since the dawn of civilisation. Around 10,000 years ago, mankind began to move away from living life as nomadic hunter gatherers, and began settling down in one spot to farm the land. Grain, a vital ingredient in beer making, was cultivated by these new agricultural societies.
---
When Elaine on Seinfeld failed a drug test after eating a poppy seed muffin back in the 1996 episode "The Shower Head", the idea that you could fail a drug test after eating poppy seeds took off. Turns out this wasn't yet another Hollywood writer invention — you really can potentially fail a drug test if you eat poppy seeds.
---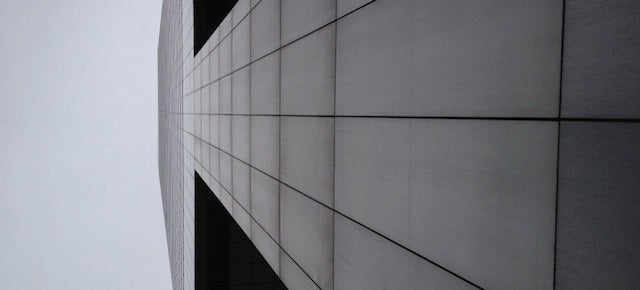 ---
When George Laurer goes to the grocery store, he doesn't tell the check-out people that he invented the barcode, but his wife used to point it out. "My husband here's the one who invented that barcode," she'd occasionally say. And the checkout people would look at him like, "You mean there was a time when we didn't have barcodes?"
---
It was lunch time on a muggy late September day in 2013 when an explosion shook downtown Orlando, Florida. A warehouse on west Jefferson street was the casualty. Police cars, ambulances, and fire trucks were already on their way by the time Tim Roth, a good Samaritan, was on the scene. As he searched through the rubble and debris for injured humans, what he found was something else entirely.
---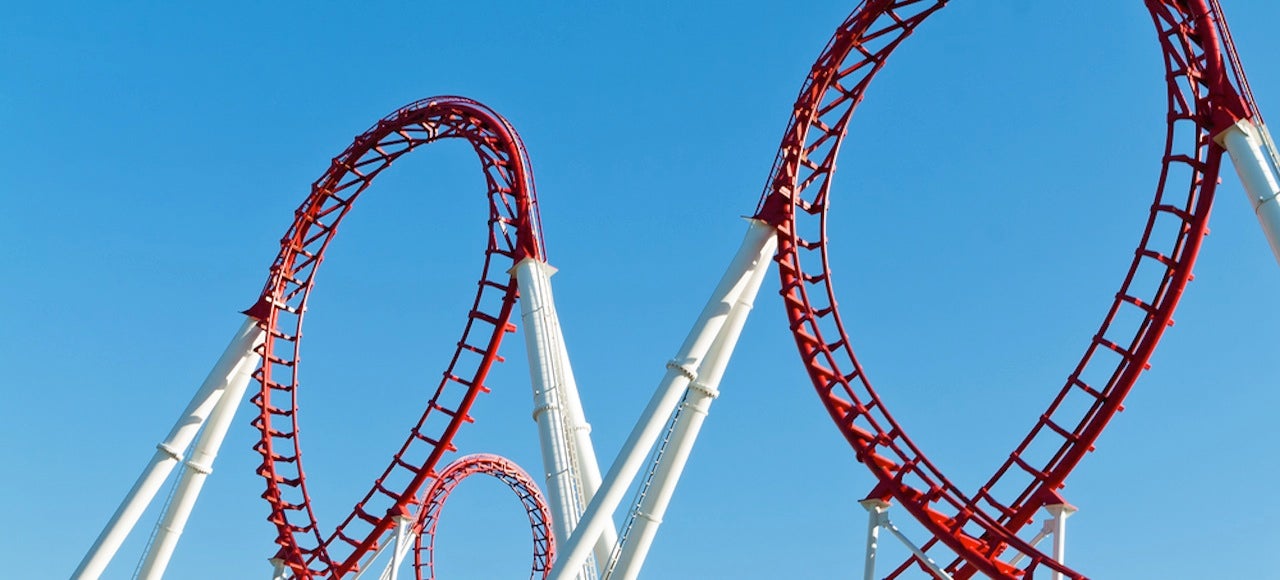 ---