So — your pilot passed out. The good news is the plane will probably have a sophisticated autopilot that can take care of most of the flying for you. The bad news is you will still probably have to land the damn thing. And since every aircraft cockpit is going to be different, it's not like you'd know exactly where to look to find the things you need.
---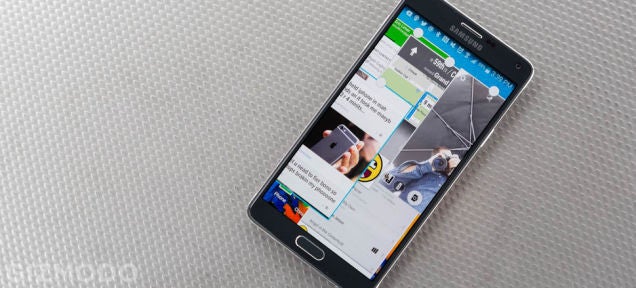 ---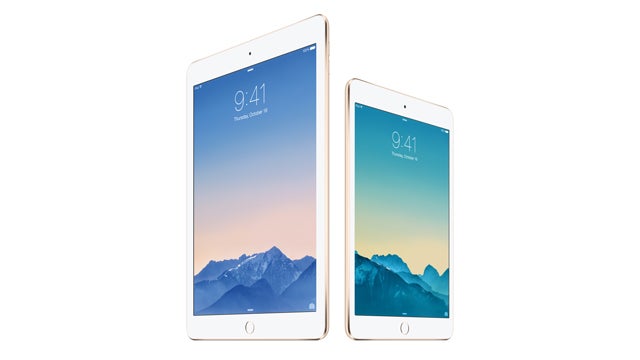 ---
Space may be a vacuum, but at least aboard the International Space Station, smells still have plenty of room to waft. And considering the ISS has 6 living, breathing, excreting human beings living in such close proximity, some of those smells could get to be a major problem. Fortunately, NASA has accounted for that.
---
Wiping out an American city, much less the largest ones, requires either blast yields well beyond the capability of any terrorist organisation, or numbers of nuclear weapons that would make the terrorist organisation one of the largest nuclear powers on the planet. This is particularly true of major cities such as Atlanta, Houston and LA, which are defined by their suburban sprawl.
---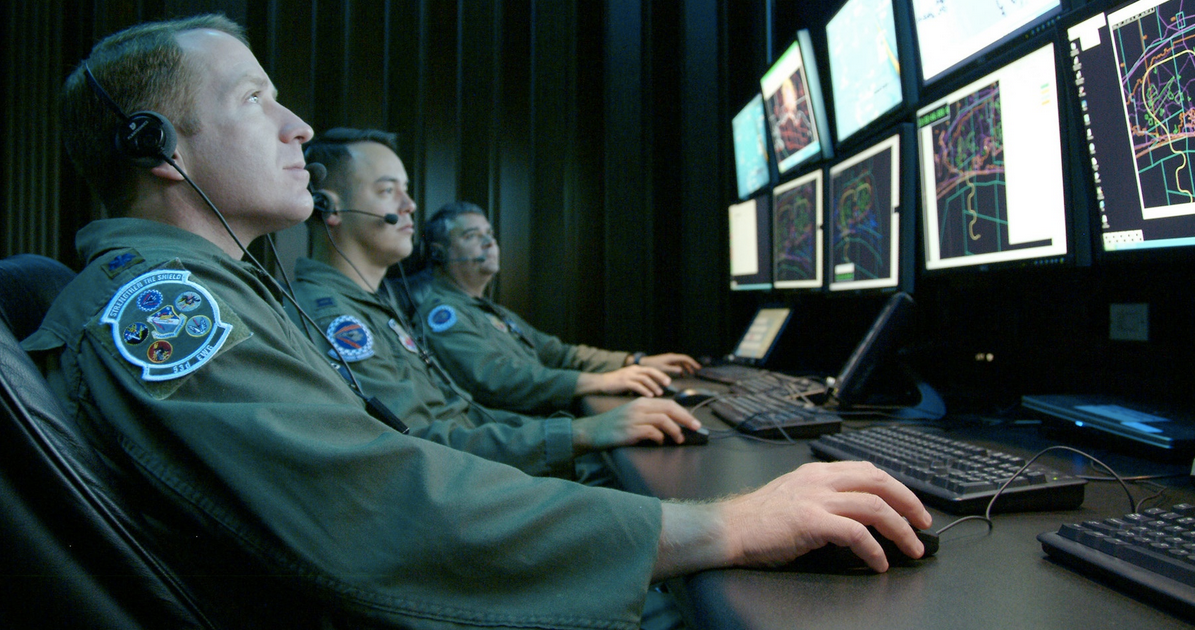 ---