At some point between the terrible twos and terrifying threes, most of us embarked on a pilgrimage to the great ceramic bowl in the sky. It was a long journey, which left in its wake frustrated parents, soiled sheets, and tiny mounds of ill-timed poop. But over time, with practice and patience, we collectively conquered the art of potty usage.
---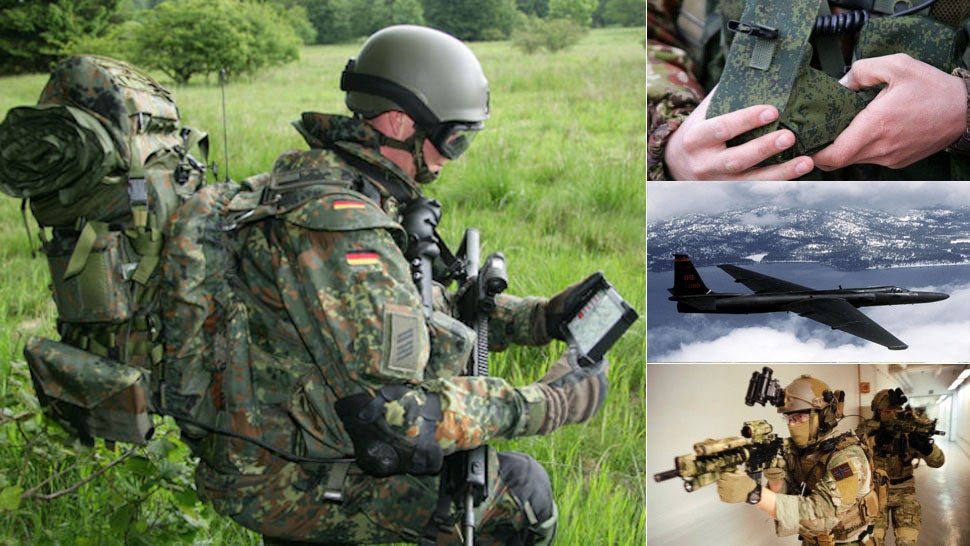 ---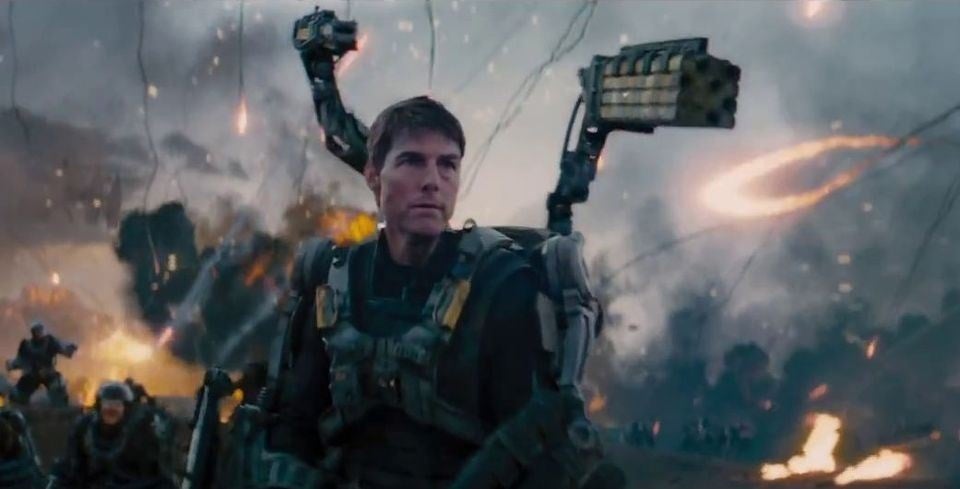 ---
With all those gleaming, stainless-steel tools readied for painful prodding, few people look forward to visiting the dentist. But modern dentistry is a walk in the park compared with archaic methods of treating oral maladies: Be glad you're not seeking treatment for mysterious "tooth worms" or using dentures filled with the syphilitic teeth of dead soldiers.
---
How long can humans live in space? We don't know the answer to that. But every crew that resides on the International Space Station provides us information that we use to adjust our protocols and extends that period of time.
---
Parts of it would die within a couple of days; if your access to it remained operational, some of it might remain partially usable for a year or two. All large complex systems require constant maintenance by huge staffs of intelligent people, and the internet is no exception. Like you've seen in future-dystopian sci-fi movies, infrastructure like this will slowly crumble.
---
In 1914, the government of New York City took ownership of a Manhattan apartment building belonging to one David Hess. The city used a legal power called eminent domain, allowing governments to seize private property for public use — in this case they wanted to expand the subway system. Hess fought them and lost, and when all was said and done, his building was torn down, and he was left with a triangle shaped piece of property. It was about the size of a large slice of pizza.
---
If you mean simply "is not visible" then very little, we'd have a second of darkness, not unlike an eclipse, and then we'd be back to normal. If on the other hand, you mean "ceases to exist momentarily" then you're talking about something else entirely.
---
Email is one of those things that's just a part of your life, period. Most of us know someone who has closed their Facebook account or refused to join in the first place in a little foot-stomping stand by their ego, and you might even know someone who is thrilled with themselves for not owning a smartphone.
---