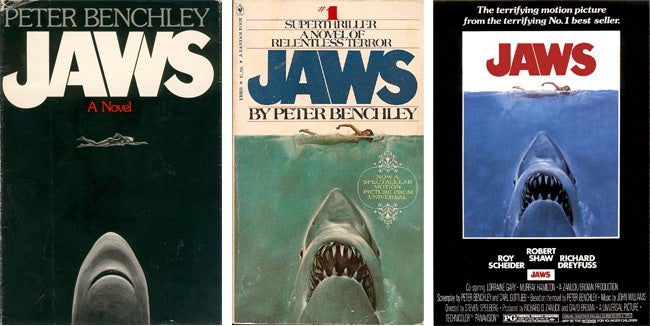 The first pages of Peter Benchley's 1974 novel, "Jaws", as well as the opening minutes of Steven Spielberg's 1975 blockbuster, begin with the attack of a young, late-night skinny dipper named Chrissie Watkins, who's dragged to her watery doom by a great white shark, feeding in the waters off the seaside vacation town of Amity. The book and film struck a chord, in no small part because they capitalised on our fear of the unknown — in this case, of being chomped to death by untold rows of unseen teeth.
---
Imagine this: it's 3:30 in the morning, and you're deep in some pillowy dreamscape. All is calm; all is serene. Then, a piercing alarm whiplashes your senses: you're awake now, scrambling in the darkness with ten equally frazzled men. In a flurry, boots are pulled on, helmets are snatched off shelves, and you're flying down a 20-foot pole with the rapidity and dexterity of a howler monkey.
---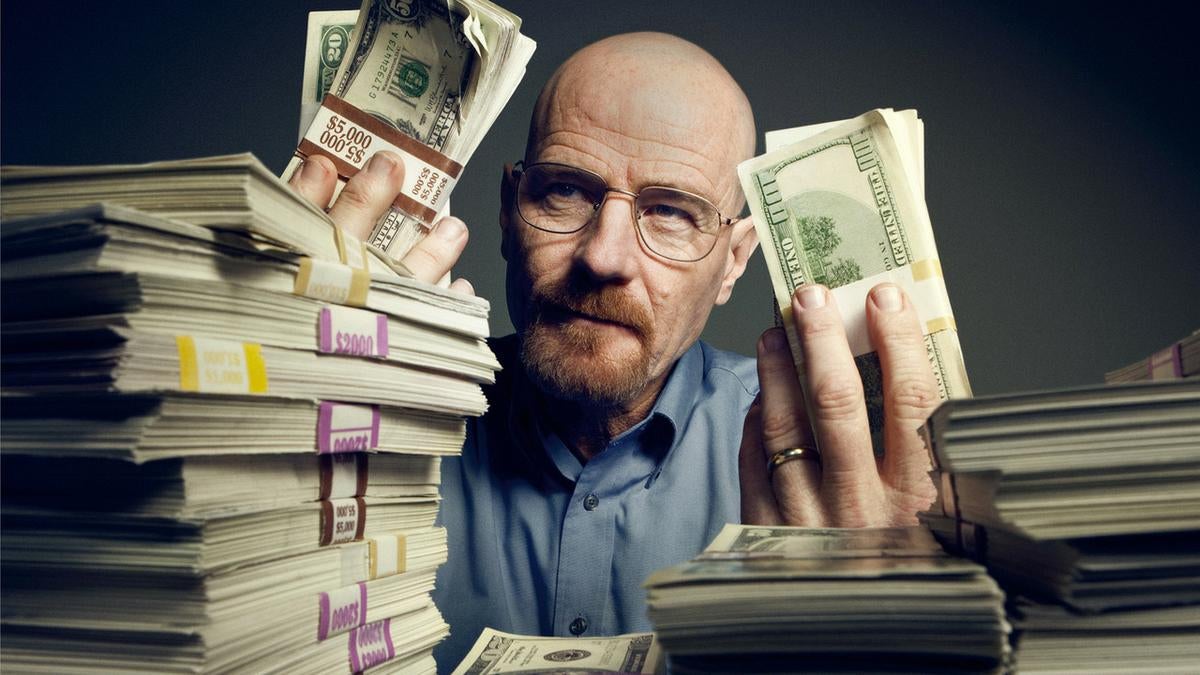 In late 2000, the producers and crew for action flick Rush Hour 2 gathered at the now-defunct Desert Inn in Las Vegas and prepared to blow up a casino. The scene, which pitted policemen and Secret Service agents against a counterfeiter attempting to launder $US100 million in superdollars, was to culminate with hundreds of thousands of fake bills floating through the air.
---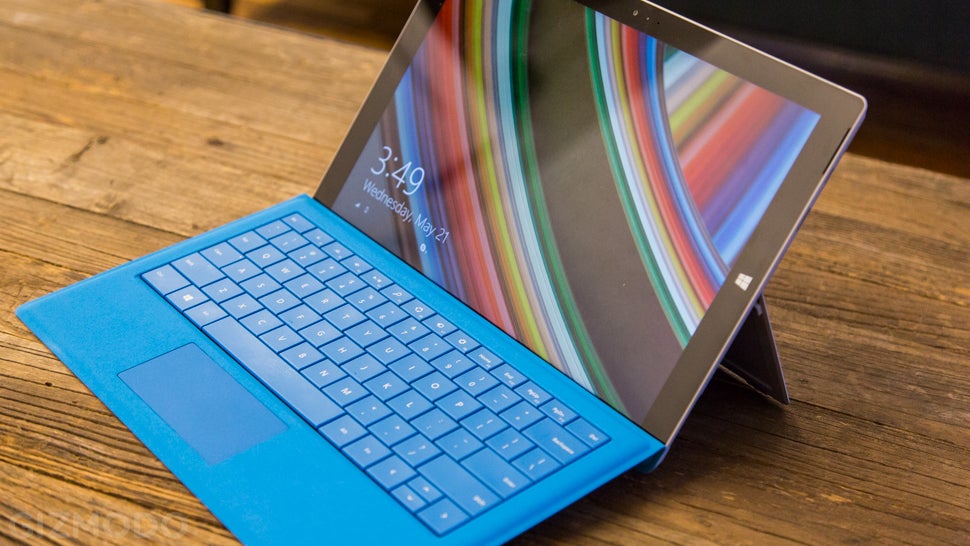 ---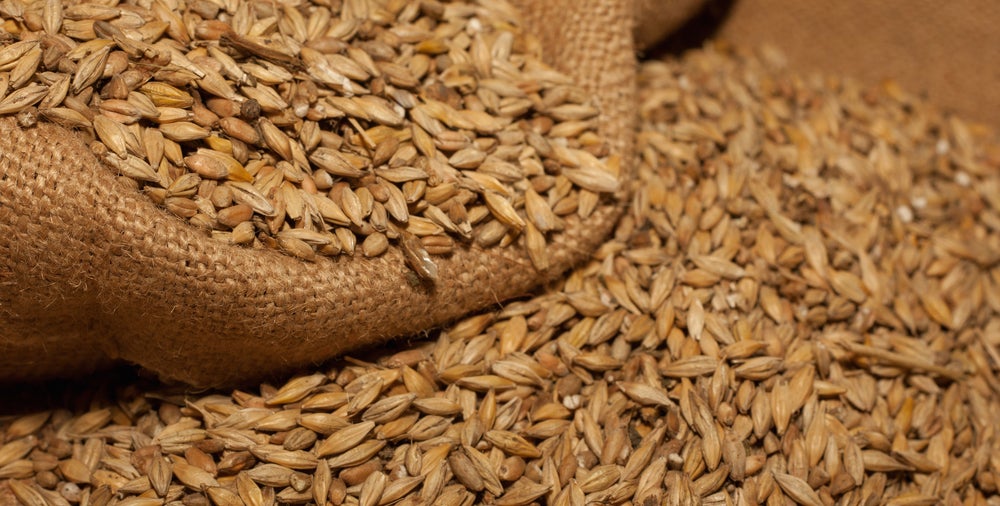 ---
Samsung's Gear VR headset thing is the subject of a new leak, with a mobile companion/control app for the gadget now unofficially available.
---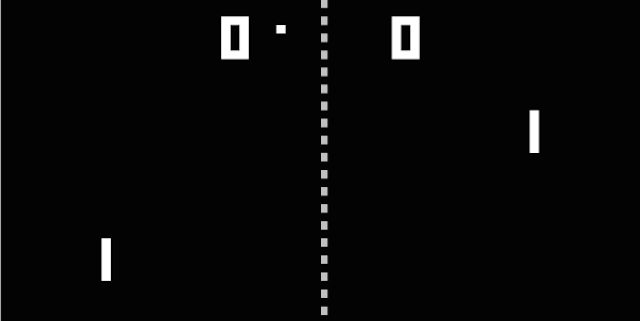 ---
Today I found out about a man who saved over two million lives just by donating his somewhat unique blood plasma. Australian James Harrison is called "the man with the golden arm" due to the unusual composition of his blood. Harrison's blood contains an antibody called Rho(D) Immune Globulin that is used to treat Rhesus disease, a severe form of anemia where antibodies in a pregnant woman's blood destroy her baby's blood cells.
---
No one is sure when exactly the first WALK/DONT WALK style signs were installed. Even the Federal Highway Administration isn't sure, though it is thought that the first such sign was likely installed sometime in the early to mid-1930s.
---