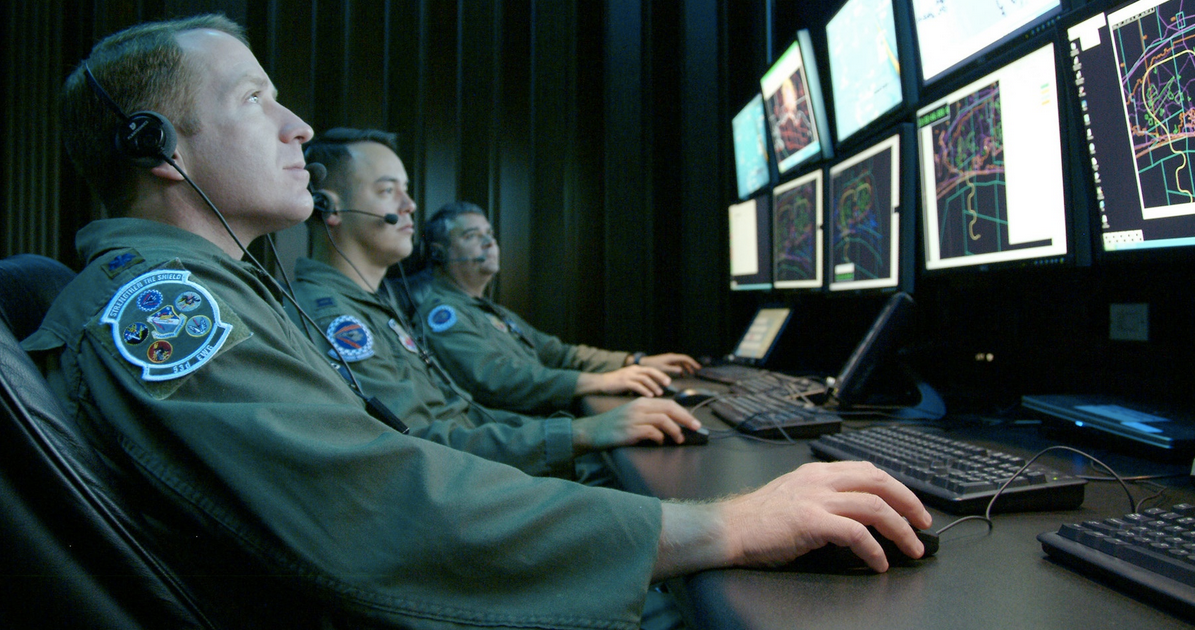 ---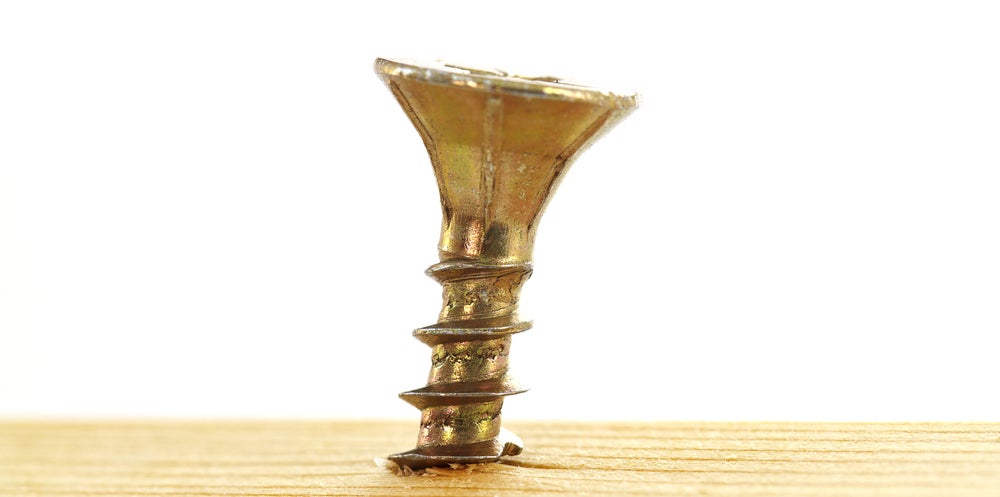 One of the six simple machines, a screw is nothing more than an inclined plane wrapped around a center pole. While today screws come in standard sizes, and typically are tightened by turning clockwise (and loosened by turning counterclockwise), this is a recent invention. A great example of how things that seem simple can be really hard to do right, the development of the predicable system we enjoy today took 2000 years to invent.
---
Before Google Fiber, before broadband, before you got bombarded with enough AOL free trial CDs to build your family a (very pointy and ineffective) home, the internet was a vastly simpler thing. Here are two first-hand accounts of internet life in the '80s, when porn was restricted to asterisks and dashes and the screeching sound of dial-up was music to young computer geeks' ears.
---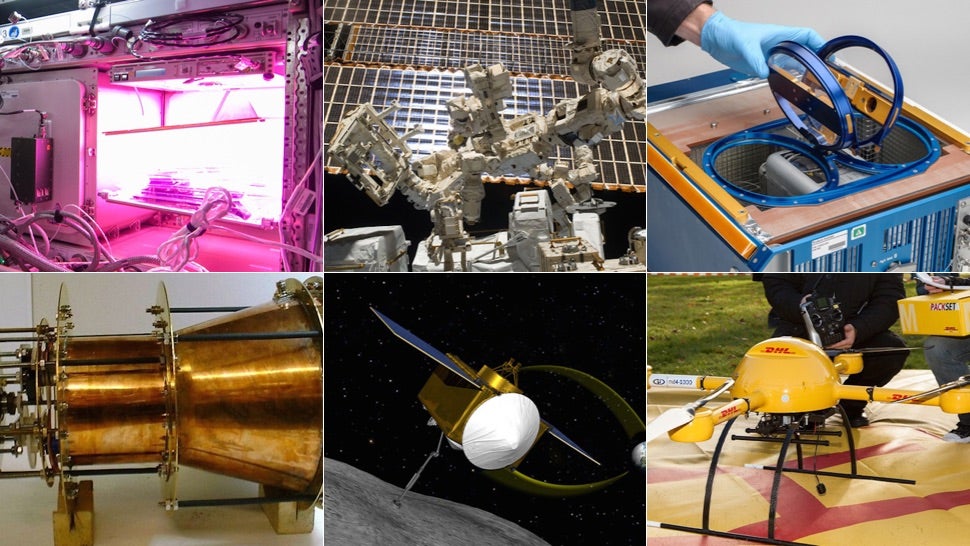 ---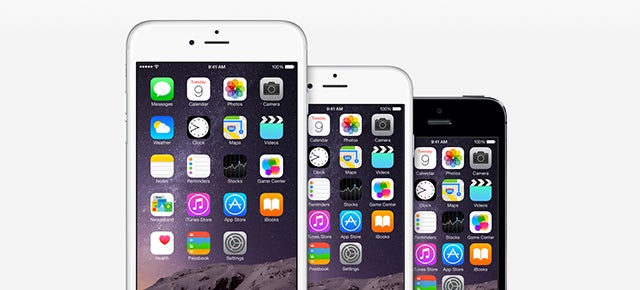 A key element for a great smartphone has always been a truly innovative and top-performing display, and the best leading edge smartphones have always flaunted their beautiful high tech displays. Apple iPhones (and iPads) were up until recently at the leading edge of mobile displays: they were early adopters of high performance IPS LCDs, the full 100 per cent sRGB Colour Gamut, and full 24-bit colour, all of which dramatically improve image and picture quality and display performance.
---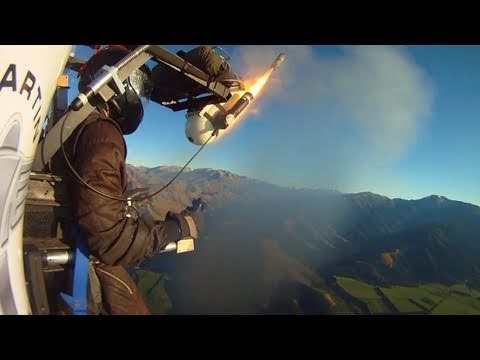 If we are just talking about an armoured suit that augments a human's strength and weaponry, then we're extremely close. But if we're talking about something with all of the primary abilities of Iron Man's character (i.e. flight, clean infinite power, and repulsor beams), that may never become a reality. The current version in the comic books is even more insane than the one in the movies — the suit's made almost entirely of nanites, which can repair or replicate themselves and any weaponry on the fly.
---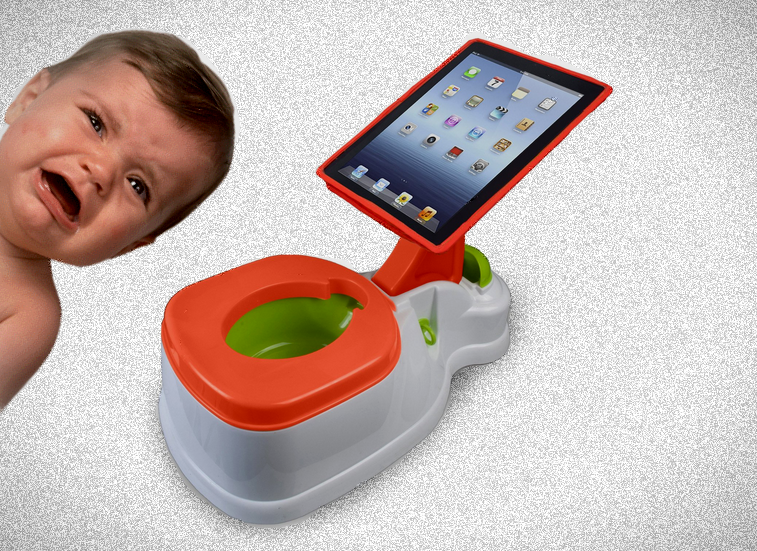 At some point between the terrible twos and terrifying threes, most of us embarked on a pilgrimage to the great ceramic bowl in the sky. It was a long journey, which left in its wake frustrated parents, soiled sheets, and tiny mounds of ill-timed poop. But over time, with practice and patience, we collectively conquered the art of potty usage.
---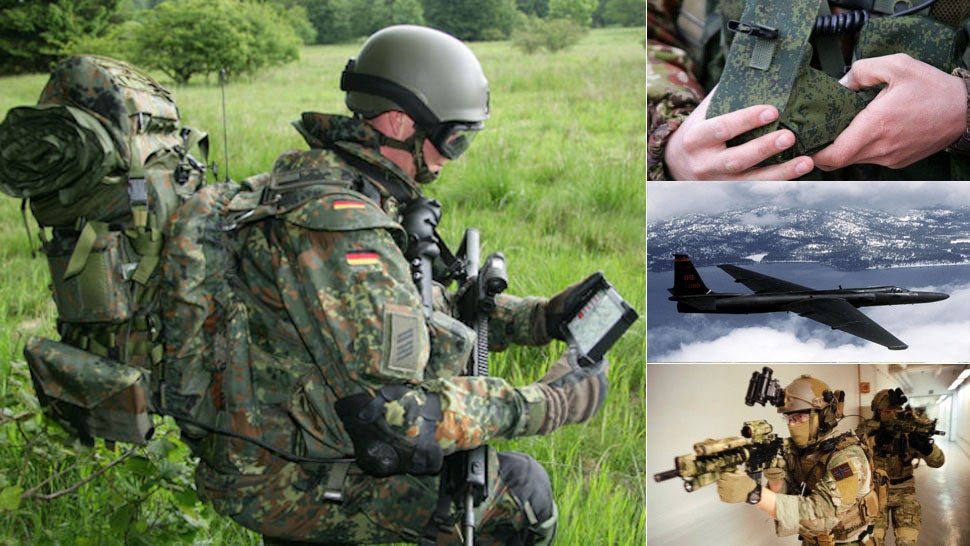 ---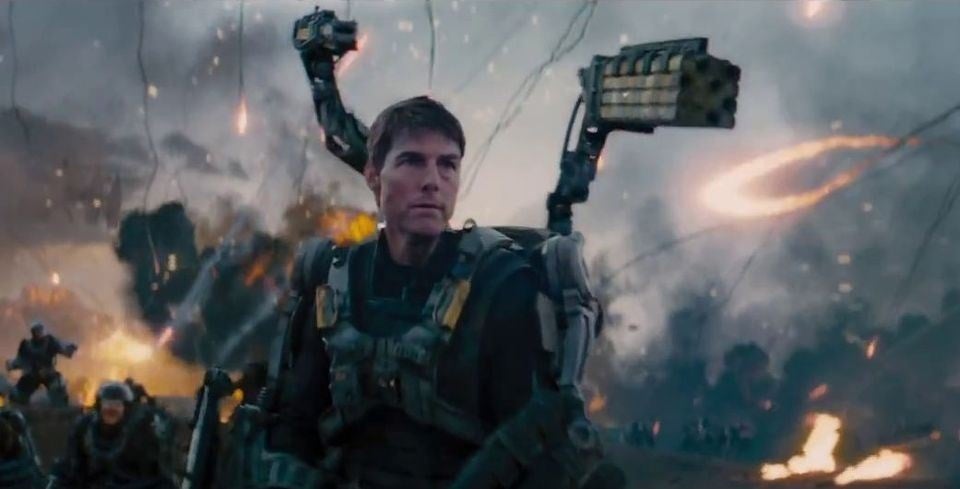 ---