When George Laurer goes to the grocery store, he doesn't tell the check-out people that he invented the barcode, but his wife used to point it out. "My husband here's the one who invented that barcode," she'd occasionally say. And the checkout people would look at him like, "You mean there was a time when we didn't have barcodes?"
---
It was lunch time on a muggy late September day in 2013 when an explosion shook downtown Orlando, Florida. A warehouse on west Jefferson street was the casualty. Police cars, ambulances, and fire trucks were already on their way by the time Tim Roth, a good Samaritan, was on the scene. As he searched through the rubble and debris for injured humans, what he found was something else entirely.
---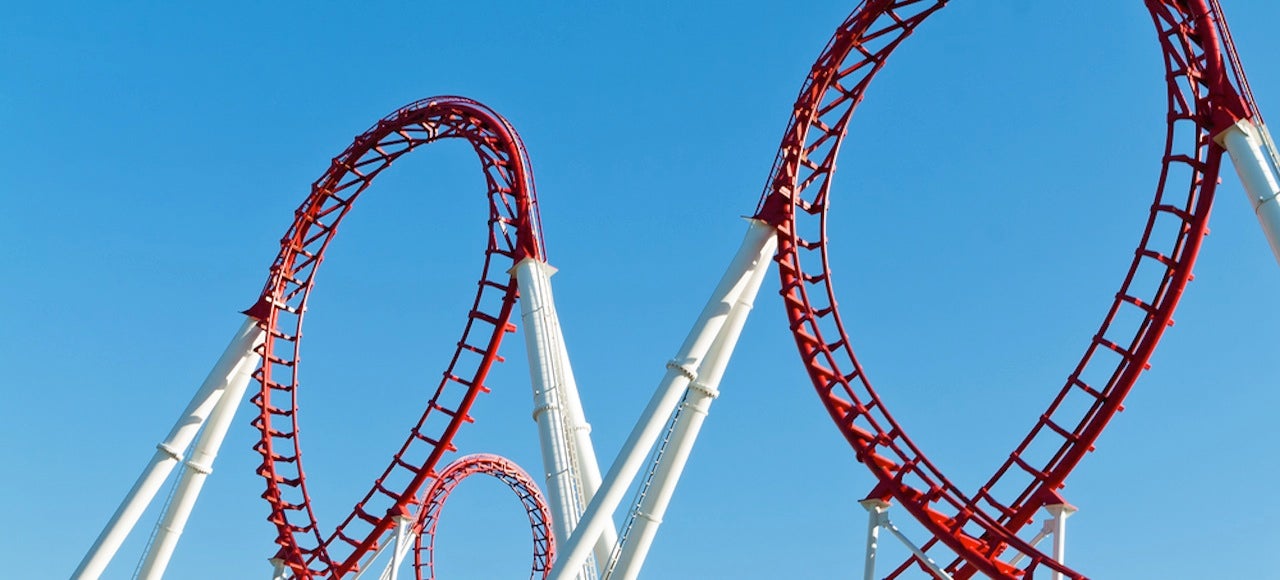 ---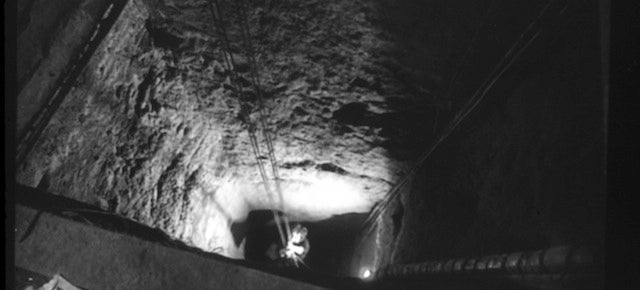 ---
At the University of Oxford, a team of scholars led by the philosopher Rebecca Roache has begun thinking about the ways futuristic technologies might transform punishment. In January, I spoke with Roache and her colleagues Anders Sandberg and Hannah Maslen about emotional enhancement, 'supercrimes' and the ethics of eternal damnation. What follows is a condensed and edited transcript of our conversation.
---
Whatsapp has been one of the most talked about startup giants in recent memory. Building upon the most basic of mobile services, messaging WhatsApp has managed to monetise and evolve the service through cross platform integration and making it free (among many other things). Following the $US16 billion acquisition of WhatsApp by Facebook I thought that this is a good as time as any to look at what this means for WhatsApp and what changes both aesthetic and functional might be implemented by it.
---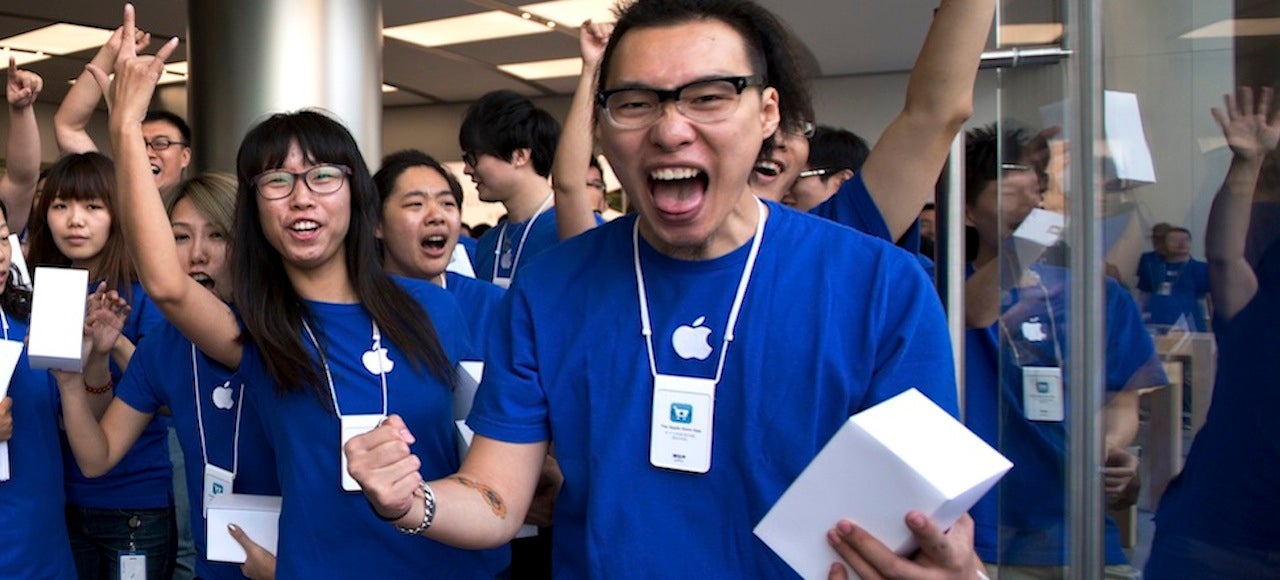 ---