Email is one of those things that's just a part of your life, period. Most of us know someone who has closed their Facebook account or refused to join in the first place in a little foot-stomping stand by their ego, and you might even know someone who is thrilled with themselves for not owning a smartphone.
---
They say that it's all fun and games until somebody loses an eye. Technically, the same applies to skull fractures, poisoning and third-degree burns. Throughout history, toy makers have designed some truly brutal products (lawn darts, anyone?). But with modern-day lawsuits, you'd think we would have curbed that problem. Yet, in their fervour to create the next Slinky, Etch A Sketch or Tickle Me Elmo, toy manufacturers continue to put dangerous product designs on the market.
---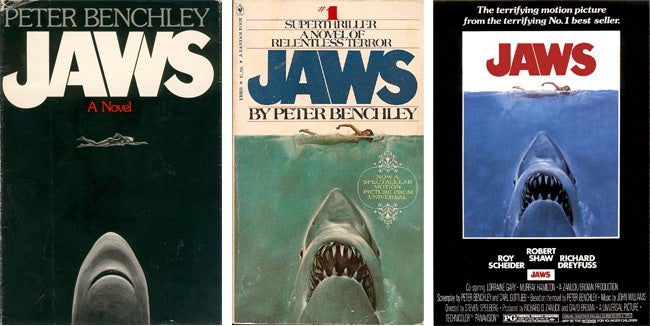 The first pages of Peter Benchley's 1974 novel, "Jaws", as well as the opening minutes of Steven Spielberg's 1975 blockbuster, begin with the attack of a young, late-night skinny dipper named Chrissie Watkins, who's dragged to her watery doom by a great white shark, feeding in the waters off the seaside vacation town of Amity. The book and film struck a chord, in no small part because they capitalised on our fear of the unknown — in this case, of being chomped to death by untold rows of unseen teeth.
---
Imagine this: it's 3:30 in the morning, and you're deep in some pillowy dreamscape. All is calm; all is serene. Then, a piercing alarm whiplashes your senses: you're awake now, scrambling in the darkness with ten equally frazzled men. In a flurry, boots are pulled on, helmets are snatched off shelves, and you're flying down a 20-foot pole with the rapidity and dexterity of a howler monkey.
---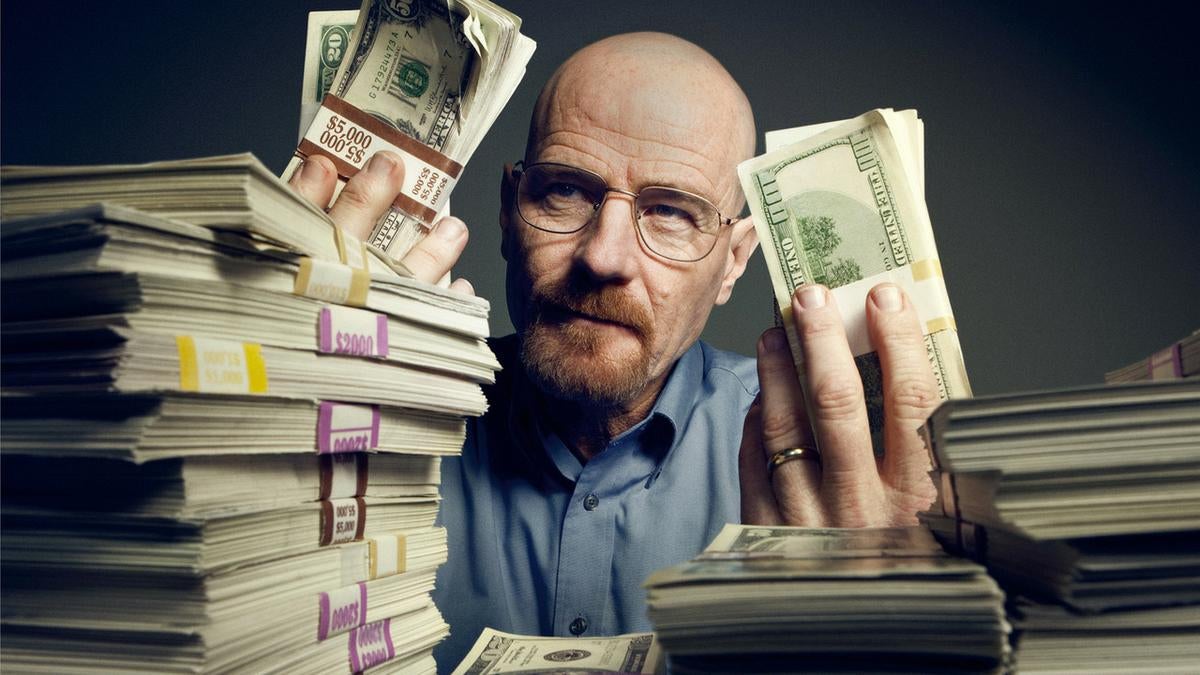 In late 2000, the producers and crew for action flick Rush Hour 2 gathered at the now-defunct Desert Inn in Las Vegas and prepared to blow up a casino. The scene, which pitted policemen and Secret Service agents against a counterfeiter attempting to launder $US100 million in superdollars, was to culminate with hundreds of thousands of fake bills floating through the air.
---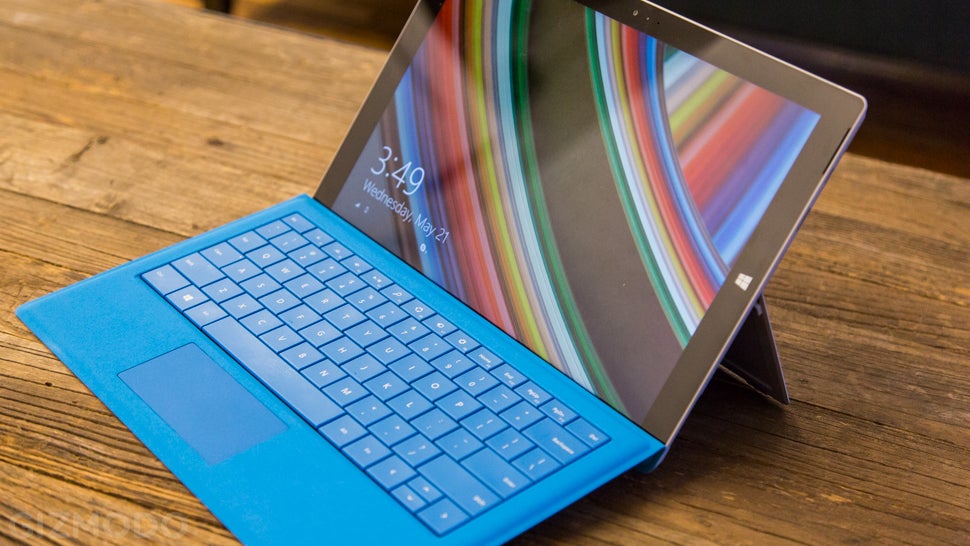 ---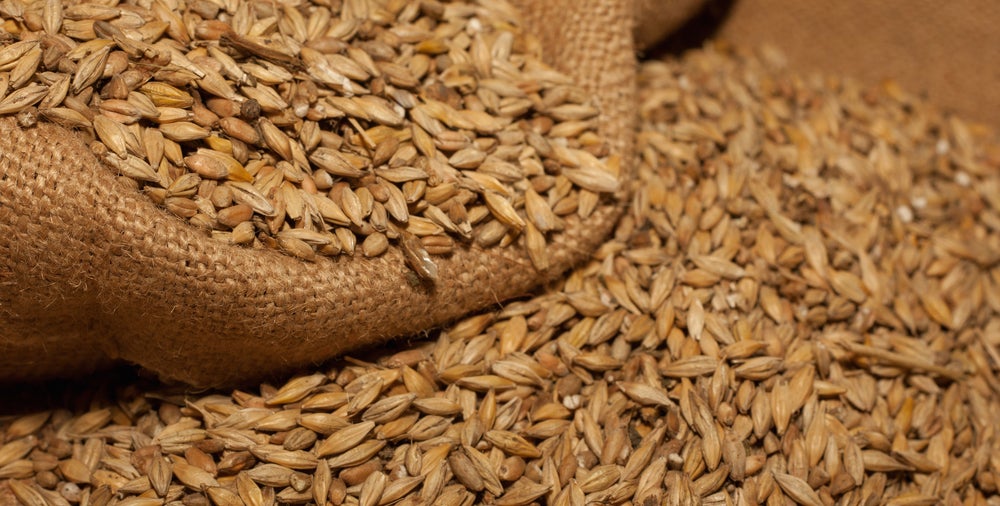 ---
Samsung's Gear VR headset thing is the subject of a new leak, with a mobile companion/control app for the gadget now unofficially available.
---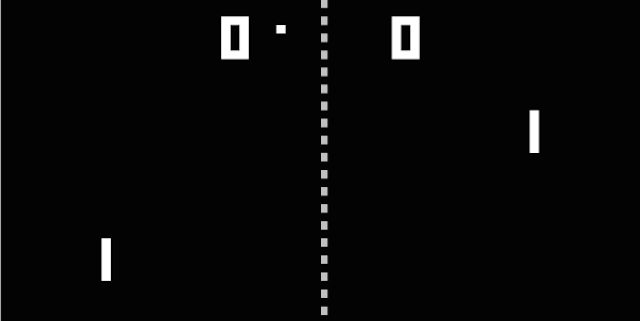 ---