Loading page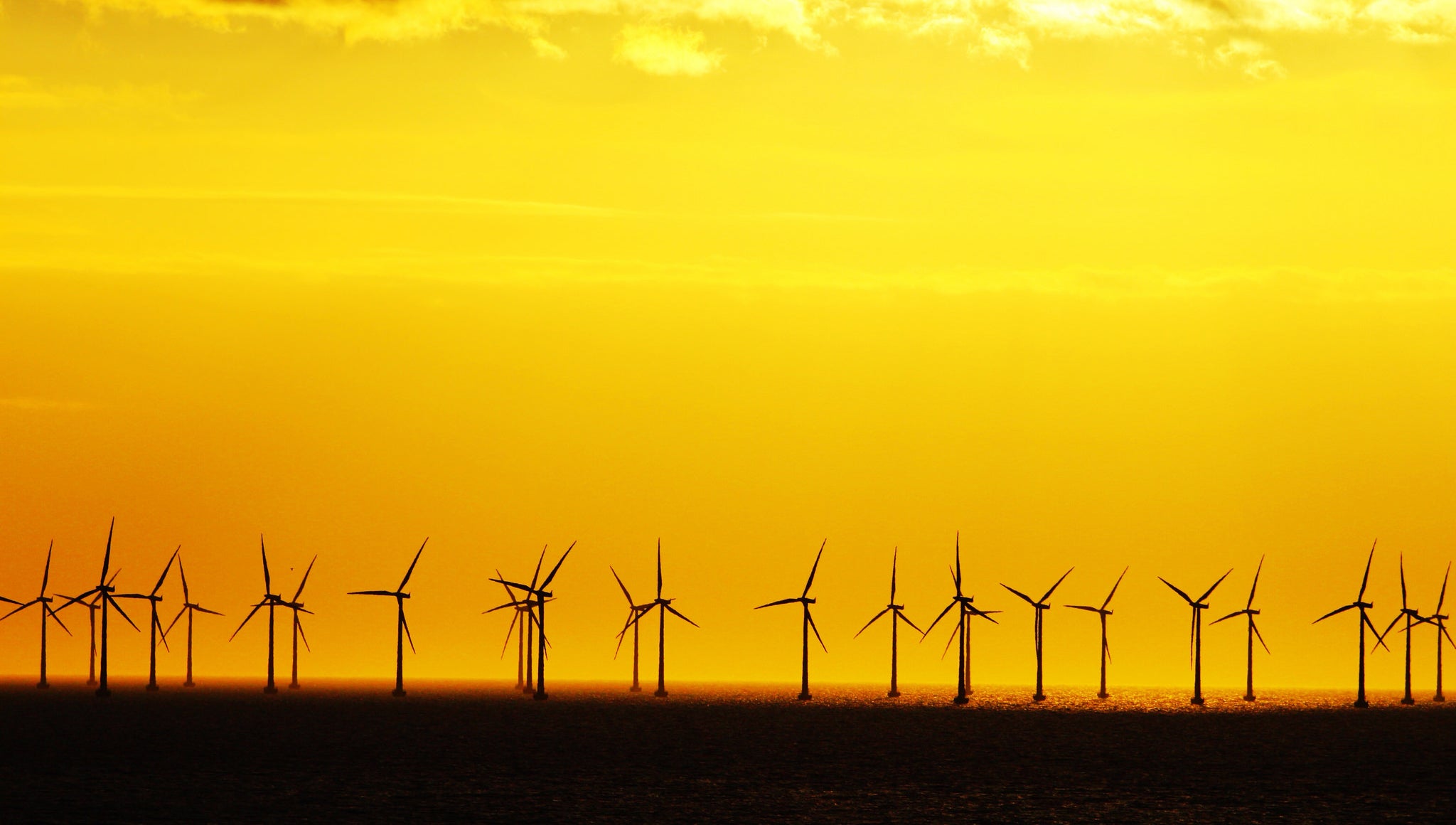 For the past 16 months or so, it's felt as though our planet has been shaking us by the shoulders, trying to wake us up to the fact that we've kicked the thermostat into overdrive. The good news is, America finally seems to be listening. According to a new report by the US Department of Energy, wind and solar production took off last year as the price of clean energy technologies plummeted.
---
Researchers for the first time have found a "quantum-confined bandgap narrowing mechanism", where UV absorption of solar energy can easily be extended into the visible light range. This mechanism may one day allow the design of a new class of composite materials for light harvesting and optoelectronics.
---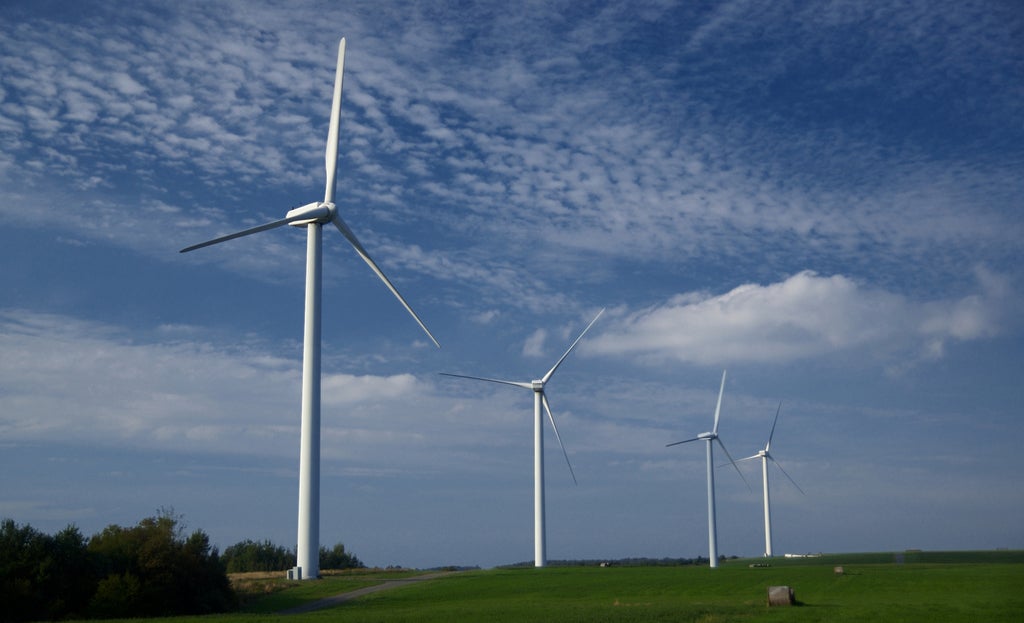 ---
Just 6 per cent of New South Wales is using renewable electricity. By contrast, Tasmania is on 95 per cent (but with good reason) and fellow mainlander South Australia is sitting at 40 per cent.
And with just $1.4m set aside in the budget to foster the renewable energy sector, the New South Wales doesn't seem to be keen to lift its ranking among the states from dead last to anything better.
---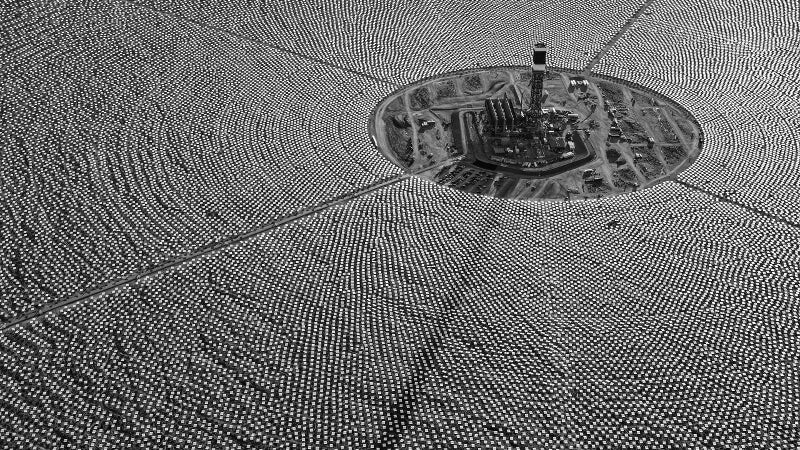 ---
Aussie company Redflow announced its innovative zinc-bromine ZCell battery earlier this year, and tomorrow it's getting its first public debut at the Australian Energy Storage Conference & Exhibition in Sydney. The enclosure for the 10kWh home energy storage system has just been revealed, designed to be easy to install with failsafes against battery fluid leakage.
---
Most commercially available solar panels only are able to convert between 15 and 22 per cent of the sunlight they're exposed to into electricity. As part of an ongoing effort to improve the efficiency of increasingly important solar technology, a team from UNSW has created a solar cell module that boasts a world record efficiency rate of 34.5%.
---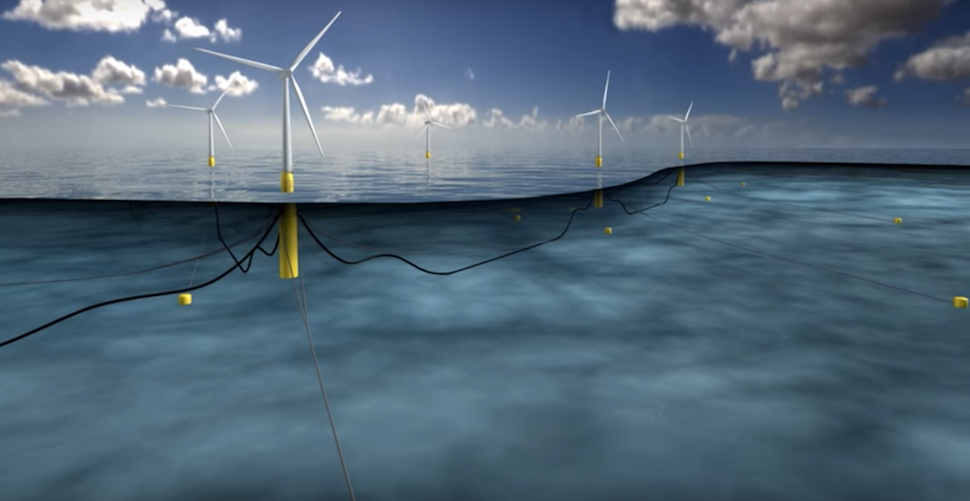 ---
Loading page