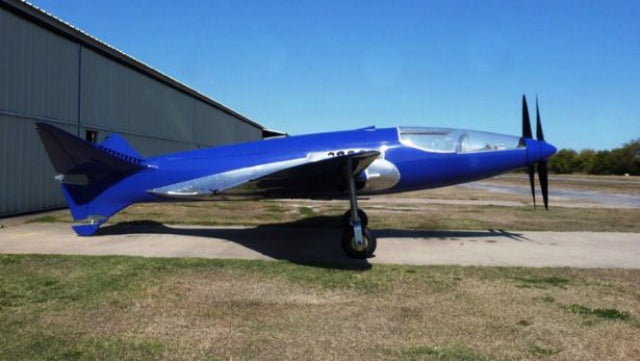 This is the Bugatti Model 100P: a 900hp, 800km/h, race plane imagined by none other than legendary automotive designer Ettore Bugatti, so technologically advanced that it could have single-handedly dominated the skies of WWII for Germany, had the Nazis ever gotten their hands on it. But after more than seven decades of obscurity in a French barn, the "Veyron of the Skies" is ready to finally take flight for the first time.
---
The Tomahawk is among the most widely used and effective conventional weapons in the US arsenal, especially since we began covertly launching them from the safety of submerged submarines during the Cold War. Recently, Raytheon debuted the latest upgrades to its newest generation of Tomahawks — cruise missiles smarter and more adaptable than ever before.
---
Wondering when the sweet new versions of Android will land on your device? You're in luck: each week, Gizmodo Australia will take you through all of the handset updates currently being tested on Australian networks like Vodafone, Telstra and Optus, and tell you when you can expect them on your device.
---
Welcome old friends and lost travellers! One way or another you have found your way to whitenoise! But what is this place? Good question! Whitenoise is where you can come to talk about anything you want with other Gizmodo readers. Want to ask the Giz editors a question? Pop in and let the community know!
---