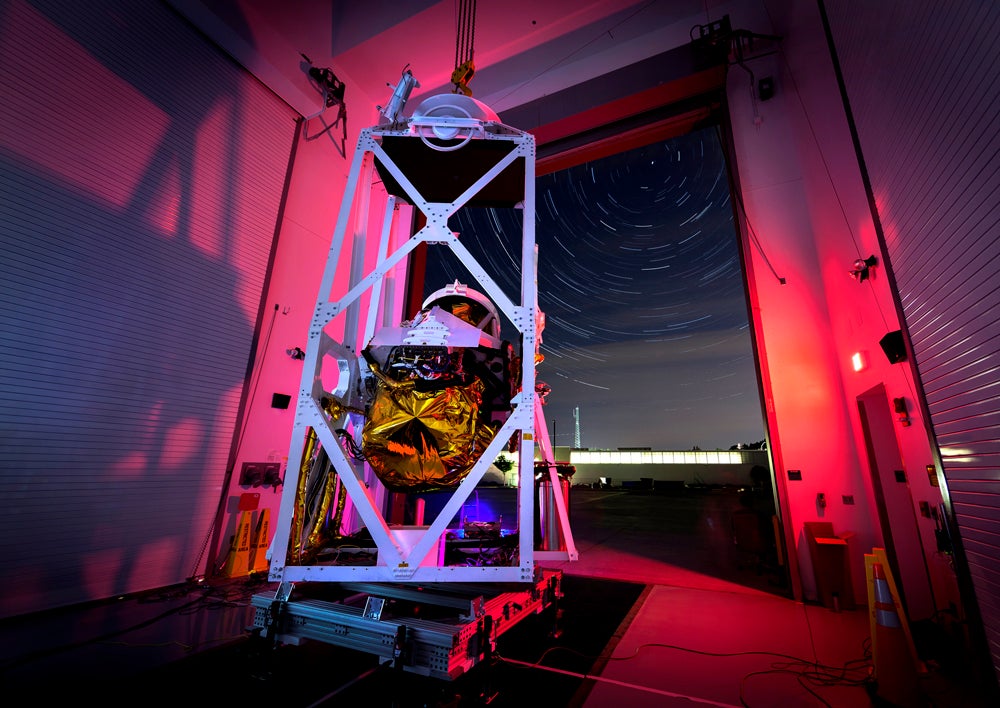 Both terrestrial telescopes and their orbital counterparts have some pretty significant limitations — ground based observatories must deal with the obscuring effects of the Earth's atmosphere and space telescopes are incredibly expensive to launch. But NASA's newest telescope will deliver space-quality observations at a Earth-bound 'scope price.
---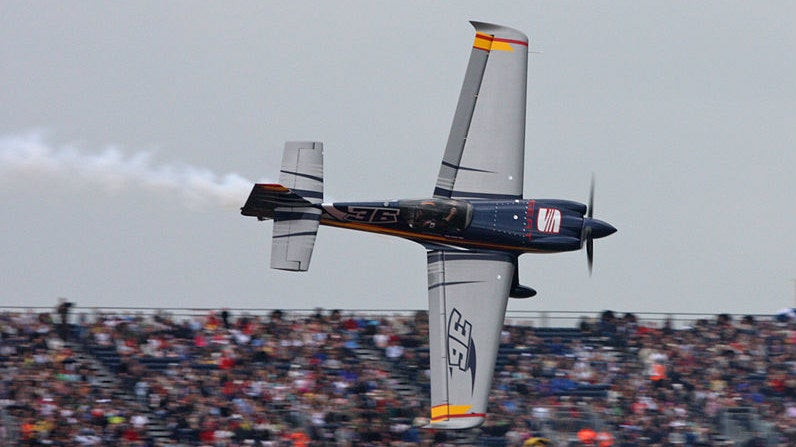 After a three-year hiatus for safety and organisational overhauling, the Red Bull Air Race World Championship is back for the 2014 season. These races pit daredevil pilots against gravity — and each other — as they guide their acrobatic single-seaters through a series of challenging "air gates" in as little time as possible. These are the planes that get them there.
---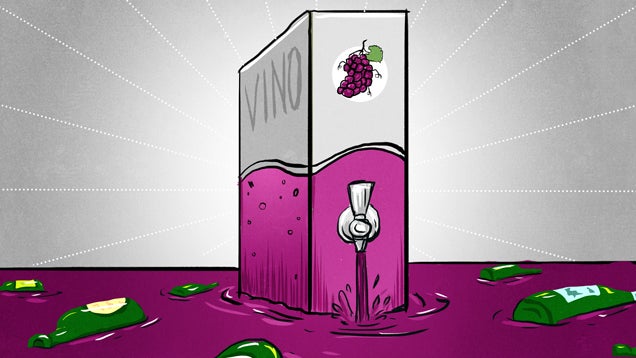 ---
Unless samples and specimens are brought up from the seafloor, or researchers hop aboard a submersible, a significant portion of underwater exploration is done in 2D, but that could soon change thanks to the recent installation of a revolutionary new scientific camera rig. We'll never look at the ocean's depths the same way again.
---