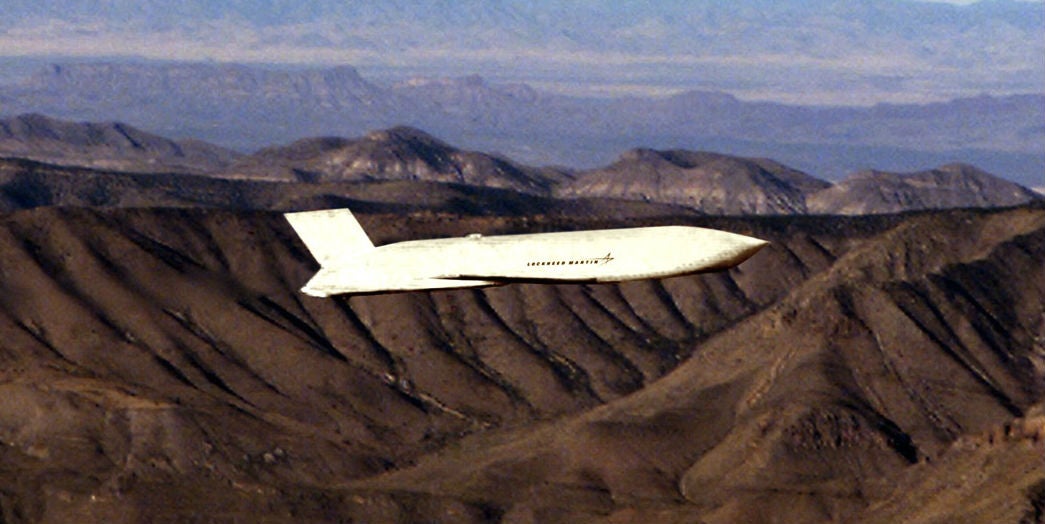 In order to keep its pilots out of enemy cross-hairs but still be able to deliver devastating strikes against hardened bunkers, the USAF has spent the better part of two decades developing a family of long-range, semi-autonomous cruise missiles called the Joint Air-to-Surface Standoff Missile. And the latest JASSM progeny now can hit targets more than twice as far as its predecessors.
---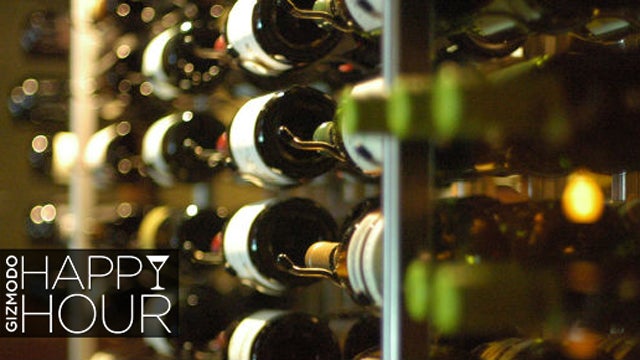 Using things is always superior to wasting them, but squandering alcohol is an especially galling dissipation because alcohol is delicious and excellent. Most of the hard stuff has a long shelf life, but if you uncork a bottle of wine and forget to finish it off within a few days, it gets vinegary and bilious-tasting. Especially after a housewarming party or dinner shindig or any other occasion where a bunch of people show up at your house bearing fermented grape drinks, the potential volume of wine down the drain can amp up to tragic.
---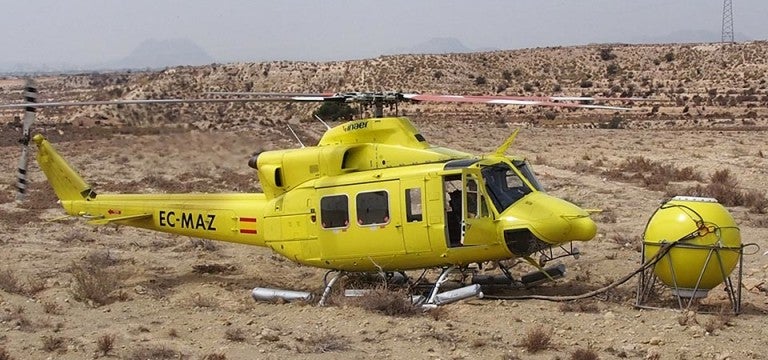 ---
When the solar winds blow strong, it plays havoc with electronics here on Earth. We can protect our sensitive electronic infrastructure — power grids, navigation and communication satellites, and such — but only with sufficient warning. And that's where the new DSCOVR satellite comes in.
---