The Tomahawk is among the most widely used and effective conventional weapons in the US arsenal, especially since we began covertly launching them from the safety of submerged submarines during the Cold War. Recently, Raytheon debuted the latest upgrades to its newest generation of Tomahawks — cruise missiles smarter and more adaptable than ever before.
---
Wondering when the sweet new versions of Android will land on your device? You're in luck: each week, Gizmodo Australia will take you through all of the handset updates currently being tested on Australian networks like Vodafone, Telstra and Optus, and tell you when you can expect them on your device.
---
Welcome old friends and lost travellers! One way or another you have found your way to whitenoise! But what is this place? Good question! Whitenoise is where you can come to talk about anything you want with other Gizmodo readers. Want to ask the Giz editors a question? Pop in and let the community know!
---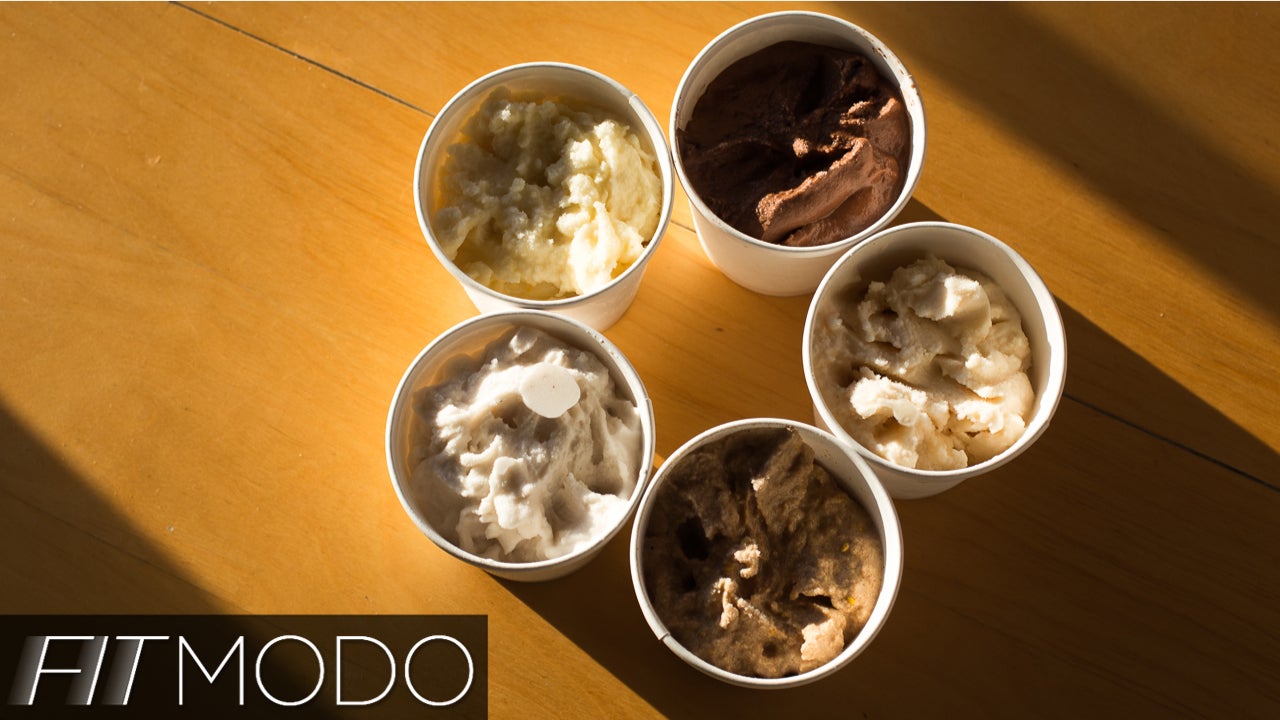 Back during the no-carb diet craze of the early 2000s, I joked that I wanted to try a diet consisting of nothing but carbs and lipids. I would call it the Fatkins Diet. Guess what? I just did exactly that. I ate ice cream, and only ice cream, for four days straight. Yes, it's the world's first Ice Cream Cleanse, and no, I didn't just make it up.
---
Today's best mobile app deals for Android, iOS and Windows Phone. Deals end without warning, so be quick!
---
Despite the mammoth budgets assigned to next-generation military aircraft programs, the Department of Defence is always looking for ways to streamline the development process and shave dollars from a combat system's bottom line. You'd think the DoD would take Boeing's lead and just build quarter-sized, remote controlled flight test prototypes, like the X-36 agile fighter.
---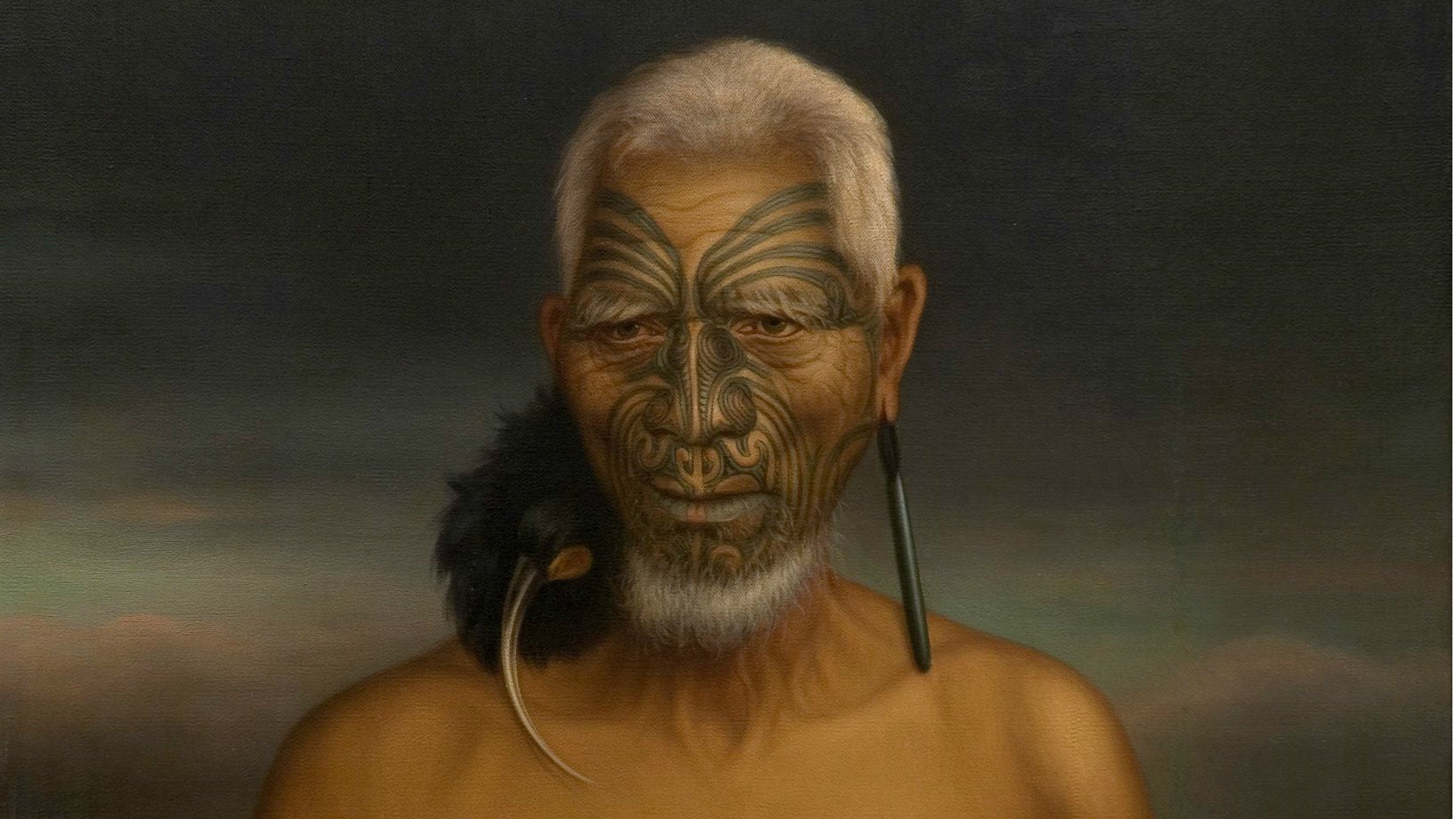 Tattoo is among humanity's earliest and most ubiquitous art forms. Cultures from every habitable continent have embedded permanent dyes in their bodies for more than 5000 years — as mystical wards, status symbols, rites of passage, or simply as personal decoration. That tradition continues today, just with a much smaller chance of infection.
---