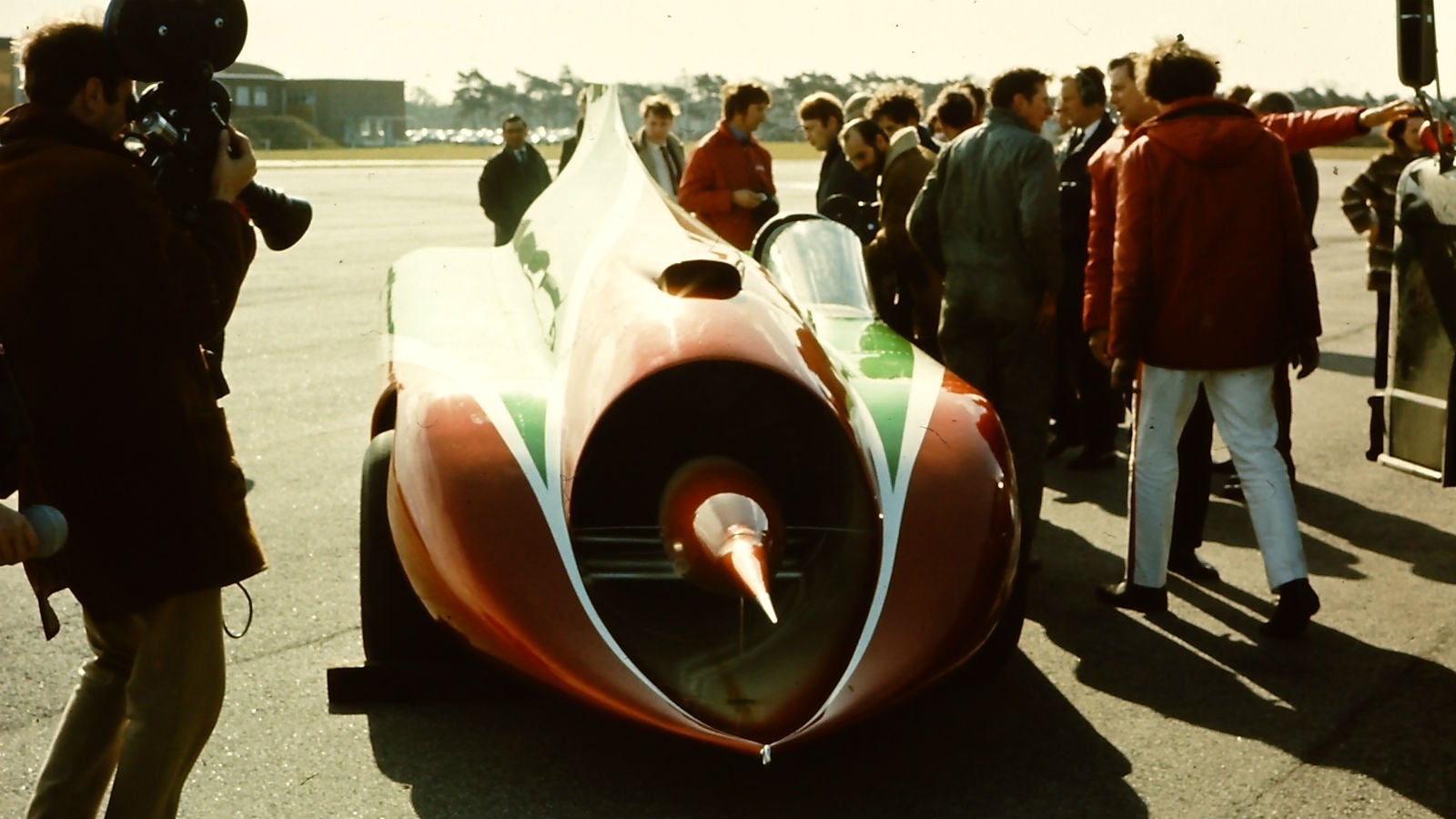 ---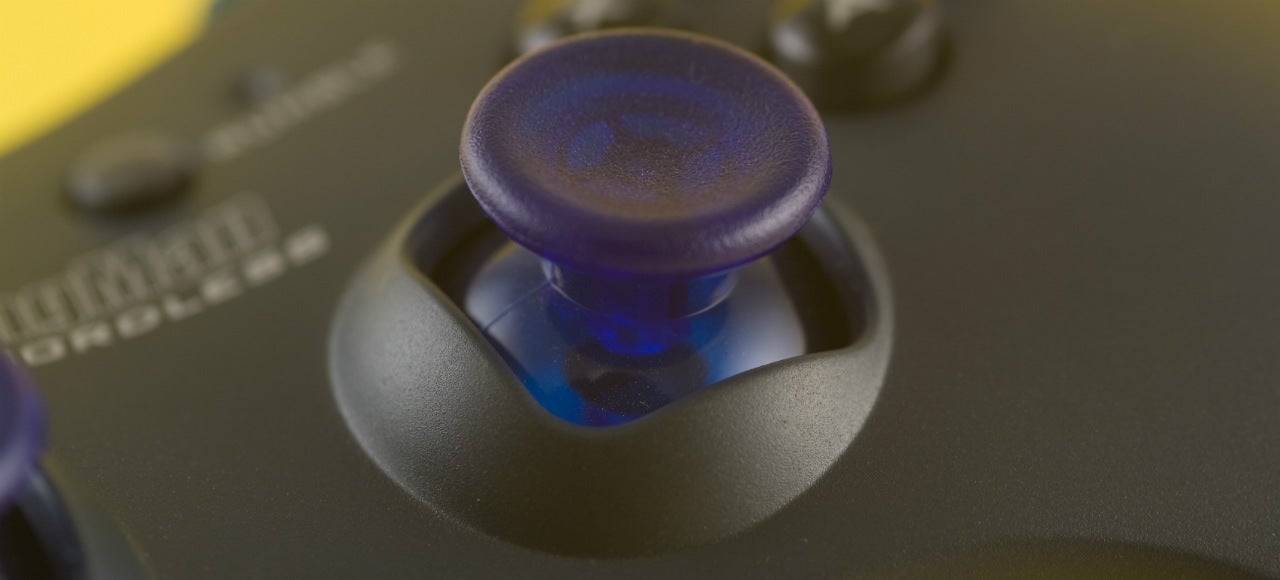 It's no small feat translating a user's wishes into computer commands. Controlling massive robots in chaotic, fast-paced action of modern console games like Titanfall — and yet even children are able to intuitively tear through AI fodder in their digital mechs. How? Using dual analogue thumbstick controllers. And they're not just for games.
---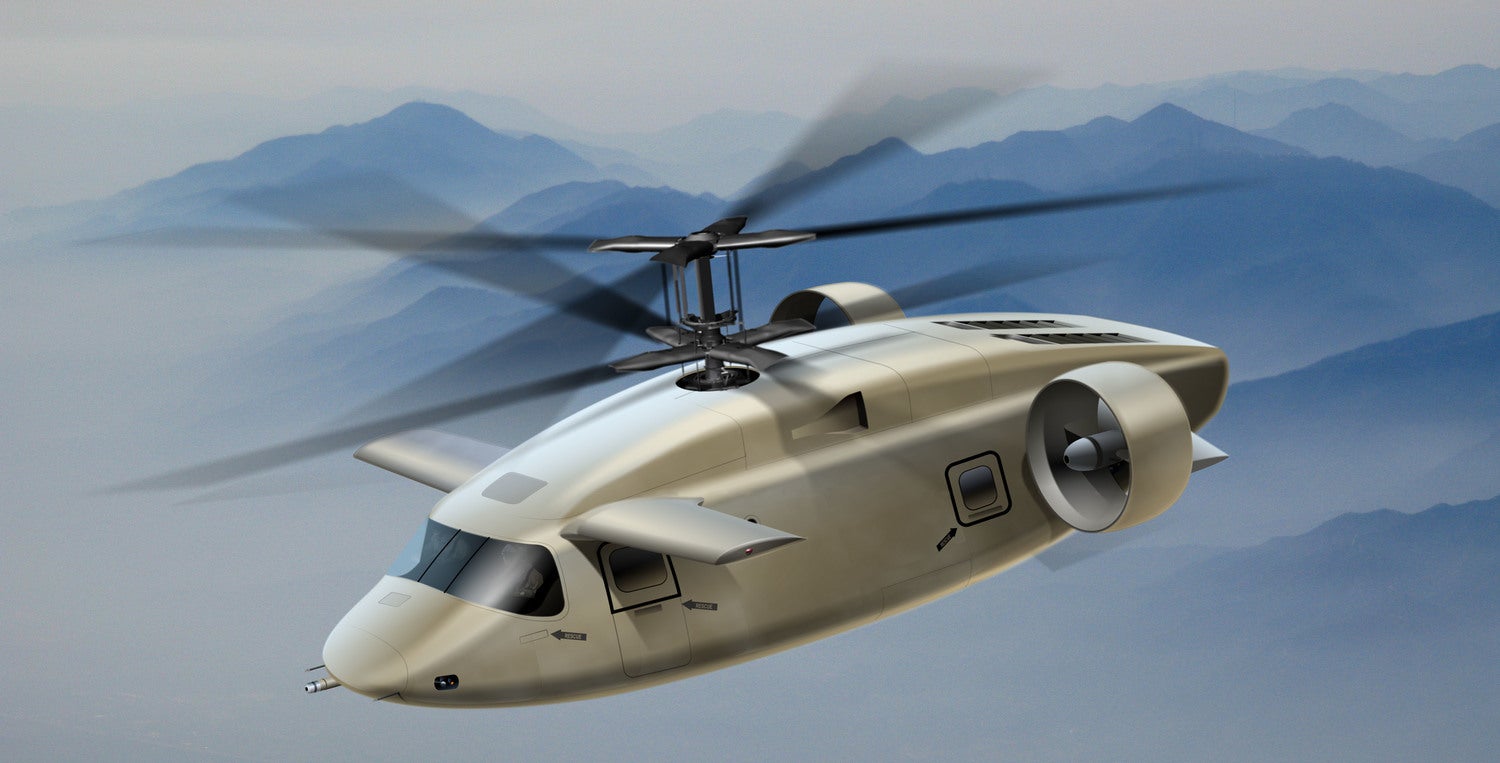 The race to build ever-faster helicopters has seen some rather, um, unique designs take flight in recent years, but nothing quite like this Frankensteined airship from the AVX Aircraft Company. And although it may look strange, this concept chopper could soon be setting some new airspeed records.
---
Sweden doesn't readily spring to mind when discussing global military powerhouses, but the European nation is far from being a pushover. In fact, the Swedish military — working in conjunction with a cadre of marquee manufacturers and five other European nations — is nearing completion on the world's first and only air-to-air missile that can strike targets on the other side of the horizon.
---