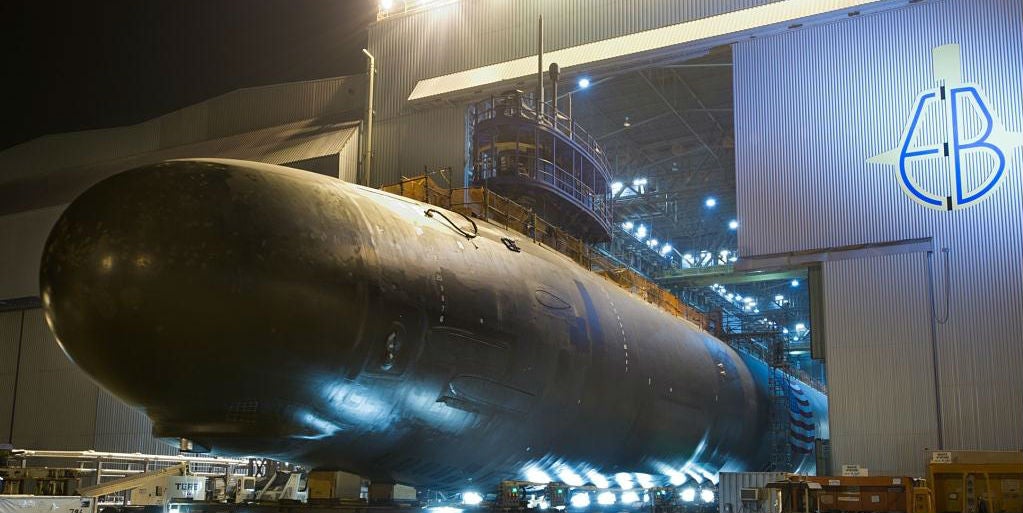 ---
The US Navy's SeaRAM is far from the only ship-based missile defence turret sailing the high seas. French weapons manufacturer MBDA, in fact, has just begun testing a remotely controlled missile launcher of its own. One that finally moves the turret's operator out of the line of fire.
---
In 1940, less than a year after blitzkrieging its way through Poland and the rest of Western Europe, the Nazi army set its sights on the UK and commenced a vicious bombing campaign targeting the nation's major cities. Luckily, the British Royal Air Force saw this threat coming and cleverly deployed a series of radio stations to counter the Luftwaffe's legions in what would become one of the world's first practical radar early warning systems.
---
Exercise is good for you, duh. Perhaps less obvious is all the ways physical exercise is also good for your brain — how it improves memory, creativity, mood and more. So even if you aren't looking to brag about marathon times or show off the body of a Greek god, you still have plenty of reasons to get off your butt.
---