The days of hand-picked fruits and vegetables — at least those picked by human hands — are quickly coming to a close as robotic farming technology continues its rapid advancement. A team of roboticists from the EU, for example, have just debuted an automated fruit and vegetable harvester that can spot ripe produce just by looking at it.
---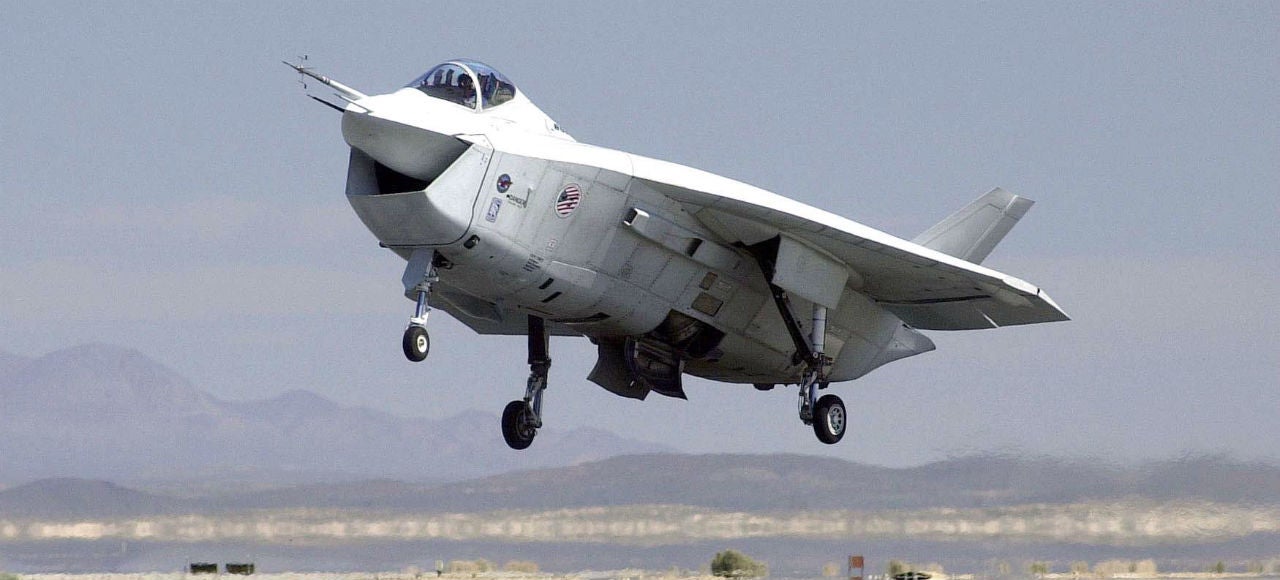 The mid-1990s found the US military in need of a low-cost, supersonic stealth fighter jet that all three armed services branches could field. Easy, right? The subsequent — and highly contentious — design competition between Boeing and Lockheed saw the winner take home a $US200 billion defence contract, which in turn became the debacle we know as the F-35. But what about the plane we could have had instead?
---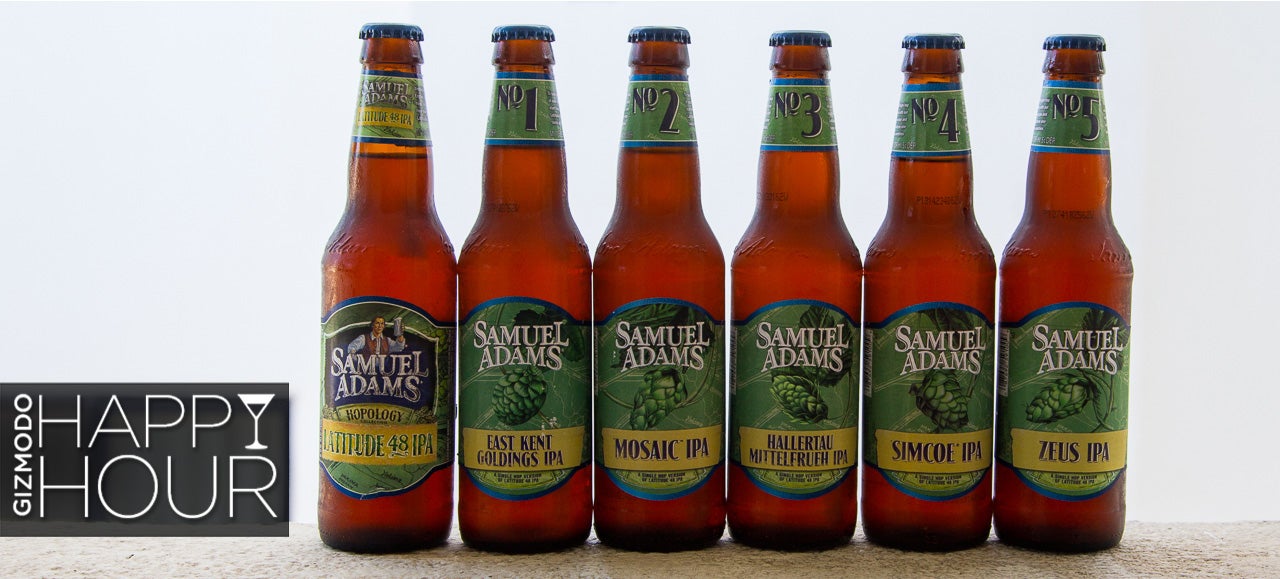 If you're a fan of modern IPAs (PBR drinkers: Go stand in the corner) then you are no doubt a friendly familiar of hops, the magical bud that gives beer its bitter bite. But with hundreds up hops varieties and some brews using upwards of a dozen of them , it's hard to know which hop is imparting which flavour unto your beer.
---
Today marks the 25th anniversary of the B-2 Spirit's inaugural flight. Through its quarter-century of service, the original Stealth Bomber has earned its place among the most elite warbirds in the USAF fleet and remains a vital weapon of the US arsenal to this day. It's a plane that could start — or stop — WWIII single-handedly.
---