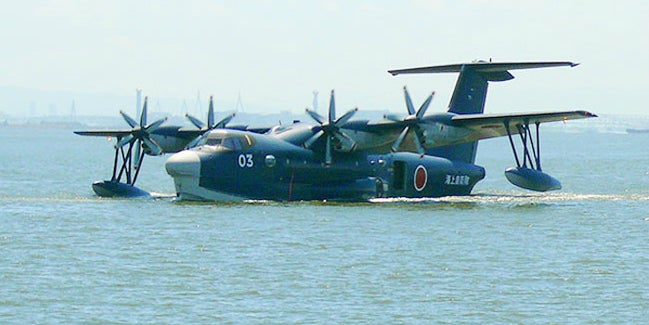 Just because the Spruce Goose never took off doesn't mean that aquatic planes in general are wholly useless; these aquatic turbo-props are still used for a variety of humanitarian efforts throughout the world. Now, China has announced that it's currently developing the world's biggest functional sea plane. But will it ever get off the ground?
---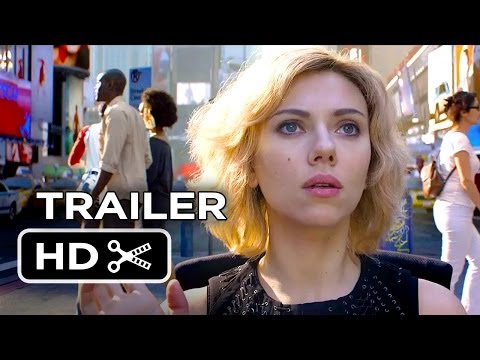 Morgan Freeman can make anything sound legit no matter scientifically implausible. In Lucy for example, which premiered last Friday, his character cites the "fact" that humans only use about 10 per cent of our brain's resources. This is very, very wrong! But why does it keep getting tossed around? And how much of our brains are we actually using?
---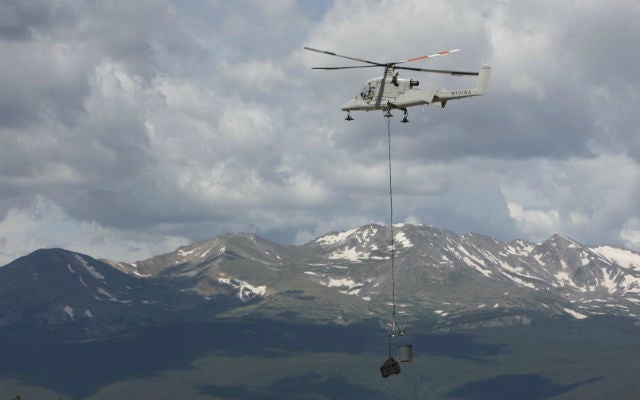 Even though it's still officially a prototype transport system, the K-max unmanned delivery helicopter from Lockheed Martin and Kamen has become a workhorse for US Marine Corps. But despite its strong showing throughout the War in Afghanistan, the future of this pilotless chopper remains uncertain.
---