Getting crews out to patch roads is sometimes more trouble than its worth. It snarls traffic for hours at a time, costs counties and states hundreds of thousands of dollars annually, and typically only fixes the problem for a short time. But this gravel-blasting utility truck aims to make the permanent patch process faster than firing a gunstick.
---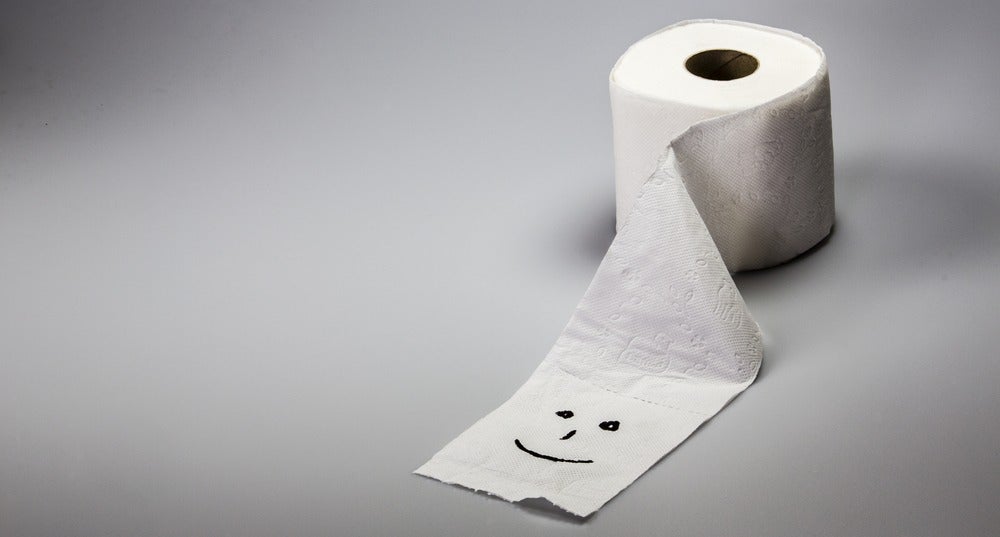 What the hell is that? Seriously, did that just come out of you, or did it crawl up the pipe? If you've just exorcised a poo that looks nothing like what you've eaten recently, it could be a sign of a serious illness. It could also just be that curry from last Wednesday, so it's good to know what to look for.
---
Beijing is one thirsty city. Its population of 22 million consumes barely 100 cubic metres of water per capita — one fifth the international water-shortage level — thanks to a chronic drought in the nation's north. But this massive desalination plant could help supply a third of the city's water singlehandedly.
---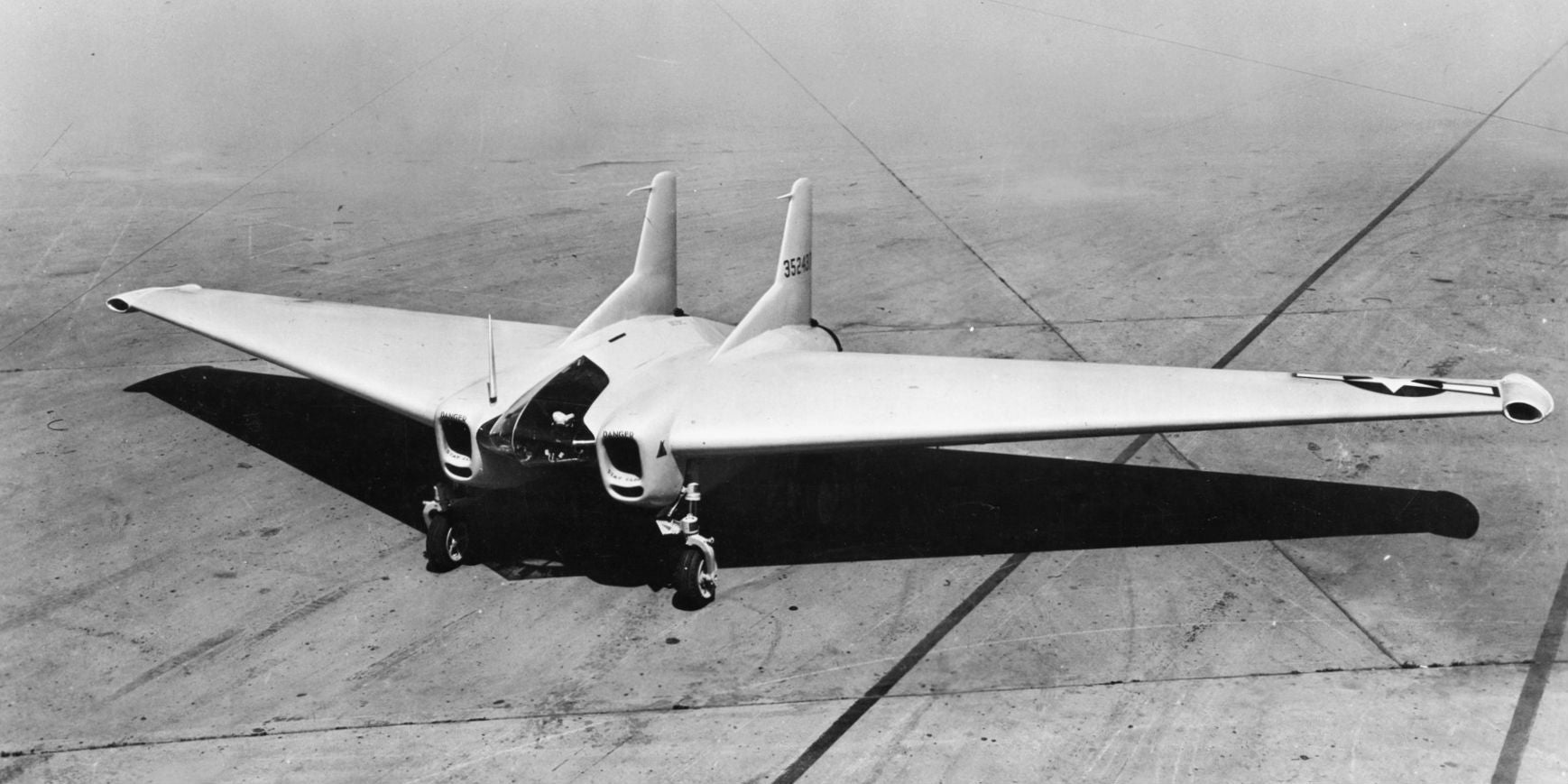 War drives technological innovation like little else. No proposal is too ambitious, impractical, or downright foolhardy for consideration if it provides a strategic advantage. This school of thinking has led to atomic bombs, autonomous vehicles, and, in 1945, a short-lived fighter prototype that could cut through enemy aircraft in midair.
---