Imagine yourself stuck in traffic. Imagine listening to some Top 40 radio station playing the same four songs over and over and wondering about the things you would do if you didn't have to commute. Imagine your brain numb. And then imagine seeing some psycho bike rider pull off some bike tricks off of a half-pipe on top of a moving truck. In the middle of traffic. That would be fun for everyone.
---
---
---
Now here's a record to be impressed by.
---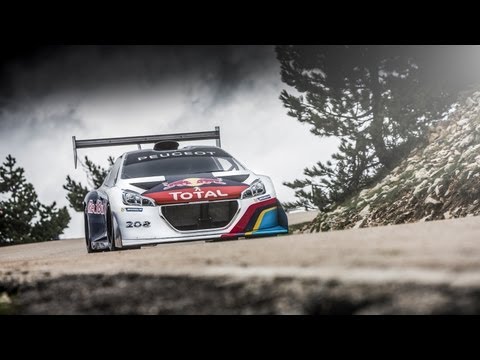 The Peugeot 208 is a pretty neat little car, so what if I told you that one of the world's best drivers has teamed up with the world's most insane extreme sports operations to belt the 208 up a mountain for the Pikes Peak International Hill Climb? Meet the Peugeot 208 T16, driven by Sébastien Loeb.
---
Levi Sherwood is a professional freestyle motocrosser who hails from New Zealand. He's also the reigning Red Bull X-Fighters champion, which is a freestyle motocross competition that sees these guys flipping and jumping and doing really crazy shit on their bikes for people all over the world.
---
Red Bull has always tasted suspiciously like found bubble gum — whatever, you don't drink it for the taste, you drink it for the pulse-racing amounts of caffeine and B vitamins stored in each can. Until now, that is. Red Bull's just rolled out three new flavour editions of its energy drink, and we've got to warn you, they're delicious. At least, compared to what you're used to.
---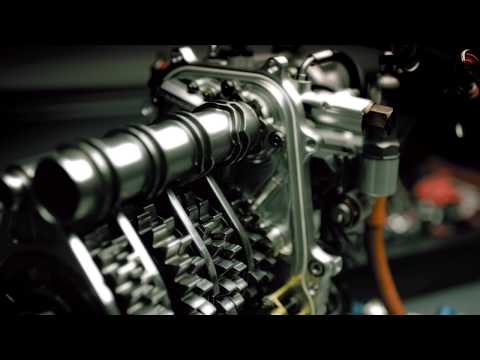 This is just gratuitous. It really is. It's car porn in its purest form. Team Red Bull has just had its 2013 season launch and to celebrate, it's showing us how the engineering masterpiece that is its Formula 1 car has been put together. You may want to sit down for this.
---