Loading page
Video: It's like this whole bike race is in fast forward. But it's actually just on an abandoned bobsled track on the mountain Trebevic in Bosnia and Herzegovina. The speed that the bikers reach and the angles at which they are riding are totally wild, so it's best for us mere mortals to stay away from the real life equivalent of Star Wars podracing.
---
Will it be commonplace for people of the future to get their skin colour artificially changed? Not just black or white or brown, but also orange and blue and grey? The 1972 documentary Future Shock, hosted by legendary director Orson Welles, imagined just such a world. "What happens to race?" Welles asks, when people can choose to be different colours?
---
Hello, dear reader, and welcome to The Kerfuffler! I'm your host, fantasy writer, essayist and mad tweeter, Saladin Ahmed. Every other week I'll be looking at our seemingly endless culture wars playing out online, tracing their fault lines, and wading hip-deep into comment sections so you don't have to.
---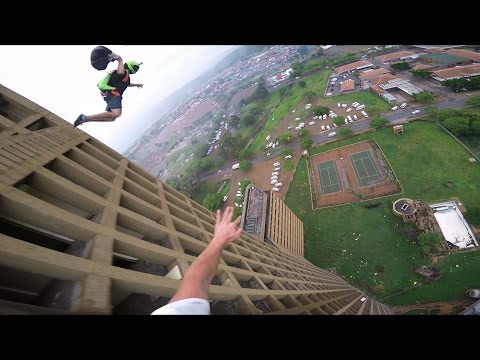 ---
Video: The Red Bull Harescramble Erzbergrodeo might be the toughest enduro competition on the planet. Five hundred bikers compete in this crazy race that takes place in an old Austrian iron mine. This year's winner, Johnny Walker, attached a camera on his helmet to share his adrenaline-charged ride.
---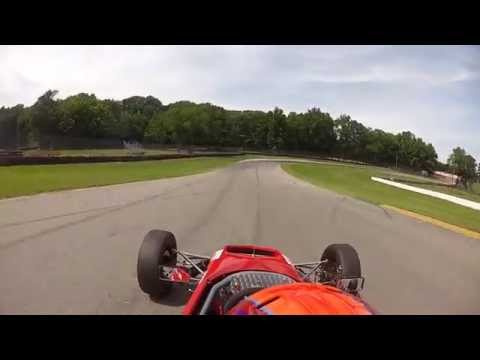 ---
After the recent decision in the Trayvon Martin case, many Americans erupted in anger and disappointment about George Zimmerman's acquittal. Almost immediately following the decision, the NAACP posted an online petition for federal prosecution of Zimmerman. And the site got so much traffic that it crashed and has been in and out ever since. MoveOn.org has been continuing the effort, but their site is also overwhelmed and crashing on and off.
---
We don't need to tell you again that Apple Maps is bad. Hell, at this point, Apple knows it. But how does it actually stack up against the competition in real life? Reuters pits Apple's solution up against Google Maps in a head-to-head race on the ground in Hong Kong, and the results probably won't surprise you.
---
Loading page