Loading page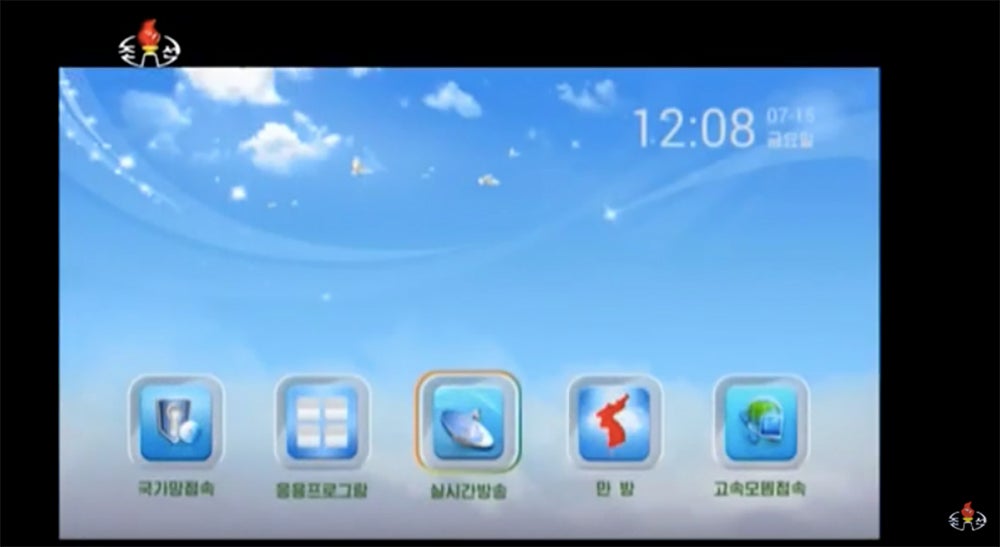 The North Korean government has made a habit of ripping off American technology products. Back in 2013, Kim Jong Un's totalitarian regime made a state-sponsored Android phone ripoff, followed by a Mac OS X ripoff in 2015. Now, it appears that North Korea wants a piece of streaming video.
---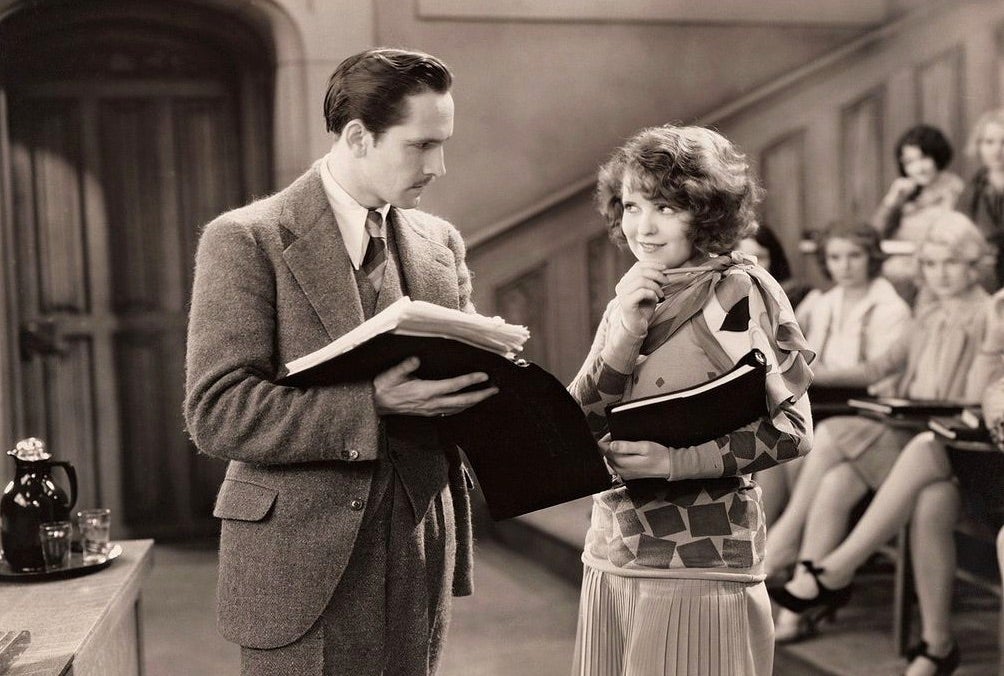 ---
Jeff Shell, an executive with NBCUniversal, was detained in Moscow last night when he tried to enter Russia. After hours of confusion, he was ultimately told that he couldn't enter the country. Was the Kremlin still angry about Evan Almighty? Probably not. The New York Times mentions that Mr Shell is also the chairman of the Broadcasting Board of Governors. The part they kind of gloss over? The BBG is the propaganda arm of the United States.
---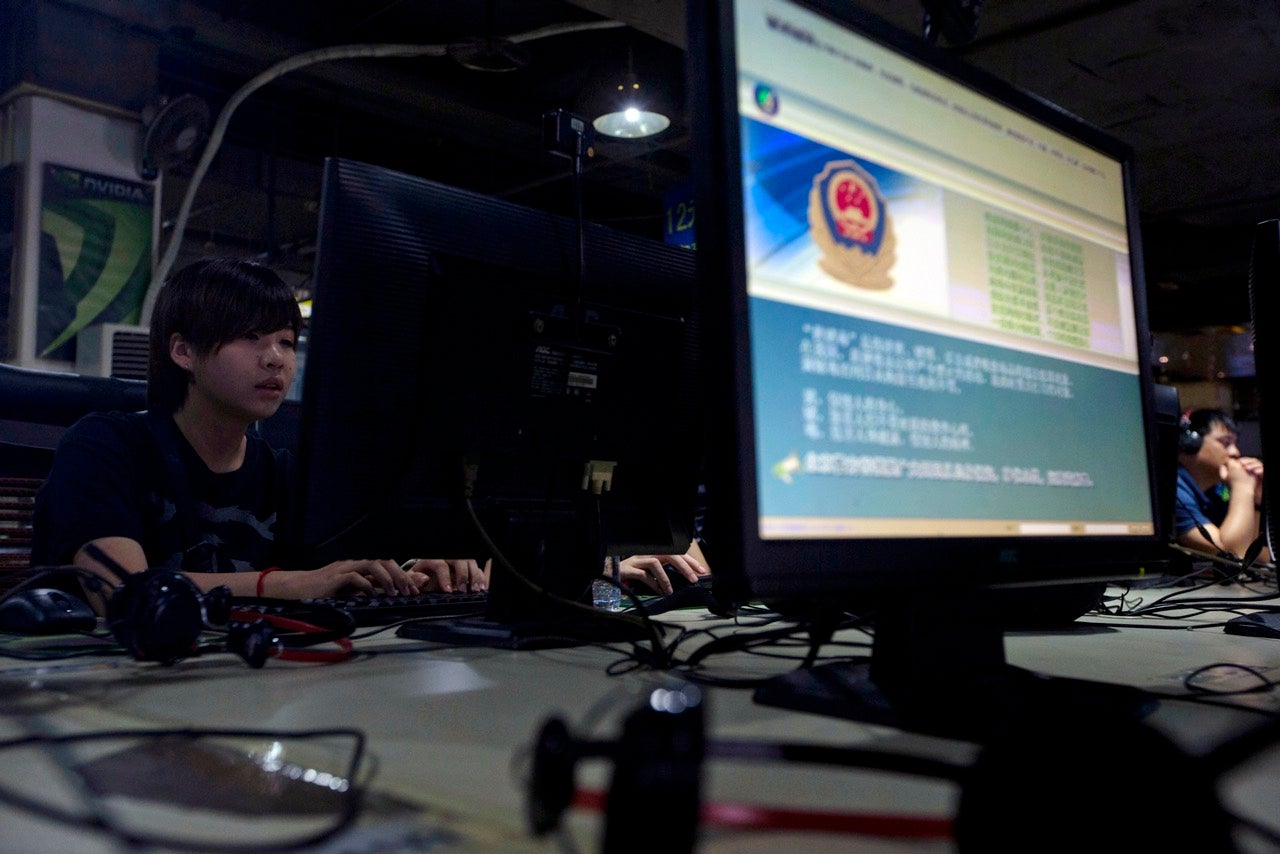 ---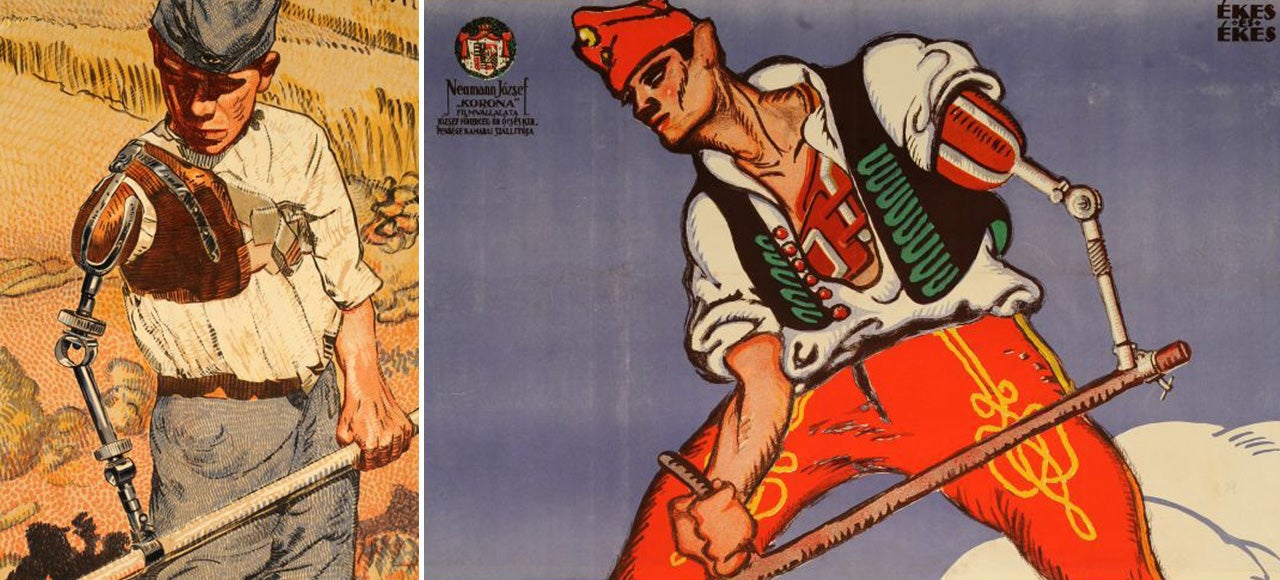 One hundred years ago, at the beginning of the 20th century, the first golden age of advertising met humanity's deadliest conflict: the First World War. The emerging art of graphic design, aided by the invention of lithography and later chromolithography, was suddenly used for propaganda — and the results were terrific: a bold, optimistic, merry and extremely fictive vision of a gory war that killed millions.
---
North Korea is known for a lot of things: propaganda, prison camps, starving citizens. Manufacturing high-end electronics is not one of them. But who says a totalitarian dictator can't dream?
---
Loading page