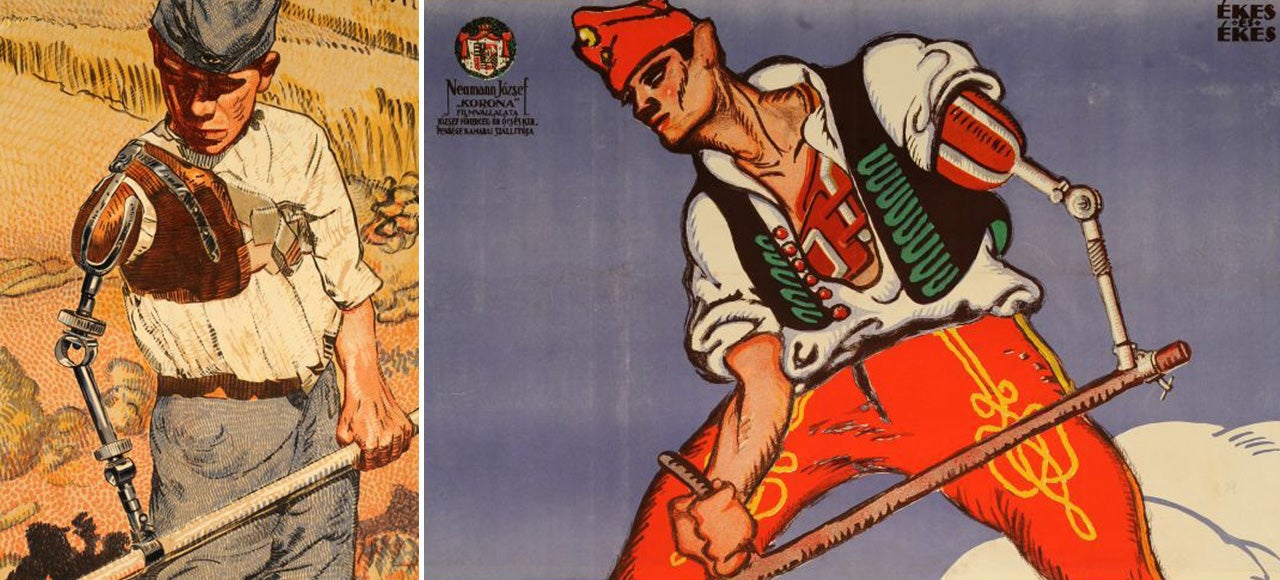 One hundred years ago, at the beginning of the 20th century, the first golden age of advertising met humanity's deadliest conflict: the First World War. The emerging art of graphic design, aided by the invention of lithography and later chromolithography, was suddenly used for propaganda — and the results were terrific: a bold, optimistic, merry and extremely fictive vision of a gory war that killed millions.
---
North Korea is known for a lot of things: propaganda, prison camps, starving citizens. Manufacturing high-end electronics is not one of them. But who says a totalitarian dictator can't dream?
---
For years, South Korean activists have been sending pro-democracy propaganda to the politically and informationally isolated citizens of North Korea via balloon, in an attempt to share information about Kim Jong Il and his regime. Generally, it's information that is either censored or illegal in the communist country. Sometimes it's Bible verses. Today, AFP reports the activists sent out their latest bunch of information balloons even after Kim Jong Il threatened to attack them. Here's what they put inside.
---
With protests in Egypt getting uglier by the day, we now know that the government has been forcing Vodafone to send its customers politically charged text messages. One, translated: "The Armed Forces… will not resort to using force against this great nation."
---
The most vivid icons of Cold War militarism—the ever-looming destruction that could be unleashed—are usually a mushroom cloud or gleaming ICBM. But we should now count Jackson Pollock, too. The CIA spent millions weaponizing modern art against Russia.
---