Loading page
There was a lot of amazing visual setpieces in The Force Awakens, made possibly by the incredible wizardry of ILM and many other VFX studios. But sometimes the best use of CGI is one where you had no idea its even used, as J.J. Abrams points out in this exclusive clip from his new Force Awakens commentary track.
---
Ever since he began publishing sci-fi stories to his website, The Martian author Andy Weir has been using unorthodox approaches to deliver his stories to audiences. His latest collection is not found online or on a bookshelf, but in a new app named Tapas, and we've got an exclusive excerpt from one of its stories.
---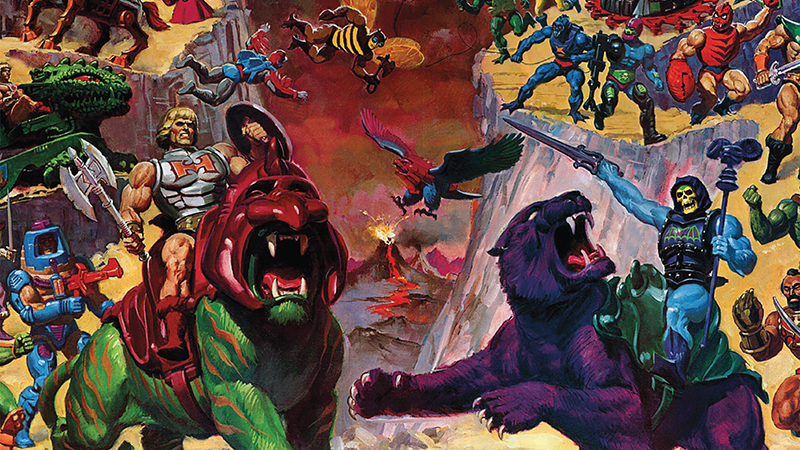 ---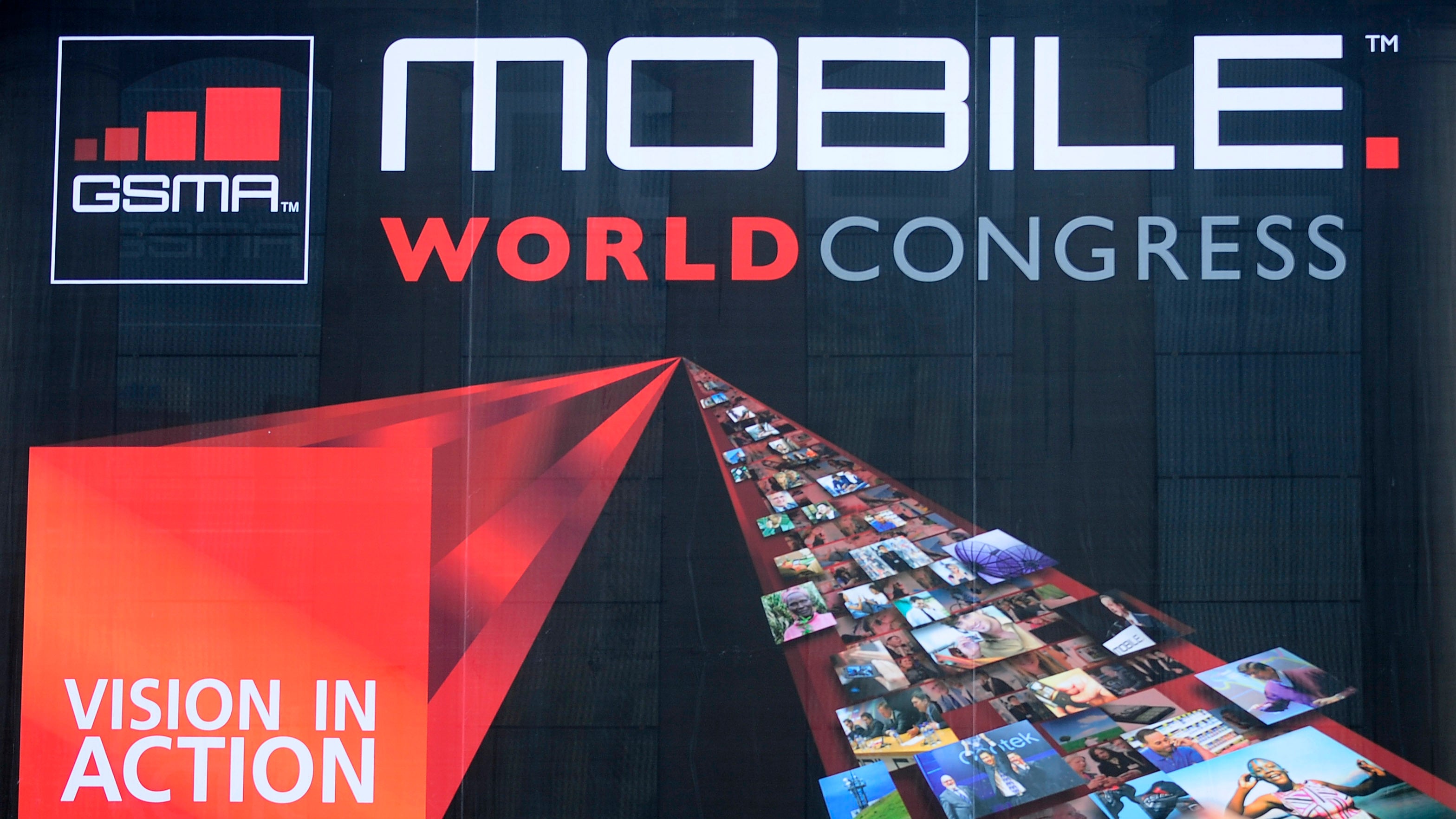 ---
The latest version of Apple's mobile OS launched to much fanfare and showy new features. Side-by-side multitasking! A creepily efficient digital assistant! But the longer I use iOS 9, the more I'm noticing the tiny changes that make everything just a little bit better.
---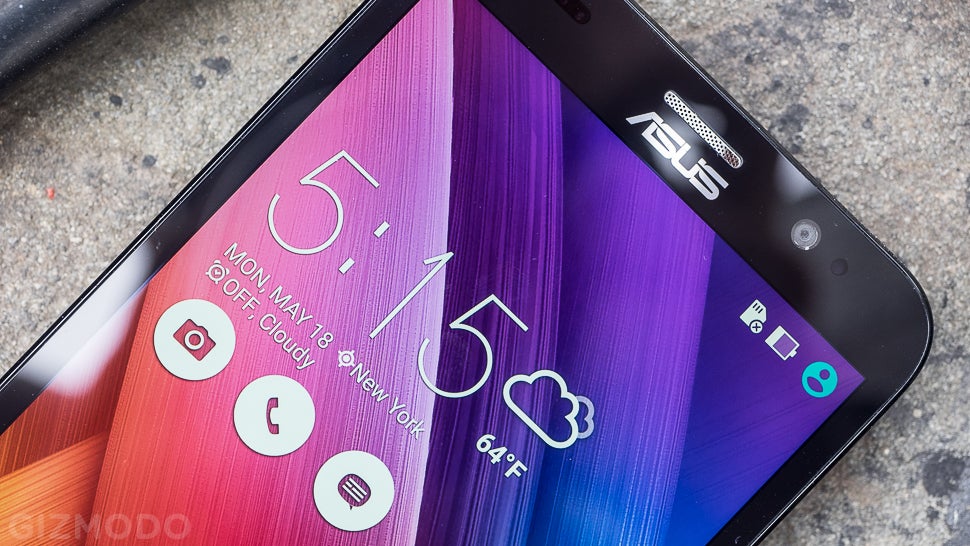 ---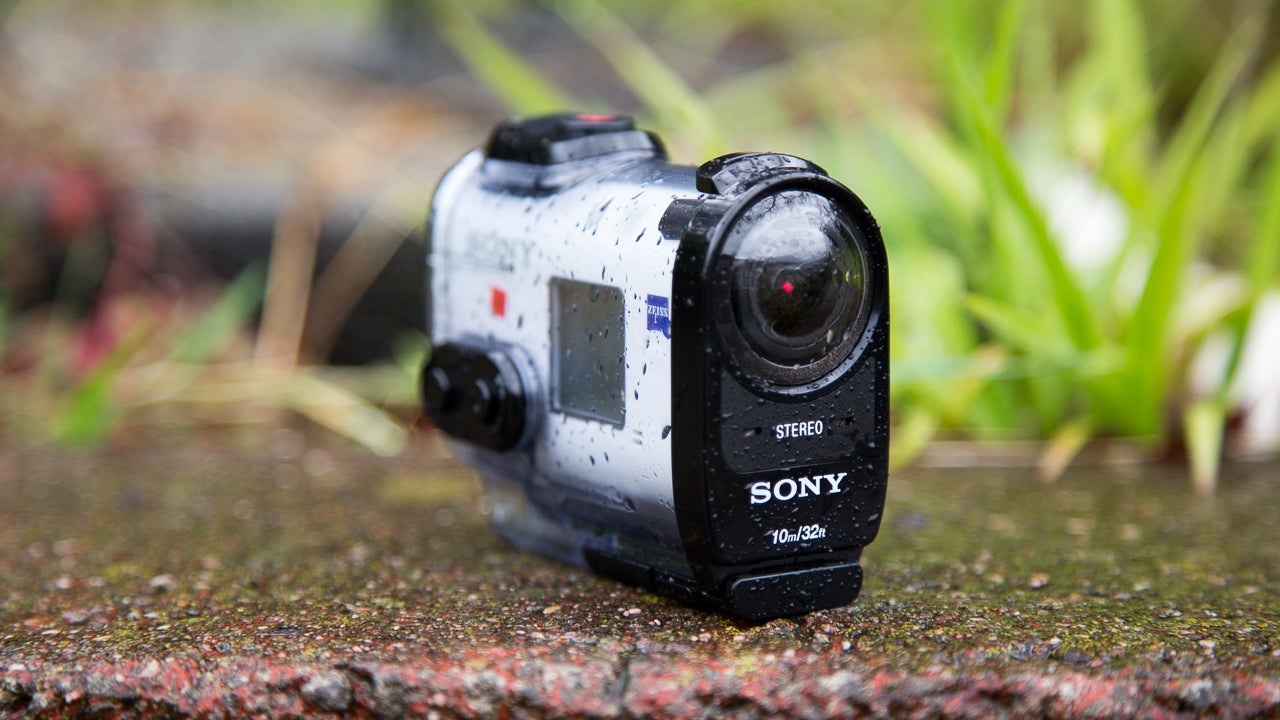 It's been a hard fight for Sony (and everyone else) who is trying to get a slice of that action camera pie GoPro is so effectively hogging. Sony has had some solid cams that offered best-in-class audio, but they have always fallen just a bit short beating GoPro on image quality and ease of use. Sony brought me out to Colorado to get some hands-on time with the company's forthcoming flagship, the 4K Action Cam X1000V. From what I've seen so far, it's very impressive.
---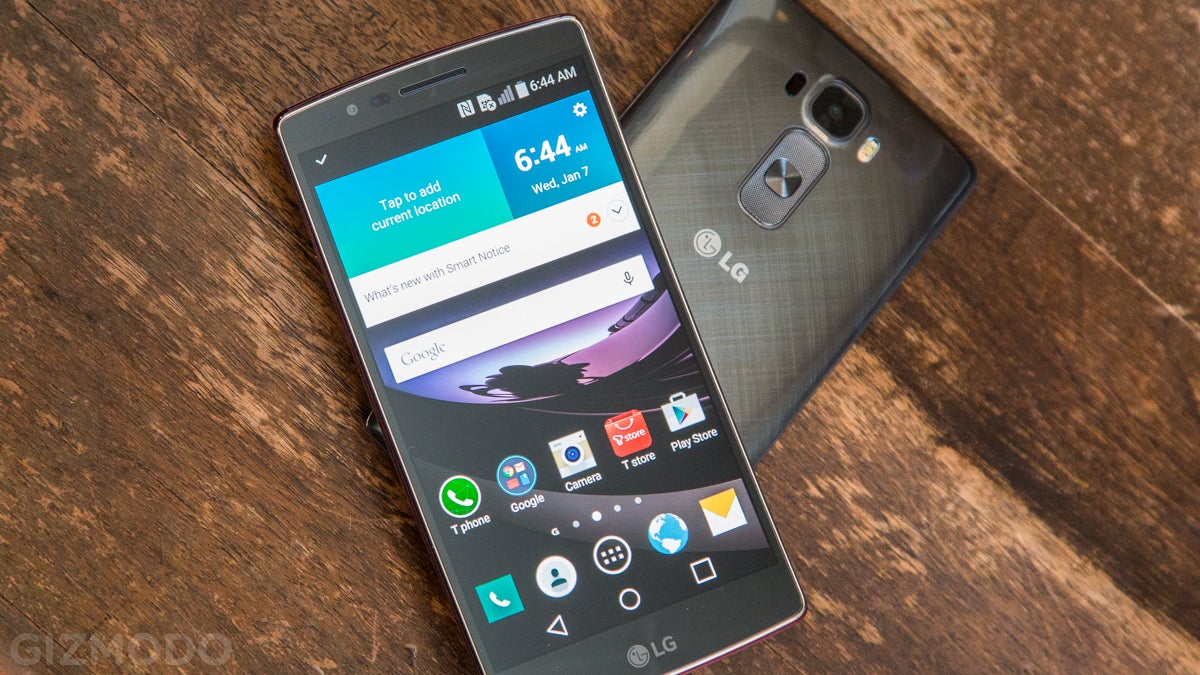 ---
Loading page