Loading page
They help boost tourism and take some of the load off of a city's public transit system, but keeping a bike sharing program financially self-sufficient has proved challenging for many cities. So Portland is teaming up with Nike for its new bike share program with bicycles that can be locked up almost anywhere.
---
---
It was 1973 the last time a new bridge opened over Portland's Willamette River: a double-decker span with eight lanes of freeway. Times have changed. When the Tilikum Crossing Bridge opens later this year, it will be one of the few in the US that's purpose-built for transit, bikes and pedestrians — no cars allowed.
---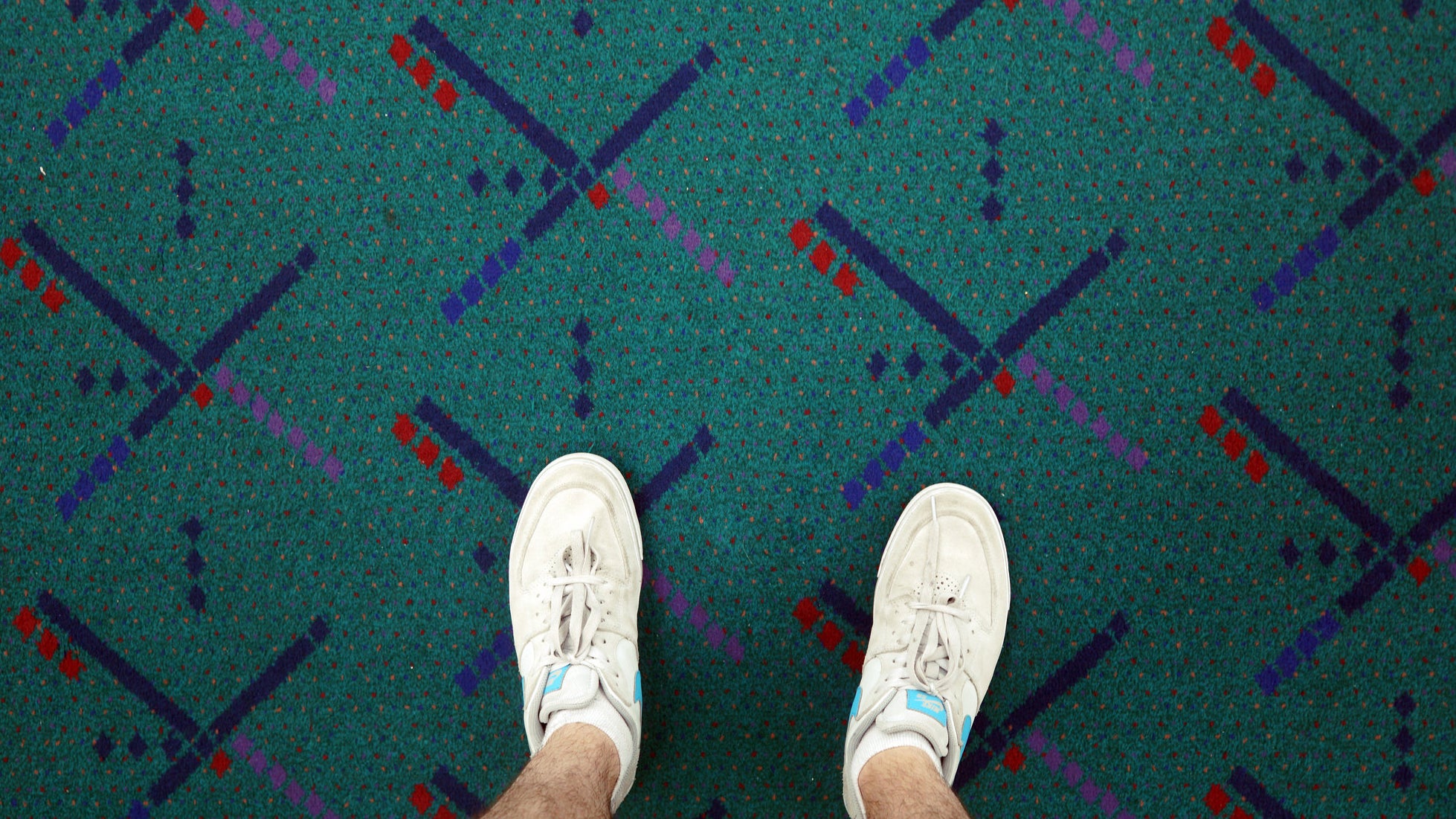 ---
When Oregon was granted statehood in 1859, it was the only state in the Union admitted with a constitution that forbade black people from living, working, or owning property there. It was illegal for black people even to move to the state until 1926. Oregon's founding is part of the forgotten history of racism in the American west.
---
Last Friday, Ace Hotel founder Alex Calderwood was found dead in London, where the chain had just opened its fifth location. He's being remembered today as a design visionary, the leader of a cultural phenomenon. But his role was also that of a city-builder, reaching far outside hotel walls to build community and instil a sense of place in each neighbourhood he touched.
---
While there are thousands of "best places to live" lists, hardly any of them focus on the world's most important population segment: Americans under 35. The Livability Index, compiled by Vocativ, a new Vice-esque site, measures cities in the only ways that really matter: from the percentage of young people, to the number of vintage shops, to the cost of an ounce of high-quality weed.
---
Loading page