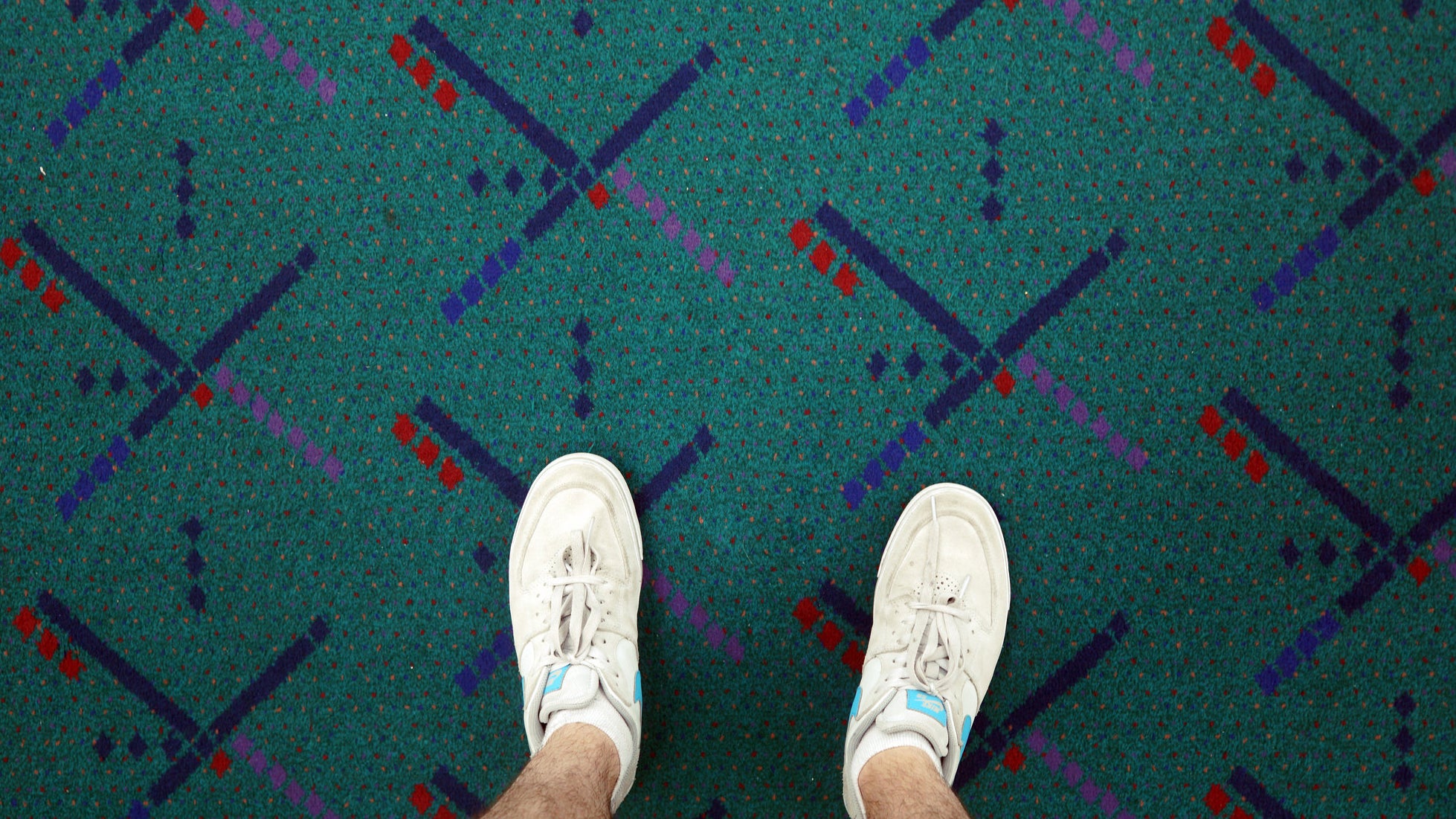 ---
When Oregon was granted statehood in 1859, it was the only state in the Union admitted with a constitution that forbade black people from living, working, or owning property there. It was illegal for black people even to move to the state until 1926. Oregon's founding is part of the forgotten history of racism in the American west.
---
Last Friday, Ace Hotel founder Alex Calderwood was found dead in London, where the chain had just opened its fifth location. He's being remembered today as a design visionary, the leader of a cultural phenomenon. But his role was also that of a city-builder, reaching far outside hotel walls to build community and instil a sense of place in each neighbourhood he touched.
---
While there are thousands of "best places to live" lists, hardly any of them focus on the world's most important population segment: Americans under 35. The Livability Index, compiled by Vocativ, a new Vice-esque site, measures cities in the only ways that really matter: from the percentage of young people, to the number of vintage shops, to the cost of an ounce of high-quality weed.
---
After two weeks of free press, Google finally confirmed the existence of its so-called "mystery barges" parked near San Francisco and Portland, Maine (and who knows where else). That doesn't mean it has explained what's inside, however.
---
For almost a week now, the internet's been trawling the depths of its imagination trying to figure out what the heck Google is doing building barges. Obscure patent documents suggest they're floating data centres. Local reporters think they're clandestine Google Glass stores. But nobody really has a clue.
---
The Google mystery barges docked near San Francisco and Portland, Maine are getting even more mysterious. We've seen the barge and heard the arguments about what's inside. But news that the search giant is making government officials keep their mouths shut about them — that takes it to the next level.
---
After an odd but engrossing CNET story last week, everybody's wondering what the strange barge with ties to Google is doing docked near San Francisco. At first, it looked like the 8m long structure was a next generation data centre in-the-making, but CBS and CNET sources now say it's a floating Google Glass store. Weird, huh?
---