Loading page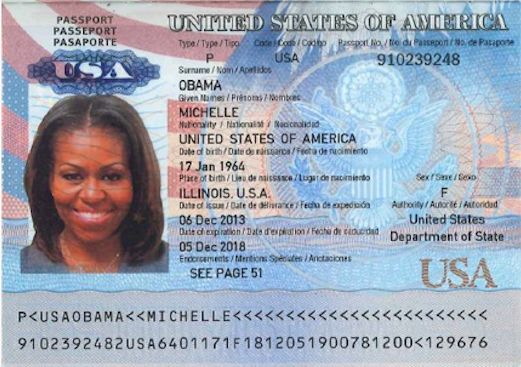 ---
Good news, Earthlings: The Paris climate agreement had passed a critical milestone toward adoption. At a UN General Assembly meeting in New York this morning, 31 nations officially signed onto the accord, making it very likely that the deal will enter legal force this year.
---
Yes, that's right: Promobot, the escape-happy robot, has gotten itself in trouble once again. This time it's been arrested by Russian police "at a political rally", a story by the ABC alleges.
---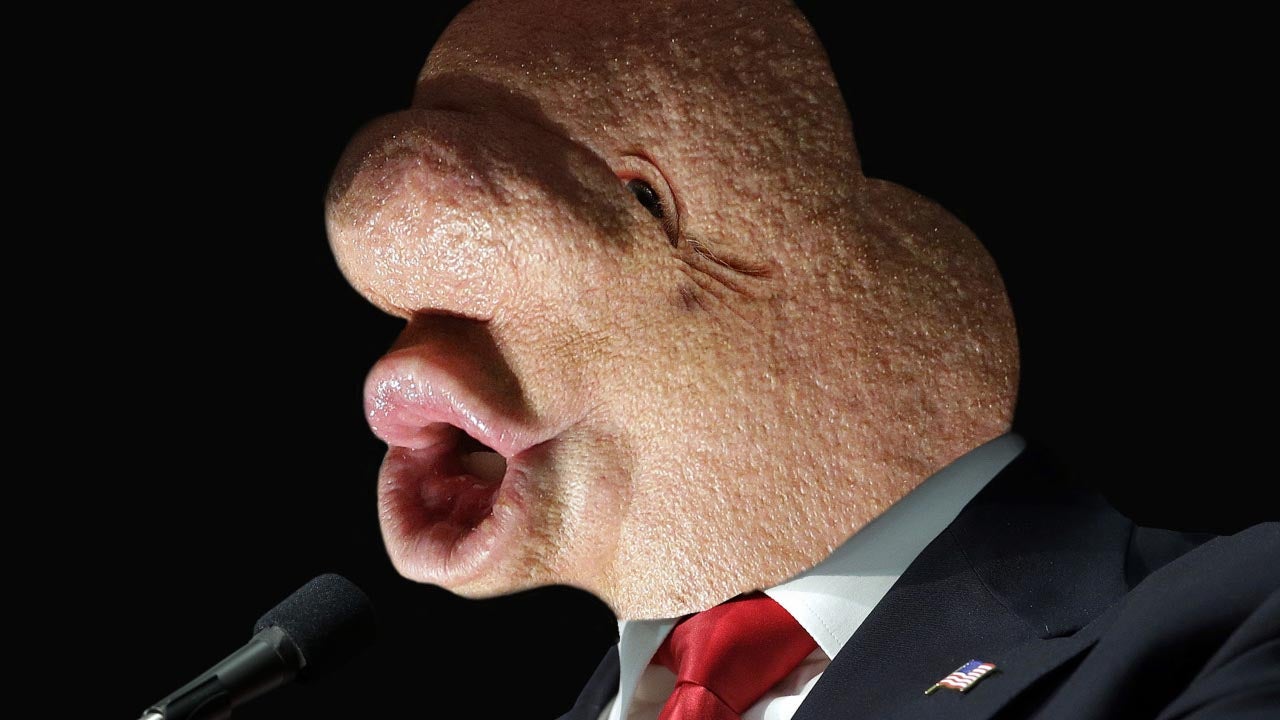 As an American, I gotta know: Is this how the rest of the world sees Trump? Or perhaps what his true face looks like when he peels back his human mask? Is The Donald a close relative of Graham?
---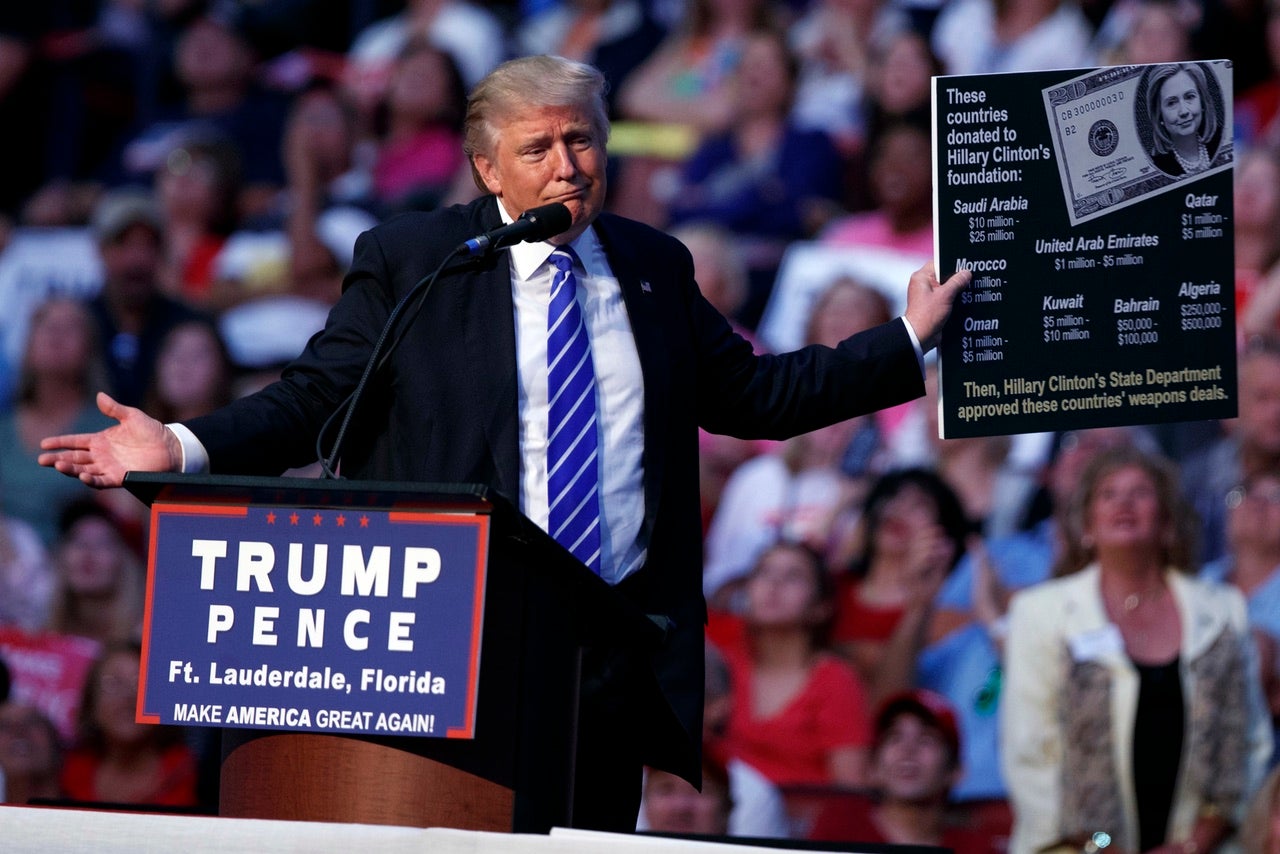 Donald Trump has said before that all he knows is what he sees on the internet. And that became crystal clear at a rally in Florida yesterday when he held up a sign that had clearly been printed from the web.
---
Video: When you combine an unhappy group of people with a leader who is more than willing to feed and exploit their fear with wild speeches and rhetoric, things can go bad. When people in business and intellectuals want to be on the favourable side of public opinion, so they start doing things they don't believe are right, things can get worse. But how can it ever be so bad that someone like Hitler can rise to power and do worse? Ted-Ed explains in this haunting video.
---
Loading page