Drones are expensive. Aircraft like General Atomics's MQ-1 Predator or MQ-9 Reaper cost millions of dollars piece, while the cost of maintaining the fleet stretches into the high tens of billions dollars over their lifespans. The Pentagon's internal watchdog is aware of this, and recently lambasted the Air Force for not justifying the purchase of 46 Reapers — potentially wasting $US8.8 billion of taxpayers' money.
---
A US judge just sentenced journalist Barrett Brown to 63 months in prison and ordered him to pay nearly $US890,000 in restitution for charges related to the 2011 hack of Stratfor Global Intelligence. Brown's supporters maintain that the young writer and activist was "merely linking to hacked material". For that, he'll spend about five years behind bars. That sucks.
---
When Oregon was granted statehood in 1859, it was the only state in the Union admitted with a constitution that forbade black people from living, working, or owning property there. It was illegal for black people even to move to the state until 1926. Oregon's founding is part of the forgotten history of racism in the American west.
---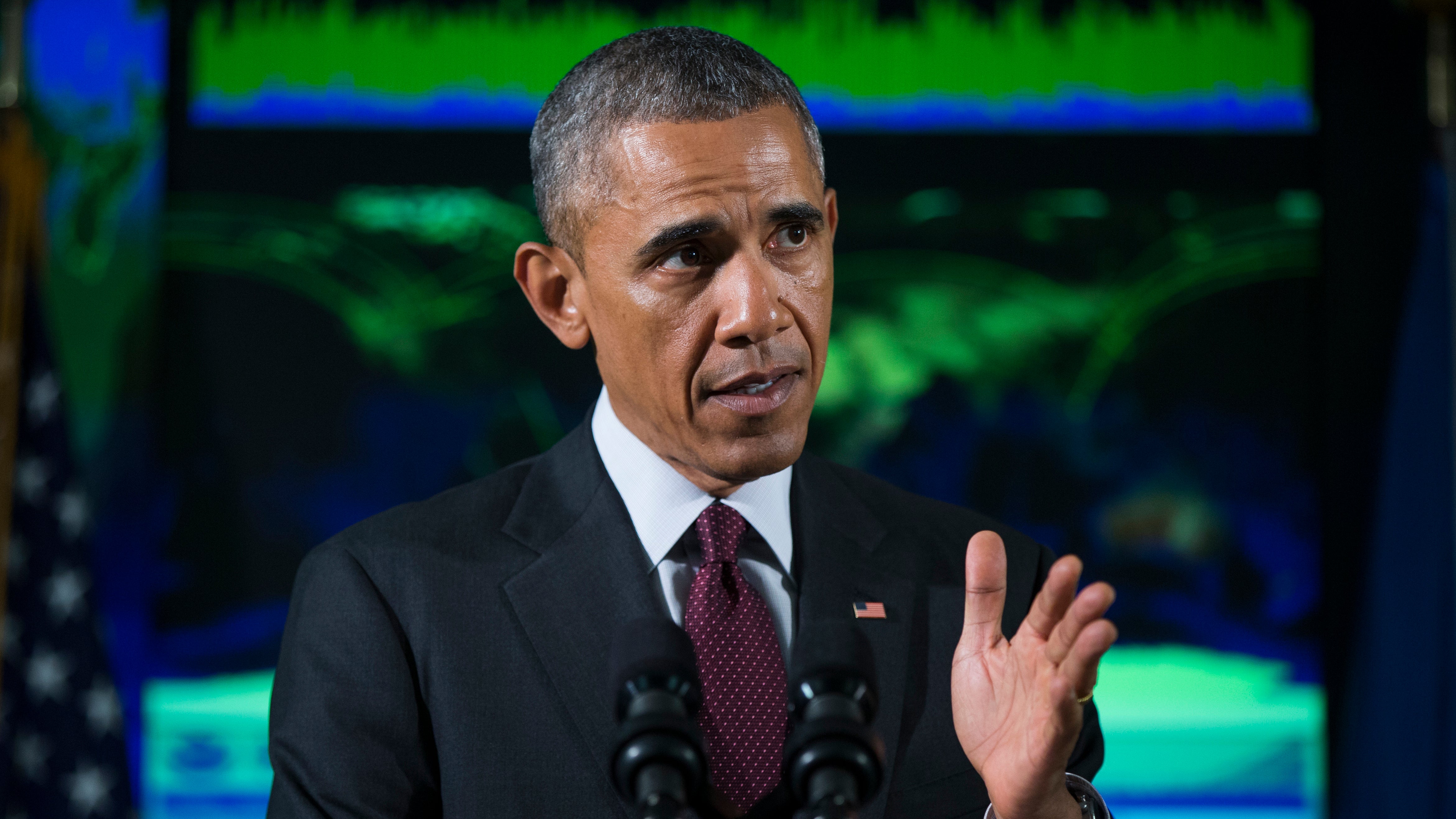 ---
Good news if you live in New York! Your internet is about to get faster and cheaper, and all it took was the shuffling of funds from big corporate banks to companies working hard to improve infrastructure for the good of the people — if you live in New York. Good job, New York. Your turn, everywhere else.
---
As the FCC prepares to finalise its net neutrality rules, the US President has become increasingly aggressive in its posture about how the process should work. On Thursday, the White House pushed back at the new Republican-led Congress by saying that net neutrality laws wouldn't be necessary. It should be up to the FCC.
---