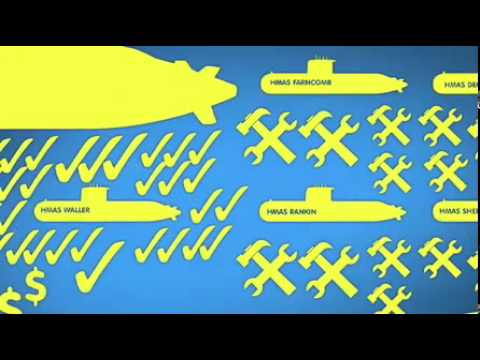 Let's face it, Australia's submarine fleet isn't the best. After getting through almost two decades of problems with the Collins-class submarine fleet, the government's shipbuilder is coming under attack again, this time by the Government minister responsible for Defence, who says he wouldn't trust them to build a canoe.
---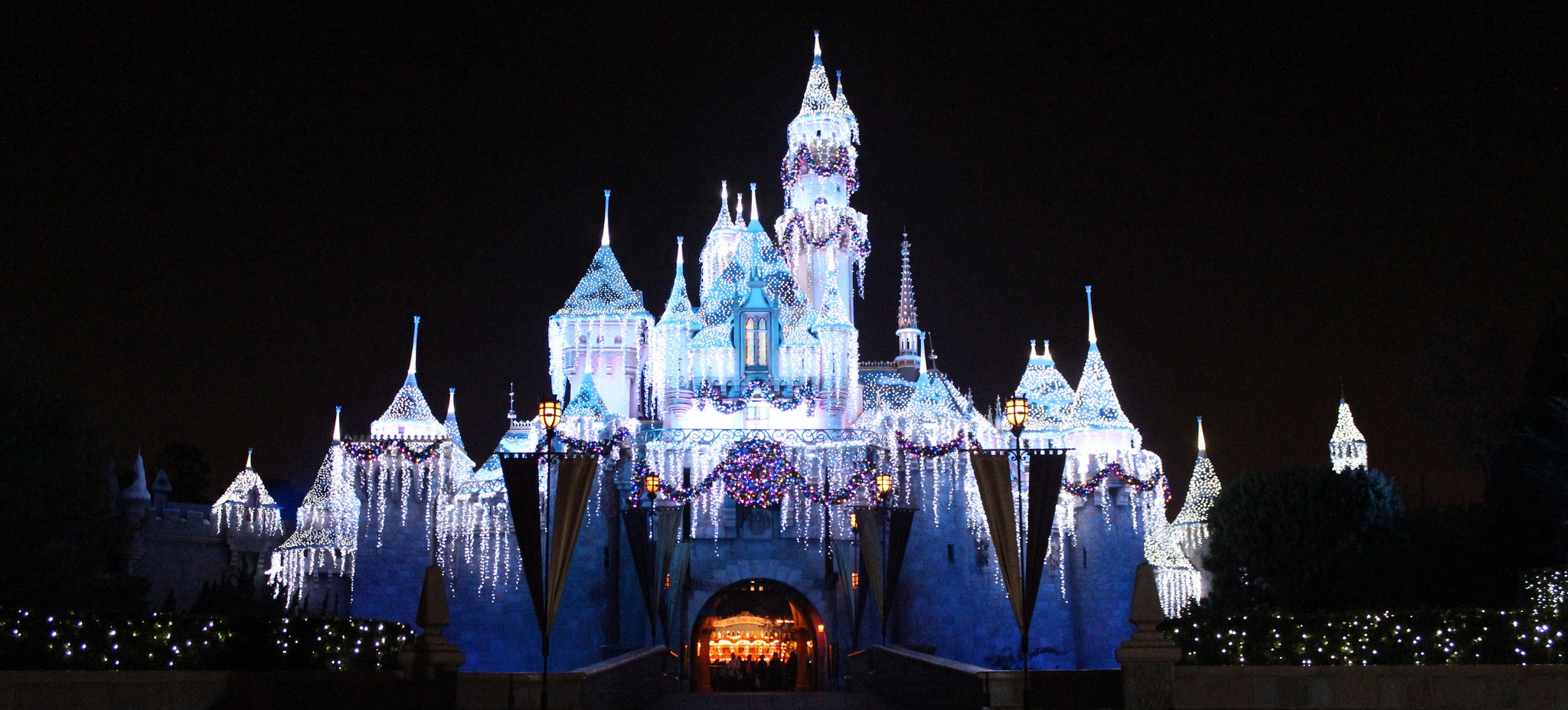 ---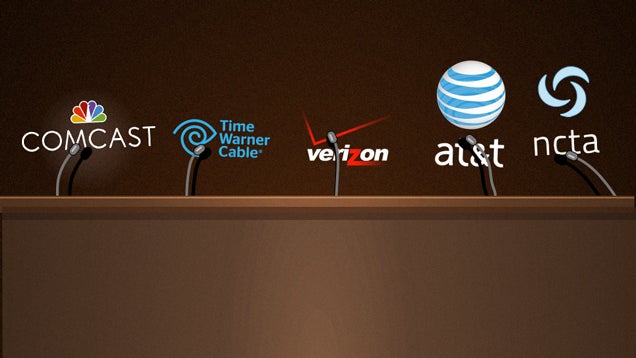 Minutes after US President Obama unveiled his plan for net neutrality yesterday, Republicans leaders like Ted Cruz came out swinging. You can chalk up the backlash to more than just partisan spite; Cruz has taken his share of campaign money from telecom giants. And he's far from the exception.
---
Yesterday, US President Obama came out in support of net neutrality, asking the FCC to reclassify broadband as a public utility. This would help stop ISPs from creating "internet slow lanes" and throttling customers. Senator Ted Cruz — who accepted campaign funds from telcom giant Comcast — immediately fired back with an incendiary tweet.
---
If you're in favour of a neutral internet — one that's doled out equally to everyone, not preferentially to whomever pays the toll — you have a few more hours to do something about it. At least, to do something about it the official way, by submitting a comment to the FCC urging the agency not to overturn net neutrality. Here's how to yell so that your voice gets heard.
---
"Silicon Valley is a place where seemingly impossible problems are solved every day," Ezra Klein writes in a new post for The Verge. "…while Washington is a place where solvable problems prove impossible to do anything about." Klein presents a huge chasm dividing the worlds of technology and politics. This idea is misguided at best, and dangerous at worst.
---
Tim Wu is a busy man. When he's not teaching law at Columbia or writing for The New Yorker, he's testifying before Congress about the FCC proposed net neutrality. And as of last month, Wu is running for lieutenant governor of New York State. Busy might not be the right term, actually. Tim Wu is brimming with purpose.
---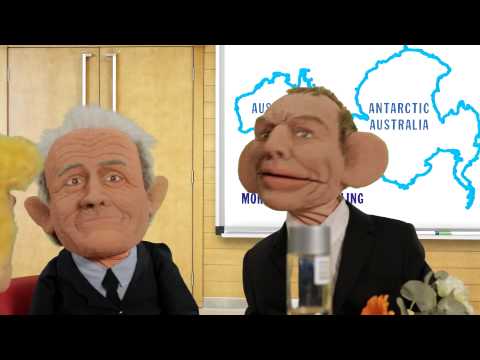 ---
Tim Wu, the guy who coined the phrase "net neutrality", went nose-to-nose with the House Judiciary subcommittee on Friday morning to fight for the future of the internet. Congress wants to know if somebody other than the FCC should decide the fate of net neutrality. Wu, for one, thinks that's a pretty silly idea.
---