---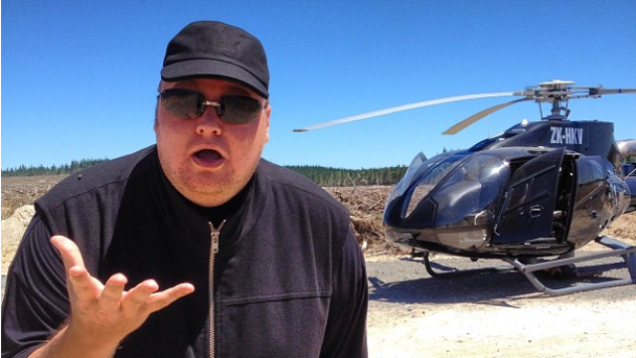 ---
The state election in Victoria is done and dusted — with the exception of a few close seats — and the ALP has come out on top (with the Greens doing alright too). A blow for the Liberal Party, definitely, though recently it hasn't done itself any favours on a federal level. But that was yesterday.
---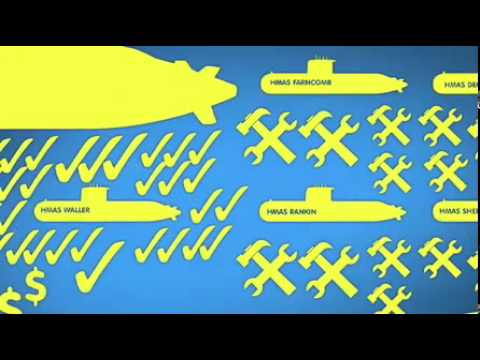 Let's face it, Australia's submarine fleet isn't the best. After getting through almost two decades of problems with the Collins-class submarine fleet, the government's shipbuilder is coming under attack again, this time by the Government minister responsible for Defence, who says he wouldn't trust them to build a canoe.
---
We love Senator Kate Lundy here at Gizmodo Australia. The self-professed geek and passionate politician, the Senator is a passionate advocate of tech issues in the Australian Senate. Sadly, the Senator Lundy announced last night that she wouldn't contest the next election. In short: she's quitting, and that's sad.
---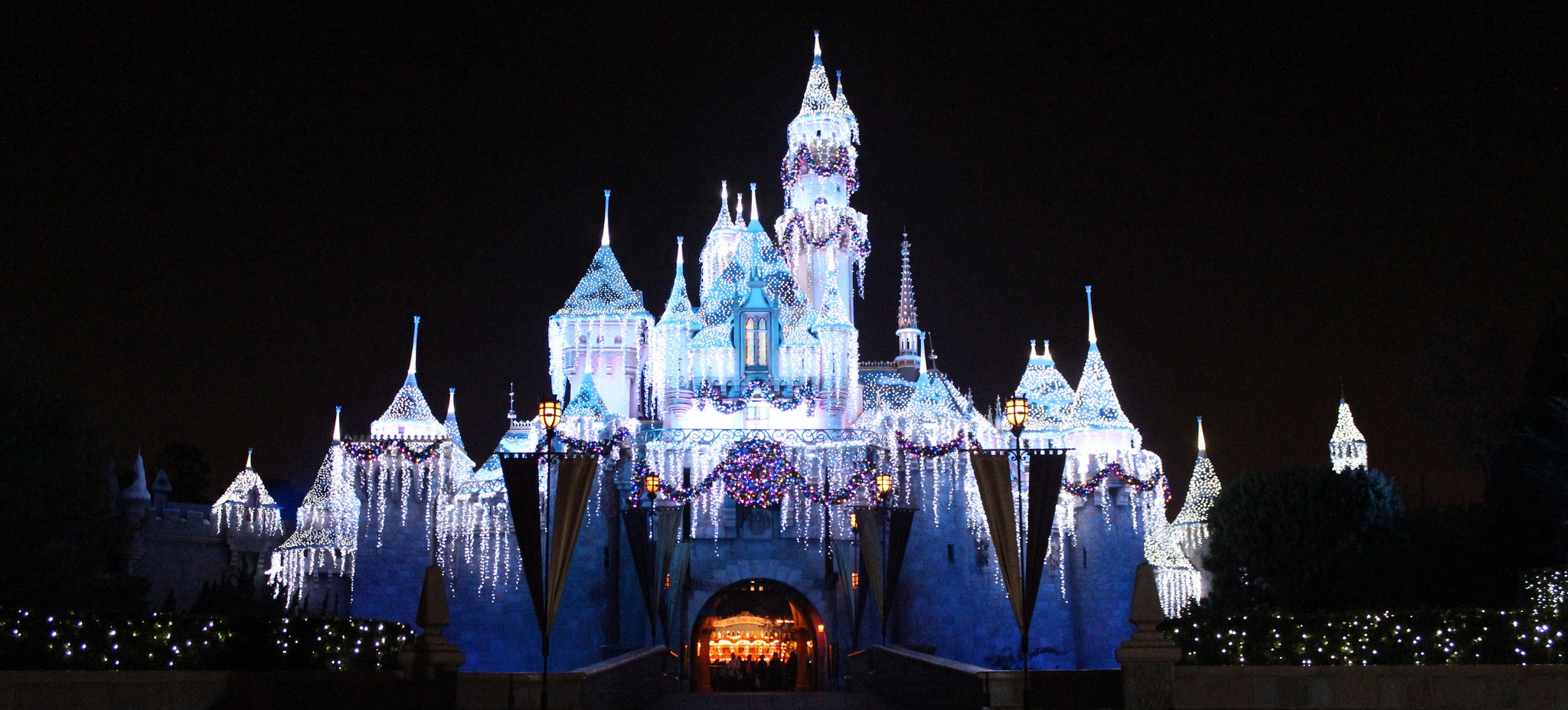 ---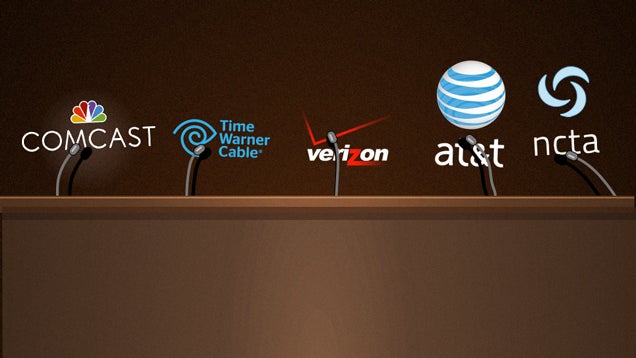 Minutes after US President Obama unveiled his plan for net neutrality yesterday, Republicans leaders like Ted Cruz came out swinging. You can chalk up the backlash to more than just partisan spite; Cruz has taken his share of campaign money from telecom giants. And he's far from the exception.
---
Yesterday, US President Obama came out in support of net neutrality, asking the FCC to reclassify broadband as a public utility. This would help stop ISPs from creating "internet slow lanes" and throttling customers. Senator Ted Cruz — who accepted campaign funds from telcom giant Comcast — immediately fired back with an incendiary tweet.
---
If you're in favour of a neutral internet — one that's doled out equally to everyone, not preferentially to whomever pays the toll — you have a few more hours to do something about it. At least, to do something about it the official way, by submitting a comment to the FCC urging the agency not to overturn net neutrality. Here's how to yell so that your voice gets heard.
---