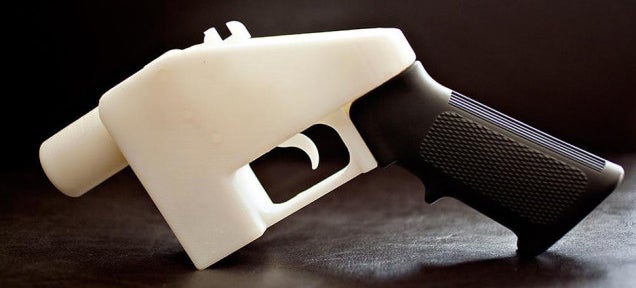 Here's the question: in a world where the design of a 3D printed gun is freely available on the internet, can we — or should we — regulate open source design? Or are limits impossible in a world of anonymous file sharing? Does any attempt at control go against the whole spirit of open source, decentralised innovation?
---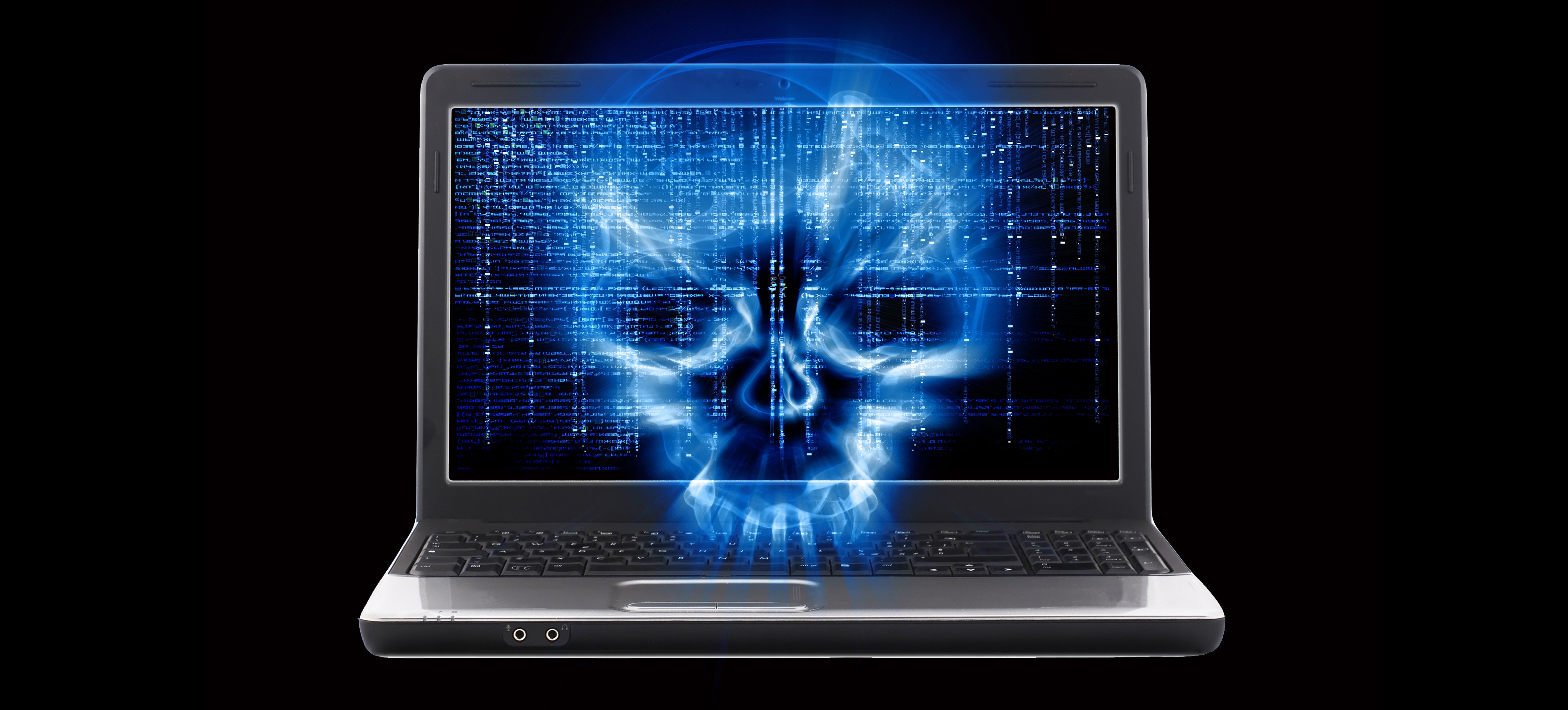 Reporters Without Borders (RSF) released its annual "Enemies of the Internet" index this week — a ranking first launched in 2006 intended to track countries that repress online speech, intimidate and arrest bloggers, and conduct surveillance of their citizens. Some countries have been mainstays on the annual index, while others have been able to work their way off the list. Two countries particularly deserving of praise in this area are Tunisia and Myanmar (Burma), both of which have stopped censoring the internet in recent years and are headed in the right direction toward internet freedom.
---
Zello is a walkie-talkie app made by a small company based in Austin, Texas — but if you've heard of it, it's probably because you've been following the news in Venezuela or Ukraine. Some of its biggest users are protesters taking to the streets. The app's creators hadn't planned on getting involved in political revolutions, so you could say this is one hell of a pivot.
---
The C-27J Spartan is a hell of a plane. Famous for its ability to take off from unfinished runways, it's a staple used by militaries around the world, including the United States. At least it was until recently. The US Air Force is sending its latest batch of beautiful, brand new C-27Js straight to the boneyard in Arizona's desert.
---
When Turkish Prime Minister Recep Tayyip Erdoğan couldn't make it to the city of Izmir last Sunday to give a speech, he wasn't too bothered — because he decided he'd give it by hologram instead.
---
You may have seen this ad floating around your social media channels this morning. Just take a second to read it, because if you're an adult gamer, it will probably see you spit out your corn flakes. What you don't know about the image is the broader campaign behind it, and the South Australian government appearing to say one thing while doing another, systematically demonising video games and those who play them.
---