Loading page
Video: When you combine an unhappy group of people with a leader who is more than willing to feed and exploit their fear with wild speeches and rhetoric, things can go bad. When people in business and intellectuals want to be on the favourable side of public opinion, so they start doing things they don't believe are right, things can get worse. But how can it ever be so bad that someone like Hitler can rise to power and do worse? Ted-Ed explains in this haunting video.
---
Celebrity cheese puff and presumptive Republican presidential nominee Donald Trump has a problem: Climate change. Despite dismissing our global planetary crisis as a Chinese hoax, the real estate mogul's prized real estate is directly in the line of fire. In 30 years, Tump's Mar-a-Lago club could be under 30cm of water.
---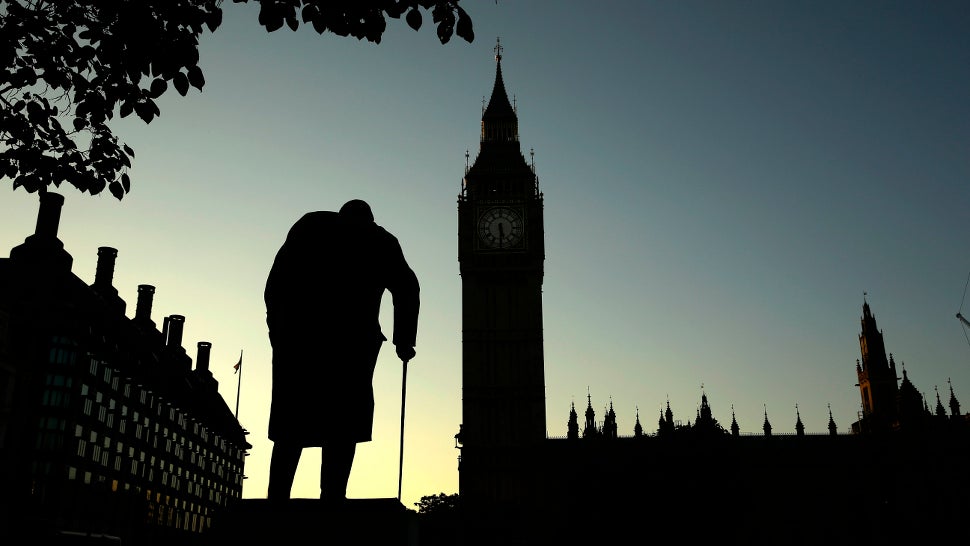 ---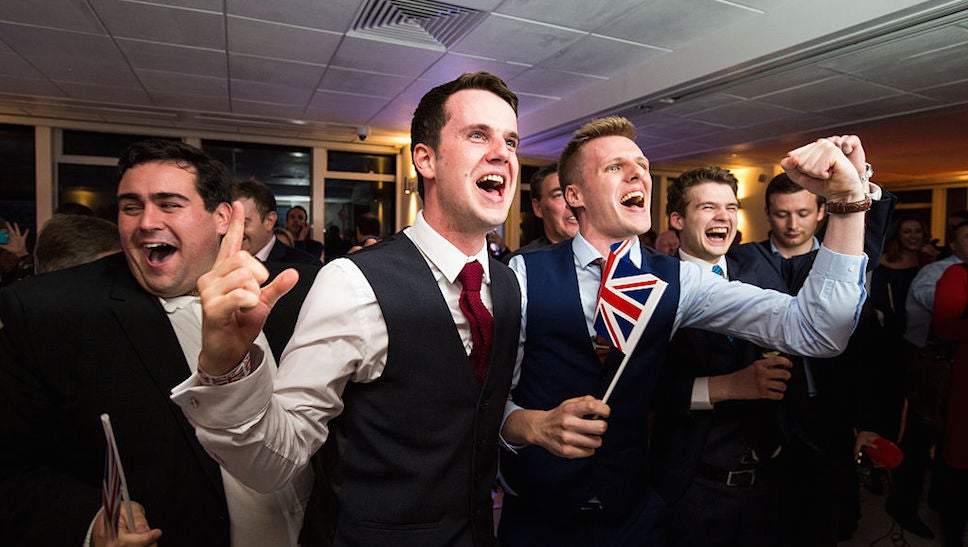 ---
Video: Vote for whoever the hell you want to vote for. But don't make your decision after watching an emotionally prying, stupid-person-targeting, specifically edited campaign ad. Now You See It explains how all political ads, no matter which side they're on, use the same methods to trick voters into believing the worst in the opposing candidates (or the best in their own candidate). It's the same trick used in film: the montage.
---
This morning, House Democrats, led by Rep. John Lewis (D-GA), staged a sit-in to force a vote on gun control. Almost immediately after, the cameras and microphones of C-SPAN — which typically broadcasts the action happening on the Senate and House floors — went off. But the network found a workaround: Periscope.
---
Loading page