Loading page
US presidential candidate Donald Trump has a penchant for lawsuits, much like another Republican convention speaker. Recently Trump gave a speech in Gettysburg, where he vowed to sue the many, many women who have accused him of sexual abuse. The Republican nominee said he is fighting "the power structure" and that his administration would not approve of AT&T trying to buy Time Warner "and thus, CNN".
---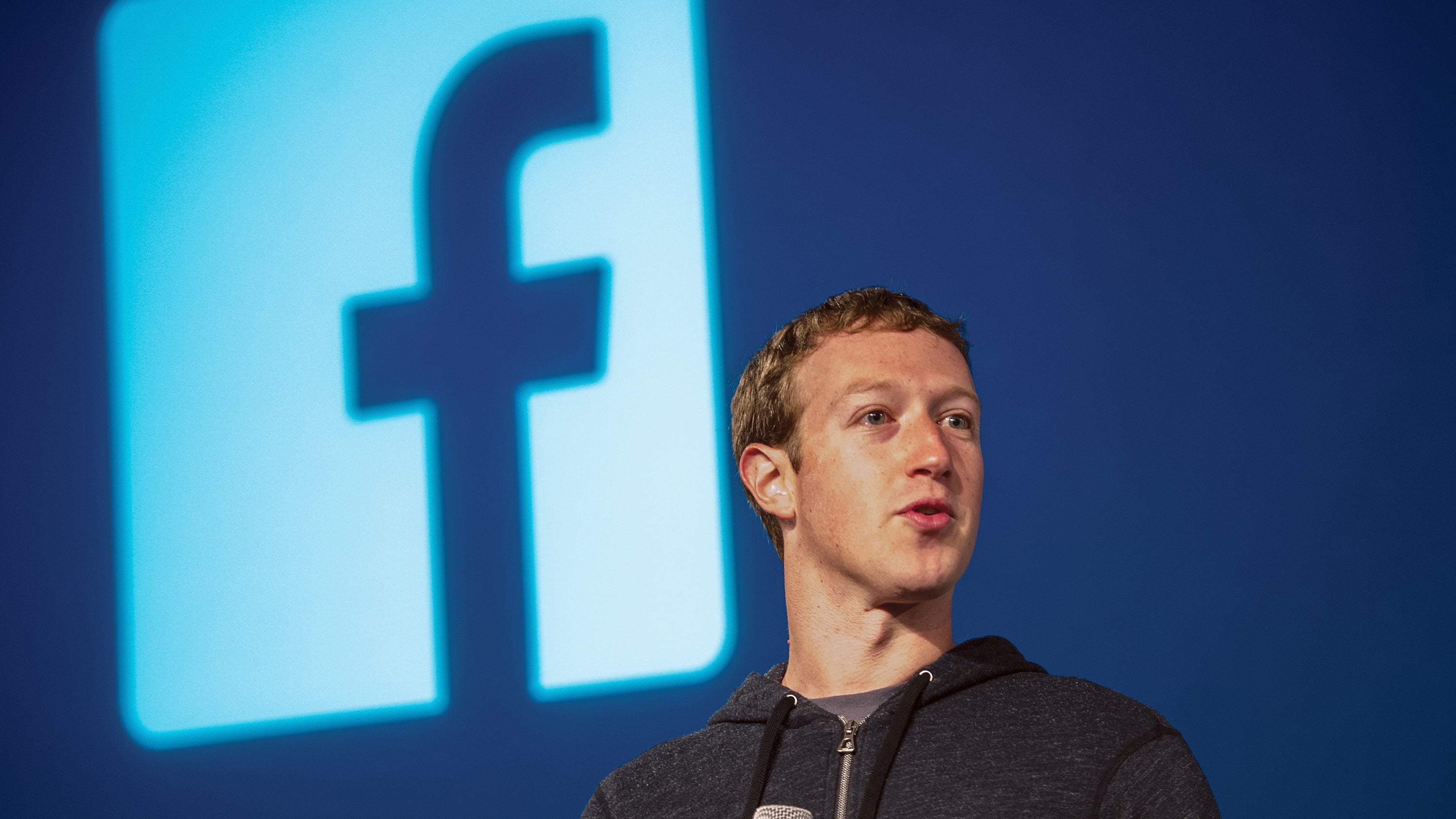 As if we needed a reminder of how intertwined Facebook and politics are in 2016, a new report citing top US election officials says that the social media company contributed to substantial increases in voter registration throughout the US during a brief drive on the site last month. This is hardly the first time Facebook has gotten involved with politics. Indeed, Facebook's potential impact on elections is becoming more apparent than ever.
---
The first and only vice presidential debate of this US election season is today at 12:00PM AEST. And there are plenty of different ways to watch Trump's running mate Mike Pence and Clinton's running mate Tim Kaine square off. Kaine, of course, is perhaps best known as the lead singer of the band Future Islands. And you can't convince me that it's not the same guy.
---
In one of the least surprising turn of events in history, the people who worked on Star Trek — a show which envisions a future Earth without sexism, racism, religion and even money — find the thought of a Trump presidency abhorrent. More surprisingly, they all want to be clear that a vote for a third party is a vote for Trump.
---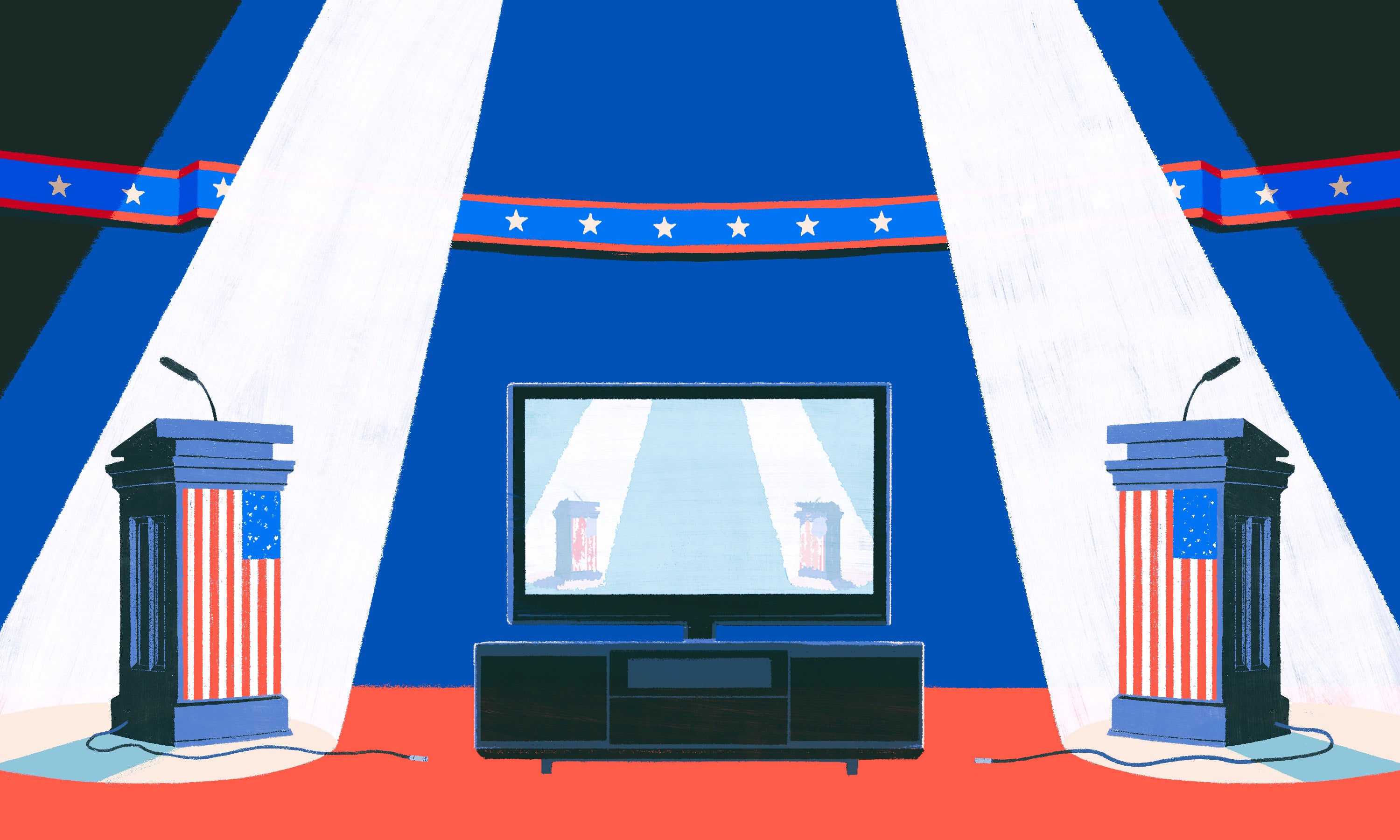 ---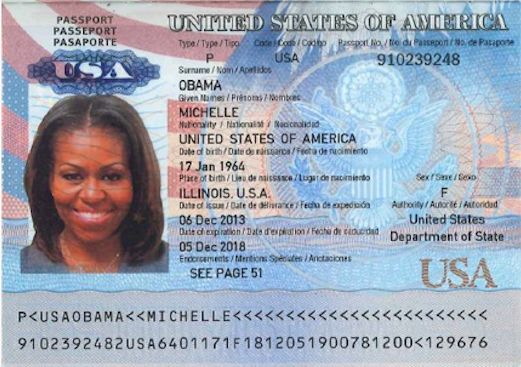 ---
Good news, Earthlings: The Paris climate agreement had passed a critical milestone toward adoption. At a UN General Assembly meeting in New York this morning, 31 nations officially signed onto the accord, making it very likely that the deal will enter legal force this year.
---
Yes, that's right: Promobot, the escape-happy robot, has gotten itself in trouble once again. This time it's been arrested by Russian police "at a political rally", a story by the ABC alleges.
---
Loading page