A couple months ago, SoundCloud opened its podcasting service up to everyone. There are limits to what you can do with a free account, but it's a great way to dip a toe into the podcasting waters without spending any money, and you don't necessarily need any in-depth technical knowledge.
---
---
Pocket Casts has long been one of our favourite cross-platform podcasting tools, and there's a new Android version out today with a Material Design overhaul and even more ways to cut down the amount of time it takes to burn through your podcast queue. You can also get statistics on the amount of listening time you've saved overall.
---
Earlier this month, we asked a question: Why did WNYC delete an episode of its internet-focused podcast TLDR that criticised Vivek Wadhwa, a professor frequently quoted as an expert on the issue of women in technology? The updated episode is now available online, complete with a painfully tense interview between host Meredith Haggerty and Wadhwa.
---
Did you listen to the Serial finale yet? Good for you, now please don't tell me what happens. Instead, you should listen to this Notorious B.I.G. remix featuring the Serial theme. Fafu, the New York-based producer behind this little work of genius, even made it downloadable so you can listen to it on the go — just like Serial podcasts.
---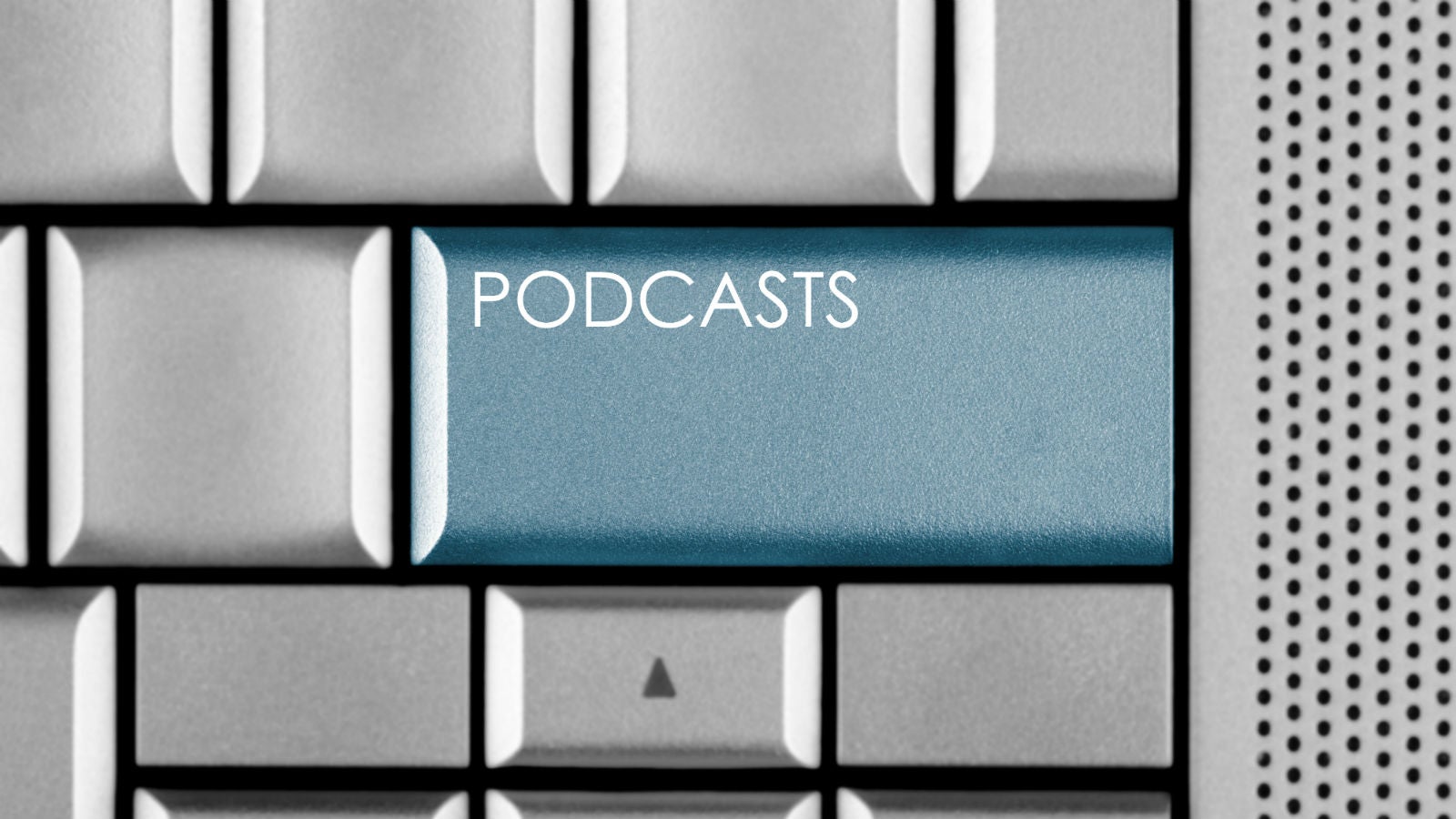 Podcasting has long since broken out of the niche corners of the internet. If you haven't gotten into it yet, it's time to. Here's what you need to know to get started not just enjoying the vast selection of content available online, but to create your very own show as well. Internet stardom is just a few clicks away.
---
Apple's Podcasts app has long been a horrid example of Scott Forstall's most epic crime as a software designer: skeuomorphism. Why do I need a graphic of a reel-to-reel tape machine in my app? HOW CLEVER! Get it? Yes, radio used to be recorded and edited on reels of tape, but that design reference doesn't do anything good for consumers.
---
Corporate offsite events aren't anything new. Companies have them once a year to take their employees somewhere nice to reward them and tell them about the strategy for the company going forward. Quite often, the conference will include some entertainment, and for Microsoft Australia's recent corporate offsite, that entertainment was comedian and TV host Wil Anderson. Thankfully, Wil has a podcast and is here to tell us all about the inner workings of Microsoft's employee event.
---