Loading page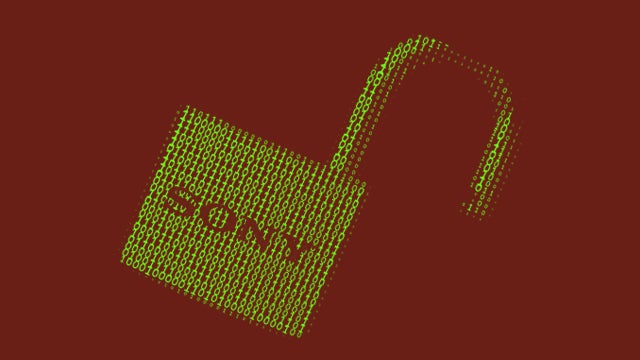 By now it's no secret that Sony sucks at cybersecurity. The company's movie business, Sony Pictures Entertainment, was recently hit with what may end up being the biggest corporate hack in history. It's not the first time Sony has laid claim to that title. And, if history is any guide, it probably won't be the last.
---
Remember when those hackers kicked Sony's door in last year, nicking off with quite a lot of Playstation Network data and leaving the service offline for the better part of a month? A few users were miffed off by this and decided to sue. Bad news for them this morning though, after the judge dismissed most of the class action suit, saying that Sony got off simply because it never promised the Playstation Network would be perfect.
---
After the PlayStation Network was hacked earlier this year, Sony tried to welcome back users with free games. They've now extended the apology by offering a year's free access to CSIdentity's identity protection services, including CyberAgent Internet Surveillance. Here's the email they're sending out:
---
According to reports on Nyleveia.com, Eurogamer, and NeoGAF, Sony's PlayStation Network password reset system-the one just put in place after the PSN hack-has been compromised, allowing hackers to change a PSN password if they know your email and date… [Kotaku]
---
Just days before journalists around the world began calling Sony's PSN FUBAR a "month-long" outage, Sony has finally managed to flick the switch back to the on position on the online gaming and Qriocity sections of its PSN service.
---
Sony's PlayStation Network has already been down for almost four weeks already, to the frustration of gameras around the globe. But why hasn't Microsoft taken advantage of the ill-will currently targeted at the Japanese giant? I debate this very issue with Mark "McLeod" Serrels from Kotaku…
---
It's believed that members of Anonymous, a group of hackers and activists, are behind the attacks on the PlayStation Network. While the group's "leaders" have dismissed these claims, the fact they're seen as "leaders" at all may have become a bit of a problem.
---
Loading page