Remote Play is a mobile app compatible with the PlayStation 4 that lets you play your games on a mobile device instead of your television. We tried the feature out on a Sony Xperia Z3 smartphone while playing Destiny. Can a cutting-edge 3D video game designed for consoles possibly work on a five-inch screen? Let's find out…
---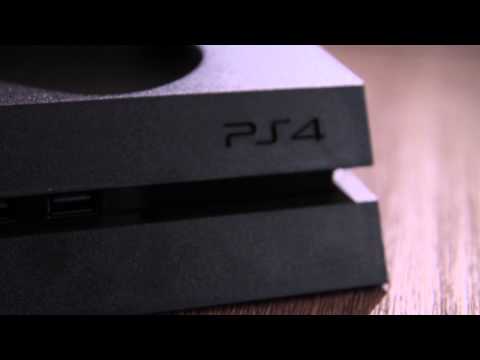 Gizmodo Video Guide: Microsoft and Sony have produced top-flight consoles for this new generation of gaming, but there are some key differences that might help you decide to buy one over the other.
---
I've been putting off buying a PS4 for a while now. I have a powerful PC gaming rig (that barely gets used), and another even more powerful one in the final stages of building. So why am I going to treat myself more and buy a PlayStation 4 in a couple of weeks? Because I can totally see myself using PS4 Remote Play and one of Sony's new Z3 phones or tablets to play PS4 games around my house.
---
The PS4. It's awesome. You want it. And you could pay $548 over at JB Hi-Fi for the 500GB PS4. Or, you could head over to Dick Smith's official eBay store from 10am AEST on Sunday and pick one up for just $399.20 after voucher. Here's how to get that special code.
---
We were a little disappointed when the PlayStation 4 was released, not because of the selection of launch titles, but because it had barely any media apps for Aussies. That's slowly changing, with the addition of the Foxtel Play on-demand app for the PlayStation 4.
---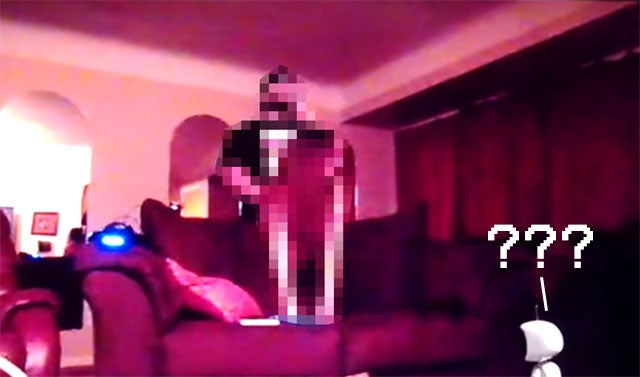 ---
Watch Dogs was meant to be the crowning launch title for the PlayStation 4. But when it came time to settle on the final release date, Ubisoft decided to push it back. The internet went nuts, and for good reason: Watch Dogs looks awesome and the launch line-up wasn't as strong without it. Now it finally has a release date, and a story trailer. Looks like it was worth the wait.
---
It's terrifying how long video games have actually existed. Utterly terrifying. Even more terrifying (and hilarious) are the commercials used to sell video games. Just for fun I decided to trail back through history to unearth almost a commercial for almost every single home console ever released. From the Magnavox Odyssey to the PlayStation 4 and everything inbetween: this is the history of video games in commercial form. Enjoy!
---
When Forza 5 was released for the Xbox One, there was a huge amount of fanfare about how "real" everything looked. Perving on gorgeously-lit cars in the Forzavista mode made it the must-have launch title for the Xbox One. Driveclub wants to be the next "most-real" driving game on the market, this time for the PlayStation 4, but to achieve that the developers are actively making it look "worse" so to speak. Why?
---