Gosh, wouldn't it be nice to play a little Bloodborne tonight? Shame my wife will be using the TV. If only I had a way to stream the game from my PlayStation 4 to another device. How about a hacked version of the PS4 Remote Play app that works on Android phones and tablets — and my Nvidia Shield? Yes. Yes. That will do nicely.
---

---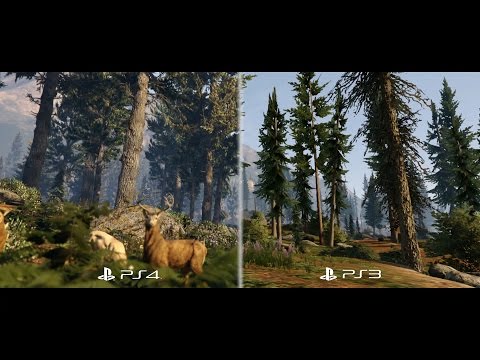 In the spirit of next-gen remastering, Rockstar Games is getting on the bandwagon with its flagship title, Grand Theft Auto V. If you're a pixel peeper unconvinced as to why you should shell out for it twice, check out this nifty comparison that puts the two consoles side-by-side.
---
It has been noted before that the transition into the latest generation of consoles has been weirdly soft and tentative. New games take ages to hit the market, and instead we're left to play last-gen re-releases over and over until we wonder why we bought a PlayStation 4 or Xbox One in the first place. Six months on and I find it's still the case, especially because the game I'm most excited to play right now came out 10 years ago.
---
If you want to watch the latest and greatest console video games being played online, there are really only two places to visit — YouTube and Twitch. If you're an aspiring YouTuber or Twitch devotee, you can of course stream or upload video directly from your console to these services, but the inbuilt video encoders of both the PS4 and Xbox One leave a lot to be desired. For a more professional approach, Elgato's Game Capture HD 60 lets you capture your hi-def gaming footage in excellent quality, and delivers it straight to your PC for editing or live-streaming as you like.
---
At its most recent results announcement, JB Hi-Fi signalled it was expecting strong growth in sales thanks to "a good pipeline of new products" between August and the end of the year, and it wasn't wrong: a swathe of new phones, convertibles and gaming consoles have given JB Hi-Fi a much needed boost. Here's what's the company has been selling most of.
---
Remote Play is a mobile app compatible with the PlayStation 4 that lets you play your games on a mobile device instead of your television. We tried the feature out on a Sony Xperia Z3 smartphone while playing Destiny. Can a cutting-edge 3D video game designed for consoles possibly work on a five-inch screen? Let's find out…
---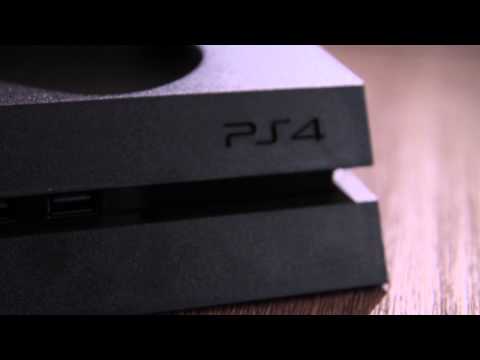 Gizmodo Video Guide: Microsoft and Sony have produced top-flight consoles for this new generation of gaming, but there are some key differences that might help you decide to buy one over the other.
---
I've been putting off buying a PS4 for a while now. I have a powerful PC gaming rig (that barely gets used), and another even more powerful one in the final stages of building. So why am I going to treat myself more and buy a PlayStation 4 in a couple of weeks? Because I can totally see myself using PS4 Remote Play and one of Sony's new Z3 phones or tablets to play PS4 games around my house.
---