We were a little disappointed when the PlayStation 4 was released, not because of the selection of launch titles, but because it had barely any media apps for Aussies. That's slowly changing, with the addition of the Foxtel Play on-demand app for the PlayStation 4.
---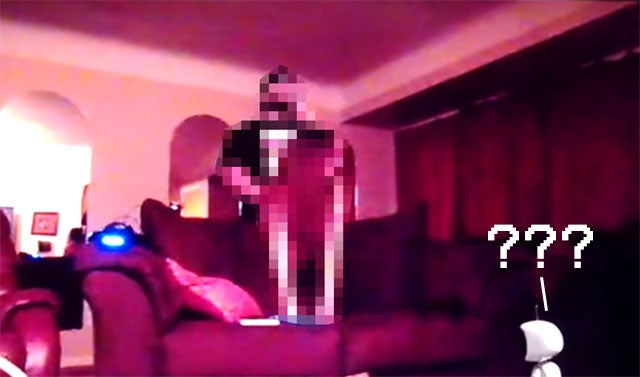 ---
Watch Dogs was meant to be the crowning launch title for the PlayStation 4. But when it came time to settle on the final release date, Ubisoft decided to push it back. The internet went nuts, and for good reason: Watch Dogs looks awesome and the launch line-up wasn't as strong without it. Now it finally has a release date, and a story trailer. Looks like it was worth the wait.
---
It's terrifying how long video games have actually existed. Utterly terrifying. Even more terrifying (and hilarious) are the commercials used to sell video games. Just for fun I decided to trail back through history to unearth almost a commercial for almost every single home console ever released. From the Magnavox Odyssey to the PlayStation 4 and everything inbetween: this is the history of video games in commercial form. Enjoy!
---
When Forza 5 was released for the Xbox One, there was a huge amount of fanfare about how "real" everything looked. Perving on gorgeously-lit cars in the Forzavista mode made it the must-have launch title for the Xbox One. Driveclub wants to be the next "most-real" driving game on the market, this time for the PlayStation 4, but to achieve that the developers are actively making it look "worse" so to speak. Why?
---
I bought Tomb Raider when it came out for PlayStation 3 back in early-2013 and I loved it to bits. The gameplay, the story and the graphics at the time made for a brilliant game. Now Eidos Interactive and Crystal Dynamics have taken a second go at it, re-releasing it for next-gen consoles with beefed up graphics. Once you watch this comparison, you'll want to shell out another $80 as well.
---
Surprise, surprise: Sony is "not in a position to confirm details for Playstation Now in Australia", despite the fact that our Ameri-friends will be getting it in our Winter. Sigh. Read the full story on Kotaku. [Kotaku]
---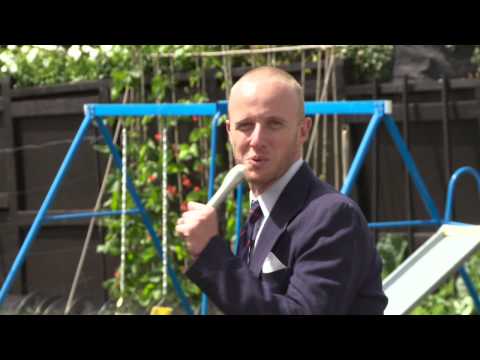 So far, the PS4 has had a pretty rough life, with YouTube channels subjecting it to weaponised punishment. One half of a Kiwi TV duo thought he'd have some fun and try to destroy his mate's 8-hour old PlayStation 4, before it hilariously backfires.
---
---