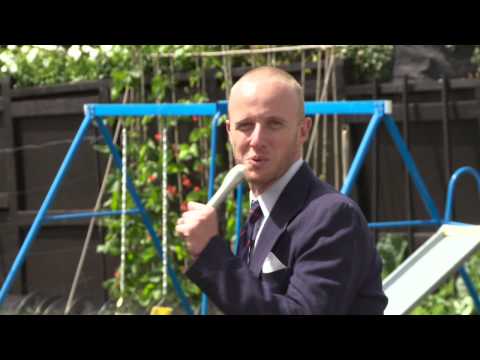 So far, the PS4 has had a pretty rough life, with YouTube channels subjecting it to weaponised punishment. One half of a Kiwi TV duo thought he'd have some fun and try to destroy his mate's 8-hour old PlayStation 4, before it hilariously backfires.
---
---
---
Tell me if this sounds right to you: Dick Smith is holding 300 units of the most pre-ordered console of all time to ransom tonight. It won't let people just walk in and buy them, nor will it sell them to people who have had theirs on order for months. Instead, Dick Smith will essentially raffle them off to garner faux consumer interest in their Facebook page and midnight launch "event". Mark at Kotaku has the full report on this shaky conduct. [Kotaku]
---
As we all know, both the Xbox One and the PlayStation 4 are in high demand. Stock is limited and retailers are battling over the next set of units. This means — that for stores like EB Games, JB Hi-Fi and Big W — pre-orders are all important. If they can prove demand is high at their store, they'll get more consoles.
That's why staff at Big W have been informed to try and sell pre-orders onto customers frustrated at the fact both consoles will most likely sell out quickly.
---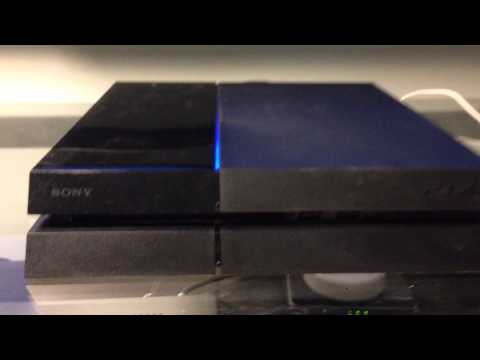 How annoying would this be? You've had your next-generation console on pre-order for a few months, and as soon as you get it, de-package it and set it up, you realise it's dead-on-arrival. DOA as retailers say. That is what's happening with more than a few Day One Playstation 4 consoles out there.
---
The PS4 has landed, and it's great — but what lurks beneath its slick, slanted frame? Fortunately, that's not something you need to keep wondering, because iFixit has gone and torn the console down so we can all see the guts within.
---
---