Loading page
Whether you've just unwrapped a brand new PS4 or you've had one since launch day in November 2013, you probably haven't explored everything Sony's powerhouse console has to offer — no doubt you've been too busy gaming. Join us on a tour of 10 of our favourite PS4 tips, from upgrading its internals to streaming games to your laptop.
---
Sony unleashed the latest major software update for the PS4 on the world last night, and with it came Remote Play on PC and Mac. The idea is pretty attractive, especially for those with families or large sharehouses where there's a high possibility of the TV being in use. I've toyed around with Remote Play across a variety of games for a number of hours. And it's pretty impressive so far — with a few caveats.
---
Sony is reportedly working on a version of its PS4 games console– but it isn't the PS5. According to our mates over at Kotaku UK, an in-development console currently known as the PlayStation 4.5 could be set to follow the PS4 — or potentially even augment it in the form of an upgradeable component. It's said to offer 4K gaming capabilities, increased graphical power, and plenty more.
---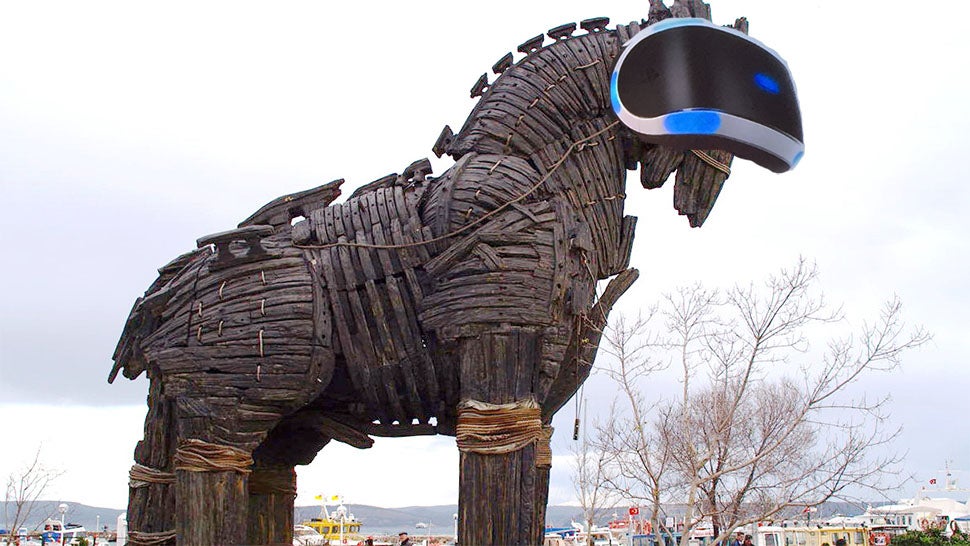 ---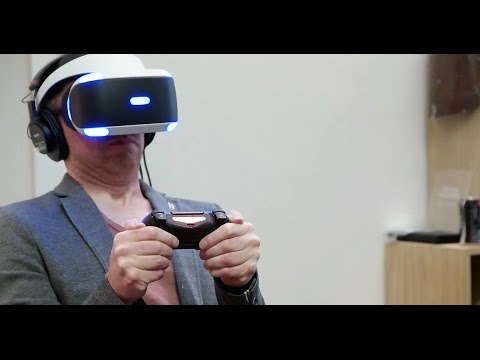 Video: Playstation is charging ahead into the bold future of Virtual Reality. PlayStation VR is totally awesome, and we managed to get an early look at how the hardware works, as well as a hands on test of all the fun, bewildering and terrifying games Sony has planned.
---
---
Gamescom has been absolutely packed with brand new trailers. Want to save yourself some time searching, we've got all (most) of them right here! Happy watching!
---
---
Loading page