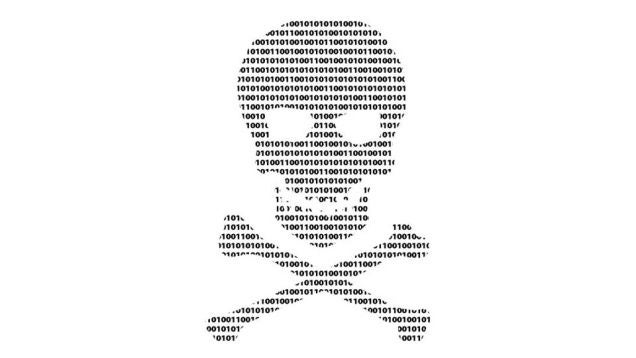 ---
---
Australia is now a lot closer to having a US-style system where your internet service provider (ISP) would be required to send notices if you're suspected of torrenting movies, TV shows and other copyright material. A new draft code developed by ISPs outlines how that "three strikes" process will work.
---
What would you do if, after investing four years of your time and a couple of hundred thousand dollars of your own money, you saw the product of your hard work shared freely around the internet?
The guys behind the Aussie indie zombie flick Wyrmwood, one of the last week's most illegitimately downloaded movies after its release, have something to say to the people who have seen the film, but haven't paid for that privilege.
---
Indie zombie movie Wyrmwood: Road Of The Dead has had a limited release around Australia, and has enjoyed a pretty positive reception from critics and moviegoers alike. The film was released onto iTunes in the US over the weekend, but it's getting much more attention on the internet from illegitimate downloads on torrent sites.
Here's the thing — you shouldn't pirate Wyrmwood. It's pretty much indefensible.
---
The Trans-Pacific Partnership agreement (TPP) poses massive threats to users in a dizzying number of ways. It will force other TPP signatories to accept the United States' excessive copyright terms of a minimum of life of the author plus 70 years, while locking the US to the same lengths so it will be harder to shorten them in the future. It contains DRM anti-circumvention provisions that will make it a crime to tinker with, hack, re-sell, preserve and otherwise control any number of digital files and devices that you own.
---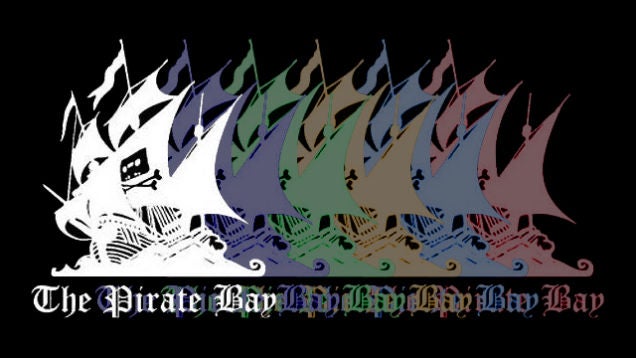 Some people are morally opposed to pirating stuff on the internet. That is fair! (And law-abiding.) Then there are people who pirate stuff sometimes, and pay for stuff sometimes. This question is for you: Have you ever bought and pirated something? If so, why?
---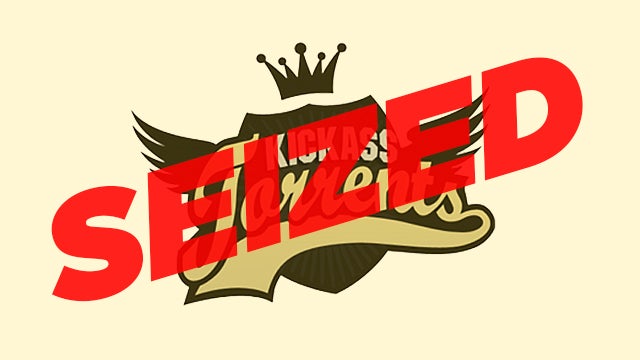 ---
Did you see the excellent Australian film, The Little Death? Did you pirate it? If you answered yes to the second question, you're very naughty. The film's producers have an idea as to how you can make up for your crimes.
---