Loading page
Even if you don't know Graham Burke's name, you know his work. As the co-founder of Village Roadshow, he's directly responsible for films like The Lego Movie, Mad Max: Fury Road and Happy Feet. He's also a strident and outspoken campaigner for the interests of copyright holders, especially when it comes to the topic of online piracy. Burke is never short of a controversial comment, and has just given a rousing and speech to the 71st Australian International Movie Convention on the Gold Coast. Here it is.
---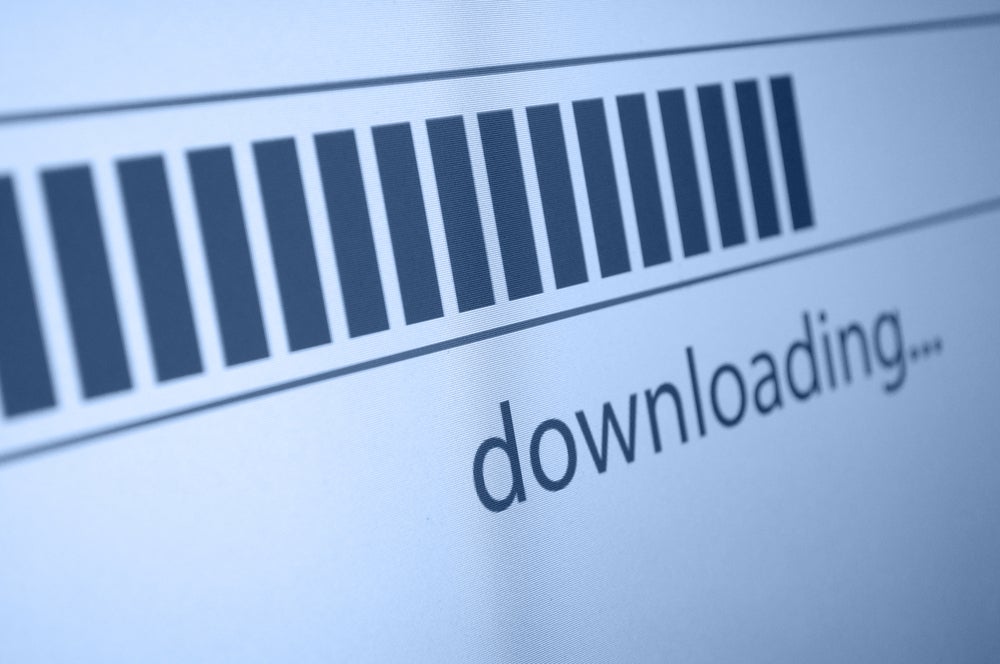 ---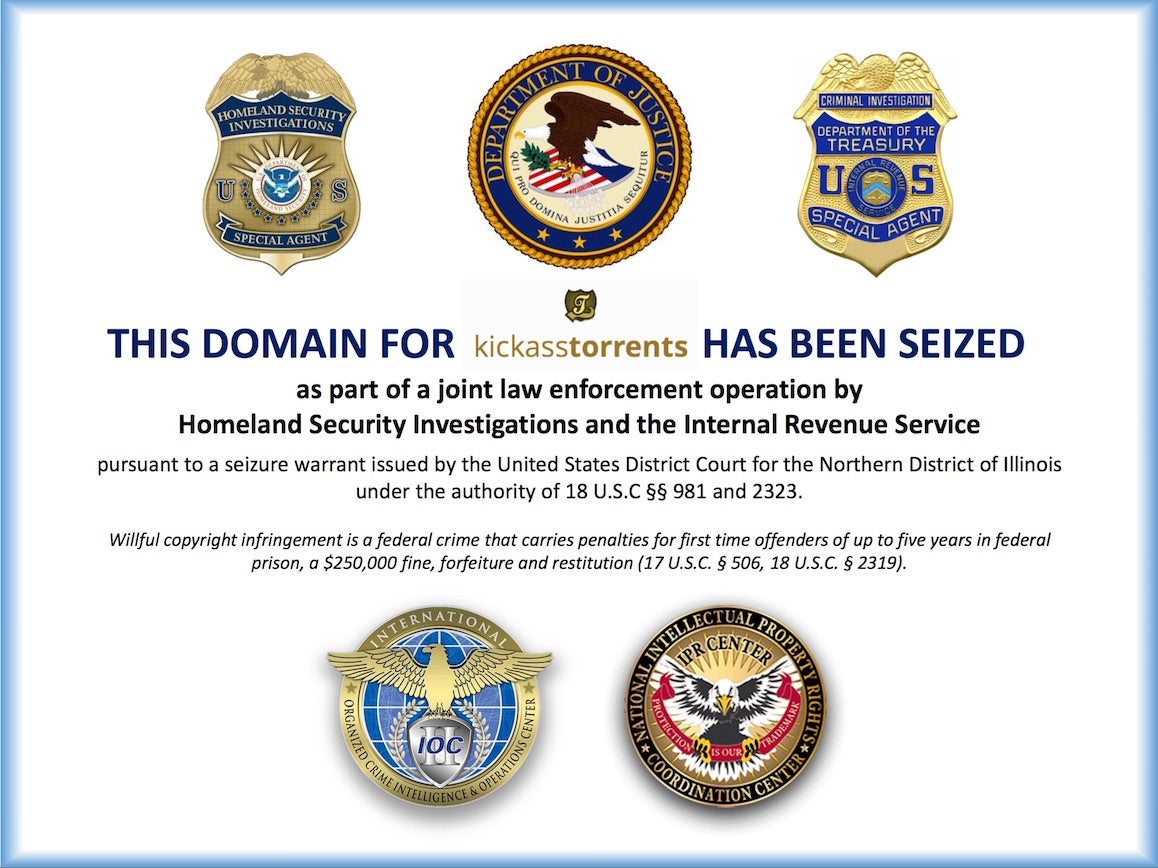 Yes, yes they will. If you absolutely have to get movies and books for free, make sure you're doing it responsibly. I've received multiple emails since the alleged owner of Kickass Torrents (KAT) was arrested on Wednesday concerning new clones of the popular piracy website.
---
---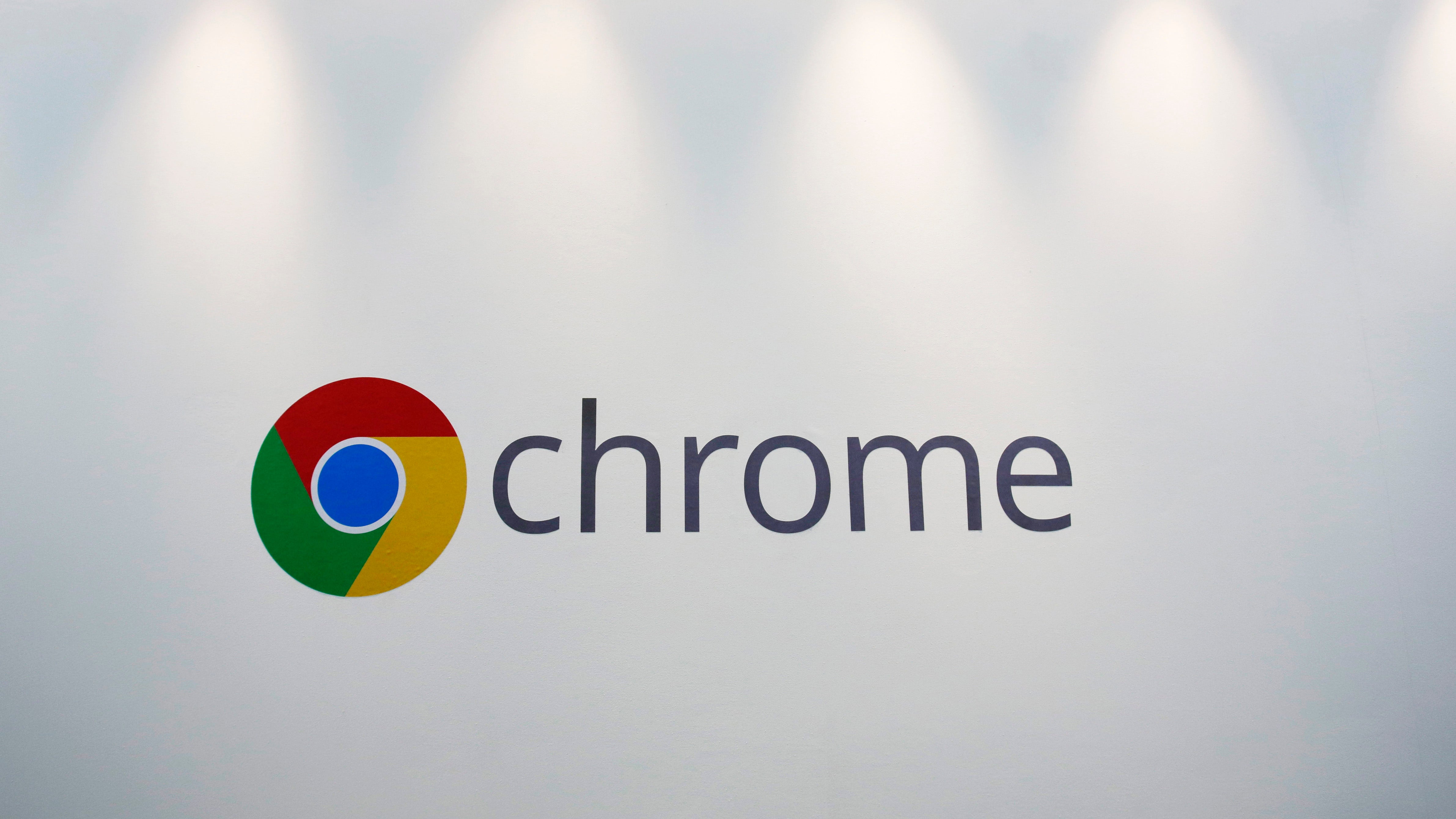 For the past decade, Hollywood's battle against online pirates has been mainly been focused on leaked DVD screeners and illegal streaming sites. Now a pair of security researchers say that they have discovered a vulnerability in the Google Chrome browser that allows people to save illegal copies of movies from streaming sites like Netflix and Amazon Prime.
---
As Australians shift away from physical media and the concept of "owning" content, there's less need to do battle with digital rights management (DRM). DRM and anti-copying techniques have historically treated every paying customer as a criminal. It's a history of large corporations flexing their muscles in an effort to dictate user behaviour, even if it typically ends up failing.
---
Remember when copyright holders were planning a "three-strikes" scheme in Australia? You know, the one where Internet Service providers would have to send a letter each time you er, "acquired" the latest episode of Game of Thrones without paying for it? And if you got three in a year you'd be taken to court?
It was supposed to begin in September this year, but has been put on hold until April next year after the ISPs and copyright holders couldn't reach an agreement on who would be responsible for the costs involved in administrating such a huge undertaking — which includes the letters themselves, contacting offenders and answering the anticipated influx of angry phone calls.
---
Loading page