---
The UK has tried a few different methods to stem the flow of rampant torrent downloads, from site blocking through to strike-based warning systems. None of it seems to work, so now it's dropping the stick and using a little more carrot to get people to stop downloading, in one of the best-looking anti-piracy schemes we've yet seen.
---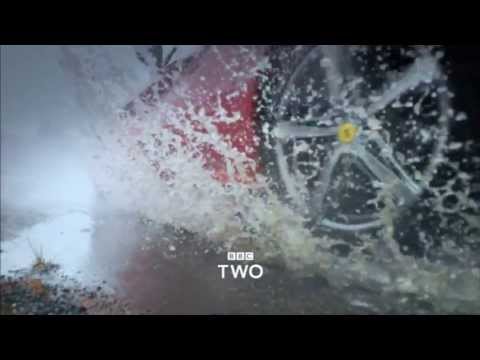 If you've ever wanted to stream an episode of Top Gear, Top Gear Australia or Top Gear US online, you've probably swung by the FinalGear forums. As of last week, however, the website will no longer be linking to episodes of the world's favourite car show following a takedown notice under the Digital Millennium Copyright Act.
---
It's no secret that Channel Nine is working on a service that beats Netflix to the punch in Australia for on-demand streaming. There's now never been a better time for Nine's parent company to release said service, with internal survey figures showing that over 50 per cent of people who currently pirate shows would pay for them on a decent streaming on demand platform.
---
When a screening copy of a movie leaks out, it's pretty easy to track who it was stolen from or uploaded by. These early-release screeners usually have secret codes, abbreviations and even named watermarks on them that tells the studio who broke cover when a movie finds its way onto The Pirate Bay. Watermarking audio files without affecting the quality of an audio file is a little tougher, but Australian scientists reckon they've cracked it.
---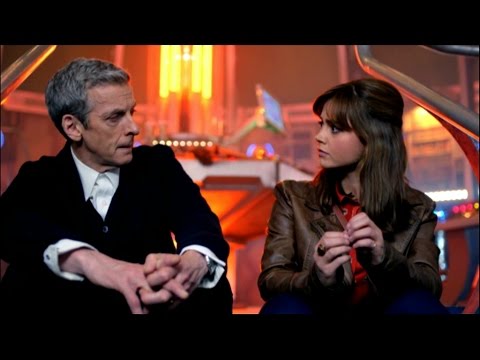 Fancy an early look at the first episode of Doctor Who's eight season? You'll have to engage in piracy to get it: a rough cut of the premiere episode has leaked onto torrent sites around the world.
---
I never expected when I woke up this morning that I'd be saying the words "Taylor Swift has an op-ed in the Wall Street Journal, and it's quite good". But lo and behold, those words were uttered, and it is fairly insightful. So what does the princess of pop have to say about the future of music as piracy skyrockets?
---