The policing of movie, game and music piracy in Australia has always been a hot topic. Inevitably, the companies that are losing out on the whole torrenting business are keen for ISPs to take responsibility by throttling speeds or even cutting off customers outright. Until now, those threats have gone — for the most part — nowhere, but a recent report suggests service providers are open to blocking users who connect to suspect websites.
---
---
---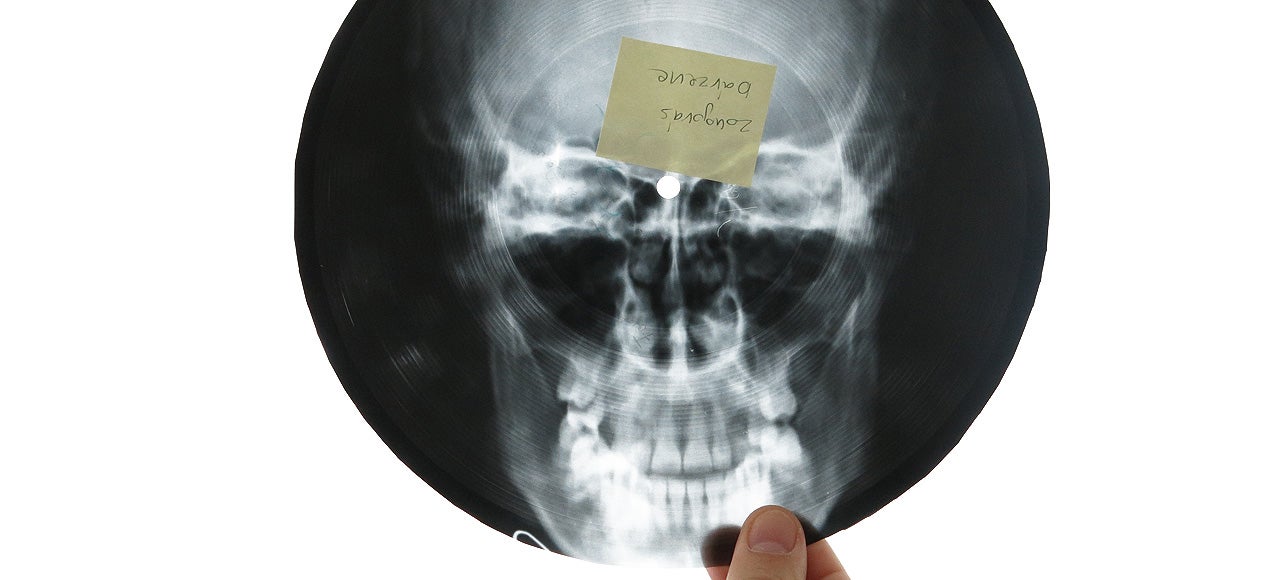 Thanks to the internet's amazing capacity for self-recycling, articles about Soviet pirate recordings made of X-rays pop up frequently in my feeds. These popular, widely-shared posts explain how, in the 1950s and '60s, music fans in the Soviet Union fabricated bootlegged recordings of banned western music — and they used old X-rays to do it. In reality, the story of these records extends even further back than the USSR.
---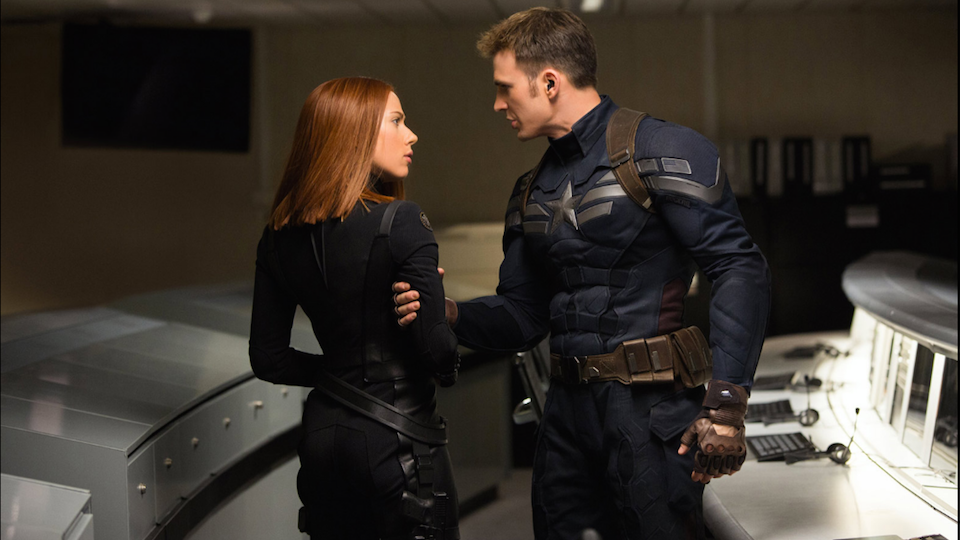 The topic of movie piracy often lends itself to dubious claims and dubious statistics. Advocacy group Electronic Frontiers Australia has launched a site which tries to track whether movies that Australians download illegally are legally available. Unfortunately, the interpretation of the data is questionable at best and ludicrous at worst.
---
---
Attorney-General George Brandis is at loggerheads with Communications Minister Malcolm Turnbull over proposed reforms to the Copyright Act. Brandis wants ISPs to take more responsibility for copyright infringement by their users. Turnbull says that they shouldn't be required to police their subscribers' activities. Here's how to understand what's at stake in the debate.
---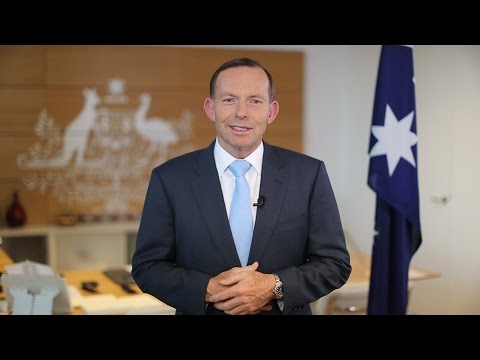 "The threat to Australia and to Australians from this is real, and growing. So this week, the government announced a series of measures that will strengthen our national security." Australia's Prime Minister Tony Abbott has addressed the nation in a YouTube video called "Keeping Australia Safe And Secure", where he justifies the government's proposed data retention scheme.
---