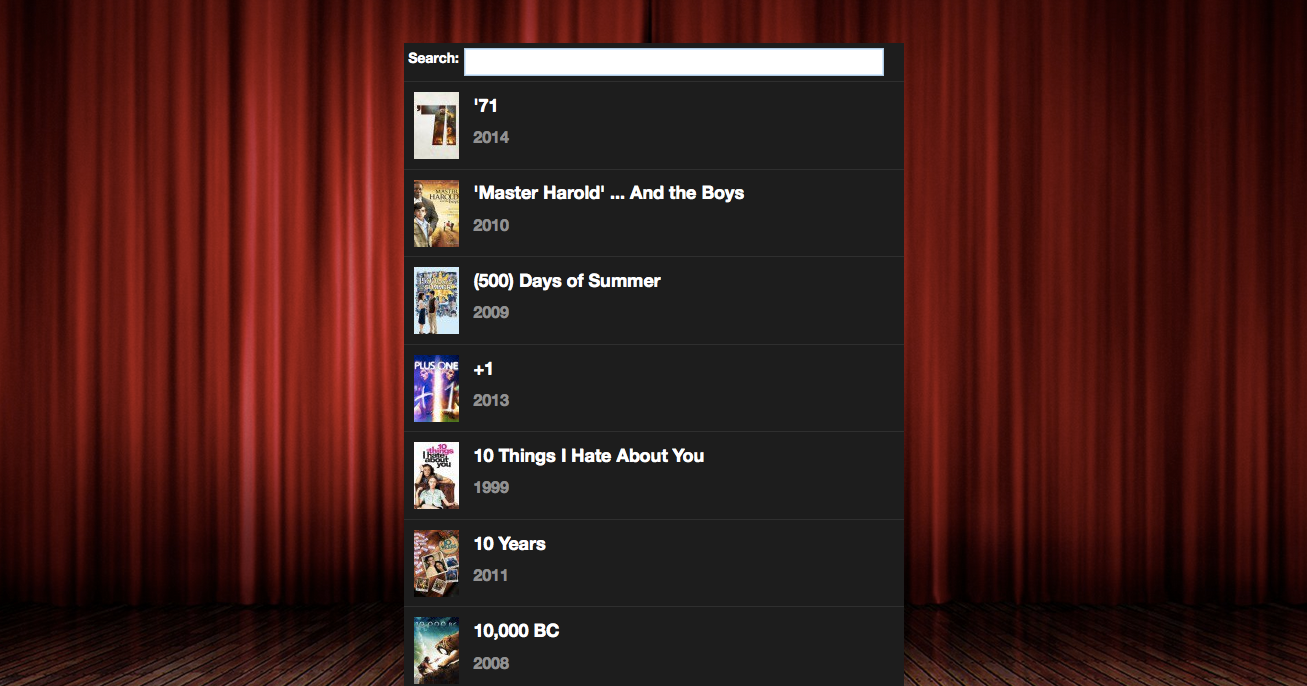 It's over a year since Popcorn Time burst on to the scene, allowing you to stream torrents rather than download them. It's had its ups and downs — but now you can use it in your browser.
---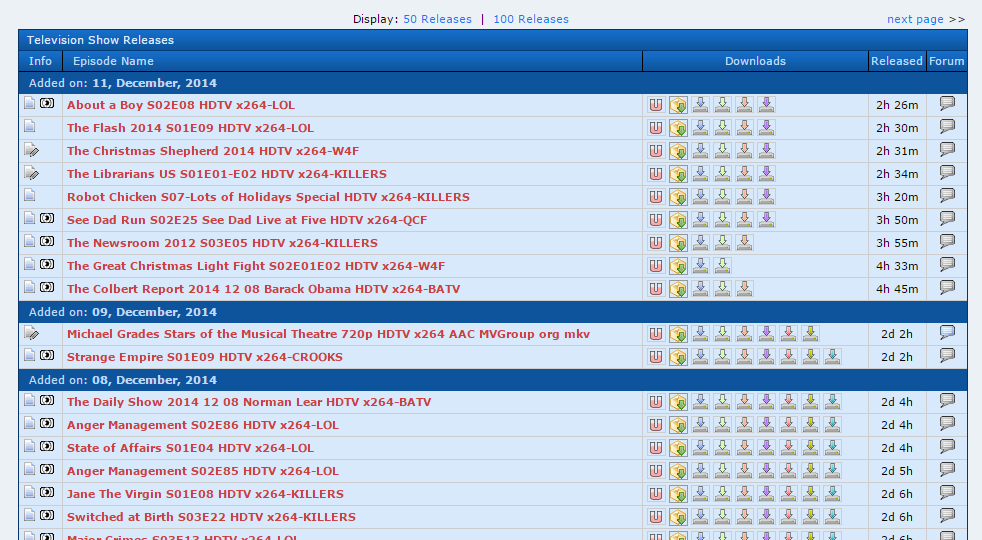 ---
Aussie ISP iiNet recently lost a court case with the studio behind Dallas Buyers Club. As a result, iiNet is being forced to hand over the details of customers caught pirating the Oscar award-winning film. iiNet has heard the concerns from its customers, and has published the following FAQ on its blog. It will be providing pro-bono legal services to infringers and outlined what the potential cost of infringement might be.
---
There's been a lot of confusion about Windows 10 recently: first Microsoft said it would be a free upgrade. Then, it suggested even pirates could upgrade to genuine versions of Windows. That's not actually true.
---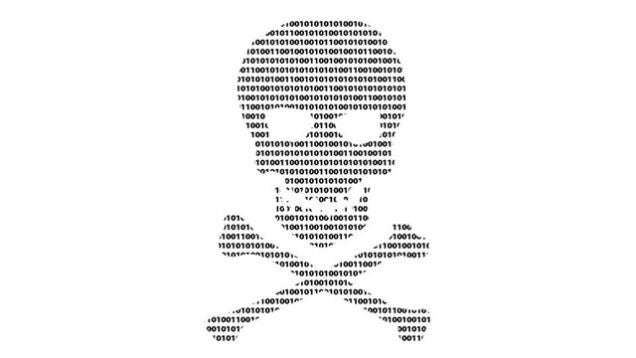 Last week the International Anti-Counterfeiting Coalition (IACC) held their spring conference in San Diego, to share intelligence about the latest strategies for combatting "counterfeiting" (by which they mean trademark infringement) and "piracy" (by which they mean copyright infringement). EFF's Jeremy Malcolm attended as an invited panelist, giving us the opportunity to assert our views that anti-piracy campaigns should not infringe users' rights or damage the fabric of the global Internet. But perhaps more importantly, it also also afforded us a window into the mindset of the content and brand owners, law enforcement officials and lawyers behind these campaigns.
---
Privacy and internet freedom advocates have warned this week that the Federal Government's proposed site blocking Bill designed to crack down on sites like The Pirate Bay could also sweep VPN services up into the legislation, effectively banning their use in Australia. The head of the Australian Copyright Council has appeared in Sydney today to water down those concerns, saying that only certain VPN services should be blocked.
---
---
There was once a time where we praised HBO and the team at Last Week Tonight for throwing the majority of the show up on YouTube just hours after it had been broadcast in the US. A few weeks ago, however, that slowly began to change for Aussie viewers, and now John Oliver's show has practically disappeared behind an obnoxious geoblock.
---
Video: Australia has been looking for an answer to The Daily Show and Last Week Tonight for some time now. A new ABC show hosted by comedian, Charlie Pickering, is the latest to give it a go, and for its first feature story it's taking on Australia's love affair with piracy. Pickering skewers Foxtel and drops some knowledge on piracy with a few laughs to boot.
---