The Australian Government has proposed Internet Service Providers (ISPs) monitor and punish Australians who download and infringe copyright. In a discussion paper circulated by Attorney-General George Brandis, and leaked last Friday, the government proposes a sweeping change to Australian copyright law. If implemented, it would force ISPs to take steps to prevent Australians from infringing copyright. But is it likely to help? Not really.
---
The Pirate Bay, the infamous peer-to-peer file sharing website, has provided only the finest in illegal torrents for more than a decade, but it's never been known for handsome mobile design. The torrent team has finally come up with a "mobile-friendly" version of its notorious website, in case you've ever wanted to torrent on the go.
---
---
The UK has tried a few different methods to stem the flow of rampant torrent downloads, from site blocking through to strike-based warning systems. None of it seems to work, so now it's dropping the stick and using a little more carrot to get people to stop downloading, in one of the best-looking anti-piracy schemes we've yet seen.
---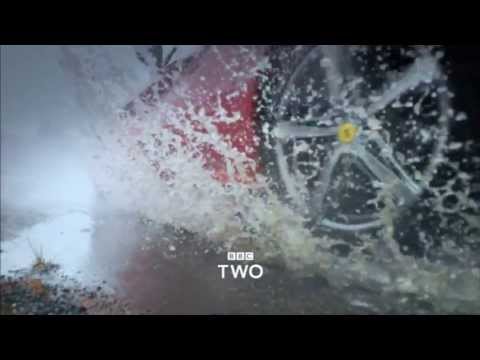 If you've ever wanted to stream an episode of Top Gear, Top Gear Australia or Top Gear US online, you've probably swung by the FinalGear forums. As of last week, however, the website will no longer be linking to episodes of the world's favourite car show following a takedown notice under the Digital Millennium Copyright Act.
---
It's no secret that Channel Nine is working on a service that beats Netflix to the punch in Australia for on-demand streaming. There's now never been a better time for Nine's parent company to release said service, with internal survey figures showing that over 50 per cent of people who currently pirate shows would pay for them on a decent streaming on demand platform.
---