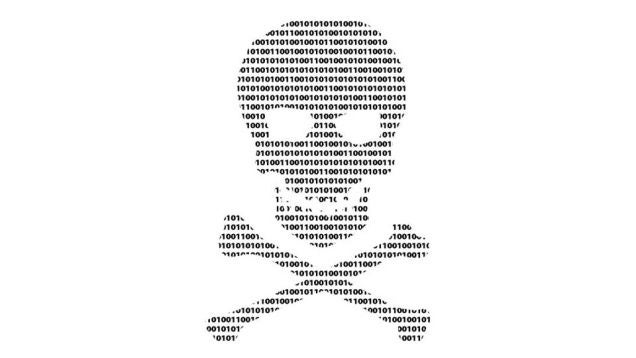 Many millions of people throughout the world will illegally download the fifth season of Game of Thrones, released today by HBO. Legally speaking, what they will be doing is a violation of intellectual property rights, or "piracy". But will they be doing anything morally wrong?
---
HBO's Game of Thrones simultaneously holds the record for being the most expensive, most successful and yet also the most pirated TV series in history. Episodes from the first four seasons were downloaded more than 7 million times worldwide from 5 Feb to 6 April April 2015, with a 45 oer cent increase from 2014. What can this teach us about how to make money in the new world of TV?
---
The assault on illegal downloaders by the movie industry last week was put forward as a form of making a highly visible example of a few individuals in an attempt to change public behaviour. Sadly for the likes of Voltage Pictures, it doesn't seem to have worked.
---
"There is no longer any excuse to pirate Game of Thrones." That's what the self-satisfied think-pieces were telling me. That's what the smug folk on Twitter are saying. It seems every time I refreshed I was regaled with the all-too loud declarations of those who wanted everyone to know they would be paying to watch Game of Thrones. Bully for you.
The lady doth protest too much. I'd wager a small fortune that every single one of them have a torrent client installed on their computer alongside a conveniently placed ThePirateBay shortcut on their browser of choice.
---
The Dallas Buyers Club LLC v iiNet Limited piracy court case raises many questions about what sort of trail people leave when they use technology to make illegal copies of movies and other copyrighted material.
---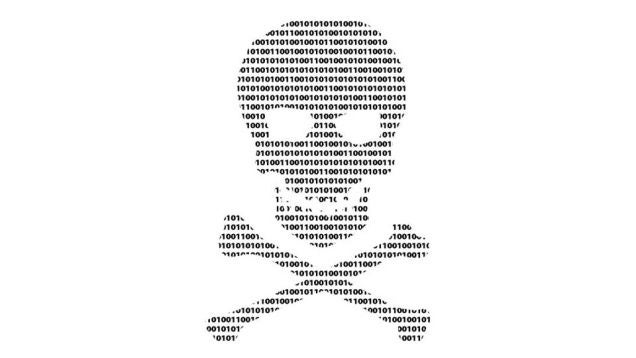 The fifth season of Game of Thrones is being released simultaneously across the globe right now, which means Australians had had access since 11am (AEST) today. HBO has decided to not drip-feed the episodes across differing regions, a method more commonly used for television series. One reason for the change is an attempt to curb the high piracy rate associated with earlier broadcasts of the popular television series, particularly in Australia.
---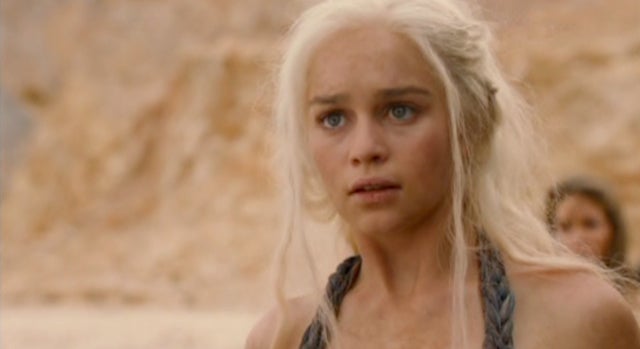 Game of Thrones is already one of the most pirated shows on TV, and now, on the day of season 5's release, word is that the first four episodes have been leaked simultaneously.
---
Dallas Buyers Club pirates and torrenters, there may be a shining light at the end of the dark tunnel ahead of you. The studio behind the movie — and the recent court case against iiNet — has suggested that you might not necessarily be up for a four- or five-figure settlement fee for your illegitimate download.
---
Today was the cut-off date for Australia's telecommunications industry to submit the revised version of its voluntary graduated warning scheme for copyright infringers to the Australian Communications and Media Authority. That version was delivered to ACMA earlier today.
In other words, the final iteration of our country's new anti-piracy code is finished, and we know what it'll include.
---