Rumours are flying that the government will introduce legislation before Christmas aimed at blocking certain websites, such as The Pirate Bay and Kickass Torrents, as part of a range of efforts to reduce copyright infringement in Australia. But is that a good idea?
---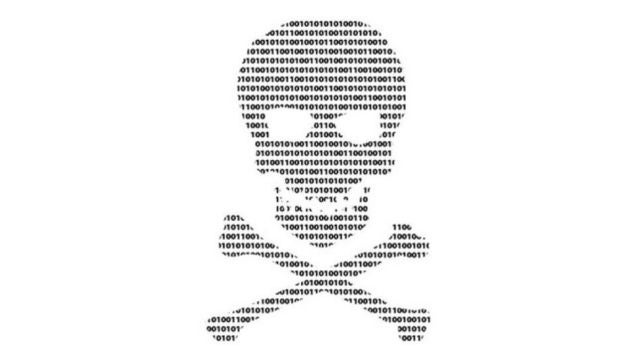 ---
The outbursts of enraged anti-piracy rhetoric from Village Roadshow have slowed down in recent months. Ever since Malcolm Turnbull's piracy forum, the company has kept its mouth shut as the Government works through a scheme to crack down on piracy in Australia. Today at its Annual General Meeting, however, the company told its shareholders that it's "fighting the good fight" when it comes to piracy.
---
Remember how we described The LEGO Movie as "piracy bait" thanks to an idiotic bit of cinematic scheduling around the world? Looks like not everyone was listening. Disney's latest animated enterprise, Big Hero 6, is the latest film to earn the piracy bait brand in Australia, given the fact that it's set to be released here a full two months after its US premiere.
---
Kim Dotcom is probably the most wanted man in the movie theatres' fight against piracy. He's under investigation by the FBI, and they're trying to extradite him from sunny, safe New Zealand to the States. But those pale in comparison to his latest problem: his account on Mega, the cloud storage site he founded last year, just got terminated. Oops.
---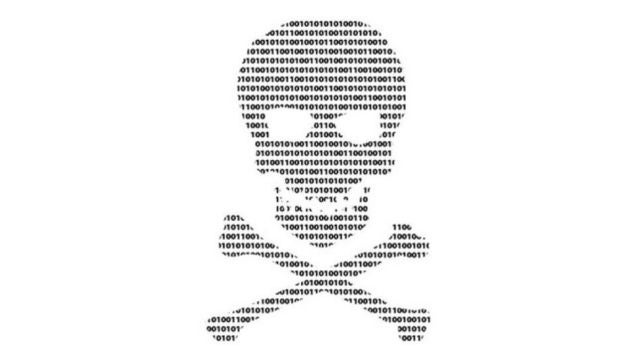 Game of Thrones downloaders need not fear data retention plans, said Communications Minister Malcolm Turnbull last Friday. Perhaps there is nothing for pirates to fear from Turnbull, but the Attorney-General George Brandis, is a dreadnought of a different disposition. Data retention will go a long way to facilitate his crusade to crack down on internet piracy.
---
What would it take to get you to stop downloading shows via BitTorrent or accessing Netflix via a VPN? How about a streaming service that costs less than $10 per month with access to new US shows as they become available across smartphone, tablet and TV-based streaming products? Meet Stan: the new streaming service for Australia, born out of StreamCo.
---
200,000 Australians can't be wrong: Netflix is something that probably should come to Australia in an official capacity. Which is a good thing, because based on all the information we have so far, we're very close to an official launch of Netflix, in the land Down Under.
---