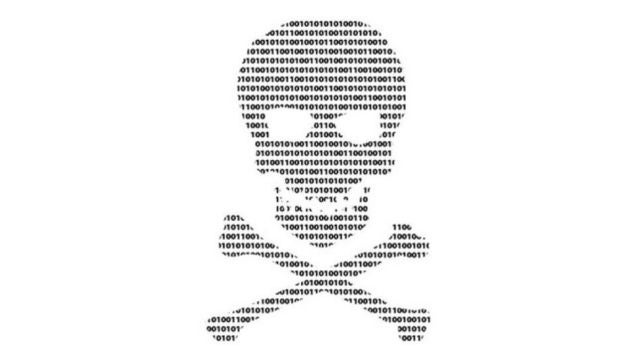 ---
Have you downloaded Dallas Buyers Club illegally via BitTorrent? It might serve you well to read this. The studio behind the film is looking to send out copyright infringement notices to Aussie infringers, which may include demands for money. To do it, the studio needs customer names and addresses, but iiNet isn't playing ball and will oppose the action in court. That's right, kids. It's time to take to the high seas once again for iiTrial 2: The Clickening.
---
That's it. I've had it. Whoever is making programming decisions in Australia's TV industry needs a swift kicking. I'm not sure how many times I've had to say it, but clearly it bears repeating: if you keep popular, viral international shows away from Australian audiences, they will pirate it. Today's lesson: FOX8 and a new show called Jane The Virgin.
---
The most popular way of accessing the popular "Netflix for torrents" service PopcornTime abruptly went down last week when European regulators suspended the domain registration for Time4Popcorn.eu. In a message today, the anonymous devs behind the service say the service is back — and won't be shut down ever again.
---
You may have noticed that Google has changed a little bit recently. If you search for a site, it includes a handy-dandy site-search right in the results. And, as TorrentFreak noticed, that includes one for thepiratebay.se. Intentionally or not, Google is now running a pirate search, autocomplete included.
---
Thanks to an $US80 million lawsuit between Hotfile and the MPAA, a judge just ordered Warner Brothers to unseal records that explained the inner workings of their super secretive system to takedown pirated content. Now, the secret's out, and the secret is "robots."
---
---
Despite rumours of its demise, Popcorn Time is alive and thriving. So much so that you can now install the torrent-surfing app on your iPhone. Of course, you'll have to jailbreak it first.
---