---
---
---
The Senate passed controversial anti-piracy legislation, the Copyright Amendment (Online Infringement) Bill 2015, last night. But it's not so clear whether the legislation will actually achieve its stated ends of reducing piracy, and it might be easily circumvented by the public.
Arguably, the media industry can do more to prevent piracy by making content more easily accessible rather than quixotic efforts to block it using legislation.
---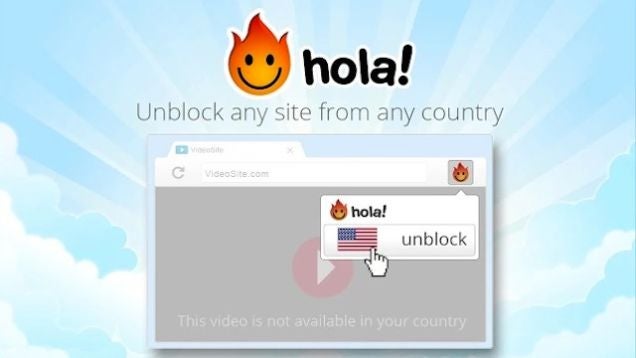 Hola was once regarded as a great way to get access to things like Netflix's US catalogue or Hulu Plus. You might think about using it to get around site blocking restrictions and hide yourself from the Government's data retention scheme. That's a bad idea.
Here's why you shouldn't use Hola. Like, ever.
---
---
---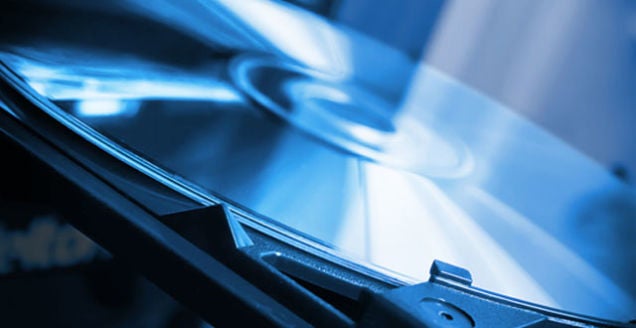 ---