After almost a week offline, The Pirate Bay is still down following a raid by Swedish police. One of the crew behind The Pirate Bay has broken radio silence following the raid, saying that they still don't know if or when The Pirate Bay is going to come back.
---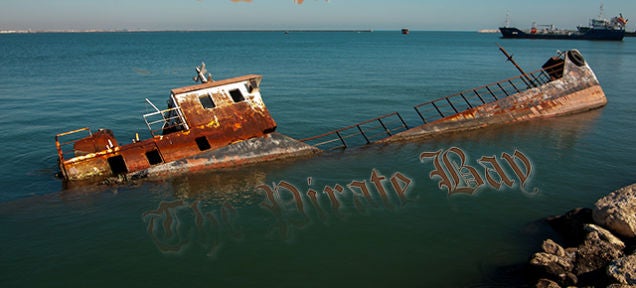 The Pirate Bay went dark last week following a raid by Swedish police. In its wake a number of sites aping the original have popped up, attempting to fill the void. Don't trust them.
---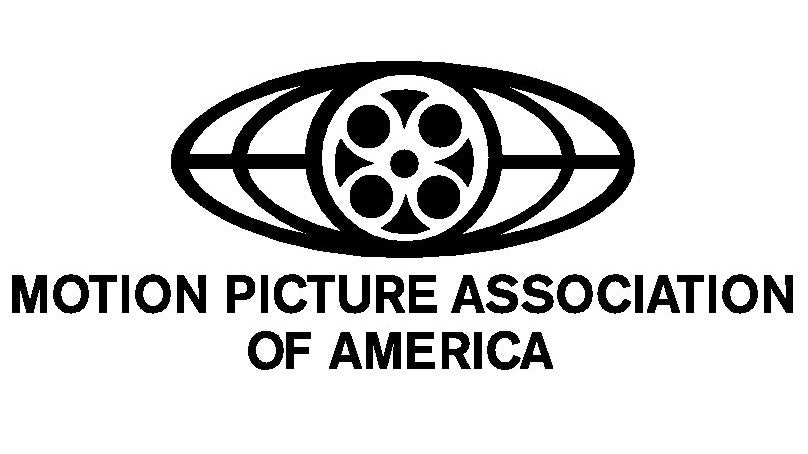 ---
The Turnbull/Brandis plan to introduce site blocking procedures in Australia as a way to combat piracy doesn't have many backers outside of the government and content industry right now. Senator Scott Ludlam of the Greens came out and slammed the plan, saying that the party wouldn't support the government's "de facto internet filter".
---
Attorney-General George Brandis and Communications Minister Malcolm Turnbull announced yesterday that they expect internet service providers (ISPs) to work with copyright owners to help police infringement.
---
Depending on how long you've been following the Federal Government's attempts to interfere with common sense and the internet in Australia, you may or may not recall that there was once a plan to filter the internet based on a mysterious government blocklist that was ripe for abuse. Consumer group CHOICE recalls the filter, and says that the government's site blocking proposals to combat piracy are an attempt to re-introduce the controversial filtering plan.
---
Swedish police have reportedly raided The Pirate Bay. The portal has been down for several hours. The site has long hidden behind the relatively lax laws of Sweden, but it appears it's exhausted the leniency.
---
Living in fear of Hollywood hunting you down for torrenting Game of Thrones? An extremely cut-down copyright law reform proposal spearheaded by government Ministers Malcolm Turnbull and George Brandis could remove the possibility of direct or financial penalties on Australians who illicitly download copyrighted files.
---
TorrentFreak reports that Google has started removing Pirate Bay-related apps from Google Play. Given Google's recent crackdown on the most egregious pirate sites, this isn't remotely surprising.
---