Did you see the excellent Australian film, The Little Death? Did you pirate it? If you answered yes to the second question, you're very naughty. The film's producers have an idea as to how you can make up for your crimes.
---
Normally we wouldn't cover the release of a new comedy special. Netflix, for example, posts new specials almost weekly now, but Louis C.K. is a bit of a favourite around here, and not just because he's incredibly funny. It's because he gets how to distribute content online.
---
---
---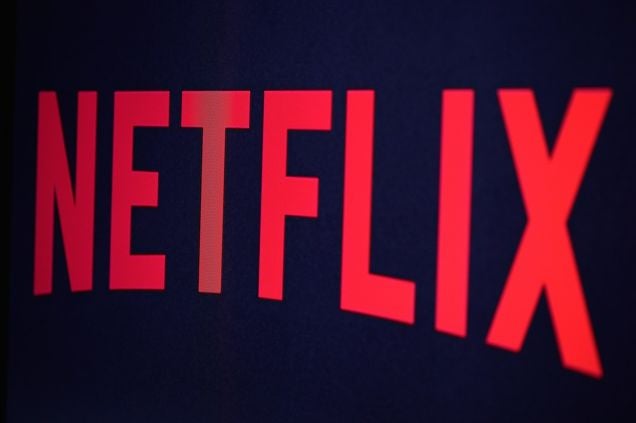 It's one of the internet's open secrets that if you don't live in the US, but wish you did because of the better Netflix offerings, you can use any number of Chrome extensions or VPNs to get around the geo-blocker. However, it looks like the free ride might be coming to an end, as Netflix is starting to crack down on the practice.
---
Musician Yoon Mi Rae is not too happy with Sony Pictures right now. Because even though the company has aggressively gone after people who don't respect intellectual property rights, they seem to need a lesson in IP law themselves. Yoon Mi Rae is accusing Sony of using a portion of her song "Pay Day" in the controversial new movie The Interview.
---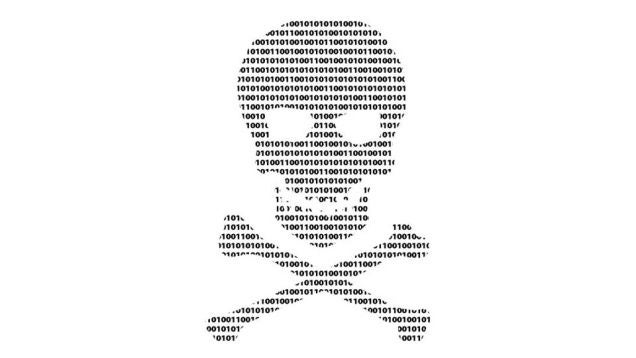 Back in 2013, the Motion Picture Association of America filed one of its biggest victories: a $US80 million settlement against Hotfile, a file-sharing website that got on the wrong side of Hollywood. Only, Hotfile never paid anything close to that amount, and the MPAA has been telling a (court-approved) fib about the whole thing.
---
After almost a week offline, The Pirate Bay is still down following a raid by Swedish police. One of the crew behind The Pirate Bay has broken radio silence following the raid, saying that they still don't know if or when The Pirate Bay is going to come back.
---