Rupert Murdoch, billionaire, noted Bond Villain and executive chairman of News Corporation in his spare time, wrote a letter to the EU last week complaining about Google. Murdoch has had a bee in his bonnet about the web giant for some time now, but he's now specifically alleging that the company is a "platform for piracy". Google hasn't taken too kindly to that, and released a rebuttal that it has titled "Dear Rupert". *grabs popcorn*
---
Well this is interesting, isn't it? Yesterday, a Government-appointed panel on Competition Law just told everyone it was OK to use their VPNs to circumvent international geoblocks in order to dodge the Australia Tax. So what does this mean for a government desperate to get people to stop using VPNs to access overseas services like Netflix?
---
Getting Netflix in Australia has been pretty simple in recent years. Just fire up your VPN tunnelling service and get yourself some of that sweet streaming content. The future functionality of such a method looks in doubt today as studios work towards blocking VPNs coming from Australia to access Netflix.
---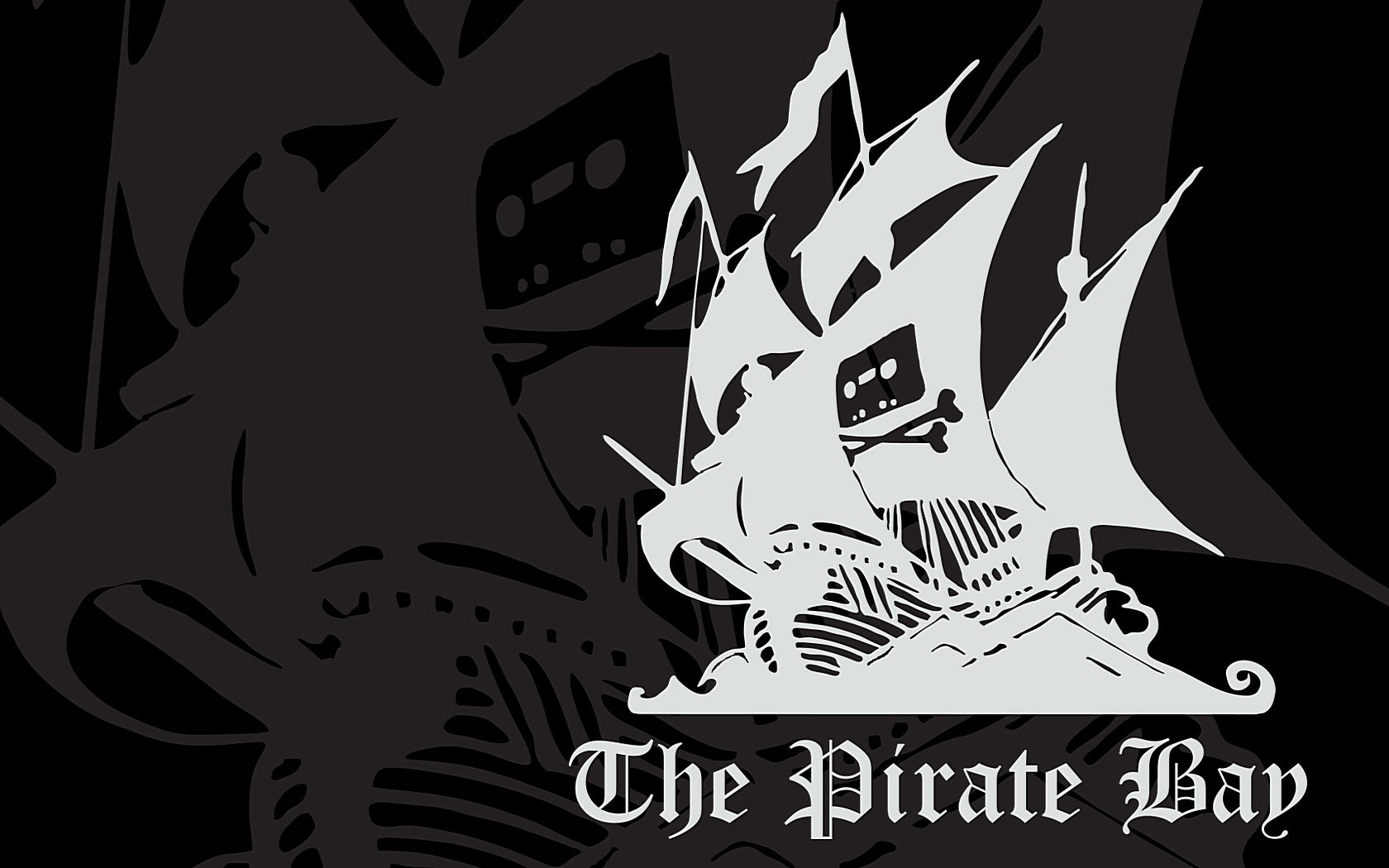 Peter Sunde Kolmisoppi is the co-founder of The Pirate Bay, currently serving an eight-month prison sentence in Sweden for his work on the site. While in prison, tragedy struck his family, as an illness claimed the life of Peter's father. As the family makes preparations for the funeral, Peter's brother reports that the Pirate Bay co-founder may be forced to carry his father's coffin in handcuffs.
---
A few days ago, Communications Minister Malcolm Turnbull chaired the government's Copyright Forum. Industry heavyweights came together to argue about points put forward in the Attorney-General's copyright reform discussion paper, and sparks most certainly flew. Now the Minister has put up a recording of the Forum online for those who weren't there. Get in here and watch it.
---
Foxtel hates that you pirate stuff. According to the pay TV provider, it's costing jobs and hurting the company's bottom line. In its submission to the Government's copyright consultation process, Foxtel offers a pretty clear idea of how it would like to see you suffer for pirating content illegally.
---
"We made one hell of a mistake with LEGO," Graham Burke says to a packed room of copyright industry watchers. "No more".
---