Loading page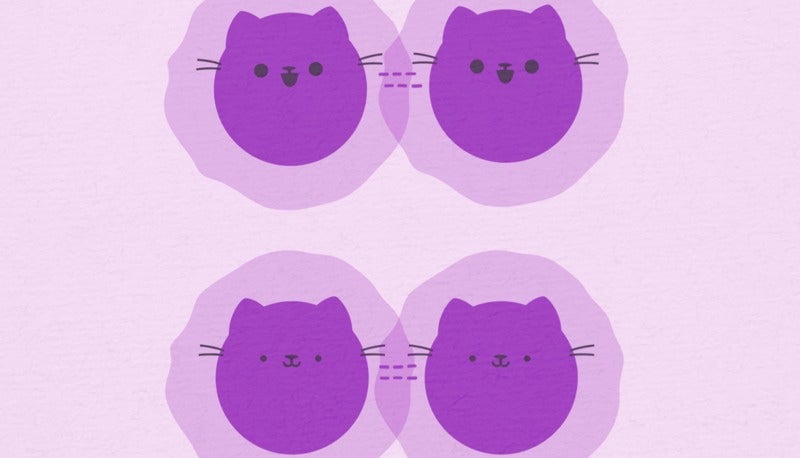 The paradox of Schrödinger's cat — in which a quantum cat is both alive and dead at the same time until we check to see which state it's in — is arguably the most famous example of the bizarre counter-intuitive nature of the quantum world. Now, Stanford physicists have exploited this feature weirdness to make highly detailed movies of the inner machinery of simple iodine molecules.
---
Video: Kinetic sand is a freaky-looking substance made of 98 per cent sand and two per cent silicone oil, so it sticks to itself, but won't stick to anything else. It's like an especially granular type of dough, and you can watch — and hear — the stuff in action in a new short "trigger" video from The ASMR Circus.
---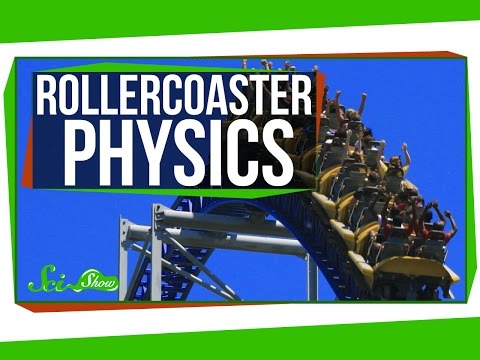 ---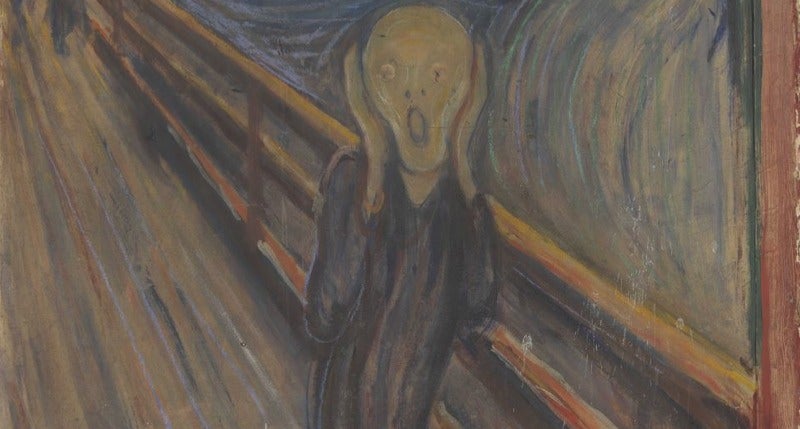 ---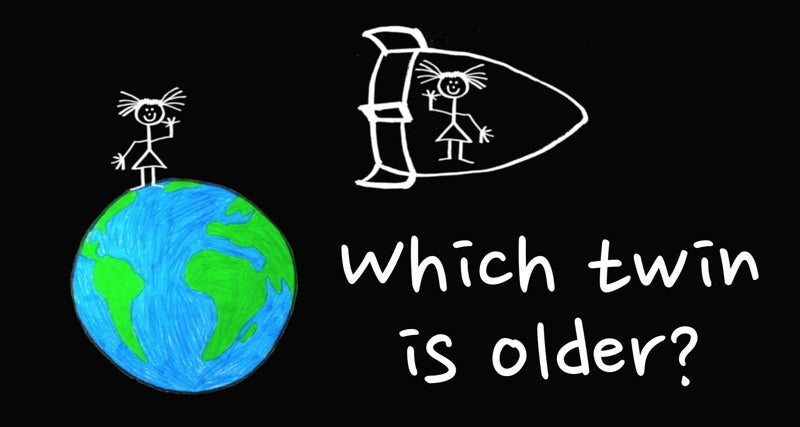 Astronaut Scott Kelly returned from a year-long sojourn in space in June. His slightly older astronaut twin, Mark Kelly, stayed home as a control — part of NASA's twin study to monitor the effects of space on the human body. But there's a physical change that NASA might not be able to measure that easily. Mark is now even older (by about five milliseconds) than his space-faring twin, thanks to special relativity.
---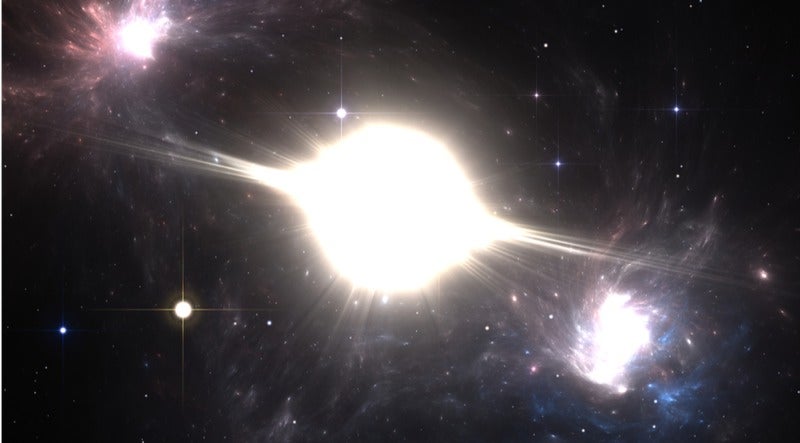 ---
Loading page