While quantum mechanics is tough to get your head round, you probably know about Schrödinger's poor old cat: left in a box, both alive and dead at the same time. Well, now there's a picture of the ill-fated feline.
---
If you thought last winter was cold, you should stay as far away from magneto-optical trapping as possible. Yale physicists recently used this technique to cool a molecule of strontium monoflouride down to 2.5 thousandths of a degree above absolute zero. That makes them the world's coldest molecules.
---
People that know about quantum mechanics tend to talk about it very breezily, leaving us mortals behind. Be left behind no longer though with this wonderful little video.
---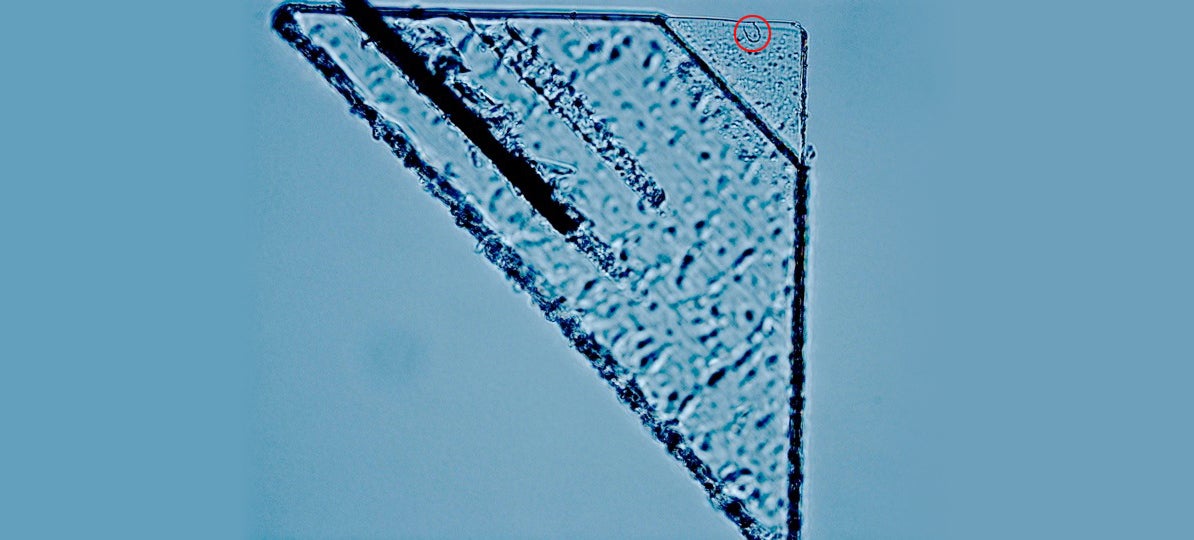 ---
There's a very commonly held view that atoms can never touch: bring them together slowly, and you reach a point where they begin to repel. But in this video Professor Philip Moriarty explains that really isn't the case.
---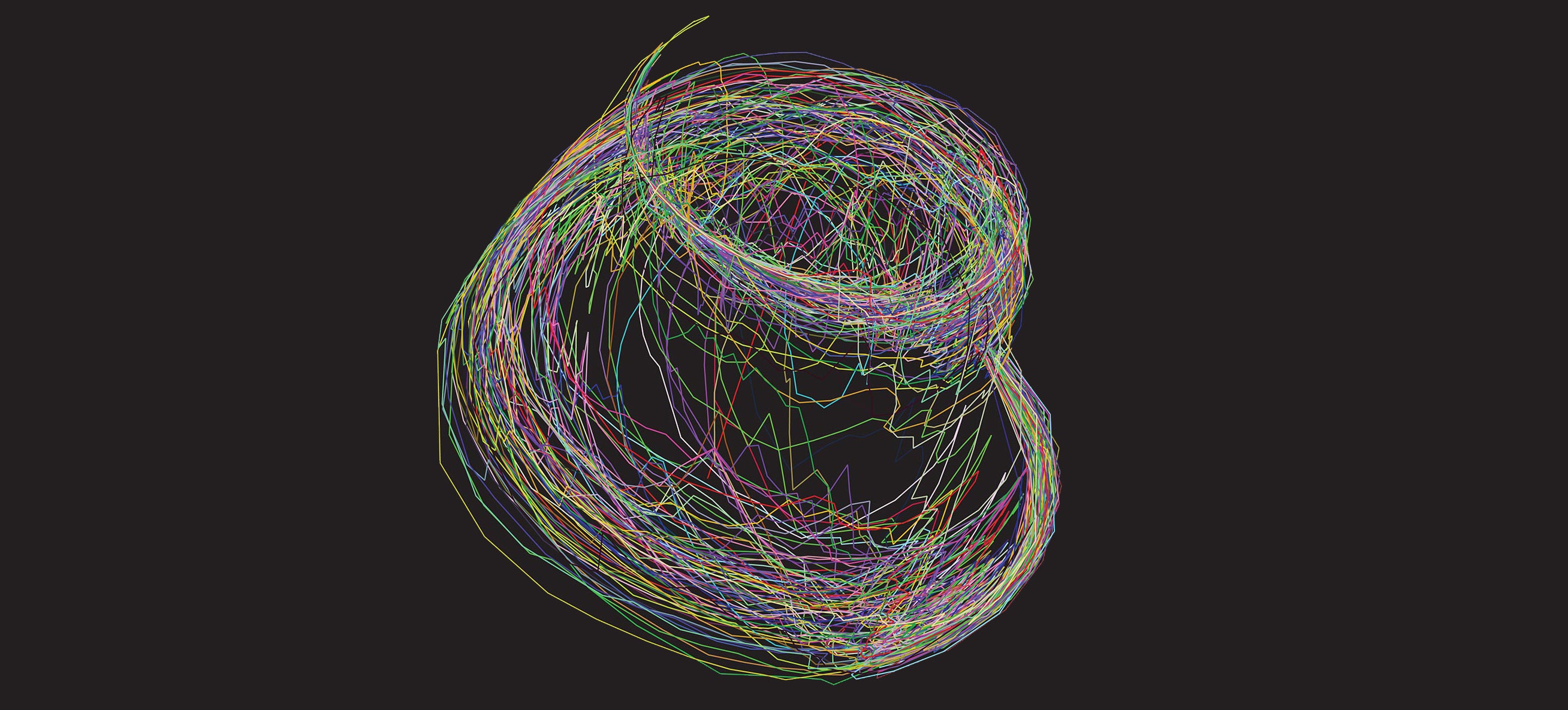 Briefly: This may look like some kind of rainbow top hat, but in fact you're looking at the changing state of quantum bit — a qubit — over time. This experiment helps predict how quantum systems evolve, and may help us steer and control them more effectively in the future.[Nature via New Scientist]
---