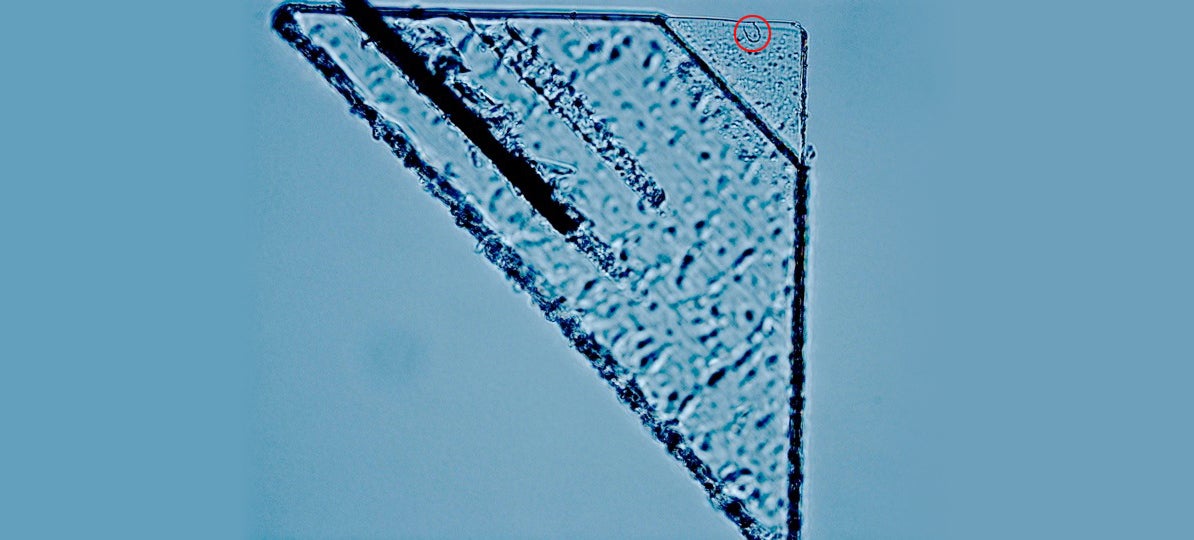 ---
There's a very commonly held view that atoms can never touch: bring them together slowly, and you reach a point where they begin to repel. But in this video Professor Philip Moriarty explains that really isn't the case.
---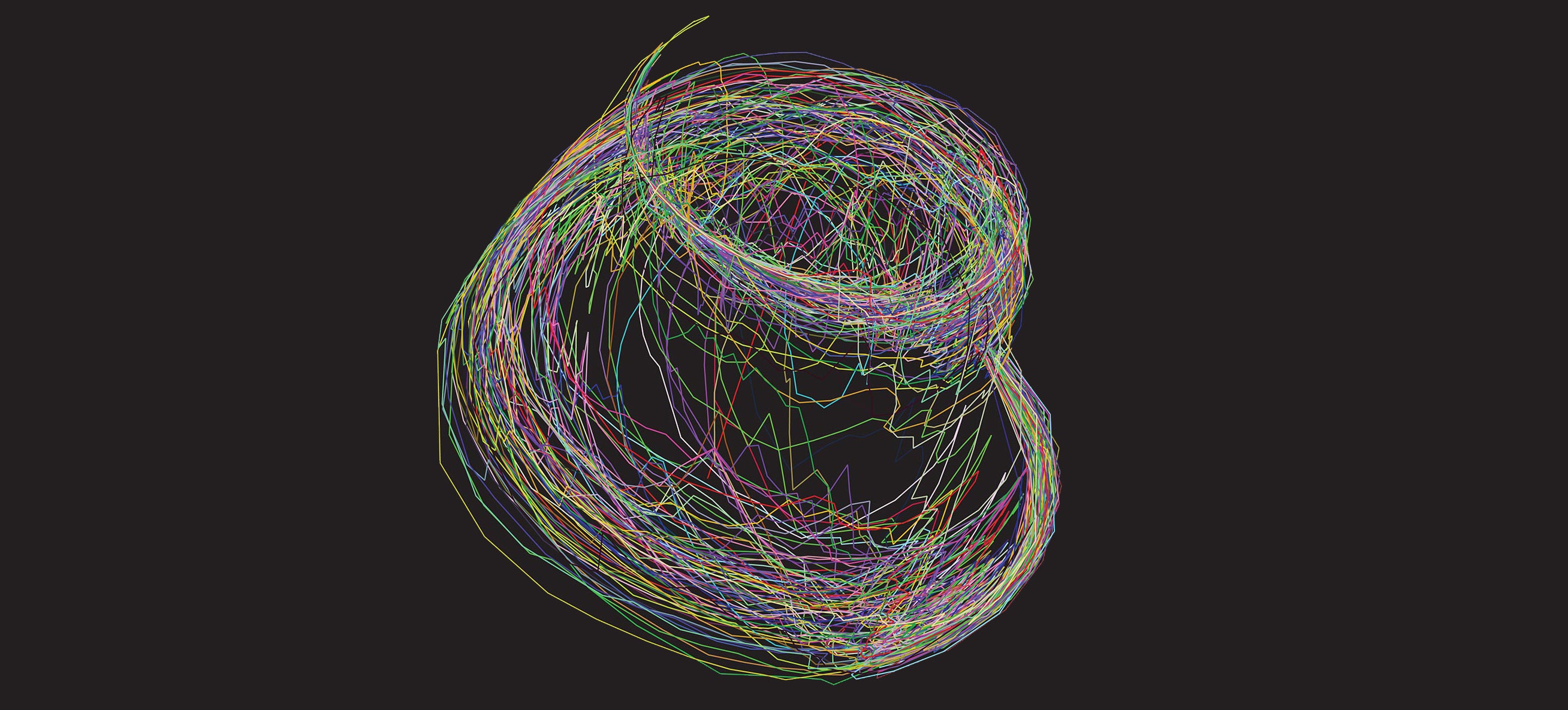 Briefly: This may look like some kind of rainbow top hat, but in fact you're looking at the changing state of quantum bit — a qubit — over time. This experiment helps predict how quantum systems evolve, and may help us steer and control them more effectively in the future.[Nature via New Scientist]
---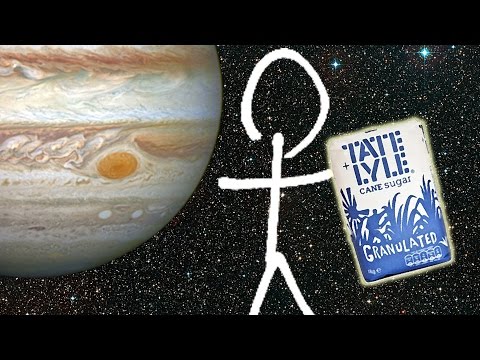 At high school, your physics teacher probably drummed it into you that mass and weight are completely different things — but actually, they were wrong all along. In this video, Professor Mike Merrifield from the University of Nottingham — along with Albert Einstein and Isaac Newton — explains the equivalence principle. It says that mass and weight are, really, the same thing.
---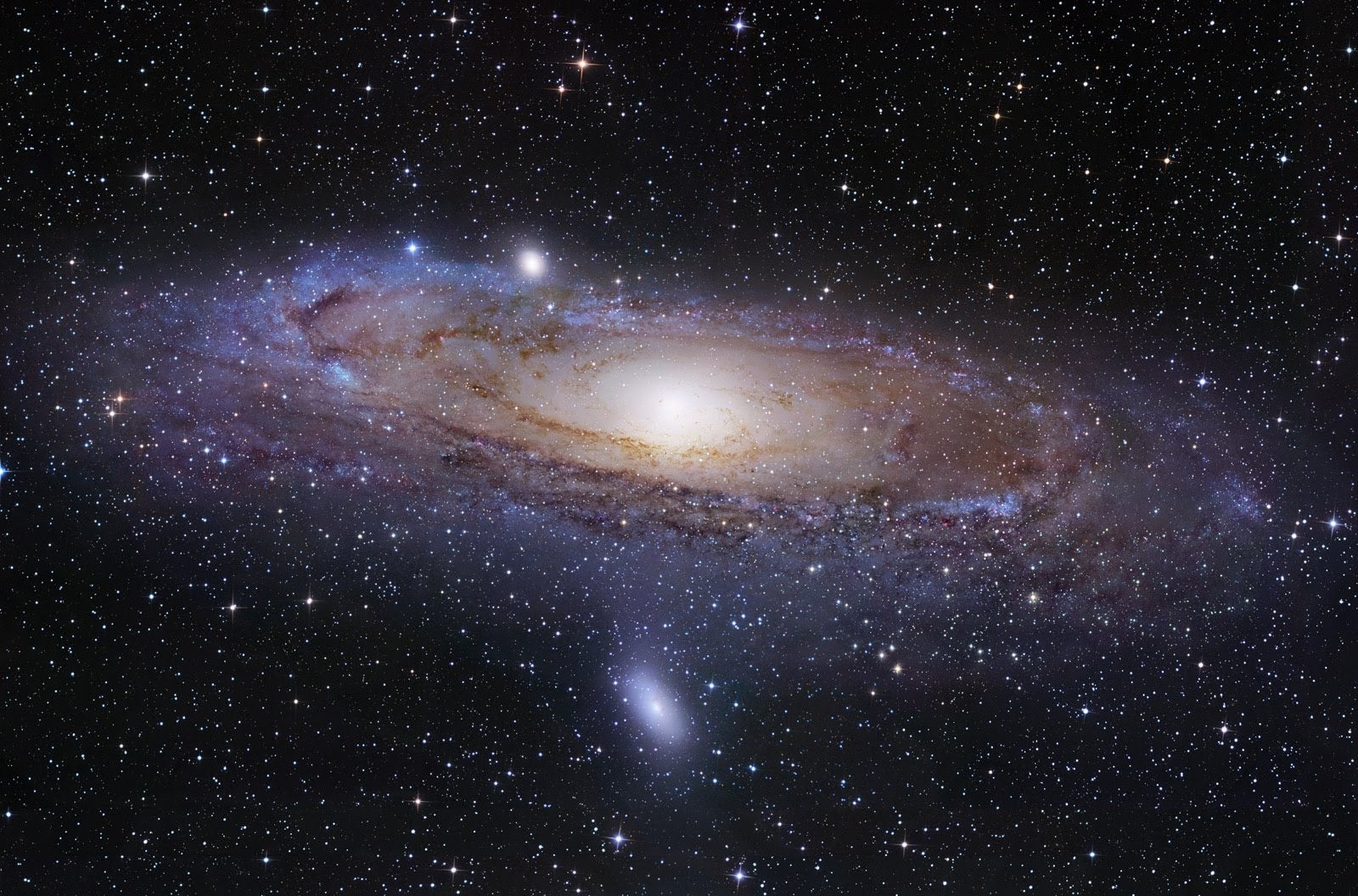 The myth: You can't fold a paper in half more than eight times.* The reality: Given a paper large enough — and enough energy — you can fold it as many times as you want. The problem: If you fold it 103 times, the thickness of your paper will be larger than the observable Universe: 93 billion light-years. Seriously.
---
We all know that carbon dioxide is contributing to the warming of our planet, but… how, exactly? In this video, Lieven Scheire explains how quantum mechanics holds the answer.
---