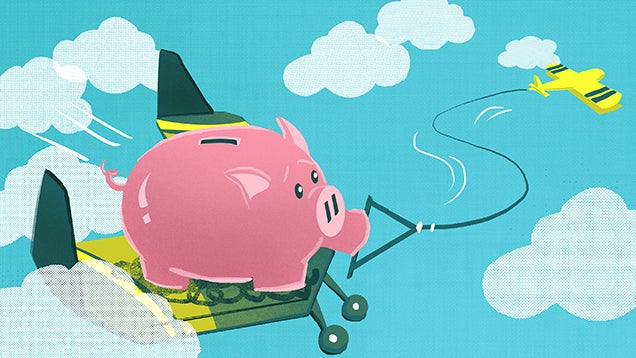 ---
It used to be that scientists all agreed that it was impossible to achieve temperatures below absolute zero, but now they realise that's not entirely true. This video explains how you can reach temperatures below absolute zero.
---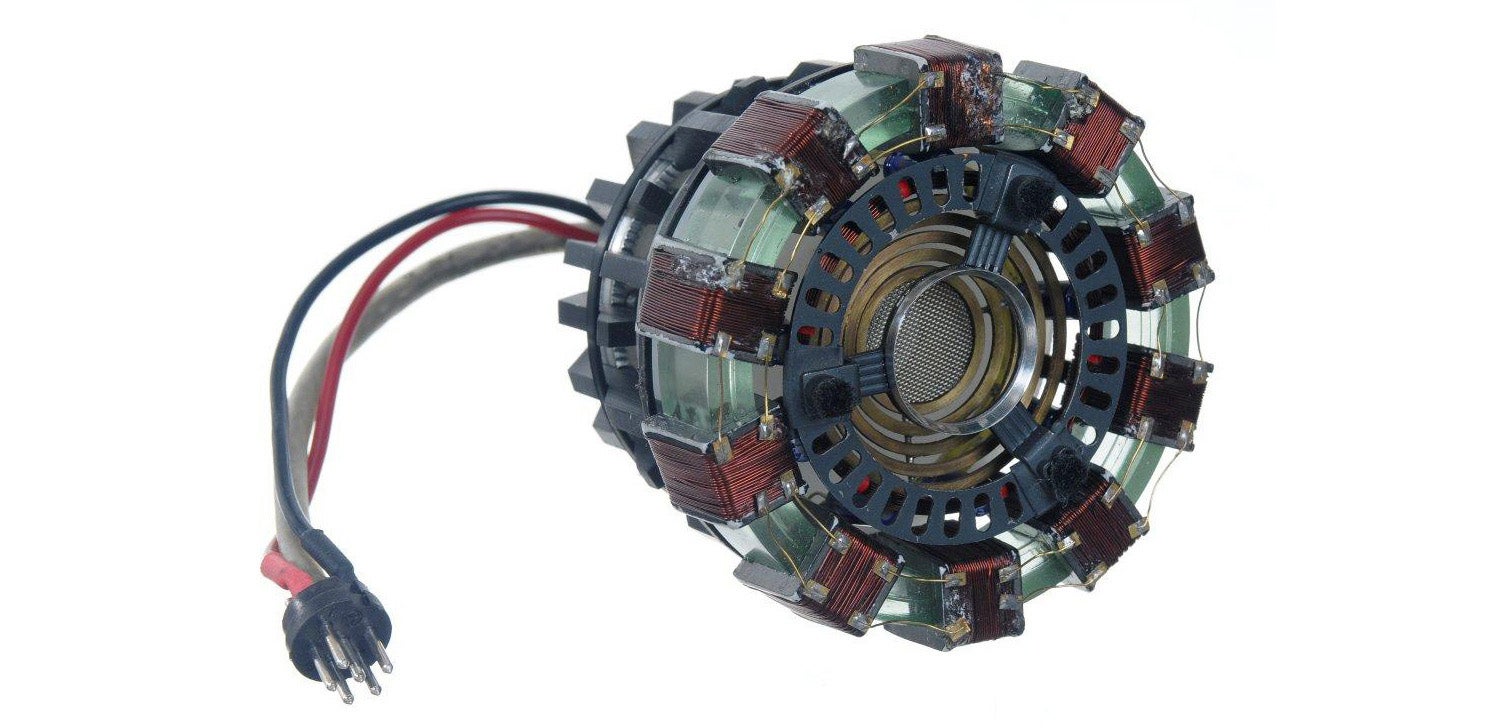 ---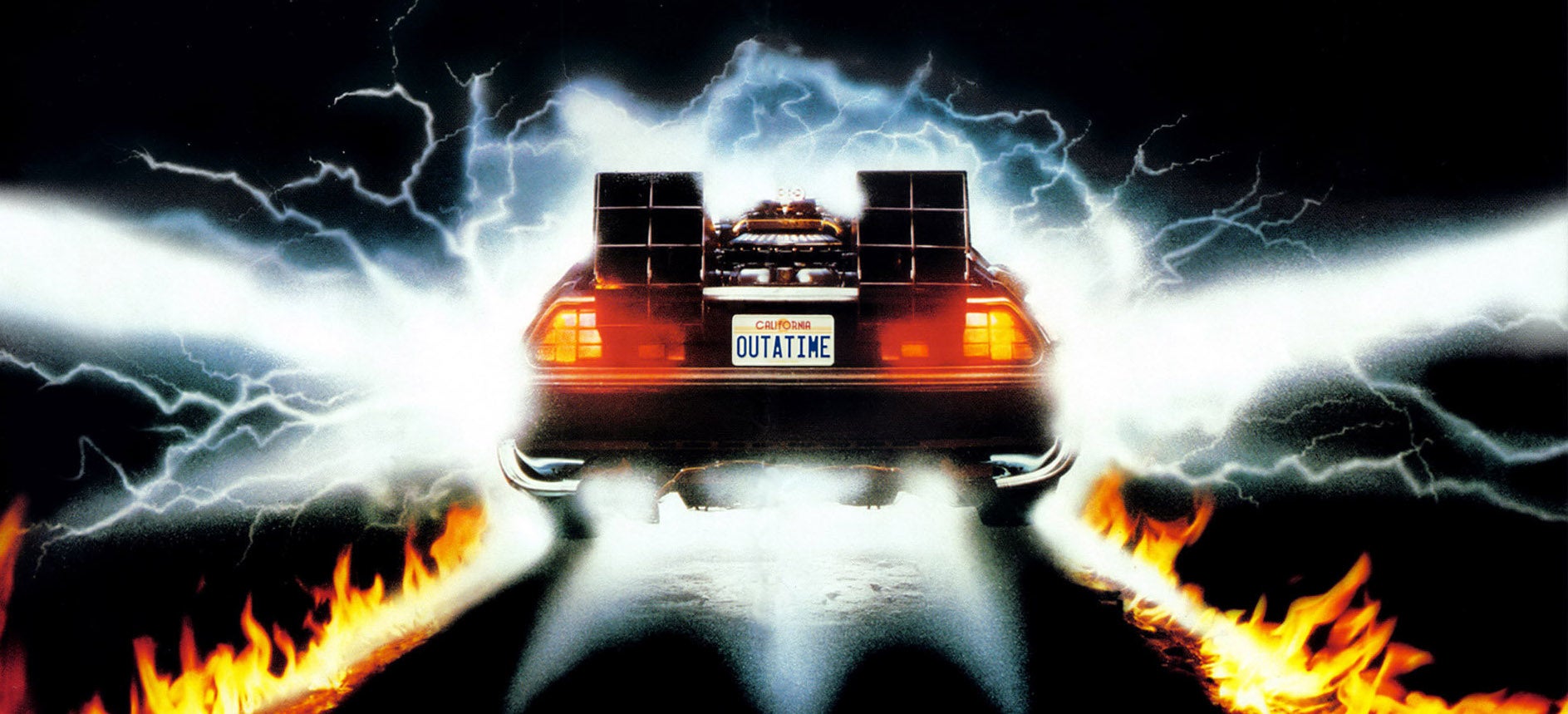 H.G. Wells coined the term "time machine" all the way back in 1895, just a decade before Einstein published his groundbreaking paper on special relativity that would begin show how time travel is possible. The fascination with using technology to look into the past or the future hasn't faded in the last century. And as the thought experiment endures, you have to wonder: When will we finally do it — and why?
---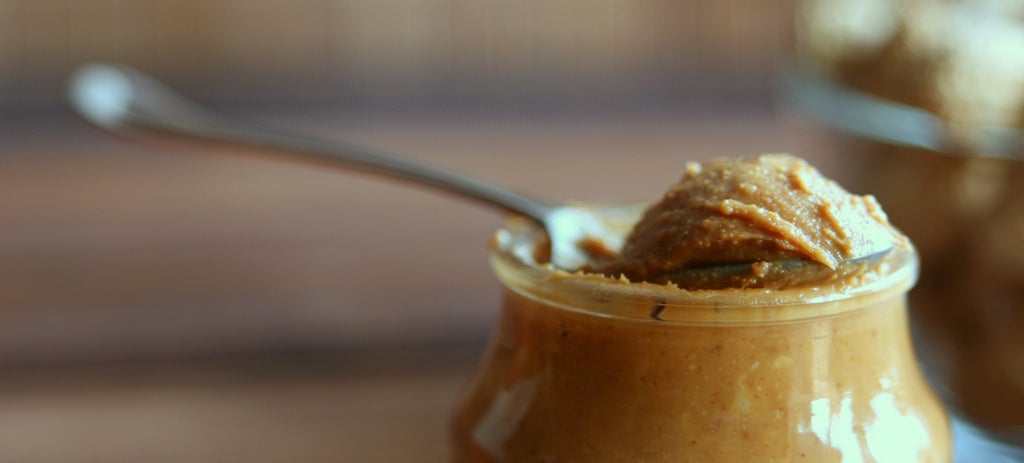 ---
If you know anything about the Large Hadron Collider, you know that it is huge. Massive. 17 miles of tunnels under Switzerland. Traditional accelerators need all that space to get particles to smash into each other at close to the speed of light. But scientists at Stanford have come one step closer to a new type of particle accelerator that could do the same at just a fraction of the size.
---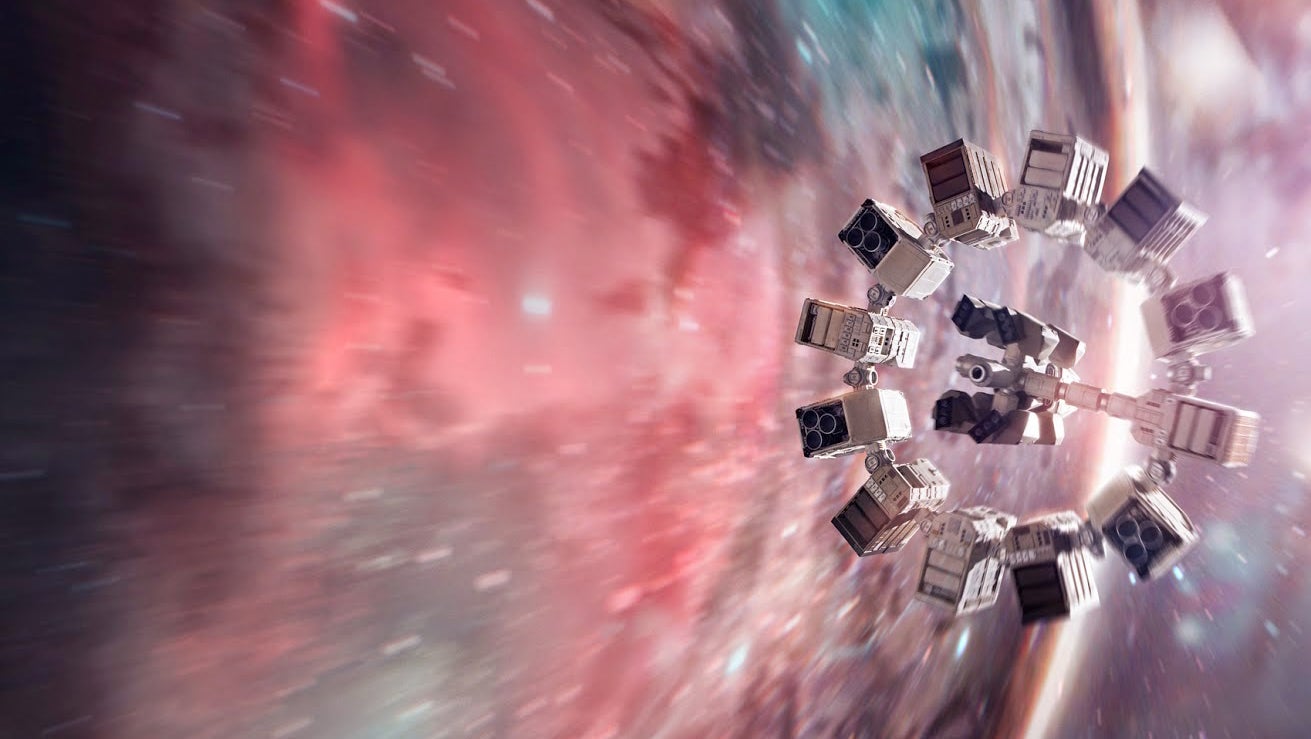 Time travel's been one of man's wildest fantasies for centuries. It's long been a popular trend in movies and fiction, inspiring everything from Charles Dickens' A Christmas Carol to H.G. Wells' The Time Machine to the Charlton Heston shrine that is The Planet of the Apes. And with the opening of Interstellar today — not to spoil anything — we're about to fantasize about it even more.
---
Lasers? Fun. Slow motion? Beautiful. Shooting things with lasers and recording what happens in slow motion? That will be what happens in this beautiful video.
---