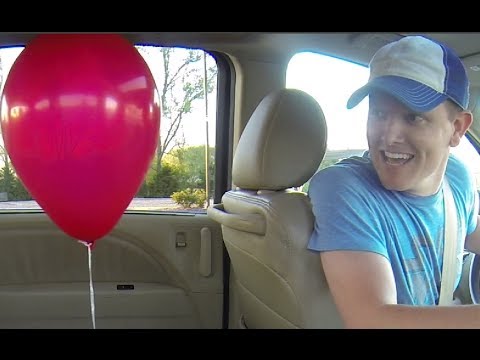 When you have a balloon floating in a car and start driving, instead of getting thrown back, it actually flies forward. What? Are balloons immune to inertia? Is physics broken? Nope. As SmarterEveryDay explains, it actually makes perfect sense, as science always does.
---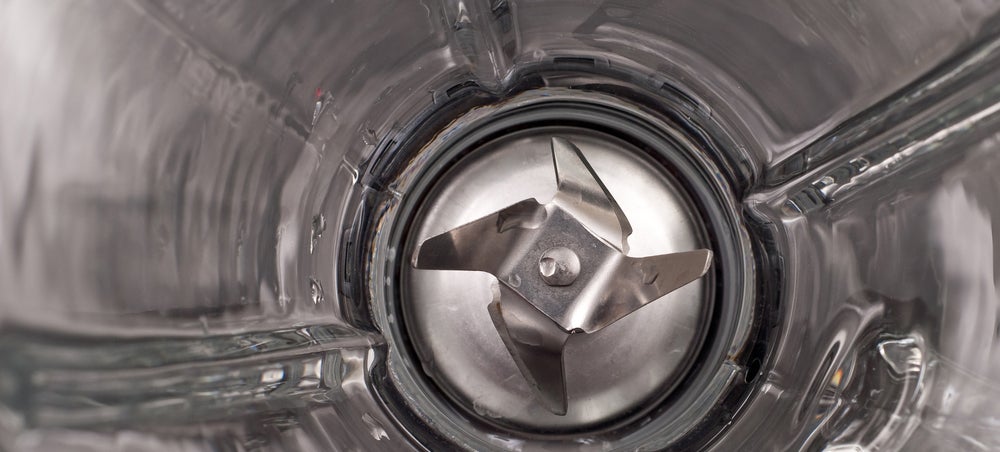 ---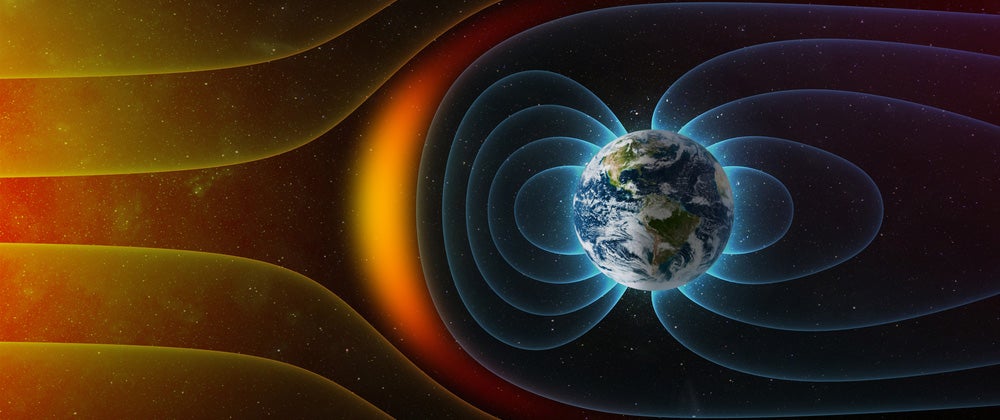 ---
You wouldn't think that a four-wheeled car would go faster if one of its wheels didn't touch the ground. Or if its axles were bent. Or if it was designed to grind against a wall. You would be wrong, and here's the science to prove it.
---
Imagine a place with no noise whatsoever: no sound, no light, no radio — hell, no Wi-Fi. How on Earth would you go about creating it?
---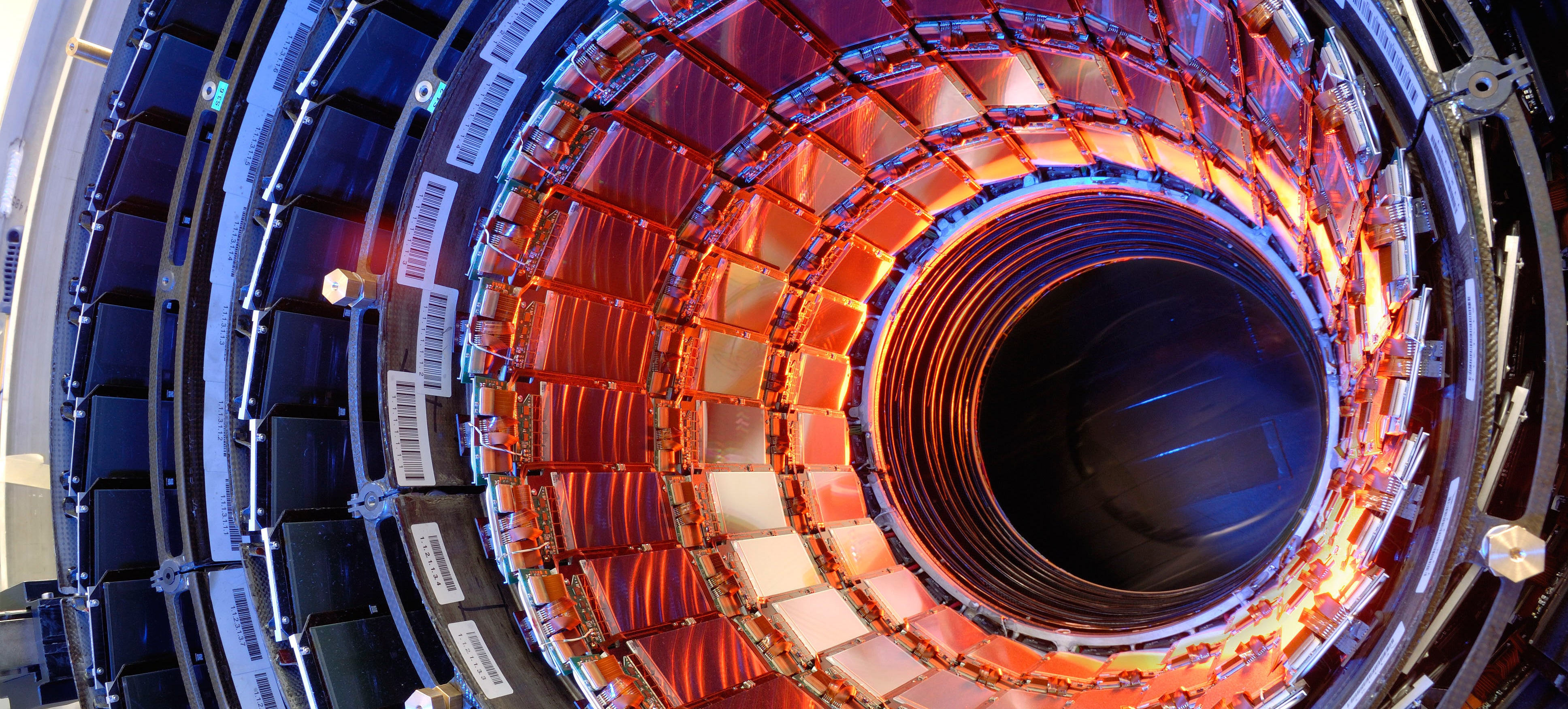 ---
It may look more like a young child's art assignment than anything else, but this is in fact the best dark matter signal that scientists have ever recorded. Speaking to New Scientist, Dan Hooper from the Fermi National Laboratory gushed that "this is the most compelling signal we've had for dark matter particles — ever."
---
The slapshot is the fastest shot in hockey. One satisfying thwack and the puck goes flying at incredible speeds. Except it's not really one thwack, it's two, and our buddy Destin at Smarter Every Day has both the science know-how and the super high-speed slow-motion cameras to show you exactly how it works.
---