Driving forwards is easy. Reversing is… weirdly much trickier. This video from Minute Physics explains why you shouldn't feel dumb about it — because it's all down to physics working against you.
---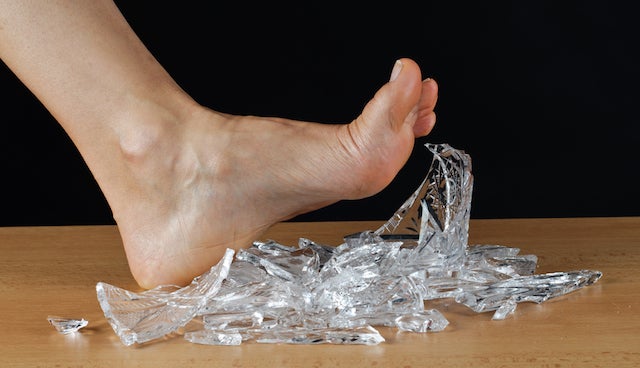 ---
I love this cool visualisation of Santa Claus' Christmas Eve trip as seen from space but, with the current laws of physics, we know he wouldn't be able do it. Or would he? Can Santa be real and deliver on his promises? The question is tricky, as this scientific debate shows. Let the classic scientific fight begin once again.
---
On Friday Digital Einstein went live, bringing with it a treasure trove of Einstein letters, correspondences, postcards, and notes detailing the life of one of the world's greatest thinkers. As The New York Times reports, these are The Dead Sea Scrolls of physics and you can read them today for free.
---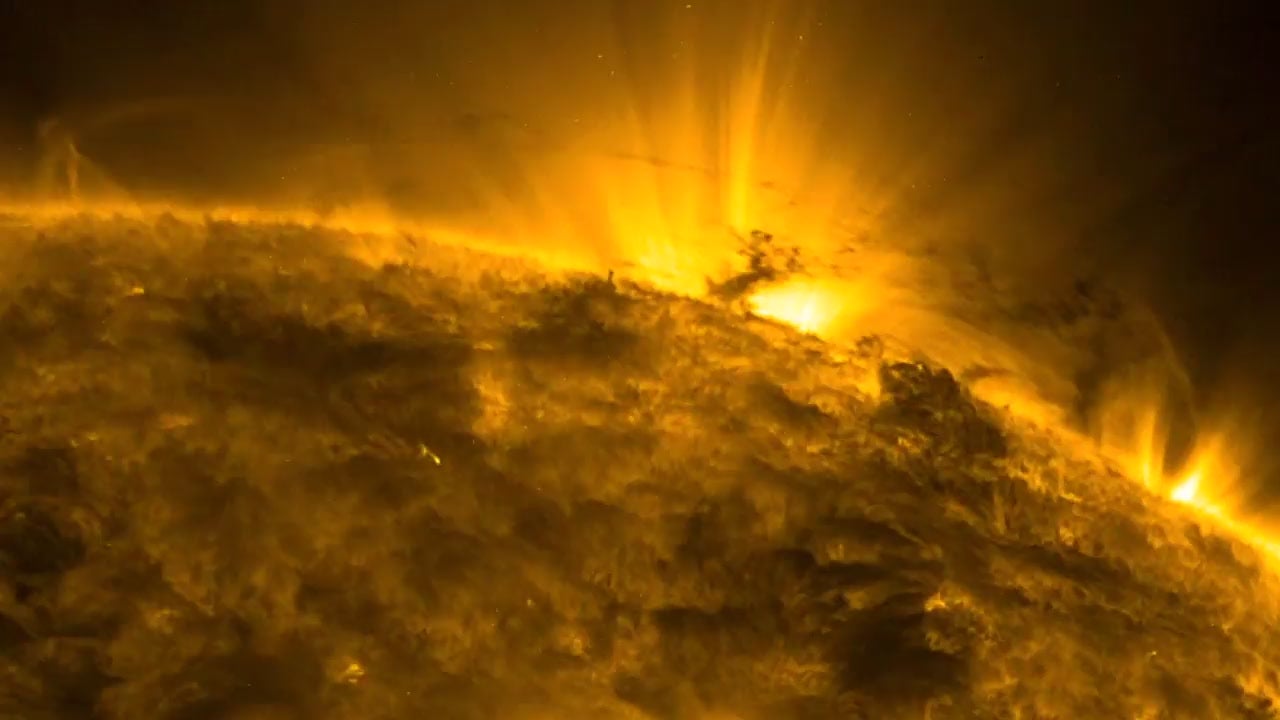 ---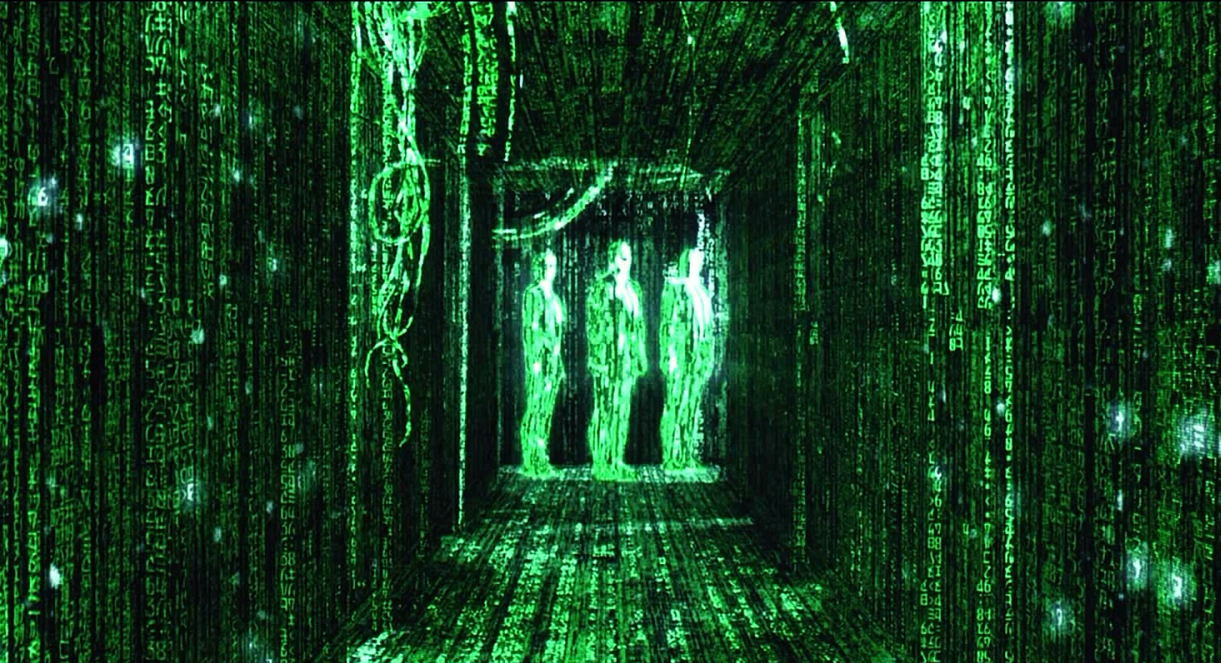 Physical realism is the view that the physical world we see is real and exists by itself, alone. Most people think this is self-evident, but physical realism has been struggling with the facts of physics for some time now. The paradoxes that baffled physics last century still baffle it today, and its great hopes of string theory and supersymmetry aren't leading anywhere.
---
When it's hot out, buildings have a hard time staying cool: bombarded with ambient heat and generating yet more inside, their air conditioning systems have to work hard to keep temperatures down. Now, a new super-thin coating developed at Stanford could be applied to buildings to help them cool themselves more effectively.
---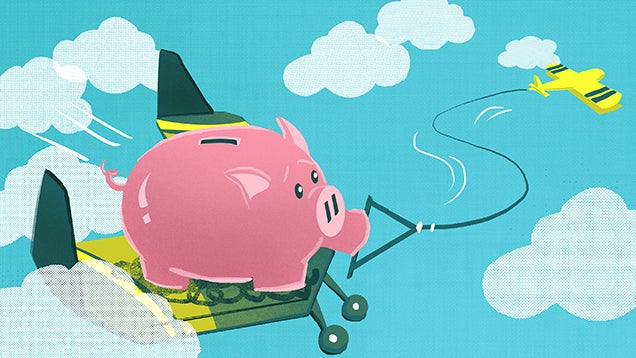 ---
It used to be that scientists all agreed that it was impossible to achieve temperatures below absolute zero, but now they realise that's not entirely true. This video explains how you can reach temperatures below absolute zero.
---