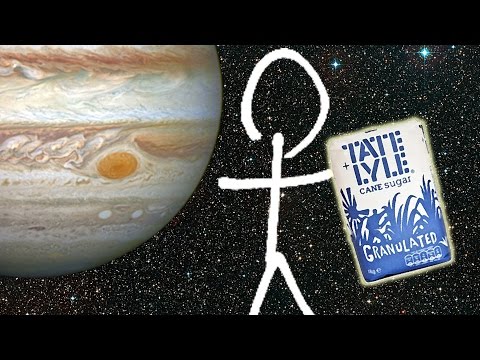 At high school, your physics teacher probably drummed it into you that mass and weight are completely different things — but actually, they were wrong all along. In this video, Professor Mike Merrifield from the University of Nottingham — along with Albert Einstein and Isaac Newton — explains the equivalence principle. It says that mass and weight are, really, the same thing.
---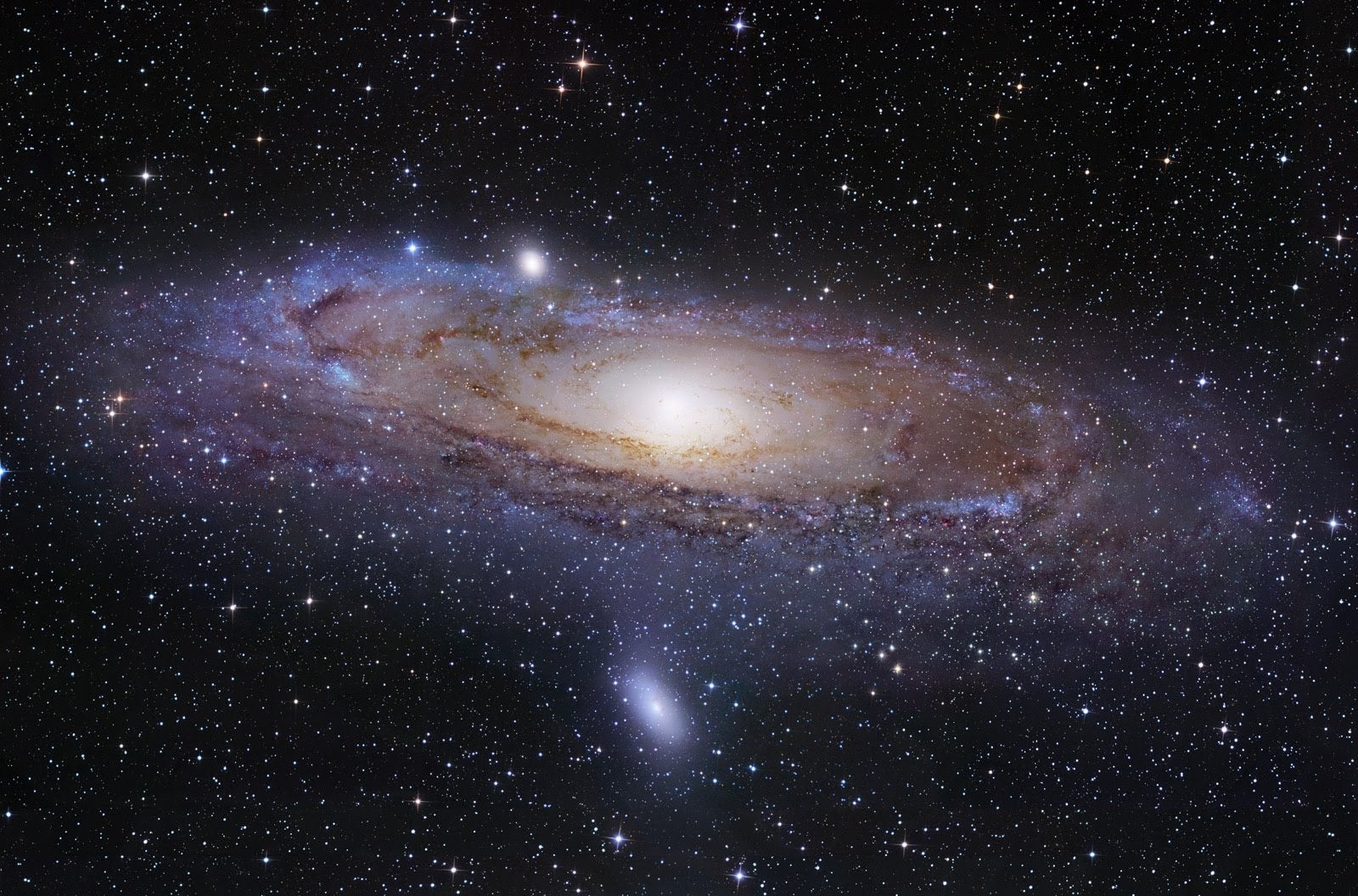 The myth: You can't fold a paper in half more than eight times.* The reality: Given a paper large enough — and enough energy — you can fold it as many times as you want. The problem: If you fold it 103 times, the thickness of your paper will be larger than the observable Universe: 93 billion light-years. Seriously.
---
We all know that carbon dioxide is contributing to the warming of our planet, but… how, exactly? In this video, Lieven Scheire explains how quantum mechanics holds the answer.
---
Buckminster fullerene molecules, the naturally occurring spheres made up of 60 carbon atoms, have long been a darling of the nanotechnology industry. But now, scientists have found a similar structure of boron that could prove equally exciting.
---

---
If you know what a "Time Projection Chamber" or "Proton Synchrotron Booster" is, you're probably a physicist. And if you can explain them to non-physicists, you're a hero. This complicated glass model attempts to make understanding particle physics a little bit easier — with the help of a vacuum cleaner and 150 metres of tubing.
---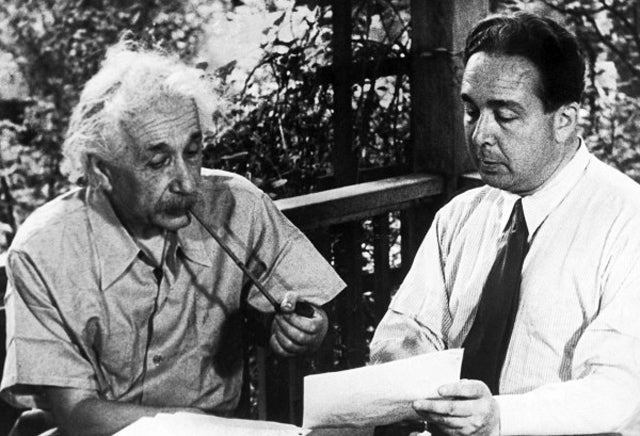 ---