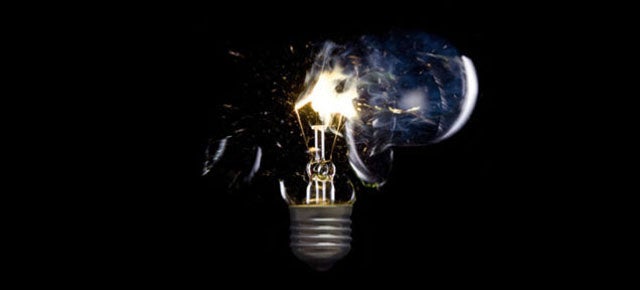 ---
How long can humans live in space? We don't know the answer to that. But every crew that resides on the International Space Station provides us information that we use to adjust our protocols and extends that period of time.
---
If you mean simply "is not visible" then very little, we'd have a second of darkness, not unlike an eclipse, and then we'd be back to normal. If on the other hand, you mean "ceases to exist momentarily" then you're talking about something else entirely.
---
While quantum mechanics is tough to get your head round, you probably know about Schrödinger's poor old cat: left in a box, both alive and dead at the same time. Well, now there's a picture of the ill-fated feline.
---
If you thought last winter was cold, you should stay as far away from magneto-optical trapping as possible. Yale physicists recently used this technique to cool a molecule of strontium monoflouride down to 2.5 thousandths of a degree above absolute zero. That makes them the world's coldest molecules.
---
People that know about quantum mechanics tend to talk about it very breezily, leaving us mortals behind. Be left behind no longer though with this wonderful little video.
---