Loading page
Nothing is more important to us than our precious digital photos, so keeping them stored safely in the cloud is crucial. The problem is, both Apple and Google have great photo-storage services, and it's hard to know which one is actually better. Here's how Apple Photos and Google Photos stack up against each other.
---
If you've been seeing selfies of your friends that look like paintings, don't worry. Your friends haven't magically become artists overnight (most likely). Prisma — an app that turns your photos into paintings — has been blowing up over the past couple weeks on Apple devices, and it's now available for Android.
---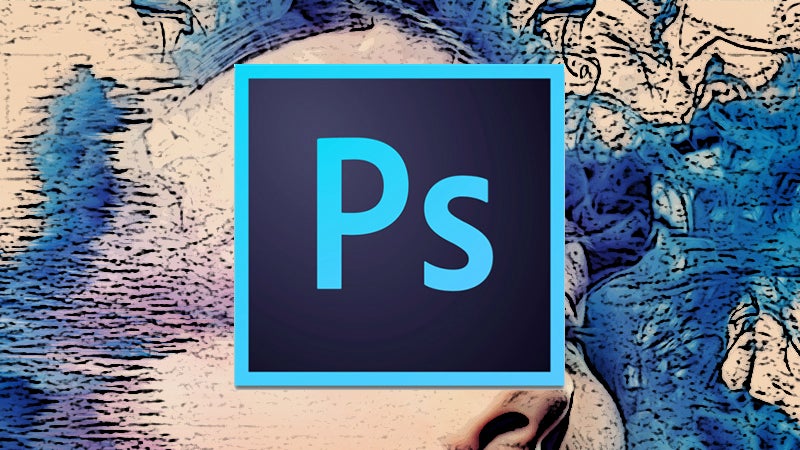 Photoshop is a vast program, packed with all kinds of sophisticated tools and functions to keep the professional photography world turning. Whatever your level of experience with the software, though, there are some quick and easy tips you can take advantage of to improve your Photoshop experience — here are some of our favourite ones.
---
Thanks to digital photography, everyone has a camera in their pocket and pictures are now instantly accessible and shareable. The only drawback is the hassle of managing so many snaps and all the more apps and services that make it even more confusing. Here are the tools you need to know to bring order to your digital photography chaos.
---
Today at the Adobe MAX event in Los Angeles, the software maker demoed a bunch of nifty new things they have brewing for future releases. One of the coolest was a web version of Photoshop that allows some pretty impressive image-editing capabilities without the need to install any software.
---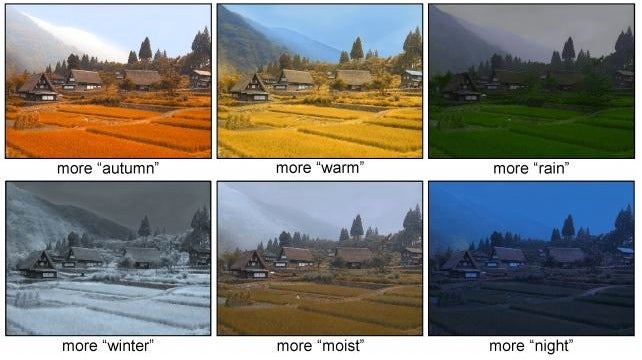 One time I drove five hours out of my way on a road trip to Monument Valley, only to be devastated when I arrived. Instead of the bright red buttes I'd envisioned against a clear blue sky, a grey haze had settled into the valley, rendering the landscape flat and lifeless. My photographs could have been saved by a new app that can add sun and light to images with simple text commands.
---
Impressive as they may be, Photoshop tricks are a little bit trite. But what if those same sorts of mind-bending manipulations came to life in 3D, allowing you to change the story of a photograph? Well, a new photo-editing tool lets you do just that. The best part is you can try it out for free.
---
Loading page