Loading page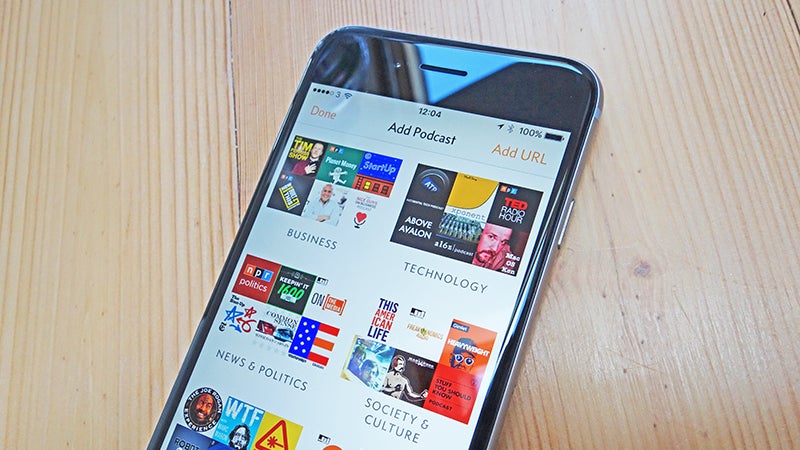 When you're tired of your music library and audiobooks, podcasts are there to fill the void. There's never been a greater choice of podcasts to subscribe to either. What you need next is a rock-solid, feature-packed podcast player you can rely on, and we've picked out seven of the best for your consideration.
---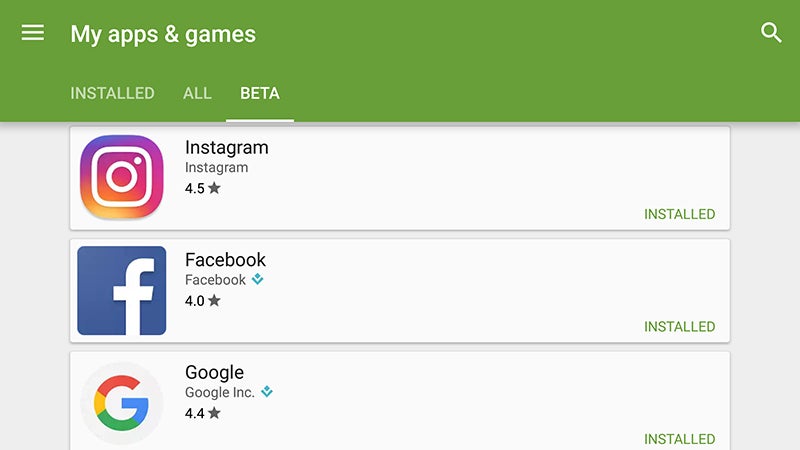 Google has recently been rolling out improvements to the Play Store that make it easier to find and manage beta apps, so if you're eager to try out some cutting edge features and are prepared to put up with a few additional bugs, there's never been a better time to get started. Here are 12 apps worth checking out.
---
You may soon see a Siri-like virtual assistant on Galaxy phones. Samsung announced Thursday that it's buying the artificial intelligence startup Viv Labs Inc., a company built by the same people who created Siri.
---
Nothing is more important to us than our precious digital photos, so keeping them stored safely in the cloud is crucial. The problem is, both Apple and Google have great photo-storage services, and it's hard to know which one is actually better. Here's how Apple Photos and Google Photos stack up against each other.
---
It doesn't take long to learn the swipes and taps you need to get around your iPhone. Its intuitiveness is a major selling point, but there are some lesser-known gestures that aren't immediately obvious that can be useful too. Here are 14 gestures you can use on your iPhone that you might not know about.
---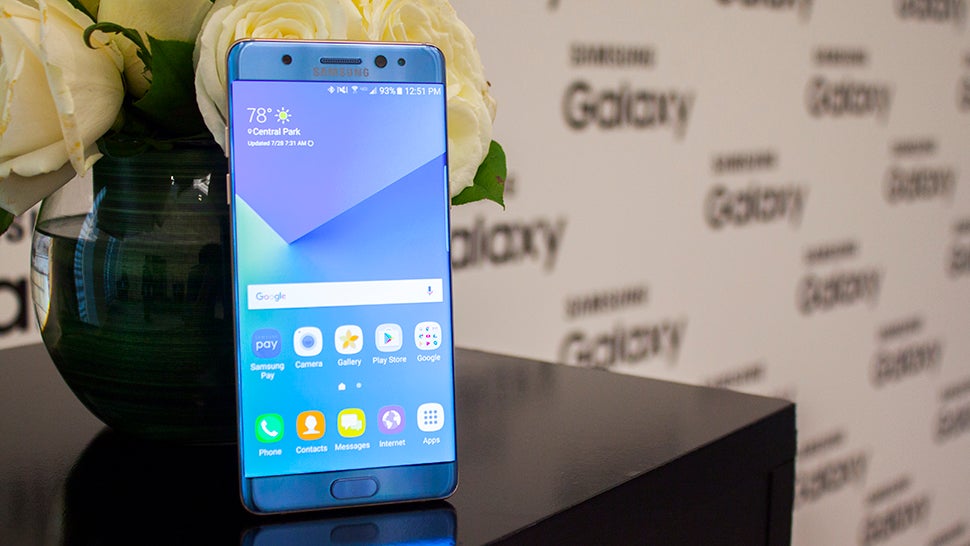 Announced in 2011, Samsung's Galaxy Note was the first mainstream phone to go big. At the time, we didn't really get it, but over the years, the Note line has proved it's worth the inconveniences that come with size. And from the looks of it, the new Note7 might just round the corner and prove that bigger can be better.
---
In the never-ending quest for great mobile photos, it can be tempting to ditch the camera app that comes with your phone for something far more advanced and exotic. However, if you know what you're doing, you can get some high-quality results from the default camera app on your iPhone or Android device — and here's how.
---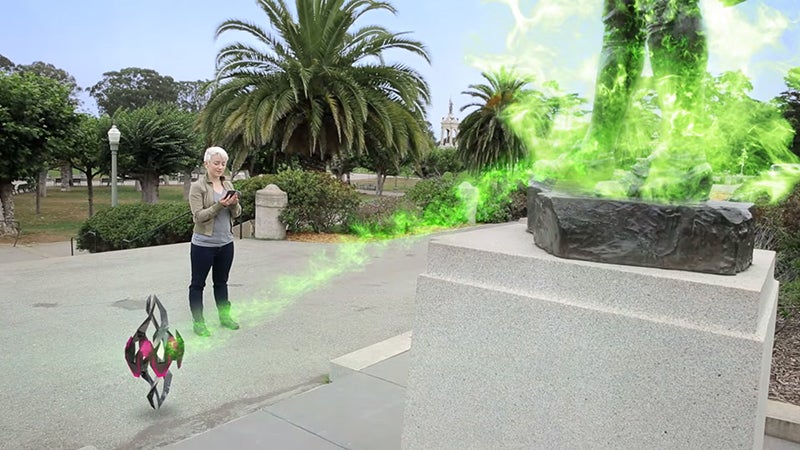 In a very short time, Pokémon Go has pushed augmented reality (AR) into the mainstream. Its ability to overlay digital animations onto the real world using your phone's camera and screen is unlike any other popular game before it. But Pokémon Go isn't the only app that seamlessly blends virtual objects into the real world. Here are the best AR apps not linked with Nintendo.
---
Loading page