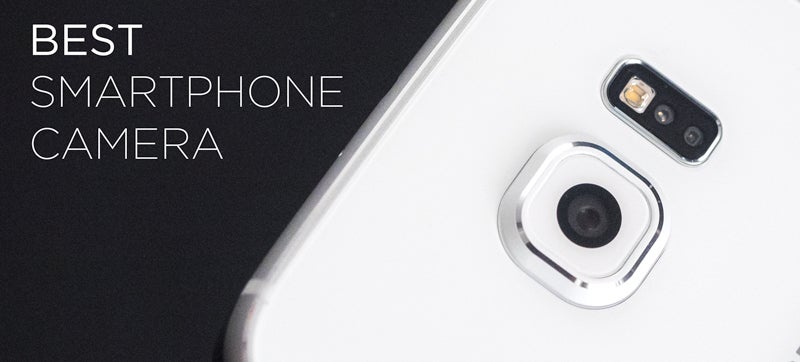 ---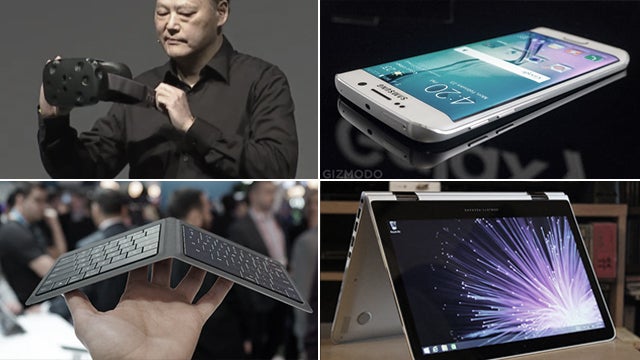 Mobile World Congress, the big annual tech show that goes down in Barcelona every year, is now coming to a close. There were a few really big hits this year — a new flagship Samsung phone and Valve's VR headset! — plus a few, lower-profile but still awesome announcements. Here's the best of MWC 2015.
---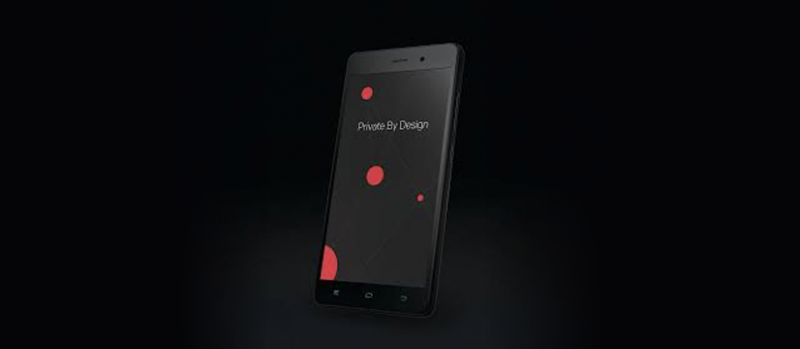 "While the rest of the market is going one way, with selfie sticks and curved screens, we're going down another, to the heart of problems, sticking with privacy and security," said Silent Circle's Mike Janke at the launch of the company's new secure smartphone, the Blackphone 2. And he's not kidding — though no frills in design, it's kitted out with some serious security features. It's the phone that promises to help you beat the Australian Government's data retention scheme.
---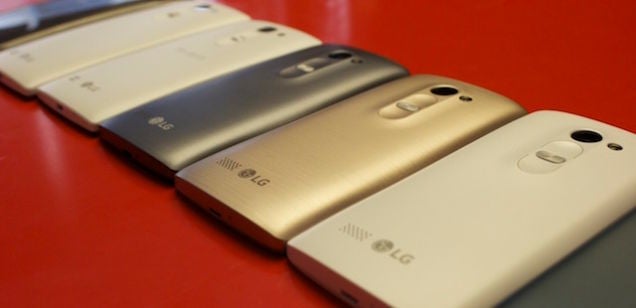 That curve on LG Flex's screen might seem like a total gimmick, even if it's pretty rad. As far as LG's concerned though, it's the next big thing for all phones How so? They are bringing curved screen to their mid-range phones and they plan to keep doing so in the future.
---
The Windows 10 preview for laptops has been out for a while, but the beta version of the new Microsoft operating system only came to (a few, select) phones yesterday. The update is super limited, so it's far from Windows 10 for phones in full. But! There's some cool stuff in there. Here's that stuff in GIF form:
---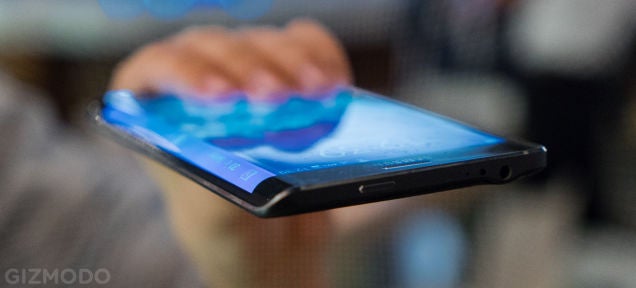 ---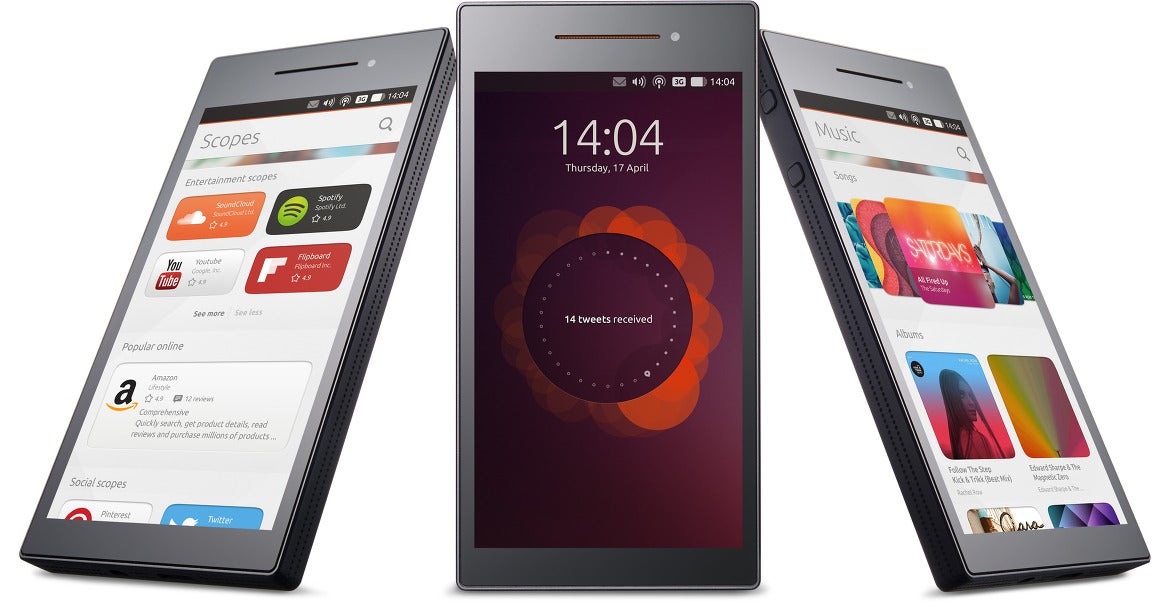 ---
Samsung's next big flagship phone, presumably the Galaxy S6, is almost certainly going to be announced at Mobile World Congress in Barcelona in March. And, according to new rumours, it's looking more likely than ever that it will be running something close to stock Android. Be still, my heart.
---