If you have an Apple device new enough to have TouchID, you'll need to start thinking of new passcodes for iOS 9. Apple is getting rid of the four-digit passcode in its upcoming software upgrade.
---
You've decided to buy a new pair of shoes, and you're going to pay for them by tapping your smartphone against the checkout stand. It's just like using your credit card — except that it isn't. Here's what's really happening to the money on your phone, when you spend it and when you are just carrying it around.
---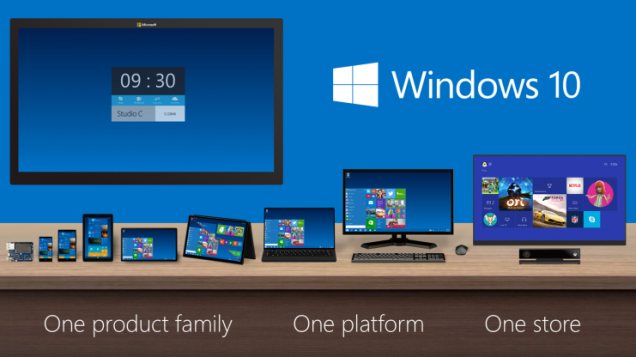 Microsoft announced Windows 10 as one big, free operating system that ran on everything: tablets, phones, PCs, televisions, game consoles and more. The fine print betrayed that marketing line though: it would only be a free upgrade for non-enterprise customers, which meant there would still be Home, Pro and Enterprise versions of Windows 10. Now it's official.
---
Phones are getting bigger. Computers, smaller. And, according to Microsoft, soon there won't be any difference in their software at all. It's a more radical vision than you'd think.
---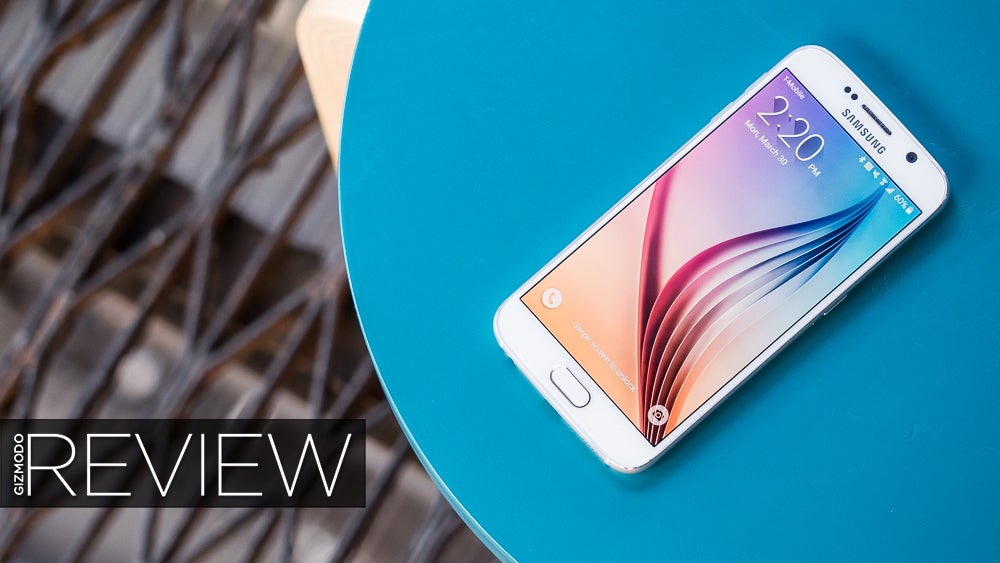 Remember the good old Samsung Galaxy S III? It was a fantastic little trooper, but we've come a long way since plastic phones were king. iPhones and Nexii and Motorolas and HTCs have been pushing the limits of style and substance, and now the Galaxy S6 is finally, finally catching up with them. It's stylish, it's solid. It's the whole package.
---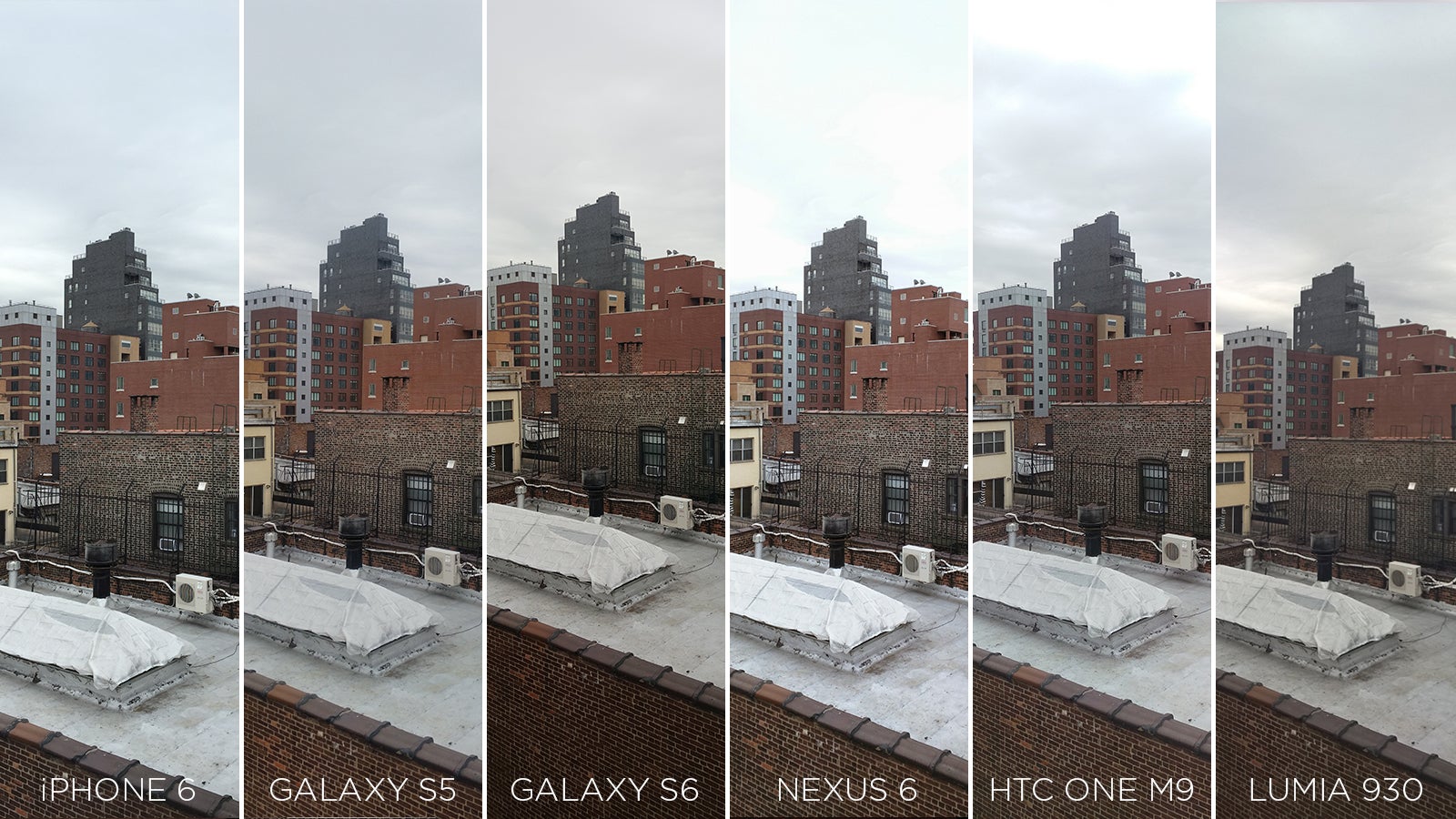 ---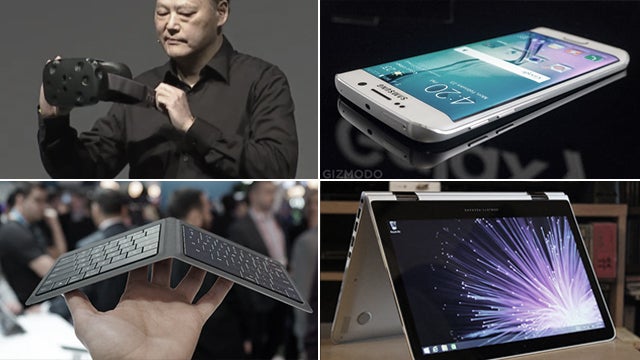 Mobile World Congress, the big annual tech show that goes down in Barcelona every year, is now coming to a close. There were a few really big hits this year — a new flagship Samsung phone and Valve's VR headset! — plus a few, lower-profile but still awesome announcements. Here's the best of MWC 2015.
---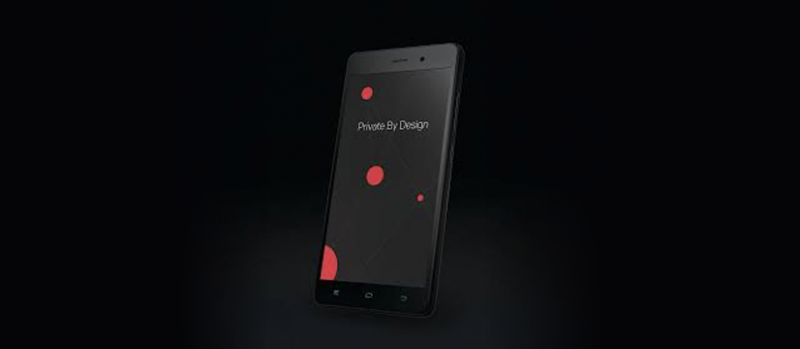 "While the rest of the market is going one way, with selfie sticks and curved screens, we're going down another, to the heart of problems, sticking with privacy and security," said Silent Circle's Mike Janke at the launch of the company's new secure smartphone, the Blackphone 2. And he's not kidding — though no frills in design, it's kitted out with some serious security features. It's the phone that promises to help you beat the Australian Government's data retention scheme.
---