Samsung's next big flagship phone, presumably the Galaxy S6, is almost certainly going to be announced at Mobile World Congress in Barcelona in March. And, according to new rumours, it's looking more likely than ever that it will be running something close to stock Android. Be still, my heart.
---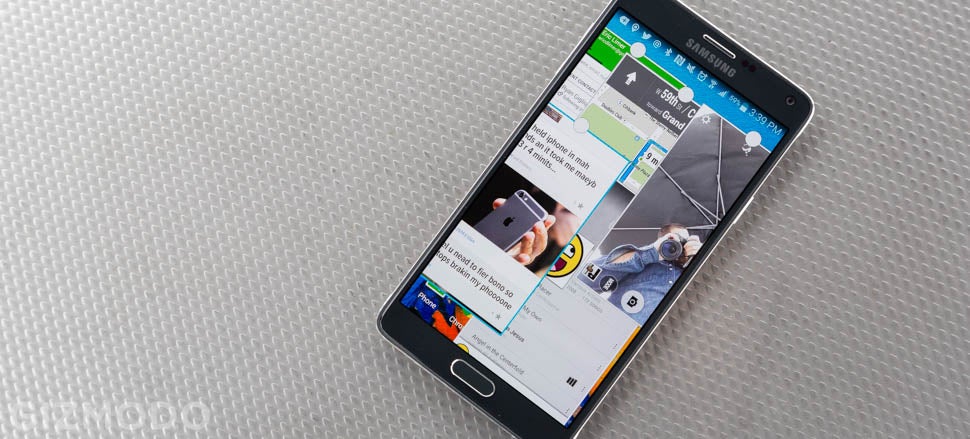 A lot of amazing engineering and design goes into making your smartphone. And smartphone displays are one of the most important parts — they're your window onto the internet, and the world. But the technical terms we use to describe them can be pretty confusing. Here's how to sound like you know what you're talking about when it comes to displays.
---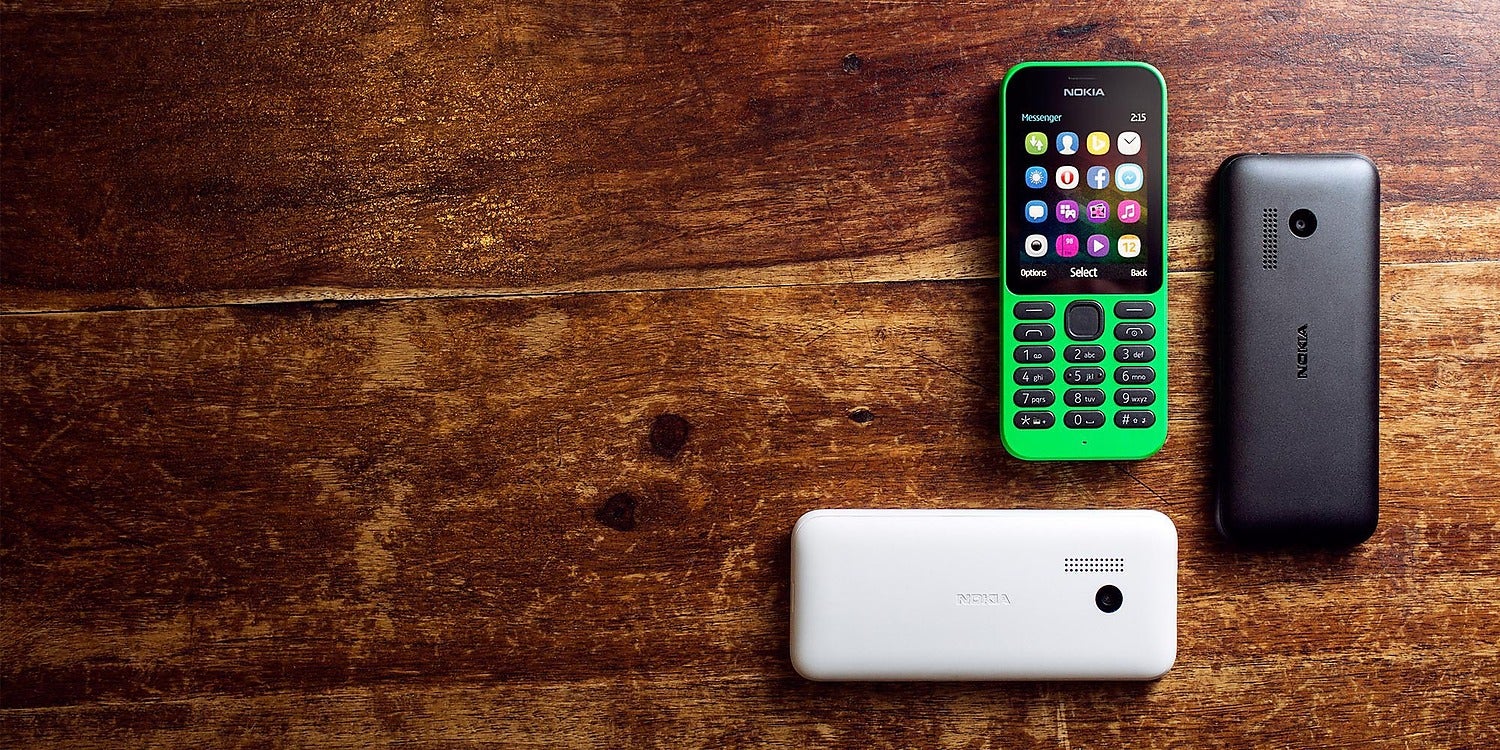 ---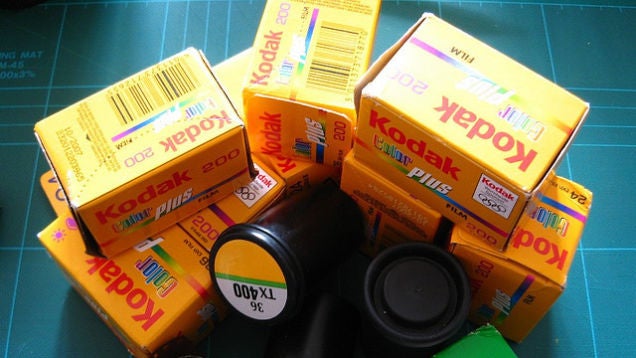 ---
'Tis the season to get gadgets but what are you going to do with the one you've got? Folks will pay good money (or at least good karma) for your second-hand electronics. Here's how to hawk your legacy hardware online — or just give it away responsibly — and get an early start on next years Nice list.
---
Remember that fun little cardboard VR headset Google trotted out at Google I/O? Remember how it wound up being one of the coolest things there? Google does, and that's probably why the search giant is upping its cheap VR game.
---
Argentinian filmmakers Gonzalo Moiguer and Rodrigo Melendez have set about making a movie shot entirely in vertical orientation. GREAT.
---
The phone call isn't dead. Despite what many a journalist/blogger/paranoid internet commenter might have you believe, smartphones can indeed still dial out. Of course, that doesn't mean it's not in the process of dying. And if you have even a shred of decency about you, you'll help take it out back Old-Yeller-style and put everyone out of their misery. Friends, it's time to kill the phone call.
---