Remember that fun little cardboard VR headset Google trotted out at Google I/O? Remember how it wound up being one of the coolest things there? Google does, and that's probably why the search giant is upping its cheap VR game.
---
Argentinian filmmakers Gonzalo Moiguer and Rodrigo Melendez have set about making a movie shot entirely in vertical orientation. GREAT.
---
The phone call isn't dead. Despite what many a journalist/blogger/paranoid internet commenter might have you believe, smartphones can indeed still dial out. Of course, that doesn't mean it's not in the process of dying. And if you have even a shred of decency about you, you'll help take it out back Old-Yeller-style and put everyone out of their misery. Friends, it's time to kill the phone call.
---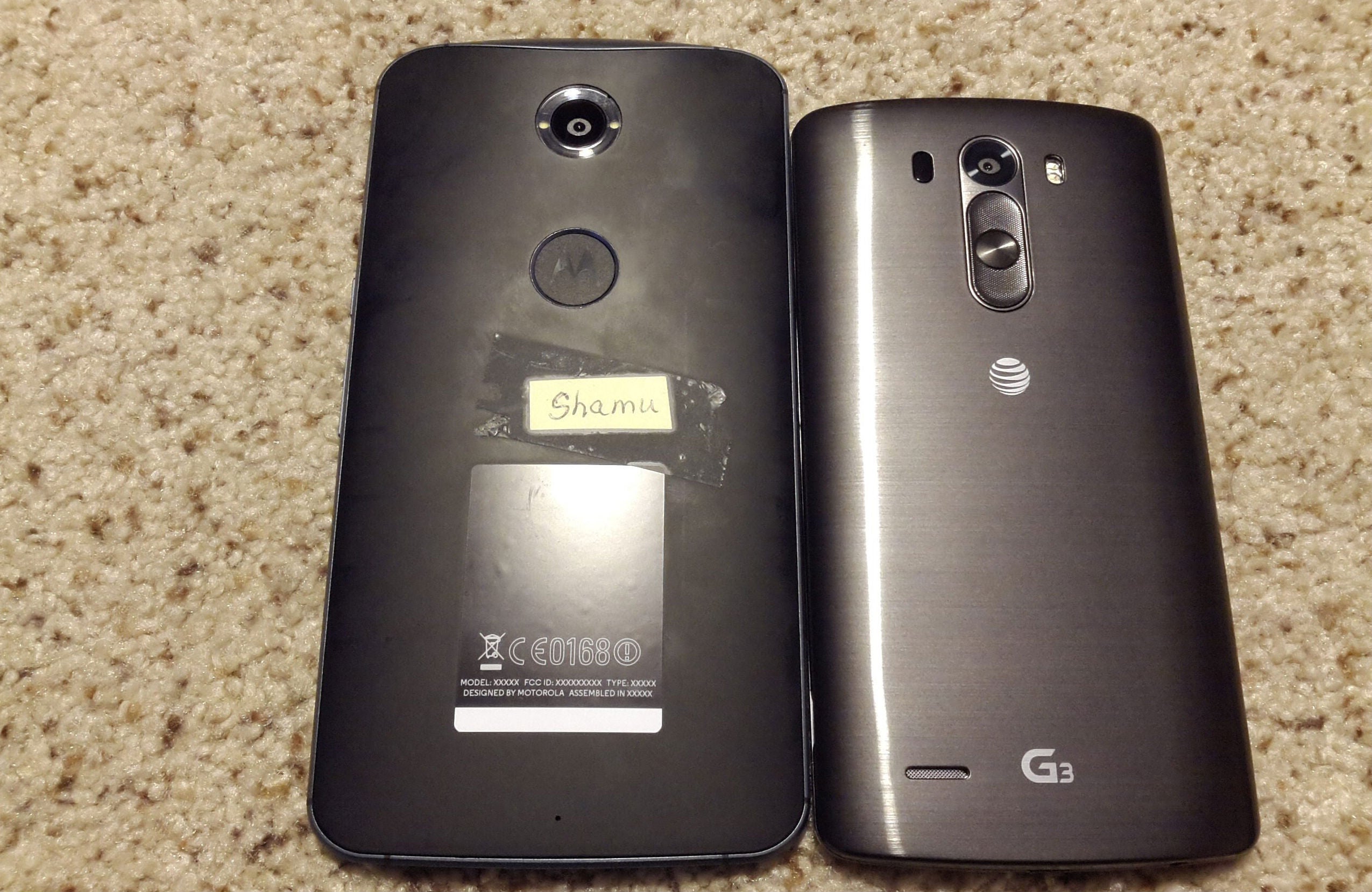 For months we've been hearing rumours that the next Nexus phone will be a big ol' phablet from Motorola. 5.92 inches! Now a picture from the XDA forums seems to show off codename "Shamu" in its natural habit: Looking enormous next to other phones.
---
Well, well, well, look who's back? After all the Motorola-Google drama,it looks like a new Droid is on the way. The usually reliable Hellomotohk has shots of a brand-new Motorola handset, and it doesn't appear to be a China-exclusive phone.
---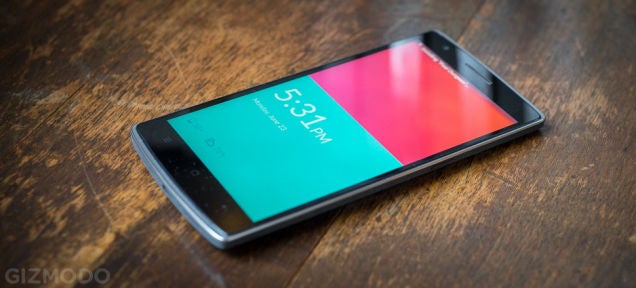 The OnePlus One is a fantastic phone for a fantastic price. It's borderline unbelievable. It's also damn near impossible to get your hands on. Up until now, you've needed an invite to buy a OnePlus One, but that's about to end. Starting in October, you'll be able to straight-up buy one, if you're fast.
---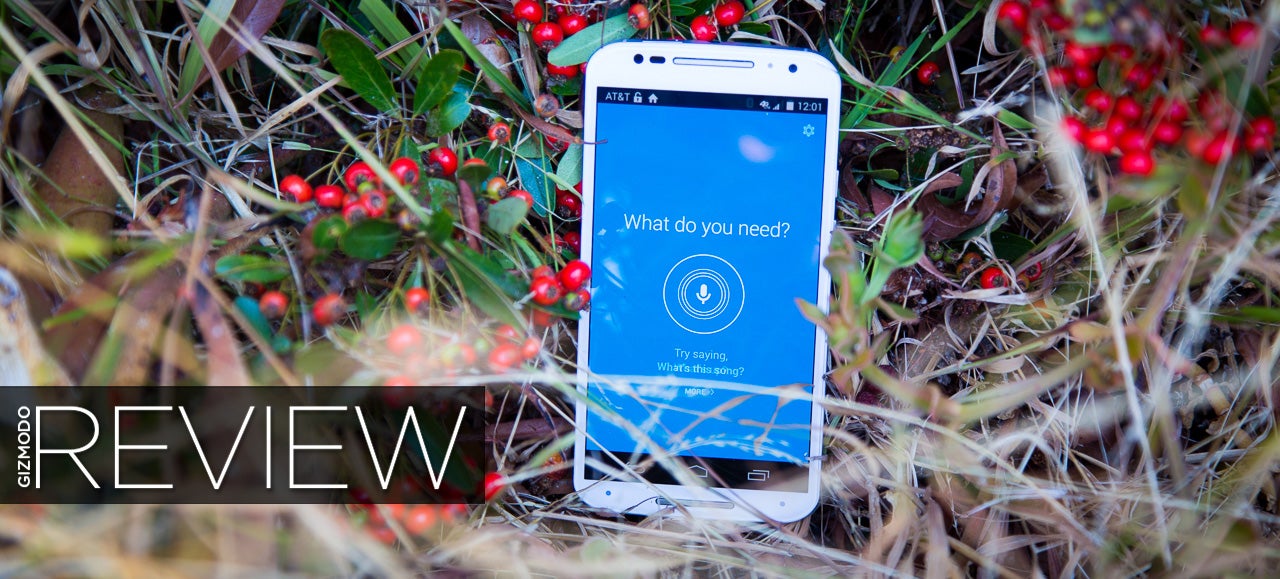 The original Moto X, which debuted last year, was a different breed of smartphone. Rather than trying to build a beast with the best screen and the most horsepower, Motorola focused on the user experience above all else. The result was a phone that was so intelligent and comfortable to use that it almost didn't matter that it was out-gunned in a lot of ways. Well, the 2014 model is here. Not only does it retain that same sublime user experience, it comes out guns blazing.
---
When touchscreens came to the first iPhone, they felt like a marvellous new way to interact with the devices in our hands. Dirty or wet or gloved fingers reveal the limitations of the touchscreen though, and touchless interfaces may be closer than you think — a lightly modified ordinary phone can detect hand gestures through interference of radio waves.
---