Loading page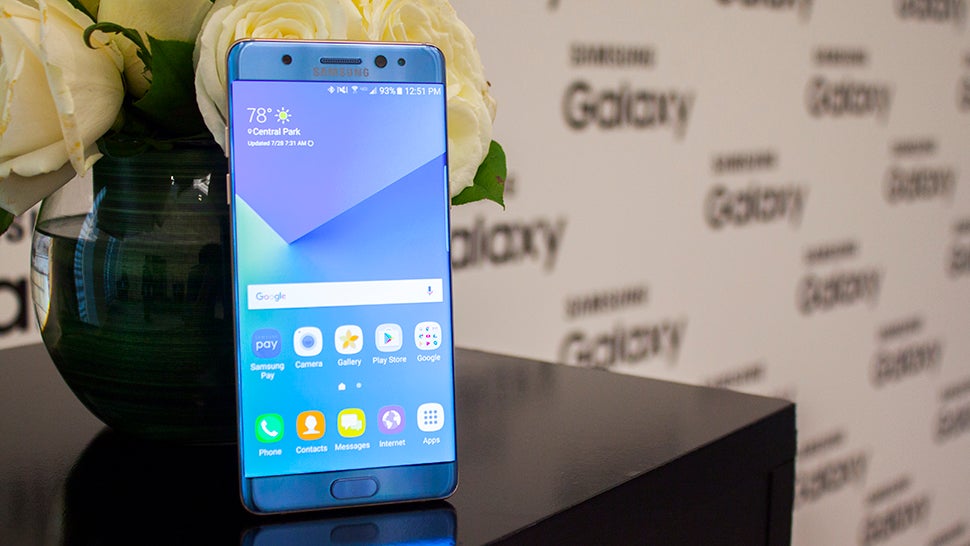 Announced in 2011, Samsung's Galaxy Note was the first mainstream phone to go big. At the time, we didn't really get it, but over the years, the Note line has proved it's worth the inconveniences that come with size. And from the looks of it, the new Note7 might just round the corner and prove that bigger can be better.
---
In the never-ending quest for great mobile photos, it can be tempting to ditch the camera app that comes with your phone for something far more advanced and exotic. However, if you know what you're doing, you can get some high-quality results from the default camera app on your iPhone or Android device — and here's how.
---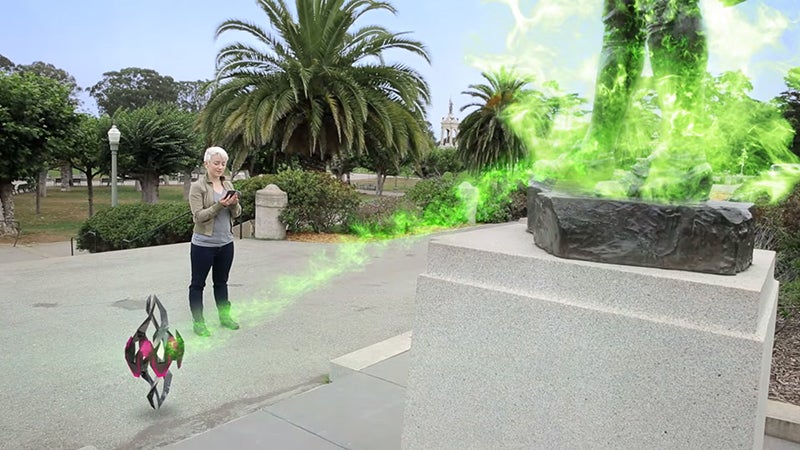 In a very short time, Pokémon Go has pushed augmented reality (AR) into the mainstream. Its ability to overlay digital animations onto the real world using your phone's camera and screen is unlike any other popular game before it. But Pokémon Go isn't the only app that seamlessly blends virtual objects into the real world. Here are the best AR apps not linked with Nintendo.
---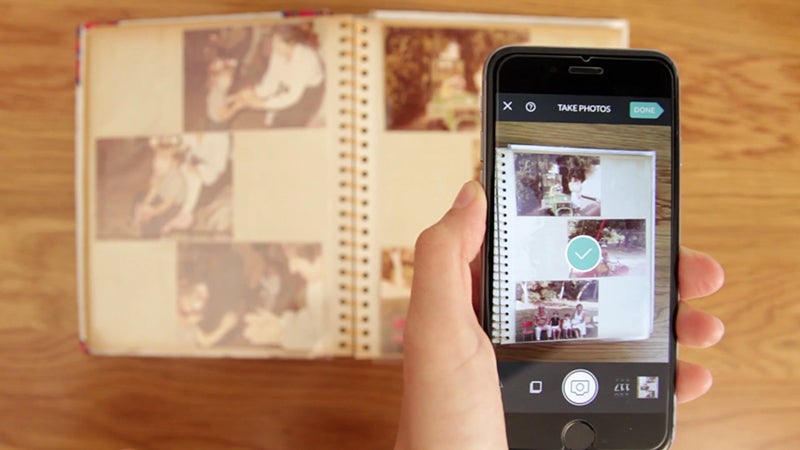 ---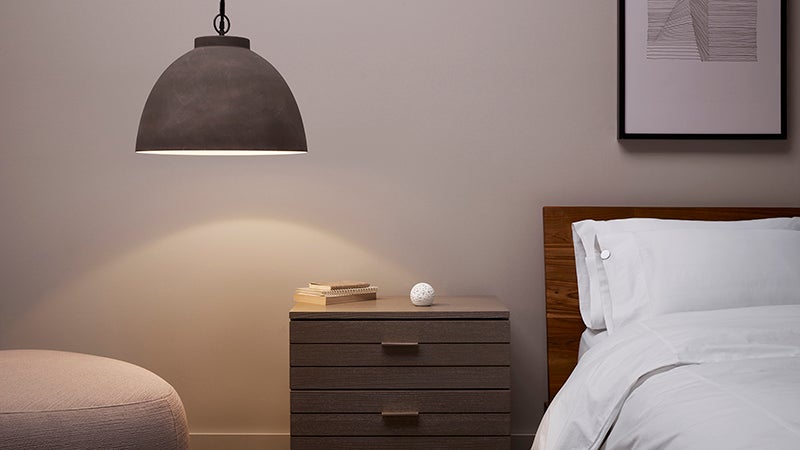 You can quantify just about every part of your life with today's tech, but what's more important than getting enough rest? There are now a plethora of ways to keep an eye on the quality of your sleep as well as how much you're getting.
---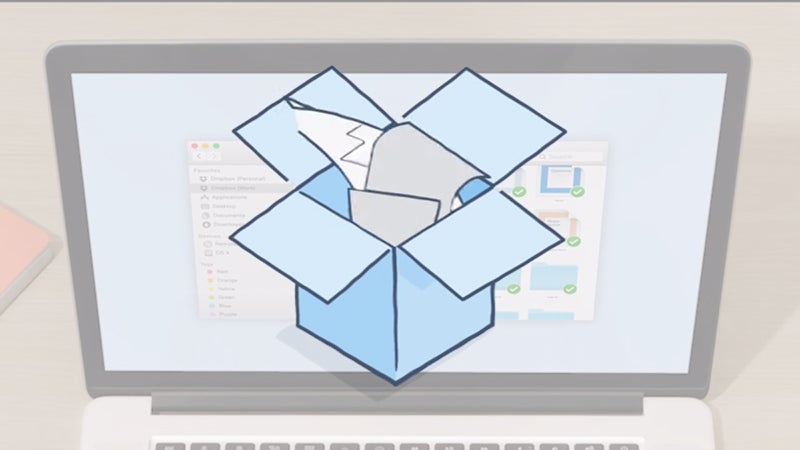 For almost a decade, Dropbox has been one of the most reliable and popular file storage services on the planet. When you compare it to other options like Google Drive and iCloud, Dropbox manages to strike the right balance between being super intuitive and easy to use. It can also do a lot more than just store your files. Here are 10 tricks that will make you a Dropbox master.
---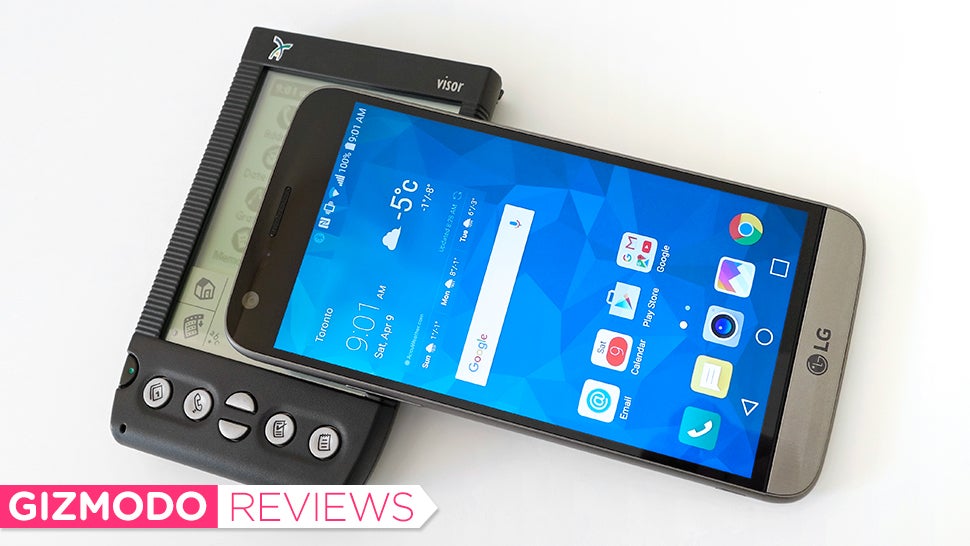 ---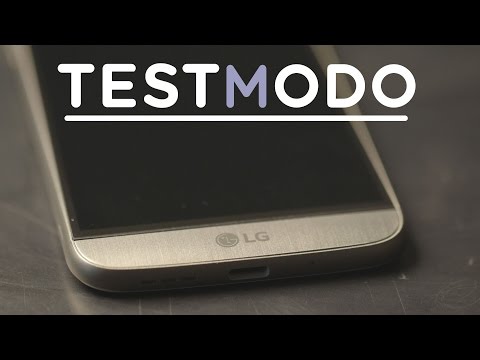 LG's new G5 is a shiny metal phone from the future. One of the reasons we love it is the removable expansion slot that lets you trick out the phone with add-ons. But is the thing actually easy to remove?
---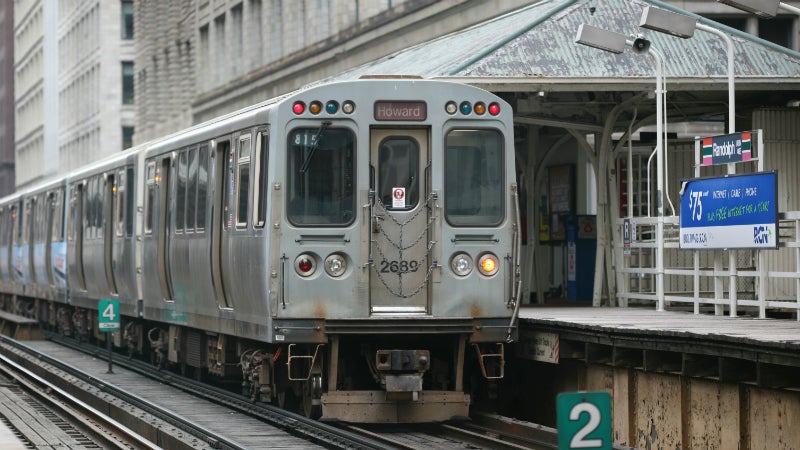 ---
Loading page