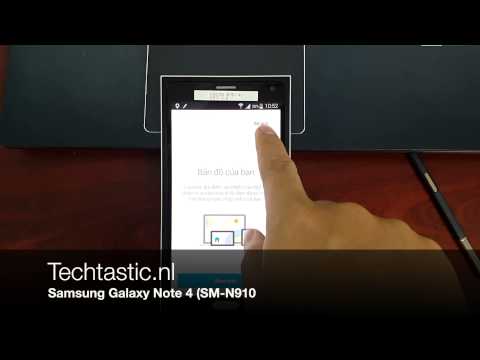 Samsung's Galaxy Note 4 should be coming very, very soon, almost certainly at Samsung's Unpacked event next week. But in the meantime, it's made a sneak appearance in an extremely short leaked video. Not the shortest we've seen, but close.
---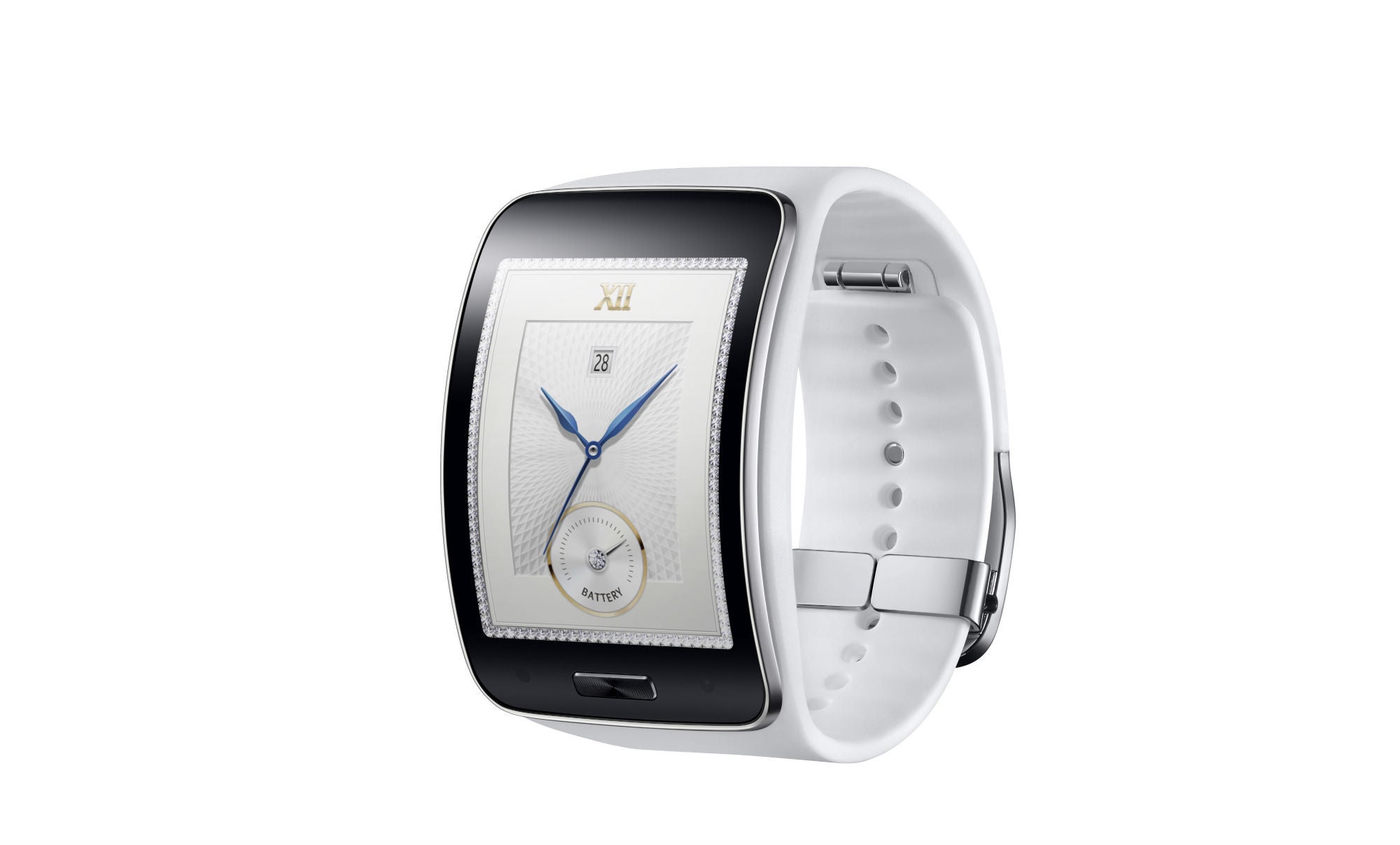 Yes, the rumours are true: Samsung just announced a smartwatch with a data connection. The Samsung Gear S can make phone calls. Because why the hell not?
---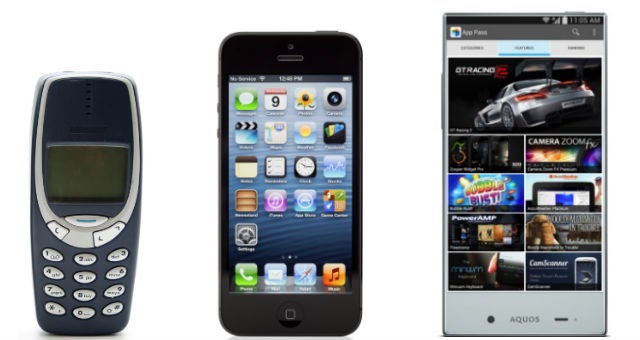 Yesterday, the first Sharp smartphone to head West brought with it one of the skinniest bezels we've ever seen on a smartphone. The Aquos Crystal is visually impressive, and a major step into the frameless future that seems to be emerging. There's just one problem though: Bezels matter. And we still need them.
---
It looks like LG wants to take on Samsung and the Galaxy Note with the newly leaked LG G3 Stylus. The pseudo-confirmation of this device's existence comes from a video posted by LG Mobile Global.
---
The Amazon Fire Phone's tricks are pretty sophisticated, even if they're never really put to good use. And its innards are complicated to match, according to a teardown by iFixit. But damned if they aren't pretty to look at.
---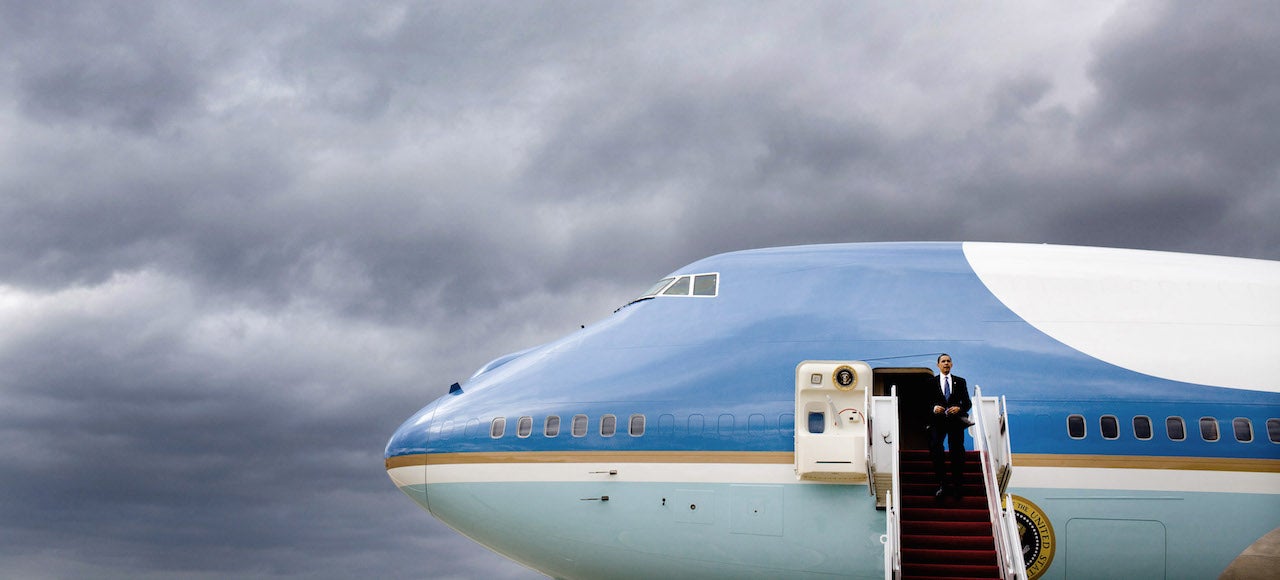 ---