The Amazon Fire Phone's tricks are pretty sophisticated, even if they're never really put to good use. And its innards are complicated to match, according to a teardown by iFixit. But damned if they aren't pretty to look at.
---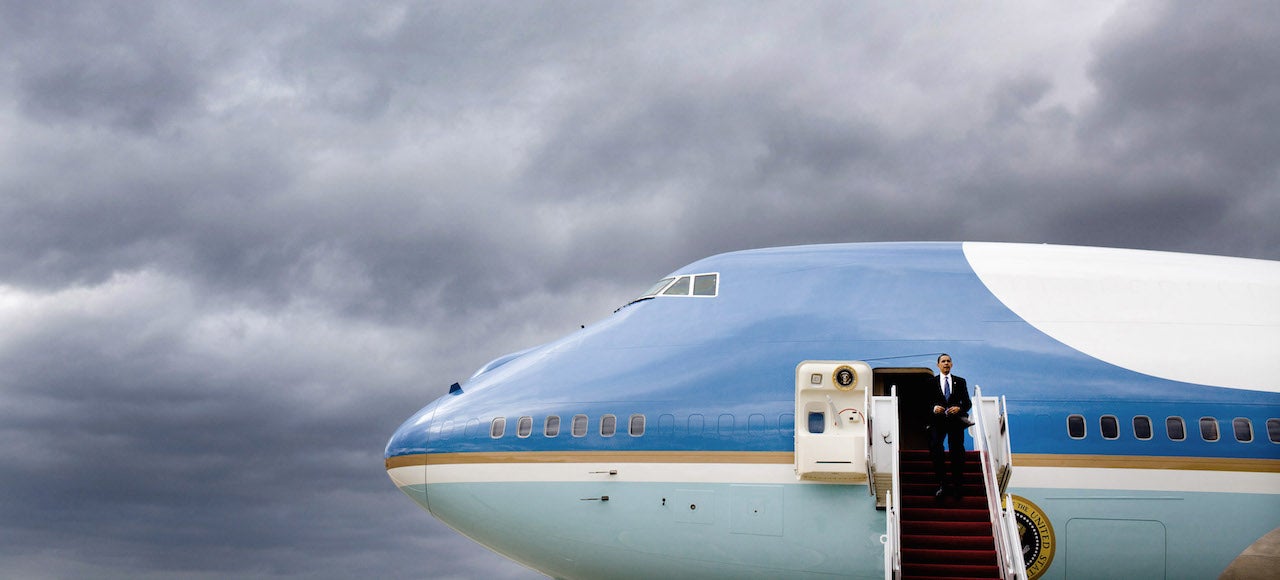 ---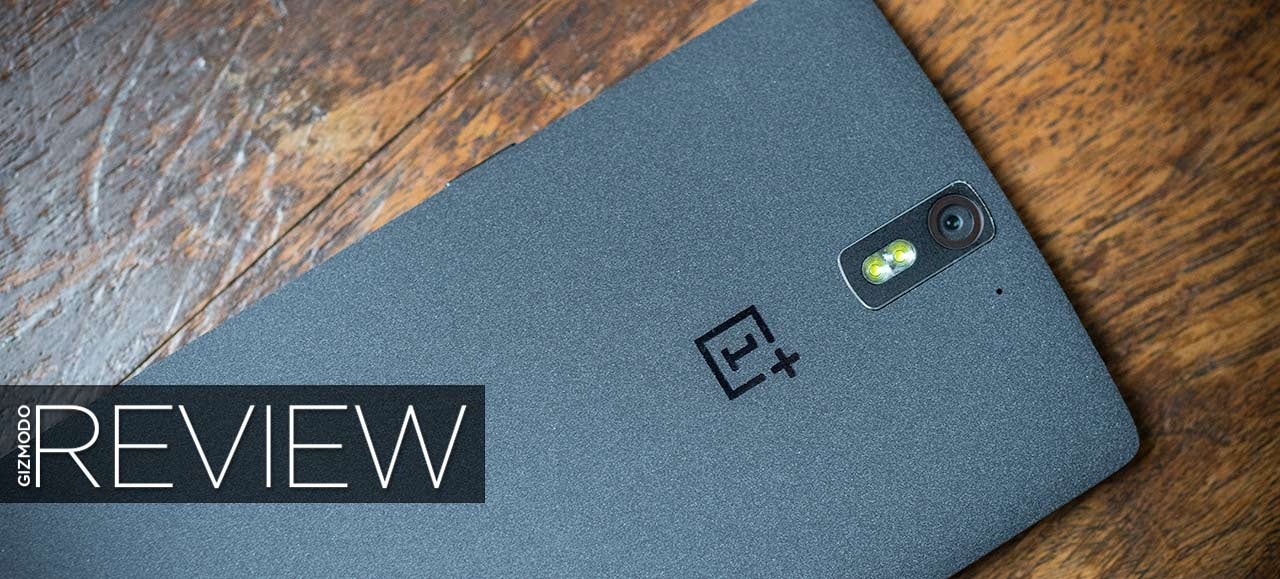 ---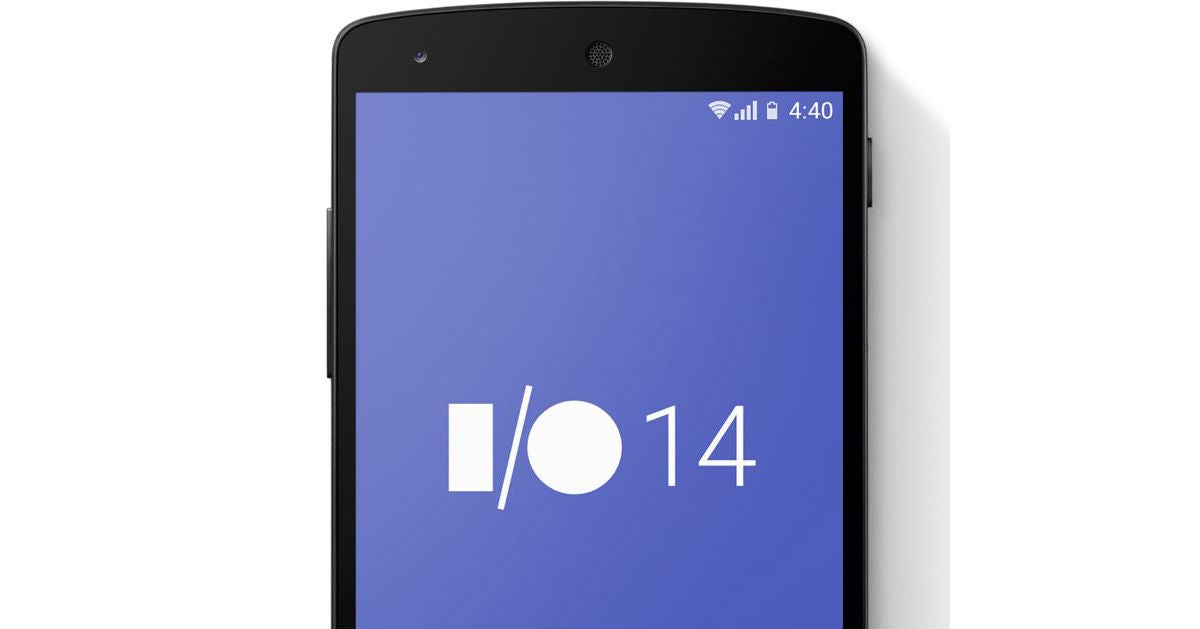 They keynote at Google's big developer conference is over, and in its three hours(!) we found out about AndroidTV, Android Auto and the next big release of Android for your phone. But there was also a lot of rumoured stuff that Google didn't announce. Here's what was missing, and our best guesses at why.
---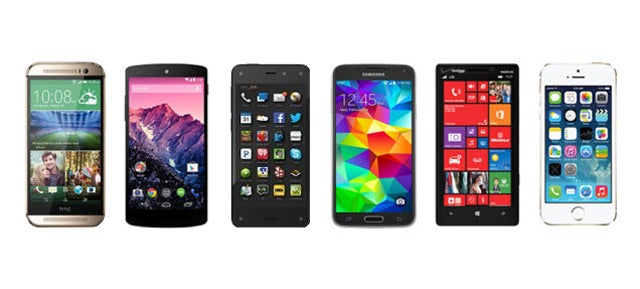 Amazon's long-rumoured Fire Phone is finally here, folks! It has a crazy face-tracking 3D display that knows the position of your head at all times and a scanner that identifies (and helps you buy) just about anything. But funky features aside, how does The Everything Store's phone stack up to the major competition? Let's find out.
---
If you've ever disabled the PIN on your lock screen (hi, hello), or lent your phone to someone, you know the feeling. Oh shit I left my phone in there with them! I hope I don't have anything embarrassing on there. Shit, did I leave that tab open? It's OK. I can trust them, right? Can I trust you? Time to fess up.
---