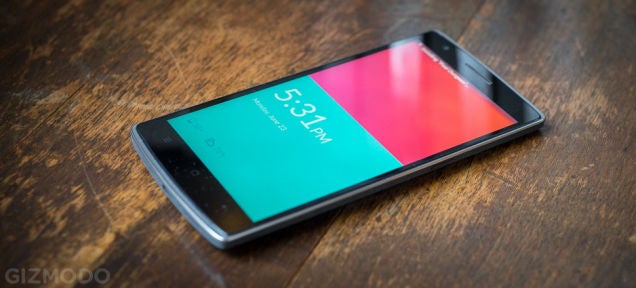 The OnePlus One is a fantastic phone for a fantastic price. It's borderline unbelievable. It's also damn near impossible to get your hands on. Up until now, you've needed an invite to buy a OnePlus One, but that's about to end. Starting in October, you'll be able to straight-up buy one, if you're fast.
---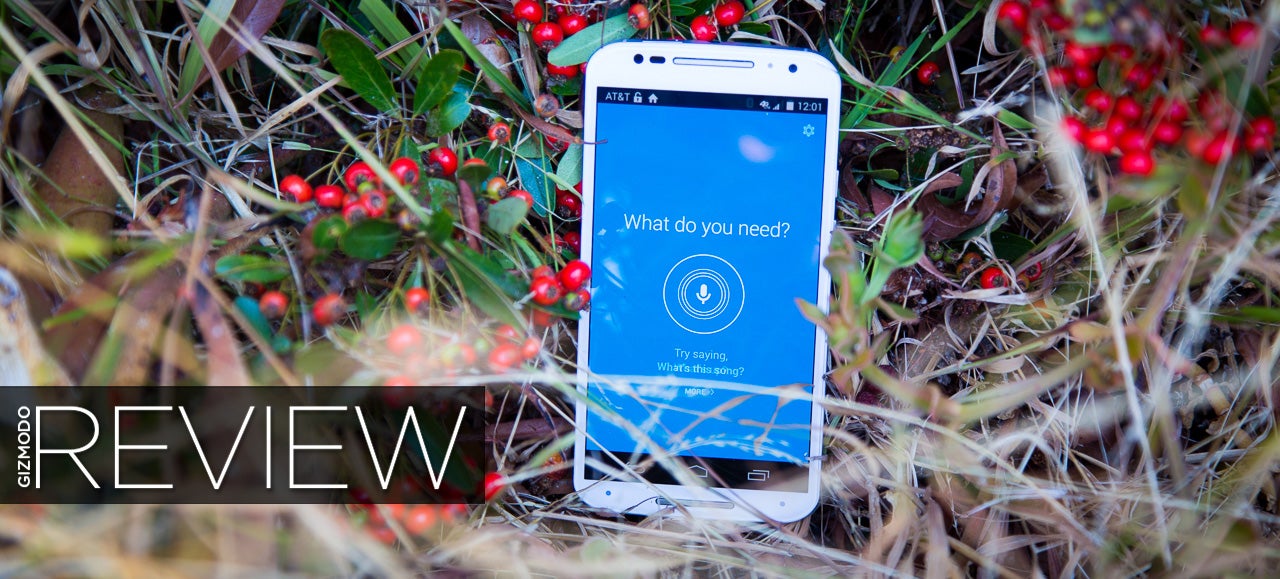 The original Moto X, which debuted last year, was a different breed of smartphone. Rather than trying to build a beast with the best screen and the most horsepower, Motorola focused on the user experience above all else. The result was a phone that was so intelligent and comfortable to use that it almost didn't matter that it was out-gunned in a lot of ways. Well, the 2014 model is here. Not only does it retain that same sublime user experience, it comes out guns blazing.
---
When touchscreens came to the first iPhone, they felt like a marvellous new way to interact with the devices in our hands. Dirty or wet or gloved fingers reveal the limitations of the touchscreen though, and touchless interfaces may be closer than you think — a lightly modified ordinary phone can detect hand gestures through interference of radio waves.
---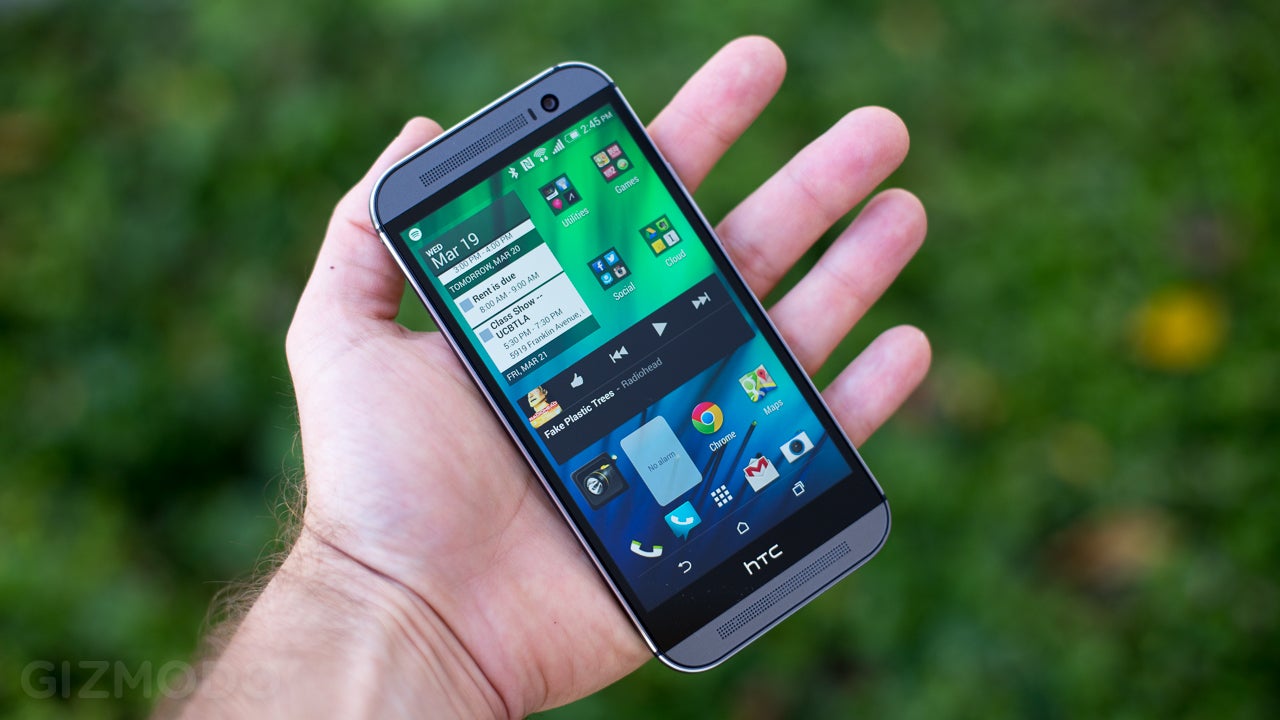 ---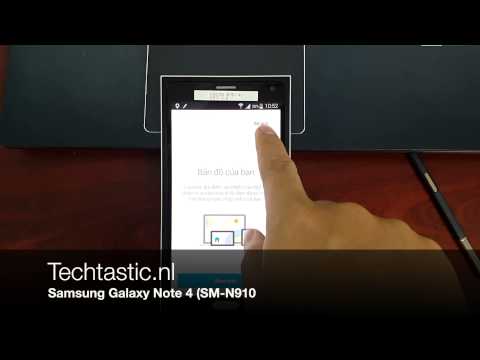 Samsung's Galaxy Note 4 should be coming very, very soon, almost certainly at Samsung's Unpacked event next week. But in the meantime, it's made a sneak appearance in an extremely short leaked video. Not the shortest we've seen, but close.
---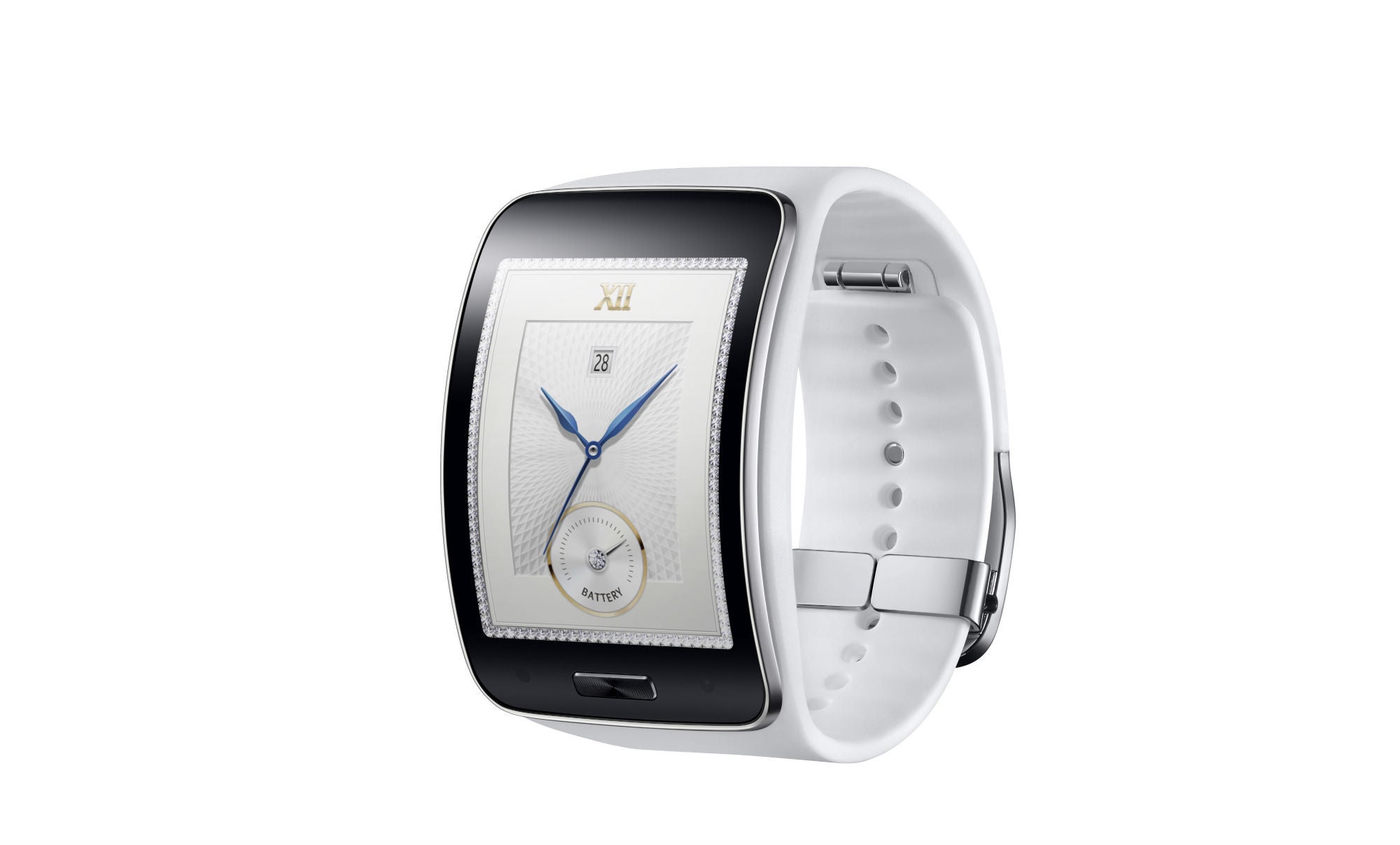 Yes, the rumours are true: Samsung just announced a smartwatch with a data connection. The Samsung Gear S can make phone calls. Because why the hell not?
---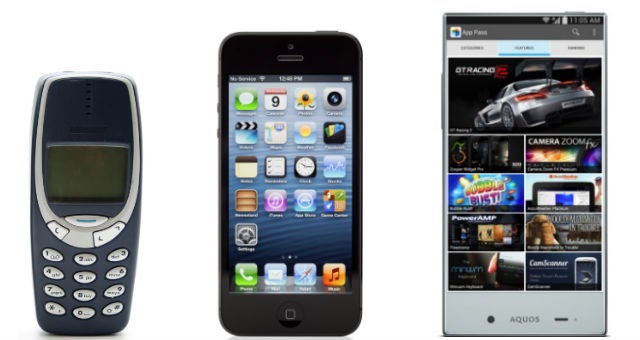 Yesterday, the first Sharp smartphone to head West brought with it one of the skinniest bezels we've ever seen on a smartphone. The Aquos Crystal is visually impressive, and a major step into the frameless future that seems to be emerging. There's just one problem though: Bezels matter. And we still need them.
---
It looks like LG wants to take on Samsung and the Galaxy Note with the newly leaked LG G3 Stylus. The pseudo-confirmation of this device's existence comes from a video posted by LG Mobile Global.
---