Loading page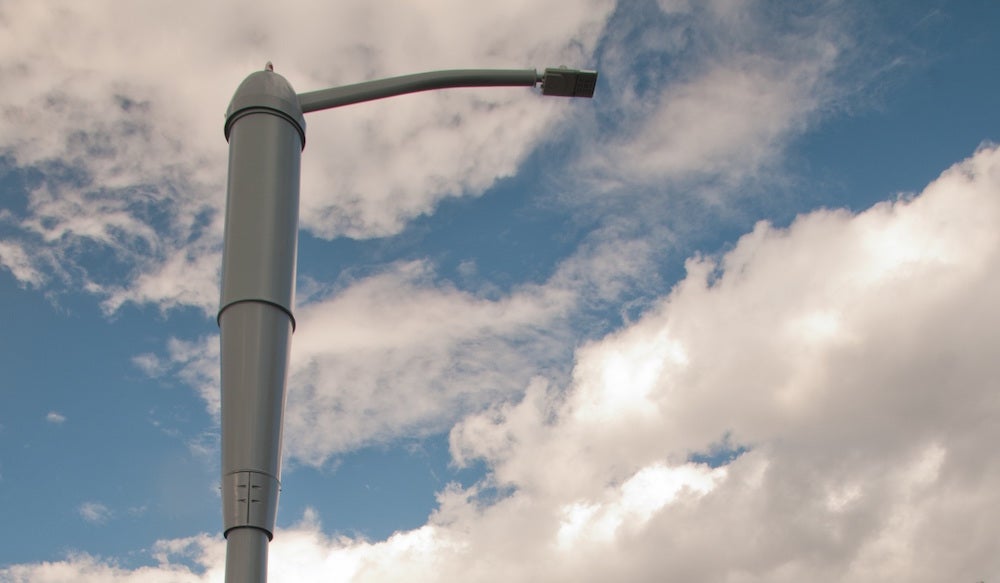 Cities beefing up their smart infrastructure have tapped the ubiquitous streetlamp to track traffic data and measure pollution. Now, in Los Angeles, some streetlights will help keep the communications network intact after an emergency.
---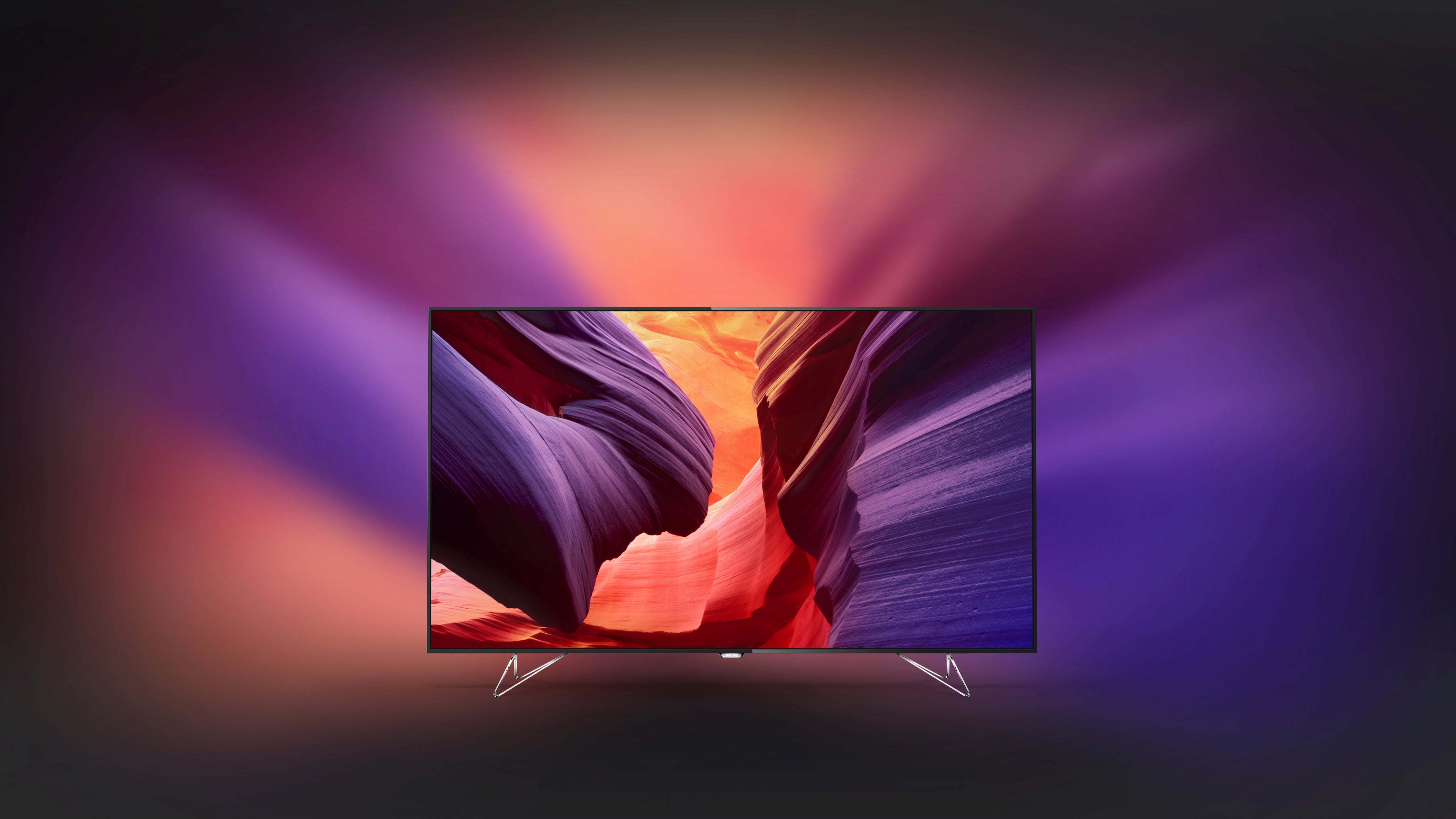 ---
At some point in their life everyone has to grow up, and the same goes for Philips' flexible Hue Lightstrips. Once the perfect way to subtly turn your living room into a colourful rave, the LED strips can now be tuned to generate more natural white light for reading the paper, or just relaxing with some knitting.
---
When you're trying to build brand loyalty, it's best to snag consumers when they're still kids. So Philips is teaming up with Disney to expand its lighting line with a series of glowing characters called SoftPals that kids can use as night lights right in bed with them.
---
Los Angeles recently converted 140,000 of its street lights to energy-efficient LEDs — the largest such upgrade in the world. Now a new partnership with lighting giant Philips will allow the city's Bureau of Street Lighting to wirelessly manage all those street lamps, similar to the way its Hue system allows you to control the mood lighting in your home.
---
Philips' Hue line of bulbs and other smartphone-controlled lighting accessories have been some of the more popular and successful home automation products of the past few years. They're easy to setup, easy to customise, and now easy to use anywhere you need thanks to the new Philips Hue Go — which is powered by a rechargeable battery.
---
Last year, Philips launched its Fidelio M2L headphones that plugged straight into an iPhone's Lightning port. Now, it has a noise-cancelling version, which draws power from the port and negates the need for batteries.
---
Humanity's endless march to make gadgets smaller has led to countless compromises in the name of miniaturisation. Thinner smartphones mean terrible battery life, and compact wireless speakers seem to completely forget our ears love bass. At least Philips is trying to fix the latter with its new FL3X Bluetooth speaker that expands like a collapsible cup to create a resonance chamber that promises to improve its bass performance.
---
Loading page