Your brain isn't designed to digest a big matrix of numbers and then just burp out knowledge. It is designed to spot and recognise patterns, and it's been trained to do that over thousands of years.
---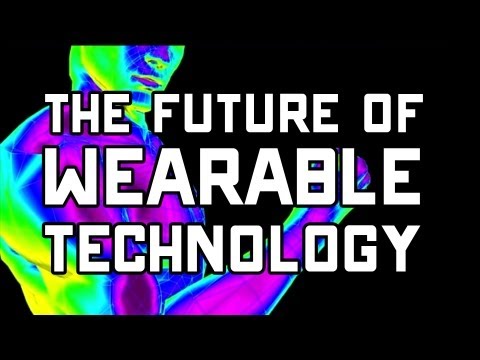 It's going to look silly! More seriously, it seems like we're all going to have to accept that wearing technology is going to be the real future and not just the imagined future of science fiction movies.
---
Can you imagine a world where Photoshop doesn't exist? A world where we can take every picture at face value and believe that there was no airbrushing, no retouching, no nothing? I can't. Photoshop has made it impossible for me to not question what I'm seeing and at the same twisted time has also redefined my image of what things are supposed to look like.
---
"Hacker" is one of the most loaded internet words getting thrown around these days. To many (hi, TV news networks), the label is inherently malicious, and goes hand in hand with threats to blow up the interwebs. Others who self-identify as such, will never ever stop whining about how it means just the opposite. But are hackers of either flavour heroes? Can they be?
---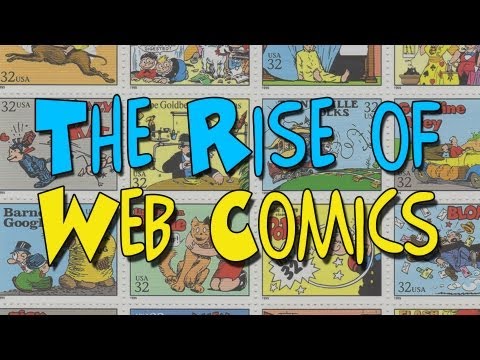 Things that have changed because of the internet: newspapers, magazines, porn, dating, shopping, television, movies, video games, lunch, cooking, cats, weather, pictures. Ah, you get the point. The internet has changed pretty much everything. And sometimes it creates stuff too. Like the rise of web comics.
---
You probably think the sky is blue because of the ocean and air and reflections or something like that. But how does it turn red sometimes? Or orange? Or, rather, why does the sky have to be any colour at all? PBS explains it so you can explain it to your future kid.
---
Playing the video game Minecraft is a joke that writes itself. Ooh, look at nerds building the world they want to live in! But it's actually engaging, like playing with a digital Lego. Could it also be the ultimate educational tool? PBS's Idea Channel examines Minecraft's case for wrinkling our brain.
---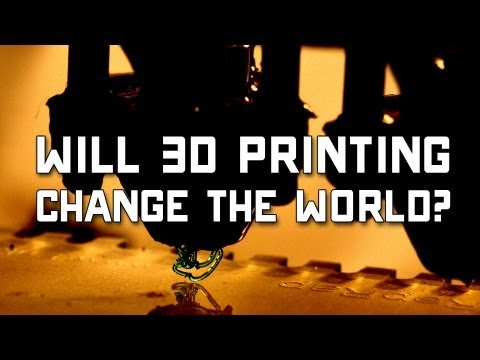 The easy answer: no probably not. But after being shouted out by POTUS himself at the SOTU, 3D printing is slowly, possibly, maybe creeping into a bigger deal for more than just Maker Faire-types. So the wonderful folks at PBS Off Book decided to take a closer look and answer the question once and for all. Will 3D printing change the world?
---
Here's something that should have an obvious answer for most people (some crusty folks like me who avoid large crowds and loud sounds would beg to differ), is listening to MP3s and vinyls better than listening to live music? LIVE MUSIC, DUH!
---
Silicon Valley wasn't always the buzzword-flinging, startup-sprouting tech Mecca it is today. And PBS's latest instalment of the "American Experience" series looks back 10 years before the phrase "Silicon Valley" had even been coined, when eight young physicists decided to shed their corporate shackles and found the Valley's first startup, Fairchild Semiconductor.
---