Loading page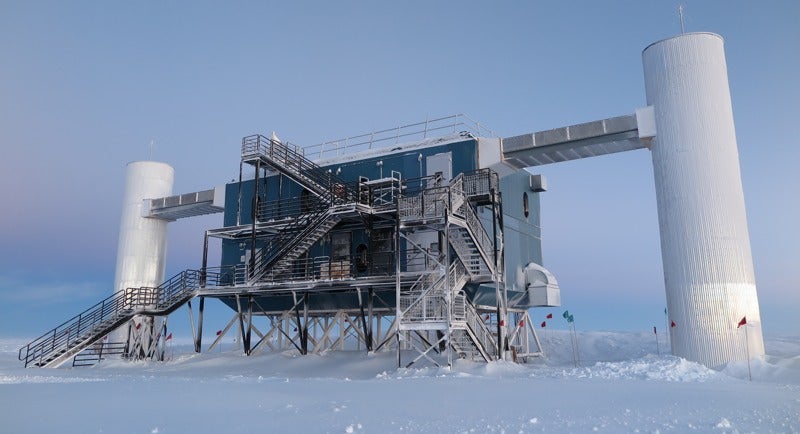 It's been a rough few weeks of null results for physicists. First, a promising underground experiment failed to find evidence of dark matter. Then news broke that the Large Hadron Collider hadn't discovered an exciting new particle after all.
---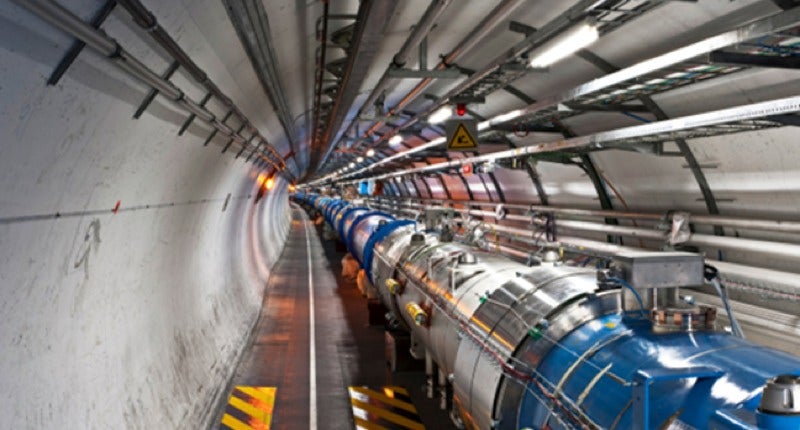 ---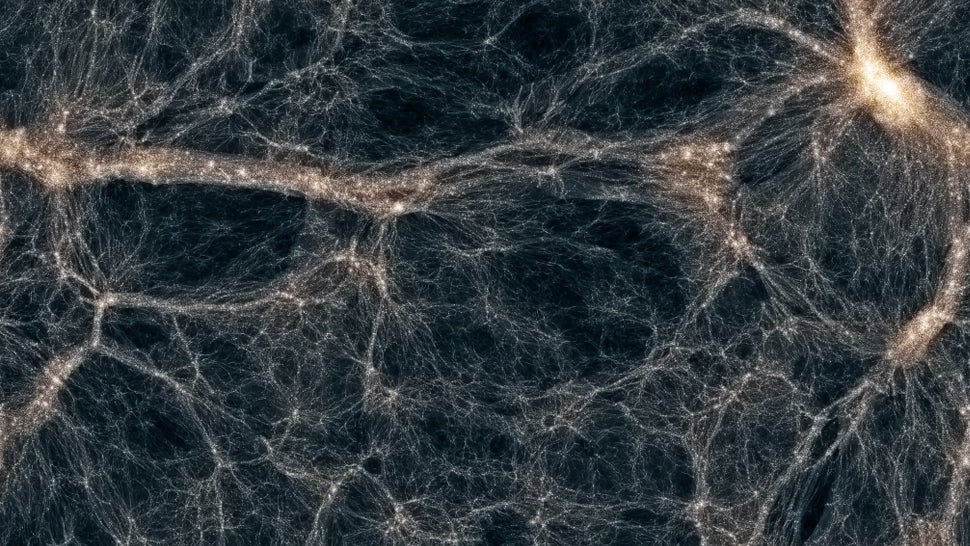 ---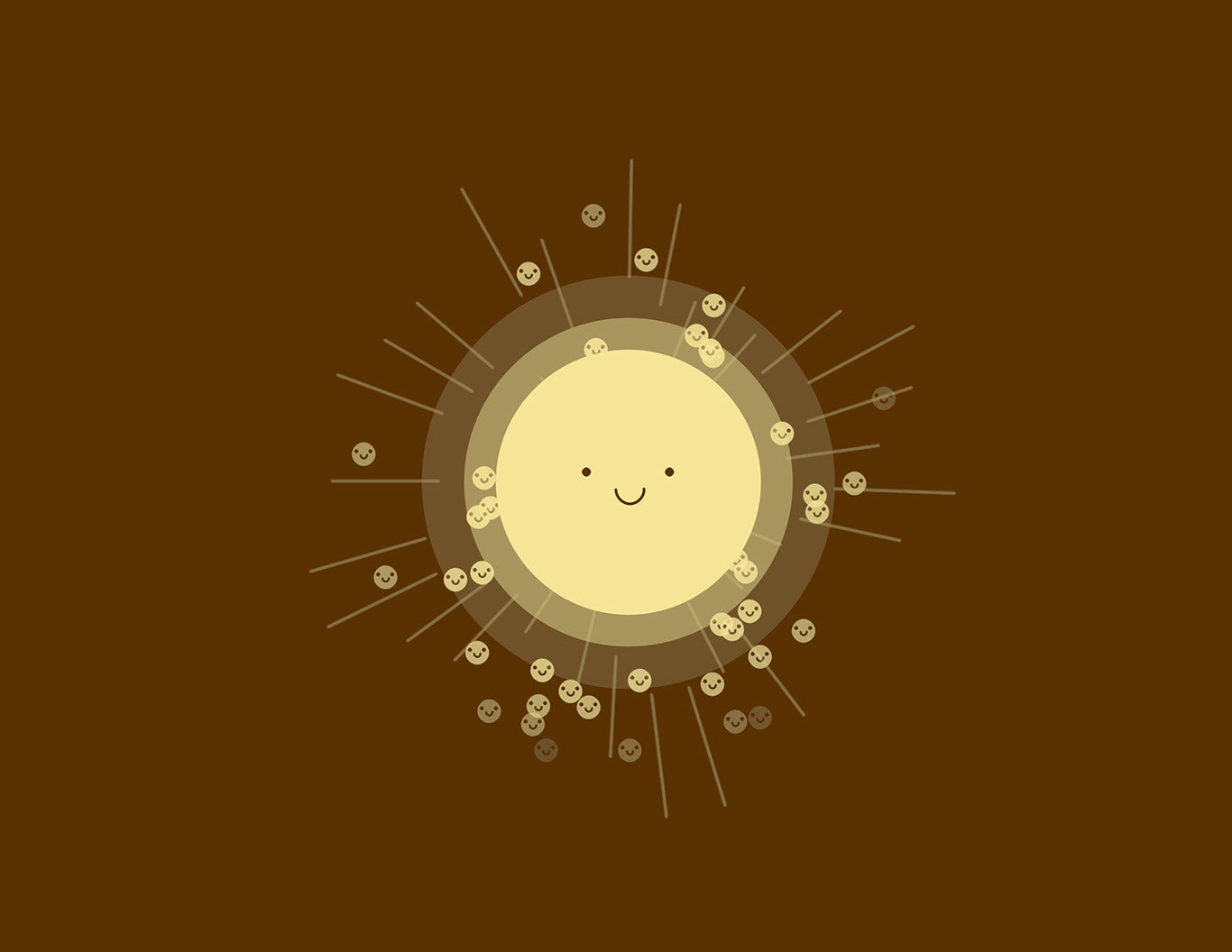 ---
Fermilab's Tevatron collider officially retired in 2011 after a long and glorious history of scientific discovery. But the data from its final run is still yielding potentially exciting results. Physicists from the DZero collaboration have announced the discovery of a new particle, believed to be part of an exotic family called "tetraquarks".
---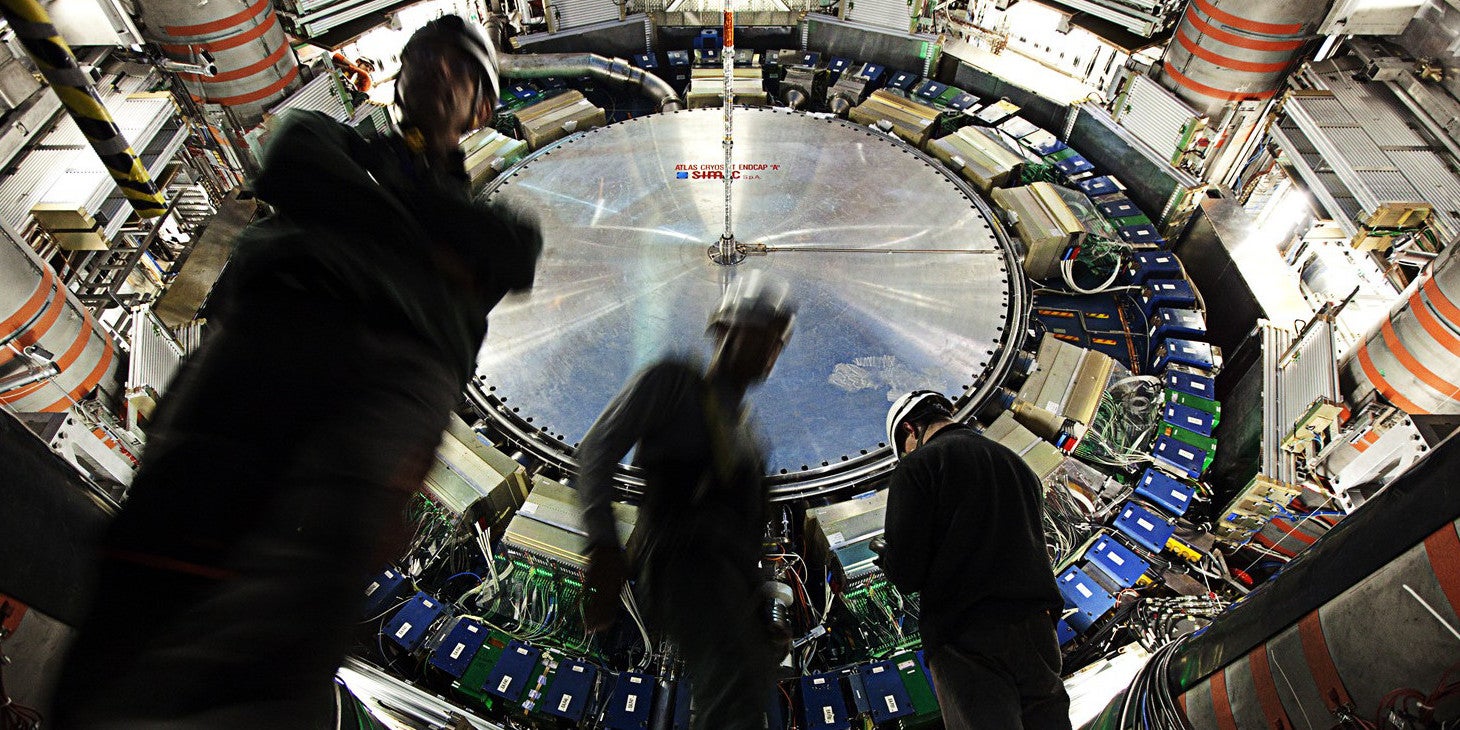 ---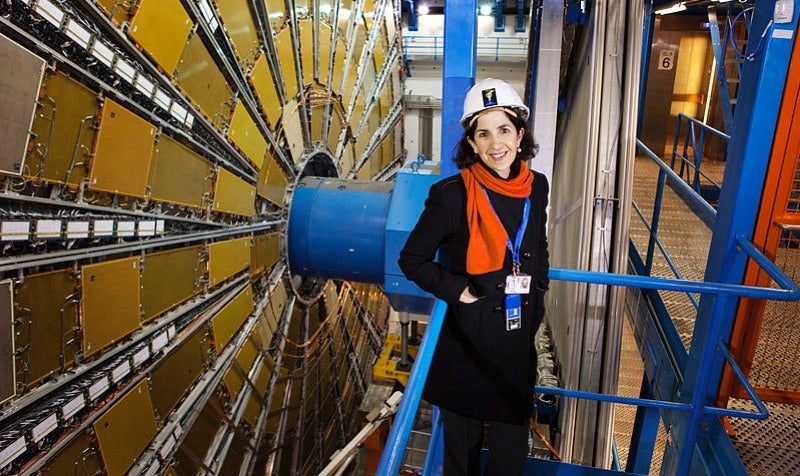 ---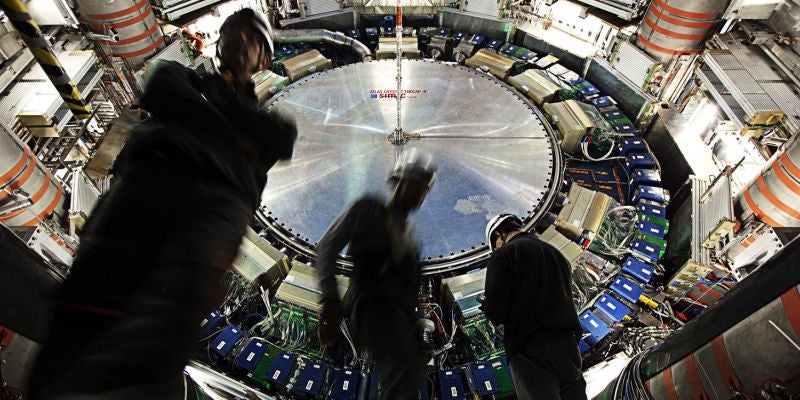 ---
The nuclear strong force binds the smallest bits of matter together to form atoms, thereby making our material world possible. Now physicists at Brookhaven National Laboratory have made the first-ever measurement of a similar strong force for antimatter — the mirror image of regular matter that lies at the heart of one of our biggest cosmological mysteries.
---
So you want to become a particle physicist, but you're just not sure which area of research is best suited to your temperament. Never fear, special snowflakes! Symmetry magazine now has a fun personality quiz* to help you find out your physics destiny.
---
Loading page