How do you make a pair of headphones smart? Well, you give them their own app and Bluetooth, with the ability to adjust the intensity of noise cancelling, alter an onboard equaliser to tailor bass and treble to any song you might desire, or to download an artist setting to best suit their discography. Oh, and you make them sound excellent.
And that's exactly what has happened here. Parrot has tweaked, redesigned and redefined the already good original Zik into a very good pair of headphones.
---
Android Auto is the future of mainstream in-car entertainment, and its coming of age is this year's Consumer Electronics Show. I can't wait to get it in my own car.
---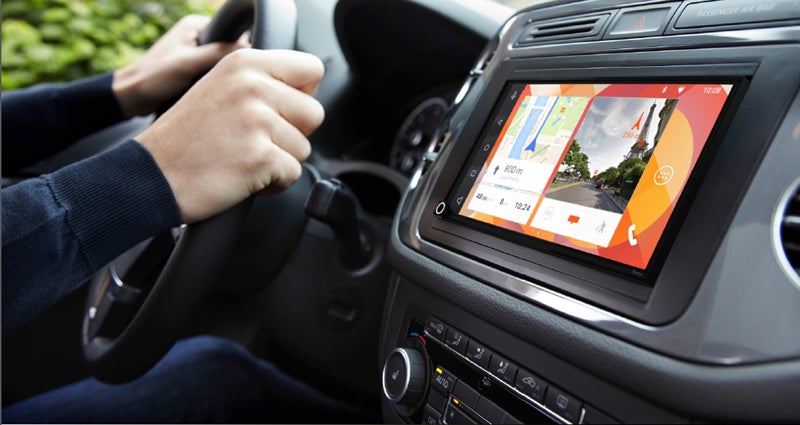 While Apple CarPlay and Android Auto promise to make your car's in-dash system infinitely more bearable in the not so distant future, you're still stuck in the unfortunate position of having to choose between one or the other. Not so Parrot's whimsically named RNB6, which lets you go both ways. Oh, and it has a dash cam built right in.
---
Parrot's Zik 2.0 headphones are an impressive set of headgear, and with the Zik Sport, Parrot has done everything in its power to cram all of their power into a a small package. They're down to 70 grams from 270 grams, plus now they're swearproof and ergonomically designed for your run. That in itself is rad, but Parrot has also loaded the headphones with a a battery of biometric tracking features targeted directly at the athlete.
---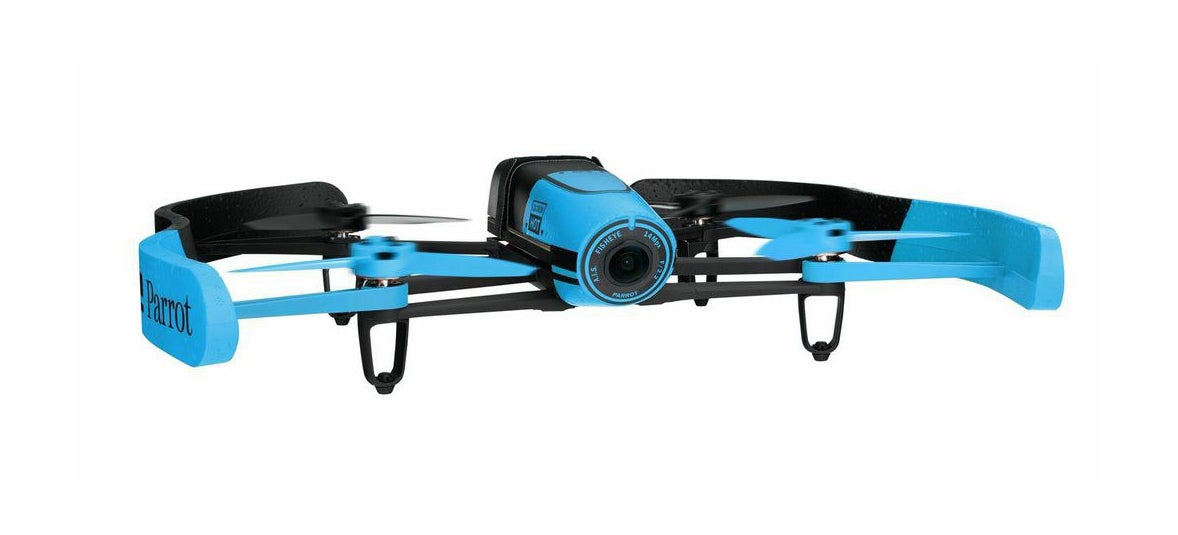 Earlier this year, we got a peek at Parrot's svelte new Bebop drone. And earlier today, I got to fly it. I crashed it immediately — you probably will too — but that's totally fine. It will survive, and flying it is still a blast.
---
Parrot's original Philippe Stark-designed Zik headphones were an impressive exercise in design meeting high technology — powerful noise cancelling and all-out wireless sound quality wrapped in plush full-grain leather. They were a little bulky, though — and that's just one of the aspects that the new Zik 2.0 wants to improve upon.
---
The first time I tried the Parrot Zik headphones, my jaw dropped. The world around me disappeared. I felt like I was right there in the sound studio with the artist. So you can imagine my excitement to try the updated Zik 2.0. If you don't mind paying $US400 for headphones, you should be excited too.
---
Parrot has two new pint-size drones coming to Australia next month. The 'MiniDrones', as they'll be known when they're on store shelves, are smaller and simpler than the AR.Drone, as well as a fair bit cheaper, and they're available for preorder right now.
---