Loading page
When you're buying your lunch today, you might want to take a moment and spend a little more. Gizmodo's Lunch Time Deals posts point out any particularly good bargains for Aussie bargain hunters around the 'net.
Today, it's "Flying Season" with Parrot offering a $40 to $100 cash back on a selected range of drones.
---
Parrot's Zik 2.0 headphones were the headphones to buy last year if you wanted the holy trinity of active noise cancelling, Bluetooth and a rechargeable internal battery. Now there's a new version in the Zik 3, which will be out in Australia from the end of this month, adding a few nifty new features like wireless charging.
---
Video: Parrot's new fixed-wing Disco drone is one of the most fun little gadgets to have come out of this year's Consumer Electronics Show, and even ended up being my favourite product of CES 2016. Now Parrot's giving us a bit more of a look at how it flies — and the kind of quality you can expect from that little camera on its nose.
---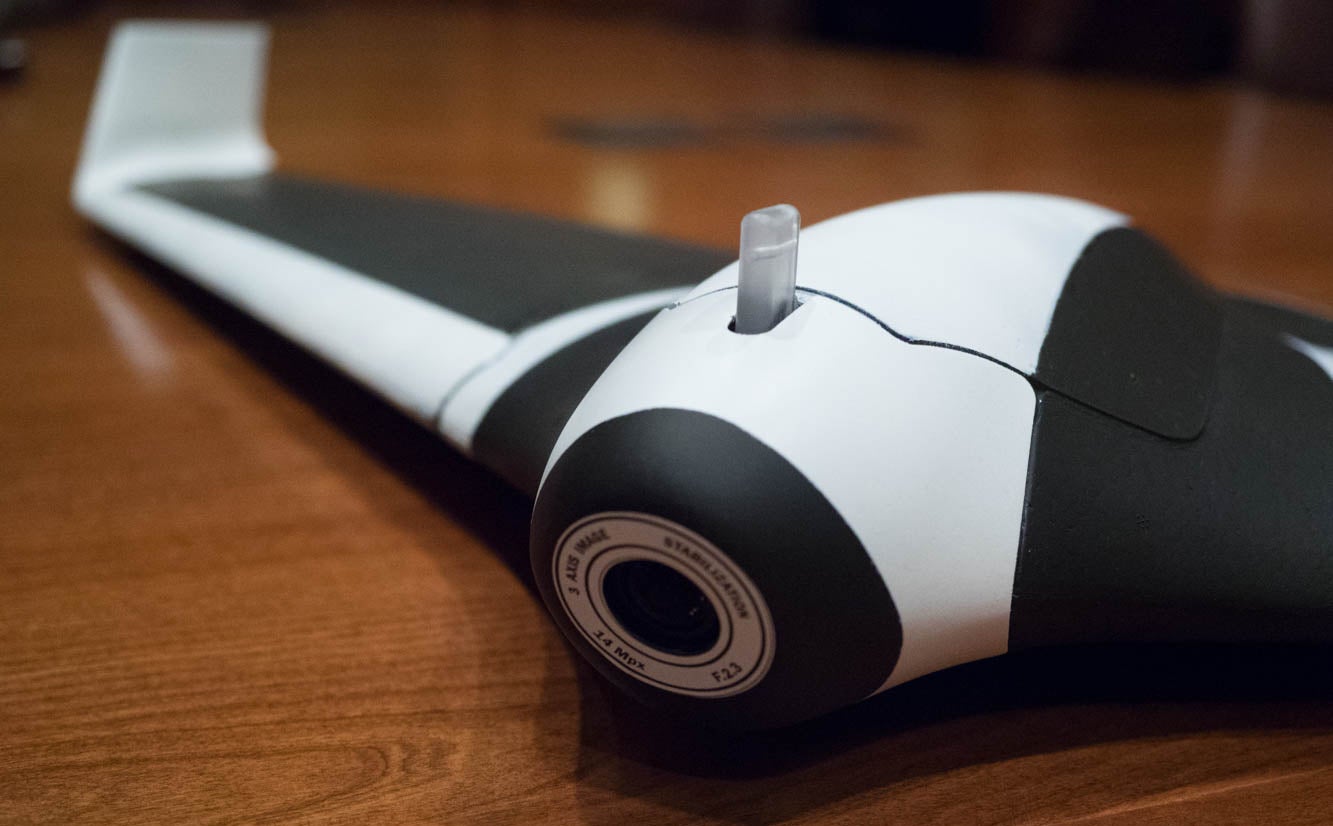 ---
Hot on the heels of Tesla revealing the new autonomous driving mode for its electric cars, Parrot has just announced a $US20 upgrade for its Bebop drone that lets amateur (and unskilled) pilots easily plot a course on a map that the craft will autonomously follow using GPS.
---
Parrot just revealed the third generation Zik headphones. The Zik 3.0 will look very familiar if you've ever seen the Zik 2.0, since the design remains largely unchanged, it's just available in some gaudy new styles. But a couple of tiny tweaks like wireless charging and USB audio make them even more futuristic.
---
Parrot's RNB6 promised an in-dash system that would work with Android Auto and Apple CarPlay. It promised a Utopia of car tech that would make any smartphone compatible with basically any car. And it still promises all those things, but only if you buy a new vehicle.
---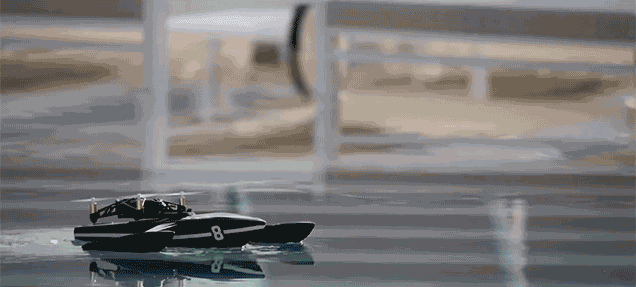 In the grand ranking of remote-controlled vehicles, the only thing better than a remote controlled plane is a remote-controlled boat. At least, that's what I used to think. After playing with Parrot's new generation of Minidrones, I realise that a remote controlled hydrofoil is the true champion of RC anything.
---
You've graduated from your cheap beginner drone, and you want to try something new. Something that can shoot beautiful video from the sky — but doesn't cost $1,000+ like a camera-equipped DJI Phantom. You spot the $US500 Parrot Bebop Drone, and pull the trigger. It's kind of fun, you think, between strings of obscenities.
---
Loading page