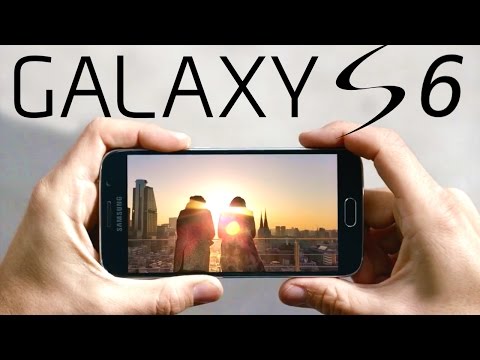 ---
I don't know if ridiculous '90s style commercials like this completely disappeared or if it was just because I stopped watching Saturday morning cartoons, but I totally miss getting sold diabetes or useless toys from overexcited kids and crude special effects and weird parents. This parody of those '90s commercial nails them.
---
Somewhere, in a long-forgotten vault at Paramount Pictures, there must be an old Betacam tape containing the trailer for the real Top Gun, the version that the executives didn't have the guts to distribute. The one that shows that this is the most homoerotic movie since Ben-Hur. It probably looks like this.
---
Video: Everyone seems to be making fun of Christopher Nolan's Interstellar as we all eagerly await for it. After the Wall-E parody, here comes a classic: Spaceballs. A hard one to pull, but the Schwartz is strong in this one.
---