Somewhere, in a long-forgotten vault at Paramount Pictures, there must be an old Betacam tape containing the trailer for the real Top Gun, the version that the executives didn't have the guts to distribute. The one that shows that this is the most homoerotic movie since Ben-Hur. It probably looks like this.
---
Video: Everyone seems to be making fun of Christopher Nolan's Interstellar as we all eagerly await for it. After the Wall-E parody, here comes a classic: Spaceballs. A hard one to pull, but the Schwartz is strong in this one.
---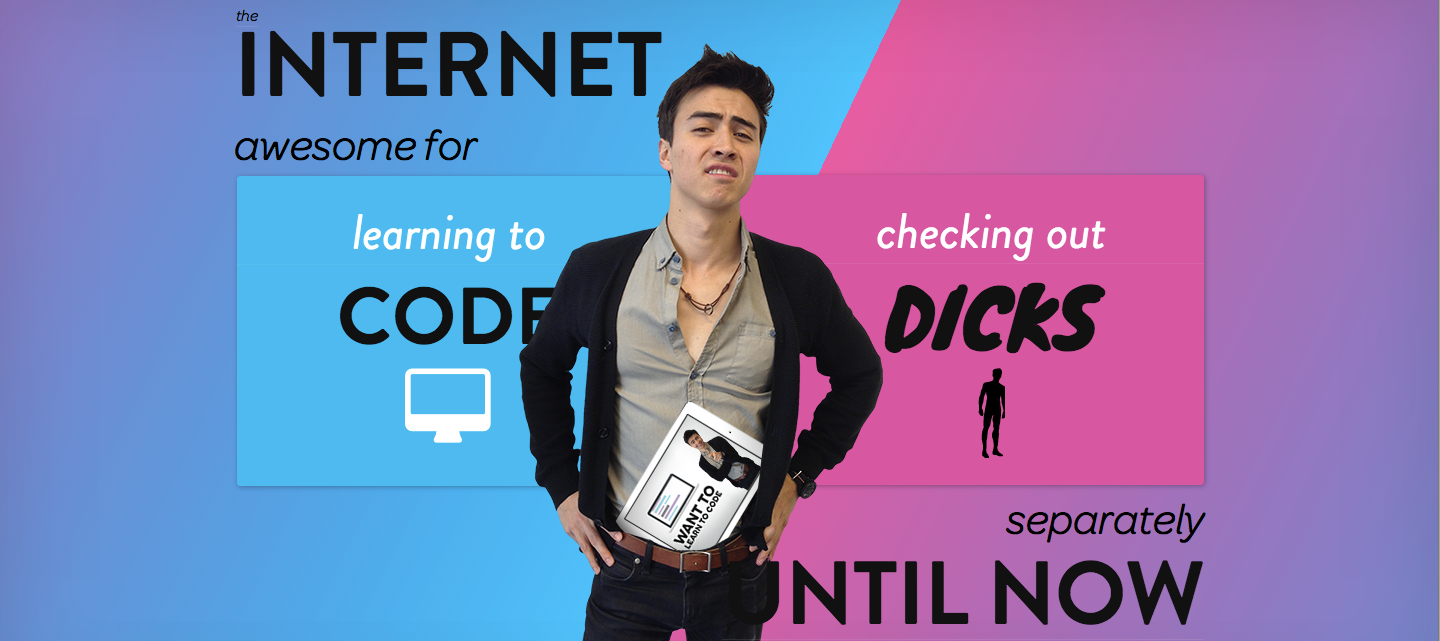 ---
Timelapse videos showing the meticulous process of retouching the female body have opened people's eyes to our culture's sad manipulation of beauty. But when College Humor has a go, the reality is worse than we think.
---
So though the premise of a man falling in love with the voice of his phone's operating system is a little ridiculous, Spike Jonze's movie Her actually looks wonderful and maybe even believable. But duh! Who wouldn't fall in love with Scarlett Johansson's voice?
---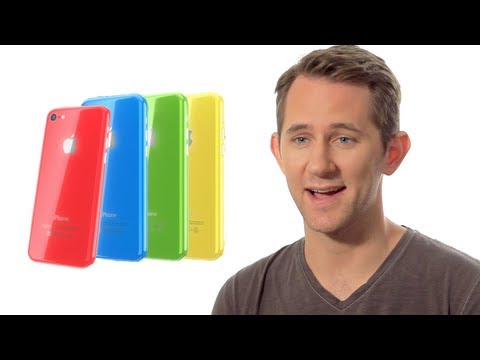 You already know what's going to happen. Tim Cook will get on stage next week, Jony Ive will wax poetic about chamfered edges, Phil Schiller will be his jolly self and a new iPhone will be announced to the world. It will look a lot like the iPhone we already know but Apple will find some way to make it seem as if it will change everything.
---