Because Twitter wants to force lightning twice with self-imposed limitations on communication, Vine has been awkwardly limited to 6 seconds of video. But what does that 6 seconds mean? Could Vine promote Vine in 6 seconds? Could you explain what Vine is in 6 seconds? Is 6 seconds longer or shorter than you think?
---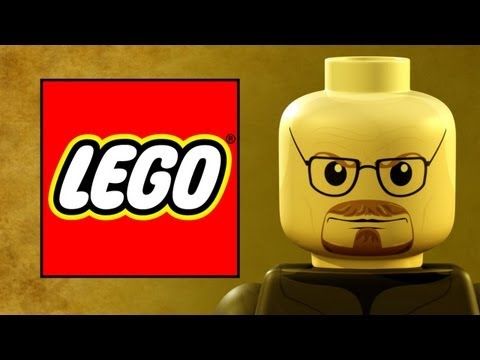 Lego games are like Pixar movies: beautifully put together and crafted for people of all ages. They're great fun. This concept video for a Breaking Bad Lego game though is just something else. You need to see this.
---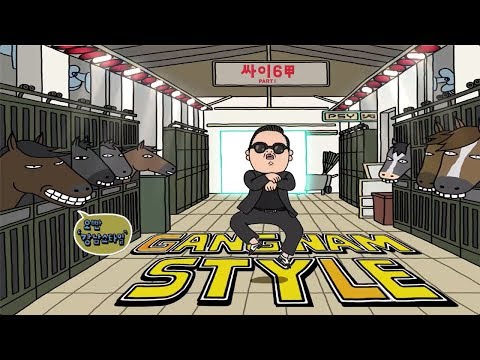 Remember the first time you ever heard your favourite band? What about the first time you heard Queen, or The Beatles? Now think back to that time, because this is the exact opposite to that. Unless you're a pop fanatic like me, and then this is incredible. Presenting Call Me Gangnam, the inevitable mash-up of PSY's viral hit Gangnam Style and Carly-Rae Jepsen's Call Me Maybe.
---
Kids are adorable. Well, as adorable as tiny monsters hell-bent on destroying everything you own can possibly be. In this Masterchef parody — Baby Masterchef — these tiny culinary masters cover destroy a MacBook, an iPhone and the wellbeing of a cute cat.
---
Presenting "Fund Me Maybe," the worst "Call Me Maybe" parody yet to hit the interwebs. It's about venture capital and Silicon Valley and love, maybe? Anyways. It's horrible, and the band performing it (Feedbomb, because of course that's what they'd call themselves) is fronted by Mark Zuckerberg's sister, Randi.
---
Conan's iPad 2 parody video was good, and these guys' video was OK, but this one above is our favourite. Because it's the funniest. Why else?
---
You can always expect a few good parody videos after an Apple keynote, and Conan didn't disappoint with his iPad 2 video. Also: "Dream-Telligence" team! *chortle*
---
Are there only seven types of iPhone owners like there are only seven types of Best Buy employees? I guess so! Well, what about the child iPhone user who just plays game and leaves your screen all gooey? That makes 8.
---