Video: Everyone seems to be making fun of Christopher Nolan's Interstellar as we all eagerly await for it. After the Wall-E parody, here comes a classic: Spaceballs. A hard one to pull, but the Schwartz is strong in this one.
---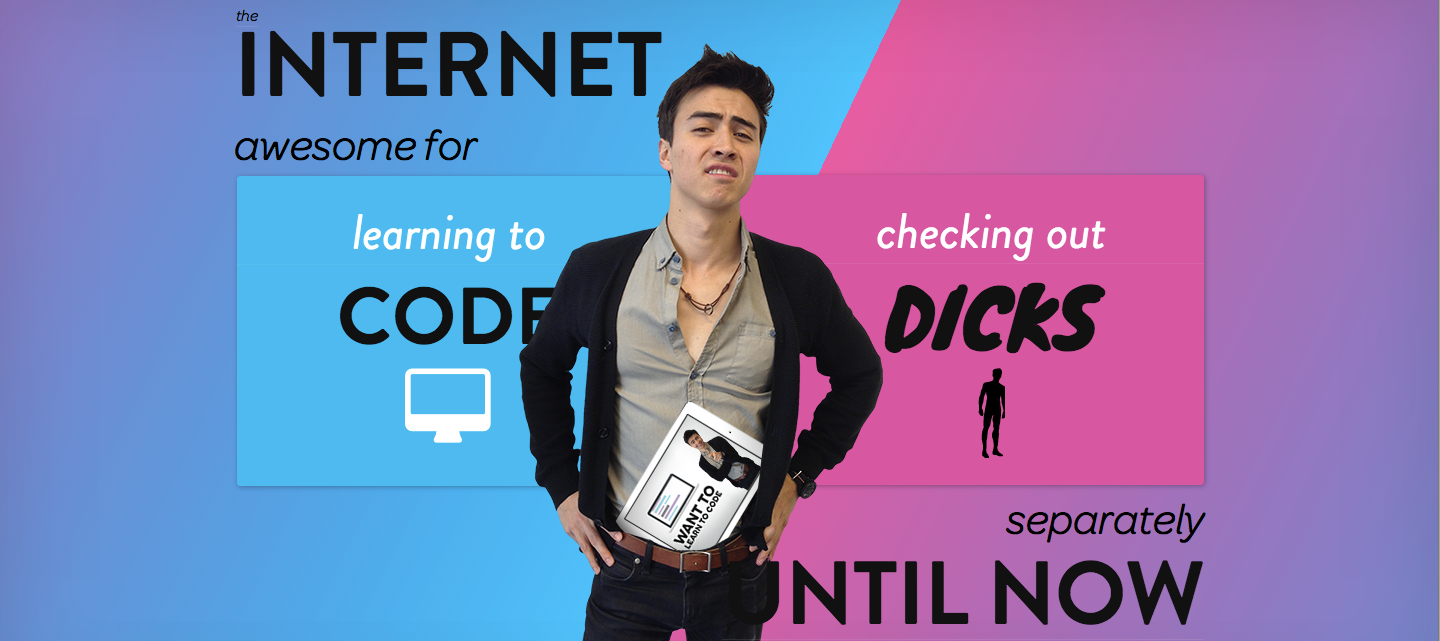 ---
Timelapse videos showing the meticulous process of retouching the female body have opened people's eyes to our culture's sad manipulation of beauty. But when College Humor has a go, the reality is worse than we think.
---
So though the premise of a man falling in love with the voice of his phone's operating system is a little ridiculous, Spike Jonze's movie Her actually looks wonderful and maybe even believable. But duh! Who wouldn't fall in love with Scarlett Johansson's voice?
---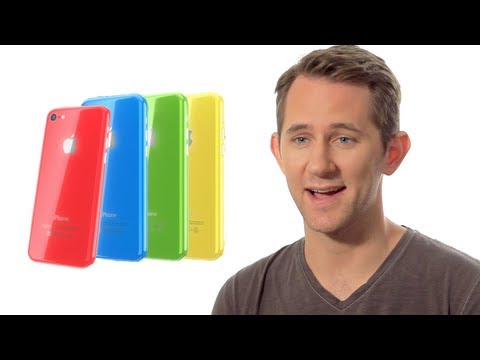 You already know what's going to happen. Tim Cook will get on stage next week, Jony Ive will wax poetic about chamfered edges, Phil Schiller will be his jolly self and a new iPhone will be announced to the world. It will look a lot like the iPhone we already know but Apple will find some way to make it seem as if it will change everything.
---
Cigarettes are bad for you. No one — not even the guy smoking on the street corner right now — will argue that. But e-cigarettes just add a layer of ridiculousness on top of that. It looks like you're playing with a dumb toy that lights up and annoys people because you get to smoke vapor indoors.
---
Have you noticed this trend in YouTube? You watch a video on YouTube. Maybe it's a minute, maybe it's two. Maybe you laughed, maybe you didn't. But then there are five minutes of additional post-video video that tells you to either subscribe to their other channel, add them on Facebook, tweet out a shoutout, click on their next video, see what they're up to, shill for a sponsor and maybe even do all of the above.
---
Even though YouTube is the greatest tool ever created to waste time, it's also the biggest open house for gigabytes of completely useless moving crap. And even though YouTube can make any video viral, it's also responsible for the onslaught of YouTube celebrities. YouTube giveth and taketh away.
---
Most company logos usually play it pretty safe: stale stencils or vanilla graphics mixed with a bunch of nothingness to keep uniqueness to a minimum. That's never fun. But if you get too adventurous, the internet skewers you. That's why we're left with logos and brands that pretty much are all different degrees of the same. Design studio Maentis wasn't happy with all that sameness, so it took the famous logos and brands we see everyday and created painfully honest (and hilarious) parodies.
---