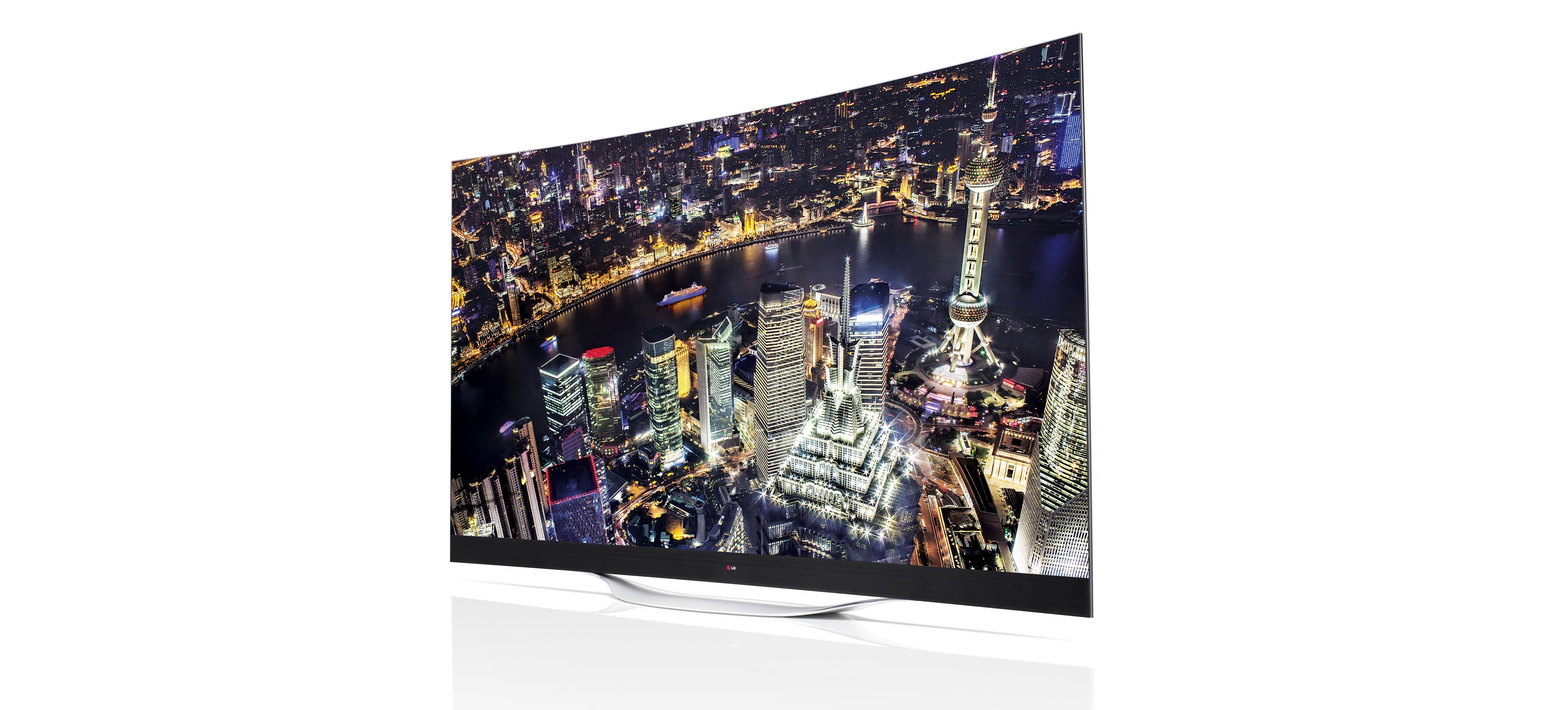 OLED has taken its sweet time to arrive in 4K sets, but now LG has announced that the first such set is about to go on sale. And this thing looks good enough to fall in love with.
---
We only recently learned about LG's new 18-inch flexible display that can roll up like a magazine. It sounds crazy, but seeing it bend and twist in on video makes my heart palpitate.
---
The idea of truly flexible displays never gets boring. Now, LG has created its biggest bendable screen to date: an 18-inch OLED panel that has enough flexibility to roll into a tube that's an inch across.
---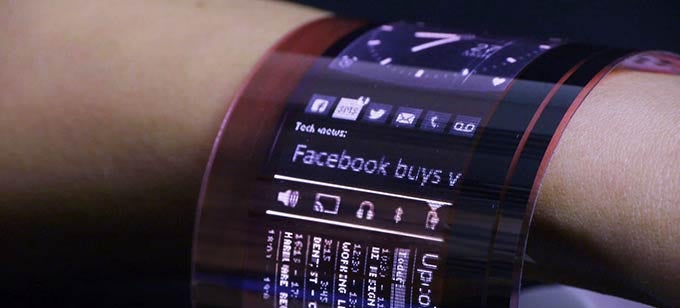 The idea of truly flexible displays never gets boring, and now Plastic Logic is taking us one step closer. Its latest flexible OLED is the world's first to be made using fully organic transistors — and it's surprisingly pleasing display could wrap around your entire wrist.
---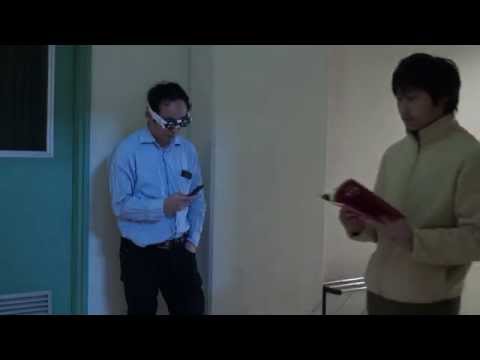 ---
They've been a vital aspect of movie theatre visuals for years, but curved displays have become increasingly common on small screens — specifically high-end OLED televisions and adventurous smartphones. But are curves in your TV or phone really the wave of the future? Or just another marketing gimmick?
---
The other night we saw a bunch of Samsung's curved 4K TVs, including a gigantic one that could flex between flat and curved. They looked pretty good. LG's curved 4K OLED TVs absolutely blow them out of the water.
---