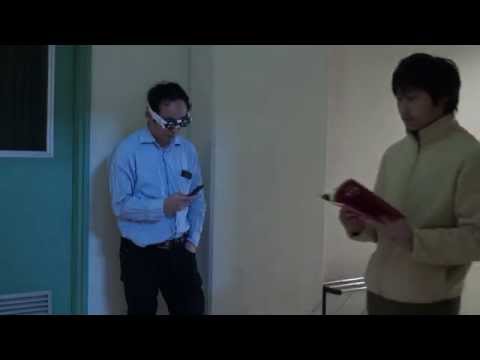 ---
They've been a vital aspect of movie theatre visuals for years, but curved displays have become increasingly common on small screens — specifically high-end OLED televisions and adventurous smartphones. But are curves in your TV or phone really the wave of the future? Or just another marketing gimmick?
---
The other night we saw a bunch of Samsung's curved 4K TVs, including a gigantic one that could flex between flat and curved. They looked pretty good. LG's curved 4K OLED TVs absolutely blow them out of the water.
---
Having already divulged its 105-inch LCD UltraHD television earlier this month, LG has unwrapped its super-premium lineup of 4K OLEDs going into CES (the big Consumer Electronics Show) in Las Vegas this week. Welcome to the curve.
---
---
---
LG recently launched the G Flex, a banana-shaped phone that makes use of a curved OLED screen, and it turns out that it's true to it's name: it seems to bend rather a lot.
---