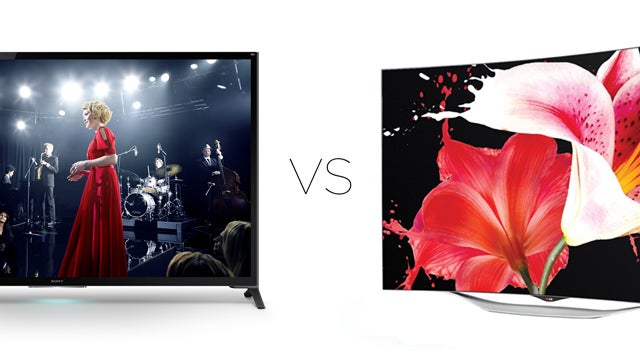 It's not an easy time to be shopping for a new TV. Do you want that crisp 4K resolution, or a gorgeous new OLED display? Unless you have tens of thousands of dollars burning a hole in your pocket, you can't have them both in the same screen. Which is why we decided to pit them against each other.
---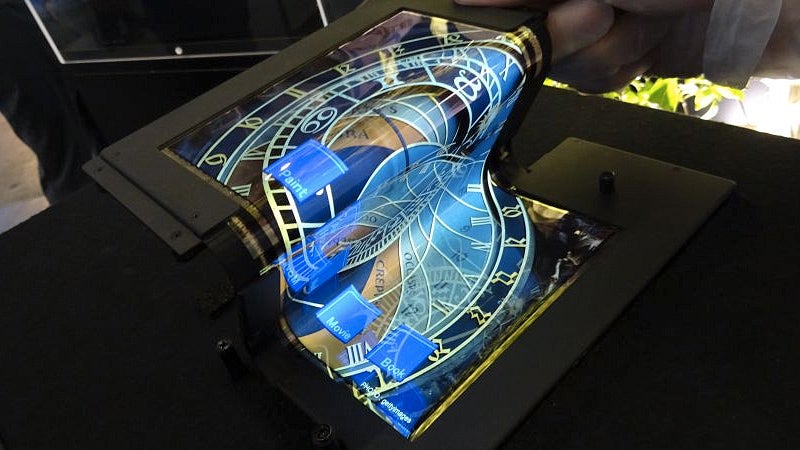 ---
We've talked in the last couple of years about the ceaseless march of R&D when it comes to the displays on TV, and the downsides that come with it. 4K is new, OLED is new, curved panels are new — and they're (almost) never seen in the same TV. If you don't know which is the superior tech, and which to choose for your next TV, don't worry. LG has made the right decision for you — all of them.
---
It's the Star Trek-inspired future we were promised — walls that glow and change colour, perhaps with just a gentle voice command. And it's finally (almost) possible thanks to a series of advances in OLED sheets. This new lighting solution also uses half as much energy than existing fluorescent lights. It is, however, pretty expensive.
---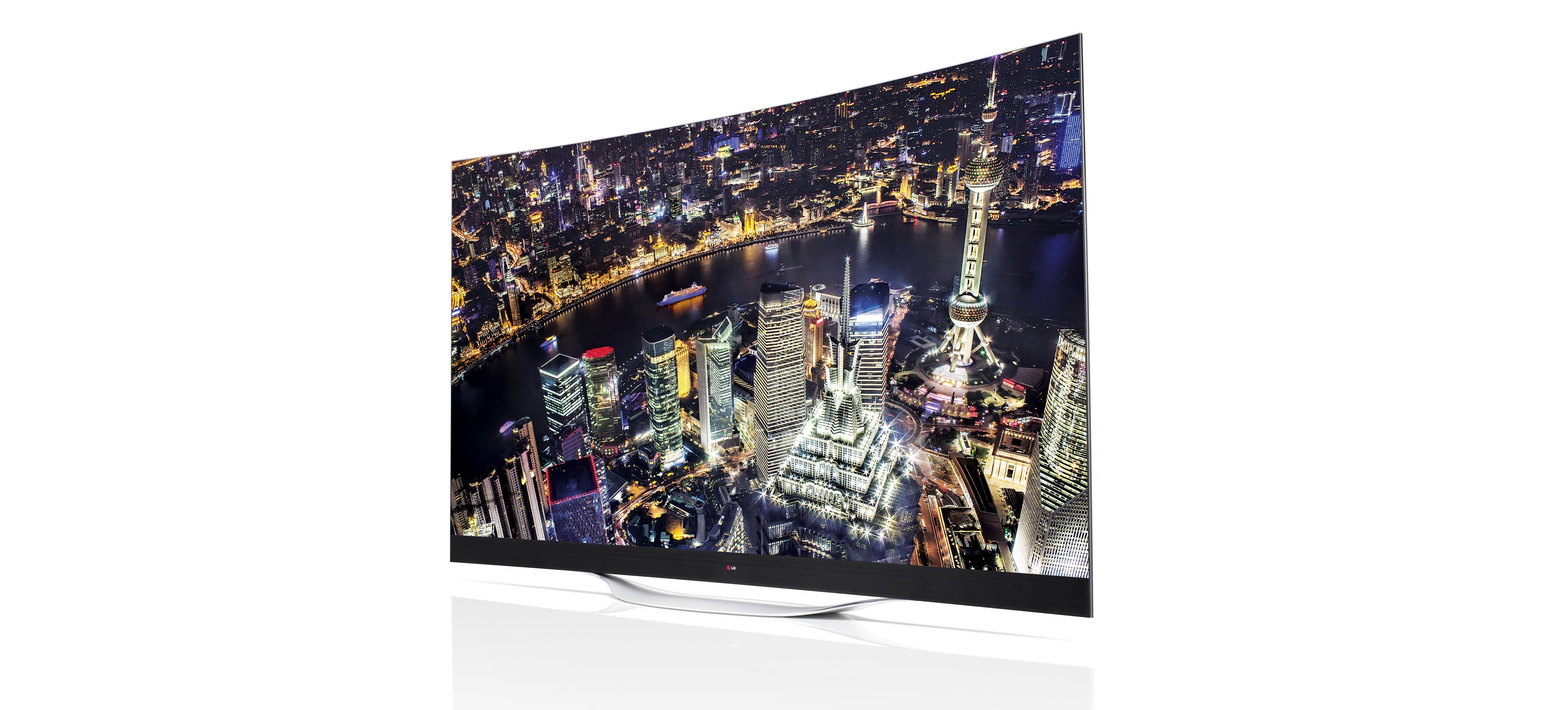 OLED has taken its sweet time to arrive in 4K sets, but now LG has announced that the first such set is about to go on sale. And this thing looks good enough to fall in love with.
---
We only recently learned about LG's new 18-inch flexible display that can roll up like a magazine. It sounds crazy, but seeing it bend and twist in on video makes my heart palpitate.
---
The idea of truly flexible displays never gets boring. Now, LG has created its biggest bendable screen to date: an 18-inch OLED panel that has enough flexibility to roll into a tube that's an inch across.
---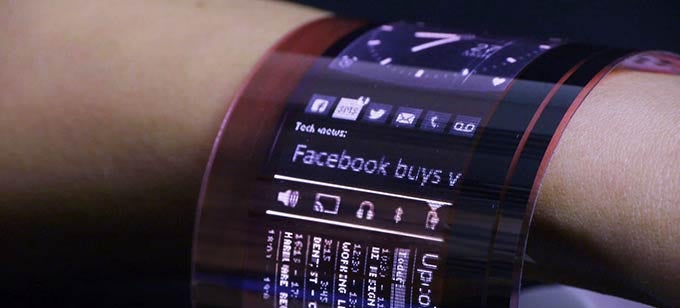 The idea of truly flexible displays never gets boring, and now Plastic Logic is taking us one step closer. Its latest flexible OLED is the world's first to be made using fully organic transistors — and it's surprisingly pleasing display could wrap around your entire wrist.
---