Loading page
LG's last couple of OLED TVs have been pretty damn amazing — we've thought so, at least. There's an even better and more visually arresting TV about to hit electronics stores shelves, though; the new G6T Signature is a $10,999 OLED monster supporting the latest and greatest Dolby Vision and HDR codecs, with a built-in soundbar for serious audio.
---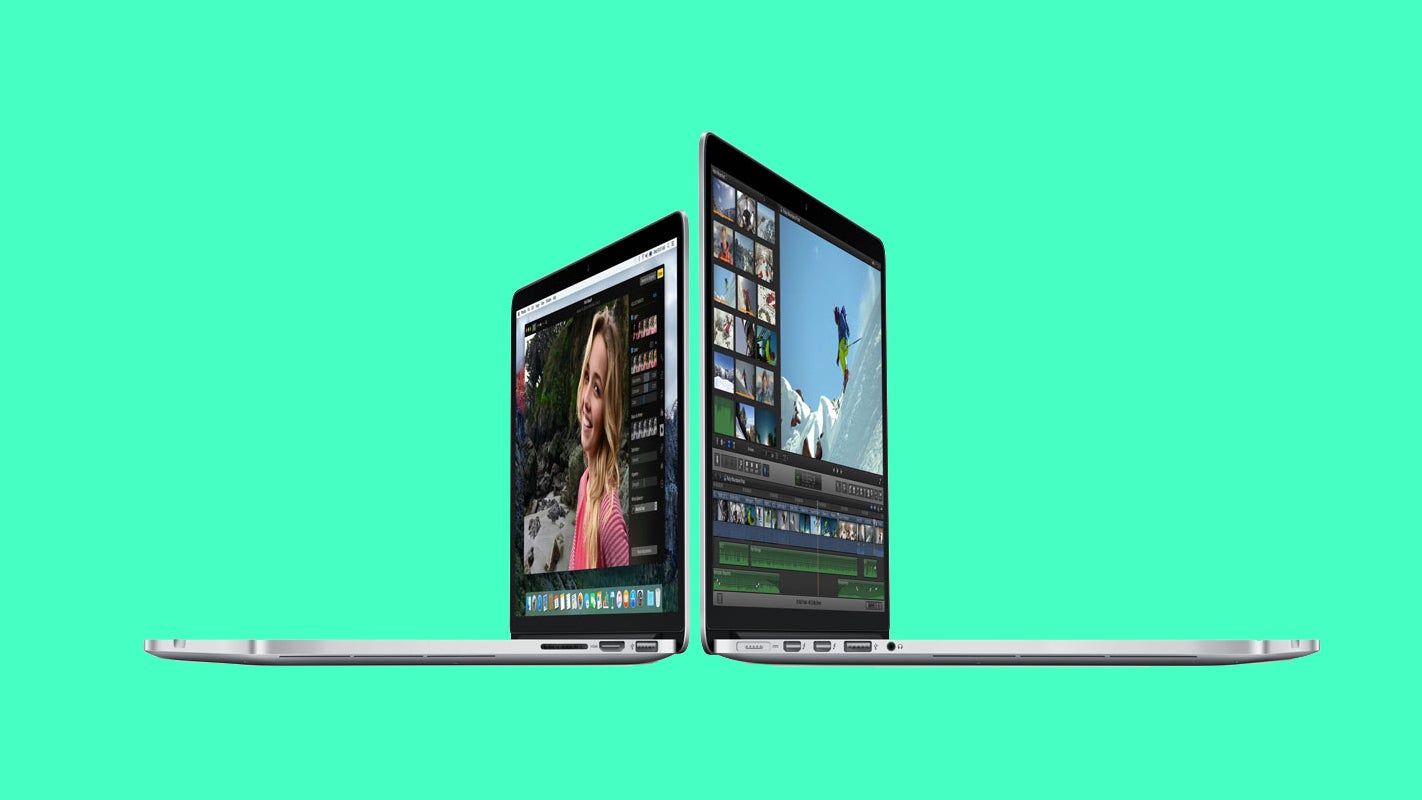 ---
In Formula 1, each constructors' cars feature incredibly advanced technology that slowly trickles down into road cars over the next decade. In the world of technology, things move much faster, and that's why Hisense's surprisingly affordable ULED TVs have the same quantum dot colour gamut widening tech that we've seen on top-tier LG and Samsung screens at a fraction of the price.
---
LG has been at the forefront of OLED TV development, and it's still the only TV brand with OLED screens in Australia. After releasing a few curved OLED TVs last year and one pioneering panel in 2014, it's now just answered the prayers of many a home cinema junkie — it's now selling flat 4K Ultra HD OLED TVs around the country.
---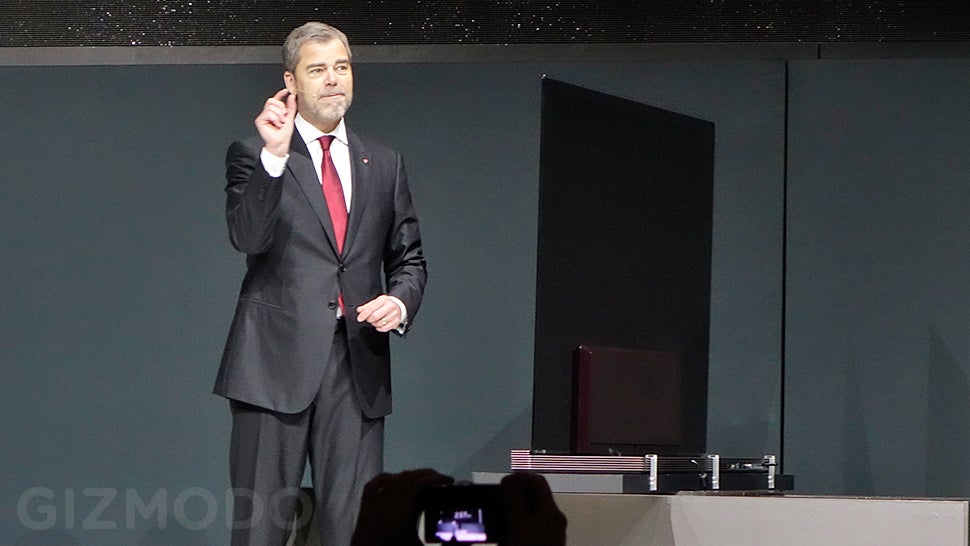 ---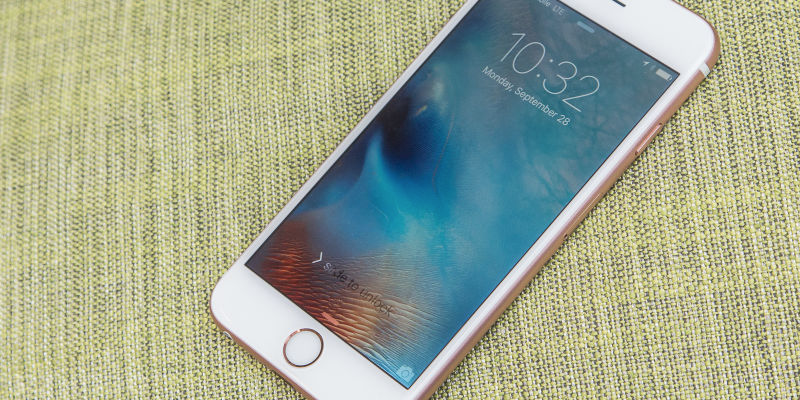 Apple has opened a secretive laboratory in Taiwan to develop new LCD and OLED screen technologies for its devices, according to a report by Bloomberg.
---
It's an age-old question, like cats or dogs, Kirk or Picard? PlayStation or Xbox? All tough questions with equally tough answers, and the same can be said for LCD versus OLED televisions.
---
Loading page