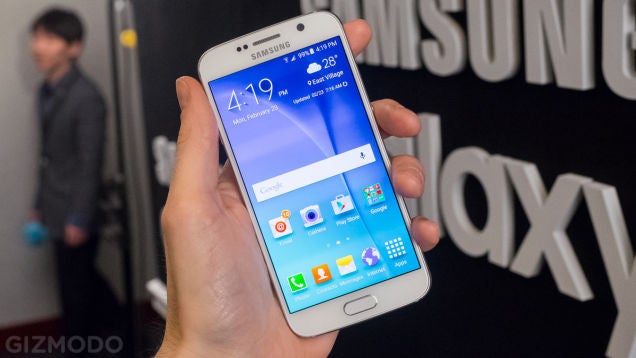 ---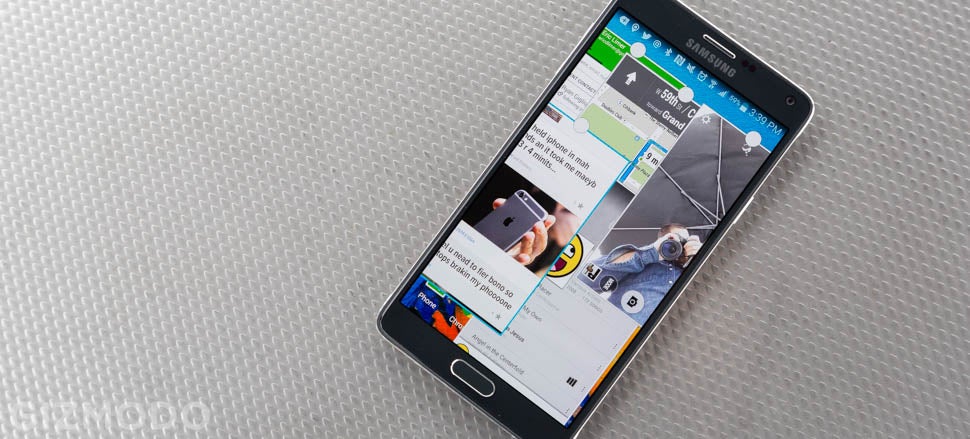 A lot of amazing engineering and design goes into making your smartphone. And smartphone displays are one of the most important parts — they're your window onto the internet, and the world. But the technical terms we use to describe them can be pretty confusing. Here's how to sound like you know what you're talking about when it comes to displays.
---
At last year's CES, we heard how OLED was the future of TV. Blacker blacks, more vibrant colour and dangerously sexy curves. Flash forward a year and Samsung is cheering for a new technology: SUHD TV, powered by Quantum Dot technology. But what of OLED? Can you still buy a great Samsung OLED TV in 2015?
---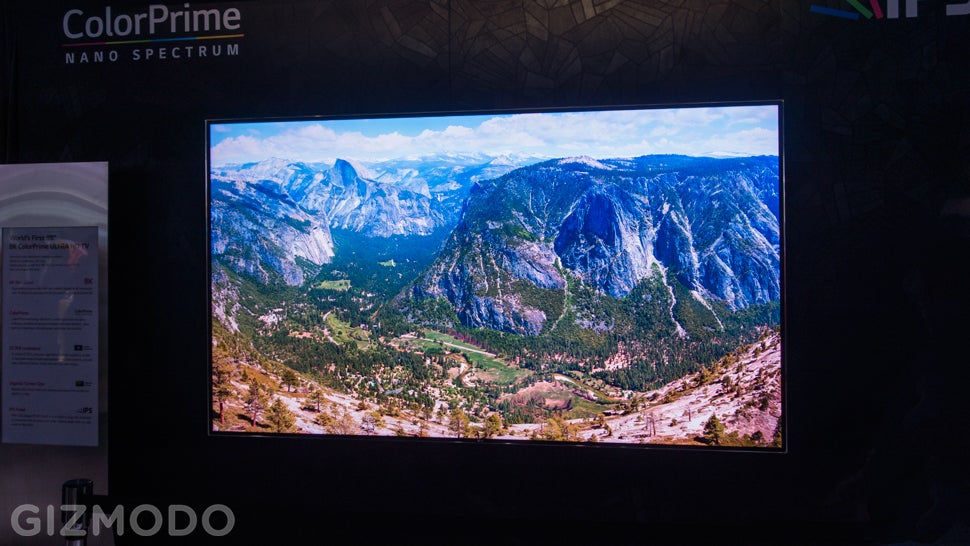 ---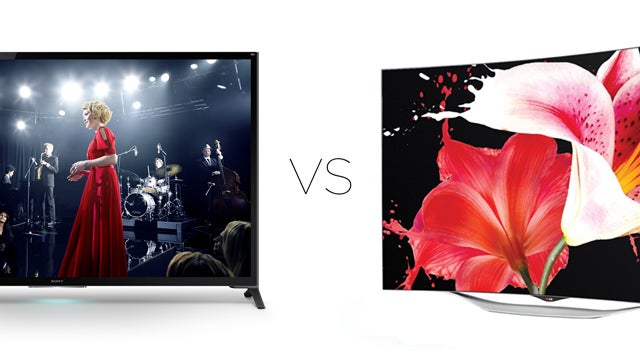 It's not an easy time to be shopping for a new TV. Do you want that crisp 4K resolution, or a gorgeous new OLED display? Unless you have tens of thousands of dollars burning a hole in your pocket, you can't have them both in the same screen. Which is why we decided to pit them against each other.
---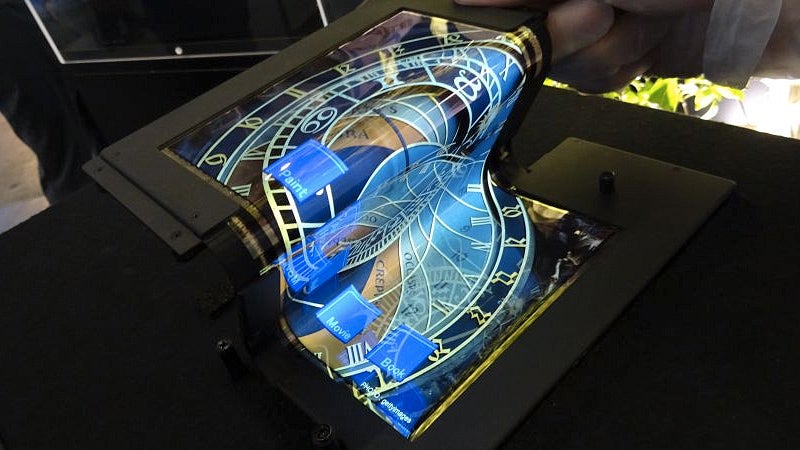 ---
We've talked in the last couple of years about the ceaseless march of R&D when it comes to the displays on TV, and the downsides that come with it. 4K is new, OLED is new, curved panels are new — and they're (almost) never seen in the same TV. If you don't know which is the superior tech, and which to choose for your next TV, don't worry. LG has made the right decision for you — all of them.
---