Loading page
Personal computers were supposed to all but eliminate the need for paper, but one look at your sticky-note-covered screen tells a different story. Researcher Tobias Große-Puppendahl may have created the perfect compromise, however: An electronic sticky note that can replace all of your little yellow reminders.
---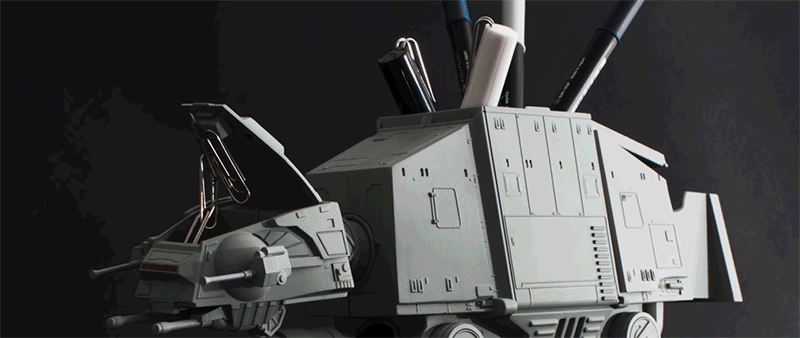 ---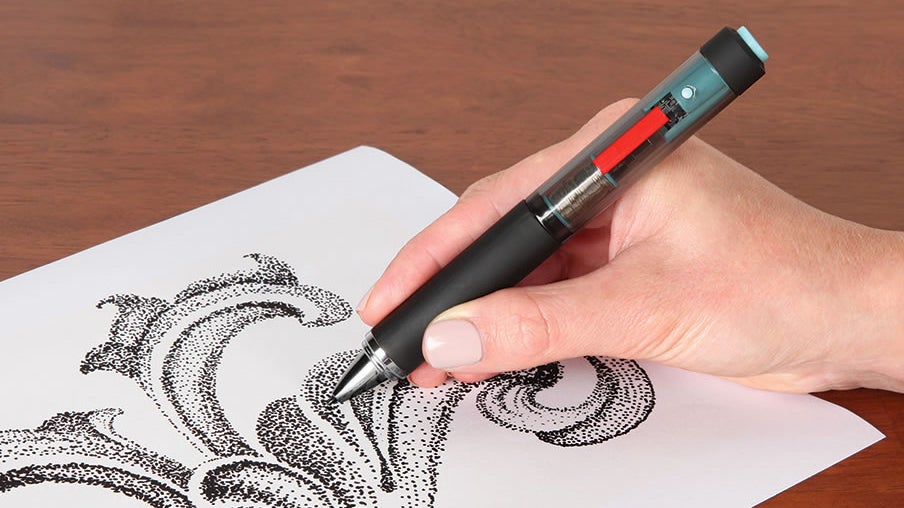 When artist Georges-Pierre Seurat painted his famous A Sunday Afternoon on the Island of La Grande Jatte, he painstakingly added every dot of paint, one by one, until his masterpiece was complete. It was a technique that's come to be known as pointillism, and thanks to this vibrating electronic pen, the process is now far less excruciating.
---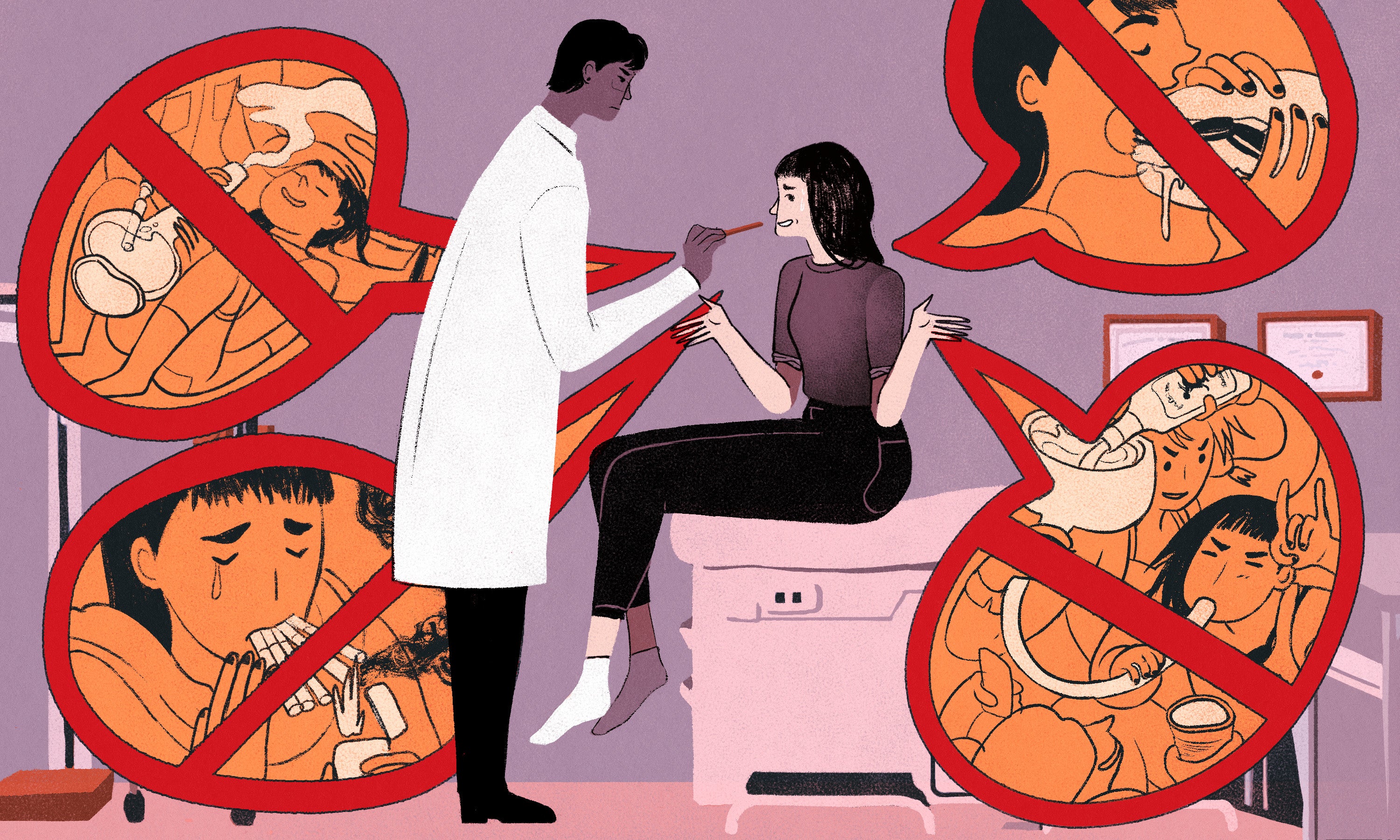 ---
Fashion mogul and designer Karl Lagerfeld has realised that the adult colouring book fad isn't going away any time soon. But instead of cashing in with his own line of colouring books, he's collaborated with Faber-Castell on a set of coloured pencils that will set you back $US2,850 ($3,791). Come again?
---
There are blogs, books and endless YouTube videos dedicated to re-purposing office supplies into everything but productivity tools. But with this 3D-printed plastic tube you can easily turn a thumbtack, a few sticky notes and your office's cork board into a game of darts.
---
If you're wondering who still uses pencils, it's anyone who wants to correct their mistakes using this wonderful eraser that's shaped like a dog scooting its butt across the floor. There is nothing not to love about this creation from Slam Design.
---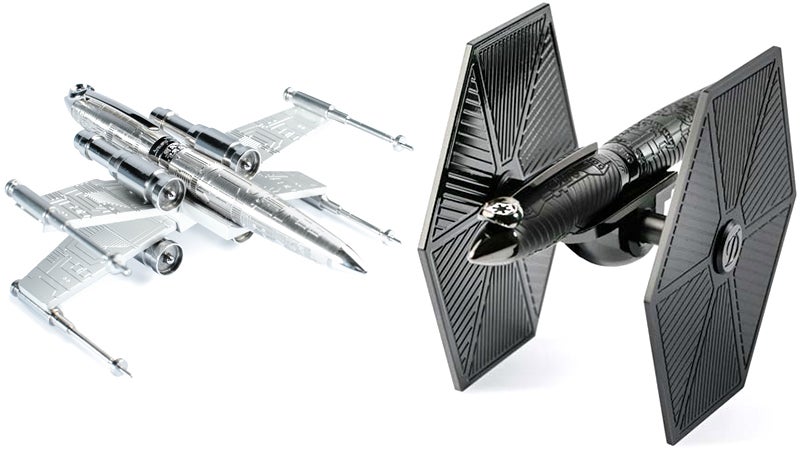 Unless you work at a startup that's trying desperately to be hip, adorning your desk with mountains of Star Wars toys probably isn't encouraged. But when you pay £1400 ($2872) for a fancy pen from S.T. Dupont Paris that just happens to look like a spaceship, you can display it wherever you want.
---
Loading page