Loading page
There are blogs, books and endless YouTube videos dedicated to re-purposing office supplies into everything but productivity tools. But with this 3D-printed plastic tube you can easily turn a thumbtack, a few sticky notes and your office's cork board into a game of darts.
---
If you're wondering who still uses pencils, it's anyone who wants to correct their mistakes using this wonderful eraser that's shaped like a dog scooting its butt across the floor. There is nothing not to love about this creation from Slam Design.
---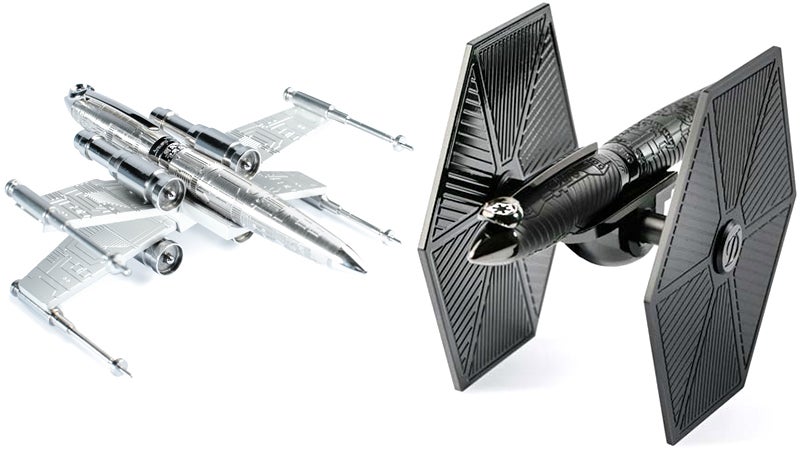 Unless you work at a startup that's trying desperately to be hip, adorning your desk with mountains of Star Wars toys probably isn't encouraged. But when you pay £1400 ($2872) for a fancy pen from S.T. Dupont Paris that just happens to look like a spaceship, you can display it wherever you want.
---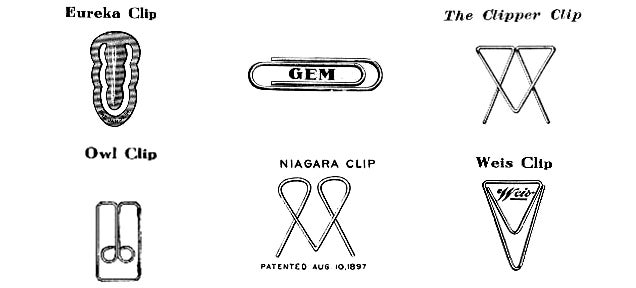 When you think of paper clips, you immediately think of a specific form — the familiar round-ended, double-loop design. The wire trombone shape. But that's only one variety of clip; the "Gem," which gets its name from a British company called Gem Manufacturing Limited, which, even if it wasn't directly involved with the development of the clip, was clearly able to market it well enough that the name stuck. There are many different (and some might say better) types of paper clip.
---
If you stop and think about it, it's almost impossible to use an entire pencil, because, after repeated sharpening, you eventually end up with a tiny unusable stub. What a ripoff. There's a solution to that problem though: a clever new sharpener with multiple blades that lets you stack a stub onto a brand new pencil and keep using it until it's completely gone.
---
Even though the majority of your work day is probably spent staring at a computer screen, somehow your desk gets cluttered faster than you can clean it. So following up on its Spartan-themed knife block, the talented and fully-digited woodworkers at Missing Digit Woodshop have created a desktop version that can now hold pens, pencils, styli, a letter opener, and even sticky notes.
---
Loading page