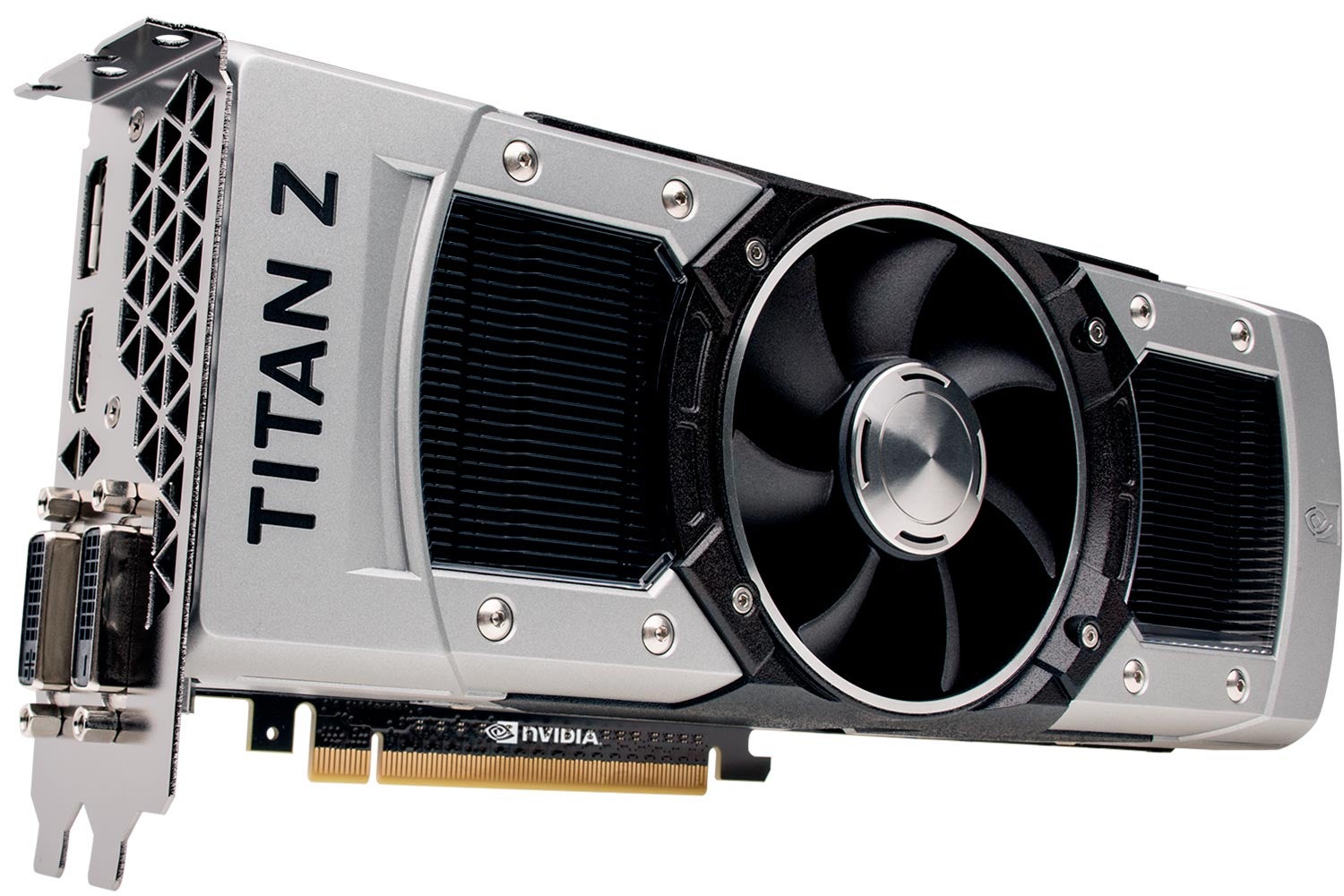 ---
It's always really satisfying when you can tick both excellent performance and lower power consumption from your checklist of "is this better than the last one?" in technology, especially in the usually incrementally improving world of desktop computing.
The new Nvidia GTX 980 graphics card, though, uses less energy than previous chipsets but improves performance more than you'd expect at the same time. Nvidia's latest top-of-the-line GPU is a piece of technology to behold.
---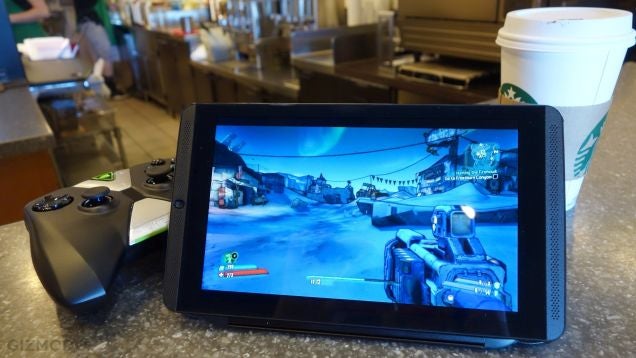 The Nvidia Shield Tablet isn't for everyone, but it's a pretty solid Android machine. It's about to get even better in three distinct ways: Android 5.0 Lollipop, Half-Life 2: Episode 1 and a whole bunch of absolutely free streaming games.
---
When developers are looking for the next jaw-dropping gaming visual to show off their newest titles with, the responsibility usually falls on some shiny, photo-real car porn or a wavy mullet with individual strands blowing in the wind. But the sizzle reels of the future may turn their cameras ground-ward if Nvidia's new grass-mimicking effect is anything to go by.
---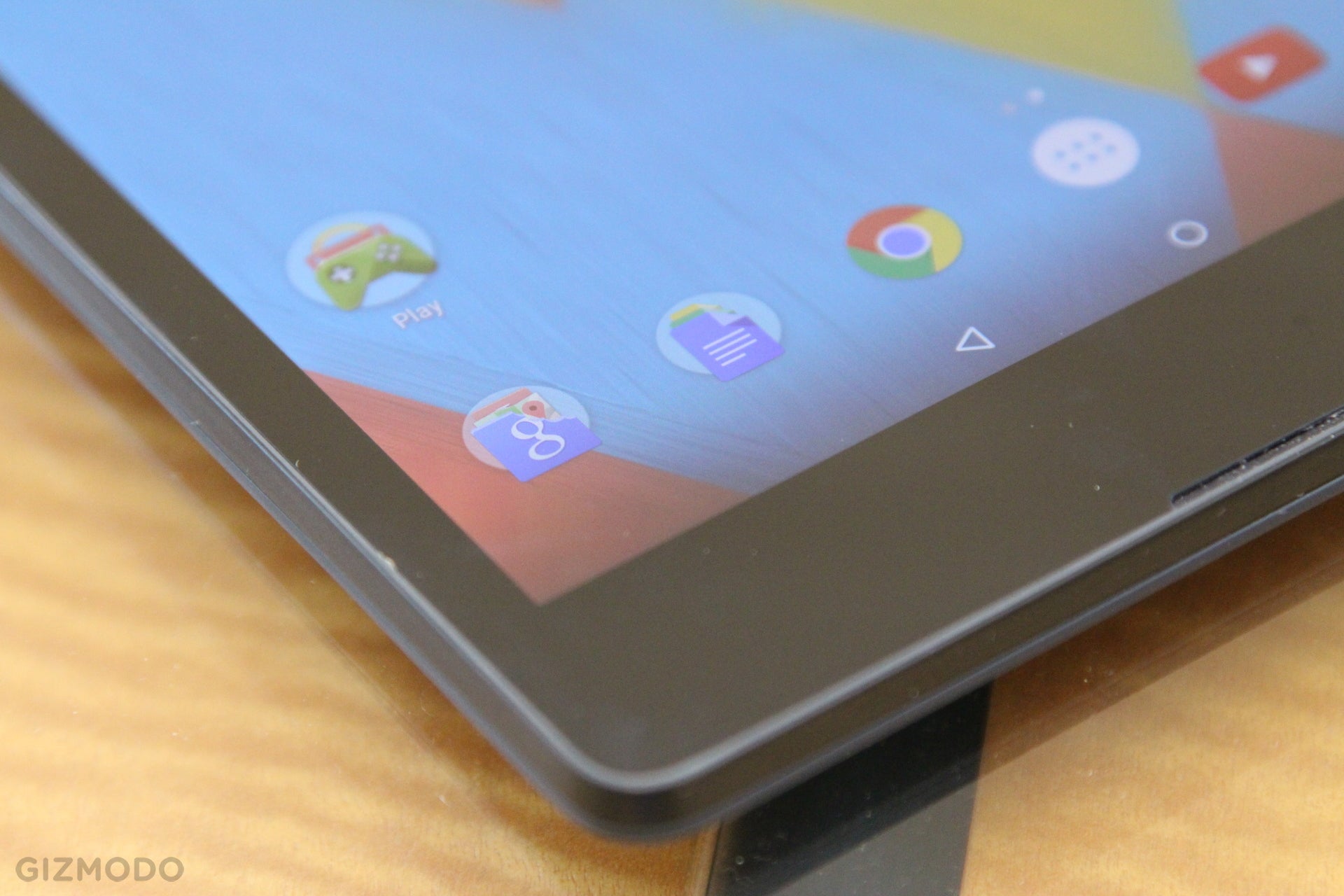 ---
Nvidia's latest and greatest laptop graphics tech dropped last night, and it's big news for anyone who wants an all-in-one gaming machine that can actually leave the house. PC gaming laptops just aren't massive hulking monoliths of plastic and copper and silicon any more. (Well, some still are, but that's beside the point.) Here are a few of the new high-powered notebooks you'll be able to pick up very, very soon.
---
Nvidia's most powerful ever desktop graphics card, the GTX 980, was introduced with fanfare a fortnight ago because even though it was more powerful than last generation's chips, it consumed much less energy for the same result.
To complement the desktop GTX 980, Nvidia has a pair of new laptop GPUs — the GTX 980M and GTX 970M — that are even more efficient. They're twice as efficient as a comparable two-year old chip, and consume a fraction of the power.
---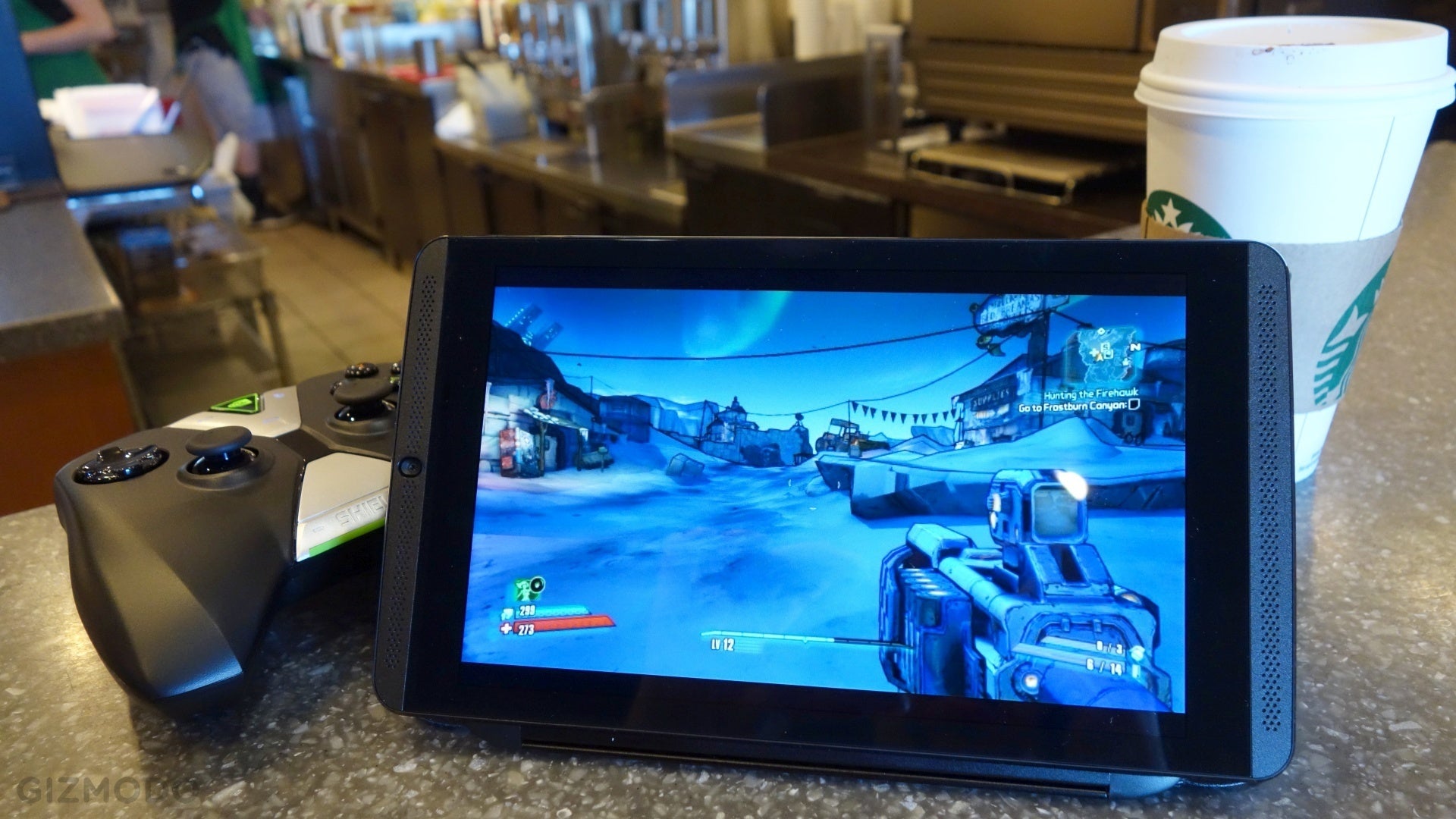 ---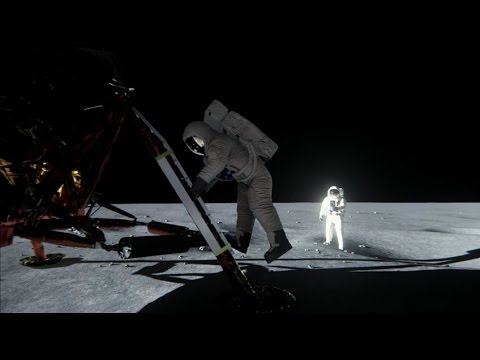 One of the more popular conspiracy theories is that NASA never put humans on the Moon and that the Apollo 11 spaceflight, carrying US astronauts Buzz Aldrin and Neil Armstrong, was a fabrication. Mythbusters famously tackled the issue in an episode and now NVIDIA, of all companies, has had a crack using the latest in game engines and its new and rather fast 900 series of GPUs.
---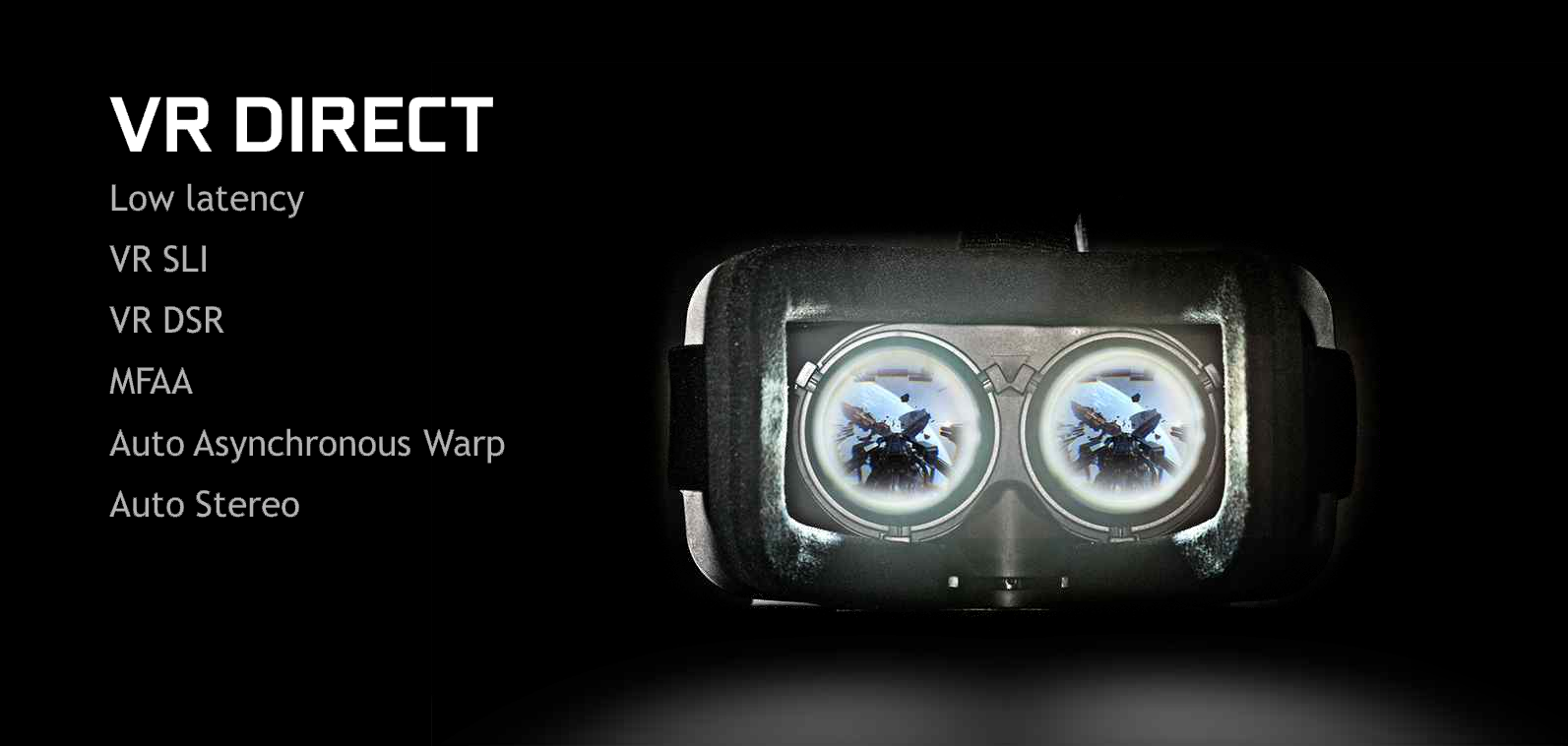 Over the past year, PC graphics cards have swelled to gargantuan proportions, with price tags to match: Nvidia's GeForce GTX Titan costs an incredible $US999, to say nothing of the $US3000 Titan Z you might consider if your family is in the oil business. Today, Nvidia's trying something different: the new GeForce GTX 980 is not only the fastest card Nvidia has ever built, it's also incredibly efficient.
---