Nvidia took to the fields to help publicise its new Tegra K1 chip, its first with a staggering 192 CUDA cores. The result is this deliciously geeky crop circle, cut into a field two hours south of San Francisco. [Nvidia]
---
Nvidia's kicking off this year's CES madness with the Tegra K1, the first Nvidia chip with freaking 192 CUDA cores. Does that sound like a desktop thing, not mobile? It sort of is. According to Nvidia this bridges the gap between Kepler-based desktop cards and the mobile-based Tegra chips. Not just Tegra 5 but like Tegra 5000. Yeah. It's a mobile chip with a desktop heart.
---
---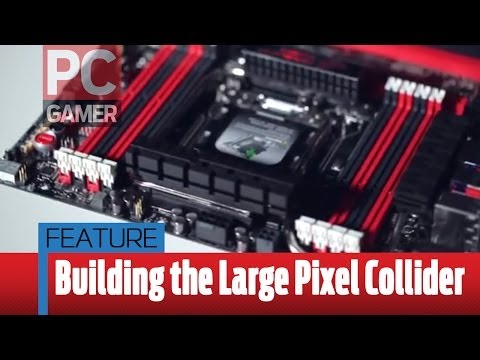 PC gamers have long looked down upon the paltry graphics offered by consoles, and now their cliff of smugness is about to rise even higher with the birth of the Large Pixel Collider: an immense gaming system with eye-watering specs.
---
---
Usual disclaimer about not trying this at home and all that, but if you were wondering if you could use the Nvidia Shield as a bulletproof vest and then still play with it later, the answer is yes! Well, as long as it gets shot through the screen. And as long as you're not actually using it as a literal shield.
---
Because: reasons. We've seen your typical, sterile, tiny-screwdriver-filled teardown of Nvidia's Shield that showed there's actually a lot crammed in there. But Nvidia decided to do a teardown of its own that's just a little…rougher.
---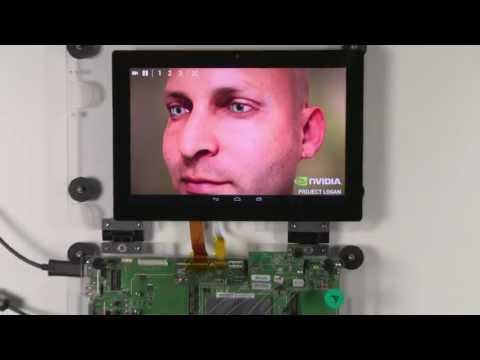 Project Logan is NVIDIA's next-gen mobile processor. Inside of it is the Kepler GPU, which NVIDIA claims the fastest, most advanced scalable GPU in the world. Last year, Kepler hit desktops and laptops, and next year your phone and tablet are about to get supercharged.
---