The GPU Technology Conference isn't just about graphics cards — it's also where Nvidia and its partners demonstrate new and disruptive technologies that have the potential to change how humans live. This year, a big part of this centred around robotics, with scores of fully autonomous gizmos pottering about the showroom floor. Here are our favourite robo-innovations — from navigational 3D mapping platforms that help robots see to mechanised office assistants that want to steal our jobs.
---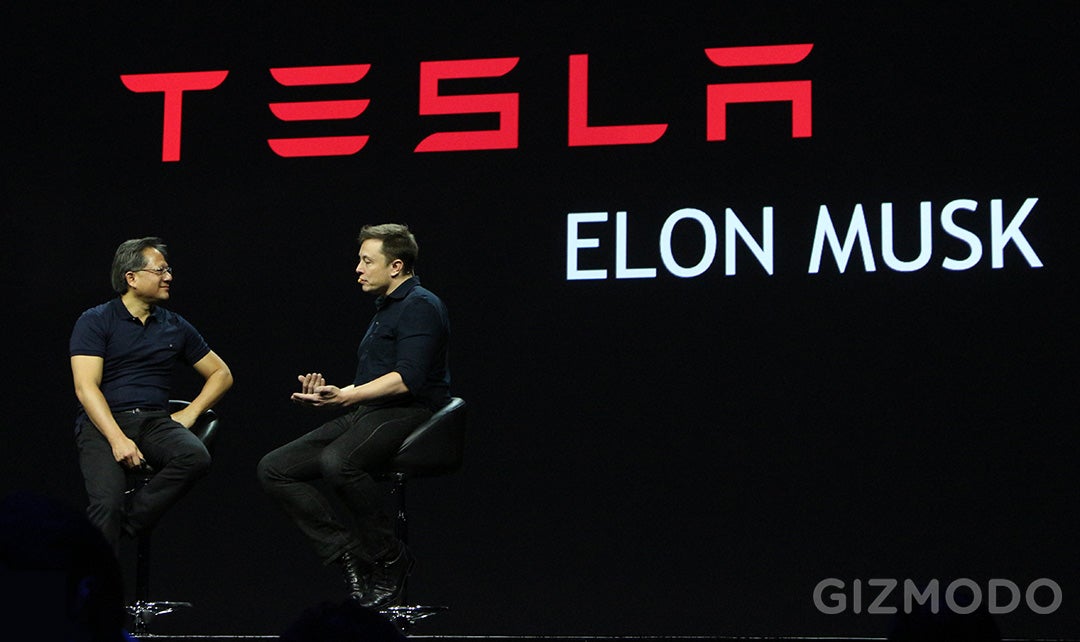 Elon Musk isn't afraid to speak his mind — and it always feels like he's about to change the world. So when the Tesla, SpaceX and PayPal billionaire sat down with Nvidia's CEO to talk about his self-driving cars, we listened carefully. (Not because he always delivers on his promises, mind you.)
---
Google's Project Tango lets pocket-sized computers see the world in 3D, which could lead to amazing things. Augmented reality shopping. Indoor navigation. Drones that don't crash into foreign objects. But Google project lead Johnny Lee admits that Tango hasn't seen much interest from phonemakers yet. What might change that? Games, he says.
---
During GTC 2015, we were given a demonstration of automated image captioning with ConvNets and Recurrent Nets. Using nothing but a database of images, the platform was able to describe what it saw onscreen. Sometimes the results were astonishingly accurate. Other times, not so much. In other words, it will turn your computer into something brilliant yet handicapped — a bit like Rain Man.
---
The Renovo Coupe might not be everyone's cup of tea, but it's certainly one of the curviest — and shiniest — electric supercars that you are ever likely to lay eyes on. Boasting a 740-volt lithium ion battery that pushes out 500-horse power and a Nvidia Tegra X1 superchip with a teraflop of processing grunt, it's certainly no slouch in the "oomph" department either. We were lucky to get up close and personal with the latest iteration at Nvidia's GPU Technology Conference in San Jose, California. Despite having to constantly wipe drool off our lens, we managed to take a few photos…
---
Nvidia's absurdly powerful GeForce GTX Titan X graphics card was officially launched at GTC 2015 this morning. While its design and specifications had already been leaked, we now have a confirmed price tag. As you'd expect, the RRP is every bit as monstrous as the card itself.
---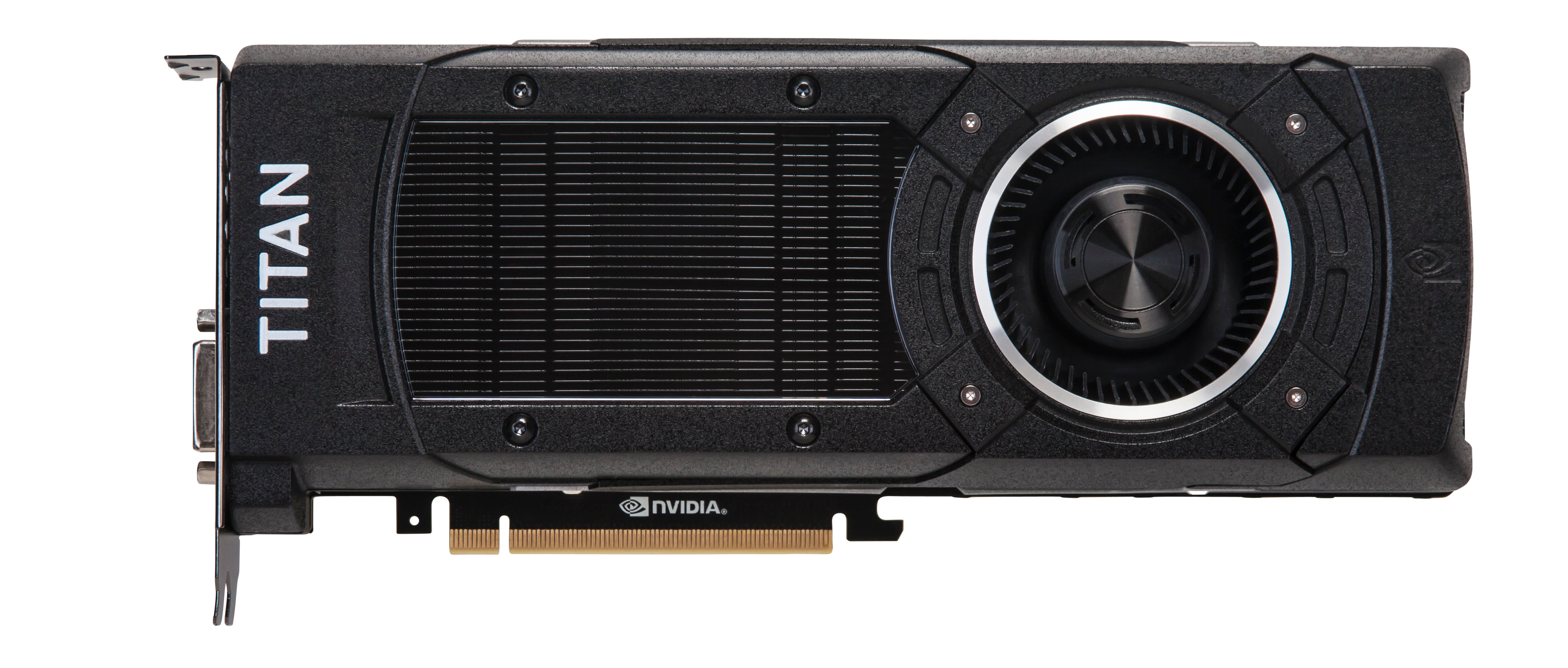 Two years ago, Nvidia announced its original Titan graphics card, a bad-boy built on the company's Kepler technology and for a time the most powerful card out there. Now, the Titan X is here and it's ready to reclaim the throne.
---
Greetings, crazy night owls/early birds! In a little under an hour, Nvidia will officially kick off the GPU Technology Conference in San Jose, California with its opening keynote address. Confirmed speakers include Nvidia CEO Jen-Hsun Huang (natch) and Tesla Motors CEO Elon Musk. Keep updating this page for all the biggest announcments!
---
If you want a gaming laptop, you don't have too many choices that are simultaneously grunty, thin and light. Nvidia's new laptop graphics cards have changed that, though. MSI's GS70 Stealth Pro laptop looks like an oversized MacBook Pro, but it's much more powerful.
---
The first Nvidia Shield was a gaming handheld. The second was a powerful Android tablet. Now, Nvidia's going full game console. The new Nvidia Shield is a $US200 (no Australian launch date or price just yet, but expect at least AUS $300) set-top-box running Android TV, but it's more than that. It's a game console poweful enough to play a port of Crysis 3. And at first blush, it sure feels like a solid piece of kit.
---