Loading page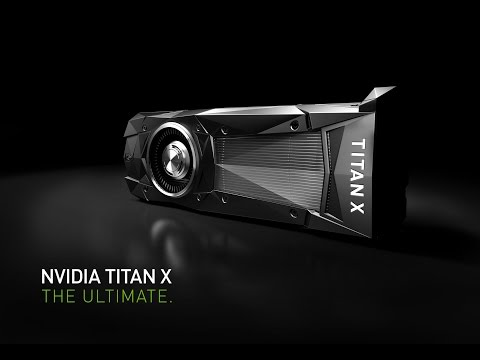 Step aside, GTX 1080. There's another new king in town. If you thought the most recent top-of-the-line Nvidia graphics card was unreasonably powerful, then you're in for a shock. The Nvidia Titan X is, on paper, around 50 per cent more powerful again.
---
30 centimetres, by 30 centimetres, by 10 centimetres. That's how big this 4K-friendly, Intel Core i7-toting, dual SSD-booting, Nvidia GeForce GTX 1080 SLI-ing gaming rig is. The only problem? The case itself cost more than the $US3500 of high-end PC components inside. Built for an Australian hardcore PC enthusiast and engineer, it's a prototype for what could well be the smallest 4K gaming PC that money can buy.
---
It's a big year if you're a PC gaming enthusiast. Alongside Intel's new Extreme Edition CPUs, both Nvidia and AMD have released new graphics cards. All price points from $300 to $1200 have been overhauled with new GPUs offering much-increased performance, more efficient power consumption and new VR-friendly feature-sets — so here's how they all perform relative to each other.
---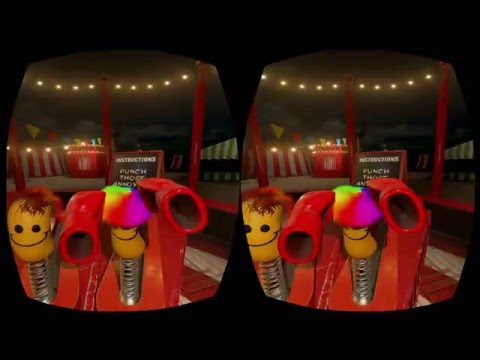 Later this month, Nvidia is releasing what it calls "its first game" onto Steam. That game is a short virtual reality experience called VR Funhouse. It's built on Unreal Engine 4, and it's designed to show off the graphical and physics-enhanced power of the company's GeForce 10-series GPUs, including the new (and more affordable) GTX 1060.
---
After the launch of Nvidia's top-of-the-line GeForce GTX 1080 and GTX 1070, gamers with deep pockets jumped at the opportunity to buy these new, powerful cards. But at $700 for a 1070 and over $1100 for a 1080 in Australia, a lot of PC enthusiasts simply didn't have the spare cash or disposable income to drop on a new GeForce card. That's why so many people were — and still are — keen on AMD's equally new Radeon RX 480, which is barely over $300.
To counter that, Nvidia has a third card to release in 2016, designed to battle that RX 480 on both price and performance. It'll be $US250, and it's faster than last generation's top-end GTX 980: meet the new Nvidia GeForce GTX 1060.
---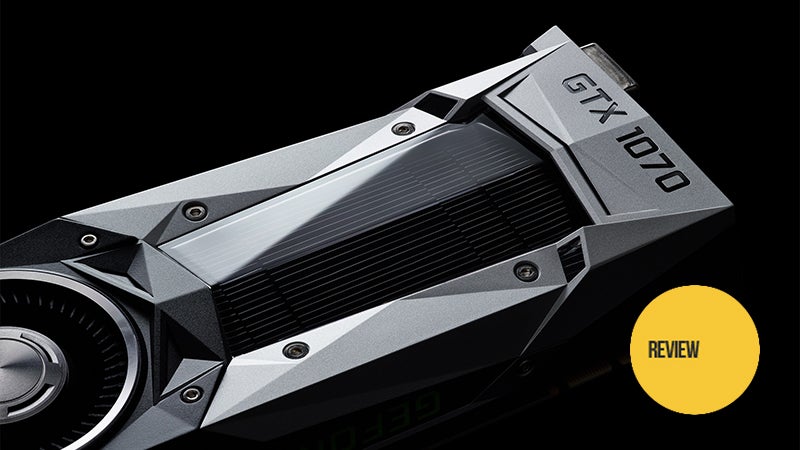 ---
Deep learning, the Internet of Things, and virtual reality. They were already some of the biggest themes of this year's Computex, and during their keynote conference Intel continued to hammer home the importance of all three.
But perhaps the biggest element of the chip manufacturer's keynote was the battlegrounds they outlined for the future, battlegrounds that further highlight the company's transition away from just being a PC company.
---
You can't have Computex without NVIDIA, and the annual tech conference wouldn't be the same without a conference or two from the GPU giant. But while Pascal and the GeForce GTX 1070 and 1080 are drawing a lot of headlines right now, what's really intriguing is the world with which NVIDIA has inextricably tied its future to.
---
Computex 2016 is all this week in Taipei, Taiwan — and it's where you want to be if you're interested in all the new components and gadgets that you'll be using inside and around your gaming PC over the next year. All the major tech brands will have stands and exhibitions on show, with new technologies alongside PC overclocking and case modding competitions, as well as new peripherals like keyboards, mice and headsets. Here's what we know is coming, and what we're hoping for.
---
Loading page