If you wanted NVIDIA's G-Sync smoothing tech in your monitor when it was announced, you had about nil and buckleys chance of getting what you were after. Now that Computex 2014 is in full-swing, however, we're finally getting some results with Asus bringing a compatible gaming monitor to the market.
---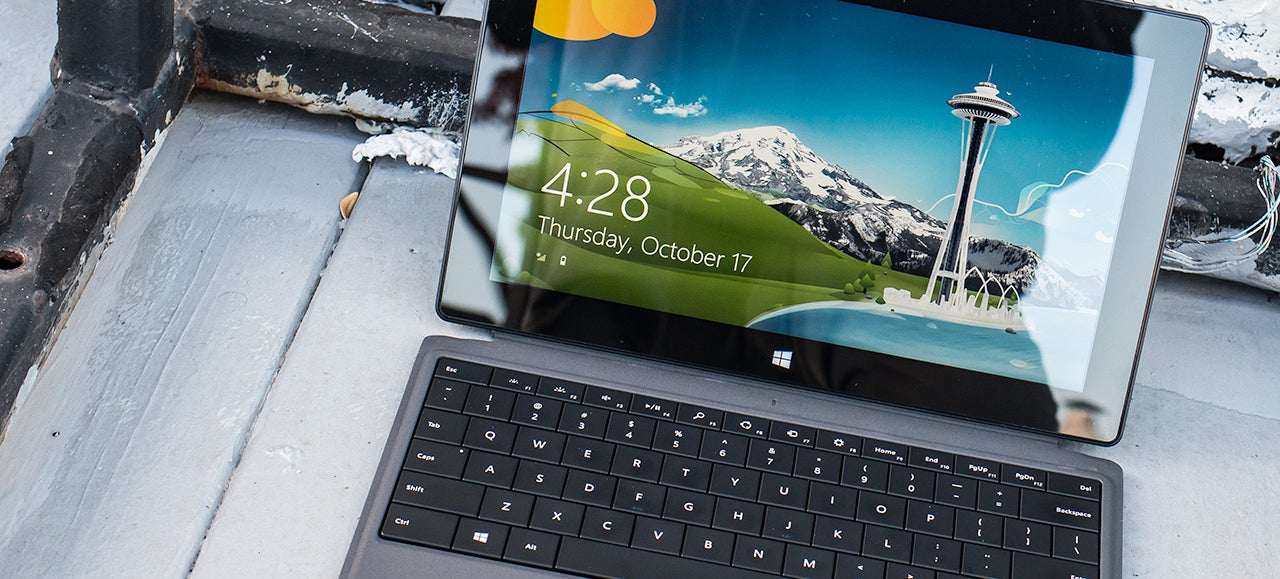 ---
Many Lifehacker readers are no stranger to the computing-intensive needs of creative fields like design, architecture, manufacturing and the entertainment industry. Specialised software requires more than a traditional computer. You need a powerful machine like Dell's Precision range of desktop towers, racks and mobile workstations — independent software vendor (ISV)-certified and rigorously engineer-tested to maximise your workflow.
---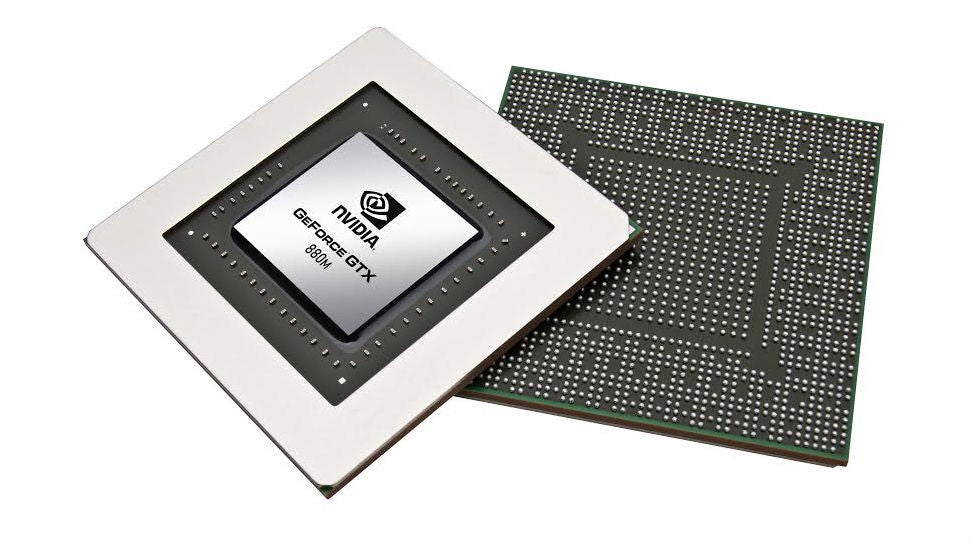 ---
Nvidia's Tegra K1 is damned pretty for mobile tech, but the desktop team hasn't just been sitting around waiting for Tegra to catch up. Say hello to Maxwell — the new architecture on the desktop side — and the GTX 750Ti. It's a tiny little sucker that's worth its weight in watts.
---
When we sat down with the head of NVIDIA, Jen-Hsun Huang, at CES we only had one question on our mind: when will Australia get the NVIDIA Shield, and why has it taken so long? We got half an answer at least.
---
Here in Las Vegas at CES, Audi has showcased continued work on its self-driving 'piloted drive' efforts — currently housed in a stylish A7 concept car. While brains of the 'zFAS' system need the power to continually monitor surroundings and plan or control trajectory, Audi's engineers have shrunk the components down to the size of an iPad. The future is coming. Take a look…
---
Nvidia took to the fields to help publicise its new Tegra K1 chip, its first with a staggering 192 CUDA cores. The result is this deliciously geeky crop circle, cut into a field two hours south of San Francisco. [Nvidia]
---
Nvidia's kicking off this year's CES madness with the Tegra K1, the first Nvidia chip with freaking 192 CUDA cores. Does that sound like a desktop thing, not mobile? It sort of is. According to Nvidia this bridges the gap between Kepler-based desktop cards and the mobile-based Tegra chips. Not just Tegra 5 but like Tegra 5000. Yeah. It's a mobile chip with a desktop heart.
---