---
Donning a VR headset can be a wonderfully immersive experience, if you can look past the pixels. But new research by Nvidia suggests that merely stacking two LCD systems in front of your eyes can quadruple their pixel density. That could make Oculus Rift — and, more importantly, its cheaper DIY competitors — way more immersive.
---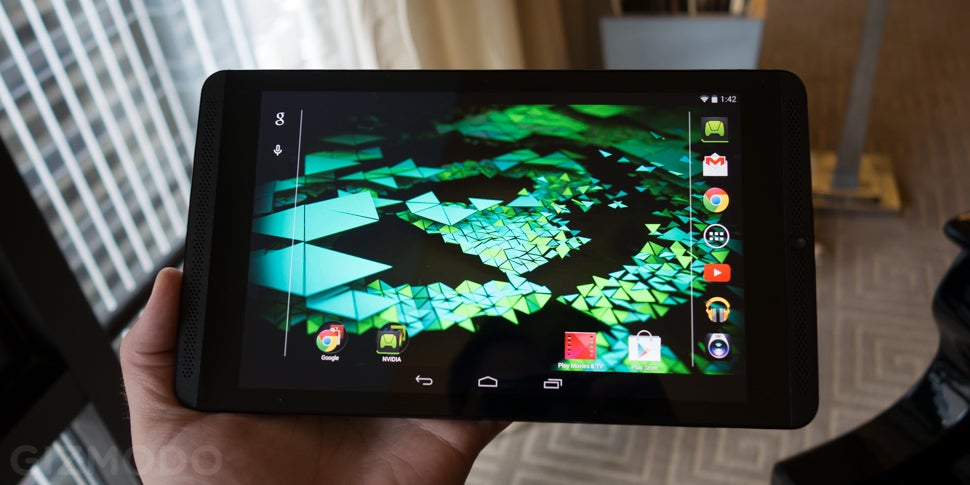 Last year, chip-maker Nvidia entered the hardware dojo with Shield, a weird but interesting Android gaming machine. Its successor has arrived, taking a form that's a little more familiar. This is the Shield tablet, the first Android tablet straight-up made for games. We spent some time with it, and so far it delivers.
---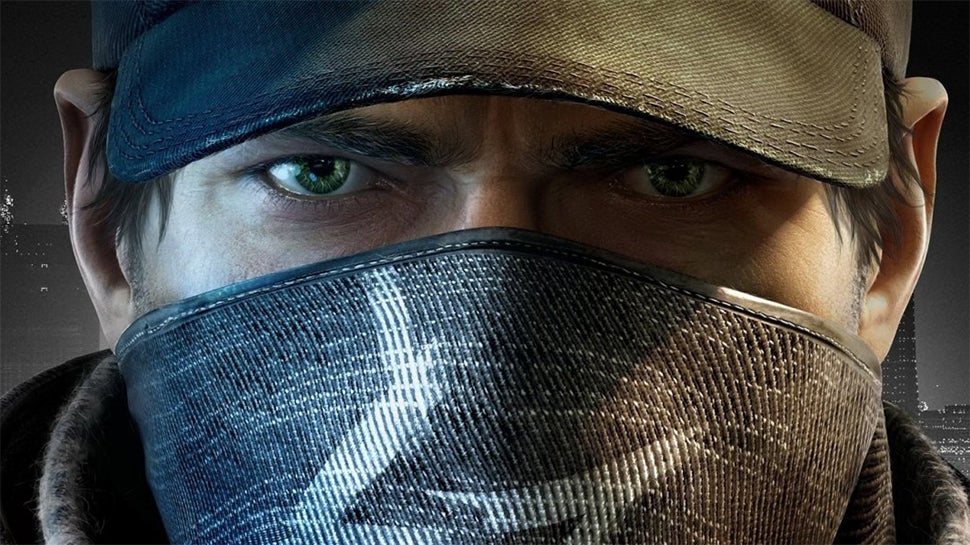 Set in an alternate reality techno-dystopian Chicago, Watch Dogs hit every gamer's Christmas wishlist after appearing at E3 2012. The open world hackfest wowed onlookers with its urban stealth action and its seemingly 'next-gen' graphics. Unfortunately, a month before its November 2013 release the game was delayed for another six months — the short-term blowout of which caused Ubisoft's stock to drop some 40 per cent.
---
If you wanted NVIDIA's G-Sync smoothing tech in your monitor when it was announced, you had about nil and buckleys chance of getting what you were after. Now that Computex 2014 is in full-swing, however, we're finally getting some results with Asus bringing a compatible gaming monitor to the market.
---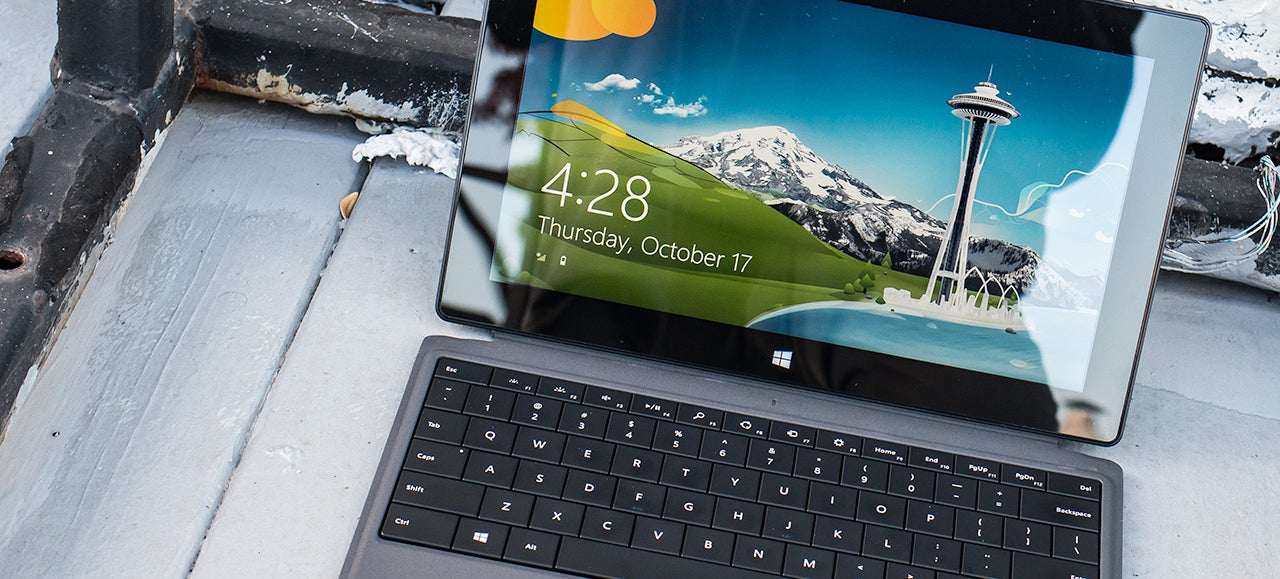 ---
Many Lifehacker readers are no stranger to the computing-intensive needs of creative fields like design, architecture, manufacturing and the entertainment industry. Specialised software requires more than a traditional computer. You need a powerful machine like Dell's Precision range of desktop towers, racks and mobile workstations — independent software vendor (ISV)-certified and rigorously engineer-tested to maximise your workflow.
---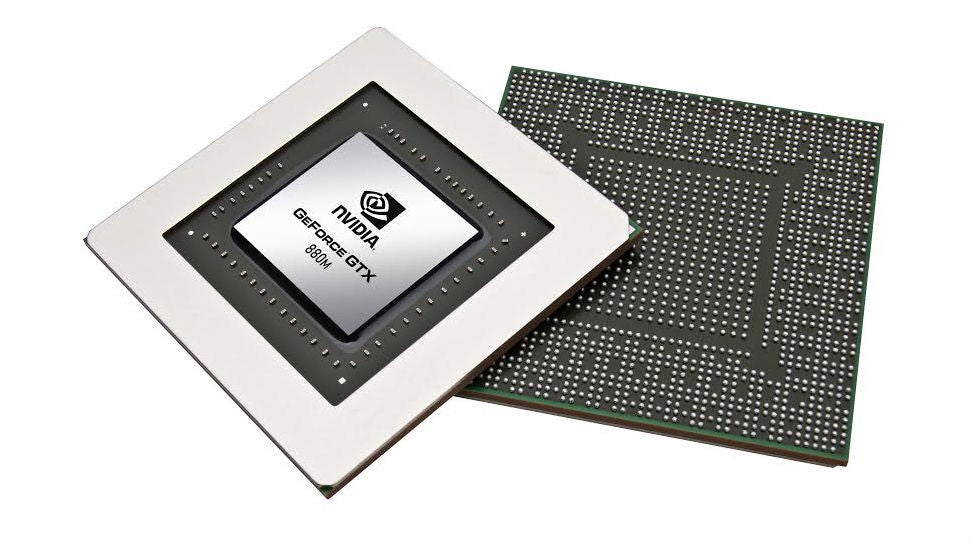 ---
Nvidia's Tegra K1 is damned pretty for mobile tech, but the desktop team hasn't just been sitting around waiting for Tegra to catch up. Say hello to Maxwell — the new architecture on the desktop side — and the GTX 750Ti. It's a tiny little sucker that's worth its weight in watts.
---