Because: reasons. We've seen your typical, sterile, tiny-screwdriver-filled teardown of Nvidia's Shield that showed there's actually a lot crammed in there. But Nvidia decided to do a teardown of its own that's just a little…rougher.
---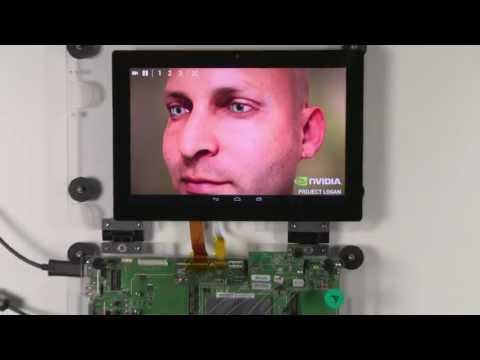 Project Logan is NVIDIA's next-gen mobile processor. Inside of it is the Kepler GPU, which NVIDIA claims the fastest, most advanced scalable GPU in the world. Last year, Kepler hit desktops and laptops, and next year your phone and tablet are about to get supercharged.
---
PC enthusiasts can often sound like brand-loyal trolls, especially if you get them started on CPUs and graphics. They do occasionally have a valid point, however. When it comes to computer hardware, brands do matter, but why they matter usually depends on the hardware in question. Here are some things you'll want to consider…
---
When Steve Jobs presented the initial design for his donut-like headquarters to the Cupertino City Council, in 2011, he described the building as a reaction against suburban office parks. "We've come up with a design that puts 12,000 people in one building; which sounds a bit odd," he said. "But we've seen these office parks with a lot of buildings, and they get pretty boring pretty fast. We'd like to do something better." The question, though, is better for whom?
---
When NVIDIA showed off the Android-powered Shield gaming console at CES this year, it was locked away under glass. In the meantime, pre-orders of the device have exploded while NVIDIA tweak the final product. We went hands-on with the new-look Shield at Computex this year, and it's pretty goddamn amazing.
---
---
The next generation of hybrid tablets and laptops is just around the corner. Luke and I, from Gizmodo AU, head to Taiwan next week for Computex — Asia's largest computer expo (and the second biggest in the world after CeBIT). Last year, 130,000 visitors saw 1700 companies showcase their latest, led by Taiwanese brands like Acer, Asus, MSI, Gigabyte, Thermaltake, Antec and Nvidia. Intel and AMD will also be there, of course, along with stacks of great new tech. Here's a preview of what we're expecting to see…
---