Greetings, crazy night owls/early birds! In a little under an hour, Nvidia will officially kick off the GPU Technology Conference in San Jose, California with its opening keynote address. Confirmed speakers include Nvidia CEO Jen-Hsun Huang (natch) and Tesla Motors CEO Elon Musk. Keep updating this page for all the biggest announcments!
---
If you want a gaming laptop, you don't have too many choices that are simultaneously grunty, thin and light. Nvidia's new laptop graphics cards have changed that, though. MSI's GS70 Stealth Pro laptop looks like an oversized MacBook Pro, but it's much more powerful.
---
The first Nvidia Shield was a gaming handheld. The second was a powerful Android tablet. Now, Nvidia's going full game console. The new Nvidia Shield is a $US200 (no Australian launch date or price just yet, but expect at least AUS $300) set-top-box running Android TV, but it's more than that. It's a game console poweful enough to play a port of Crysis 3. And at first blush, it sure feels like a solid piece of kit.
---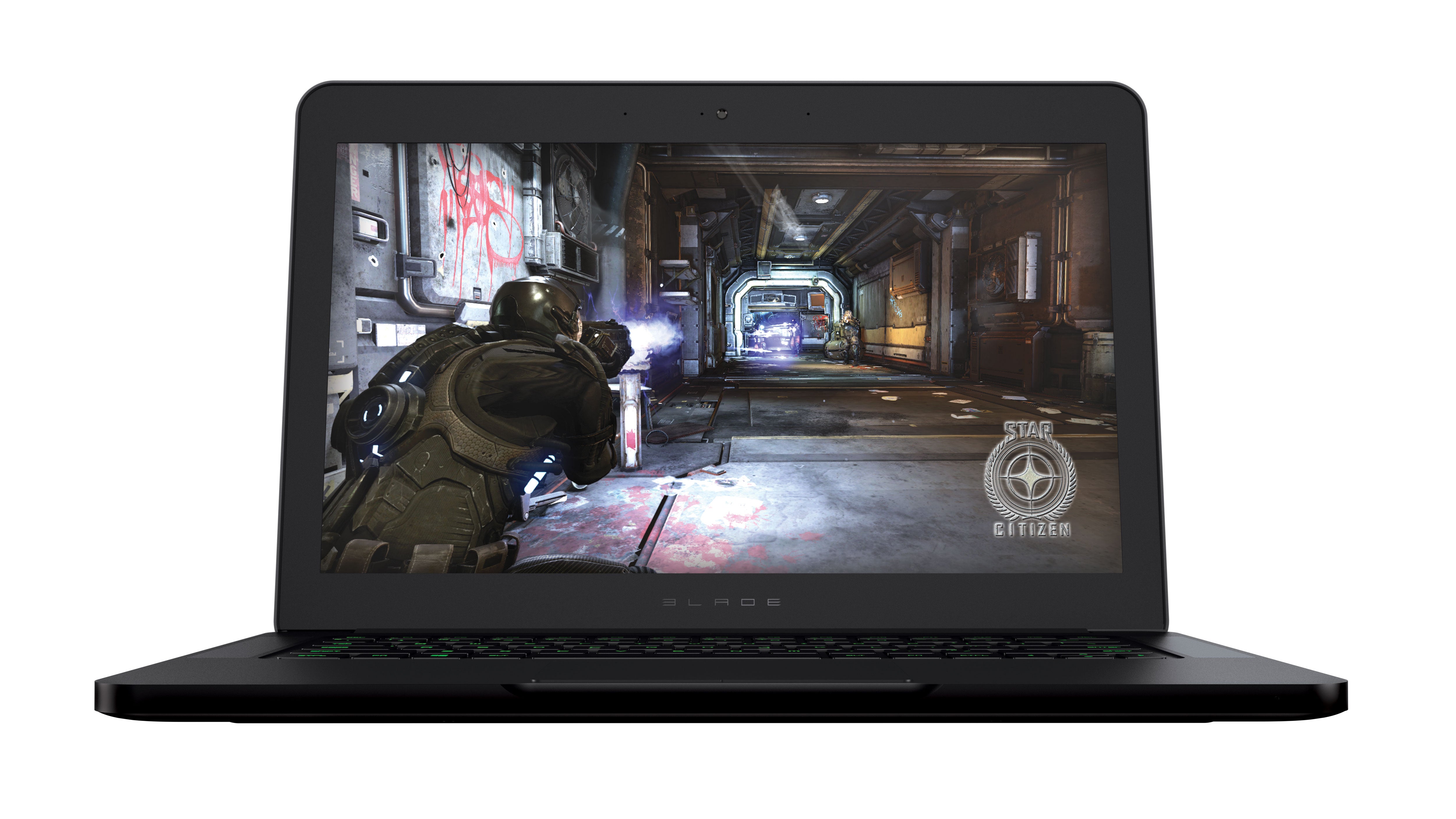 ---
The desktop graphics space hasn't been that exciting in recent years, but all the improvements in power optimisation, fabrication processes and performance have not gone to waste. Now more than ever, lightweight, yet powerful gaming notebooks are becoming commonplace (and affordable) and while there's still a way to go, getting grunt without sacrificing on portability is very realistic.
---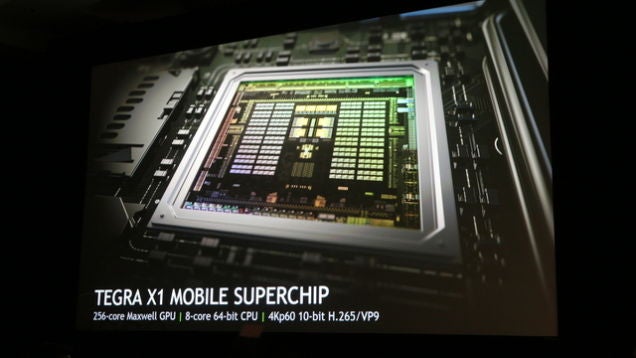 ---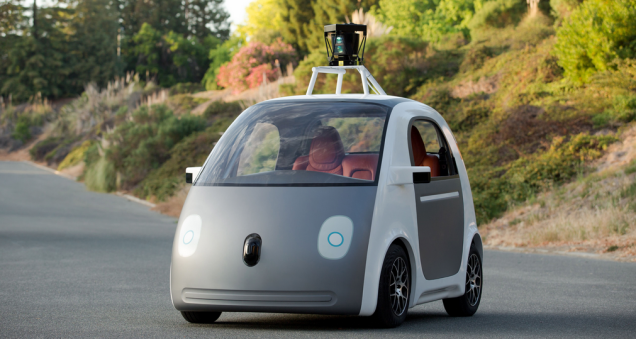 Your self-driving car is charging towards a pedestrian caught on a narrow road with no hope of stopping in time. Its systems could force it off the road and into a catastrophic crash to save the trapped pedestrian's life, or it could do nothing and let the pedestrian die. What would you do? According to the co-founder of NVIDIA, self-driving cars shouldn't be making these ethical decisions for us in the first place.
---
Continually improving thermal performance from laptops' CPU and GPU chips means that they can get thinner, and you can do more interesting things with less internal space. AORUS has applied its unique, space-age design language to a 15-inch chassis, and has shoe-horned not one but two mid-range Nvidia graphics chips into the new X5.
---